Amna is a young and beautiful Pakistani actress and model who has had to overcome several obstacles in her profession because of her appearance and dark complexion. Amna has a worldwide following because of her tireless efforts over the years. She has won many Best Model accolades for her outstanding work.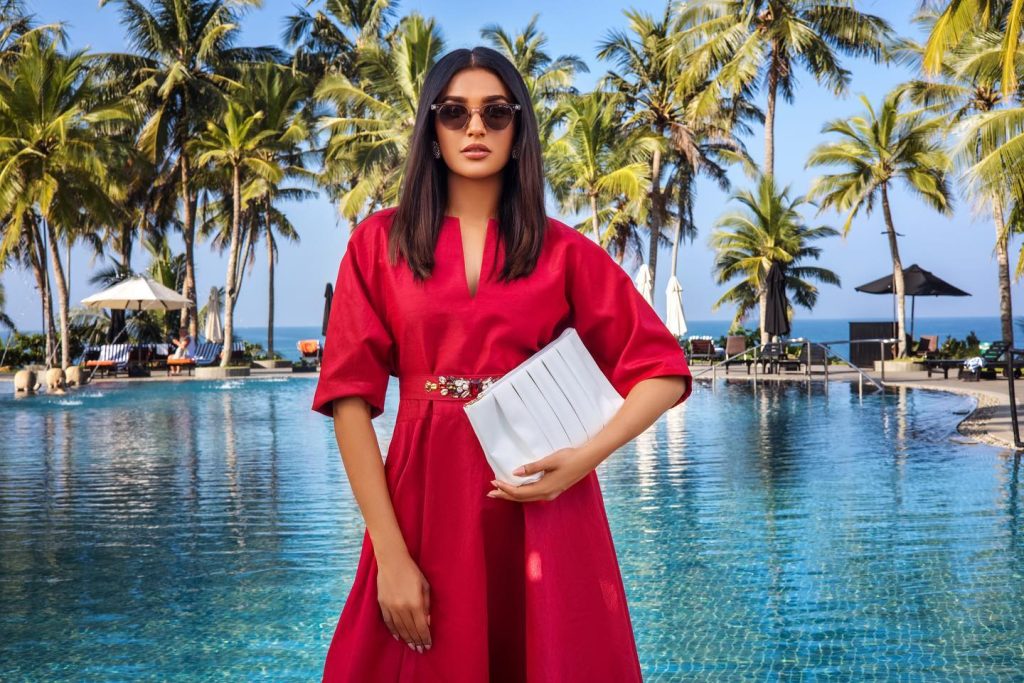 Amna Ilyas, like many other celebrities, has recently been sighted vacationing overseas. Amna Ilyas was recently photographed in France with renowned fashion designer Nomi Ansari. Amna took to her official Instagram account to post some stunning photos from her vacation, which included her posing in front of the beach. Here are some of Amna's most engaging photos from her recent trip to France.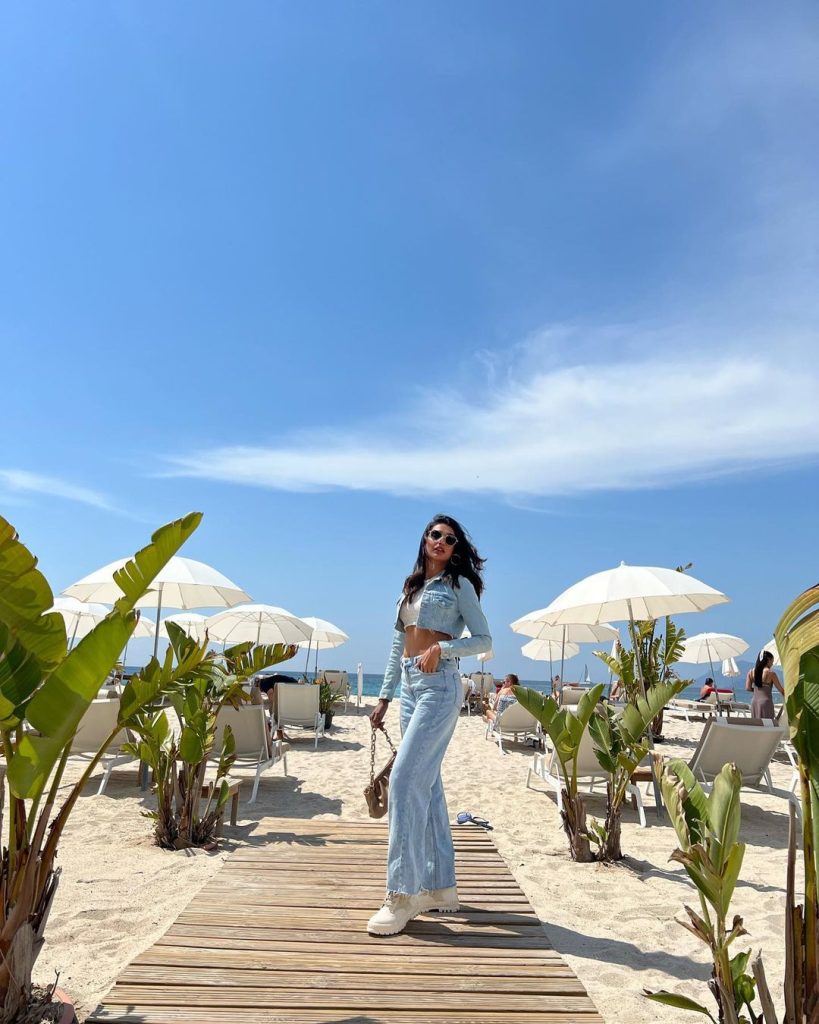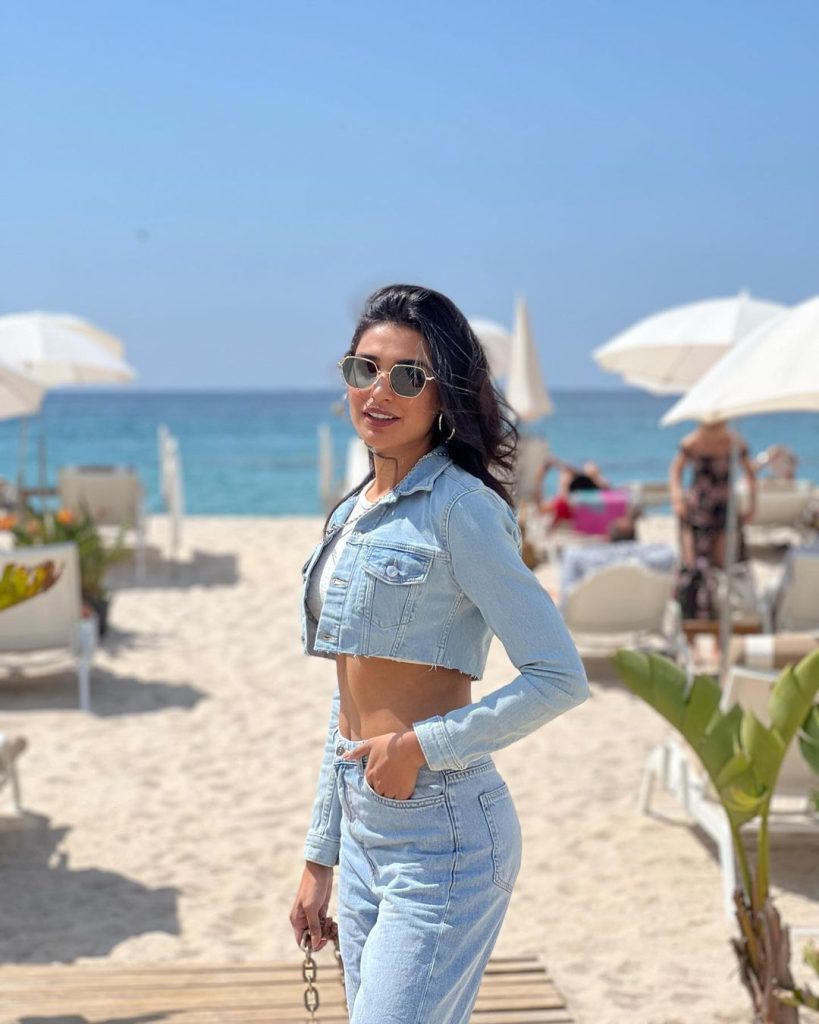 Amna Ilyas is an exceptional model. She has also showed her acting abilities. She made her acting debut on Hum Tv with Azfar Rehman. Her film Baaji was a commercial triumph. The actress also appeared in the theatrical rendition of the Ankhahi drama. Amna Ilyas has been filming short hilarious movies and publishing them on Instagram recently. Her admirers are huge lovers of her videos. Her videos are also gaining popularity among viewers.