Dr. Aamir Liaquat Hussain, who has been broken by a series of controversies, scandals, and marital inequity, has now decided to leave Pakistan. He makes the announcement on Instagram. Dr. Aamir Liaquat will leave Pakistan for good soon. Aamir Liaquat announced in a social media message that he will write his final remark on the continuing battle with his third wife from Pakistan and then depart the country permanently.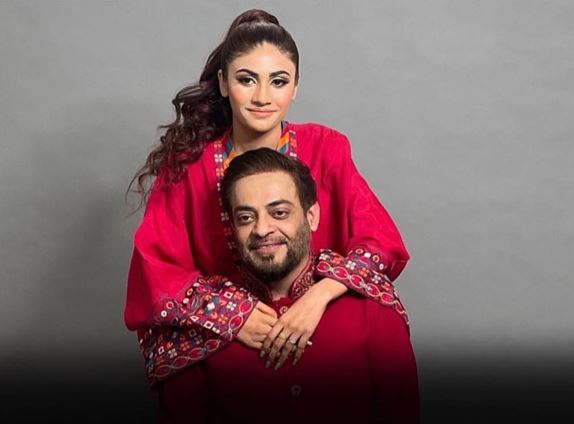 "My children you are now grown up, Dua will achieve a fantastic place by learning from Lums and Ahmed sahib you will become a famous engineer," he wrote in an emotional note to his children. "Your father was innocent," he continued, "but you didn't understand then, and you won't understand now, and the reason is the worst social media."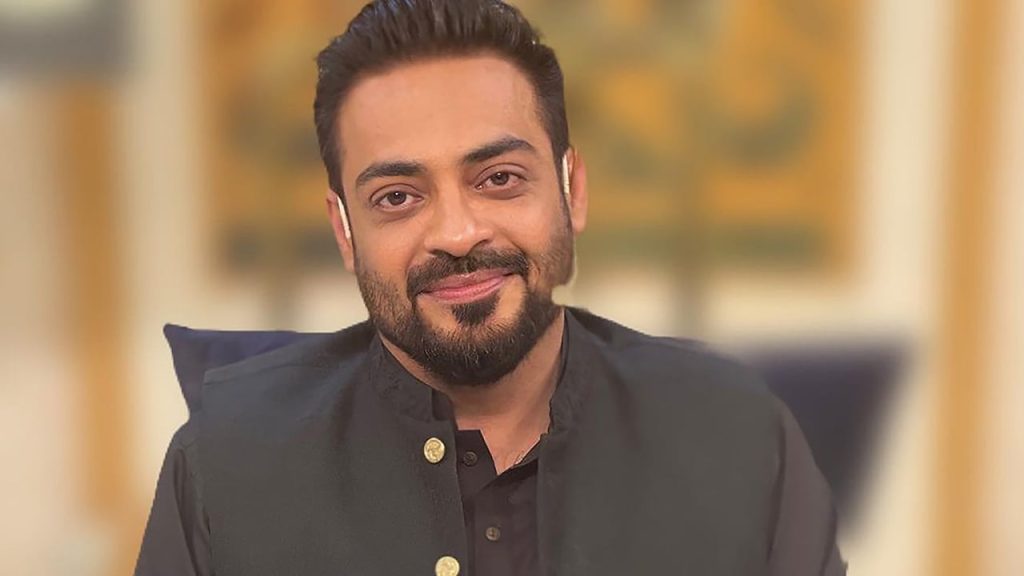 "Duaa!" he wrote, addressing his daughter Dua. "Whether you respect me, whether your previous teacher called me "Dead Man" in class and you remained silent or cursed your father occasionally, I will always love you."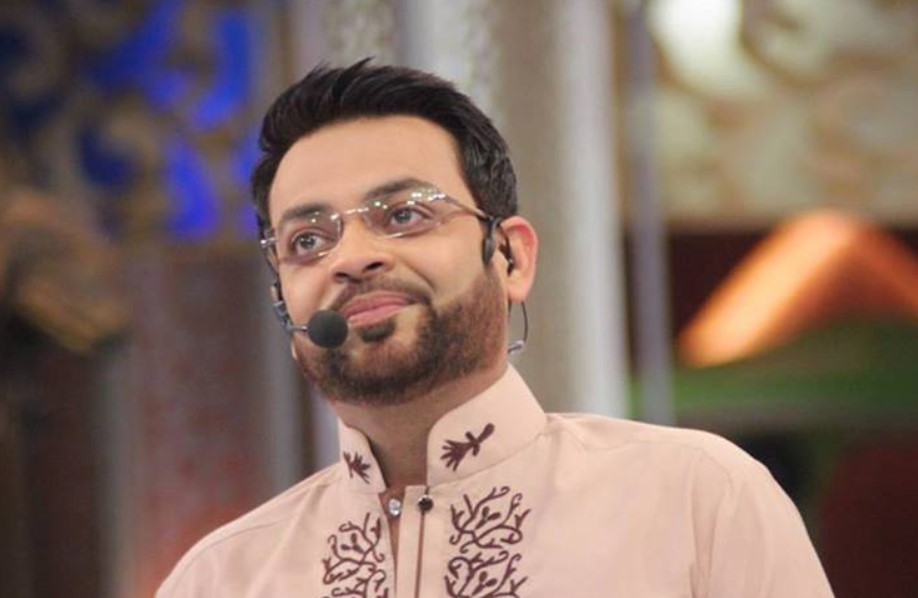 "Right now I am out of money and will leave the nation," he stated, adding that he has certain bills that he will pay soon. "I strongly advise both of you to continue to respect and care for your mother at all costs."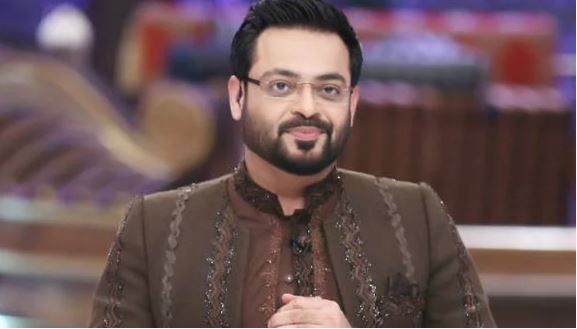 He clarified he did not divorce Bushra, but that it was her decision to have his name removed. "Also clarify, I did not divorce her," he said, claiming the news was a misunderstanding. "She is still my wife, but she has dropped "Aamir." from her name. She has a lovely character, is pious, and has exceptional knowledge, however she is a fantastic mother but a terrible wife. People do not understand why I picked a second wife after 20 years; it is a sensitive personal subject for us, and I will allow no one, including your mother, to breach our privacy. I shall always love you both, and I pray to Allah to free you under the Islamic duty of honoring myself. If your heartbeat shows your father is still alive, and you have heard this, the phone number is with you both."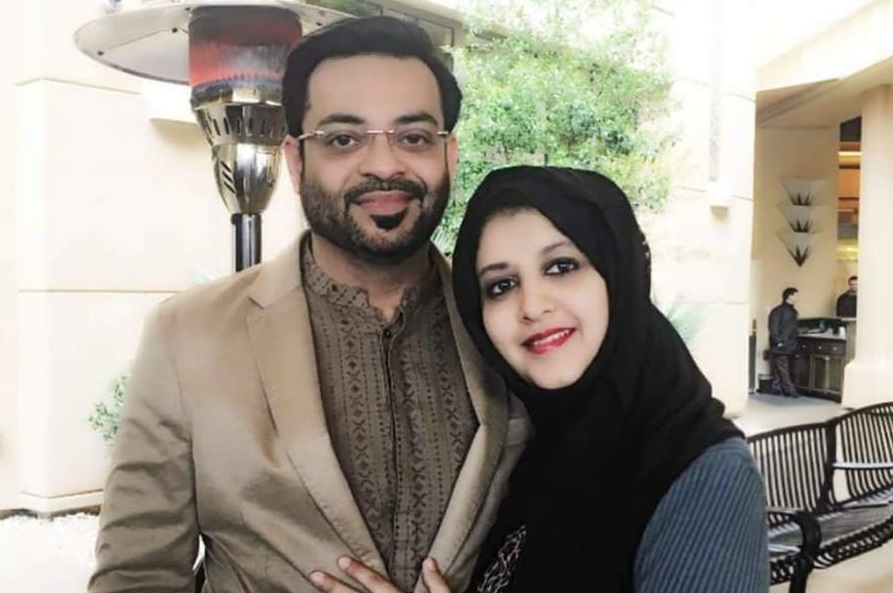 The general population believes he is depressed and needs psychological help. Here are some responses.