Saba Qamar is a fearless and multi-talented Pakistani actress and model who has been in several successful dramas and films. Saba Qamar appeared on "Good Morning Pakistan" lately.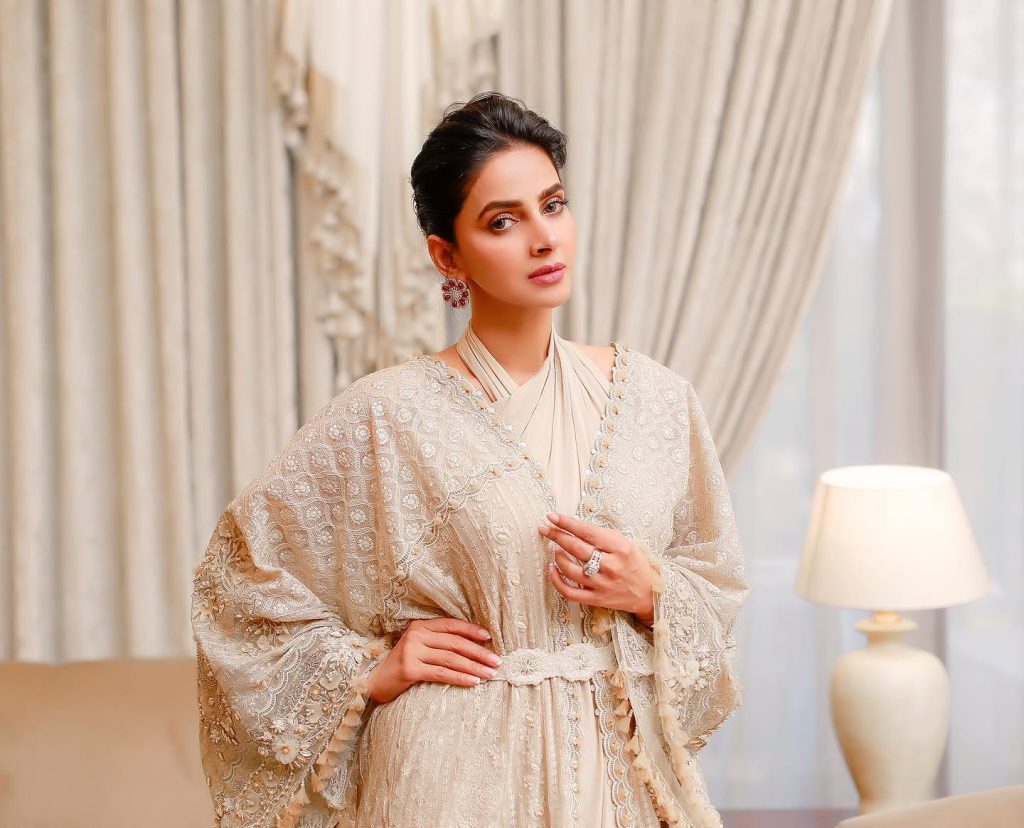 "My priority would be the person with whom I'll get married," Saba Qamar said when asked about her life partner. I'm more interested in the person and his personality than in his earnings. We can grow together if he has a pleasant personality. I don't want to be part of a wealthy family with poisonous members. It is preferable to live a normal life surrounded by excellent people. Respect is something that I value greatly. A person's family is equally important because they are the ones who raised him."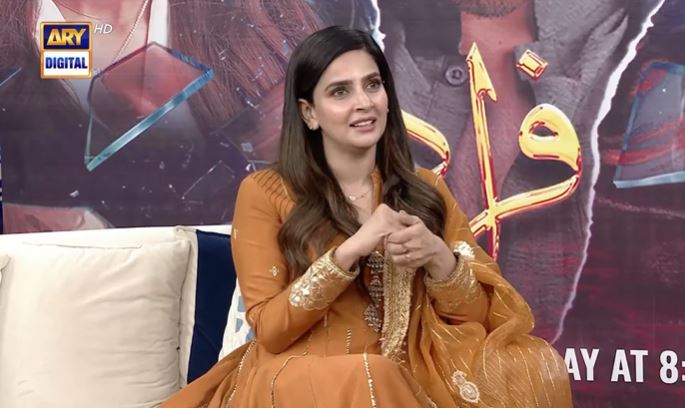 "I'll soon share some joyful news with my friends and followers," Saba said when disclosing her marital plans. A simple reception is what I'll throw for you. I want a small wedding with close friends and family; I don't need a massive gathering, but I will definitely invite the media houses to make my wedding viral."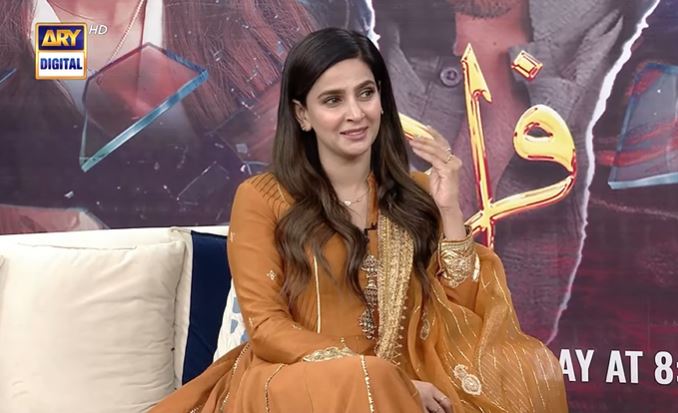 She is not married yet, but she recently admitted to being in love. Saba Qamar is likely to marry soon, although she has never stated that she wishes to marry or that she is in love. She had previously spoken openly about falling in love with someone who had truly taught her a lot. Sana has publicly admitted that her heart has been shattered many times. Saba has become so disillusioned with love that she no longer believes in it. Saba is also a romantic place by nature.