Reema is an evergreen Pakistani cinema actress, producer, and director whose grace and charisma will never fade. Even after several years in the entertainment industry, she is still regarded as the most attractive actress, giving other junior actresses a run for their money in terms of appearance. In 2011, Reema Khan married S. Tariq Shahab, a Pakistani-American cardiologist. The couple has a son together.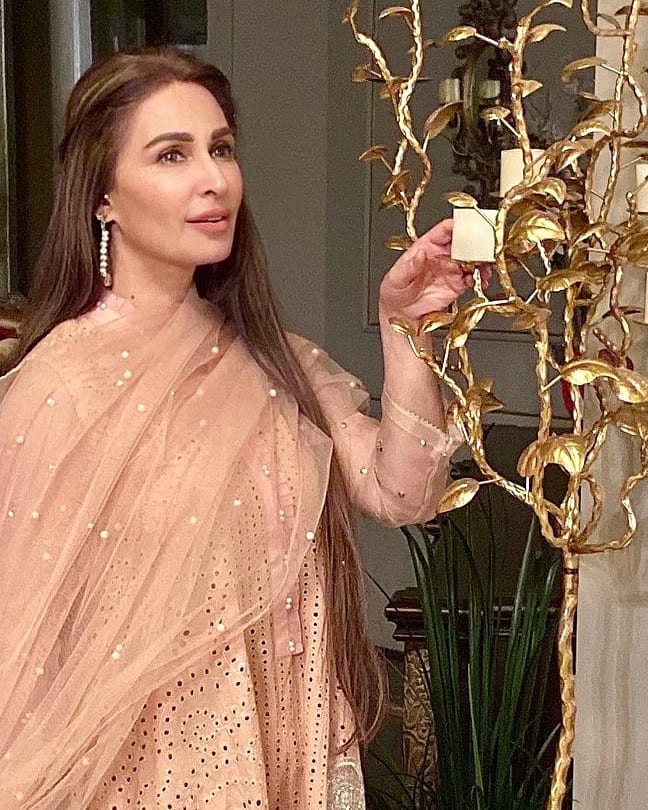 In a private ceremony in the United States, Pakistan's former star actress Reema Khan celebrated her ninth wedding anniversary with Dr Tariq Shahab. The actress posted photos to her Instagram account, thanking her pals for making the night so special.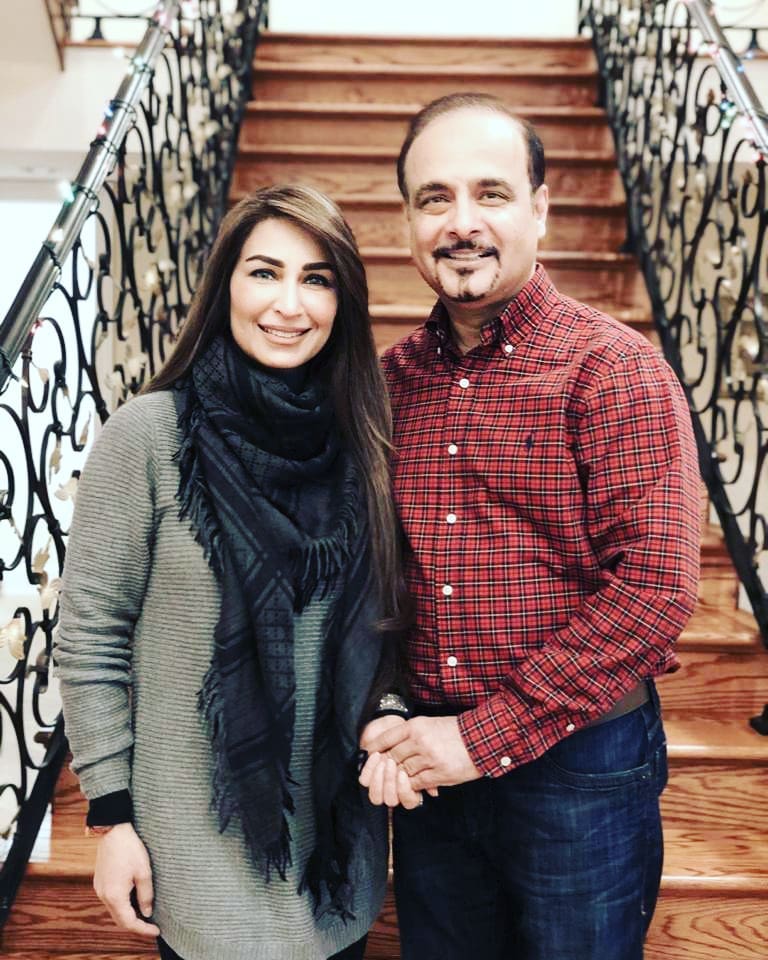 Reema Khan is without a doubt the most successful actress in Lollywood. She seamlessly shifted from the old world of movies to the new world of entertainment. Reema has reduced the majority of her job, and we now see her on a variety of shows.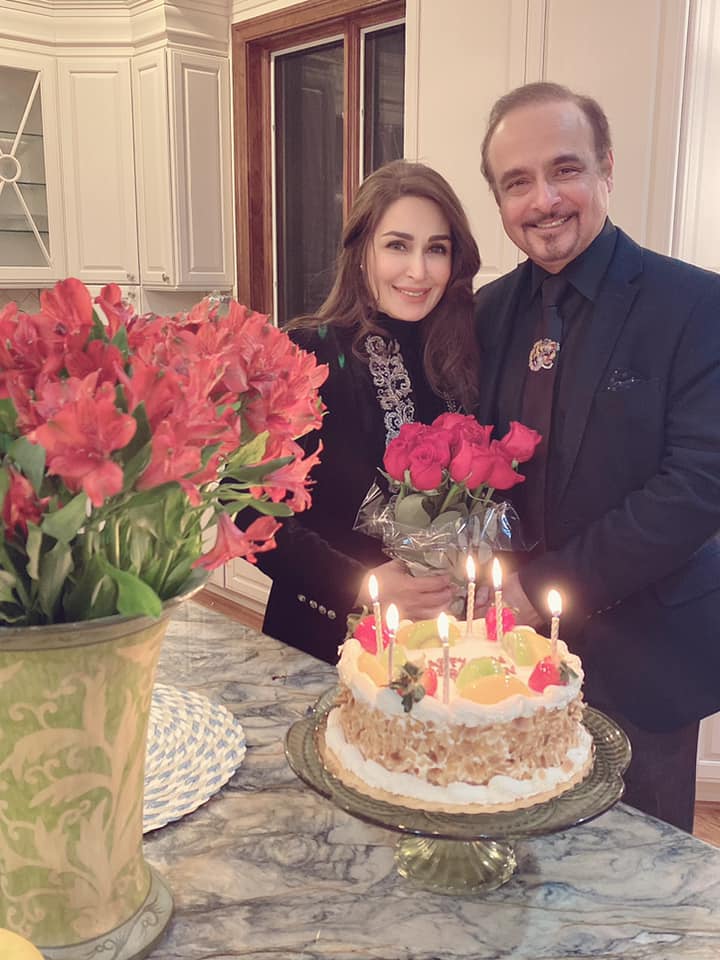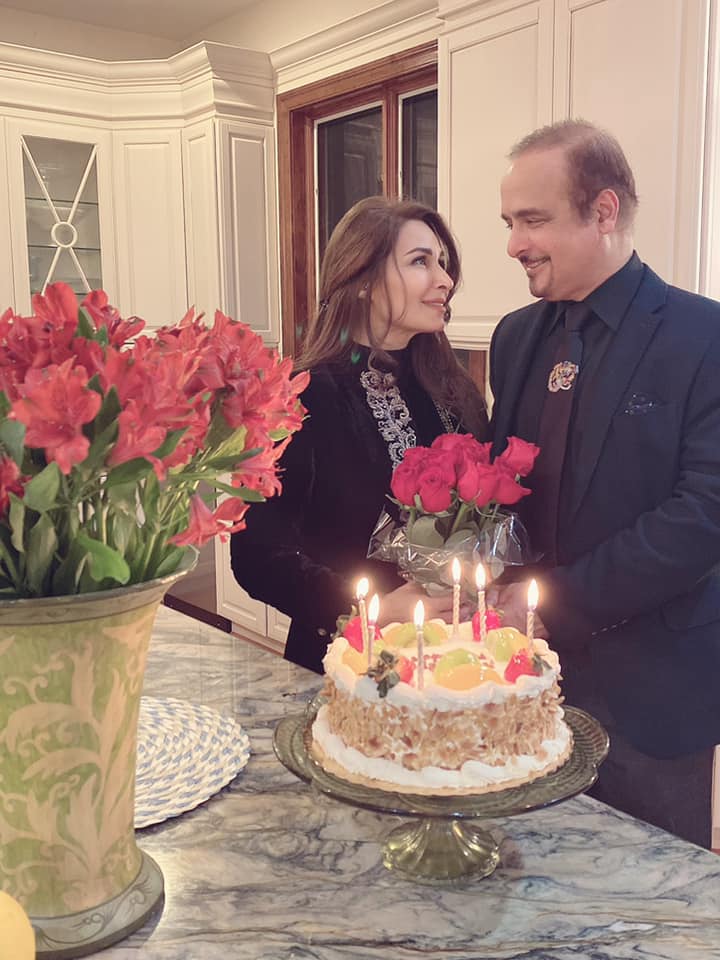 Reema Khan grew up in an era when actresses would call each other out on anything and everything, and cat fights were commonplace. Many of her contemporary actors have referred to Reema as a "fake" because of her behavior and the way she speaks.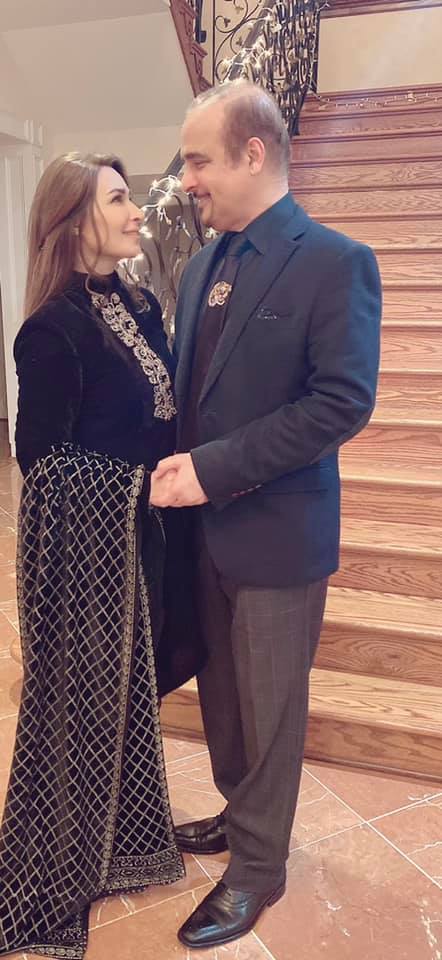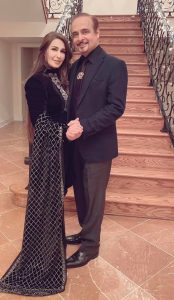 Reema Khan was a guest on G Sarkar and spoke about this. She stated that if being optimistic about life and not criticizing others makes her a fake; she is fine with it. When Reema was asked what term irritates her, she responded with this. She also stated that it no longer irritates her, and that she is simply indifferent.