Maya Ali is a well-known actress who has appeared in both dramas and big-budget movies. She started her career as a VJ and worked for a number of television stations. She made her acting debut in Durr-e-Shehwar and received recognition for her performances in Aik Nayee Cinderella and Aun Zara. Mera Naam Yousuf Hai, Diyar-e-Dil, and Mann Mayal are among her other popular dramas. She has also performed as a female lead in the action-comedy Teefa in Trouble and the romance comedy Parey Hut Love.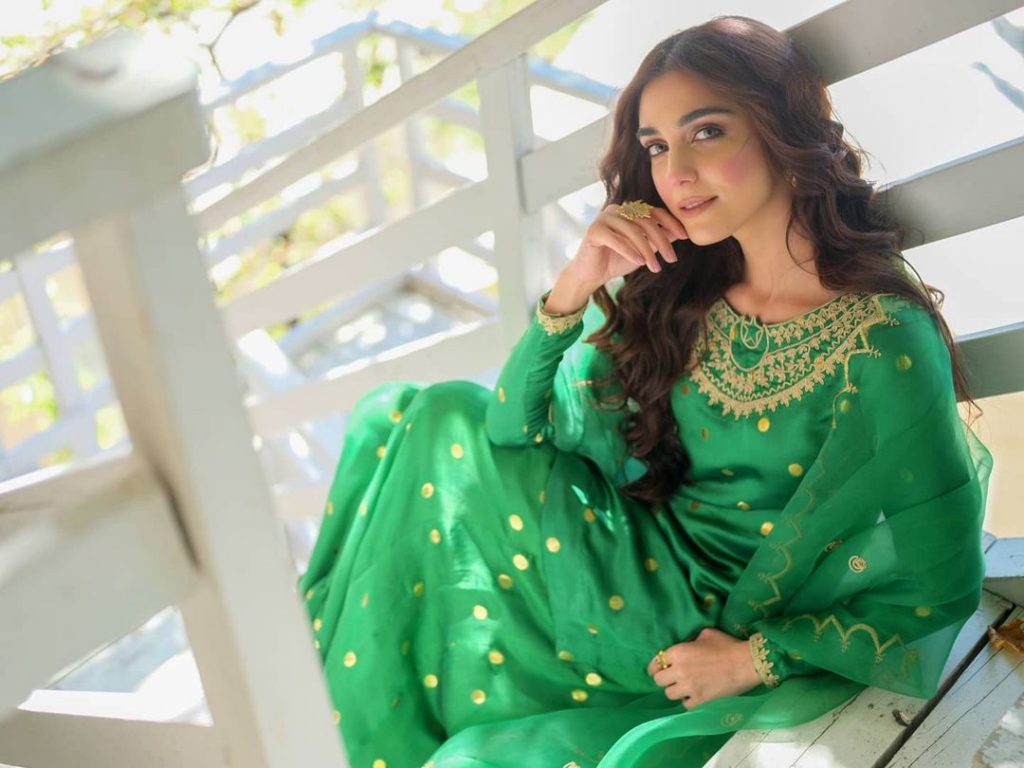 Maya Ali posed for her own line, Maya Prêt, in a stunning bridal shot. She's wearing "Aman Tara," a stunning crimson bridal dress from the new "Babul" line. "Ashna Khan Images" created the gorgeous photography for the campaign. Maya looks ethereal in the seductive outfit she wore for the session. Let's have a look at the photos and notice how stunning she is.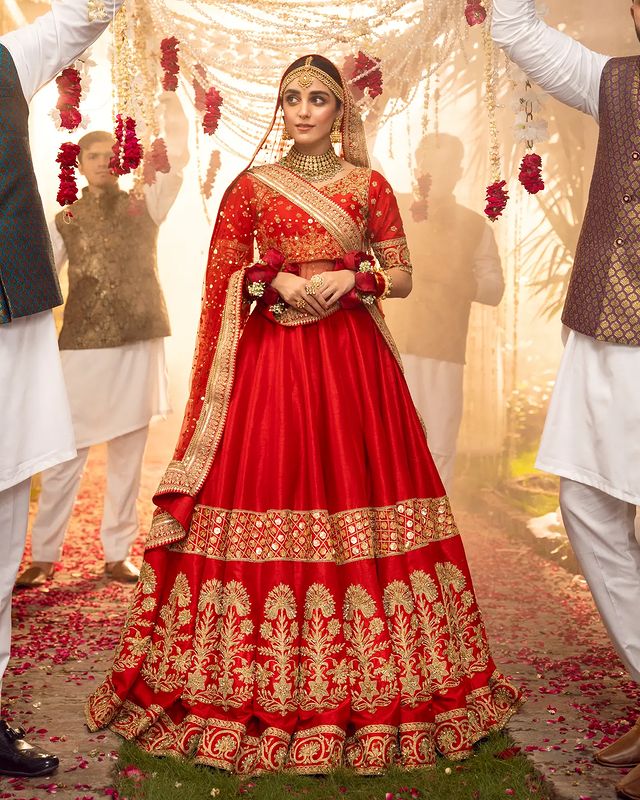 Maya Ali is a lovely and versatile Pakistani actress and model who rose to fame in a short period of time despite having no artistic experience. Maya Ali, who is always stunning, was recently sighted in GMP's "Shan-e-Suhoor."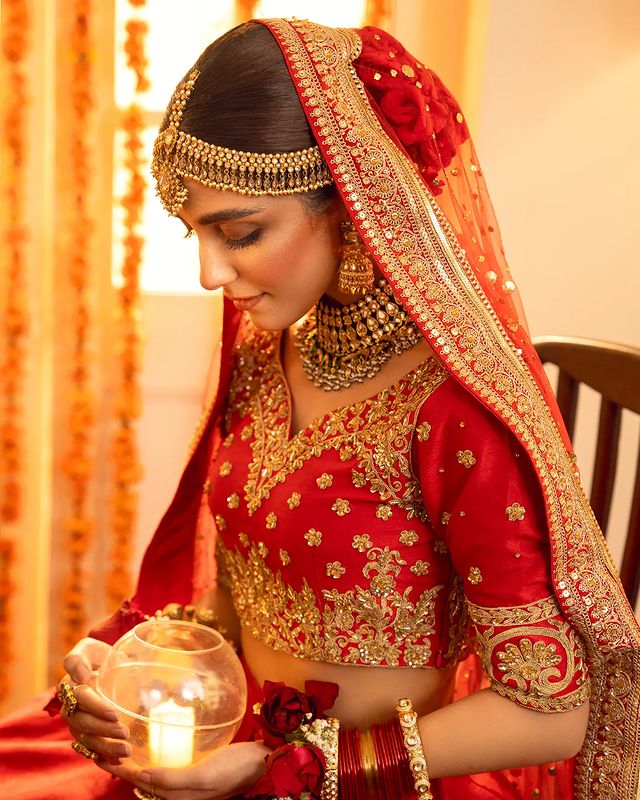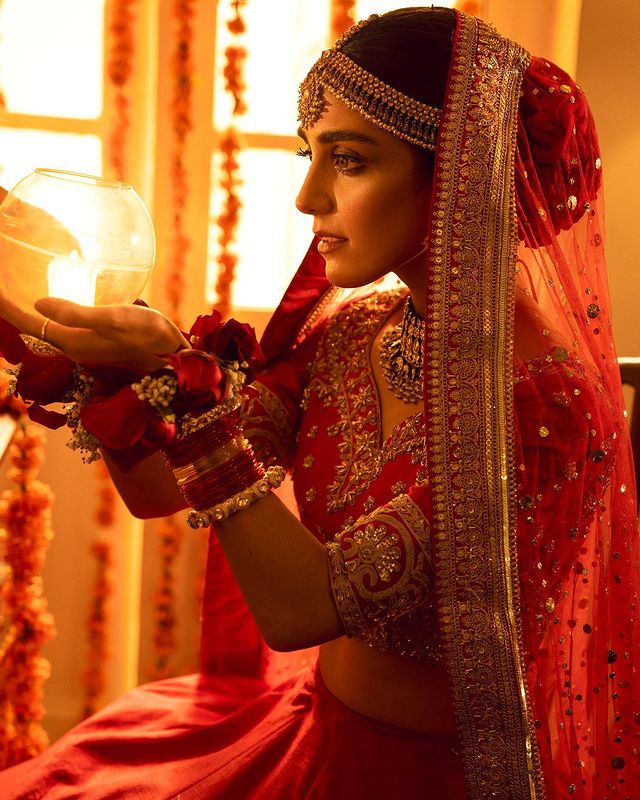 "Honestly speaking, I'm not going to go for a large opulent wedding ceremony," Maya Ali said of her wedding preparations. "All I want is for my close family and friends to attend my wedding."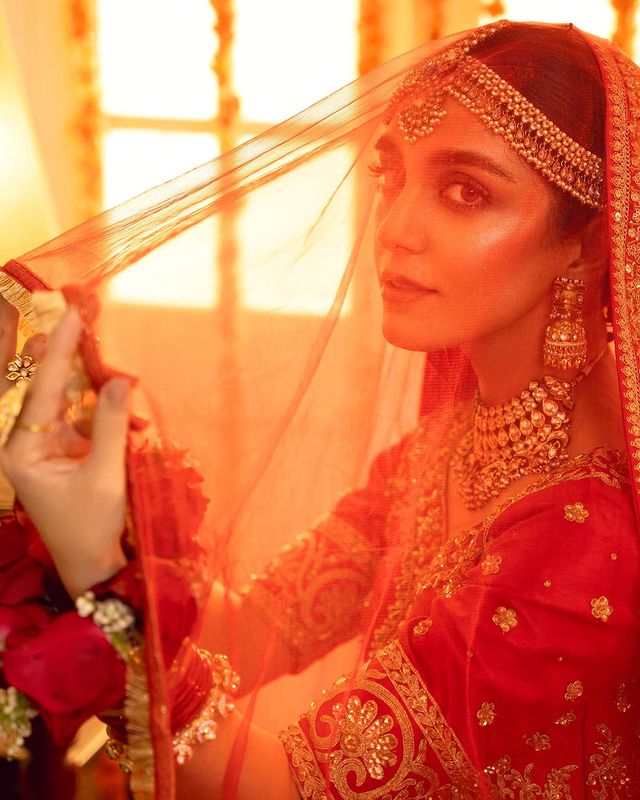 "I am planning a destination wedding, but it will be in Pakistan. Pakistan is a lovely country in and of itself. I'll visit Pakistan's beautiful spots." Maya Ali continued, "Just like Mariyam Nafees recently got married in Swat, I'll choose another lovely place in Pakistan."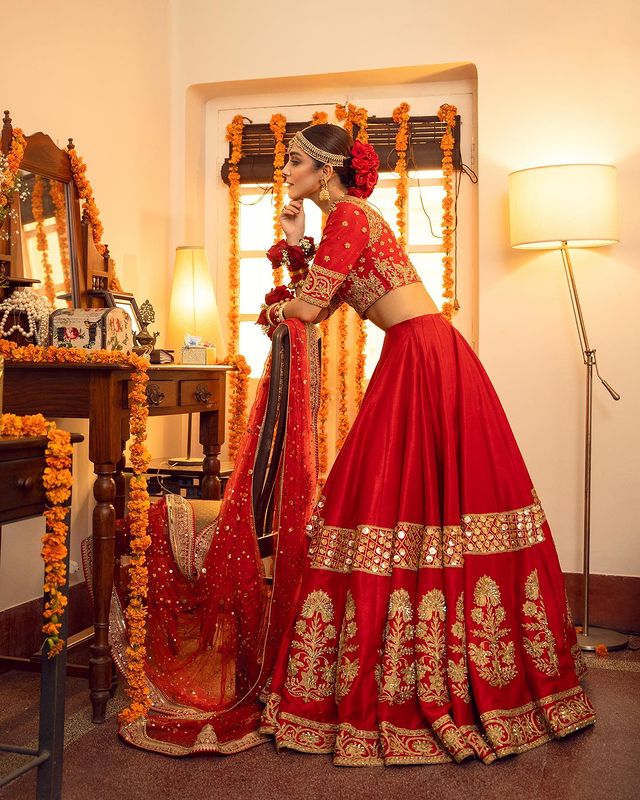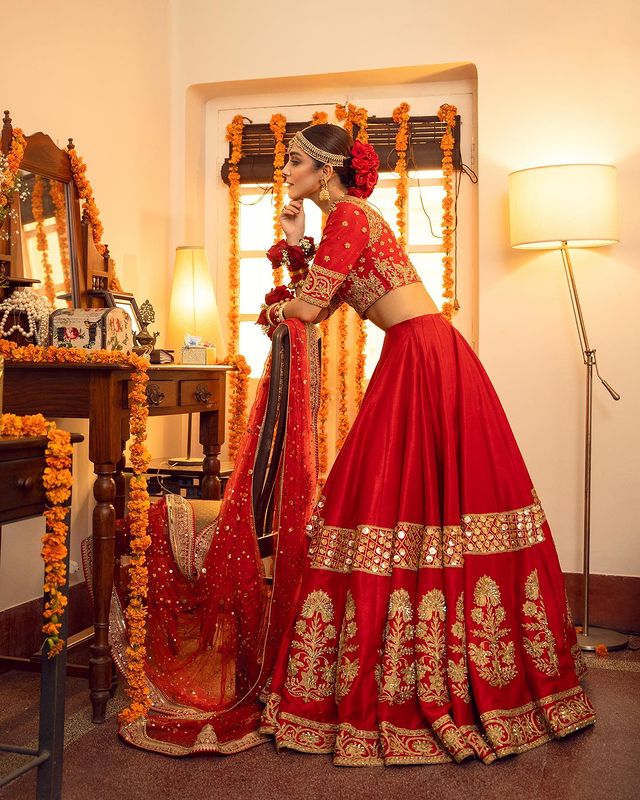 Maya Ali is a brilliant, and beautiful Pakistani actress who is well-liked by her fans. Her dramas are always a hit and receive critical accolades. Her flicks are also successful. Maya Ali is also a successful businesswoman, with her own clothing line, Maya Pret.