Ushna Shah is a stunning Pakistani television actress who has been in several popular series. Ismat Tahira, her mother, is a veteran PTV actor. Ushna Shah has been in several popular plays, including "Bashar Momin," "Bala," "Cheekh," and "Alif Allah aur Insaan," among others.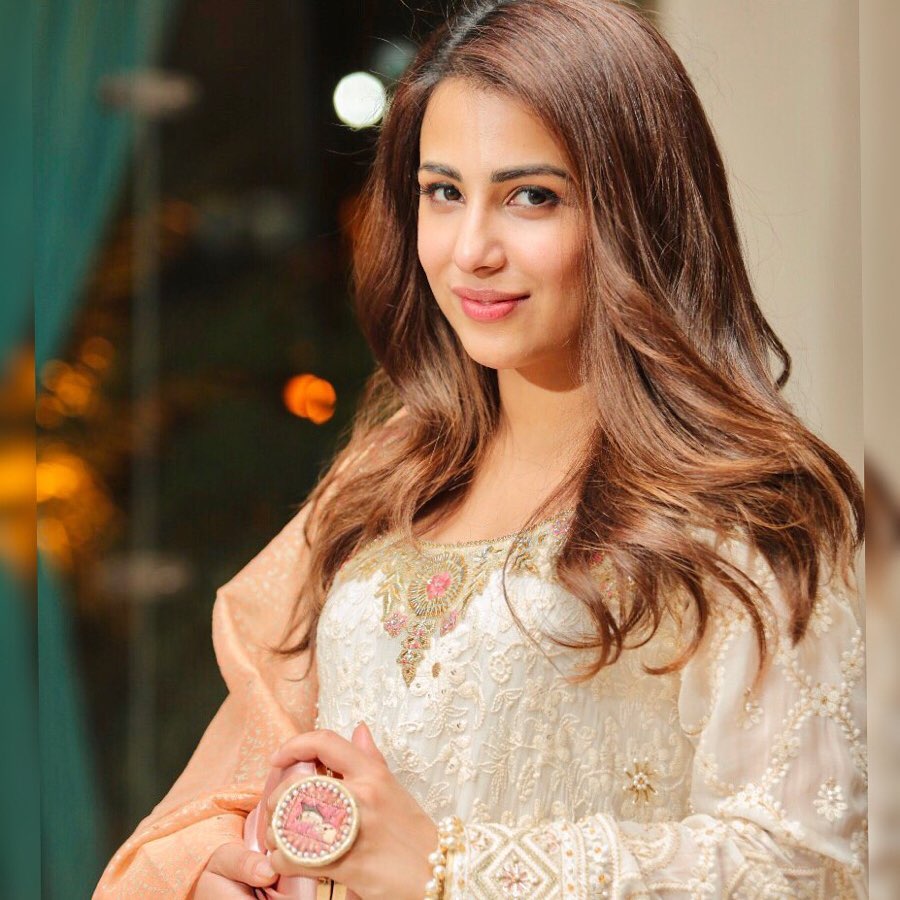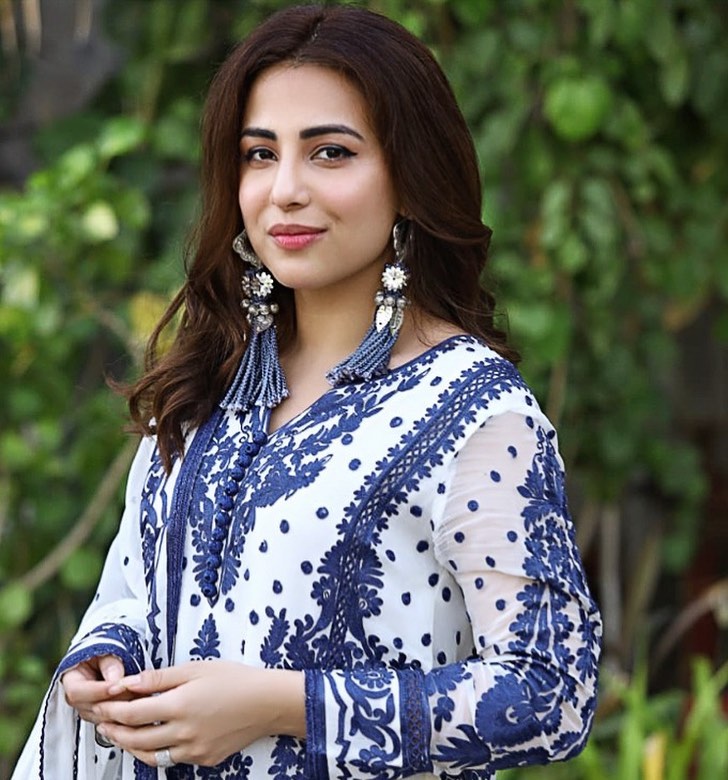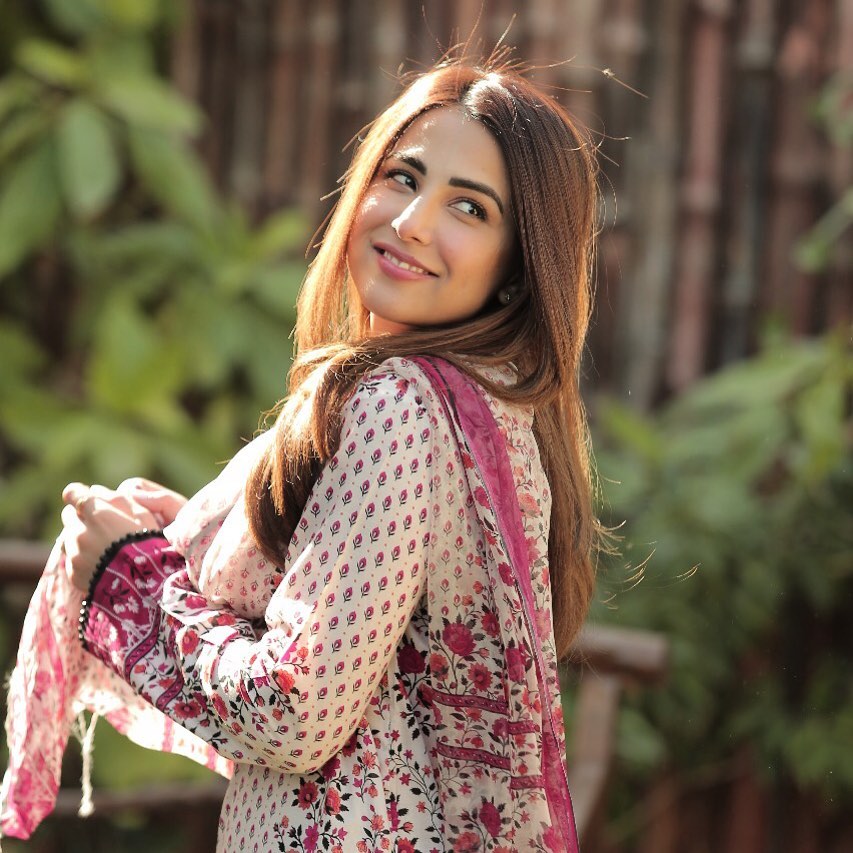 Ushna Shah is an actor who puts her all into every character she takes on. Ushna Shah has a presence unlike anyone else, whether it's in Alif, Allah Aur Insaan, or Parizaad. The actress most recently appeared in Parizaad as Naheed, his love interest.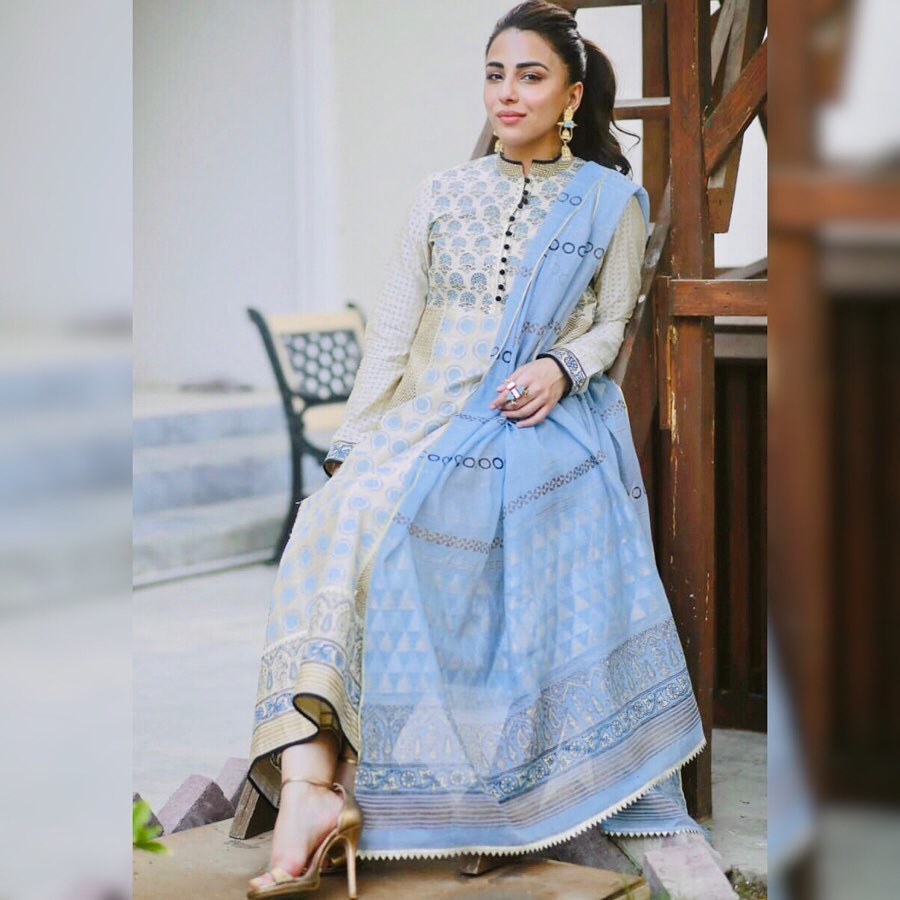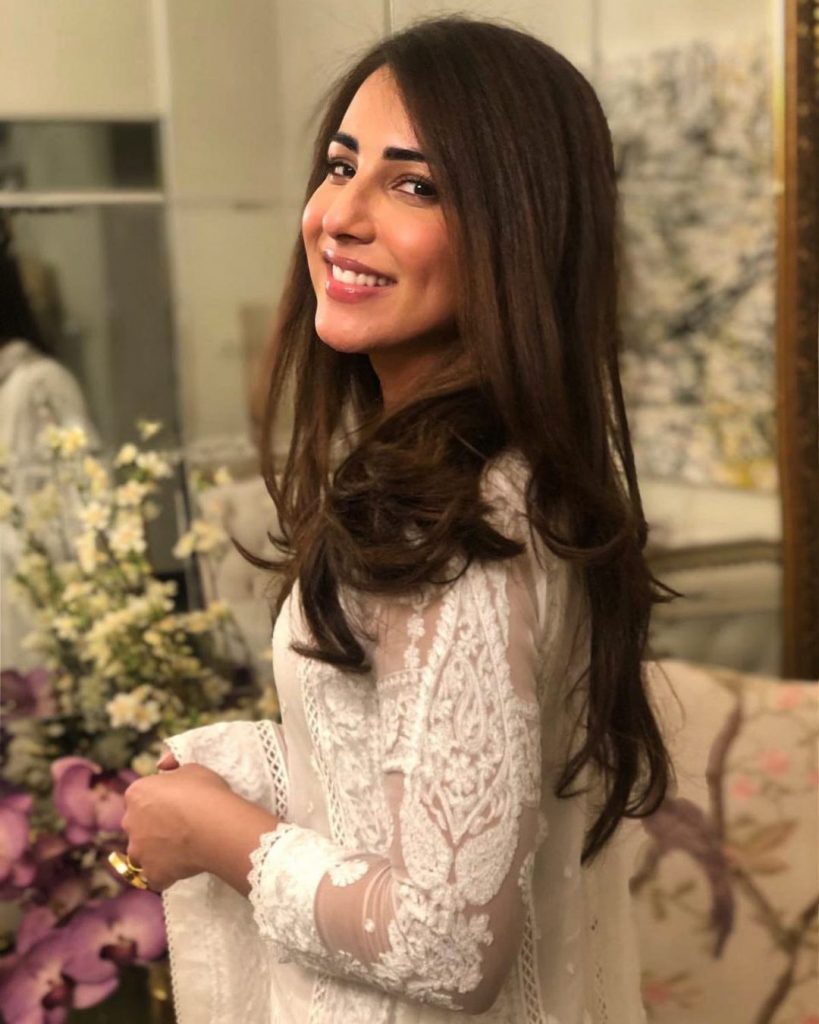 Ushna Shah is a Pakistani actress who has been well known since the start of her career. Ushna Shah is a well-known actress who has been in plays such as Alif Allah aur Insaan, Lashkara, Bashar Momin, and many others. Ushan Shah is known for being a fearless and forthright actor who believes in speaking her mind and never hesitates to express herself.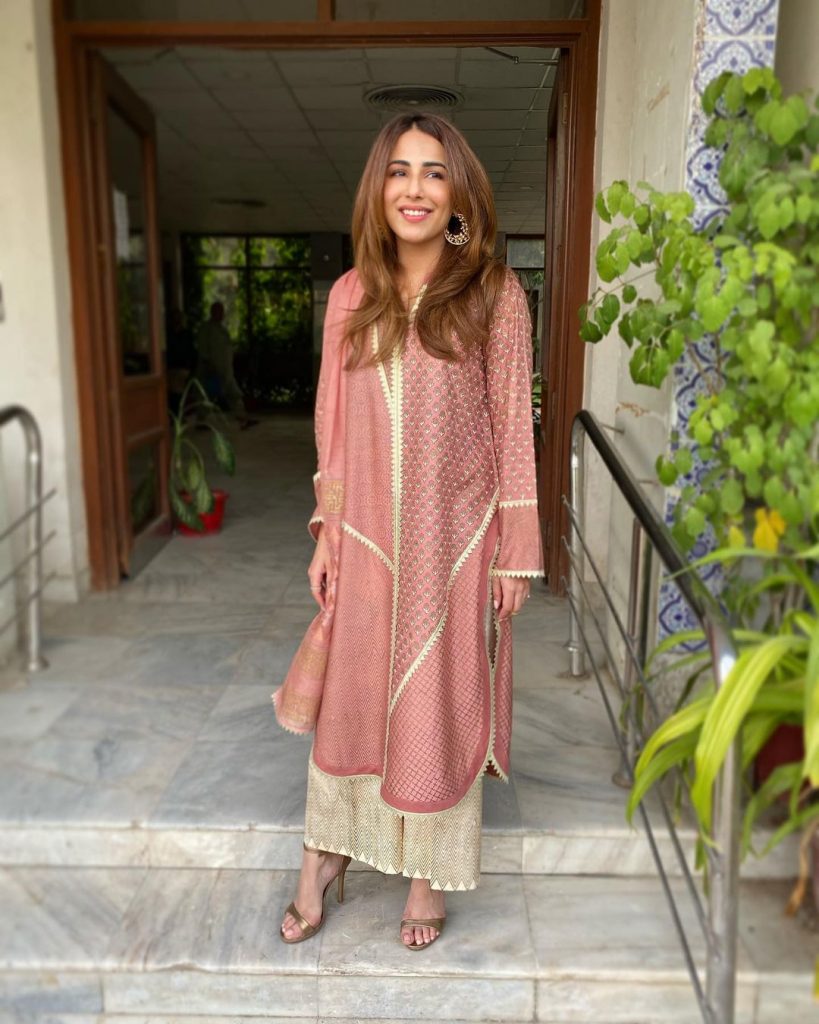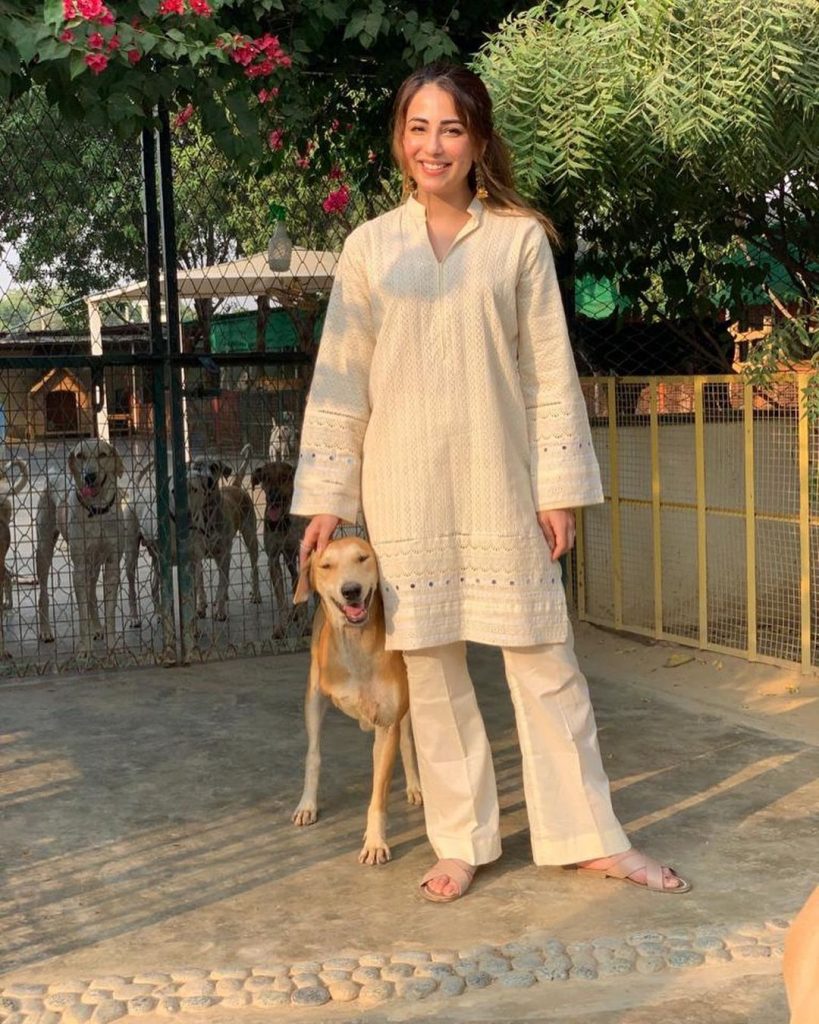 Ushna is one of the Showbiz Industry's most fearless, and gifted performers, constantly inspiring people with her fantastic and diversified acting. If you ask her what her greatest passion in life is, she will almost certainly say dogs. Though she comes from an artistic family, the admiration and love she has received are entirely her own. She is a stunning woman with a sharp mind who deserves to be remembered. She is single and completely focused on her work.