Alizeh Shah is a recent and noteworthy addition to the showbiz business who is currently ruling the television screens. Her acting career began with the Hum TV drama series "Daldal." Alizeh Shah made her big-screen debut in 2018 with Mahira Khan and Bilal Ashraf in the film "Superstar." The film became one of the year's biggest blockbusters. Alizeh Shah is a stunning addition to the Pakistani entertainment scene. Her back-to-back popular dramas, Ishq Tamasha, Dil Moum Ka Dia, Ehd E Wafa, and Mera Dil Mera Dushman, helped her gain renown.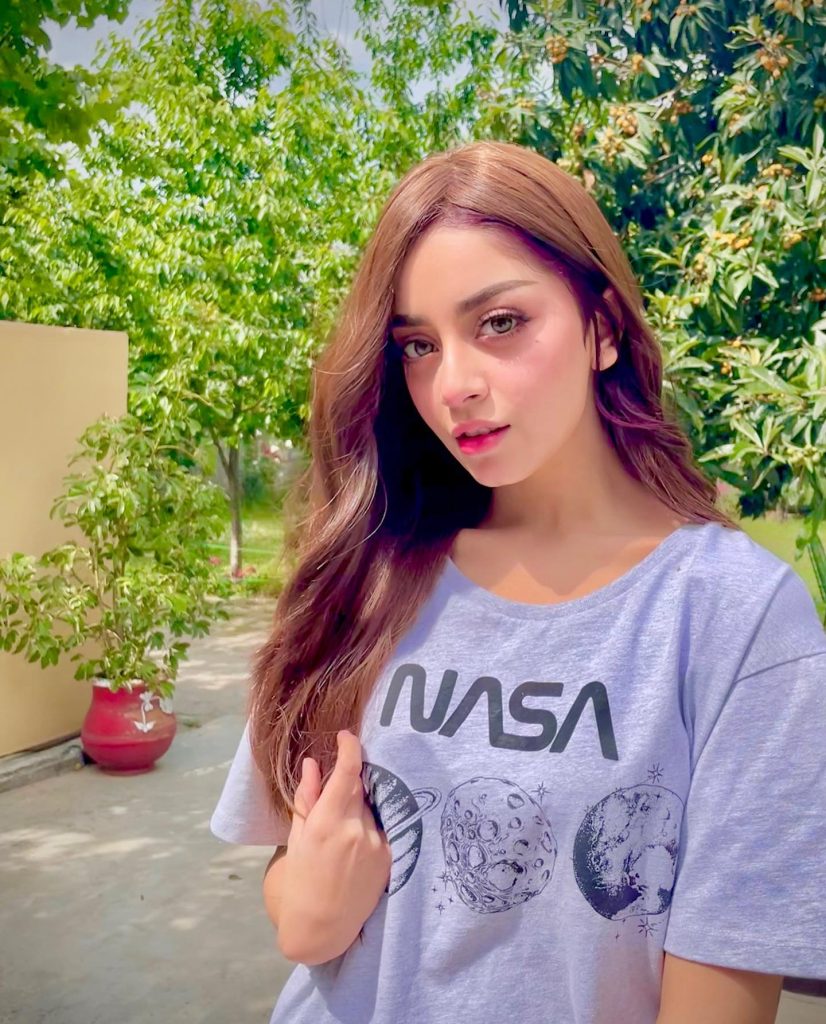 Since the beginning of May, Alizeh has been very active on Instagram. The actress has been posting mind-blowing photos regularly over the last few weeks. And every single one of those images had the audience's jaws agape and their eyes gleaming! In one selfie, Alizeh acknowledged her love for her biological mother. The rest of the pictures are all about showcasing Alizeh's beauty, which is incredibly breathtaking. Read through her photos and comment on how she looks!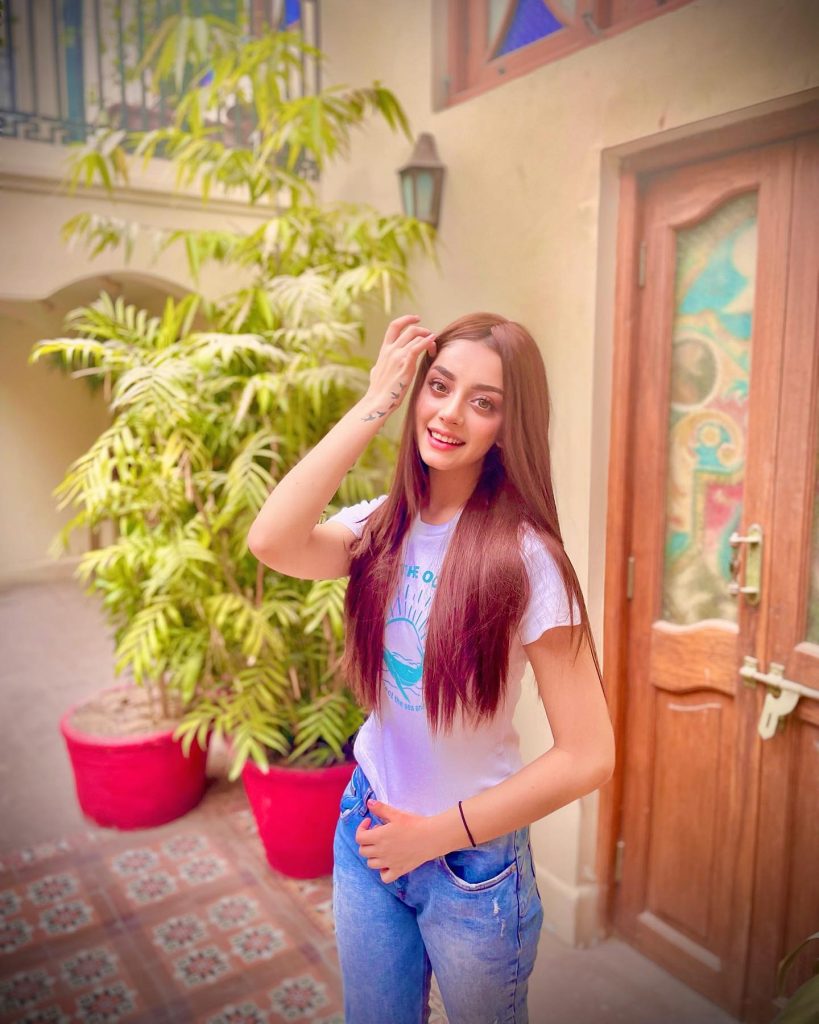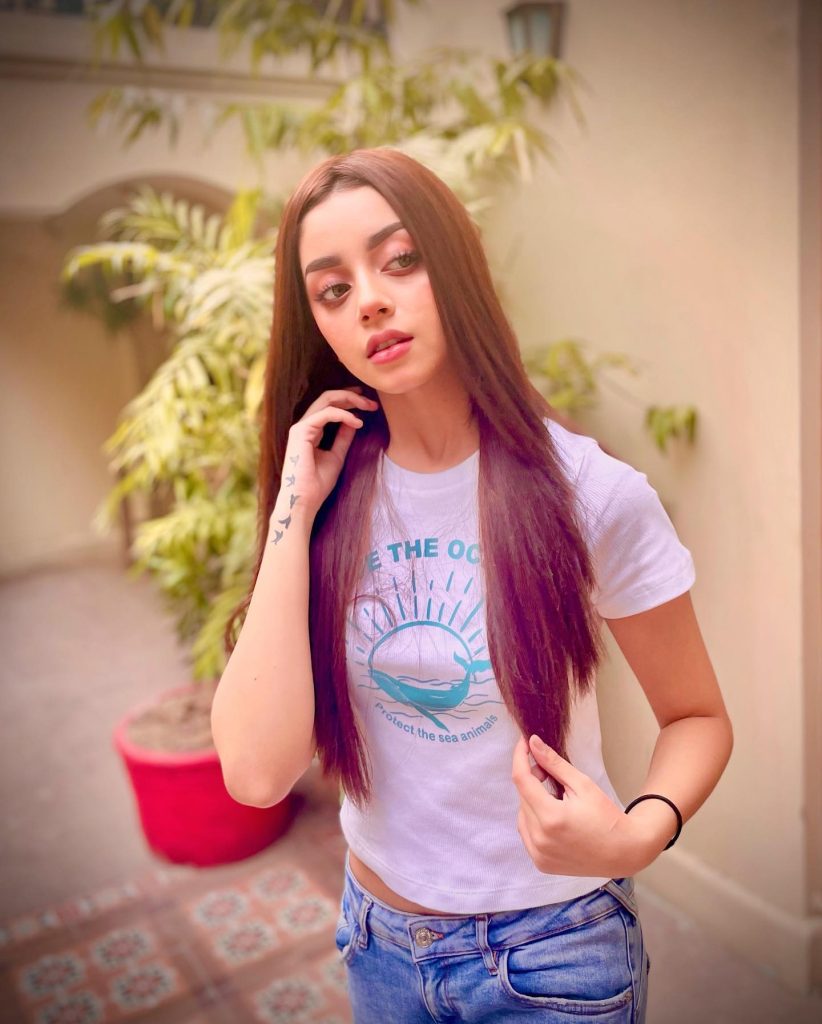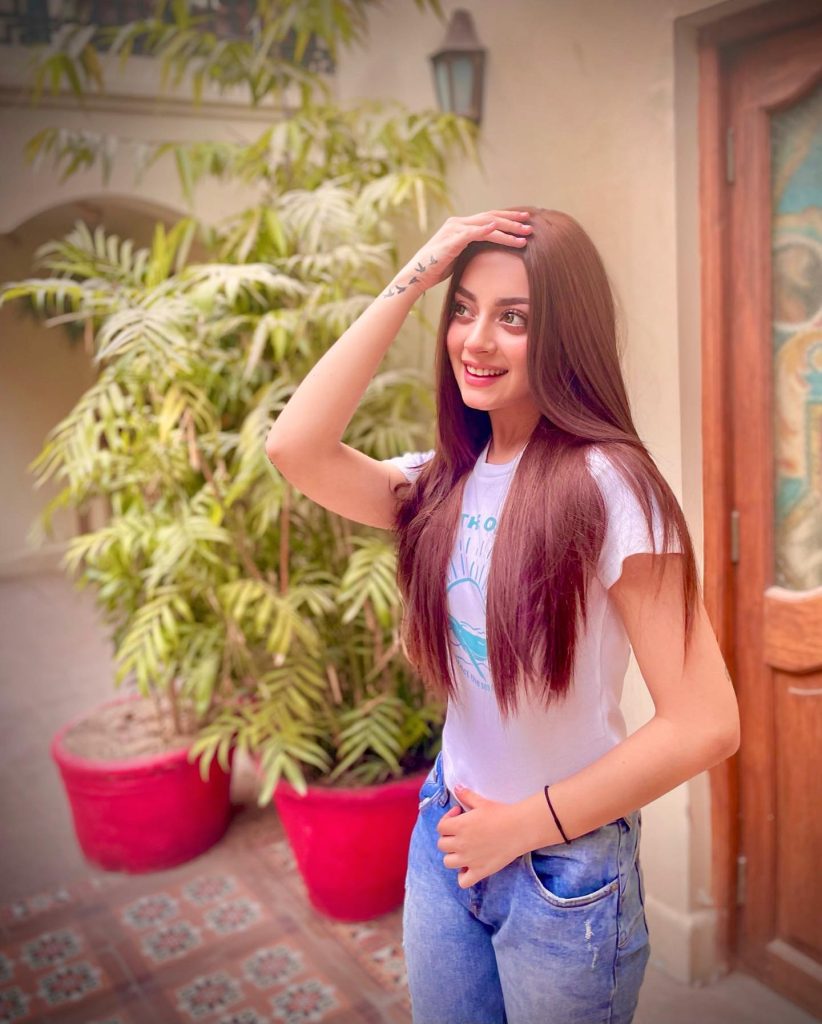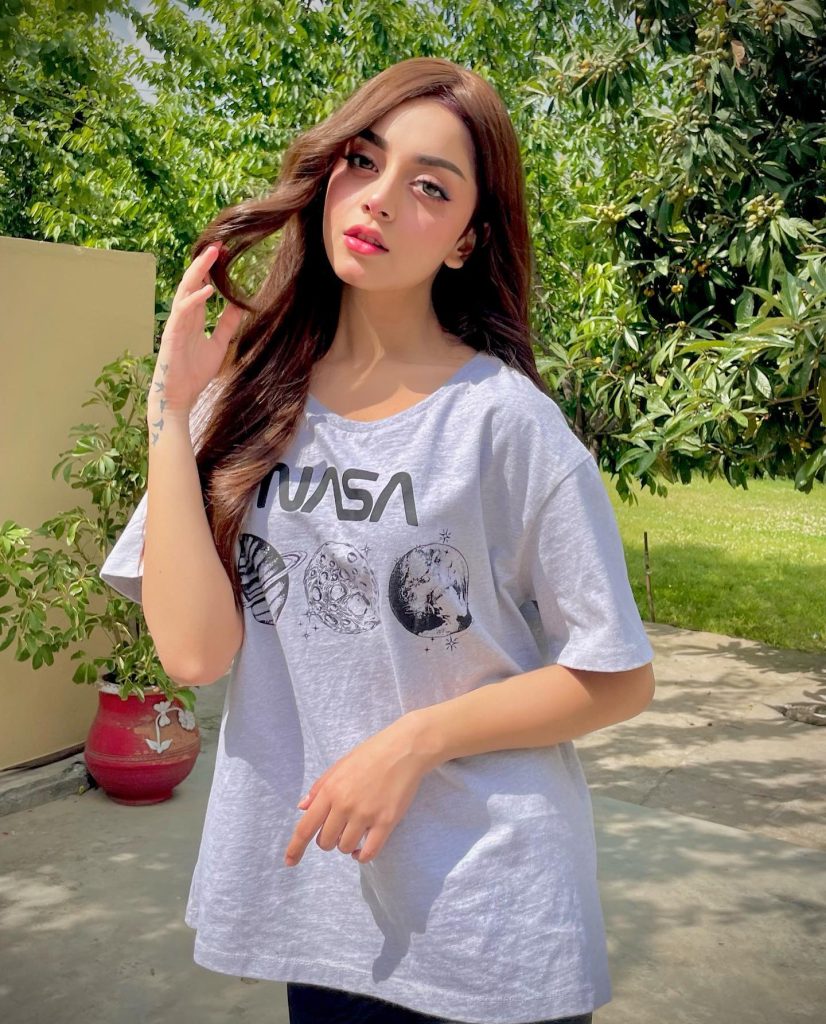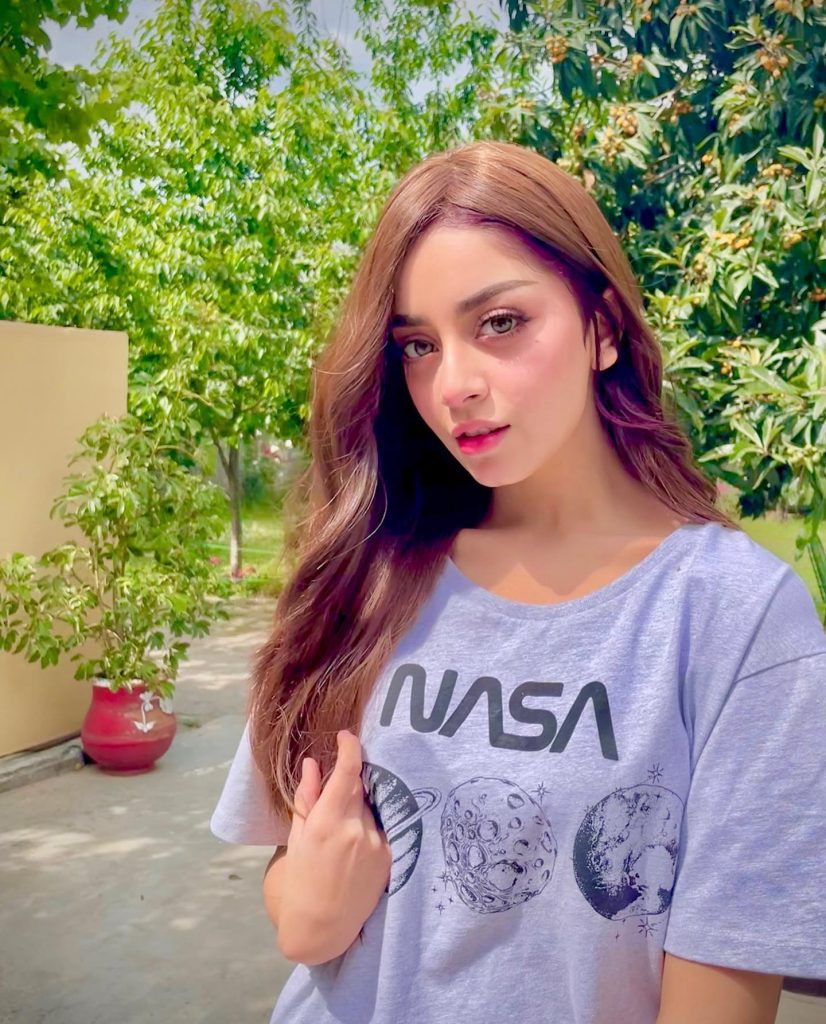 Because of her outspoken attitude, Alizeh Shah is frequently subjected to harsh public criticism. She isn't afraid to express her strong thoughts. She previously stated that people in this country may not wear the clothes of their choice, which sparked outrage. Fans only criticise her after she makes big statements, even if she dresses modestly in oriental clothing.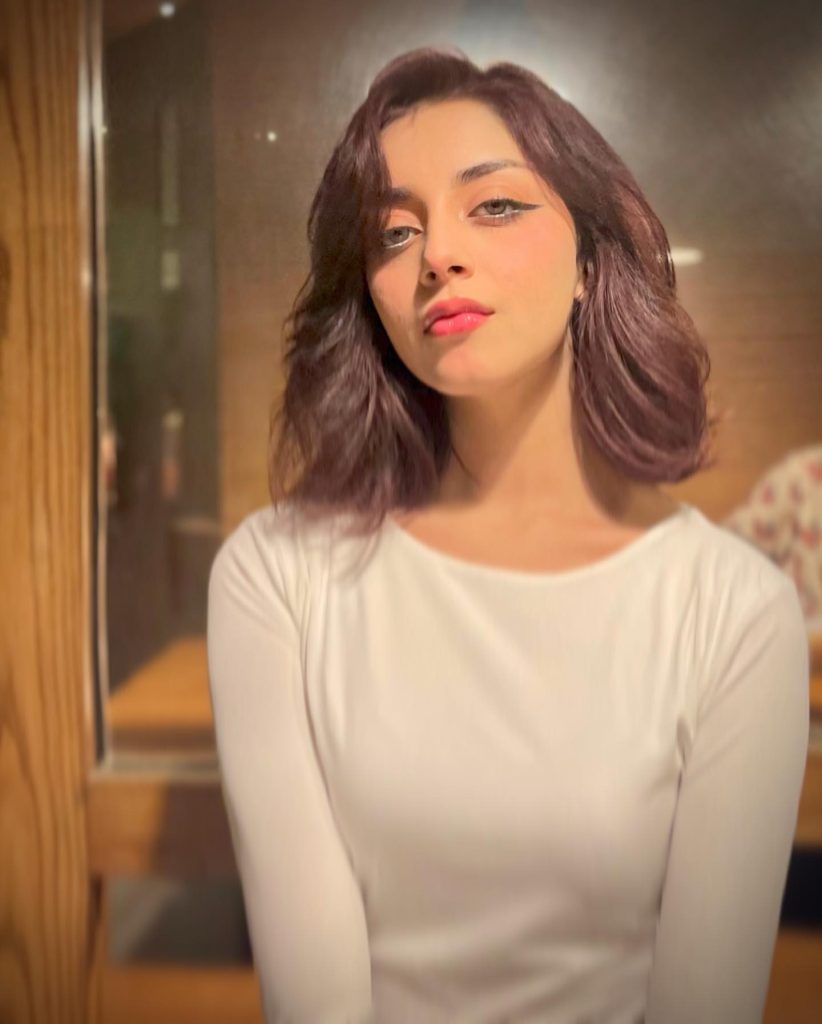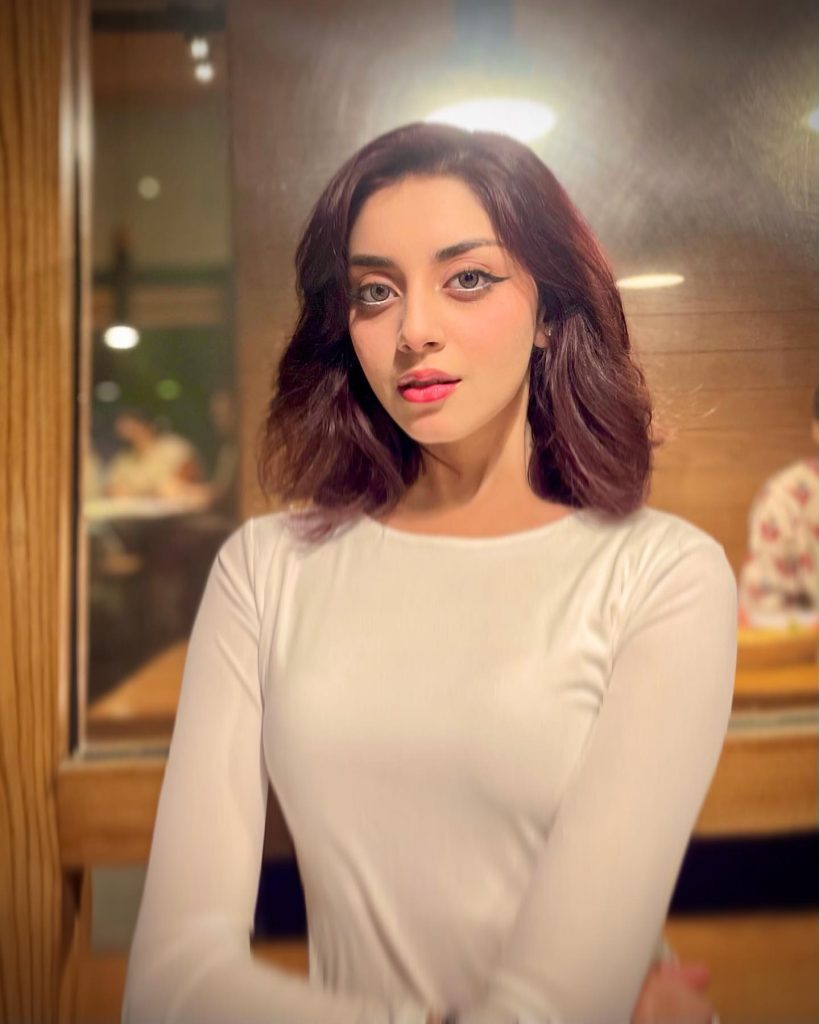 Since the release of Ehd-e-Wafa a few years ago, Alizeh Shah has been shaking the Pakistani cinema industry. Since then, this breathtakingly beautiful actress has been showering her fans with wonderful gifts! Ehd-e-Wafa, Dil Mom ka Diya, Yeh Pyaar Zindagi hai, and Bebasi are some of her most well-known TV shows.