Pakistan's entertainment business is brimming with talented young people who are enthusiastic about their work and want to promote it not only nationally but also abroad. Many of them are sons and daughters of actors and actresses who have already established careers in the entertainment industry.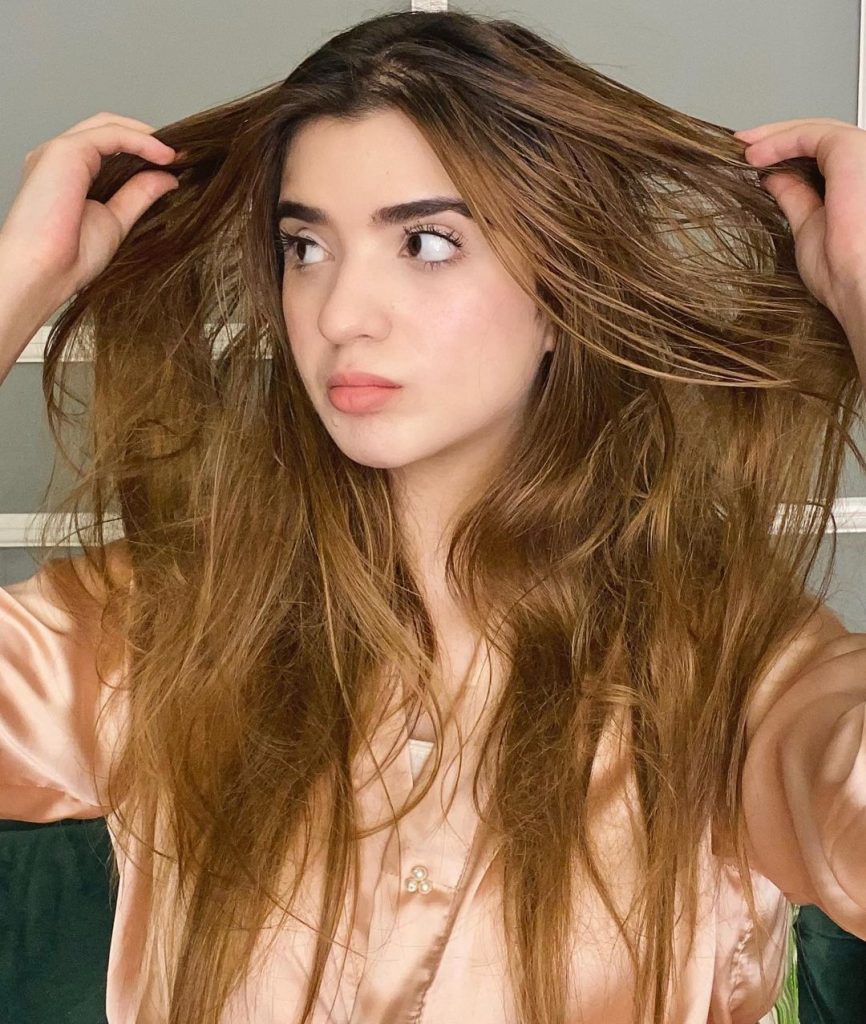 Rea Moammar Rana, the proud daughter of Moammar Rana, is a makeup artist who enjoys her work. She has always loved makeup and pursued her passion as a career. We can't take our gaze away from her as she posts stunning photos of herself on Instagram. She is incredibly gifted, especially at such a young age. Here are some of Rea Moammar Rana's most recent photos. Take a look by scrolling down!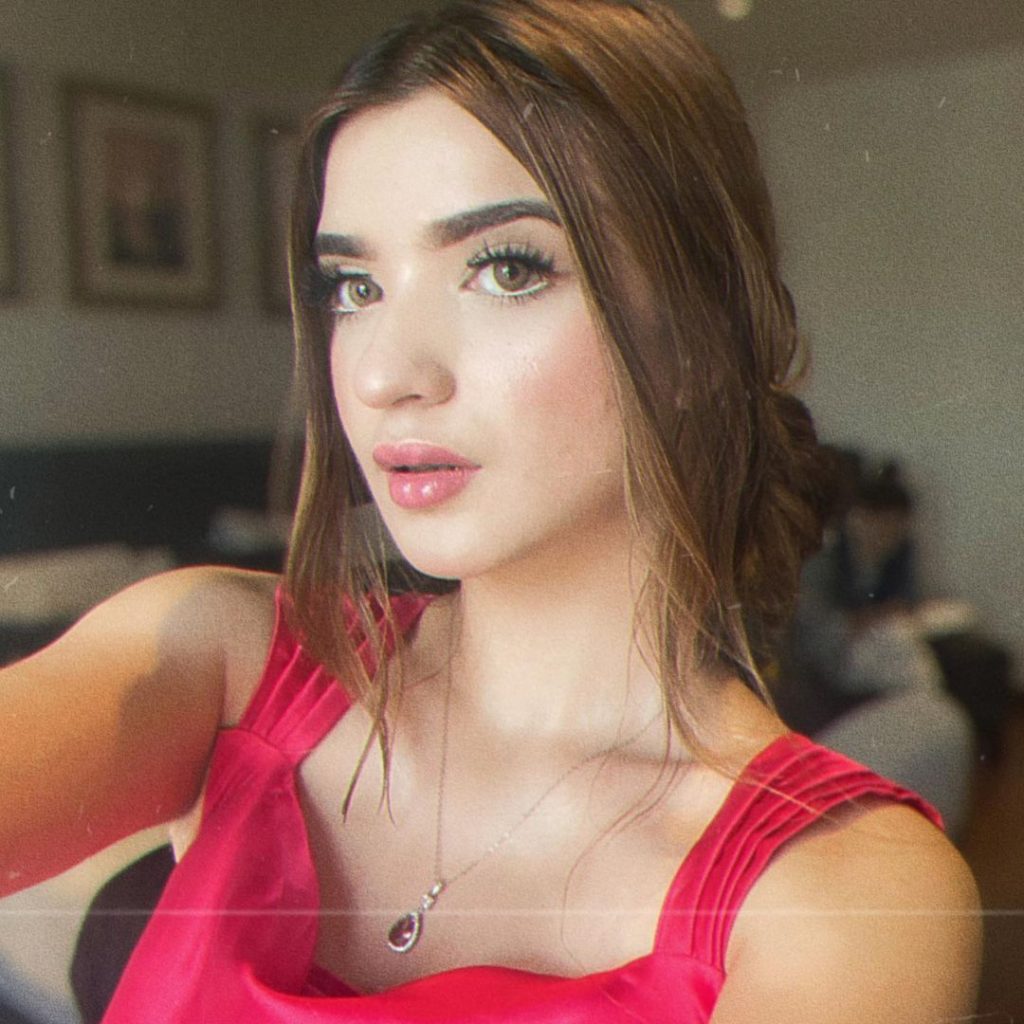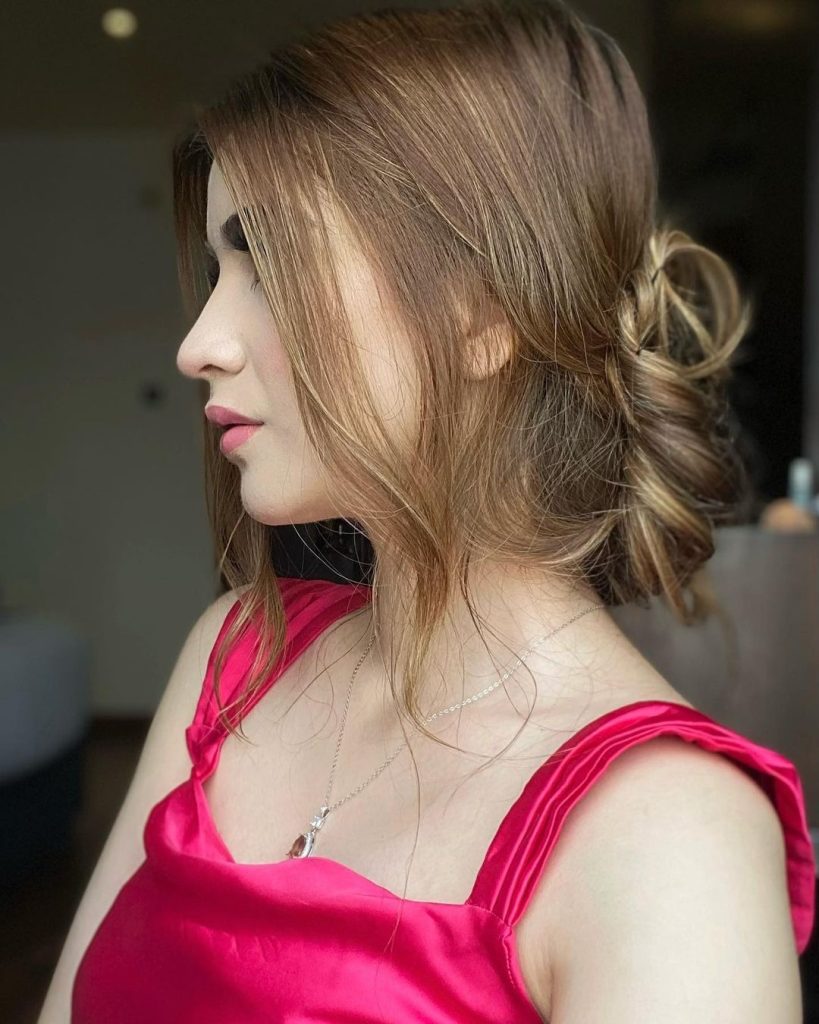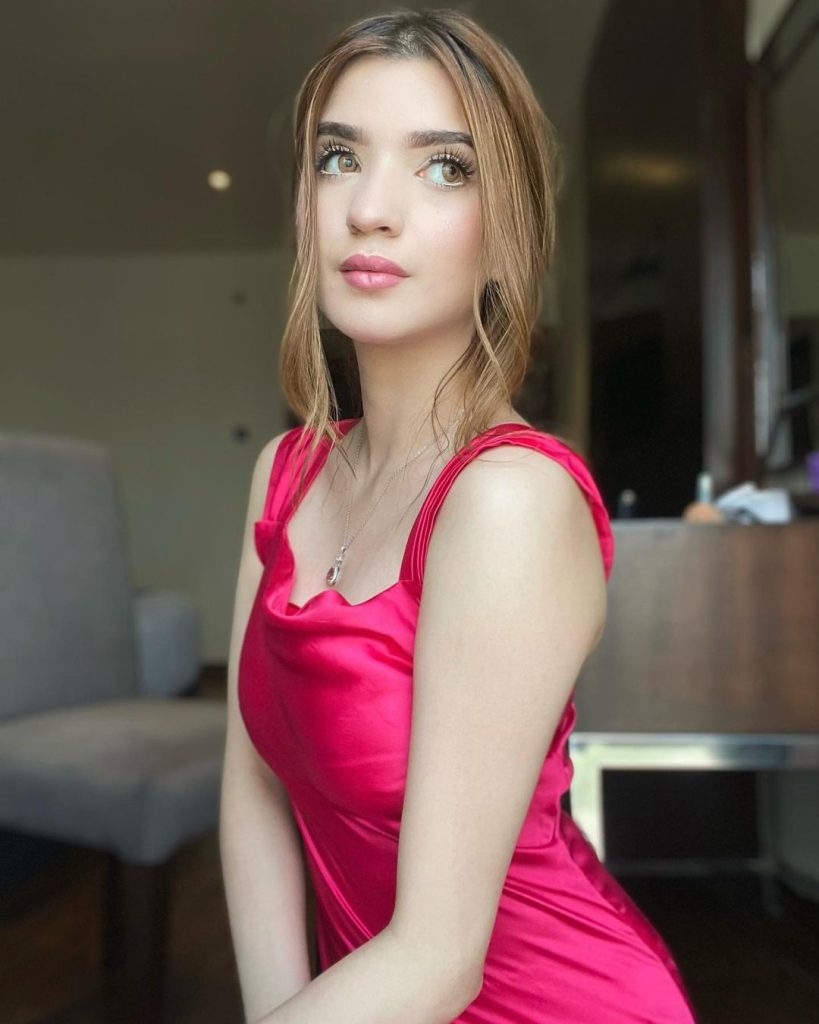 Rea is a makeup artist who has launched her own salon, Reax Makeup Studio, where she provides stunning bridal makeovers. She has a sizable Instagram following, and people adore her for her down-to-earth demeanor and kind disposition.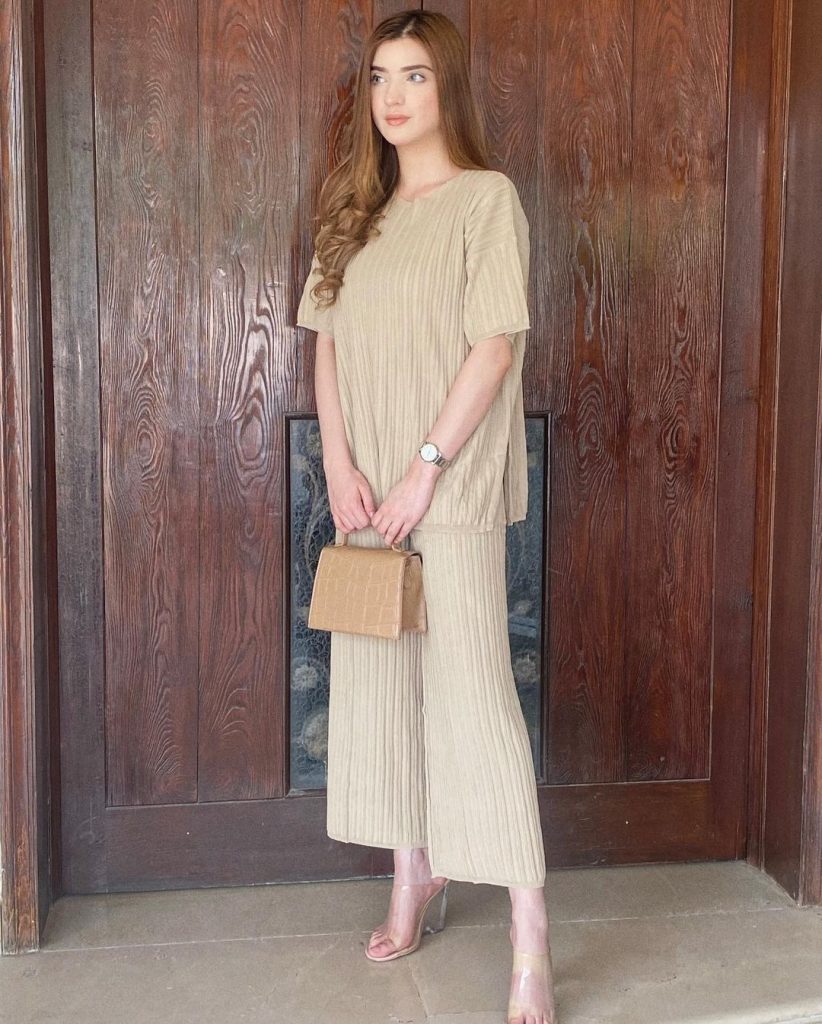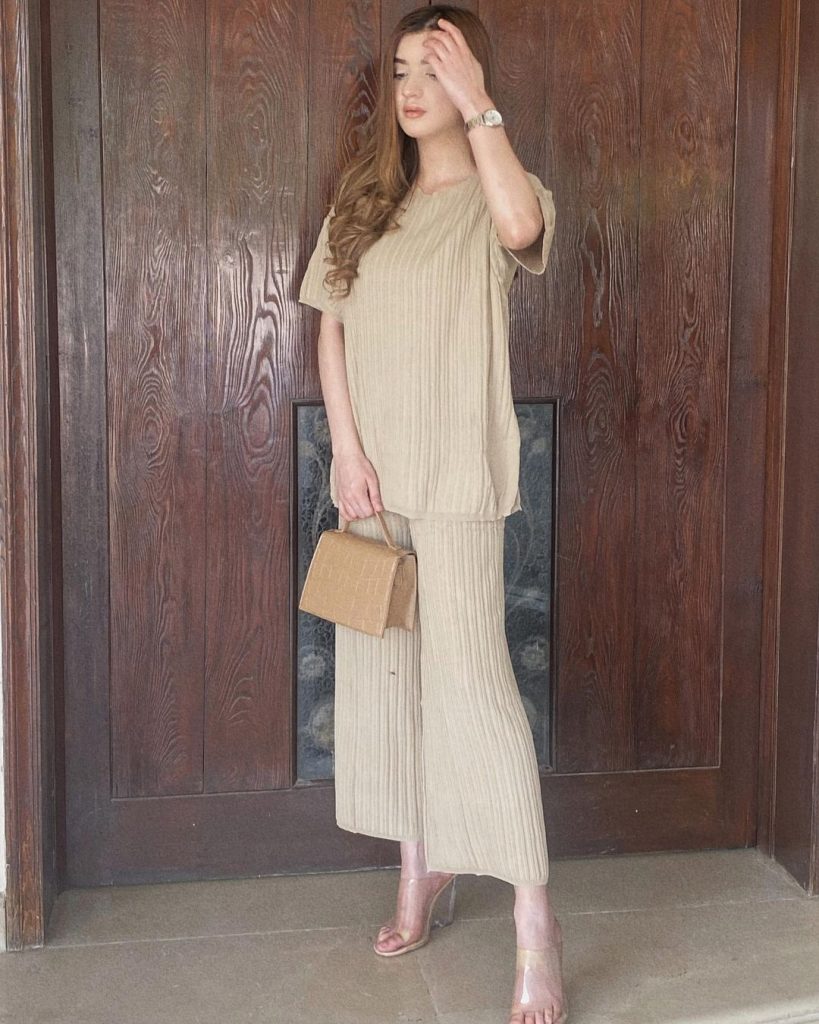 Our cinema star, drama actor, and film director Moammar Rana and Mehnaz Perwaiz have a daughter named Rea Moammar Rana. Moammar Rana and Mehnaz Pervaiz are the parents of the two girls. Rea Moammar Rana, Moammar Rana's daughter, has grown into a lovely young lady.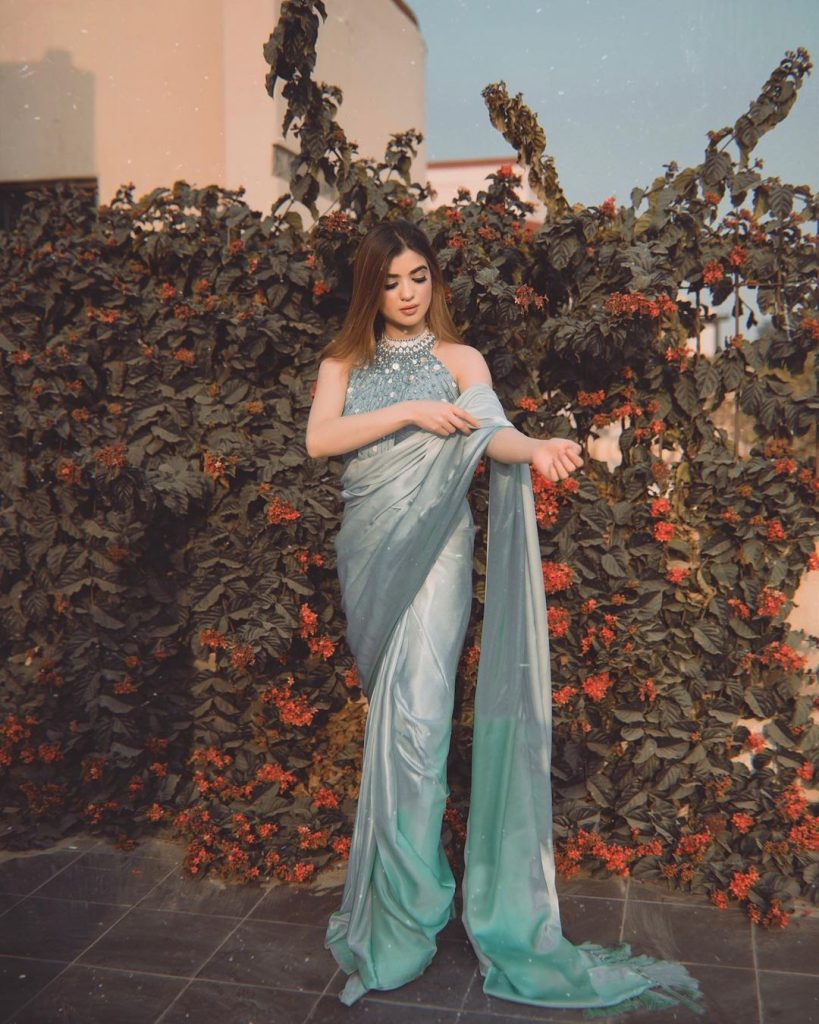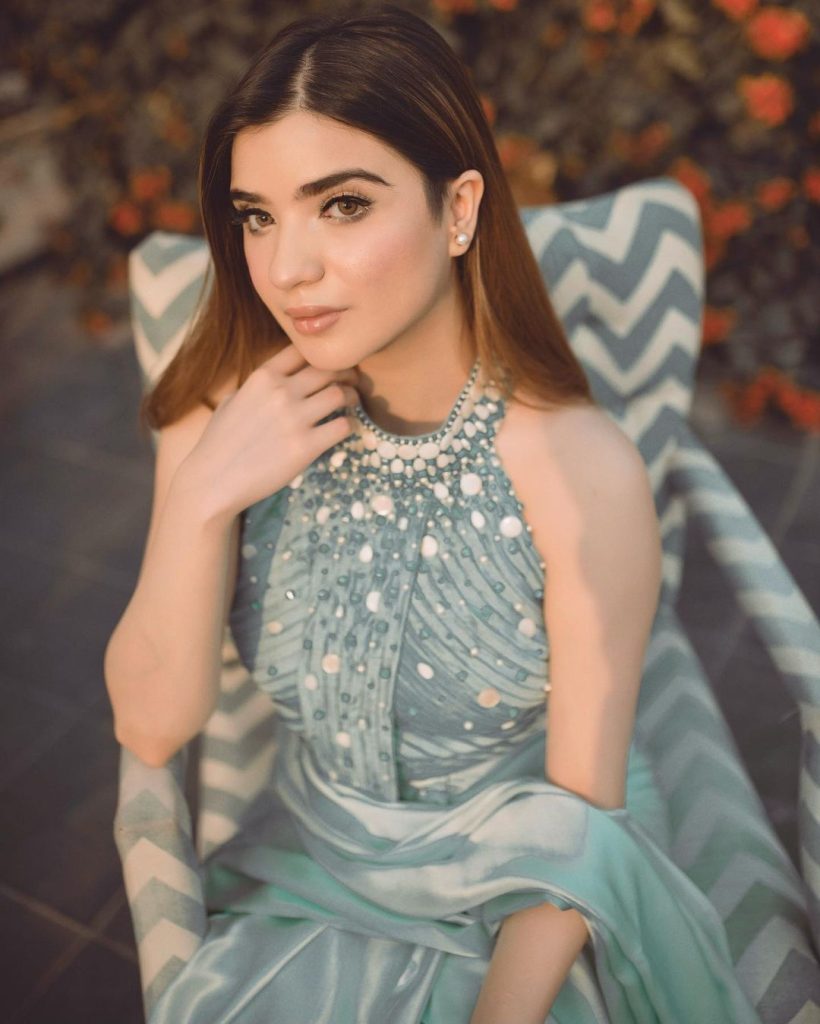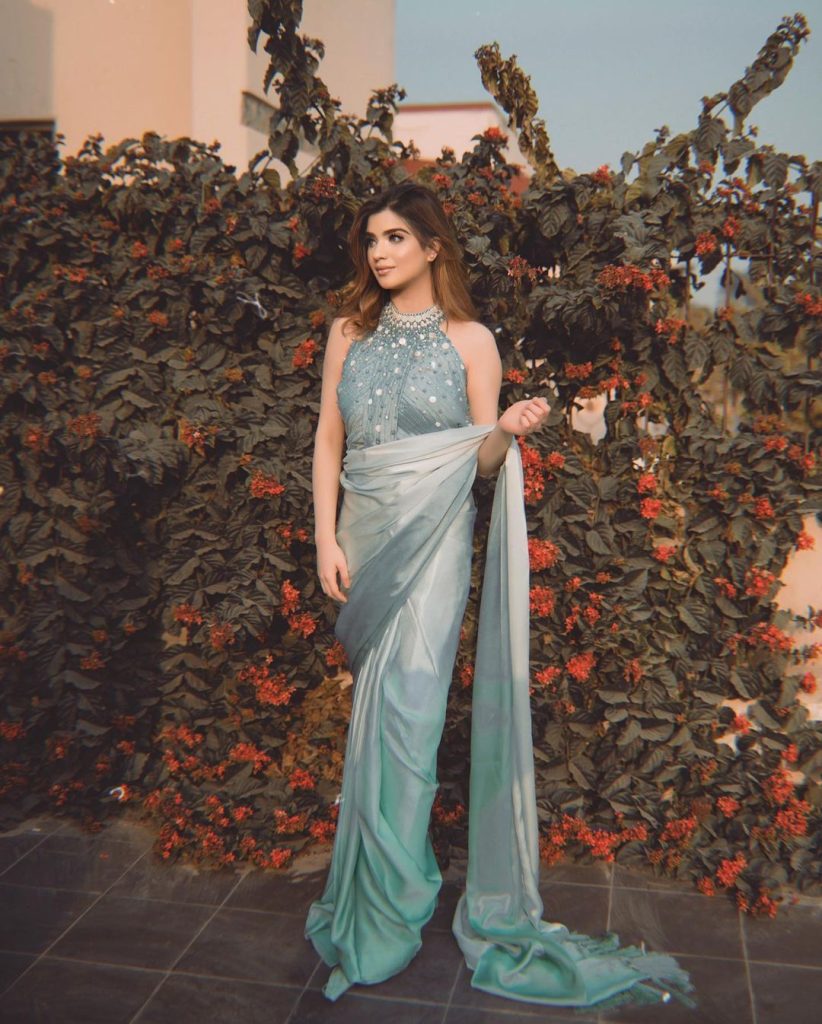 Rea Moammar Rana is a rising star in the industry. She is a makeup artist who owns and operates Reax Makeup Studio. Rea Moammar Rana is a certified makeup artist with a studio in Lahore's DHA district. Rea Moammar Rana also has a successful personal blog on Instagram called Reax Makeup, which has thousands of followers. Rea Moammar Rana has her own YouTube channel, which she runs under her own name. She used social media to show off her skills.