A part of the Hum TV crew is Umer Mukhtar, a well-known Pakistani digital inventor and producer. Umer Mukhtar is a well-known Pakistani producer who has worked on several successful drama series and telefilms.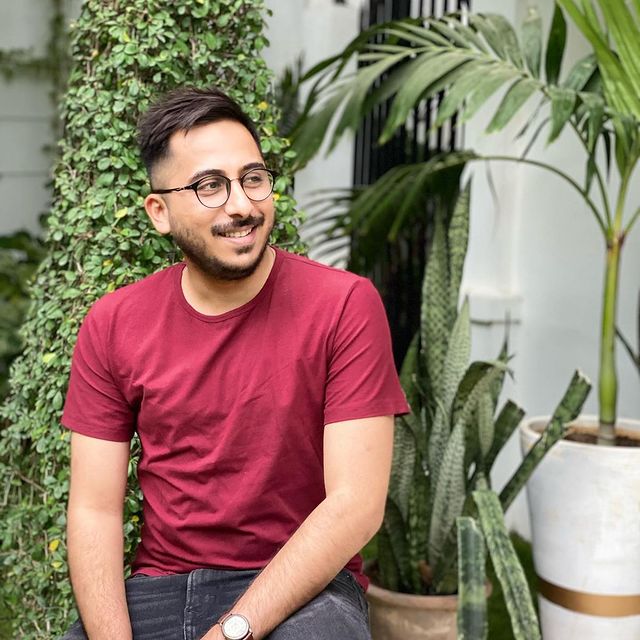 Umer Mukhtar announced his engagement to Dua Faisal on May 7, 2022. Dua Faisal is not a well-known figure, however she does work for HUM TV. The engagement was undoubtedly a star-studded affair, with Iqra Aziz, Dananeer, Mansha Pasha, Ali Rehman, Areeba Habib, Hania Aamir, Saboor Aly, Muneeb Butt, and a slew of other celebs in attendance. Take a look at some of Umer Mukhtar's stunning photos from the Baat Pakki event!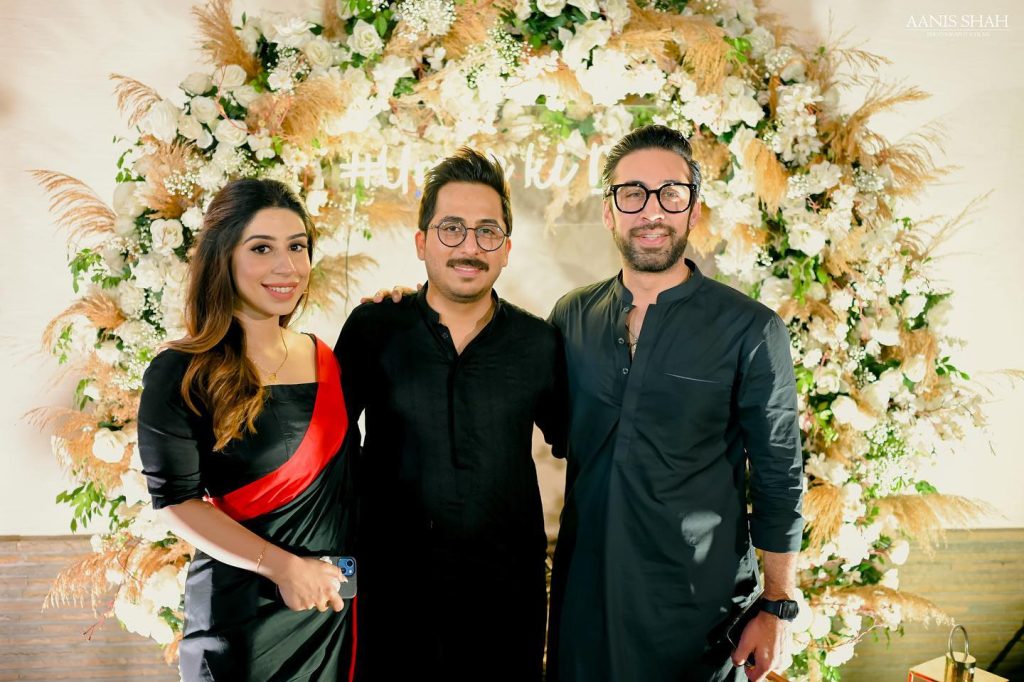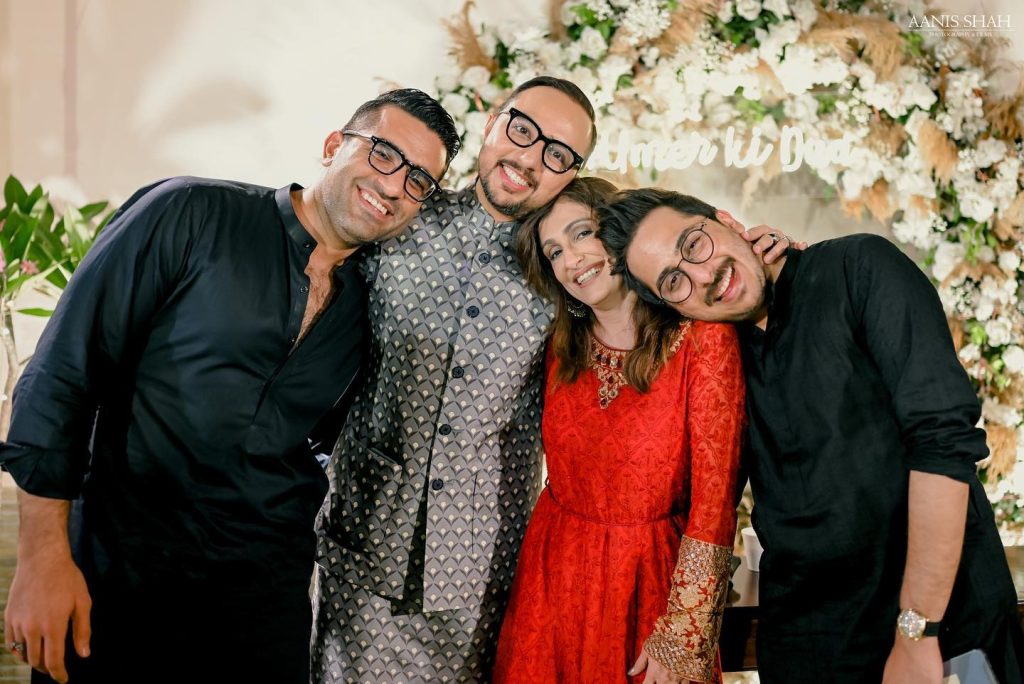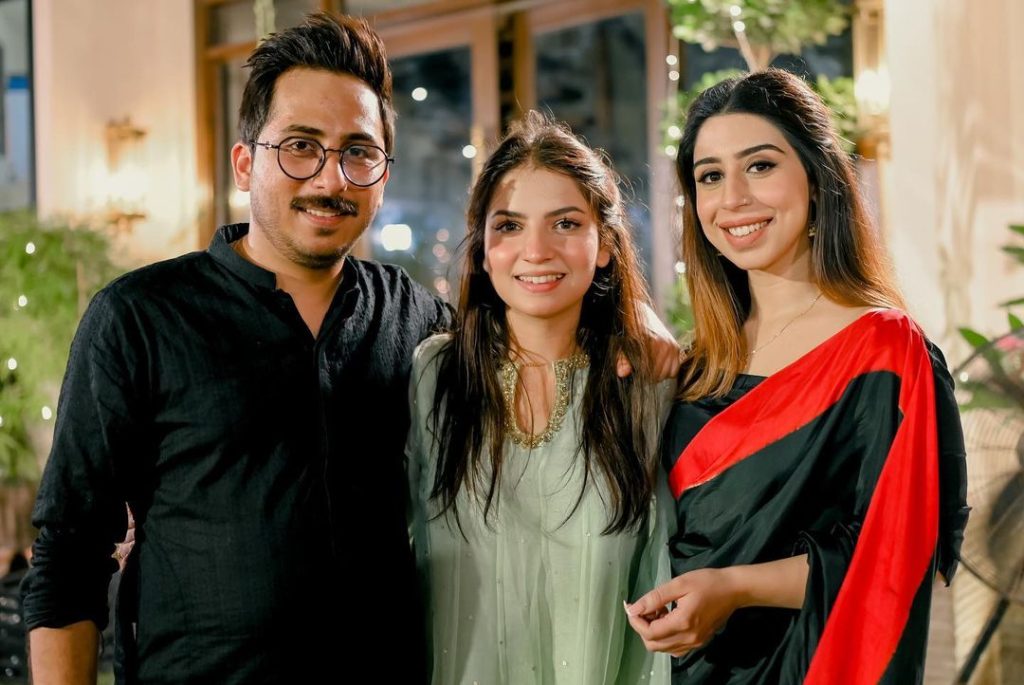 Umer Mukhtar is a well-known Pakistani digital creator and producer who works for Hum TV. He is widely known for producing Shahzad Sheikh and Zara Noor Abbas in the mega-successful drama serial "Phaans."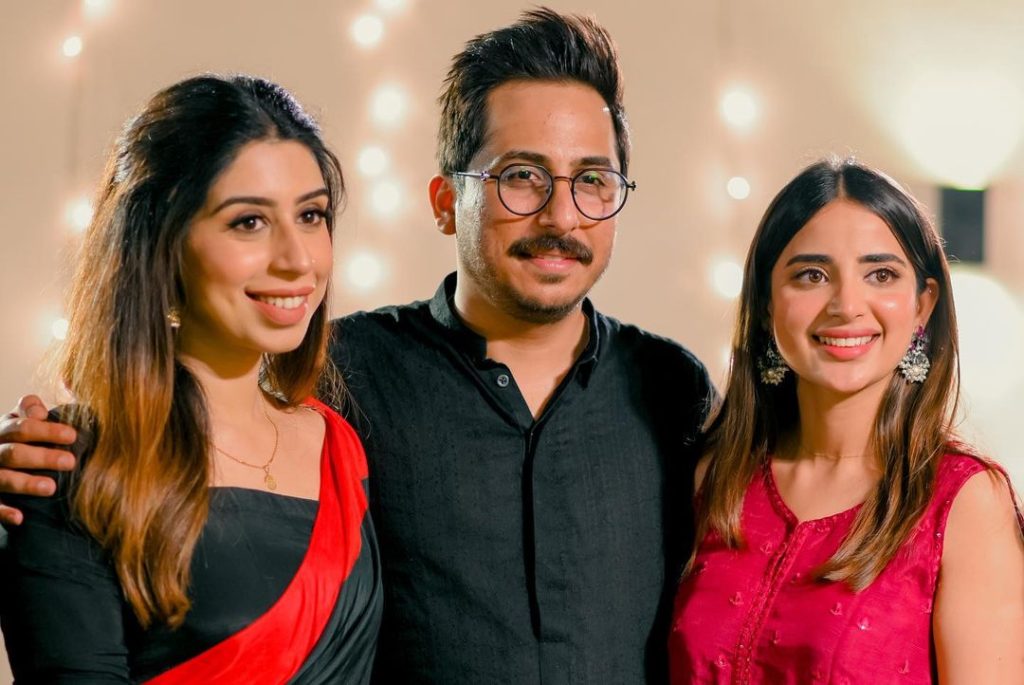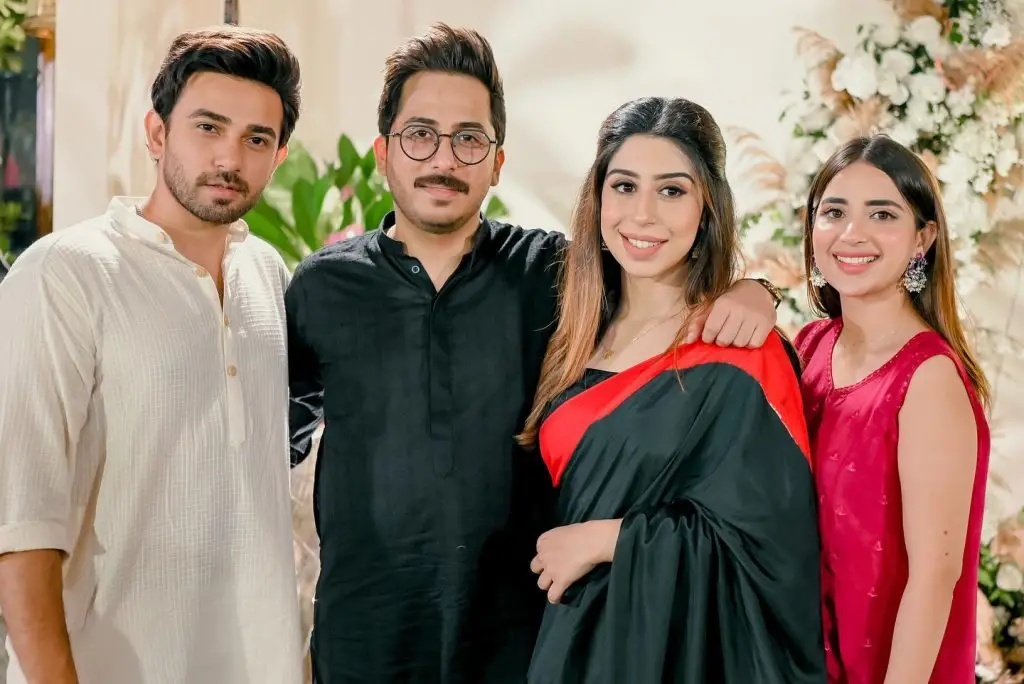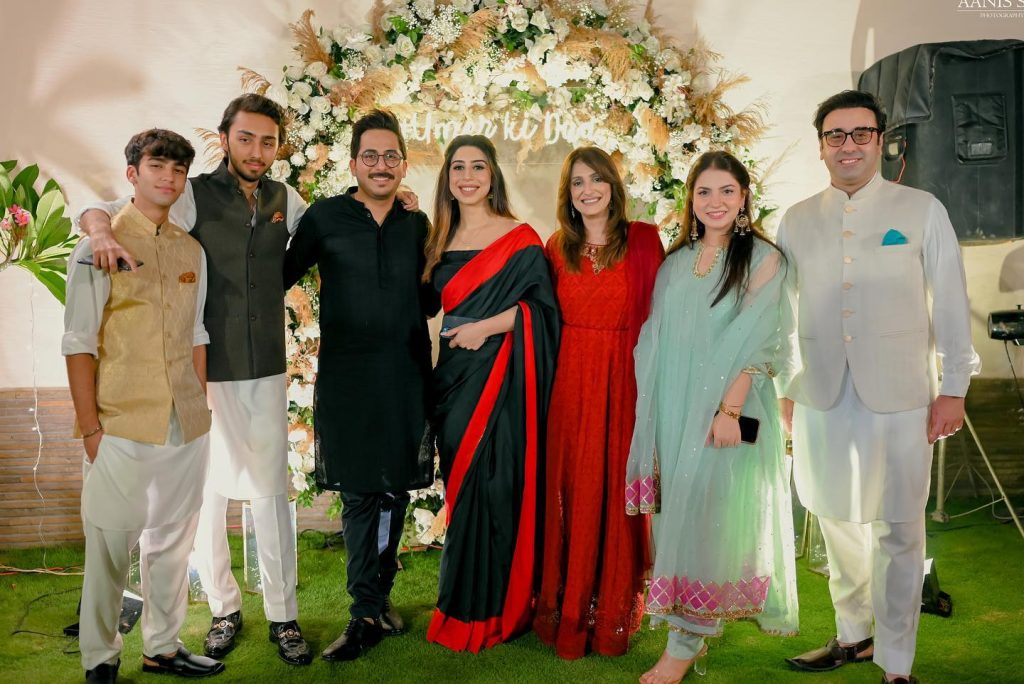 Umer Mukhtar recently celebrated his baat pakki. Yasir Hussain, Shehzad Sheikh, Yashma Gill, Hania Aamir, Ammar, Hassan Hayat, Ali Rehman Khan, and many others were among the celebs that attended the event on Saturday night. Let's have a look at some of the stunning photos from Umer Mukhtar's star-studded bash!