Rabi Pirzada was a pop artist who became famous after her personal information was exposed and went viral on social media. She abandoned show business to pursue calligraphy and donate her earnings to needy youngsters. Rabi Pirzada has announced the debut of her abaya and hijab line in order to help underprivileged people make money.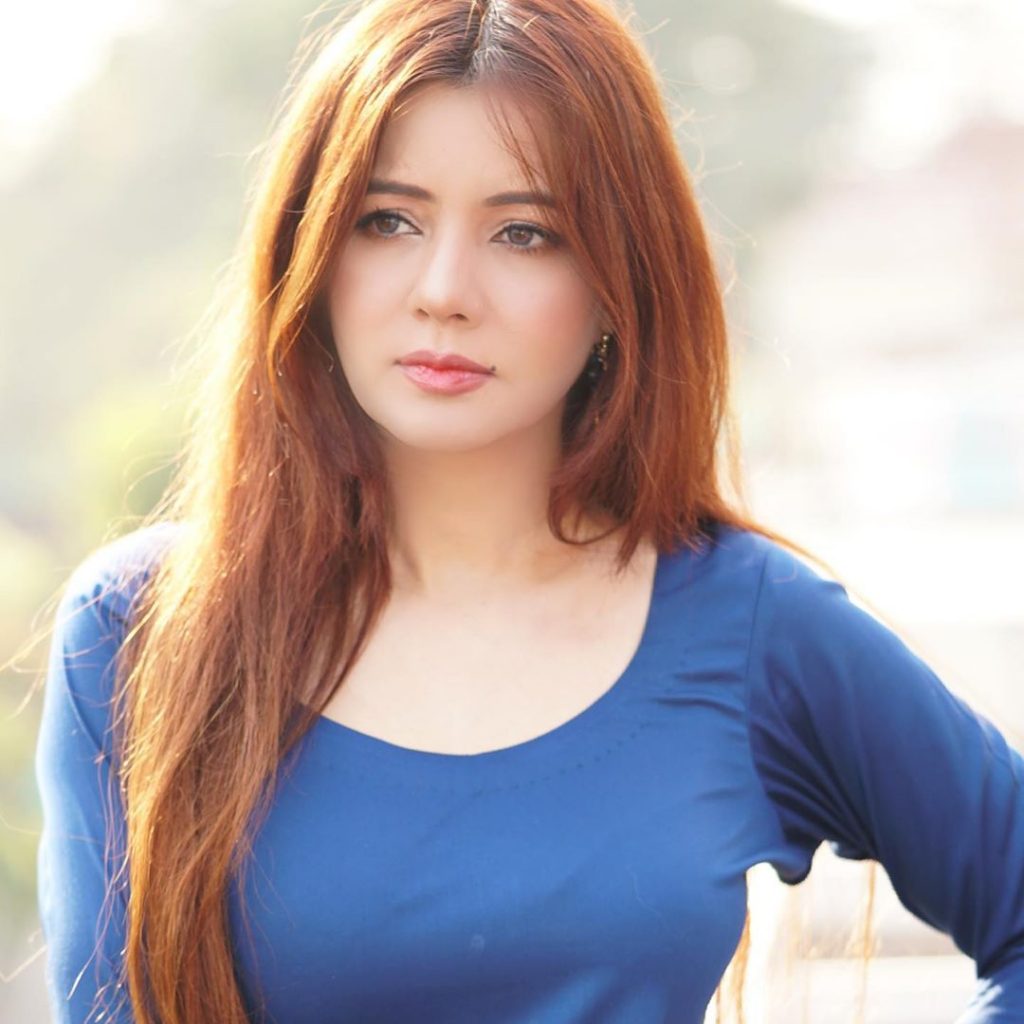 "Salam, few days back 5 women came to me and said u have been giving our children schooling and groceries for long, now we understand who you are, and you left tv or films and now u don't have to work like us, when I didn't answer they proceeded that they just want to pay me back, by stitching my clothes and mopping my house, cooking food," Rabi Pirzada wrote on Instagram.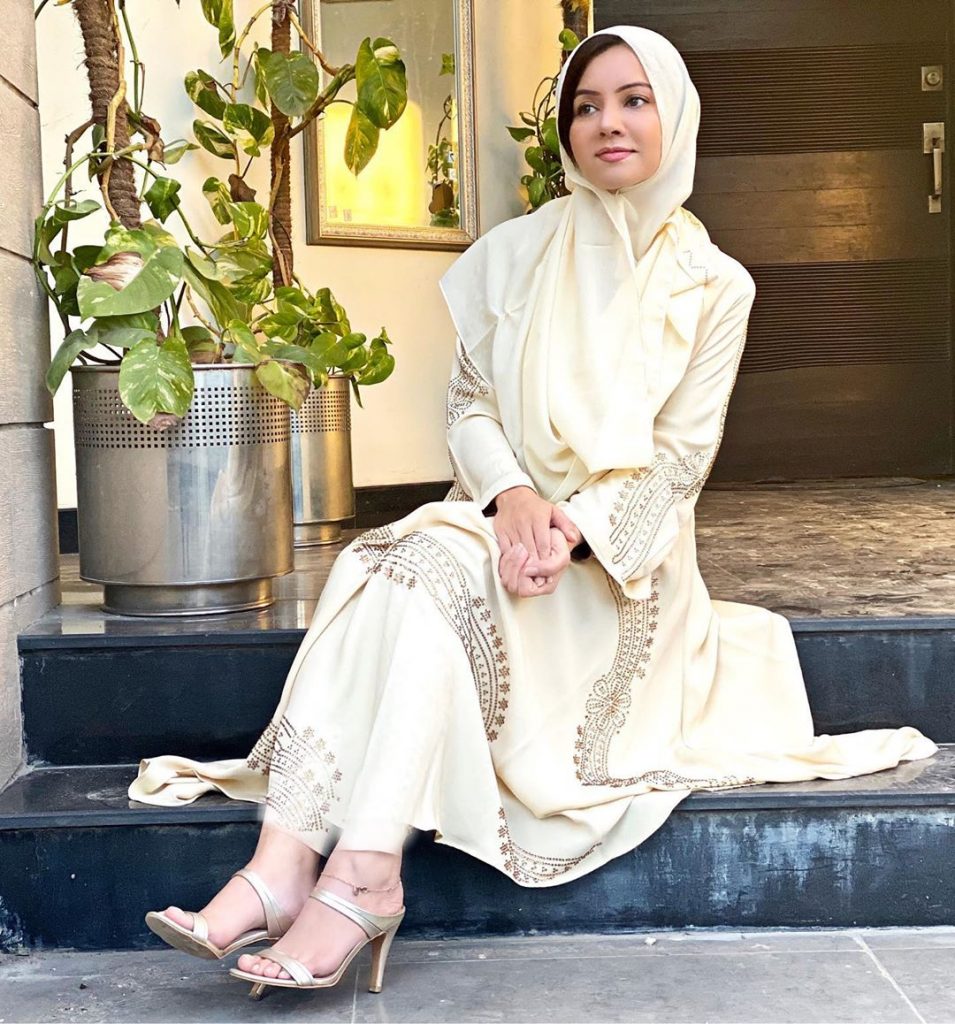 "It caused tears to my eyes because they were in no mood to leave me alone." ABAYA AND HIJAB needlework sprang to mind, but not for me, but to sell and help them find work. So, if you have any expertise from logo design to marketing, please contact me personally at [email protected] and show your skill on the subject line. Let us assist these courageous women in earning a life. I believe that the best SADQA JARIA is to aid humanity." She has begun work on her brand and has requested her fans to help her come up with a name for it.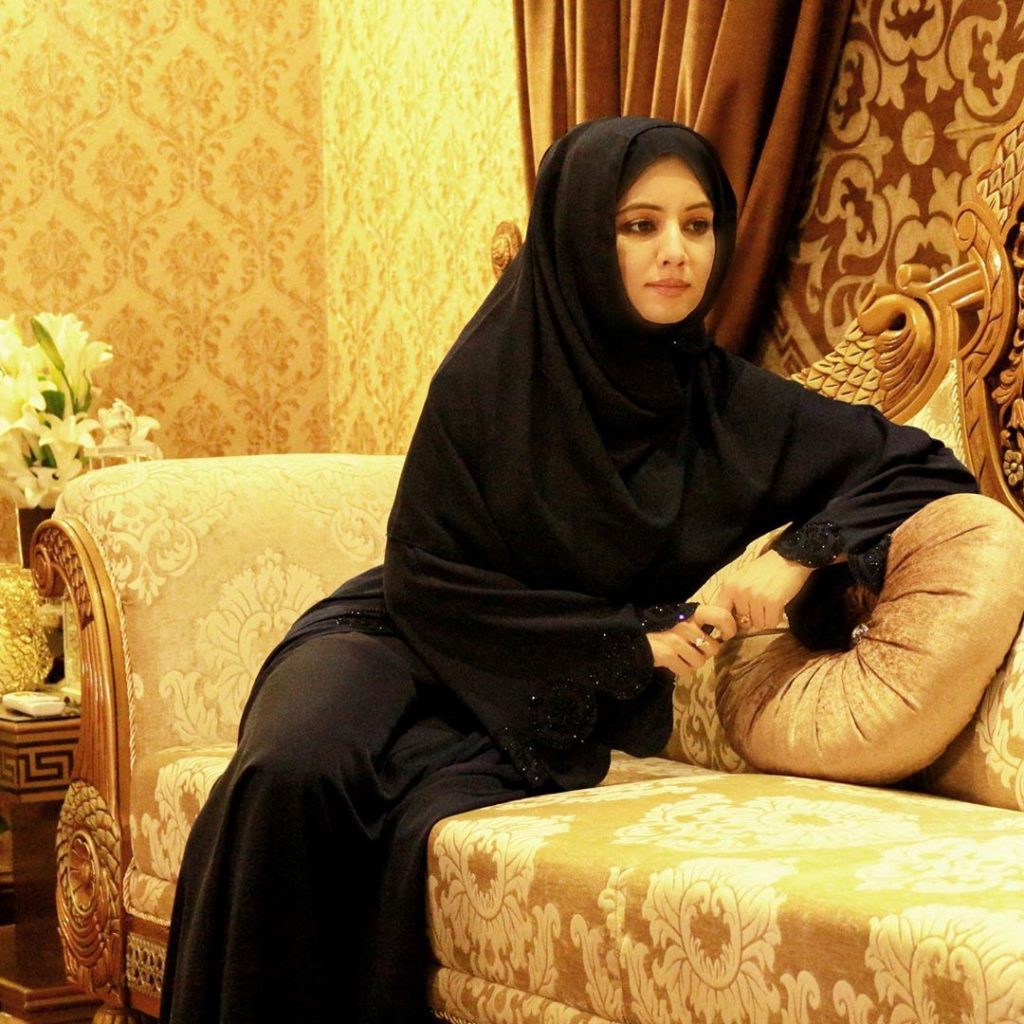 Rabi Pirzada is a Pakistani former pop singer, TV host, artist, and calligrapher. In 2005, she released her first single, Dahdi Kurree. Mujhe Ishq Hai, Jadoo, and Kisi Ke Ho Ke Raho were her other hits. Shoaib Mansoor, a well-known song lyricist, wrote the song Kisi Ke Ho Ke Raho. She'd also begun writing articles for news websites like the US News Box. Because of her leaked private photos and videos, she exited the film industry on November 4, 2019.