La Rosa encapsulates the rich craftsmanship of the subcontinent in Italian outlines. La Rosa's idea is to make the classic Indo-Pak style relevant to the present world while also innovating it. Our label tells cheerful stories in soft fabrics with additional drapes — everything a modern bride wishes for. La Rosa is a highbrow and sartorial destination where powerful designers from India, Pakistan, and Italy bring their greatest designs! Finding your own distinctive style and having the dream and vision to communicate it to the world around you through our festive, luxury, and multicultural craft is what La Rosa is all about.

Armeena, La Rosa Signature's new bridal line, debuted recently. Armeena Rana Khan, a well-known actress, posed for La Rosa Signature's current collection. Red Umber, Resham, and Azure were Armeena's three parts. Armeen looked stunning in all three bridal gowns. Armeena's latest bridal shoot was documented in this gallery. Let's take a closer look.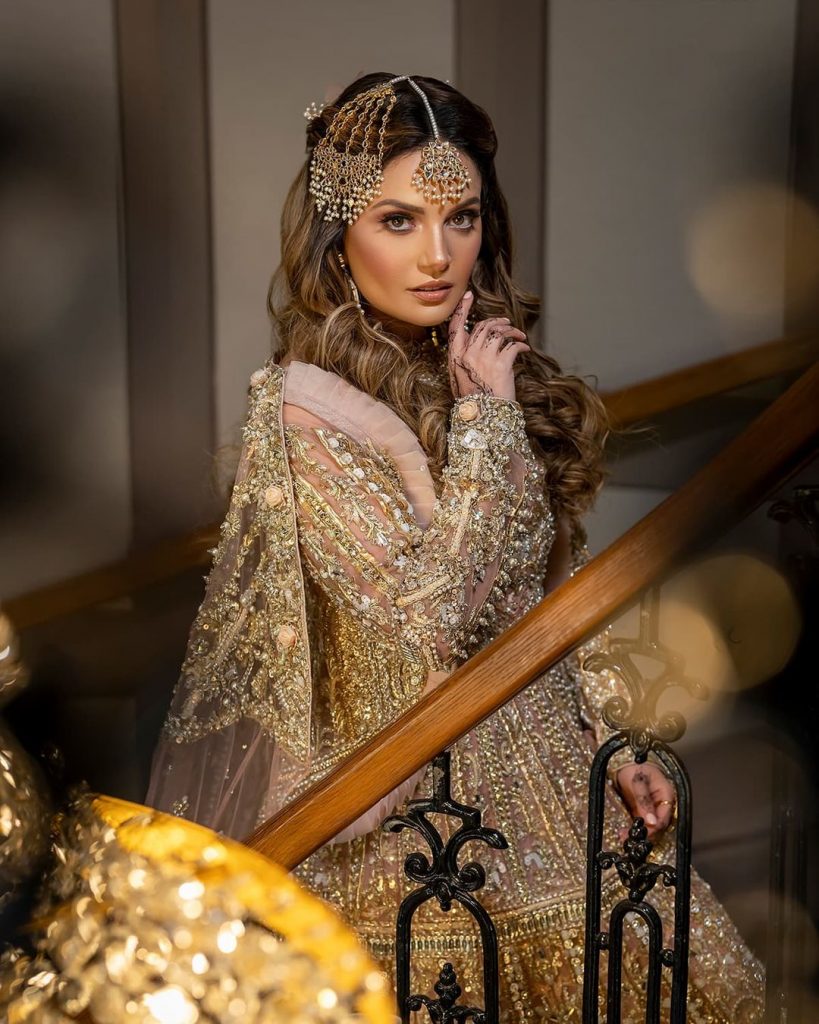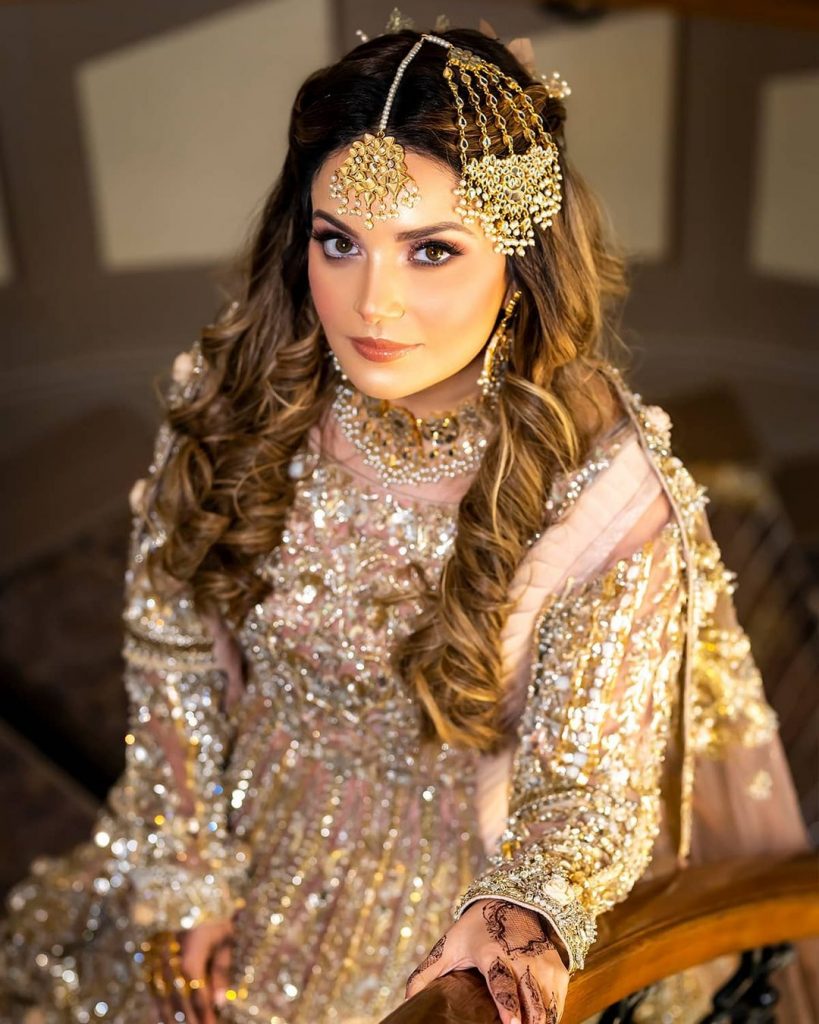 Armeena Rana Khan is a well-known actress who has been in plays such as Mohabbat Ab Nahi Hogi. Daldal, like many others who have been in films such as Jannan and Sherdil, hasn't worked on anything in a long time.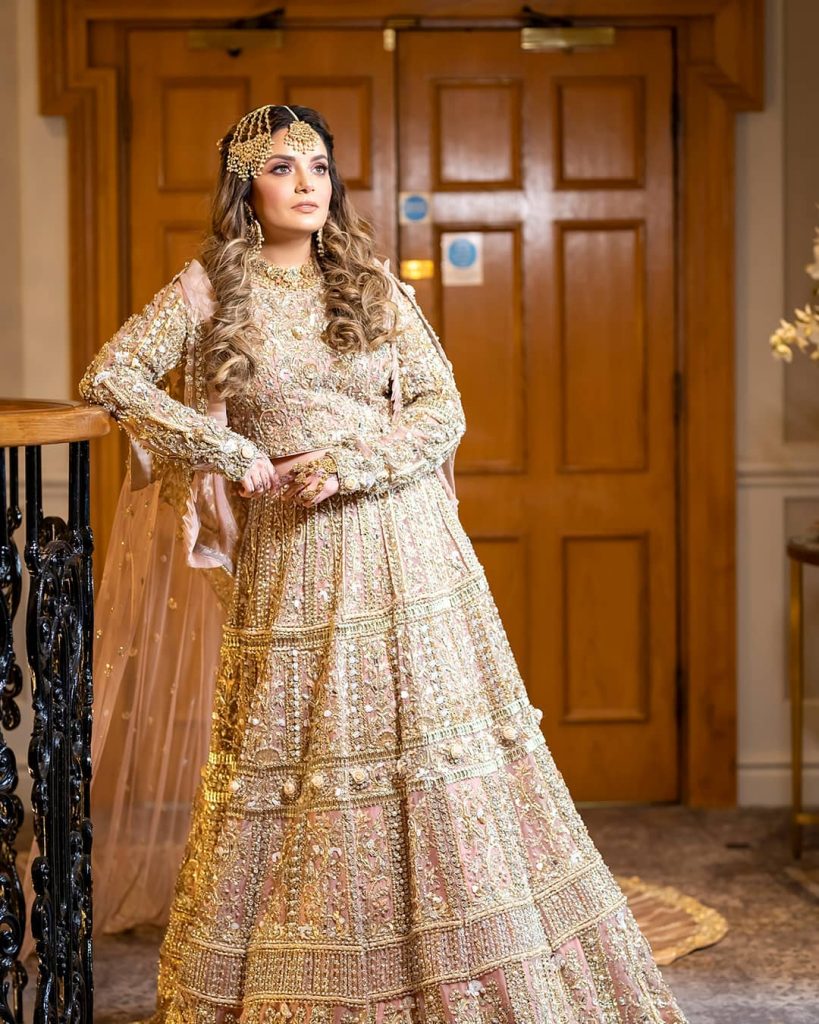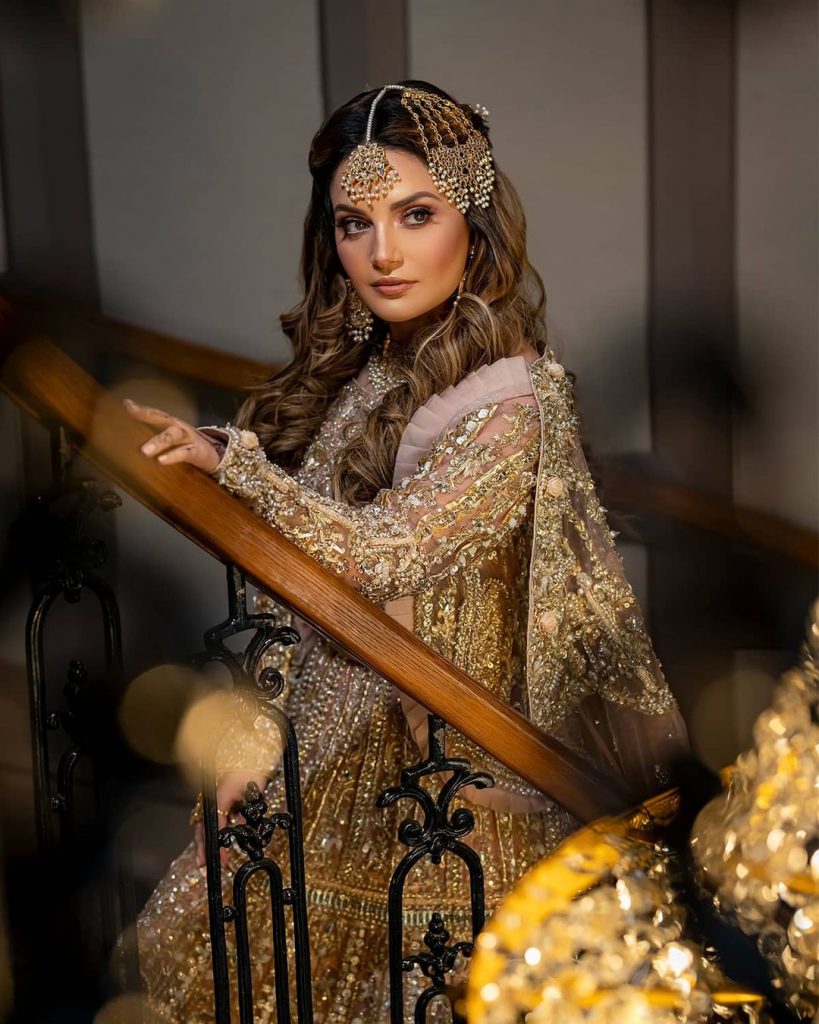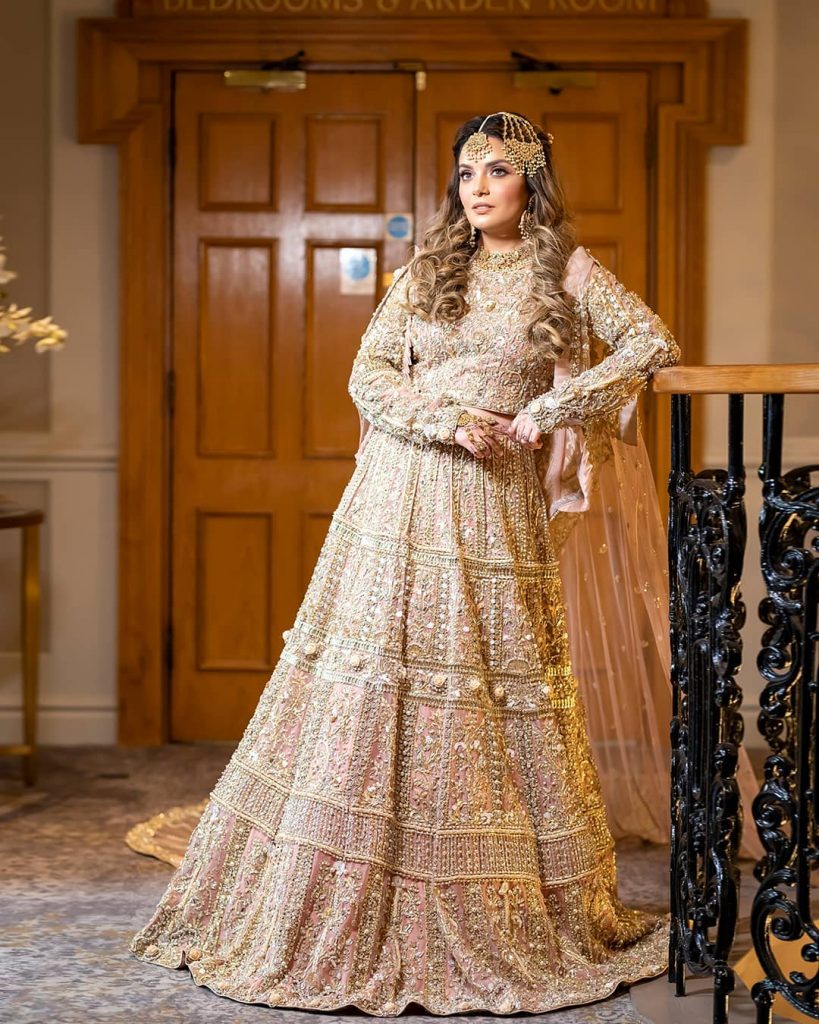 Armeena Rana Khan, a Pakistani-Canadian actress, is well known for her outstanding performances in blockbuster Urdu television series and films. She was named one of the "50 sexist Asian women" by the Eastern Eye in 2016, and she received the Women Empowerment Award from Pakistan Achievement Award the same year.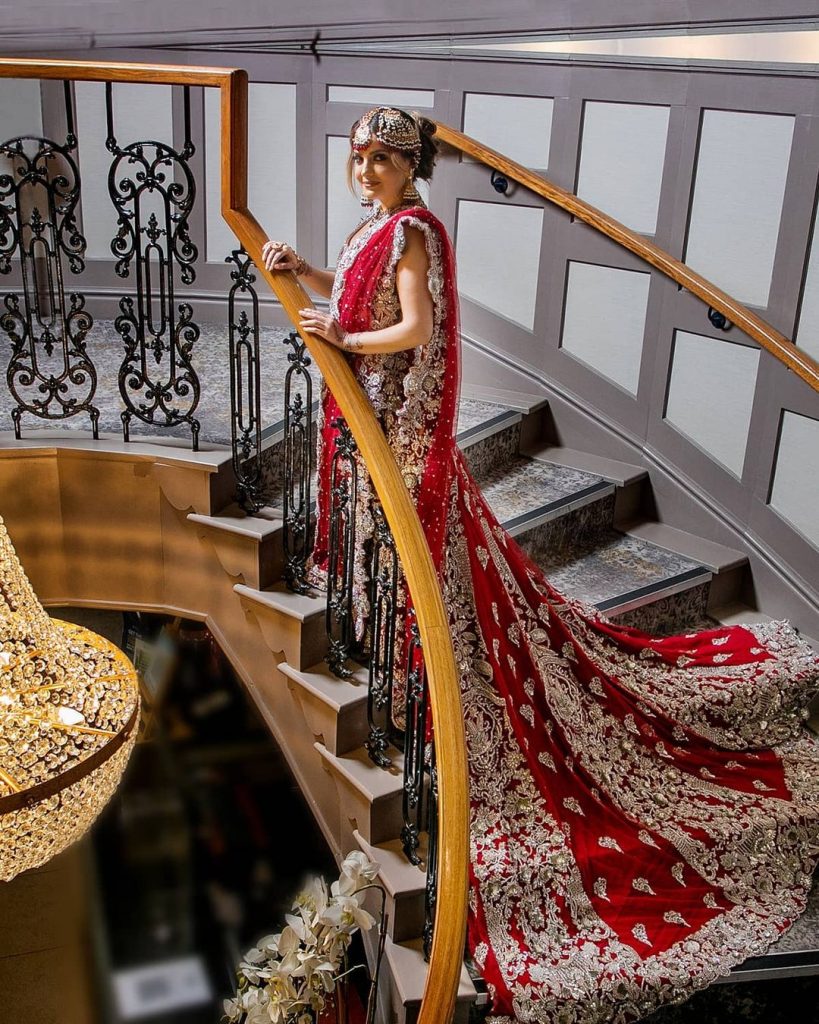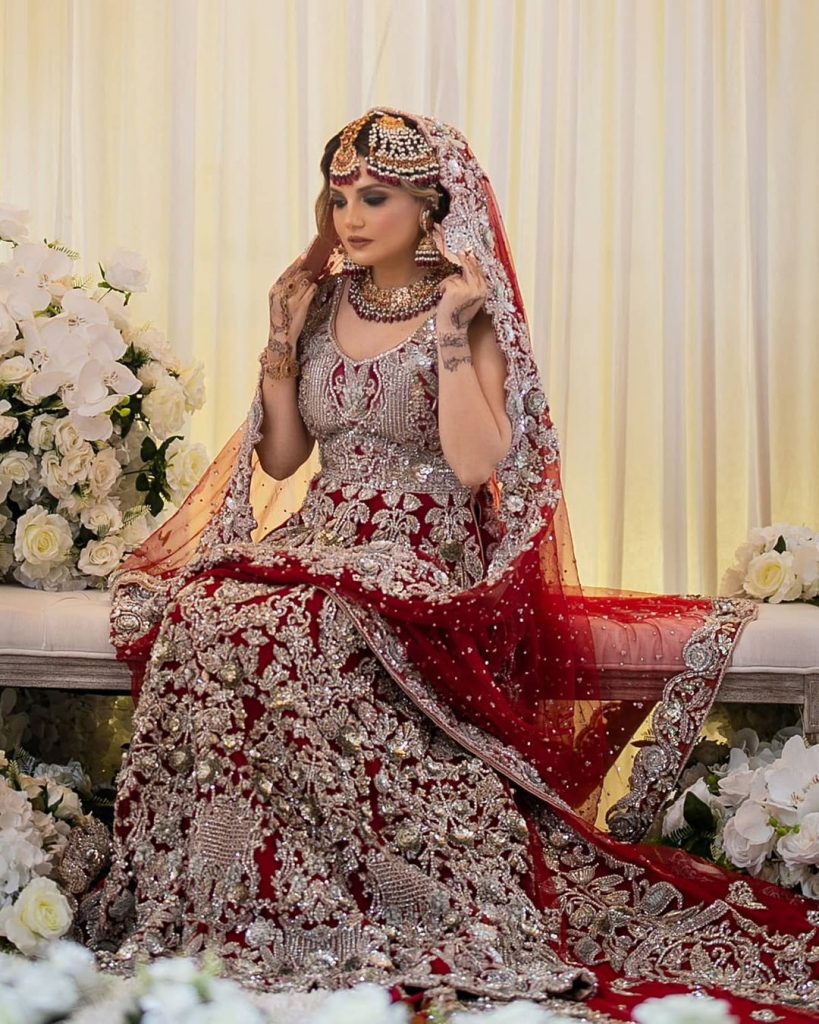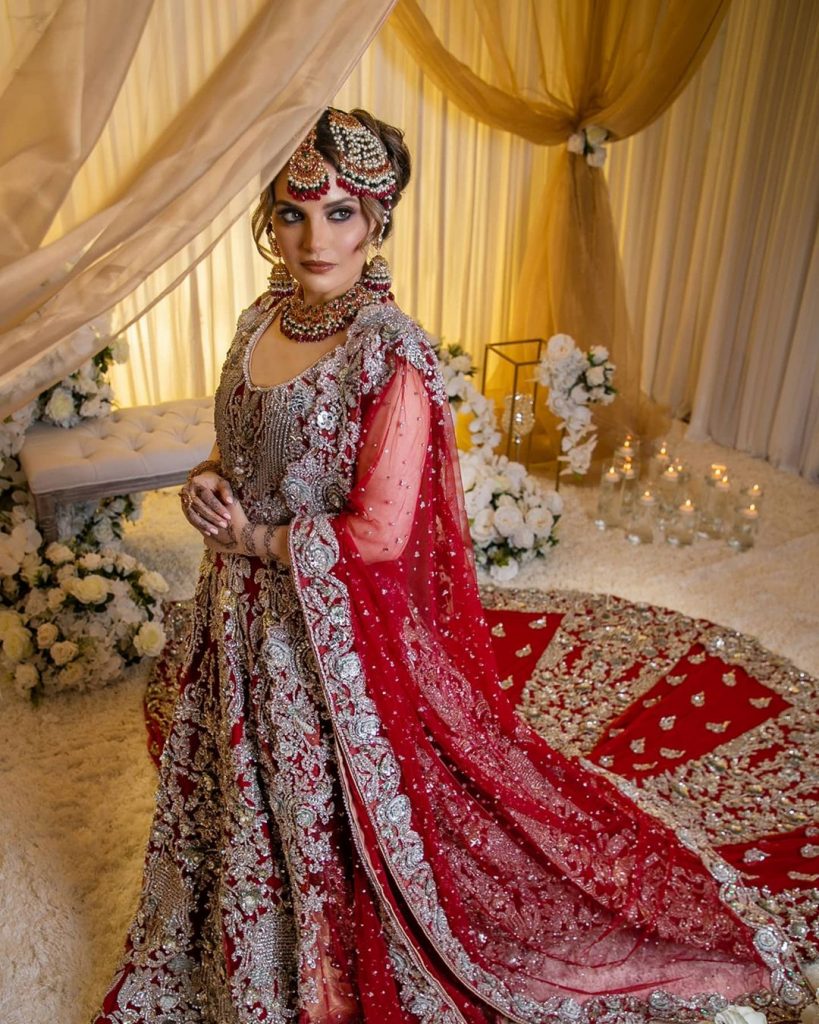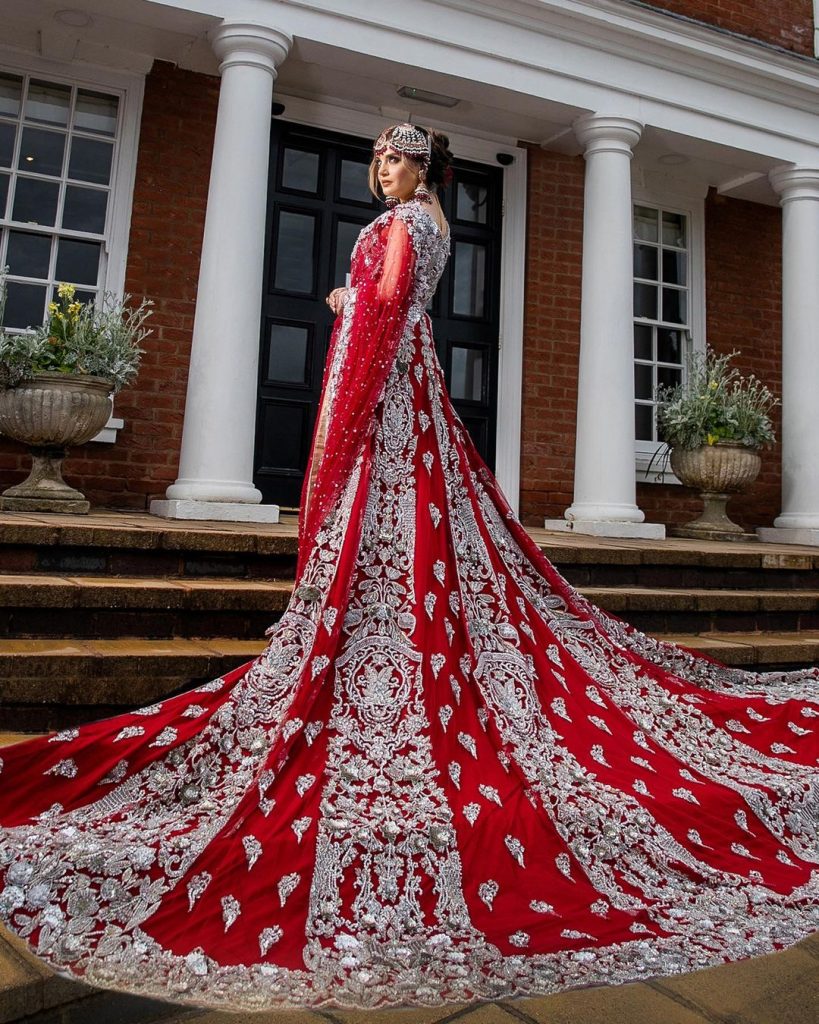 Armeena Khan made her cinematic debut in Writhe, a British short film in which she played a serial killer. She made her debut in the Pakistani entertainment industry in 2013 with Azfar Rehman in the Ary Digital sitcom Happily Married. In the same year, she co-starred in Shab-e-Arzoo ka Alam alongside Mohib Mirza.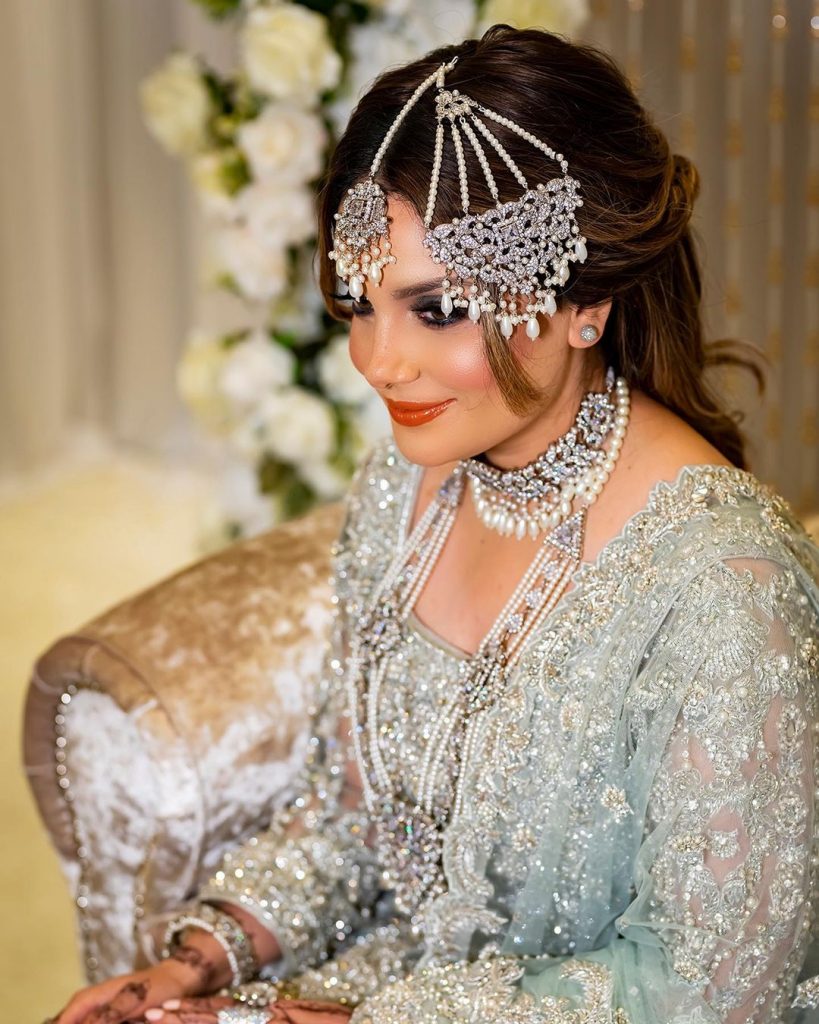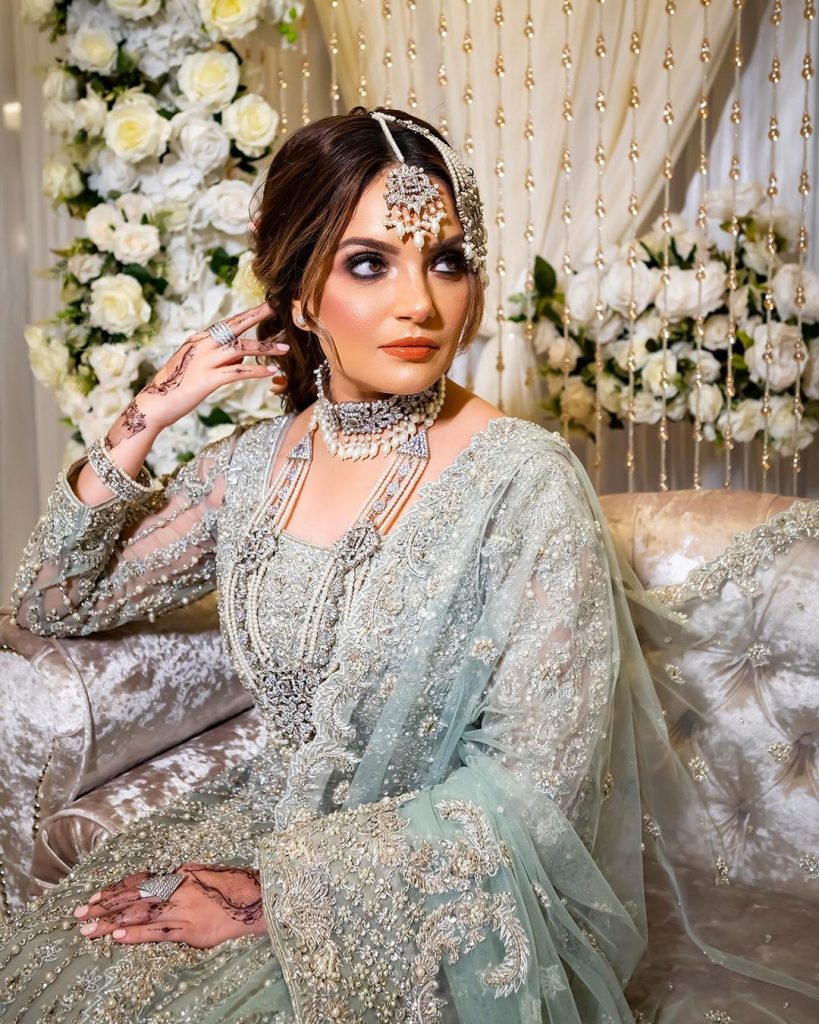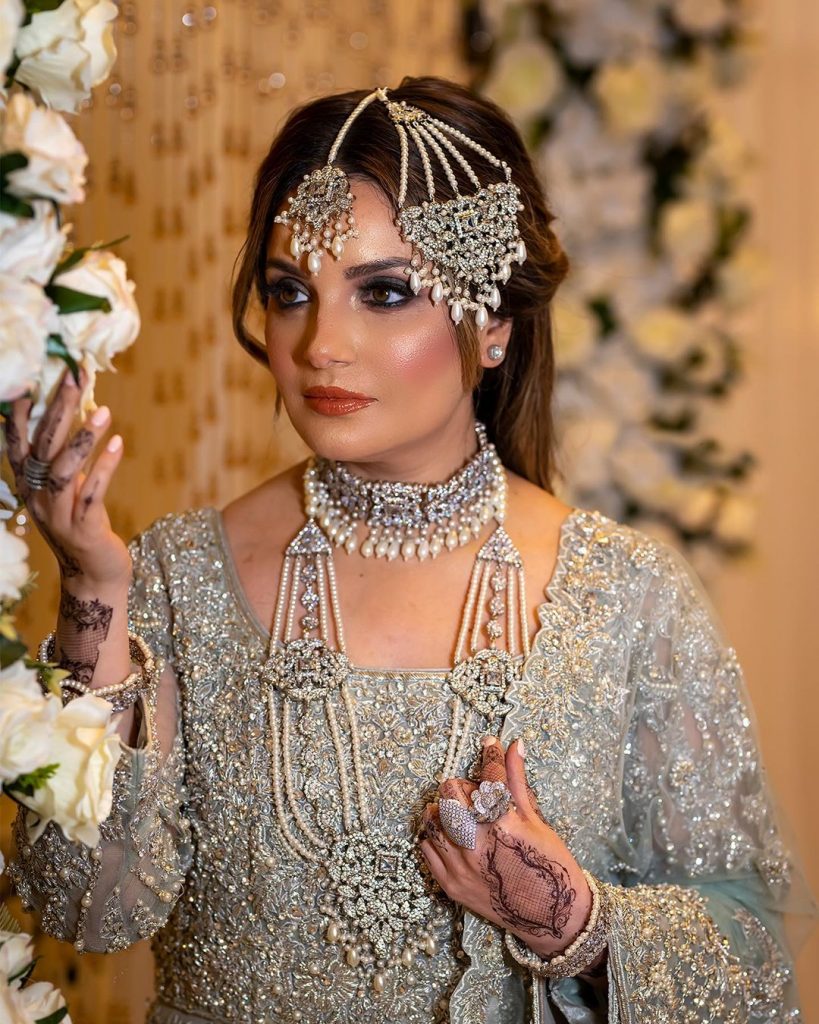 Armeena Rana Khan had a lucky year in 2013. After she showed her acting abilities, many well-known directors and producers asked about working with the Canadian actress. In February 2020, the lovely, young actress married Fesyl Khan, the guy of her dreams.