Alyzeh Gabol is a commercial and fashion model in the Pakistani fashion business. She has established herself as one of the industry's top models. Alyzeh is one of the few superstars to attain worldwide renown in such a short period.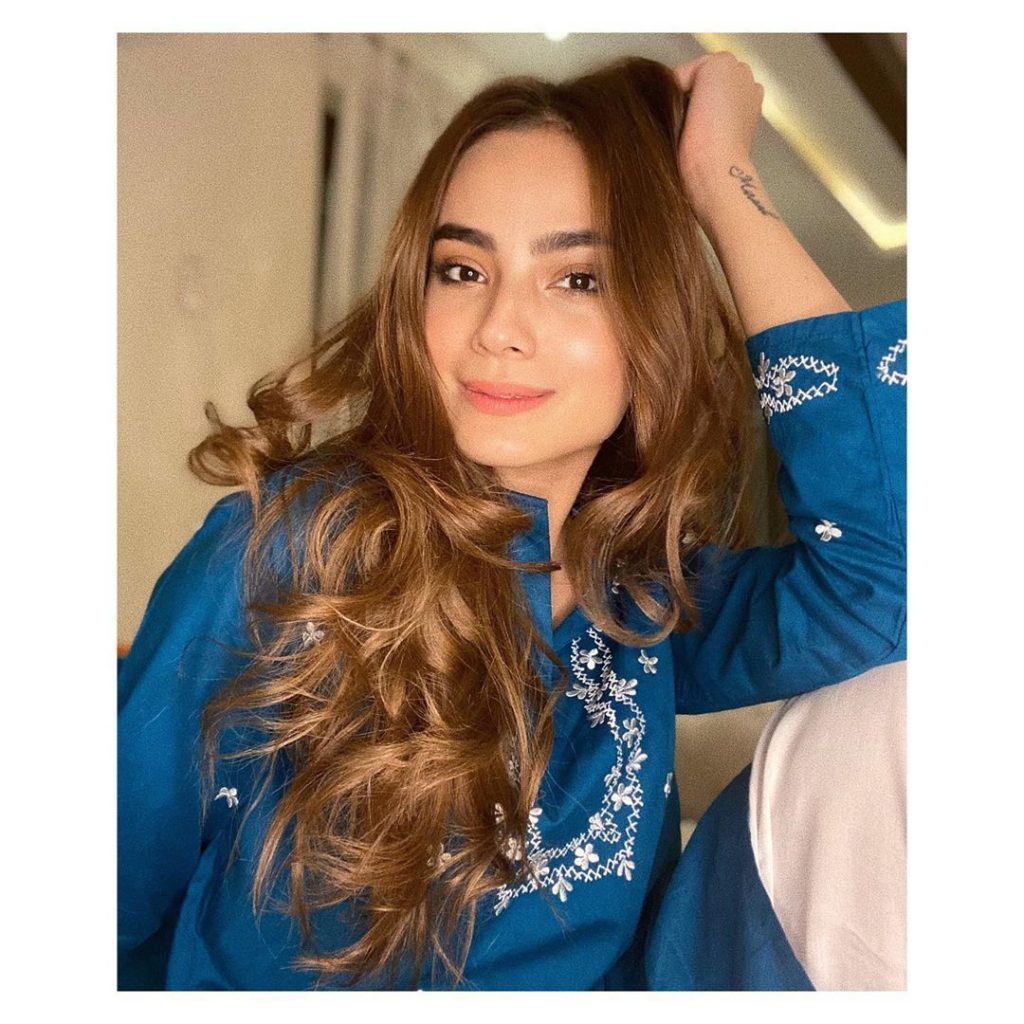 Alyzeh Gabol was recently photographed with her kid at a family wedding. Saira Shakira's blush pink pastel gown is combined with Haroon Sharif Jeweler's gorgeous jewellery, and she looks ethereal. Let's take a look at some of Alyzeh Gabol's stunning wedding photos.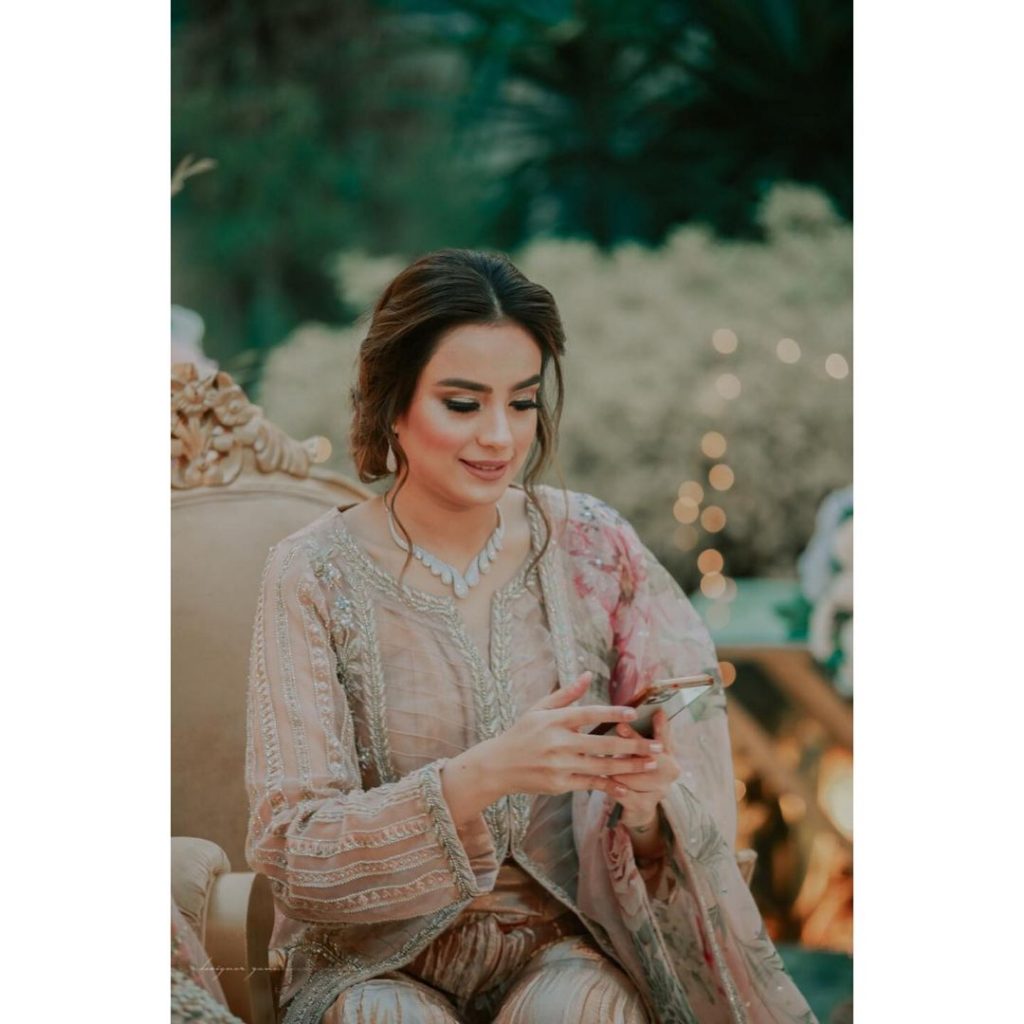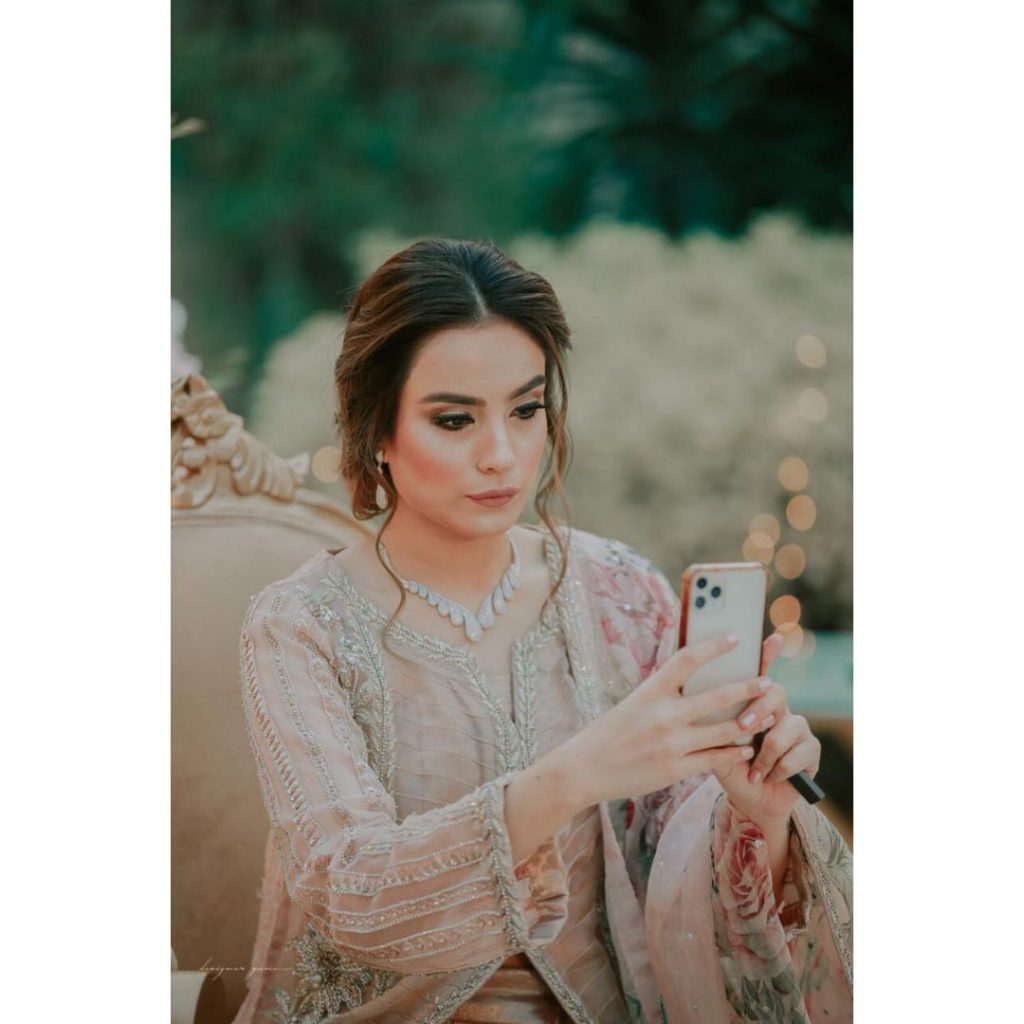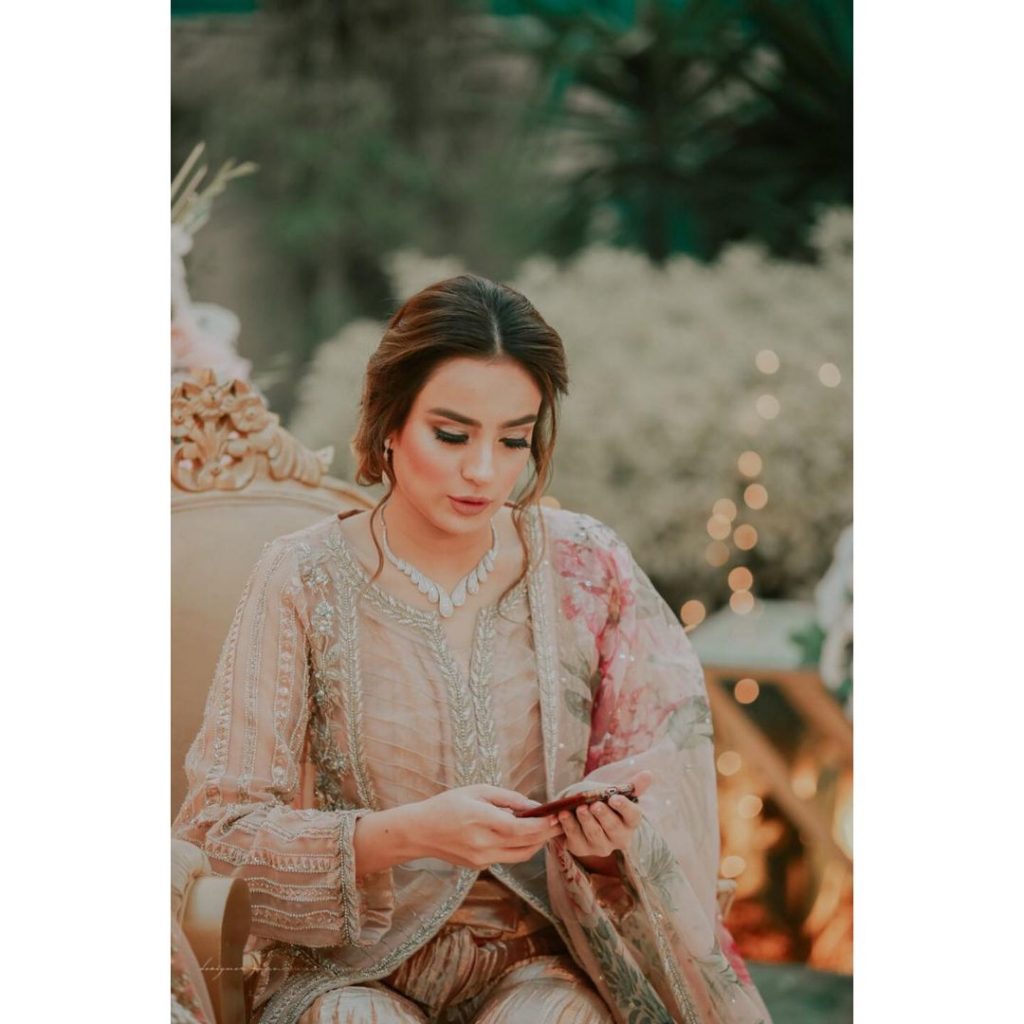 Alyzeh Gabol has collaborated with a variety of western and oriental clothing brands. She is primarily seen in various fashion designers and apparel company collections. She has also appeared in TV commercials for cosmetic and other beauty products. Apart from modeling, Alyzeh Gabol has also acted in the Hum TV sitcom Kabhi Na Kabhi. She also appeared in Farhan Saeed's "Kiun Gae" music video. Alyzeh Gabol is married with a lovely daughter named Miraal.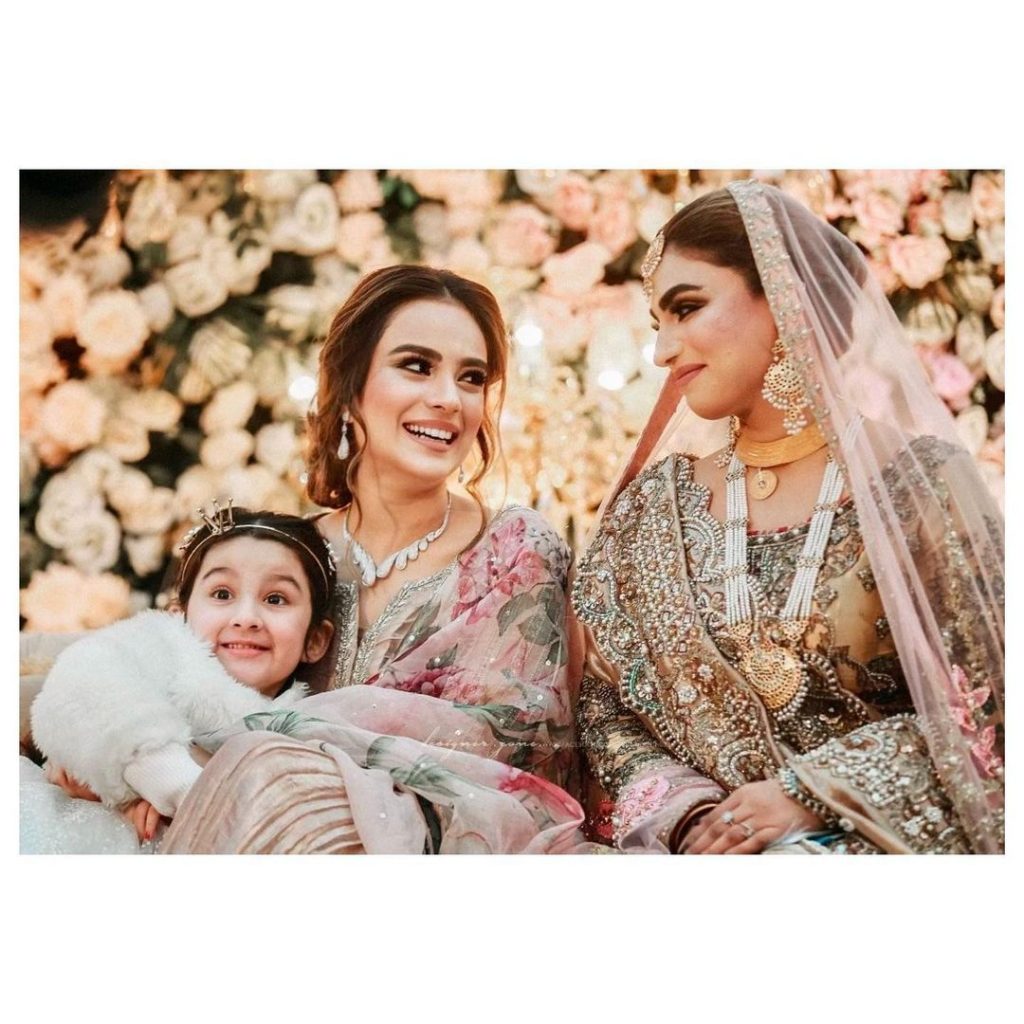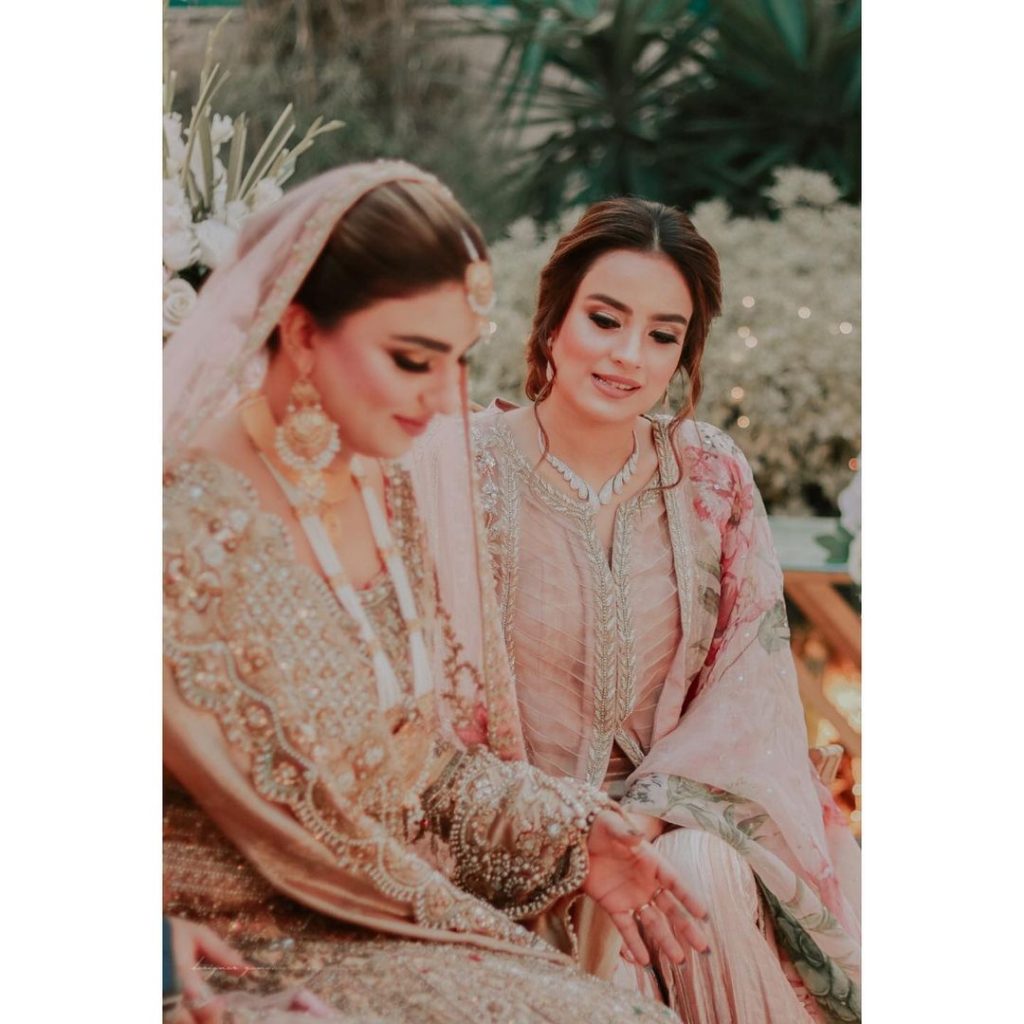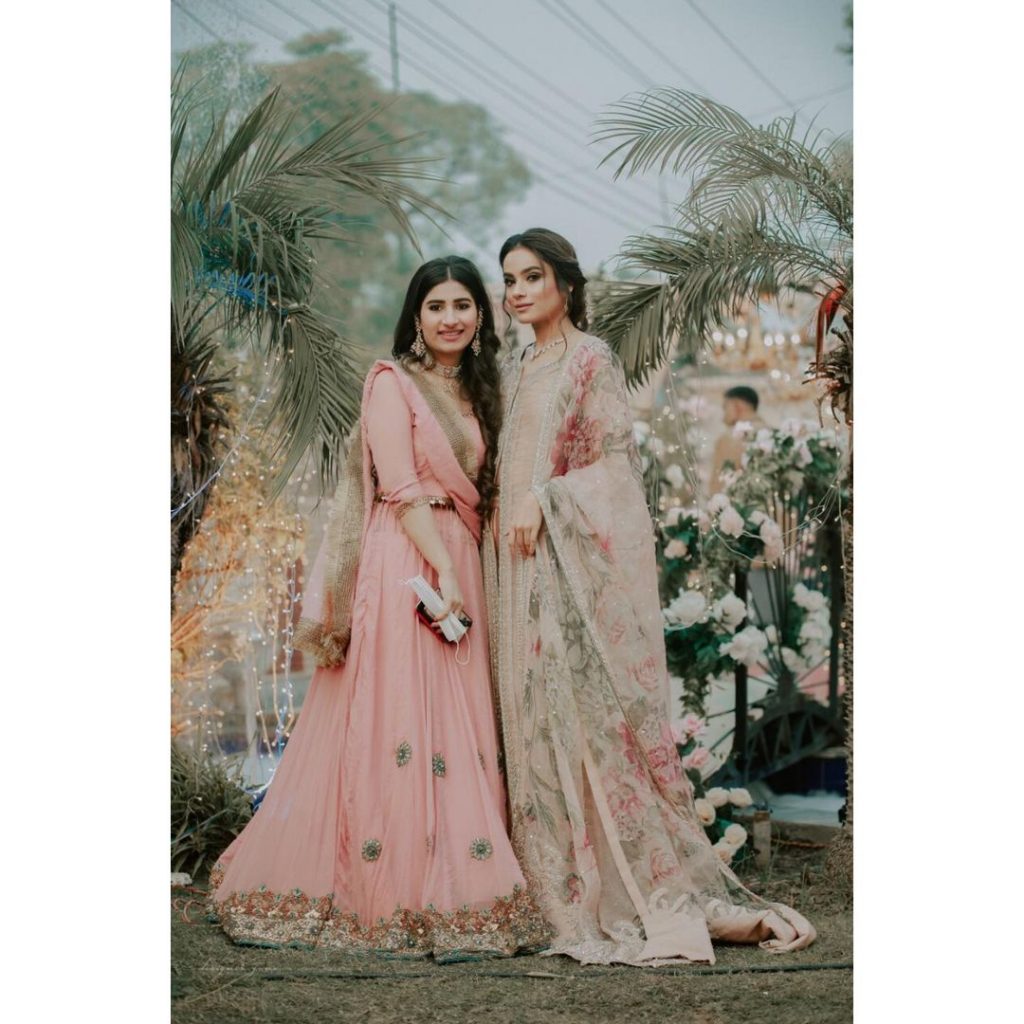 Alyzeh Gabol is a well-known model who has transitioned into an actress. Alyzeh is most recognised for her role in the Haniya drama series. Alyzeh Gabol married a man named Osama when she was very young, but the couple couldn't get along and eventually divorced. Miraal is the couple's daughter. Alyzeh Gabol stunned her admirers by revealing photos from her nikkah a few months ago. Alyzeh initially kept her husband's identity hidden. Alyzeh Gabol married business tycoon Malik Riaz's nephew Zoraiz Malik a few days ago, according to a few media outlets. Alyzeh Gabol's Instagram handle has been changed to Alyzeh Zoraiz.