Ayesha Omer is a strong and impressive Pakistani showbiz personality who began her career as a model in 2000 and is now regarded as one of Pakistan's most talented actresses, hosts, and singers. She has appeared in several Pakistani films and has received many awards for her efforts.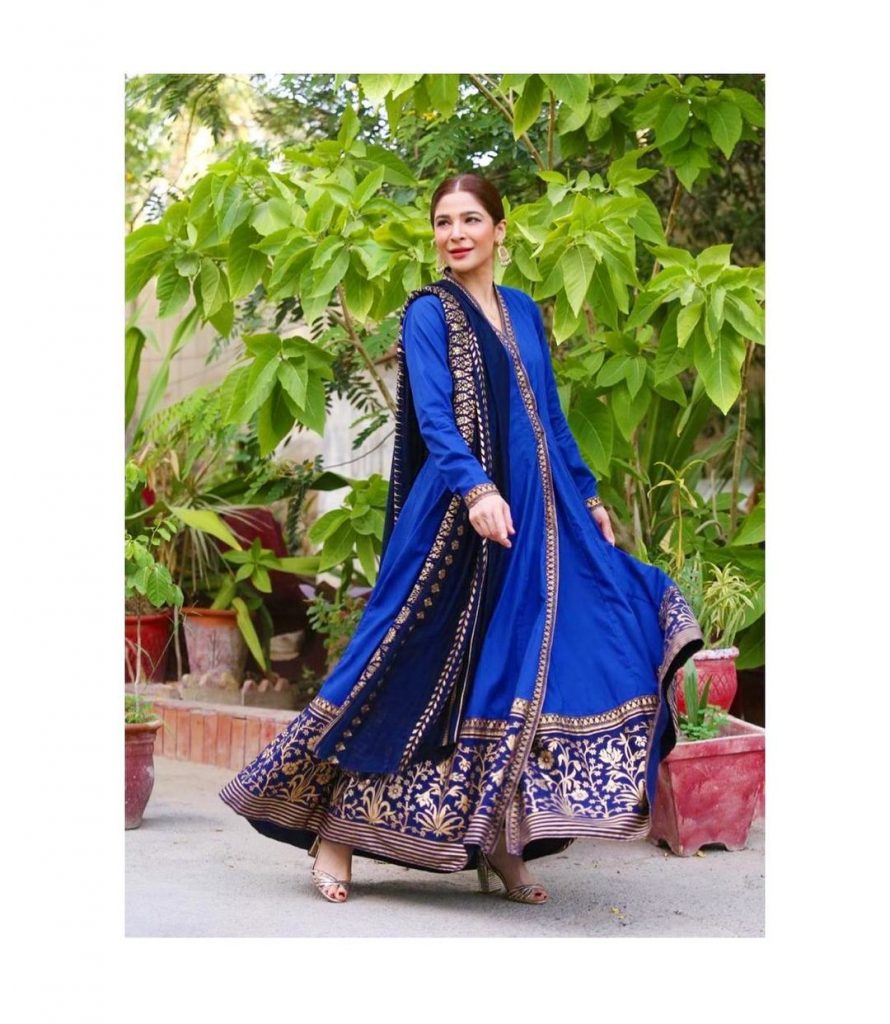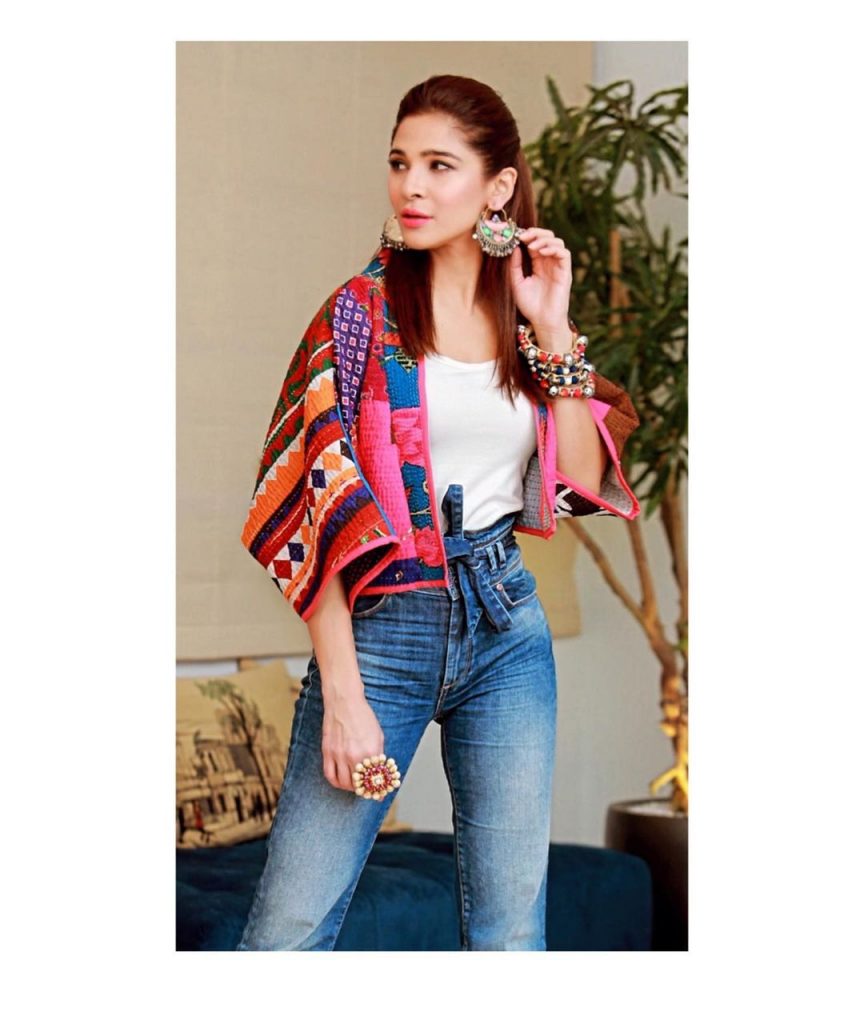 She had no idea that coming from a non-artistic family, she would be able to establish an enormous fan base on the other side of the border. Her fashion sense attracts everyone's attention, and anything she wears becomes fashionable.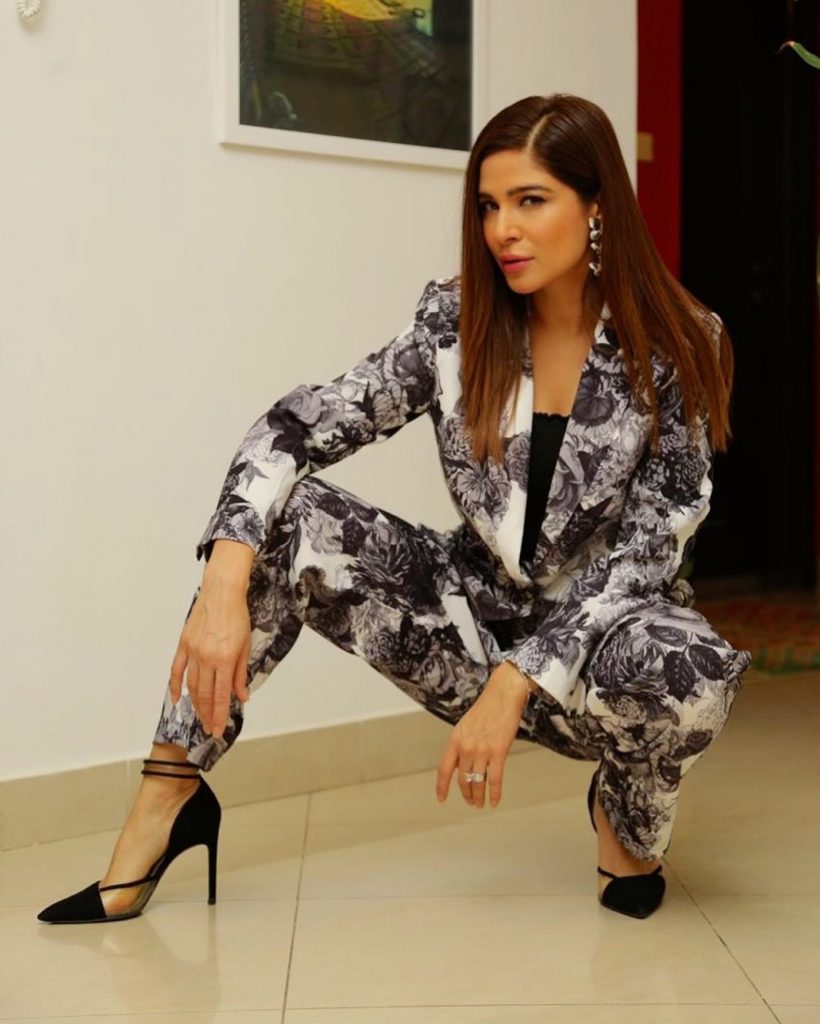 Ayesha Omer was recently featured in Maryam Hussain's winter collection. This maroon costume features the finest thread work and intricacy, with wild florals and exotic embellishments. Ayesha Omar looks stunning in a bright mustard gown with unique flower embroidery, gold tilla, and resham threads.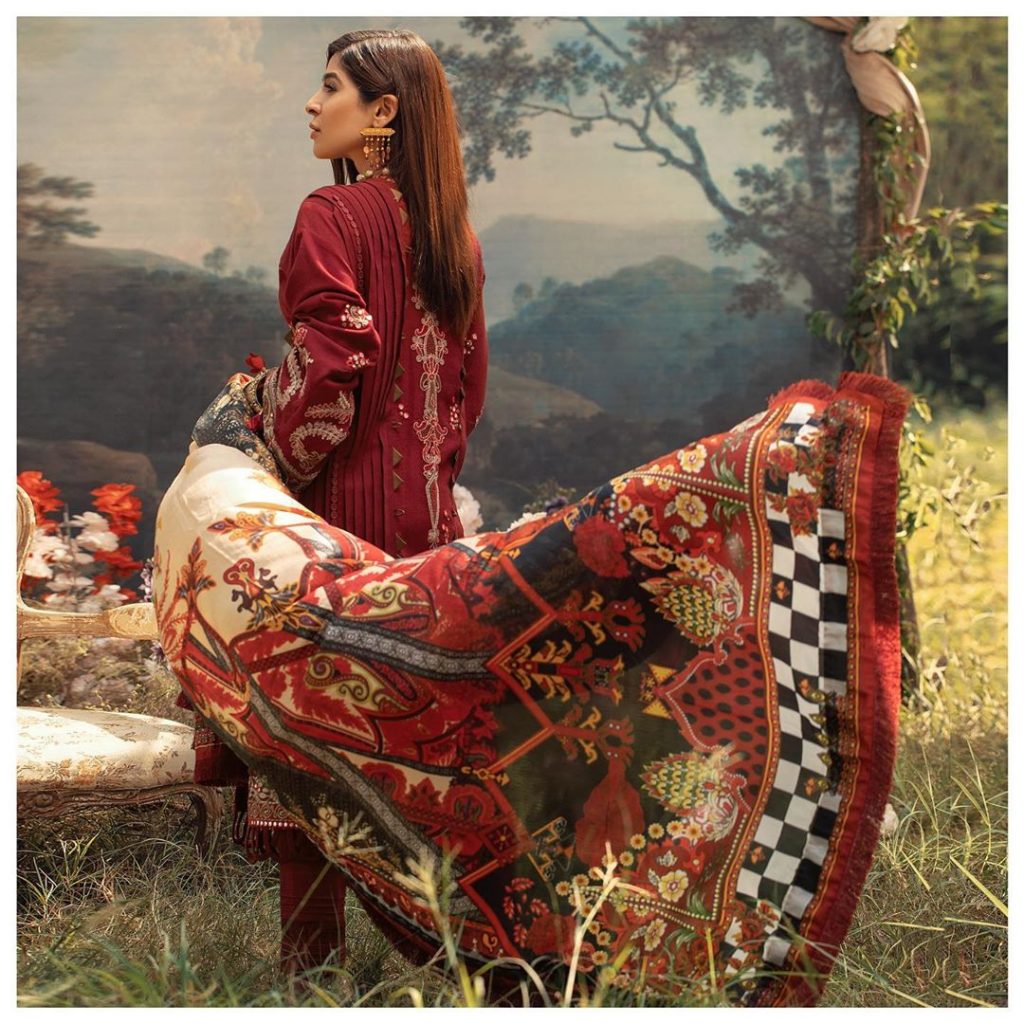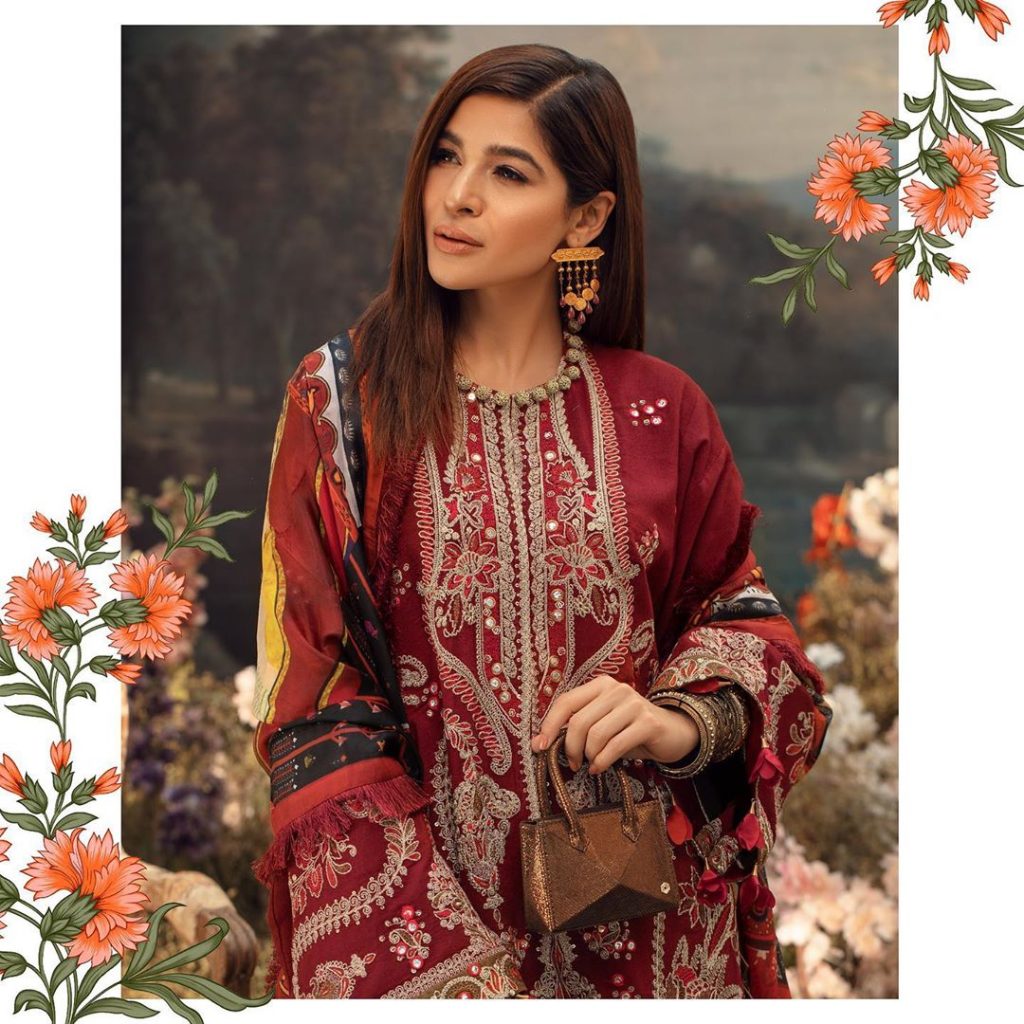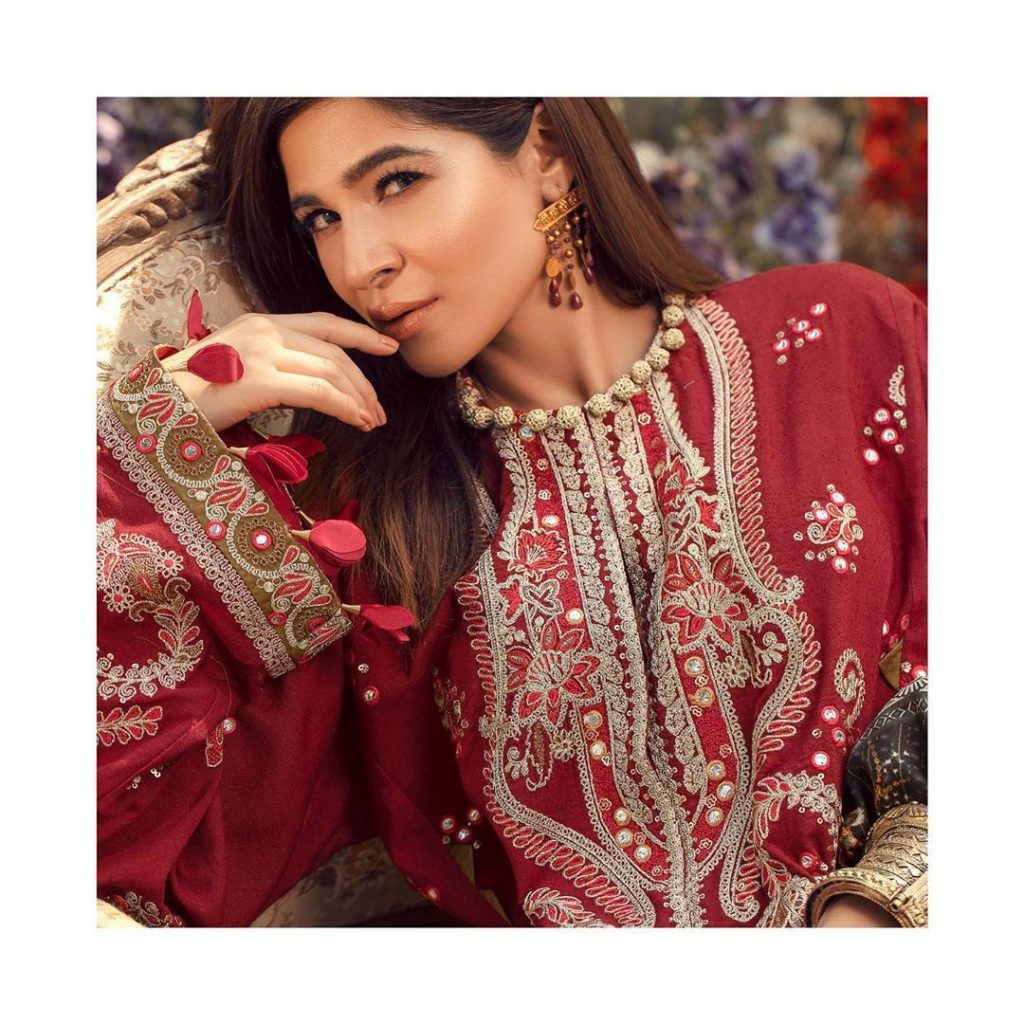 When it comes to Pakistani drama, who hasn't heard of Ayesha Omar? She has been in the industry for a long time and has recently garnered a lot of momentum and fame. Ayesha Omar is one of the top actors in the industry, capable of playing any character to perfection.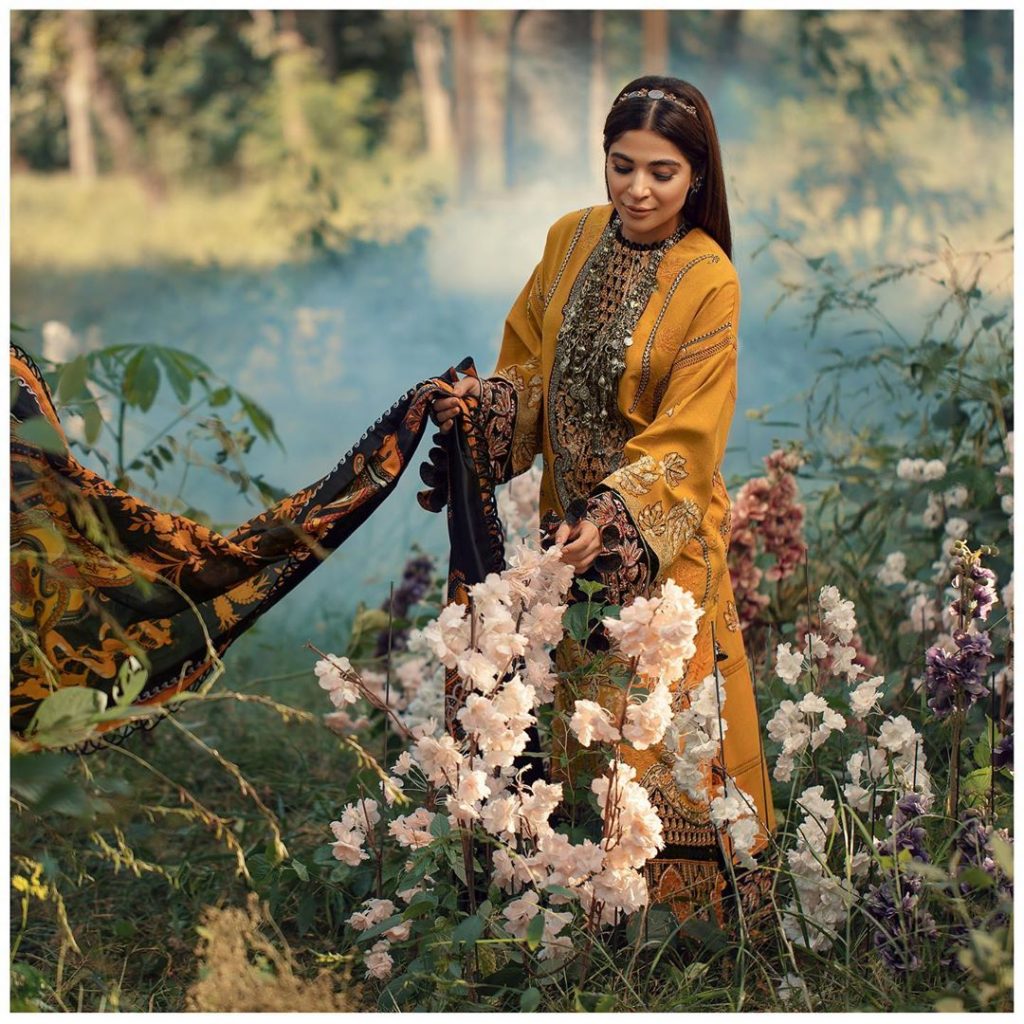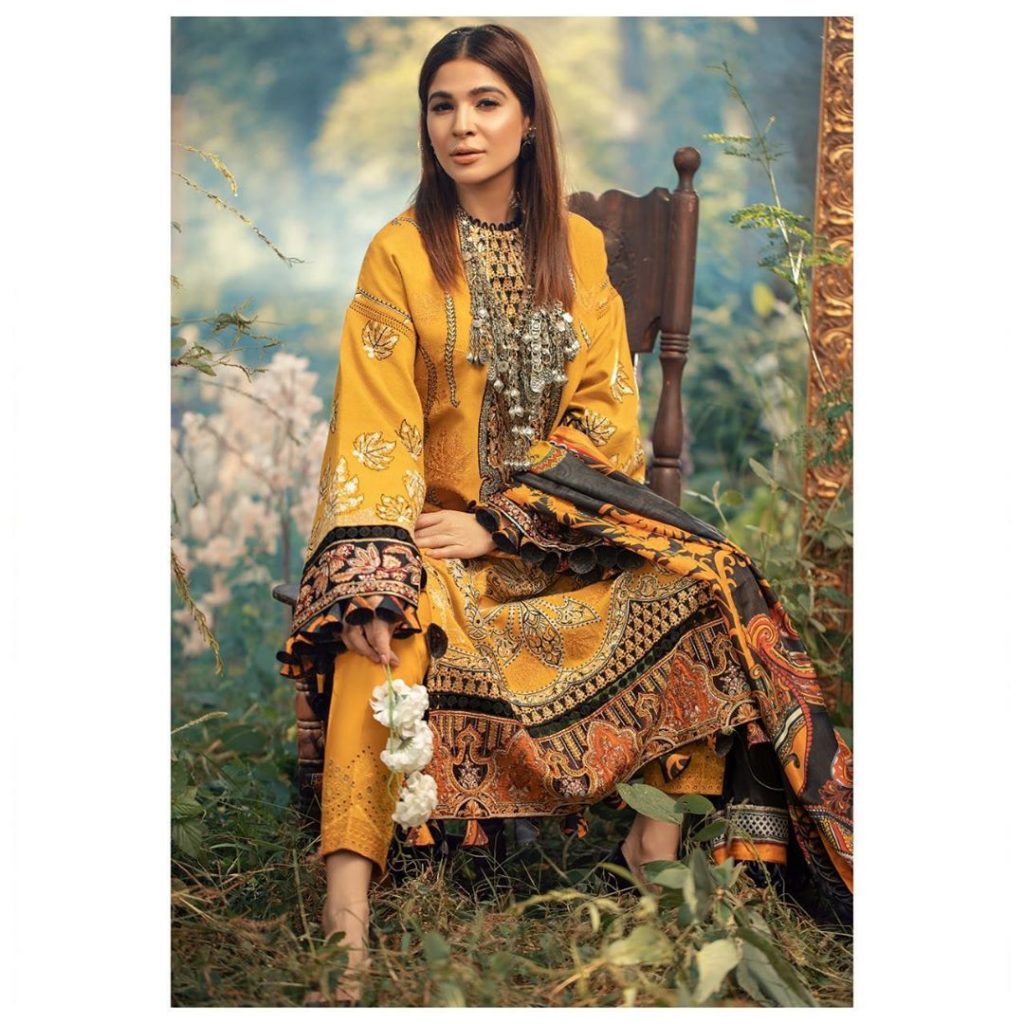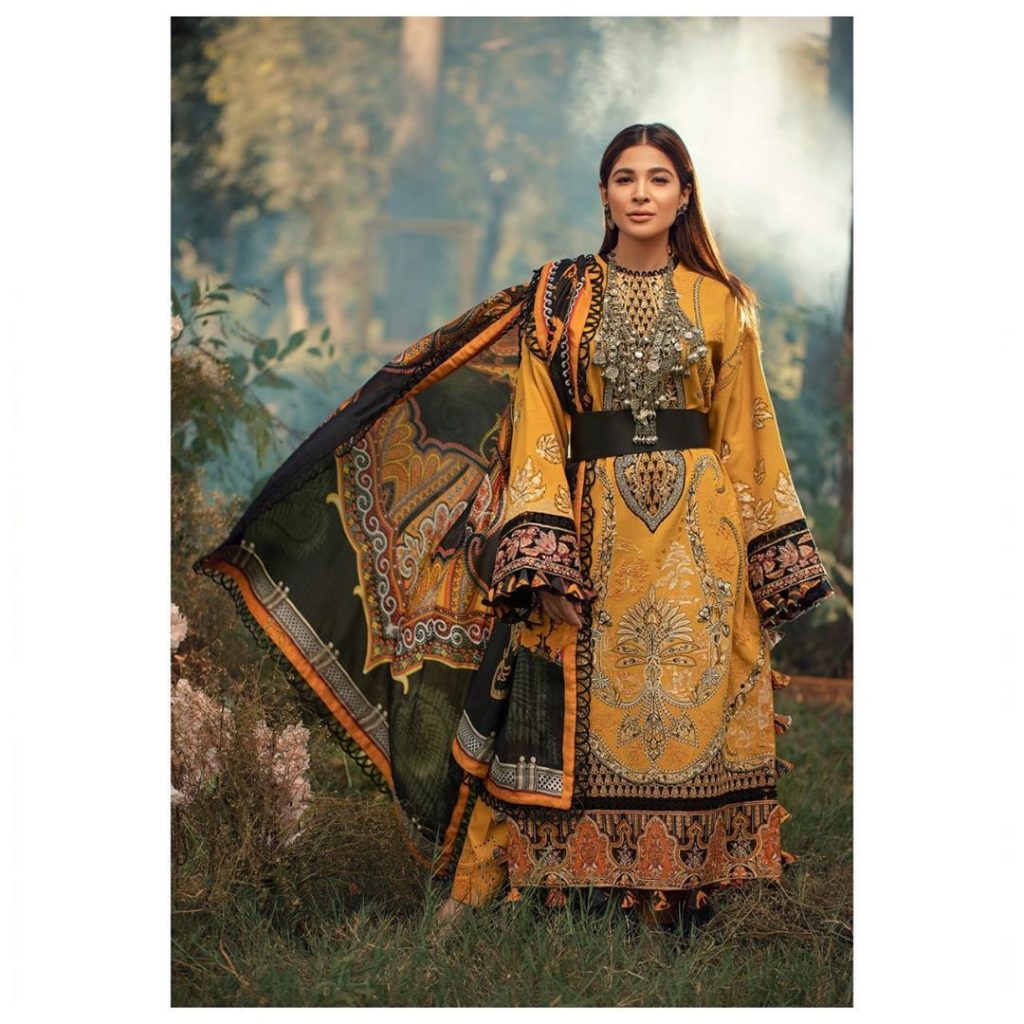 If we talk about Ayesha Omar's successful endeavours, a drama called Bulbulay is one of the most well-known and well-loved serials in Pakistani history. I am very sure you have seen this drama at least once, and if you haven't, you should watch it and share your thoughts with us. It airs on the ARY Digital channel.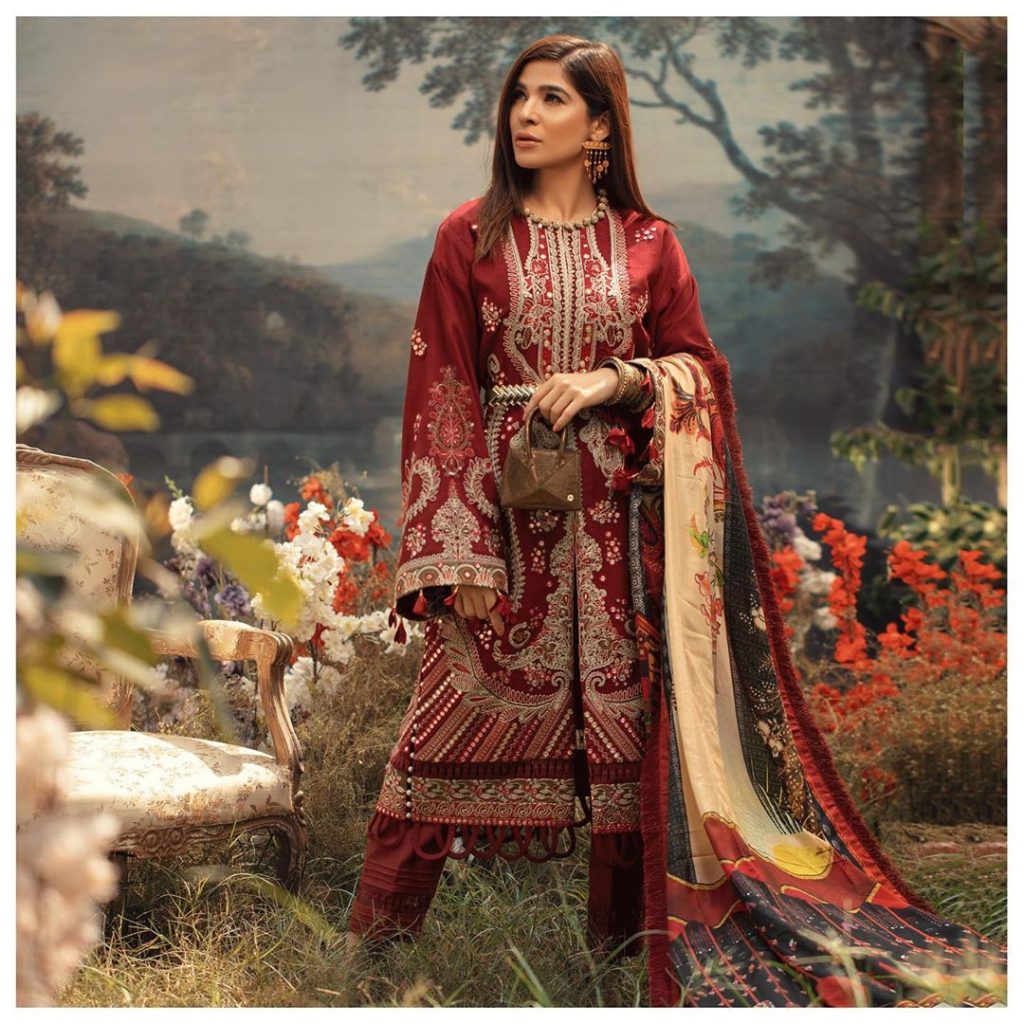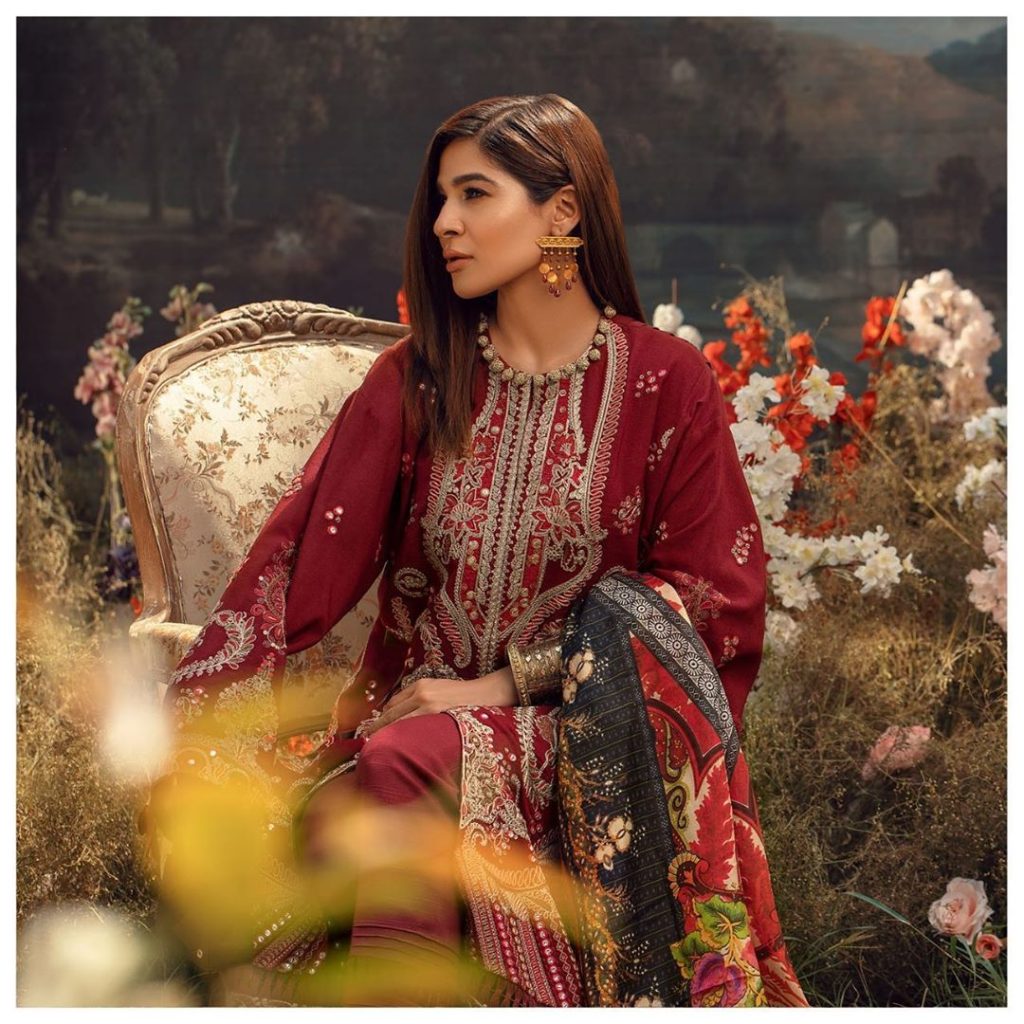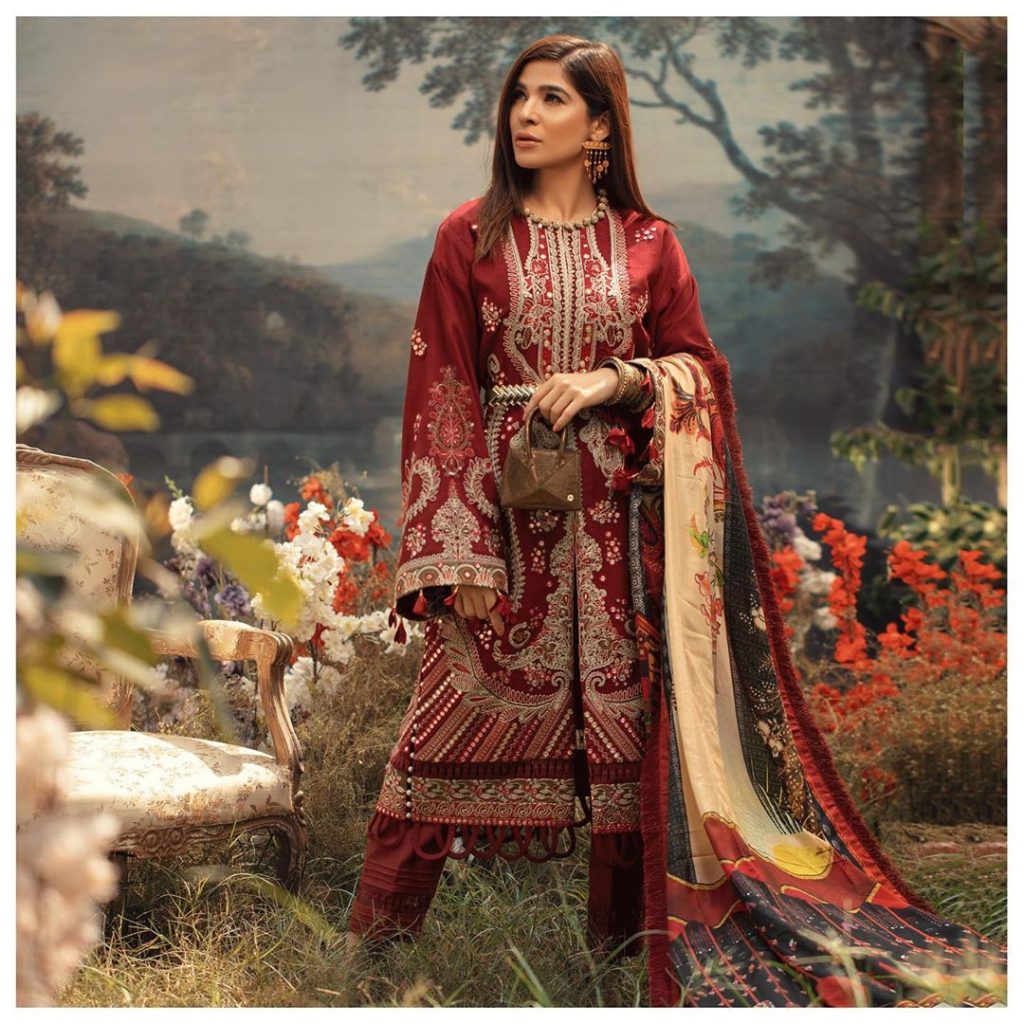 If we talk about Ayesha Omar's social media platforms, she has 4.8 million Instagram followers, and she is always ready to promote prominent Pakistani apparel brands as her wall is full with modelling photoshoots. It appears that brands are wild to hire Ayesha Omar for their photoshoot.