Namra Shahid is a Pakistani actress, model, and host who debuted in the entertainment industry in 2016. Namra is most known for playing minor roles in popular television shows, yet those roles earned her a lot of attention. She is one of those actresses who has made a name for herself in the profession despite having no artistic experience.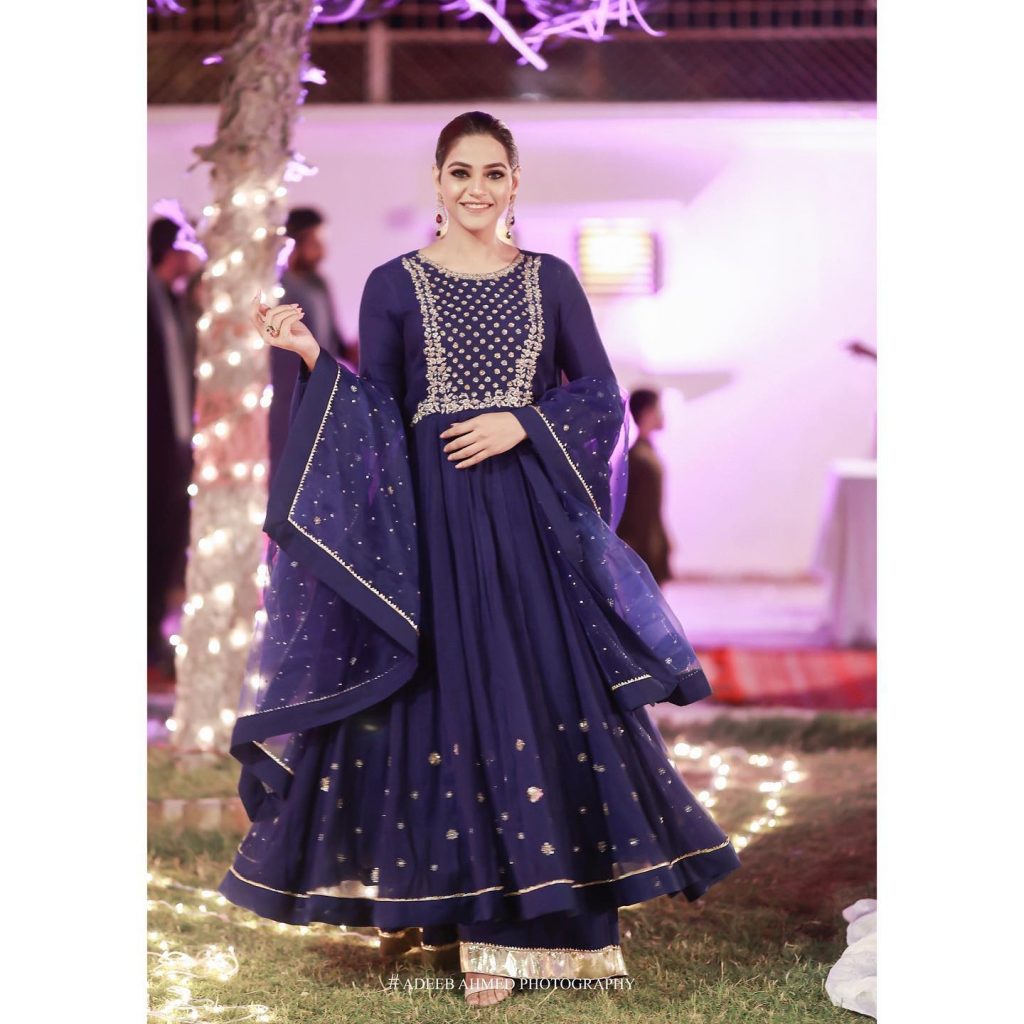 Namra Shahid married her longtime boyfriend Zakaria in a secret family ceremony a few weeks ago. Some stunning images from Namra's Walima, which took place in Islamabad yesterday, have recently surfaced on social media. Nimra looks stunning in a pastel-colored, lavishly embroidered bridal gown designed by "Elan." Check out this video of famous Pakistani singer Shafqat Amanat Ali performing live at Namra's Walima!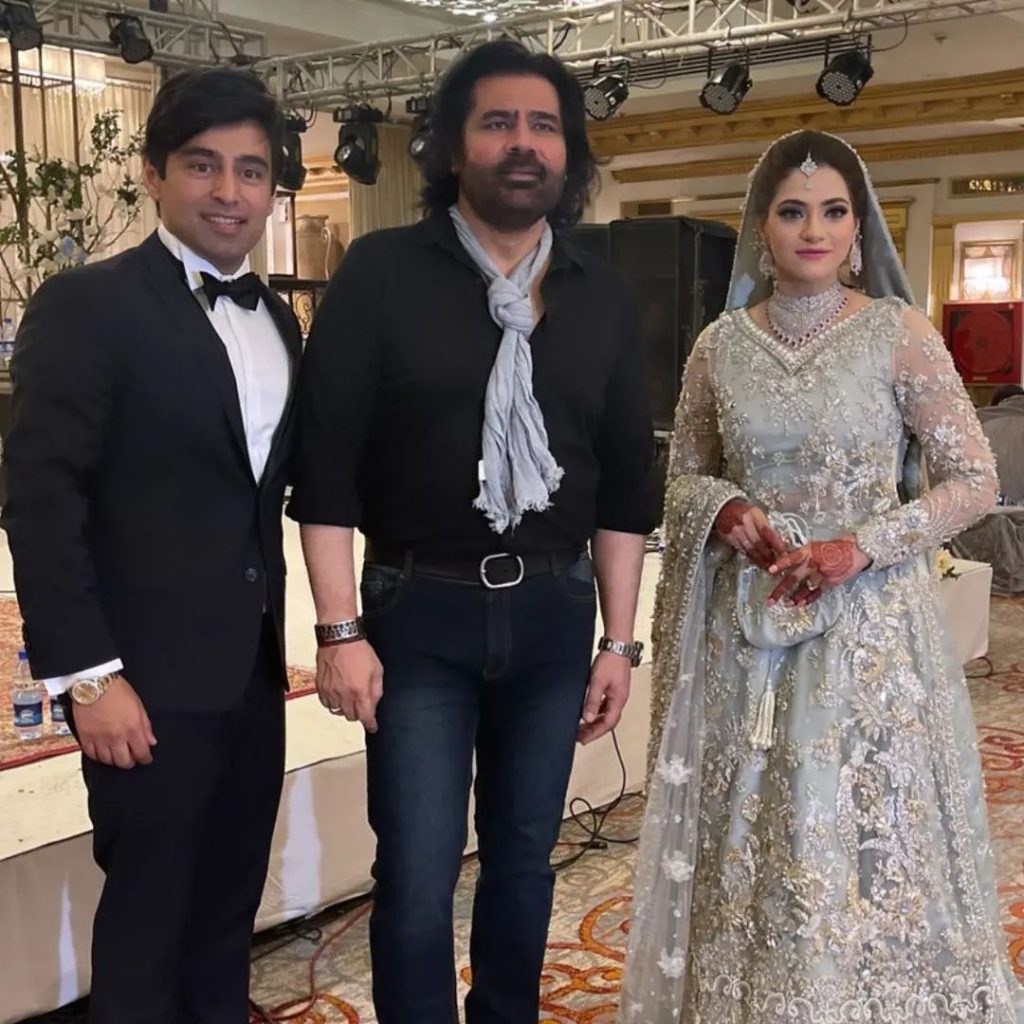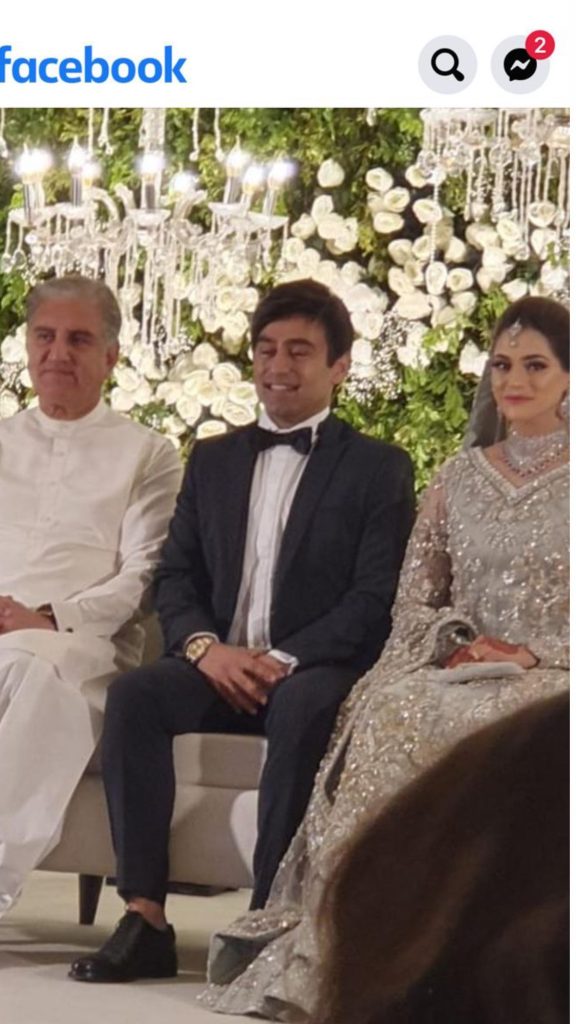 Namra Shahid began her acting career in 2016 and has since been in several series. Namra has appeared in several dramas since the beginning of her career. She has appeared in films like Bholi Bano, Darr Khuda Se, Romeo Weds Heer, Khatti Meethi Love Story, and Aye Musht e Khaak.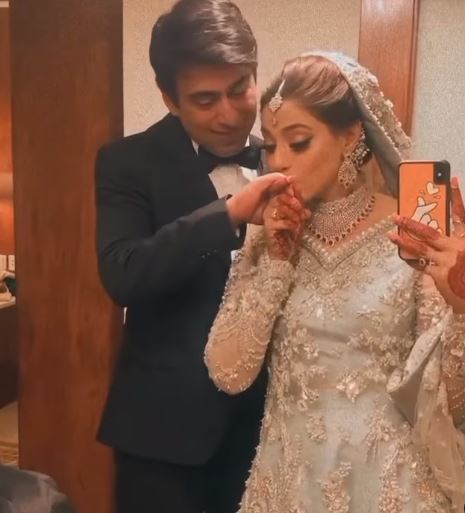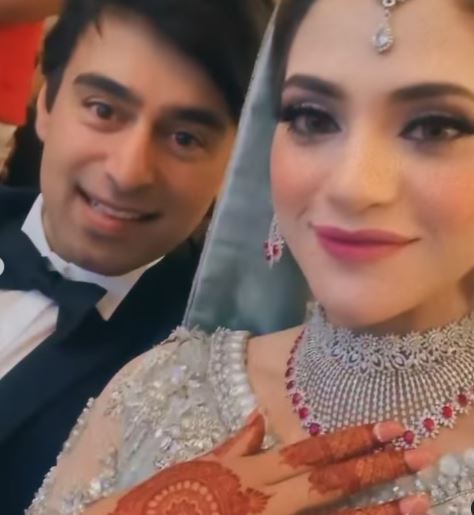 Namra Shahid was born in Peshawar, Pakistan, on May 10, 1990. Namra Shahid is a model and actress from Pakistan. She is a talented actress with a lovely appearance. She starred in a number of dramas and films, demonstrating her exceptional acting abilities. Her most recent project is "Aye Musht e Khaak," a Geo TV drama starring Feroze Khan.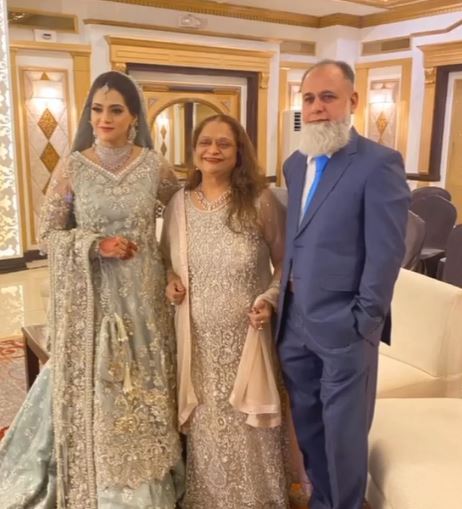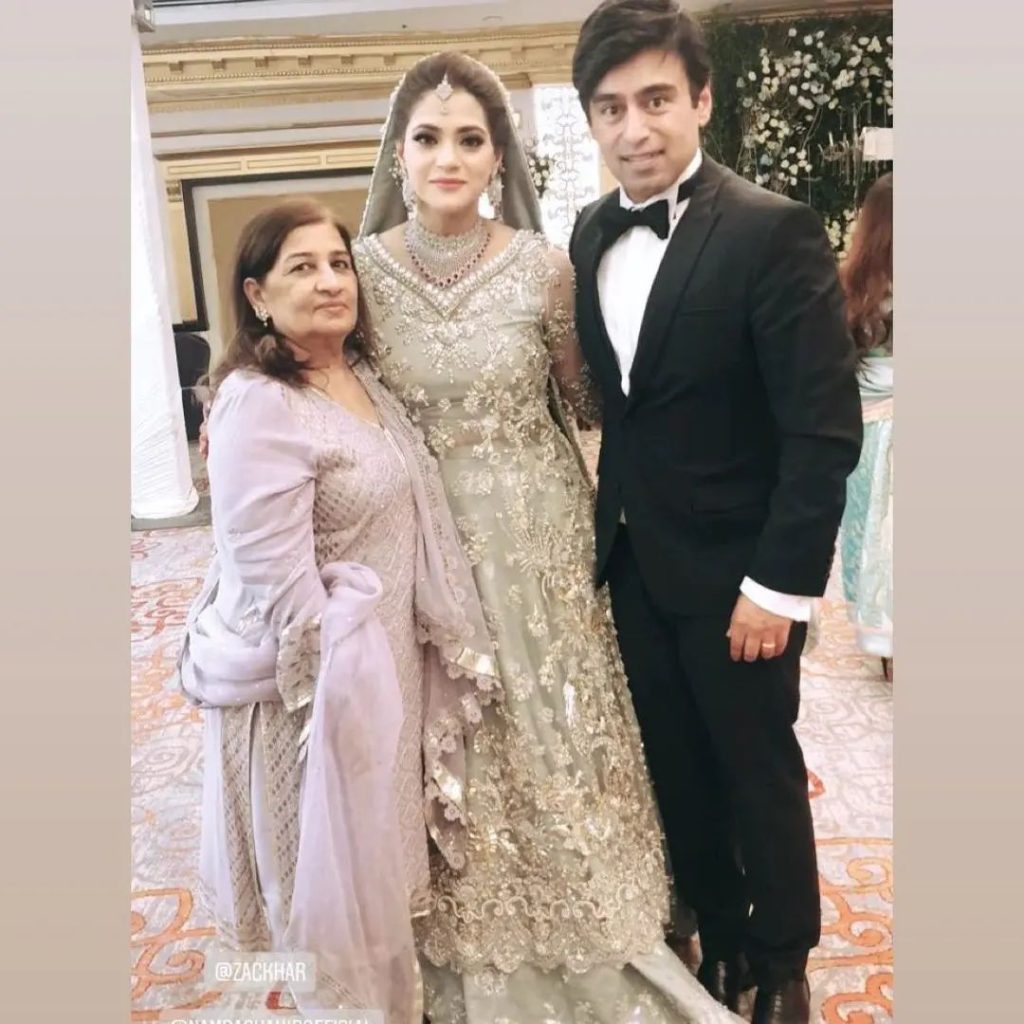 Namrah is a skilled young Pakistani actress, model, and host who has been working in the industry for a few years and is best known for her supporting roles in many series. She is one of those actors who entered show business and rose to fame on their own merits, despite having no creative experience. After receiving her bachelor's degree, she went into the entertainment sector.