Fahad Mustafa is one of Pakistan's most famous actors. He writes the best television screenplays, is a box office draw in theaters, and Pakistanis like his game show Jeeto Pakistan. Fahad has done a fantastic job as an actor, producer, and host, and he never fails to impress. Sana Fahad is Fahad Mustafa's wife, and the couple married at an early age. They are the proud parents of two lovely children.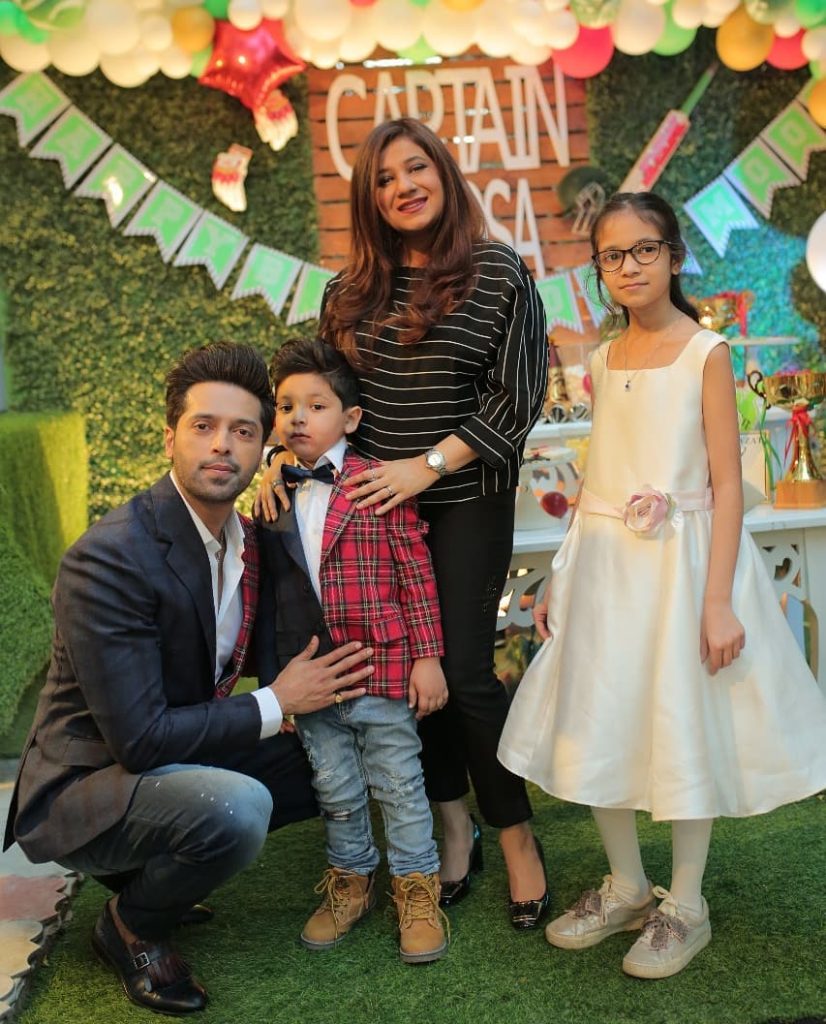 When Fahad Mustafa arrived as a guest at Noman Ijaz's G Sarkar, he told his wonderful love tale. He revealed ‌he dropped out of college while his wife Sana, a classmate, completed her degree.Fahad claimed that he was a dropout without a job at the time, and that both his and Sana's fathers were anti-union. They were both in their early twenties.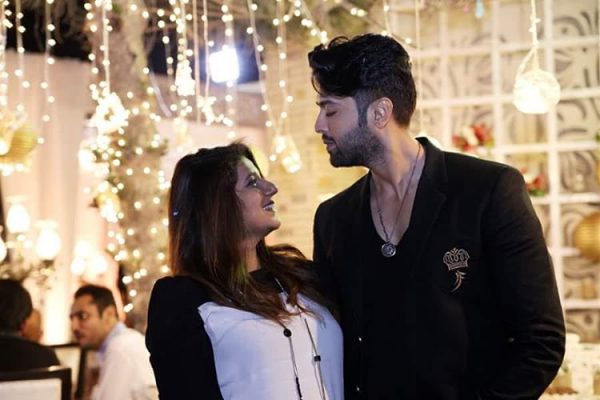 However, things fell into place, and Sana and Fahad got married. As they say, the rest is history. They are really happy together and have two daughters, Fatima and Moosa, whom we occasionally see on Jeeto Pakistan with their father.