One of the most well-known celebrity couples in town is Fatima Effendi and Kanwar Arsalan. The pair is well known for playing many parts in dramas and films. Fatima and Kanwar are quite active on social media, often showering their friends and followers with love-filled photos and videos. Almir and Mahbir, the couple's two gorgeous boys, were born to them.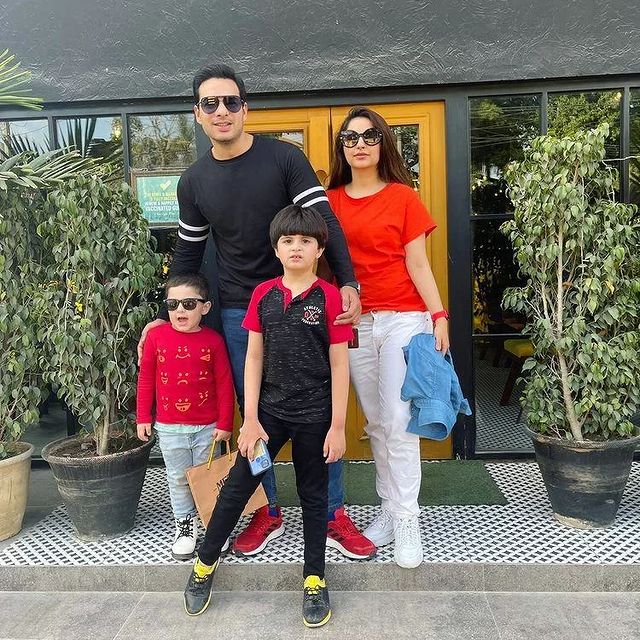 Fatima Effendi and Kanwar Arsalan were recently seen spending Eid holidays in Istanbul, Turkey, with their children. Fatima and Kanwar have been showing off some stunning photos from their recent vacation to Turkey, to their admirers. The family recently paid a visit to the Grand Hagia Sophia Mosque in Istanbul and shared their unforgettable experience with their viewers through stunning photographs. Let's check it out!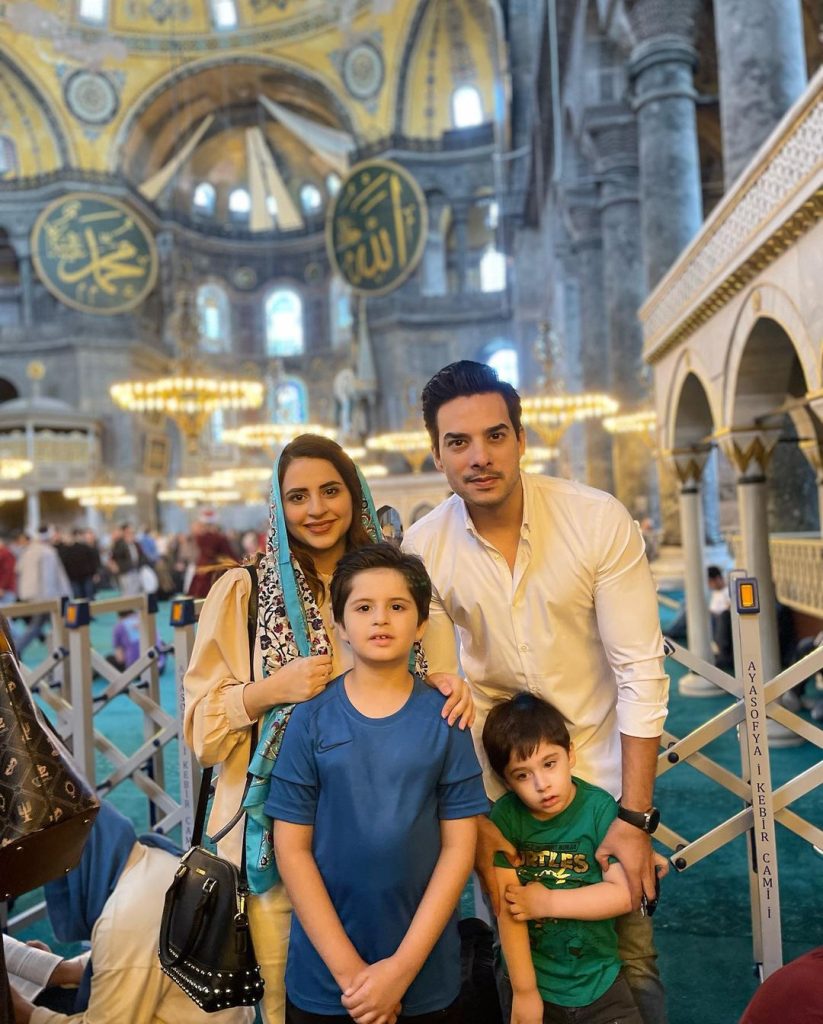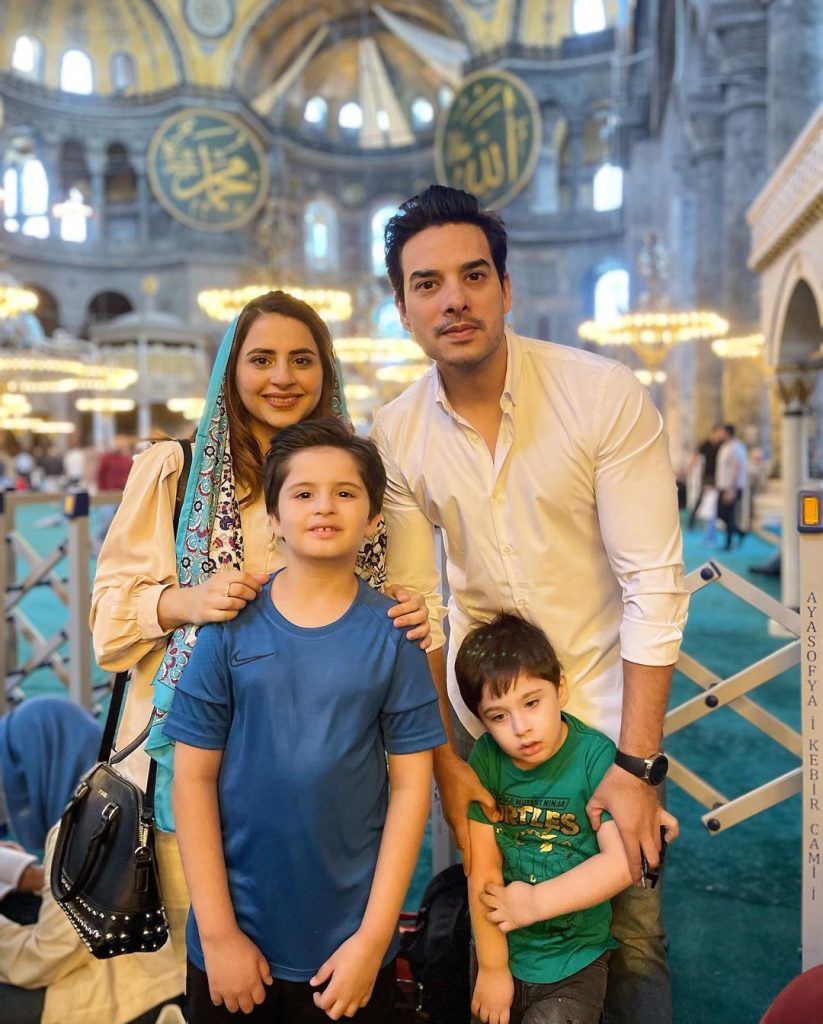 Fatima is a beautiful and accomplished Pakistani actress and model who began her career as a child artist and has since won widespread adoration and respect. Although she didn't appear in many dramas, what she accomplished was extraordinary and deserving of praise. Fozia Mushtaq, her mother, is an experienced showbiz actress.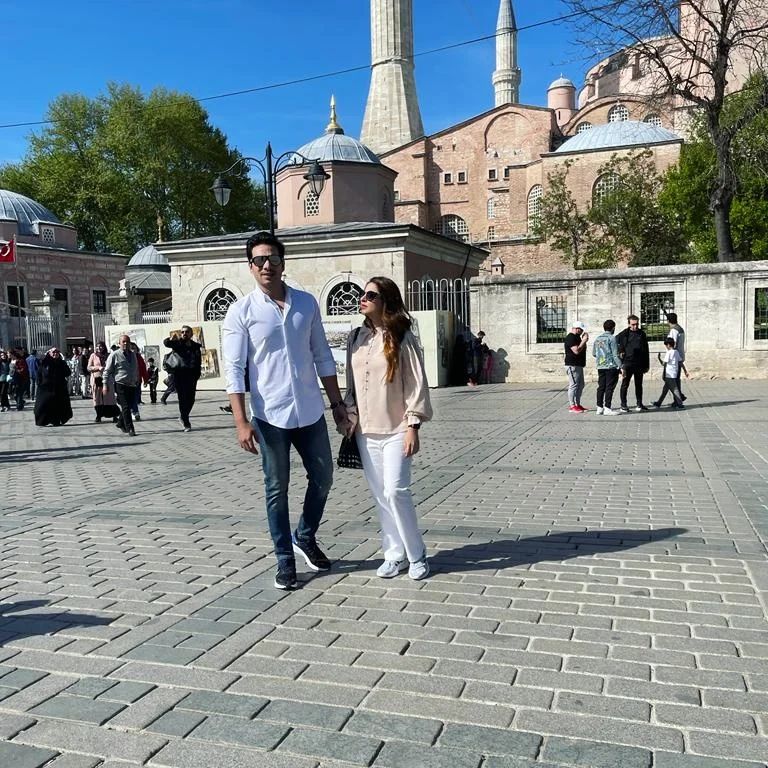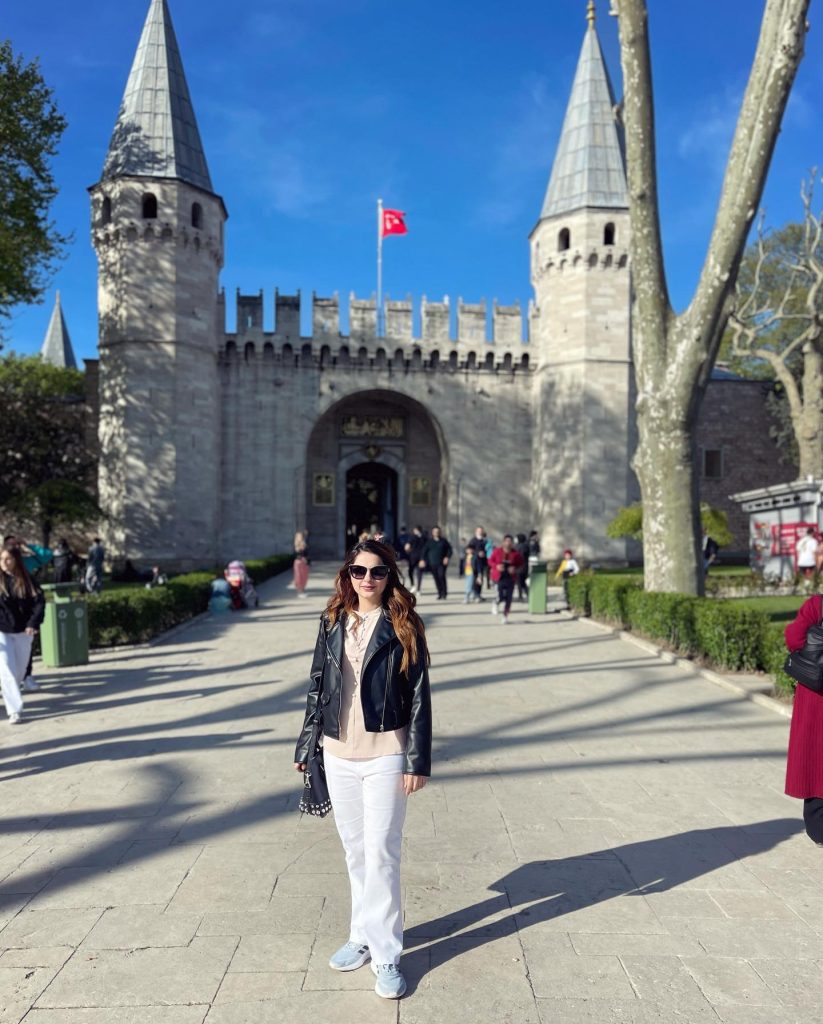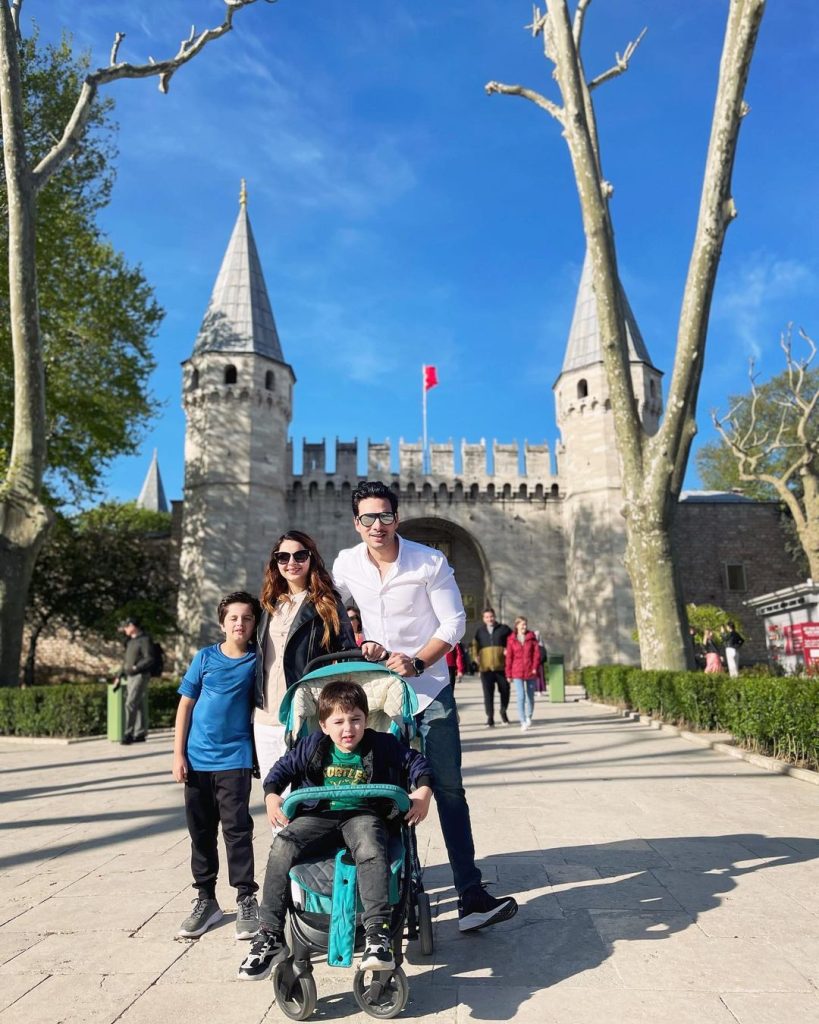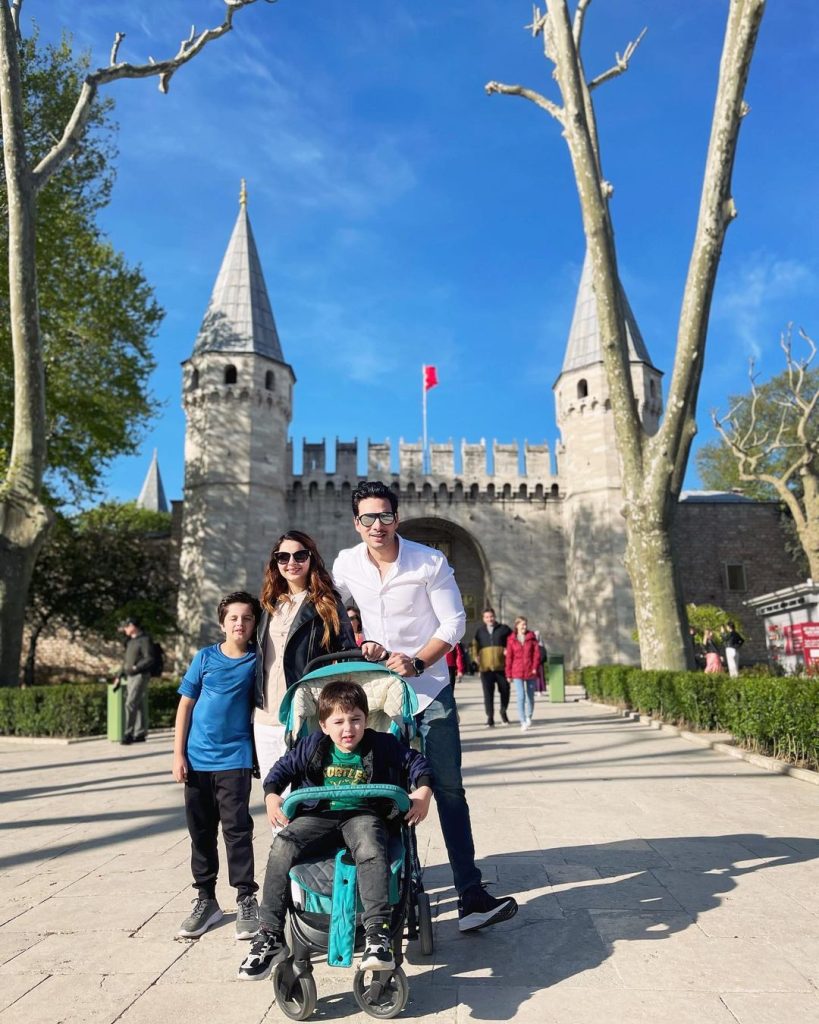 In 2012, Fatima Effendi married Kanwar Arsalan, who is also in the entertainment sector. Almir and Mahbir, the couple's two gorgeous kids, were born to them. Fatima Effendi is one of those actresses who keep her fans and followers riveted to her Instagram account because she frequently posts stunning family photos.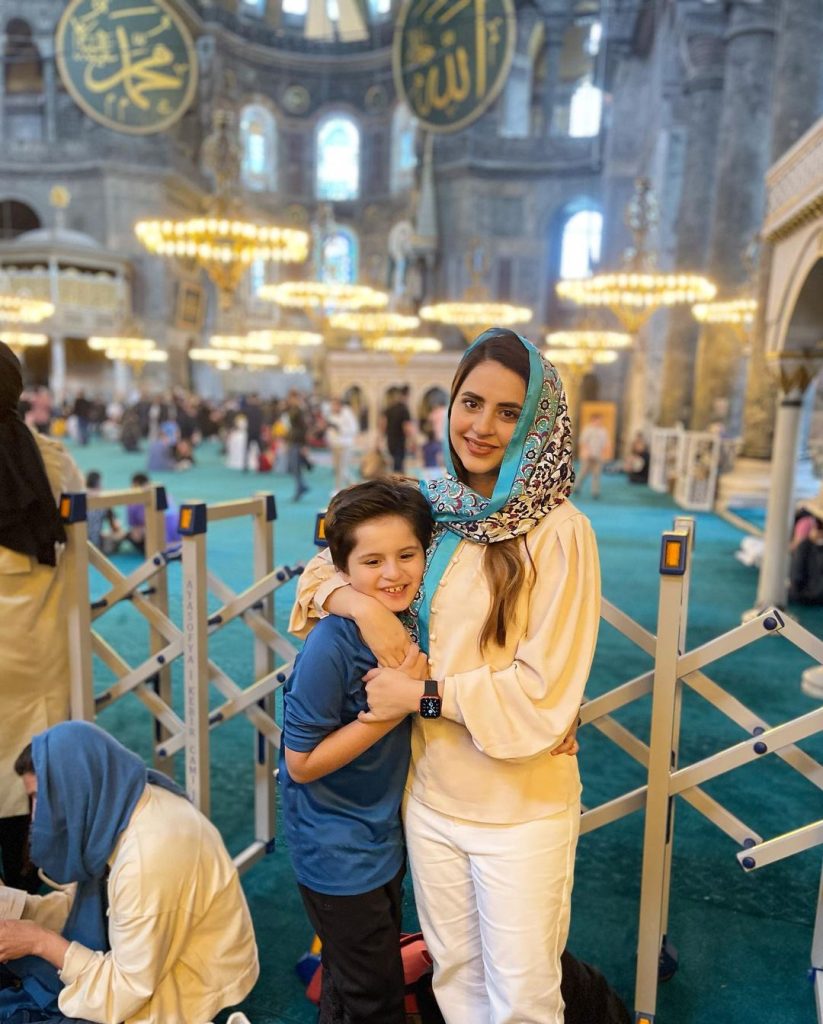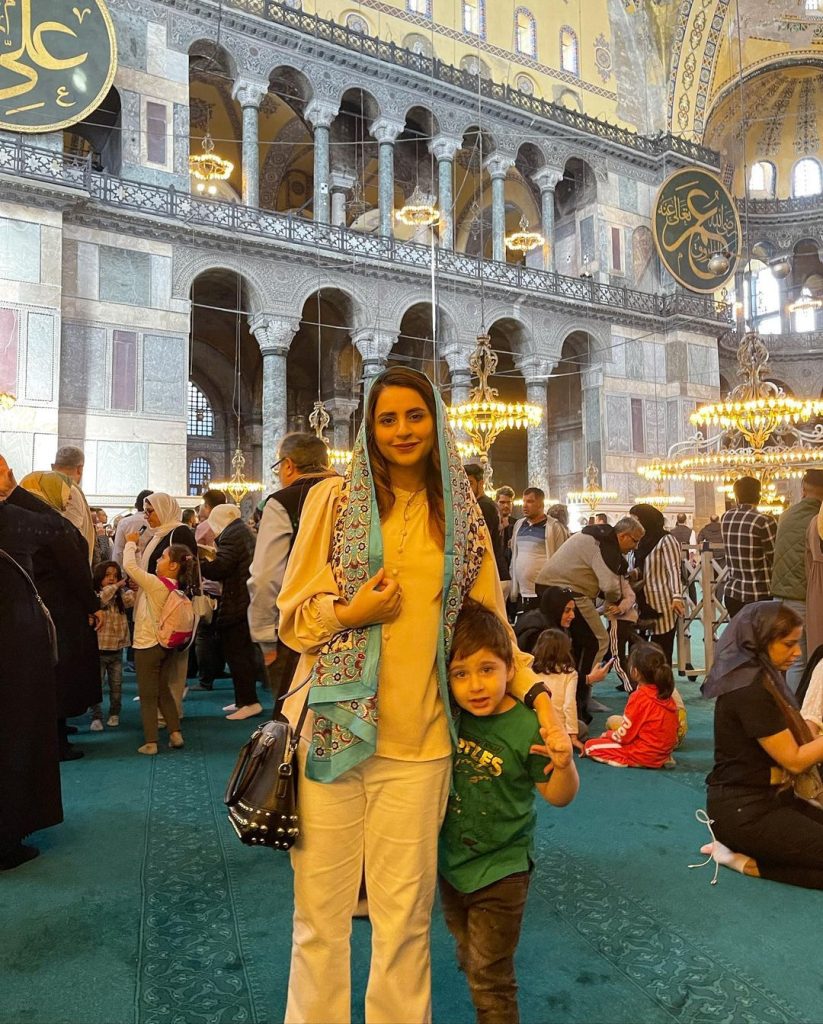 Fatima Effendi is a well-known Pakistani model and actress. She has appeared in several popular drama series. Her recent successful drama series, in which she co-starred with Bilal Qureshi, was a successful drama series in which her acting was extolled. Her previous notable efforts include "Man-O-Salwa," "Meri Zaat Zarra-e-Benishan," "Ishq Ibadat," and "Kash Mai Teri Beti Na Hoti."Her most recent drama, Bechari Qudsiya, was similarly well-received.