Navin Waqar is a well-known and skilled actress and television host. Her most well-known dramas include Humsafar, Bewafa, Saya e Deewar Bhi Nahi, and Challawa. She began her career as a VJ at AAG TV. She eventually transitioned to dramas and made a reputation for herself. The blockbuster drama 'Humsafar' was her claim to fame.
She was recently seen at an event in Lahore. In a stunning lulusar colorful jacket with high-waisted slacks, Navin looks like an Uber Chick. Here are some of her stunning photographs.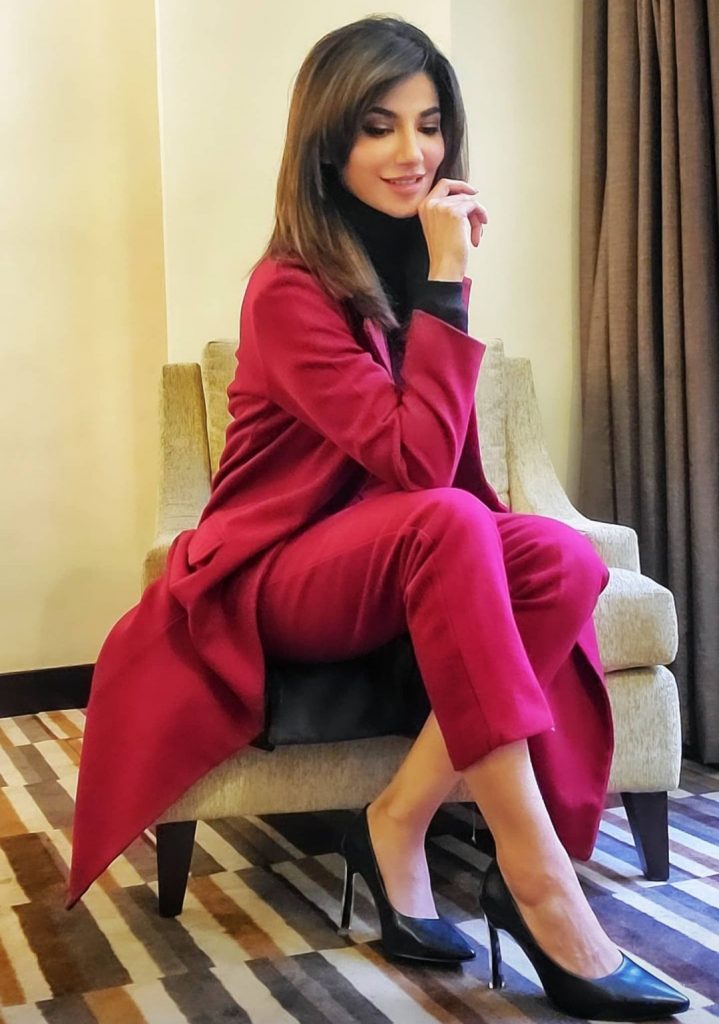 Navin Waqar began her career as an RJ, then as a VJ, before pursuing acting. Her initial performance was in Humsafar, as Sara wowed audiences all around the world. She has subsequently taken on a wide range of tasks in her career and has never failed to impress. She recently starred in the Ramadan drama Paristan as Mehreen.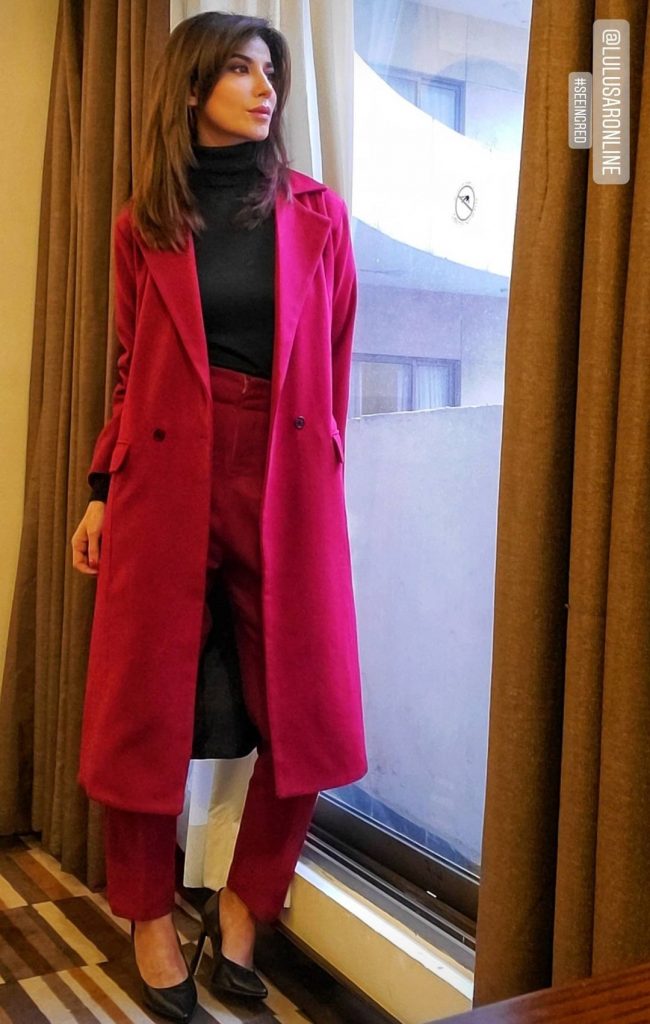 Navin Waqar sat down with Fuchsia magazine and admitted that she struggled with depression. She stated she was not in the best of health when she began yoga and a fitness regimen to accompany it. She also began working out at the gym, swimming, and kickboxing, and the workout made her feel fantastic.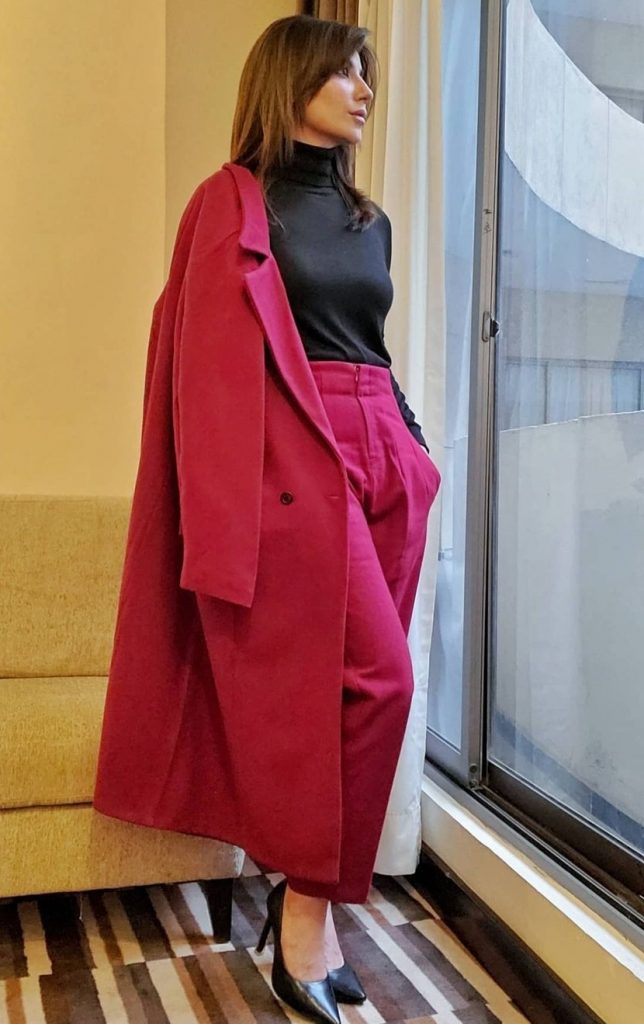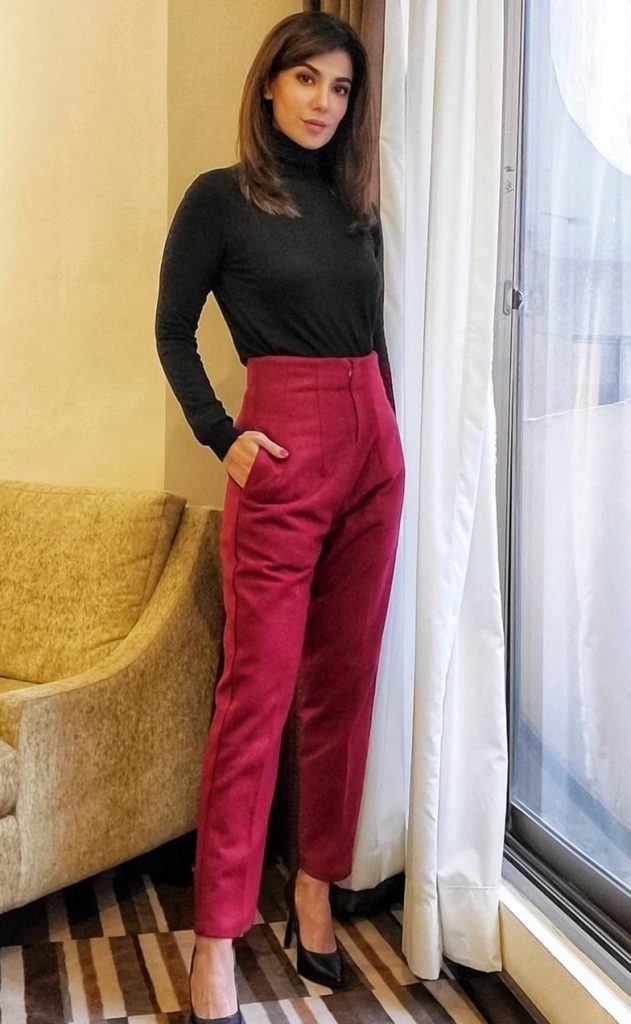 Navin Waqar has a solid reputation in the profession thanks to her dedication and exceptional acting abilities. Navin has captured the hearts of millions of admirers for his work in blockbuster Urdu dramas and modeling for well-known fashion brands.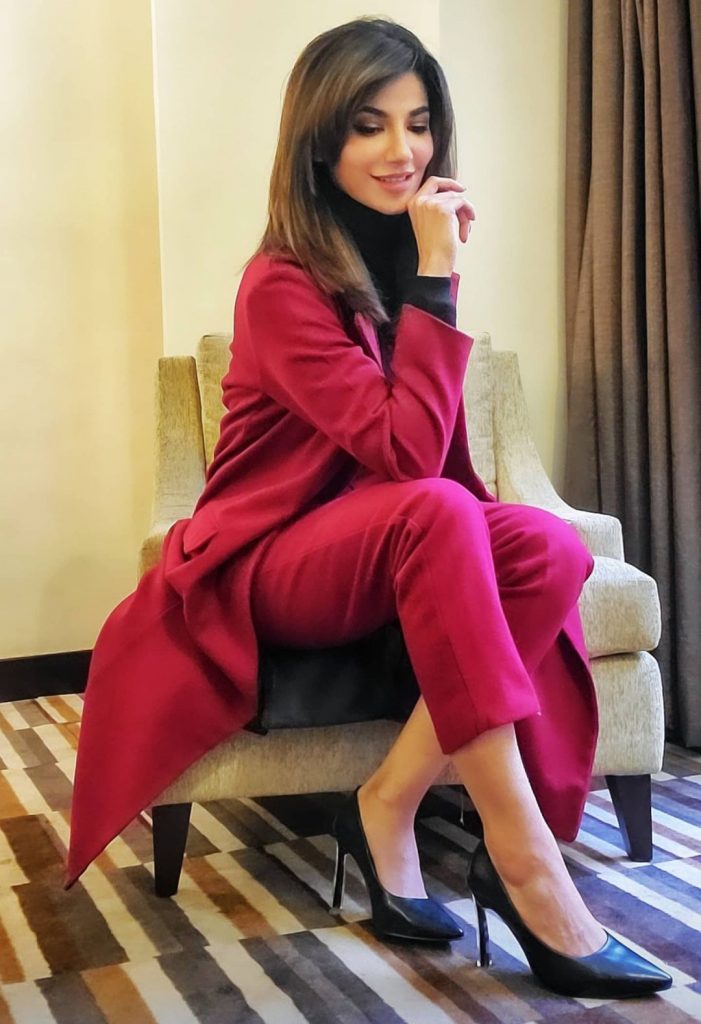 Navin has always been a fearless actress. She took on a variety of roles and did her best to make each persona appear natural. Her outstanding acting abilities brought her recognition and admiration.