Momal Sheikh is a multi-talented Pakistani actress turned producer who has been engaged in the profession since 2012. Despite coming from an artistic family, she managed to capture people's hearts and build a reputation for herself in the industry via her own hard work and talent. Momal is another actress who has appeared in Bollywood films.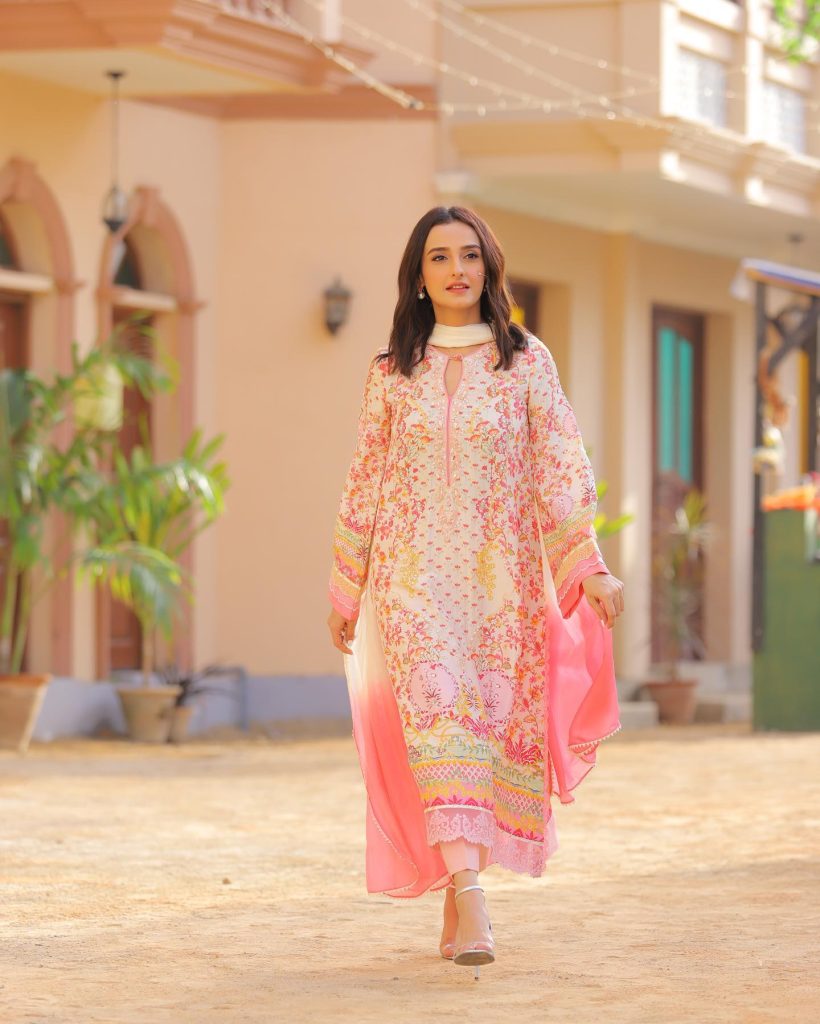 Momal Sheikh, like every other celebrity, was spotted, taking full advantage of the festive occasion of Eid. Momal Sheikh was seen spending Eid with her loved ones, and she took to Instagram to share some sweet family photos from the first day of Eid. Momal and her kid matched their outfits by "Farah Talib Aziz," and they looked adorable. Let's have a peek at some of Momal and her family's most gorgeous Eid photos!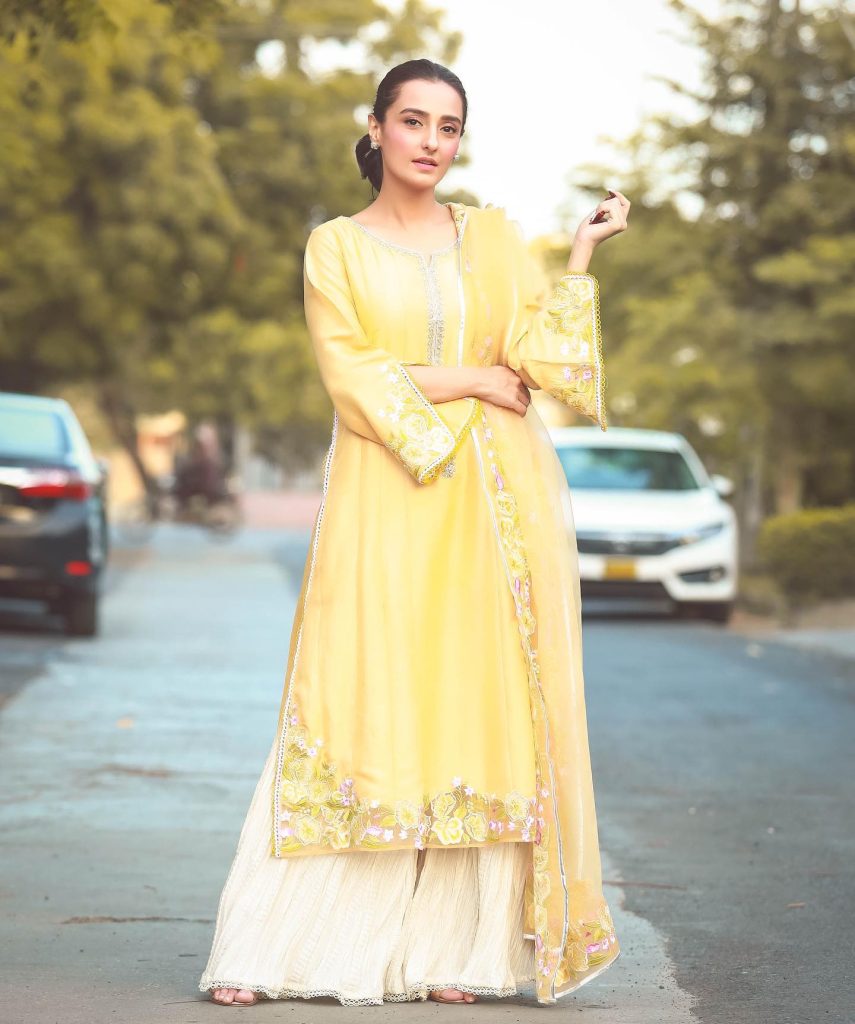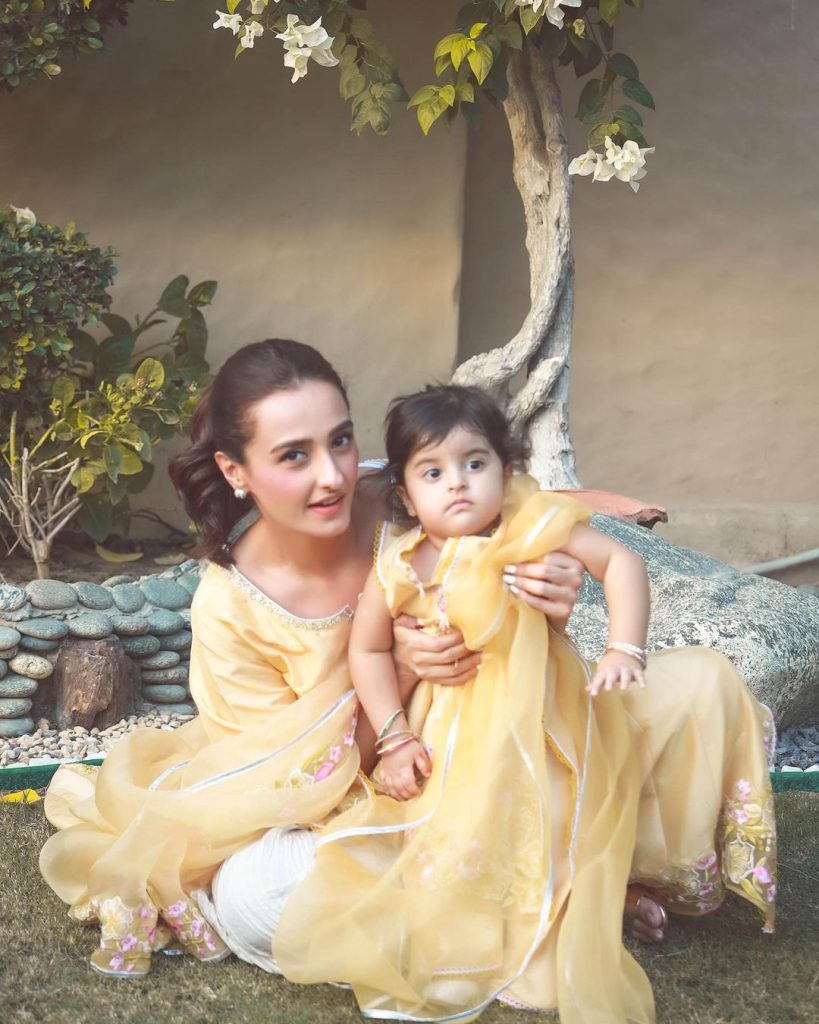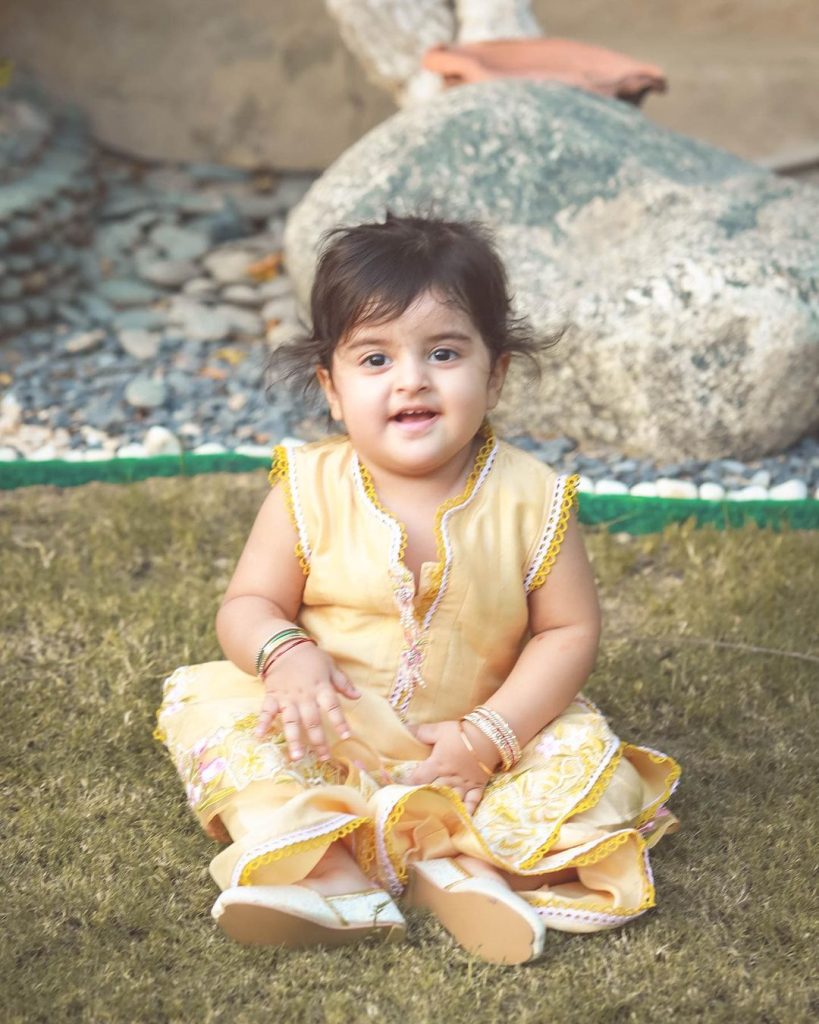 Momal Sheikh is a phenomenal actress and television producer in Pakistan. She is a fantastic performer, as well as the daughter of renowned actor Javed Sheikh and the sister of another phenomenal actor, Shehzad Sheikh. Besides acting, she is also seen doing various modelling tasks for fashion designers and stylists.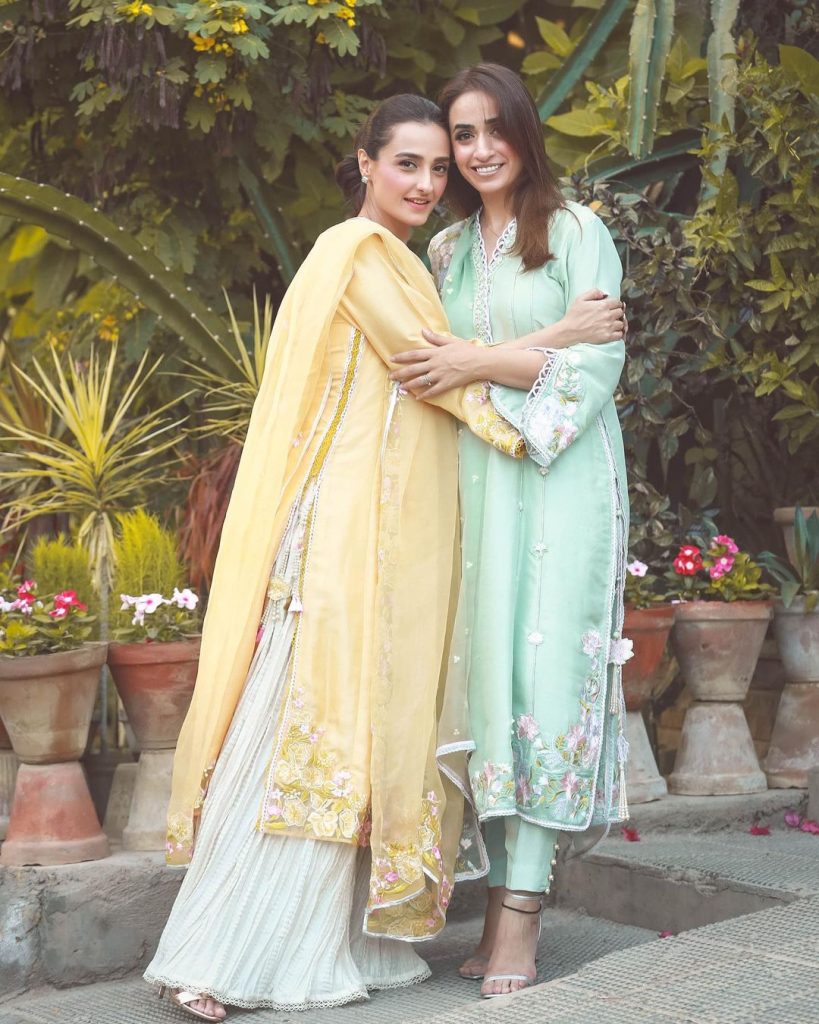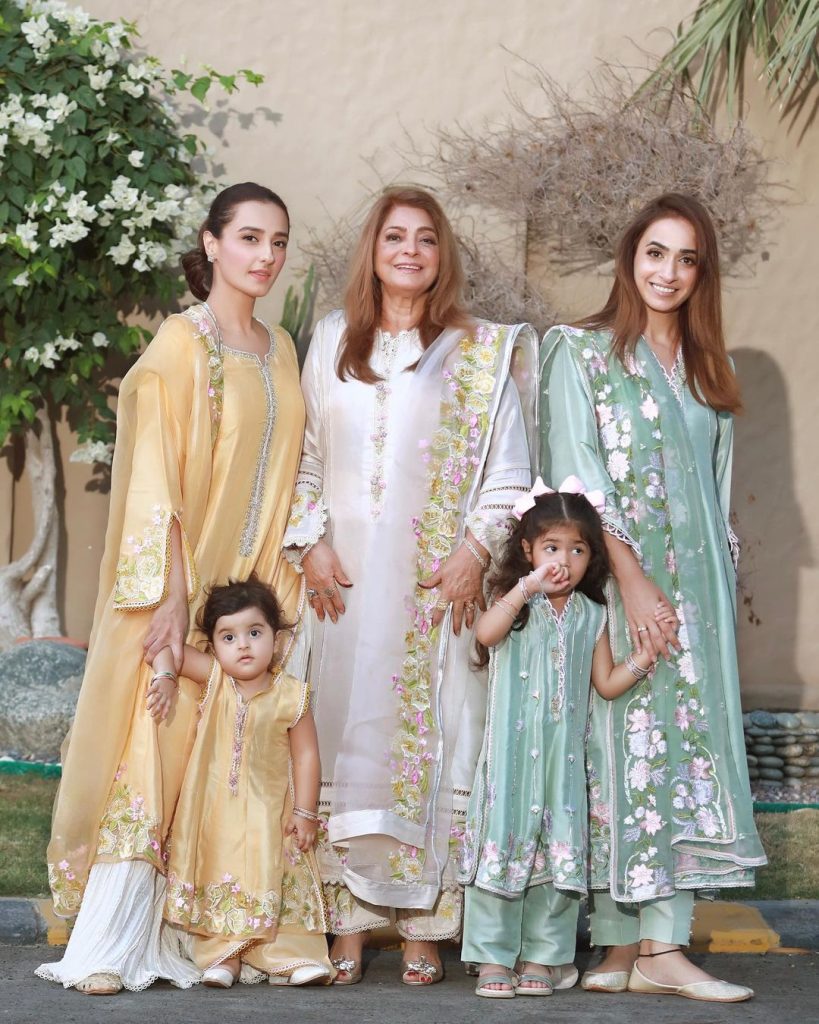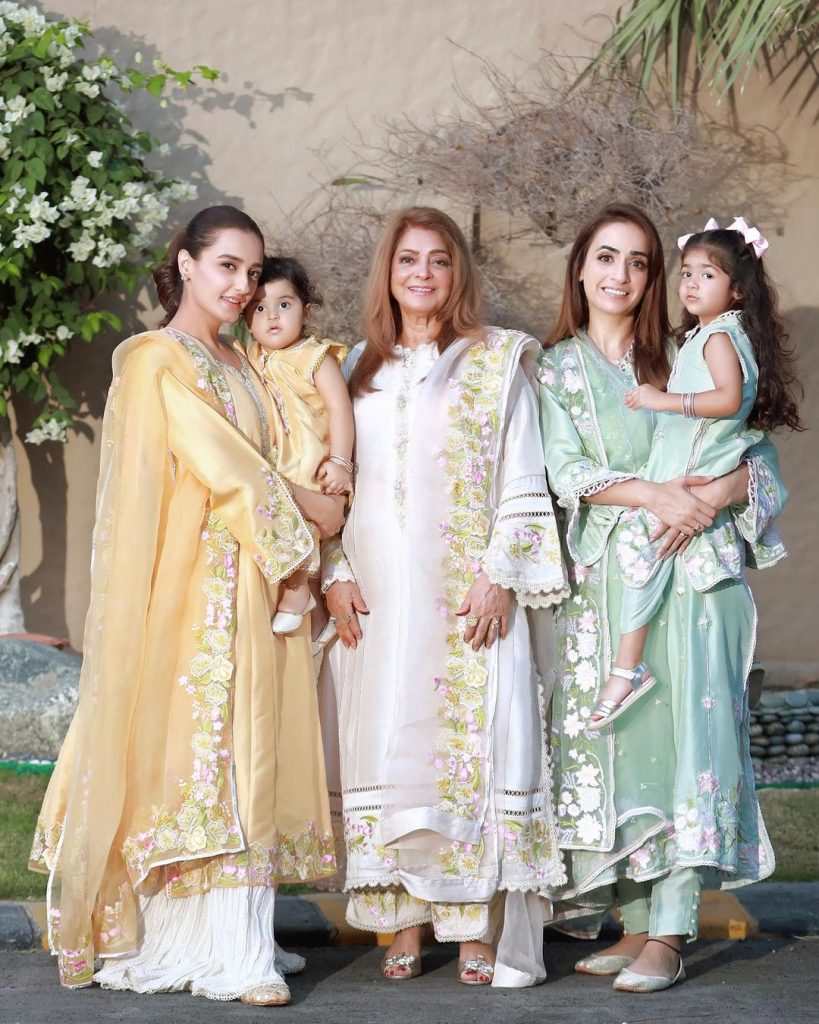 Momal Sheikh is a brilliant and attractive Pakistani actress who has been in several successful dramas, such as Mujhey Khuda Pe Yaqeen Hay, Jaal, and Mushk. Momal is from a showbiz family, and her father, Javed Sheikh, is one of Pakistan's most senior artists. Her brother, uncles, and cousin are also actors, and we frequently meet them on various projects. Momal began acting in dramas after her marriage, and she is the mother of two children.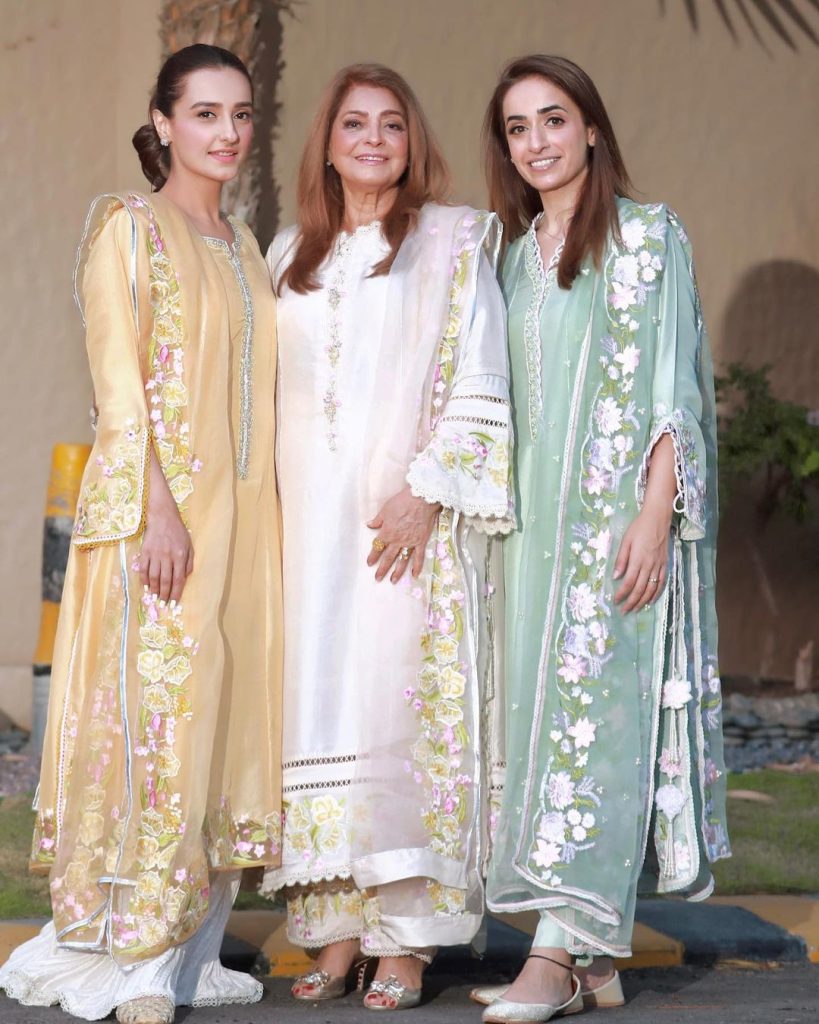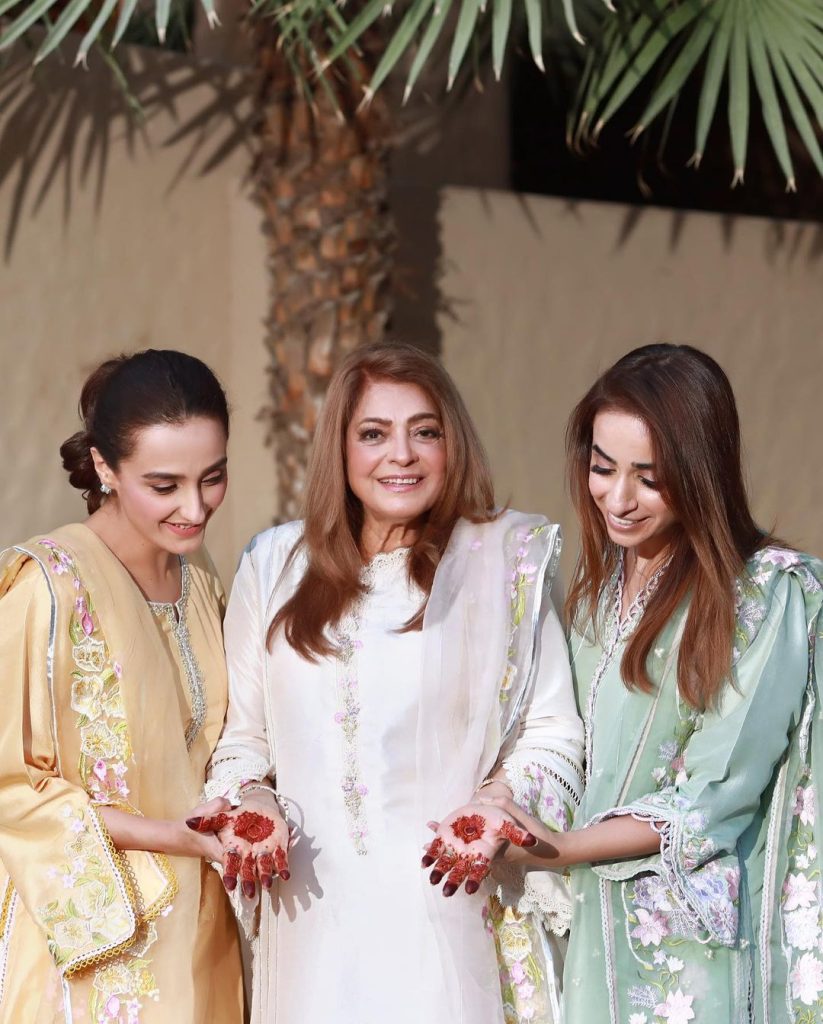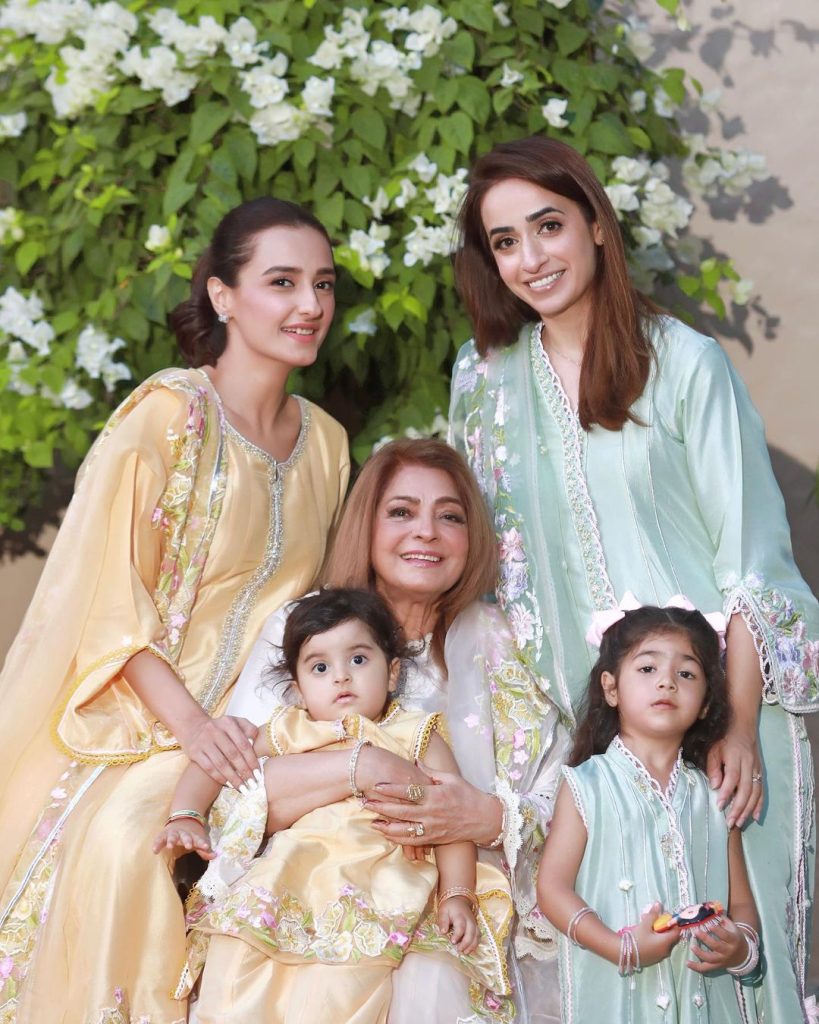 Keeping fit is an important aspect of being on television, and it isn't always simple. Momal Sheikh revealed she had to put a lot of effort into herself after having children because it is difficult for her to lose weight. She also stated that she was never been a skinny girl, although all of her cousins and friends were thin. Momal revealed she uses intermittent fasting to reduce weight and that it has significantly aided her in reaching her target weight. She revealed she hasn't changed her Ramadan regimen.