Saba Faisal and Sadia Faisal are a talented mother and daughter duo. Saba Faisal began her career as a newscaster before moving on to acting. The veteran actress has never looked back and is currently starring in several popular Pakistani programmes.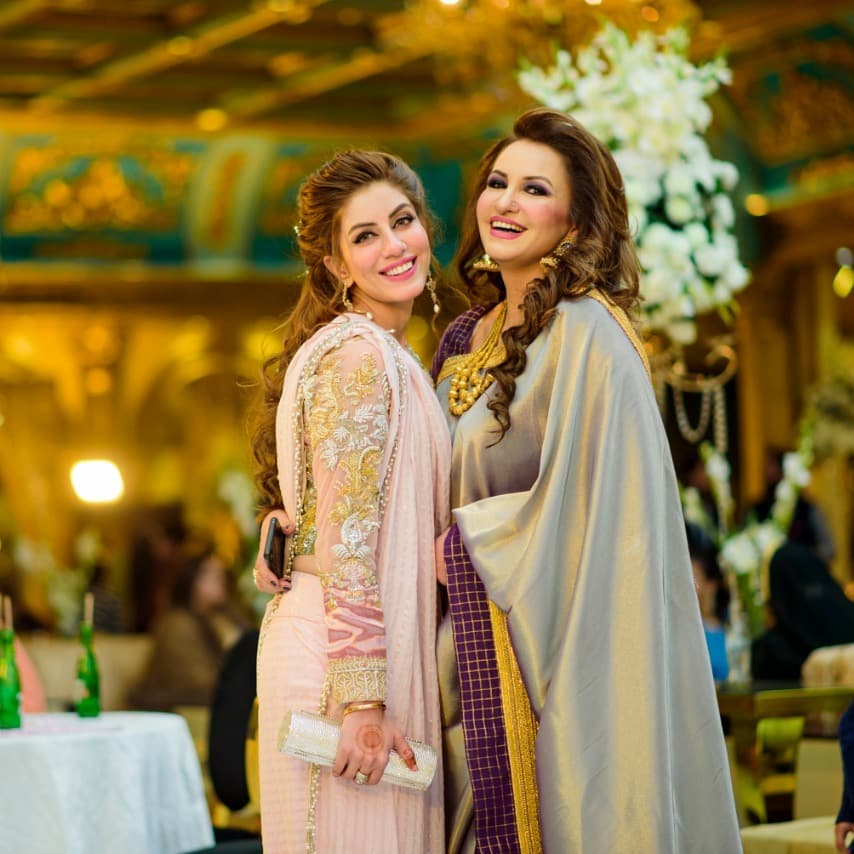 Sadia Faisal, her daughter, has also joined the industry and is following in her footsteps. When we see them together, we perceive a great bond. Sadia Faisal wrote a lovely tribute to her mother Saba and shared some lovely photos with her: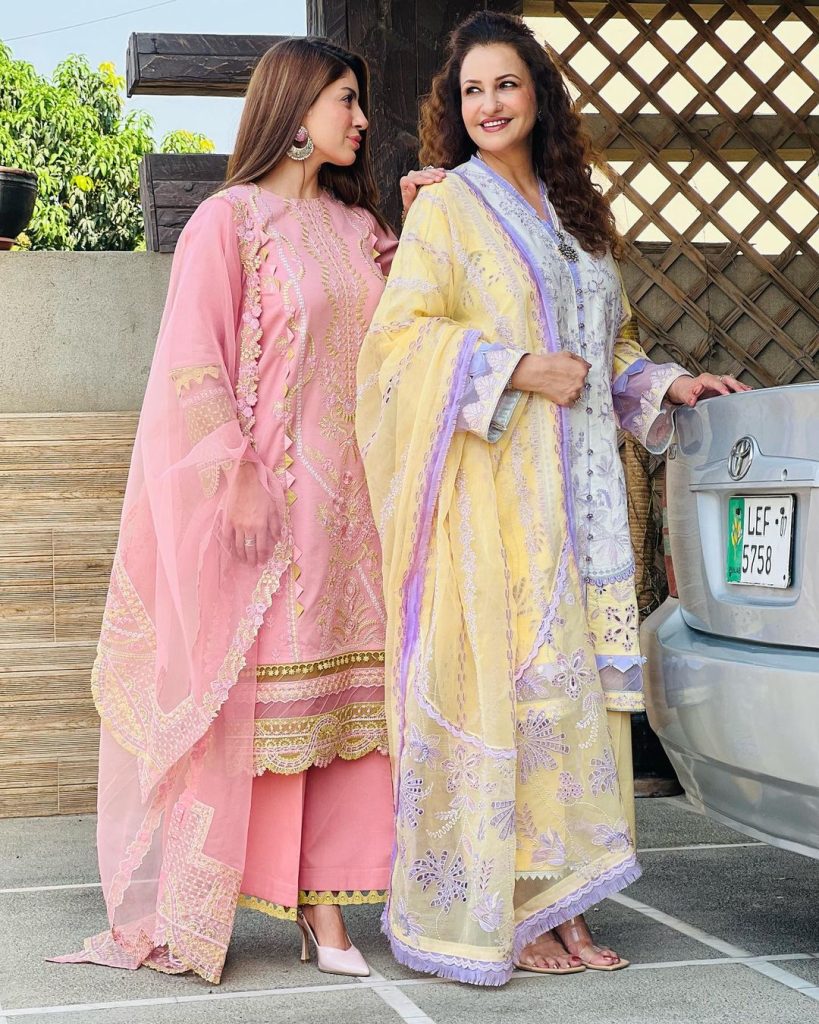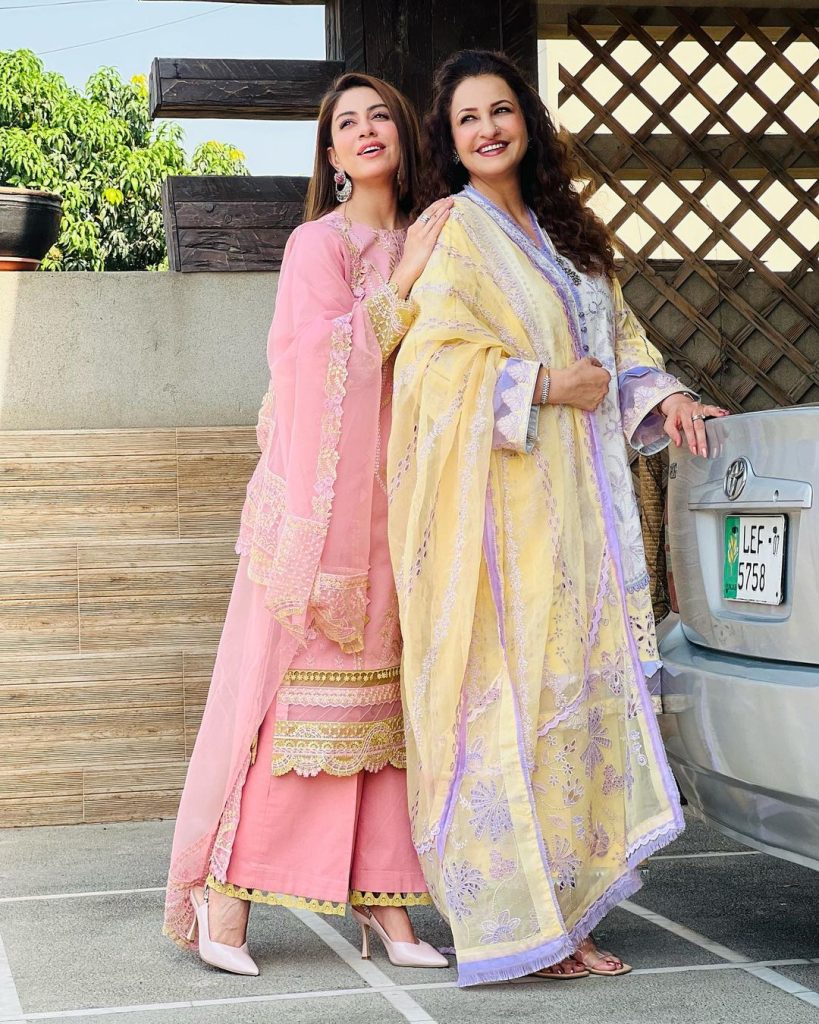 Saba Faisal is a well-known Pakistani actress and a former news anchor who is currently working as an actor. She is a seasoned artist who has received praise and admiration for her outstanding performances in several dramas. The seasoned actress has portrayed a mother and is regarded as one of the entertainment industry's most adored mothers.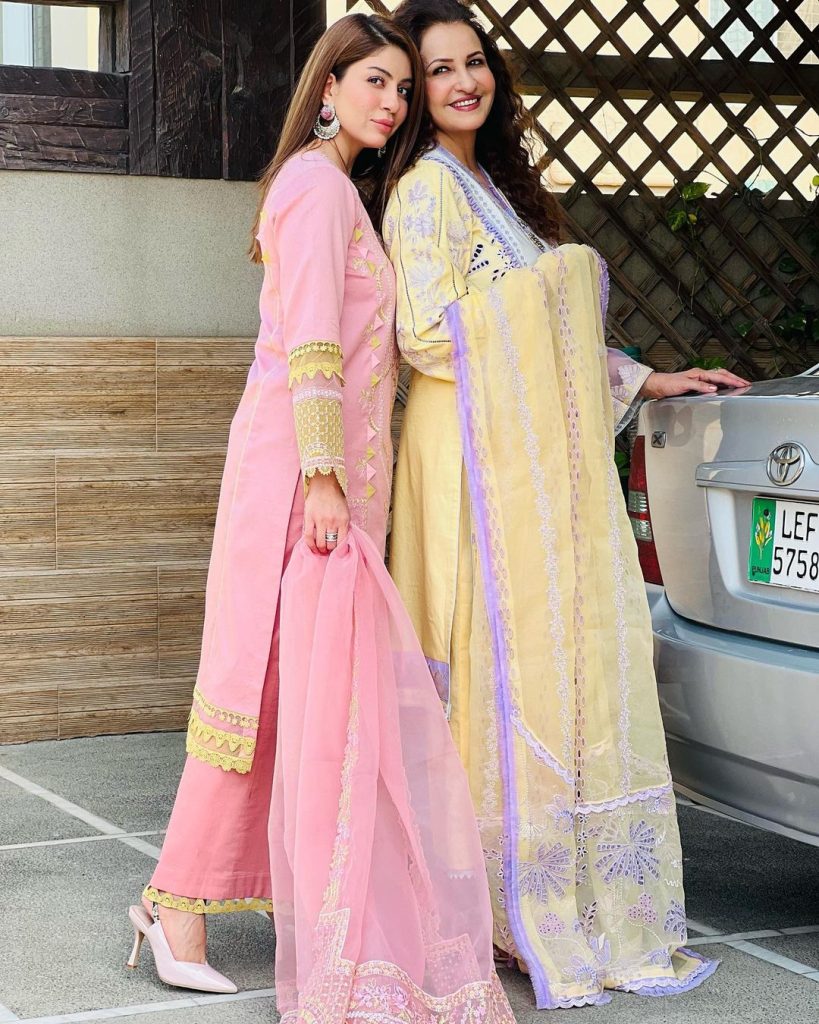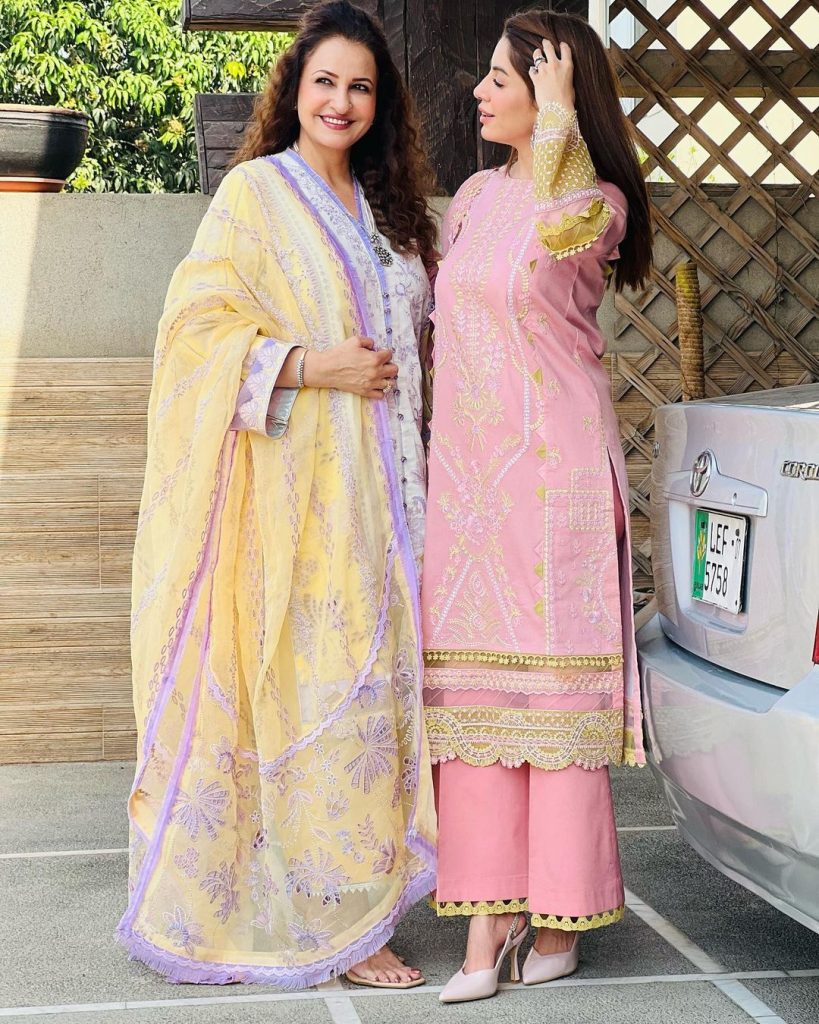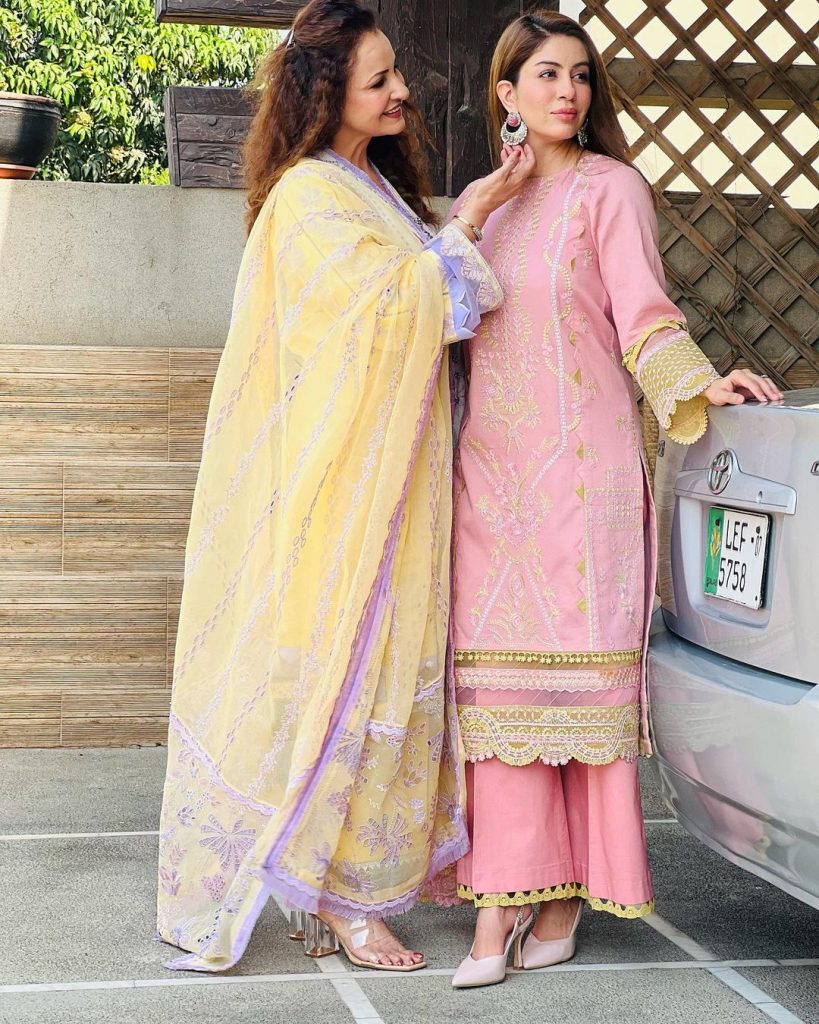 Saba Faisal is the mother of three children, all of whom have pursued careers in the entertainment industry. Saba Faisal and her daughter Sadia Faisal are inseparable and are the epitome of mother-daughter bliss. Both of them frequently express their affection for one another on social media. Saba and Sadia Faisal were recently photographed in identical pajamas. They looked stunning in their most recent Instagram photos.