Sinf-e-Aahan is a Pakistani motivational drama about female cadets who have been appointed to the Pakistan Army. People have been inspired to join the army after seeing the drama series Sinf E Aahan. The drama depicts the wonderful cadet life of the females who choose to join the army after completing a short course at PMA. For the rest of their lives, the girls decided to stay in the army. Elements such as patriotism, glamor, love, and passion made the play more interesting. The drama was a collaboration between ISPR and Six Sigma, directed by Nadeem Baig and written by Umaira Ahmed.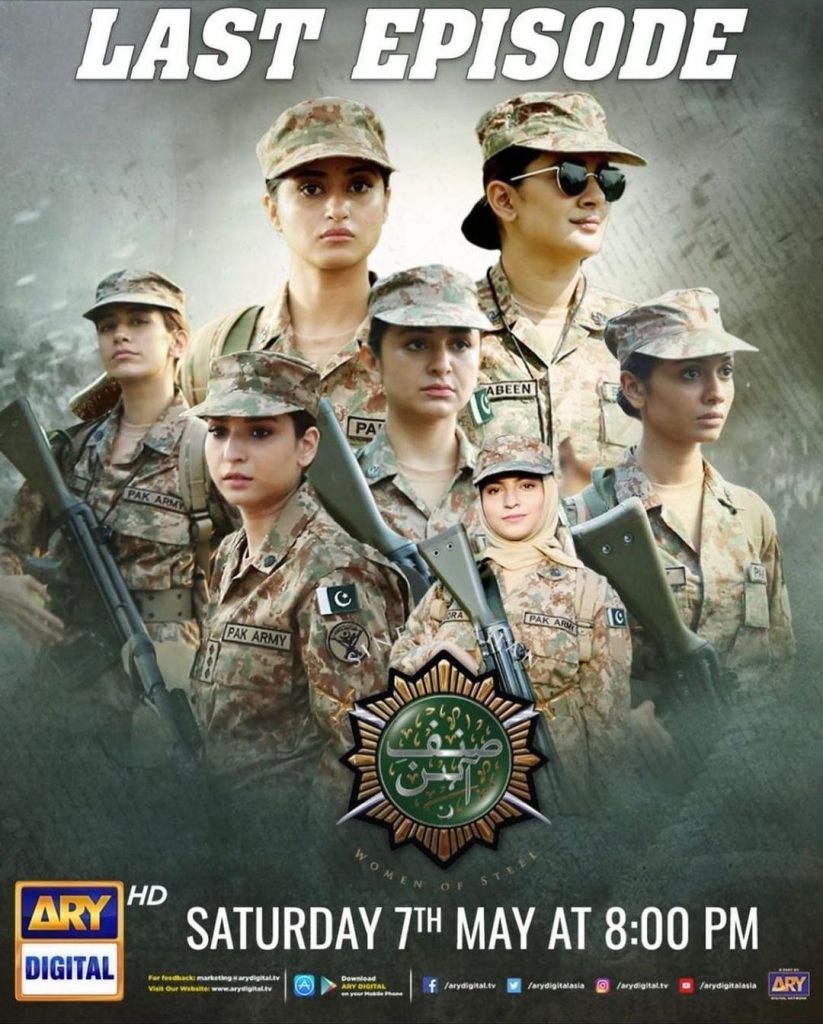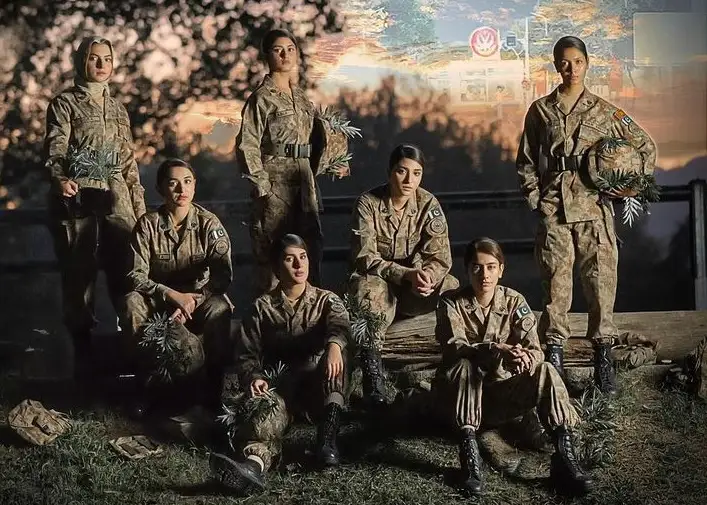 Ary Digital just aired the final and most expected episode of the excellent drama serial Sinf E Aahan. The drama's heartbreaking last episode received a lot of love and admiration from fans who praised the ending and the acting of the entire cast, notably Sajal Aly and Kubra Khan, who nailed their roles with their top-notch acting talents. Fans commended the producer for a masterpiece and remarked that the drama serial was a tremendous incentive for them. They also praised the actors' performances. It also inspired many fans. After viewing an emotional and motivating masterpiece, fans expressed their desire to join the army.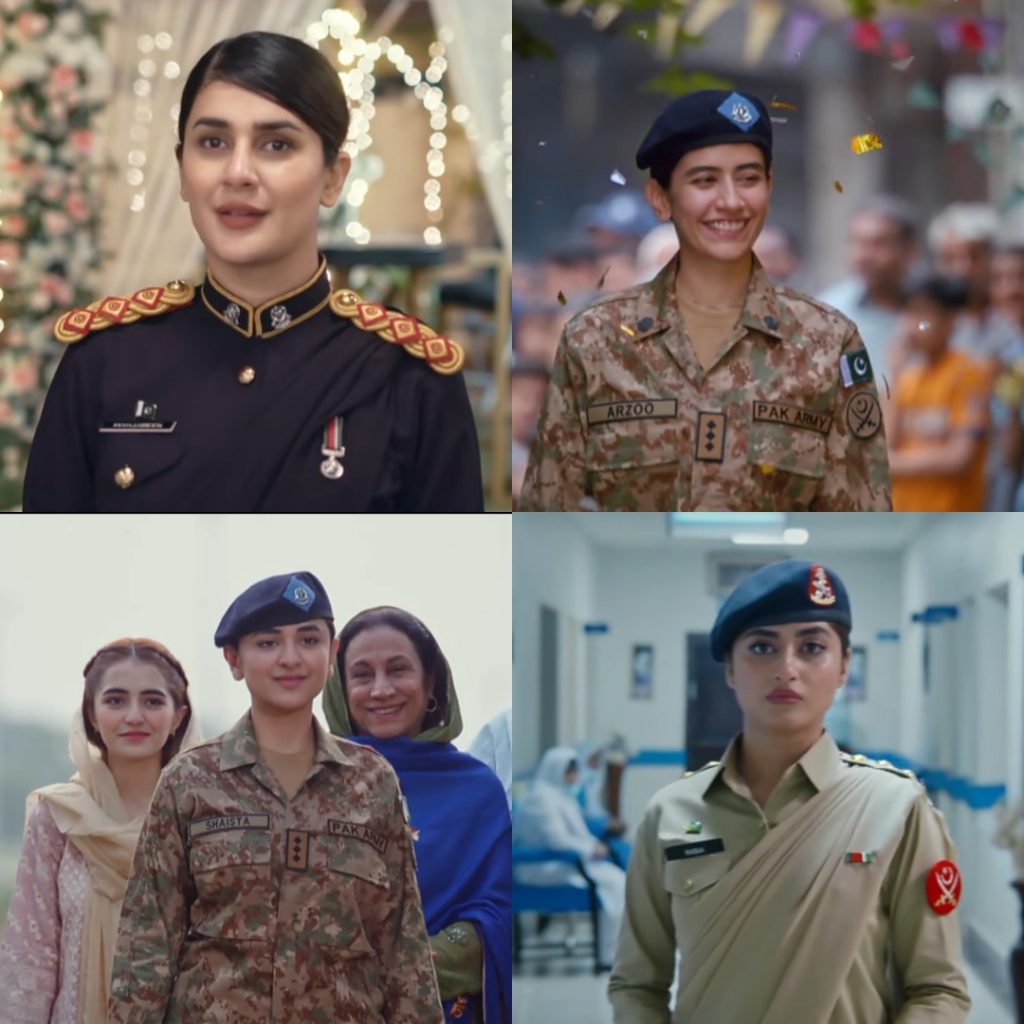 The show also sparked criticism from a few fans who didn't like the drama; they also tagged DG ISPR, saying that they completely disapprove of the use of their money in drama production, and that the play was pointless. A few viewers complained that the drama was dull. Ehd E Wafa, according to fans, was far superior to Sinf E Ahan. Here are all the responses.