Shafaat Ali is a well-known comedian and host from Pakistan. He is well-known for his viral films in which he imitates prominent Pakistani leaders such as Imran Khan, Shahbaz Sharif, and Bilawal Bhutto. Shafaat has hosted a number of popular television shows. He is a professional engineer who runs an engineering firm with his father. On February 20, 2015, Shafaat Ali married Rebecca Faryal. Wajdaan, the couple's baby boy, was born to them.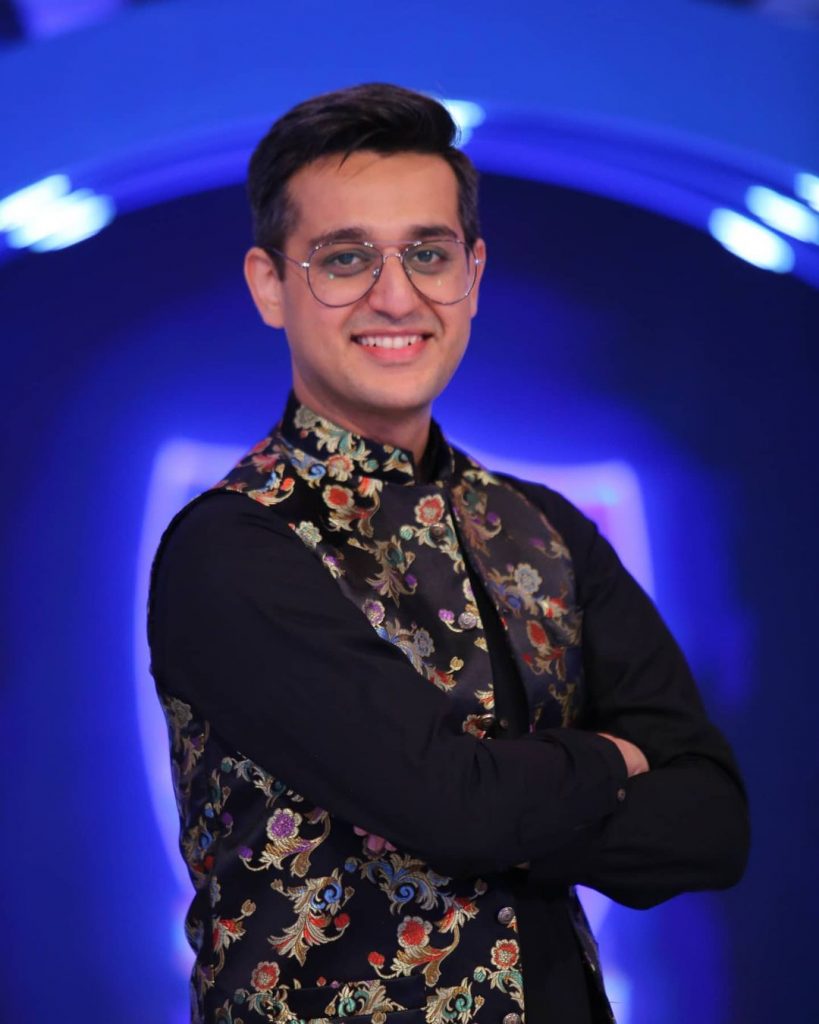 Shafaat Ali was recently seen with his family enjoying Eid-ul-Fitr. Take a look at some of the stunning photos of Shafaat and his family enjoying Eid.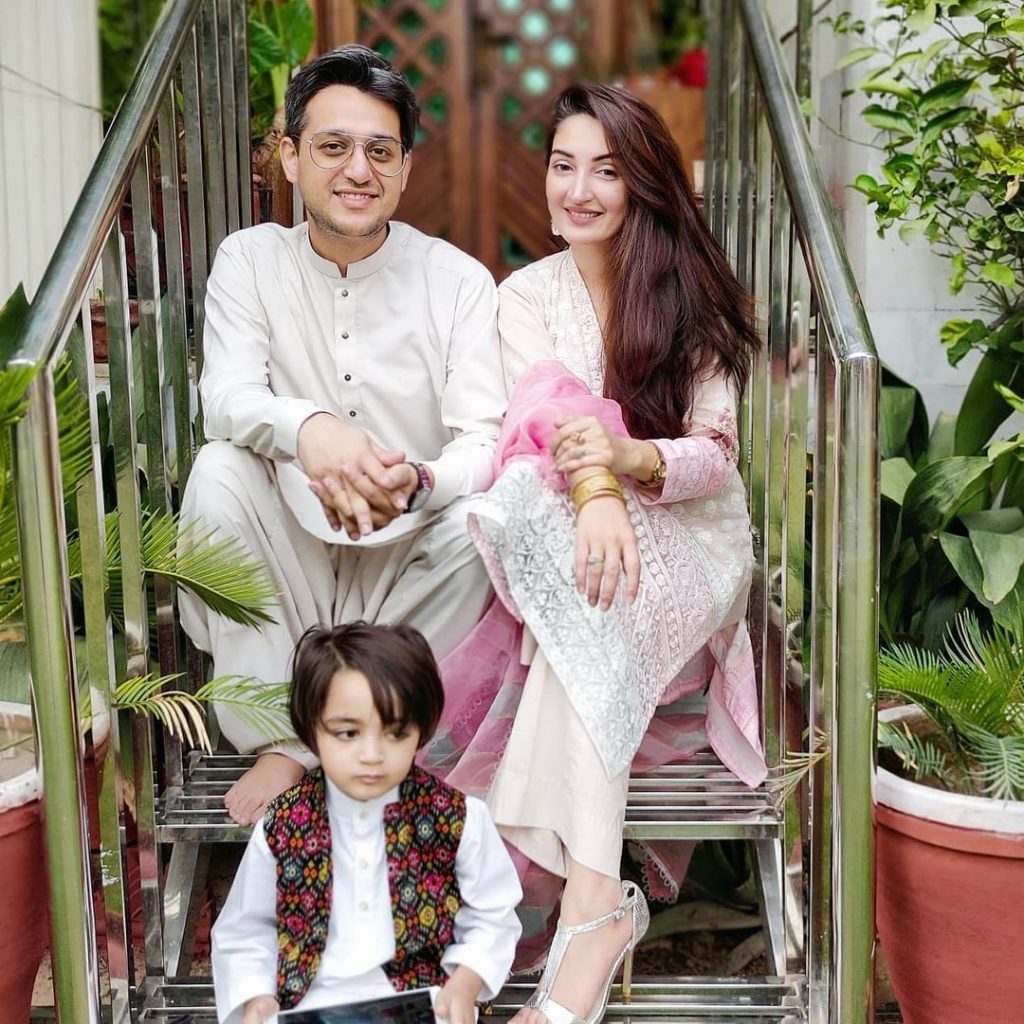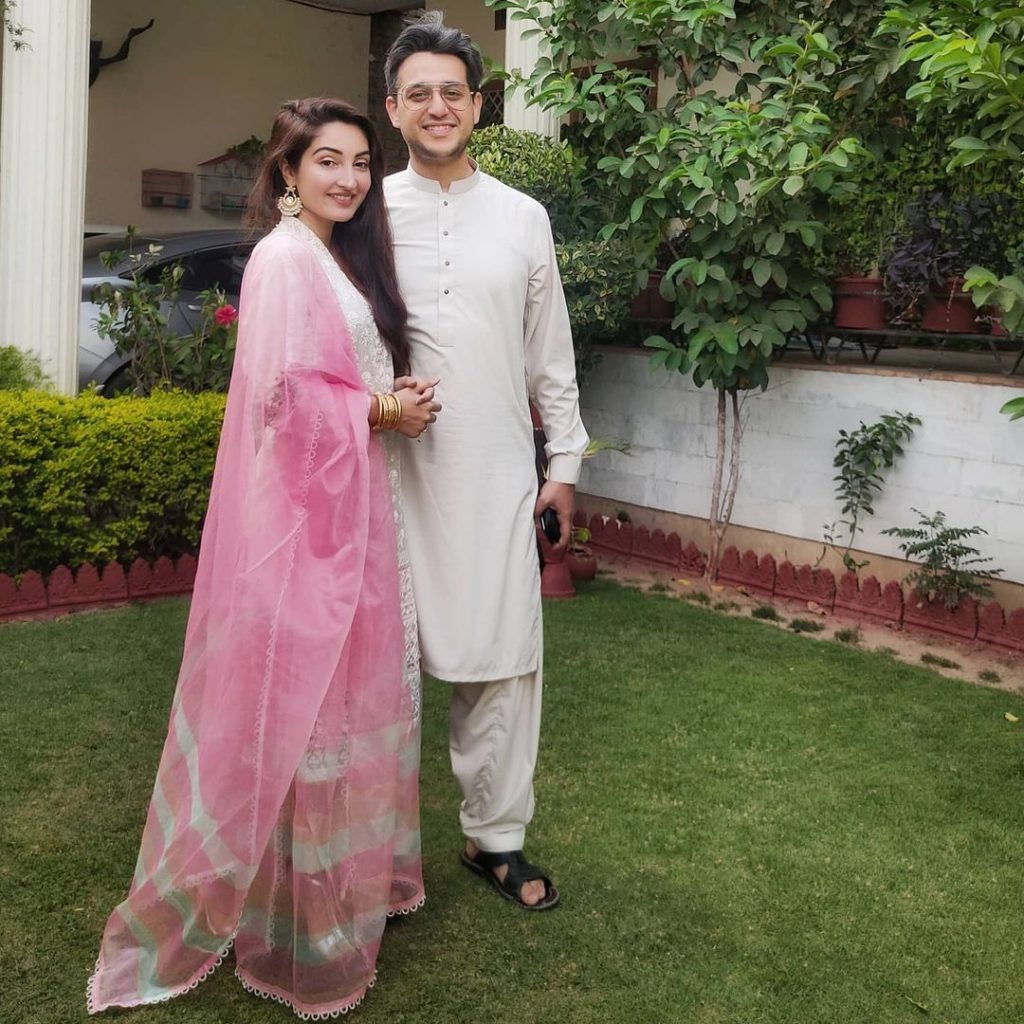 Syed Shafaat Ali is a Pakistani television host and stand-up comedian noted for his impersonations of Pakistani politicians. People like him for his uniqueness, and he is one of the few young artists that are completely focused on the content they produce. Shafaat made his acting debut with Romeo Weds Heer in 2017 and his feature debut with Parwaaz Hai Junoon in 2018.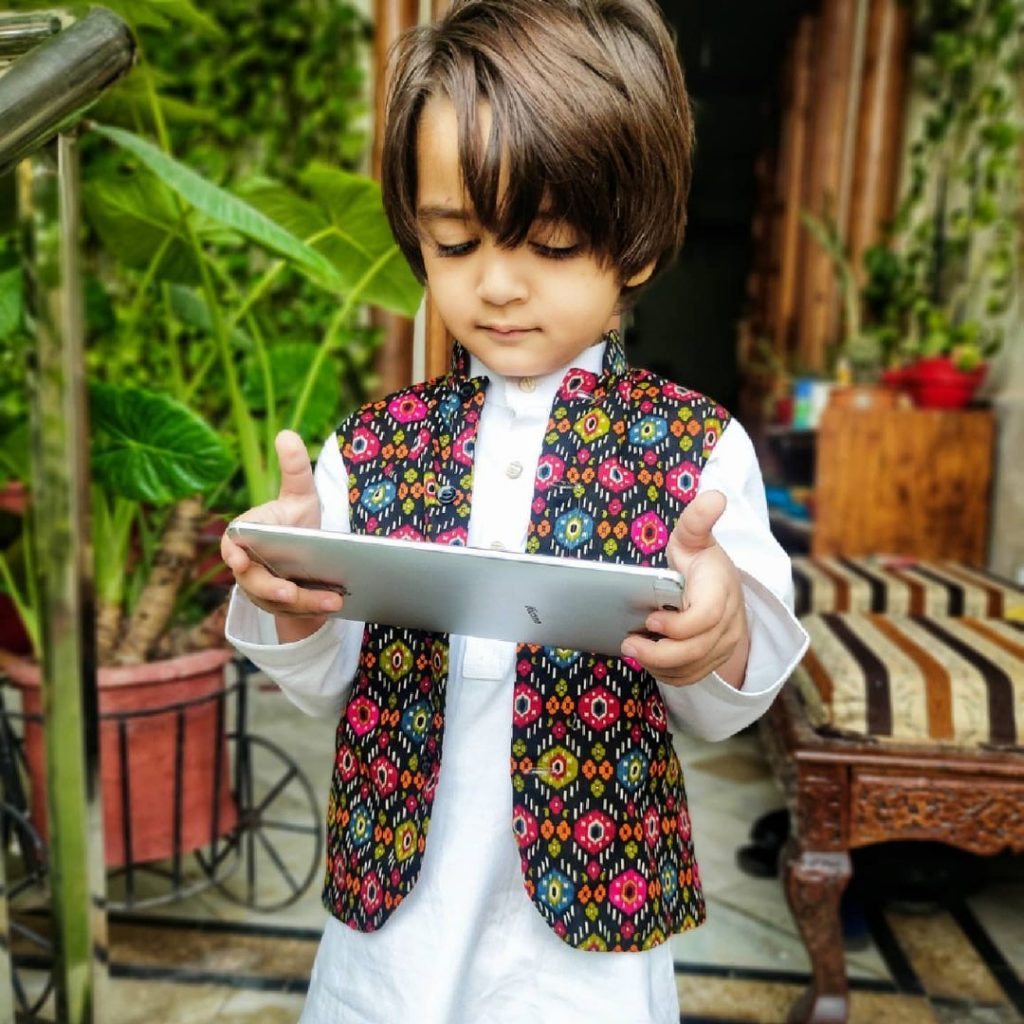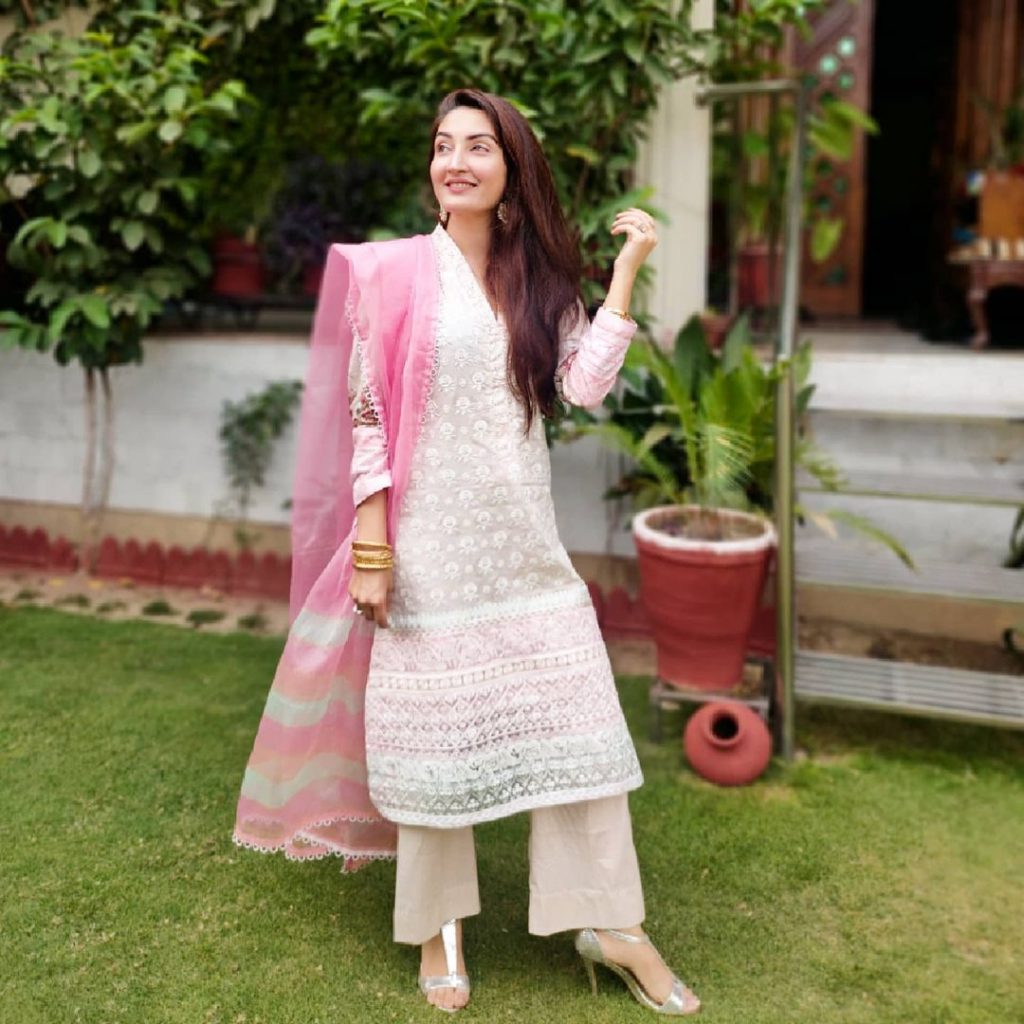 Shafaat Ali, a comedian, has just changed gears, and his newest project will cast him in a very serious character, one that he thinks will surprise his admirers. With his next effort "Nayhar Ka Mazhar," which will appear on Hum TV on December 21, Shafaat is moving on to more serious fare.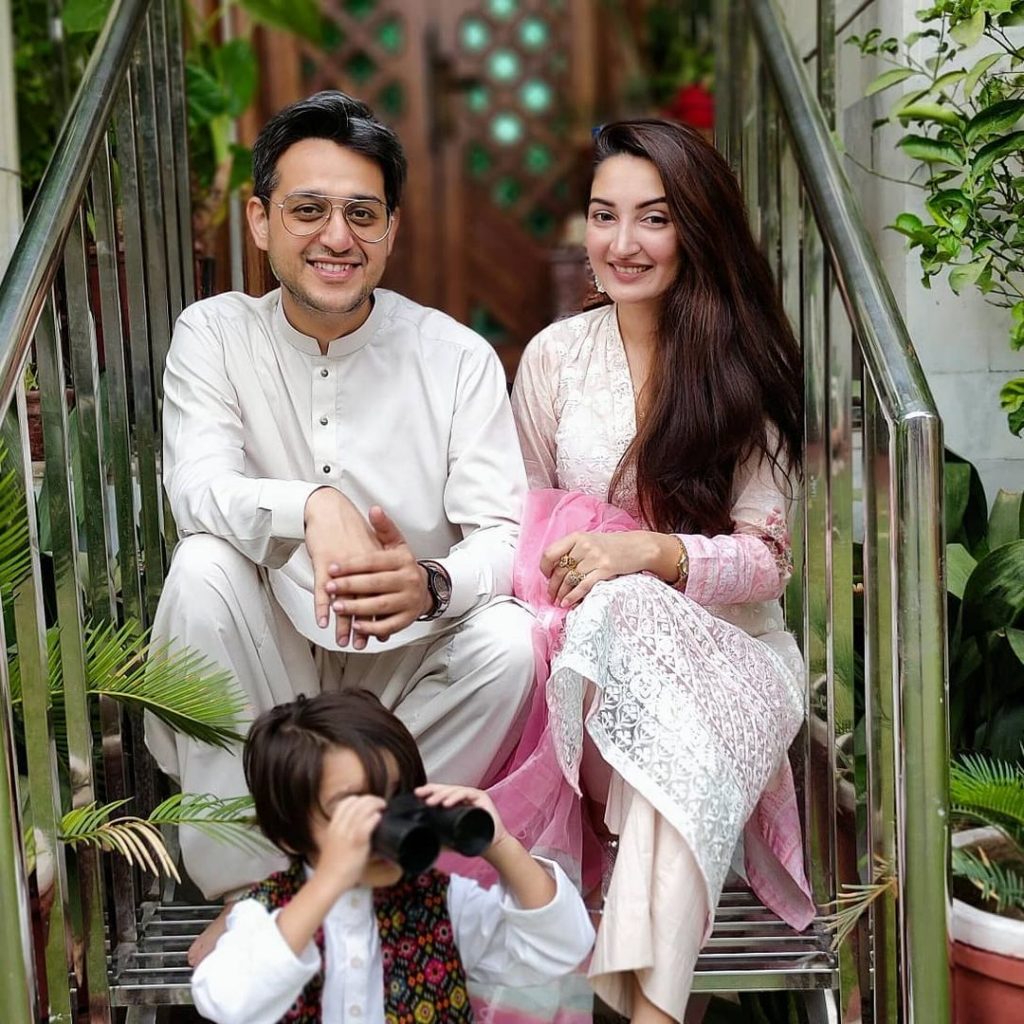 "It's a serious drama, with a serious character," Shafaat said when discussing his future production. "I'm optimistic that people will notice a significant difference in my face and acting when they look for an actual job." He added the story is about dowry and three families. Soofia Khurram wrote the script, while Ali Hassan of Meri Gurya fame directed the film.