Nida Yasir is a well-known Pakistani host, actress, and producer who has quickly established herself in the profession. Nida Yasir is one of Pakistan's most cherished hosts, having hosted 'Good Morning Pakistan' for the past 13 years. In addition, Nida has appeared in telefilms and drama serials. "Chakkar," a film starring Neelam Muneer and Ahsan Khan, was recently produced by Nida Yasir.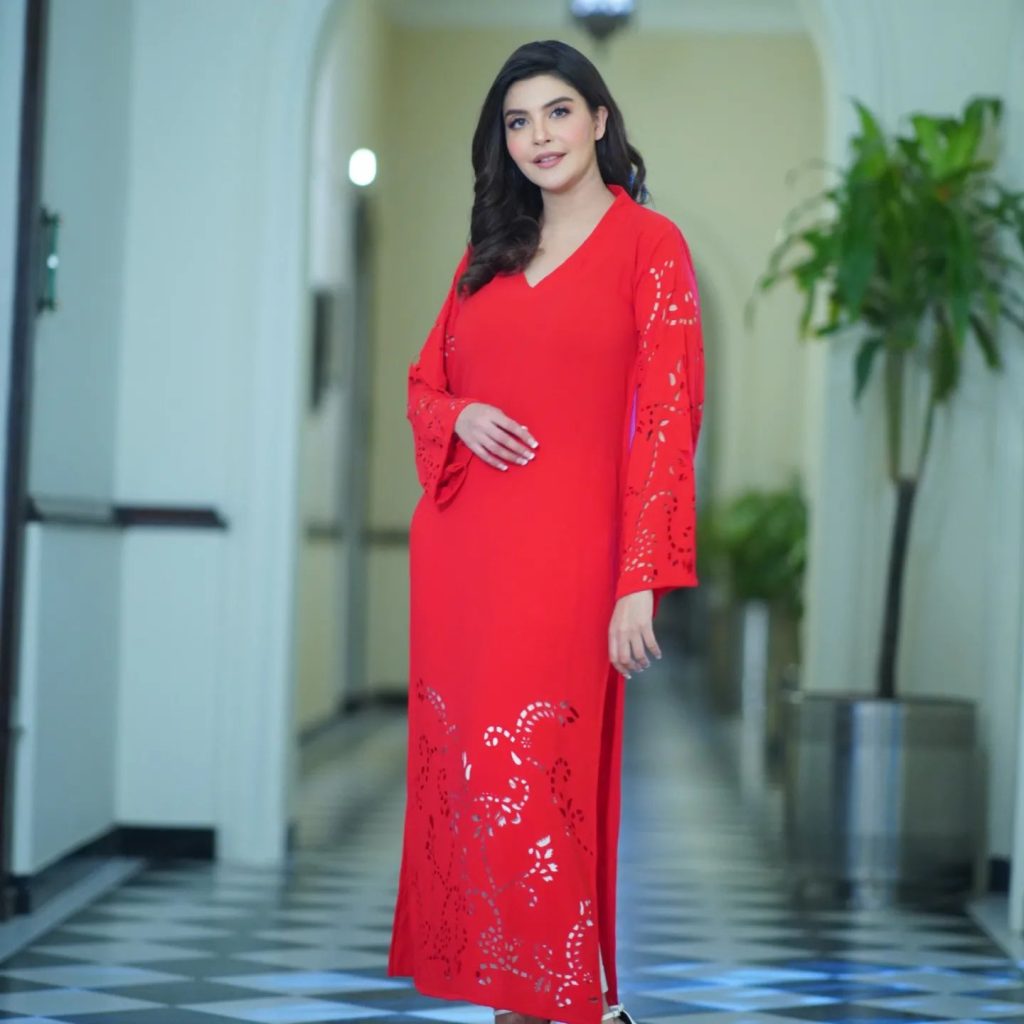 Nida Yasir recently took to her official Instagram account to share some wonderful family Eid images with her friends and followers. "Rozina Munib Official" observed Nida Yasir in a stunning eastern outfit. Let's take a peek at some of Nida's most gorgeous Eid images.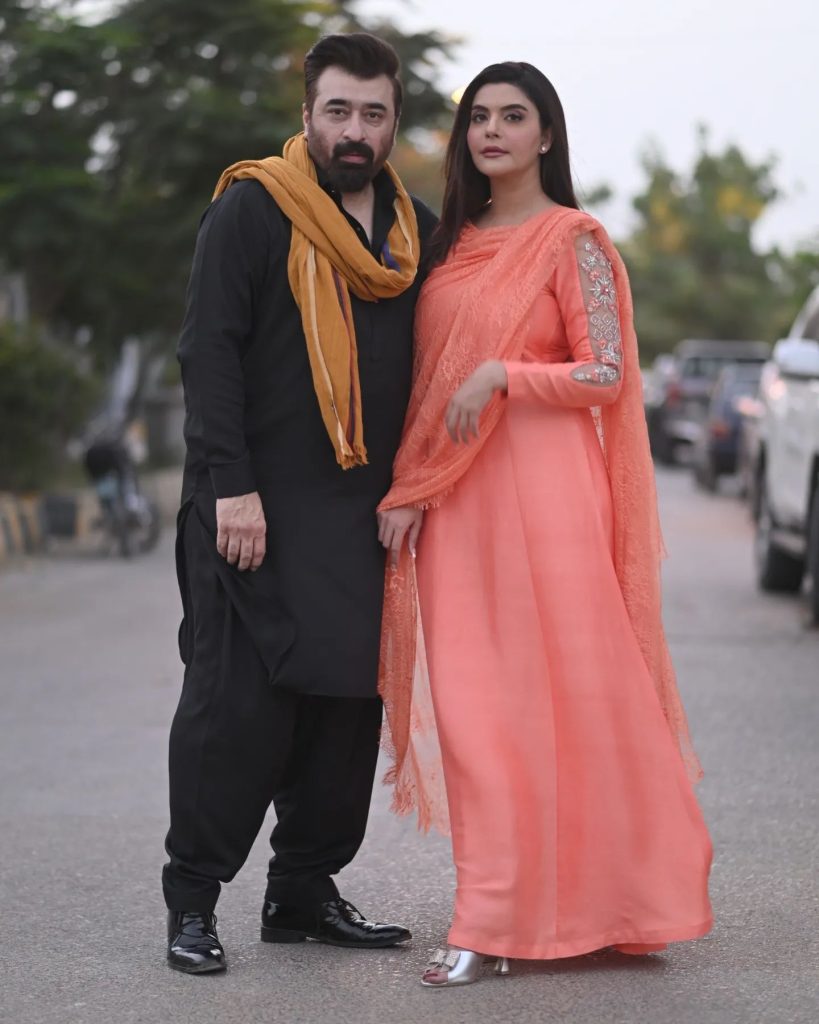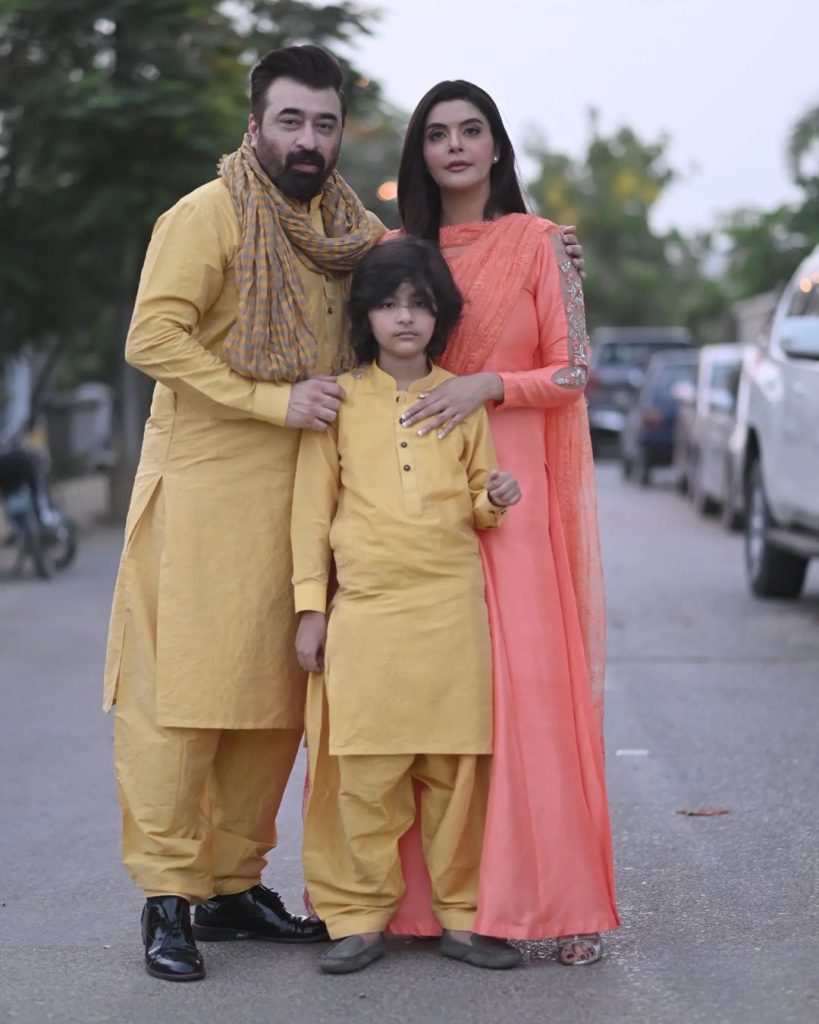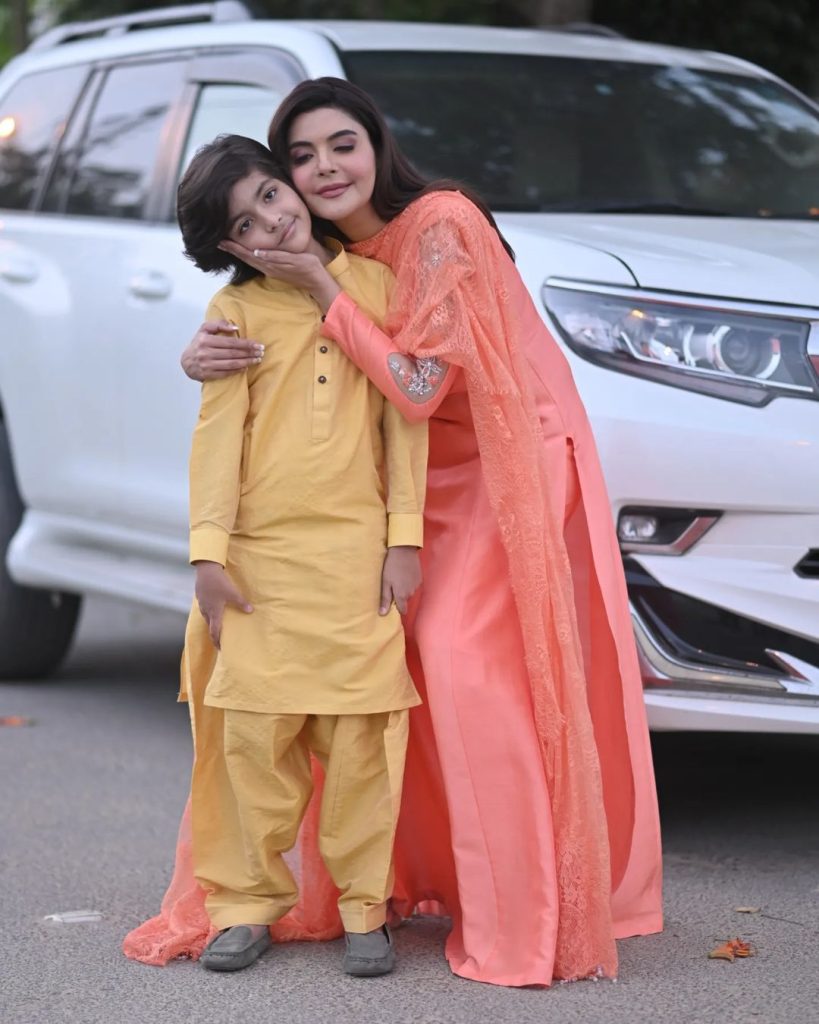 Nida Yasir is a talented Pakistani actress and host who is known for her controversial, outrageous, and unrealistic content. Pakistani ladies enjoy her stuff as well, which explains her high ratings and popularity. People adore the host, yet they frequently mock her in her viral videos.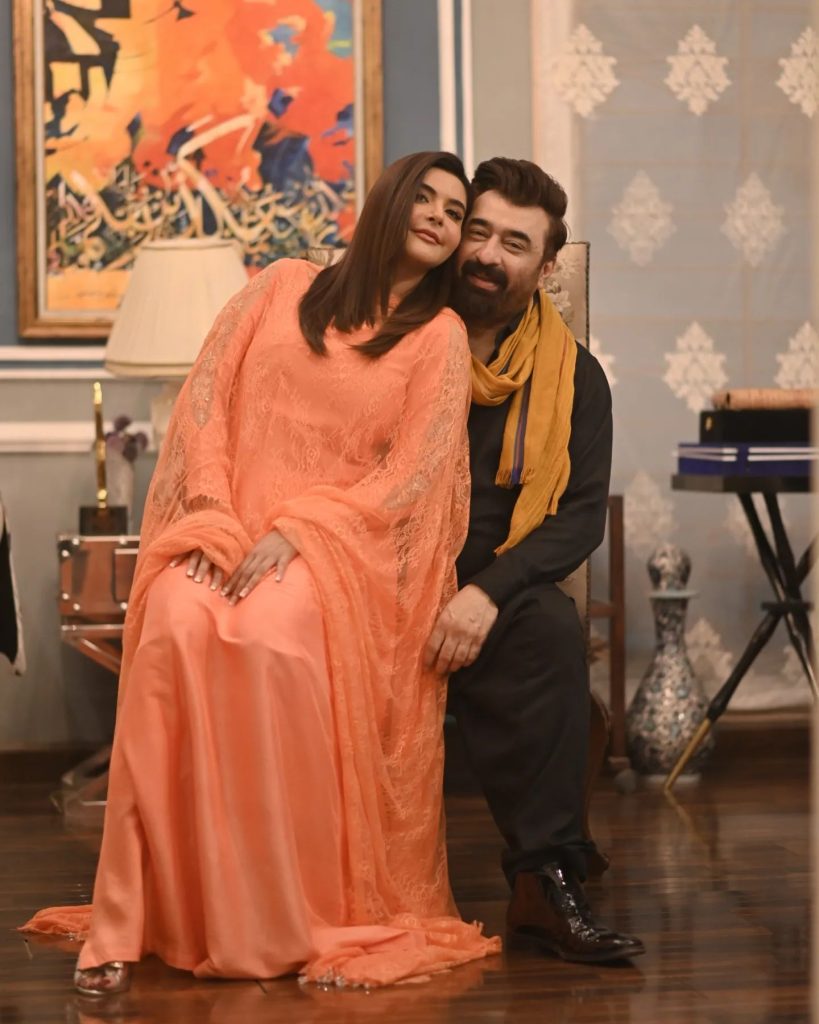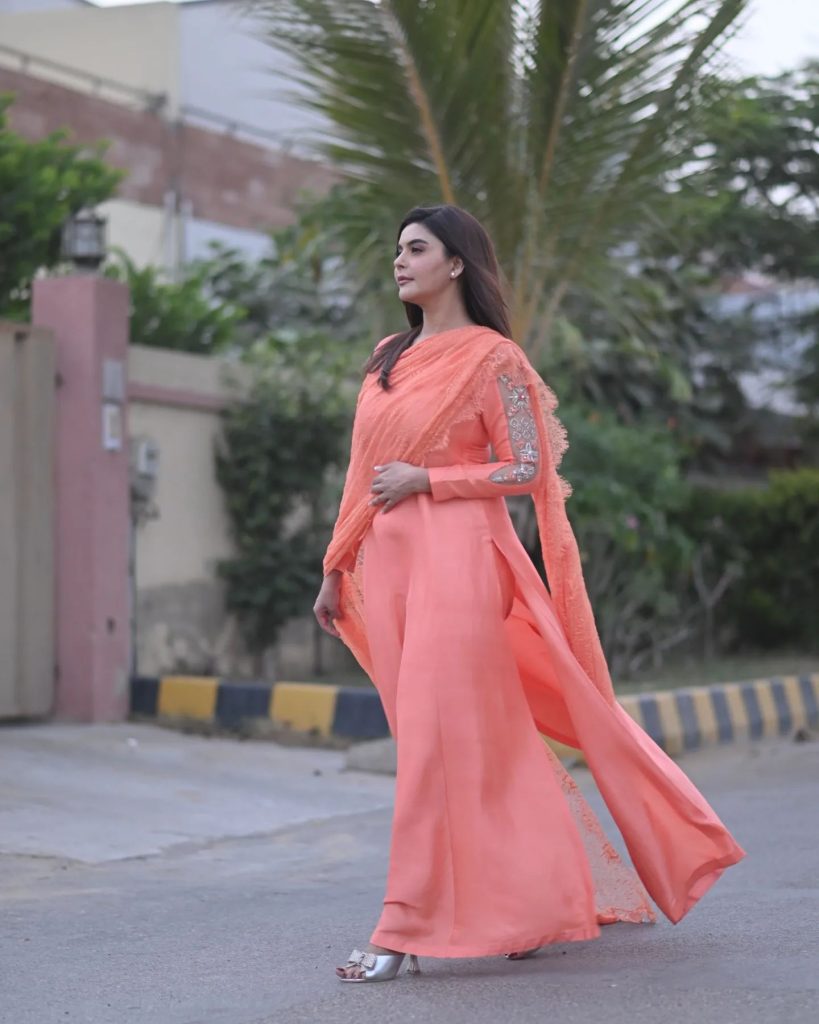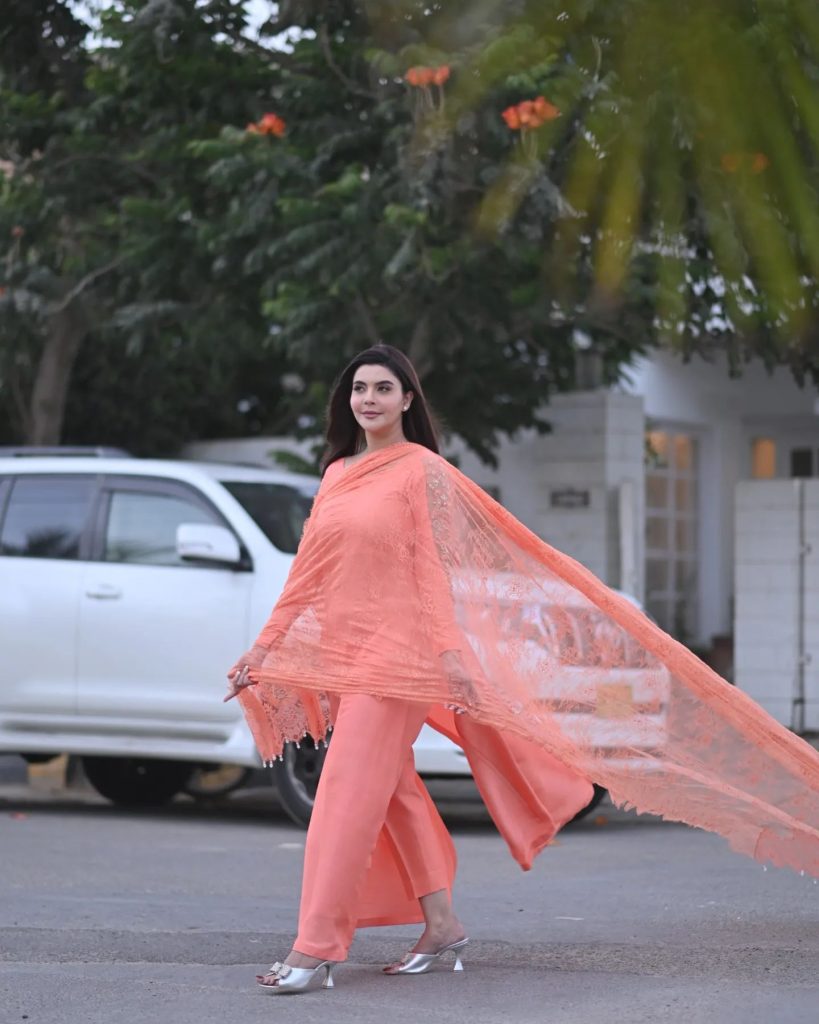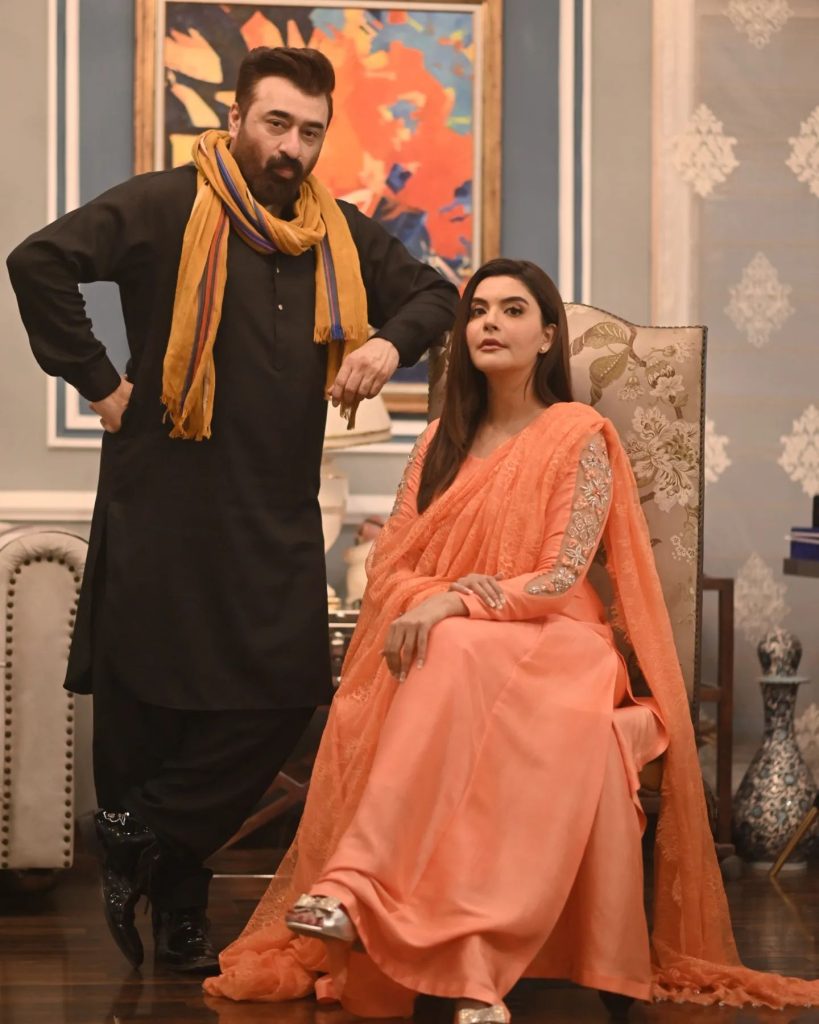 Nida Yasir is now promoting her new film Chakkar, in which she also serves as the producer. Nida Yasir recently shared images from her Eid celebrations with her family.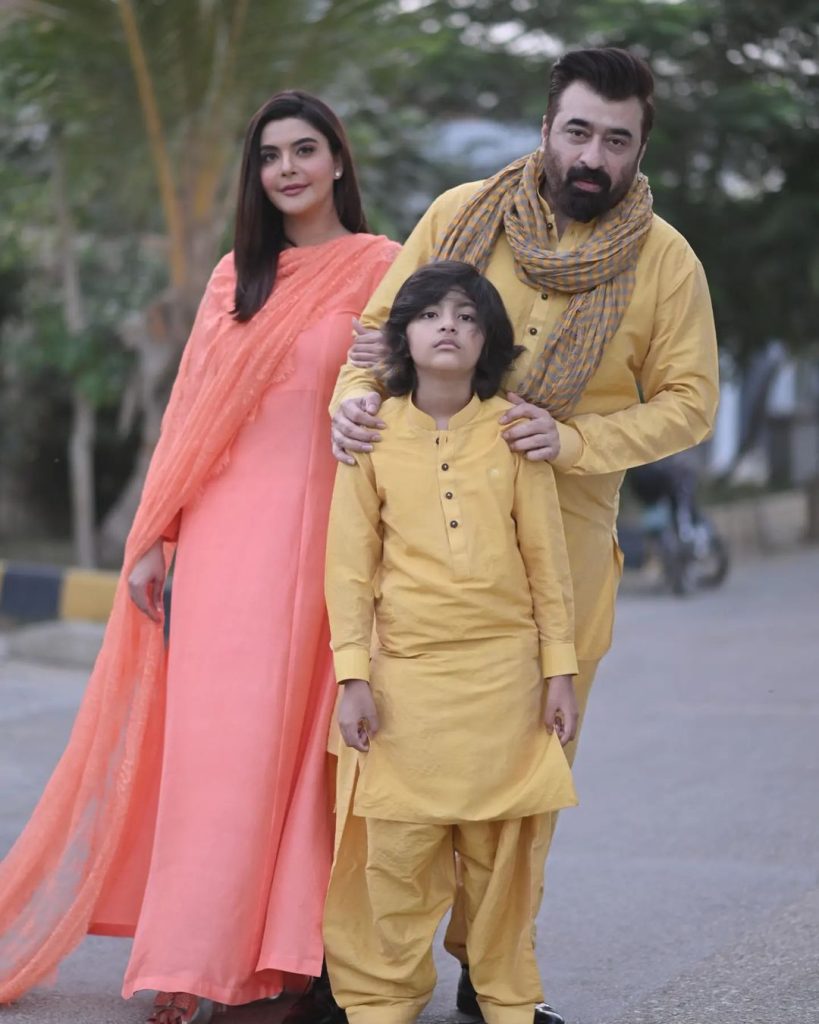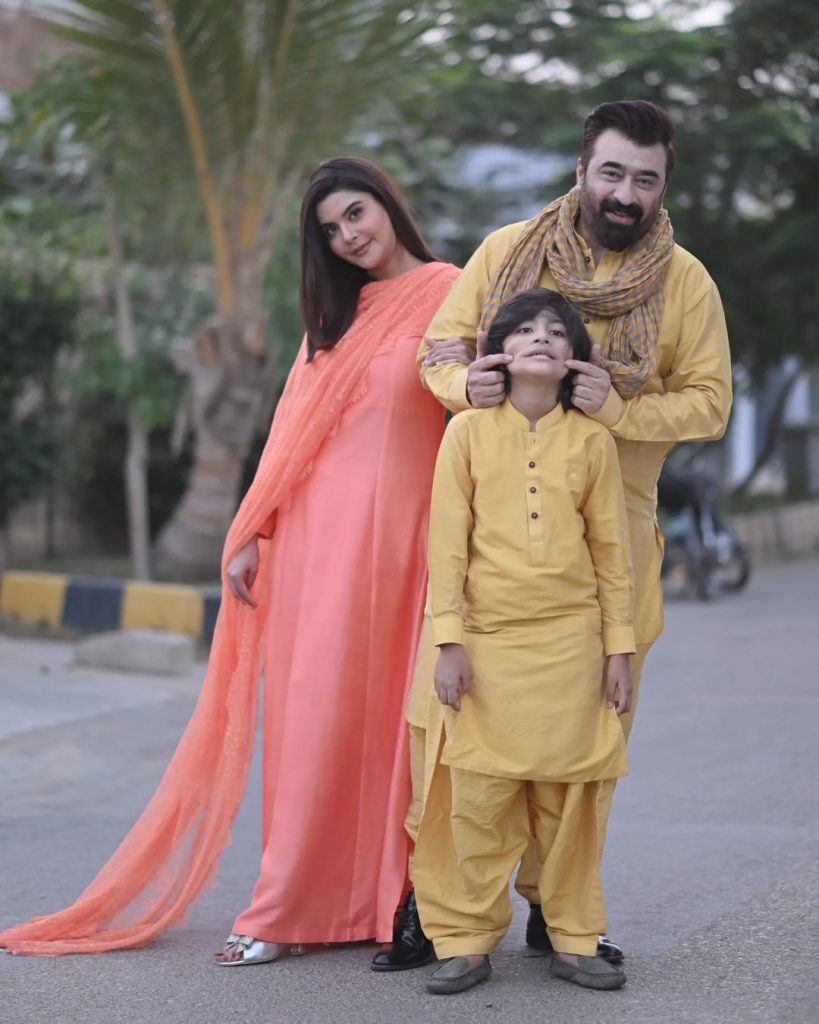 Fans began teasing Nida's images when they discovered a noticeable color discrepancy between her feet and face. Nida's skin is colorful and attractive, yet her unique foot tone attracts haters. Fans offered Nida many pieces of advice, urging her to spend money on her feet. They claimed she was capable of pedicure and care. Many fans mocked her for her unusually tanned feet. Fans asked her to put some make-up on her feet as well. Here are some responses.