Aamir Liaquat Hussain is a well-known Pakistani politician and television broadcaster. He is well-known for his many affairs and various marriages.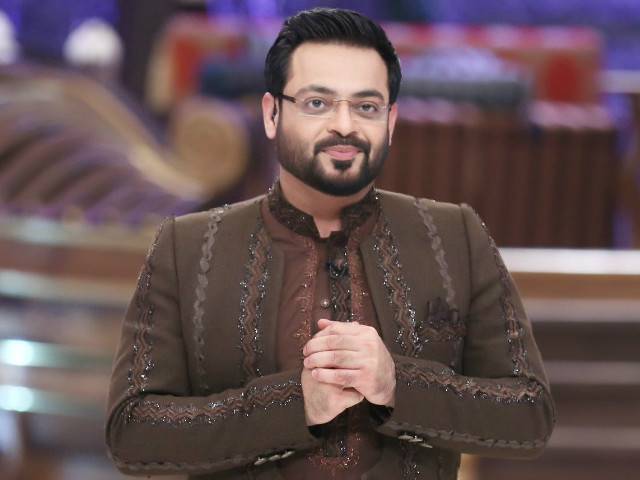 Syeda Dania Shah, the host's third wife, just wedded him. They also flaunted their newlywed status. Aamir Liaquat Hussain's third wife piqued fans' interest. Dania was also sharing movies, but they both vanished after that public display of passion.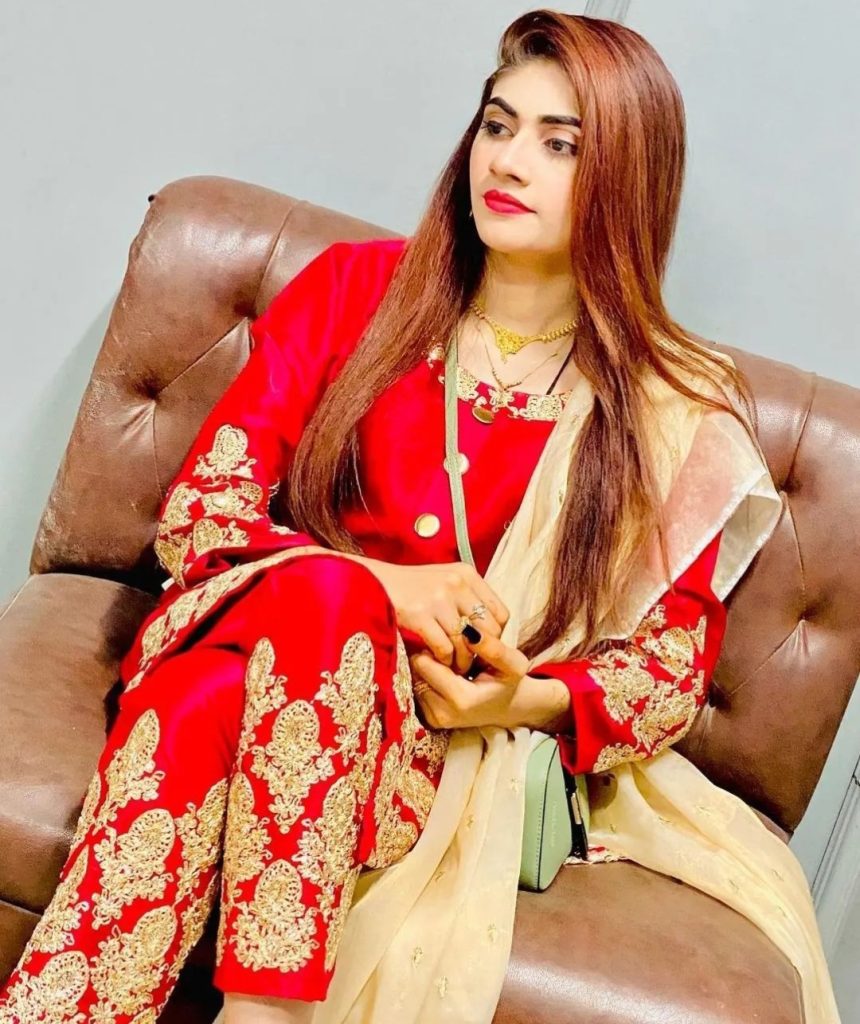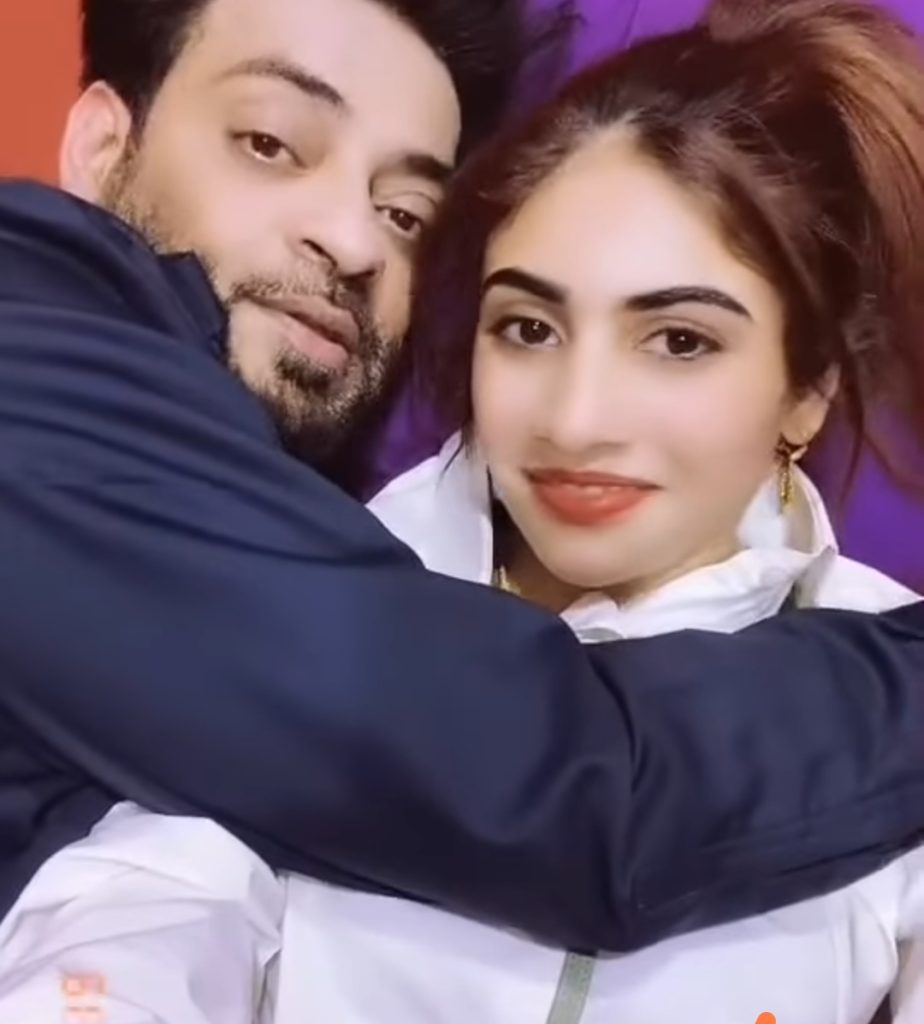 Now comes word that Syeda Dania Shah has filed for divorce on the basis of severe allegations. Aamir Liaquat Hussain is a regular drunkard, according to her, who used to beat her. The formal paperwork can be found on the internet as well.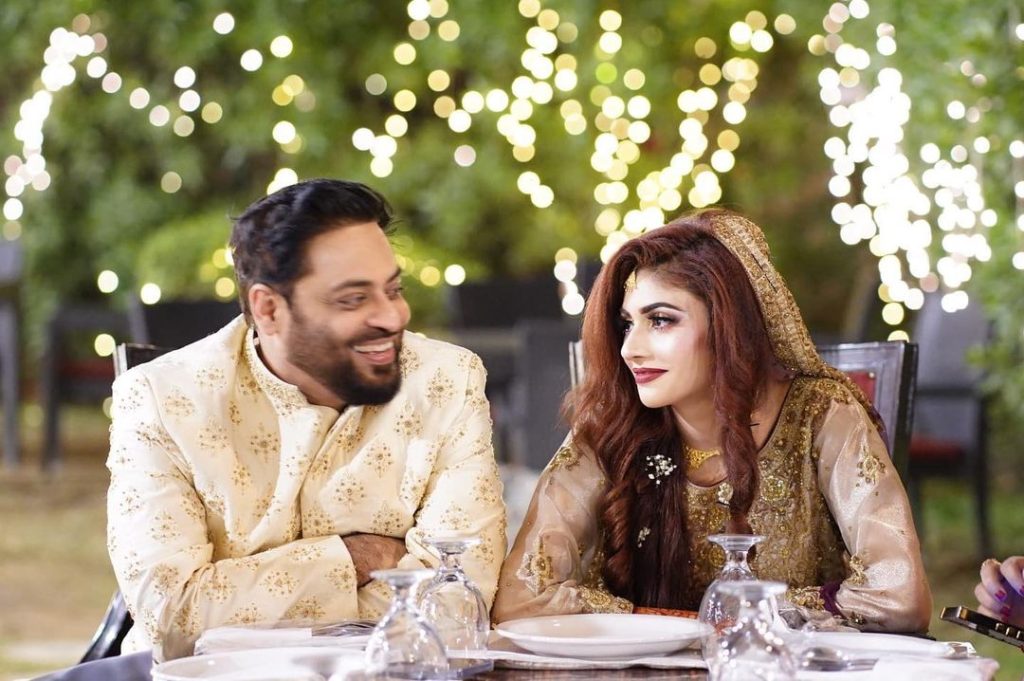 The word that the host is getting divorced is making the rounds on television. Here's the link to the video. "Dr Aamir Liaquat is an abuser, a harasser, he's harassing my family, he's harassing my brothers, he's threatening us," Dania Shah said. Aamir Liaquat is torturing me constantly, and he isn't as noble as he claims or appears on television; he is a devil."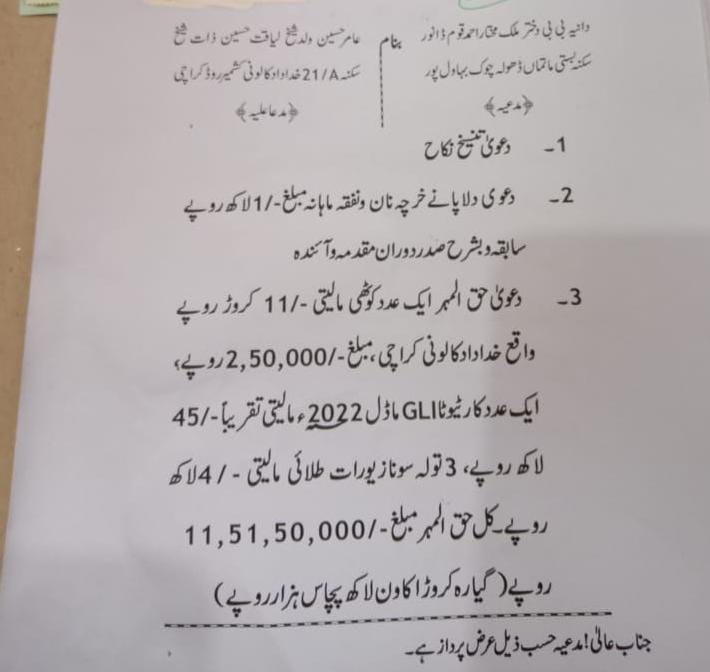 Dania's Instagram accounts have no fresh posts on Dr. Aamir Liaquat Hussain, it should be noted. However, one of the accounts still presents her as Dr. Aamir Liaquat's proud wife. The couple's most recent video together was posted in April, when the public began to speculate about their divorce. Dr. Aamir Liaquat's third divorce has sparked public outrage. Take a peek at the feedback.