Iqrar Ul Hassan is a prominent Pakistani host who is married to Qurat Ul Ain Iqrar, a former news anchor. Pehlaaj Iqrar Ul Hassan, their lovely son, is the family's charmer. Pehlaj is a self-assured young man who is focused on his goals. Pehlaj Iqrar Ul Hassan is a successful YouTube channel owner. Because of his outstanding material and confidence, he frequently posts vlogs that receive a lot of views.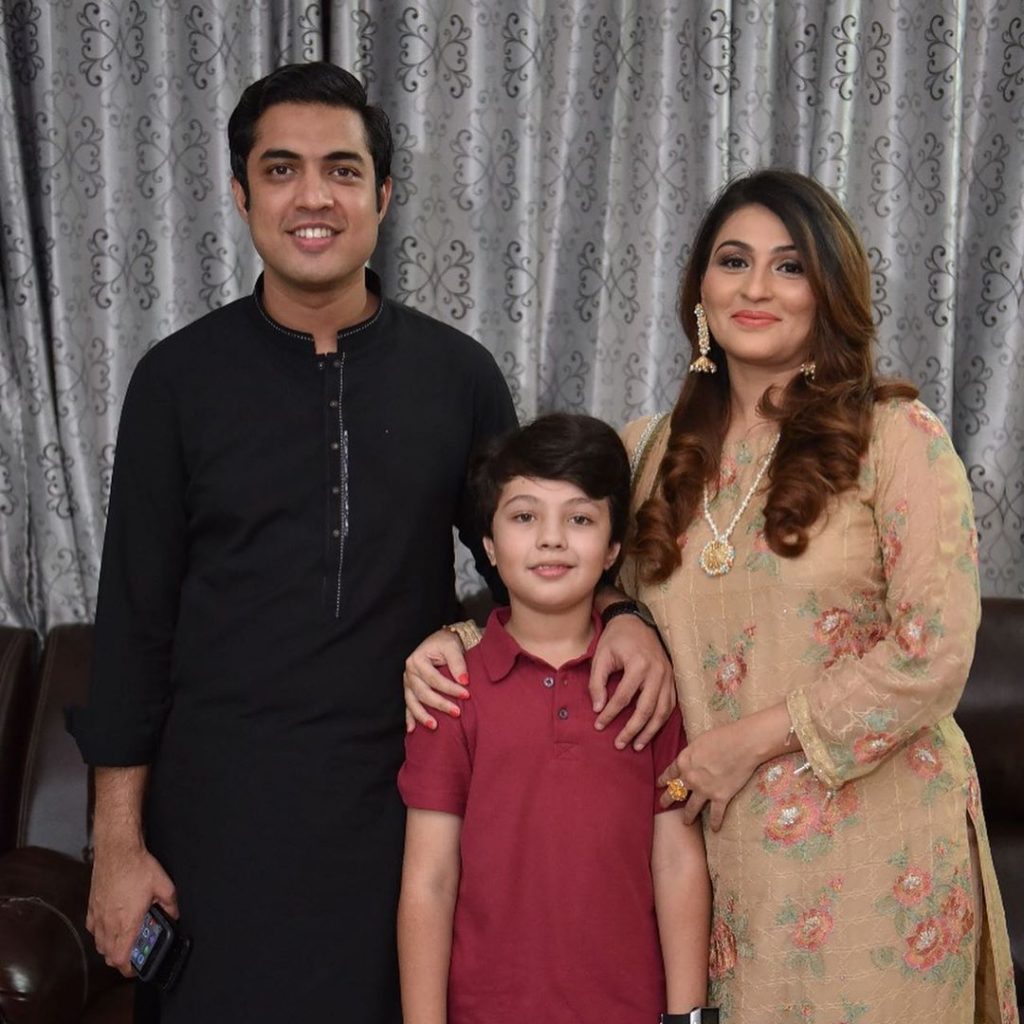 Pehlaj recently provided a tour of his beautifully furnished and lovely home on Eid Day. He clarifies it is his rental home, and that they will move into their permanent home, which is now being built. Meanwhile, Yasir Shami continued to attack Pehlaj's vlog. In their home, he was almost like a family member.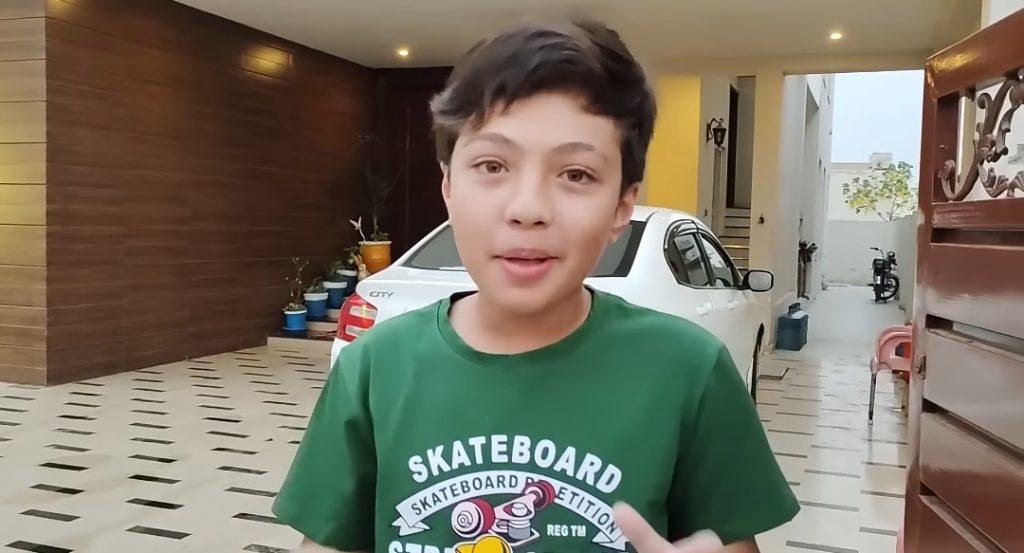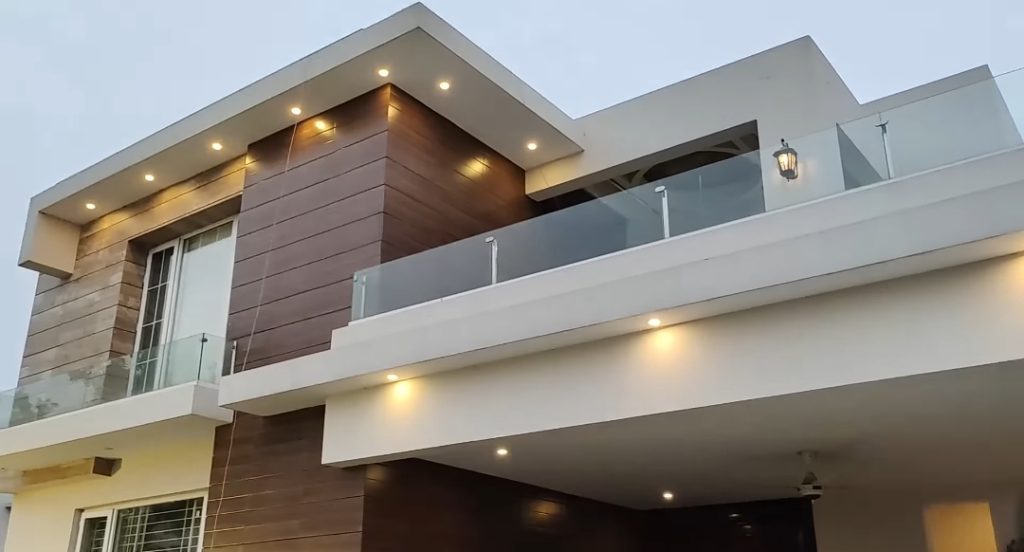 The entrance/passage, lounge, dirty kitchen, tiny kitchen, guest room, bedrooms, balcony, and lift side area were all shown by Pehlaj. The lounges, rooms, and drawing room were all well decorated. In the video, Pehlaj's mother, grandmother, and chachu's relatives were also there.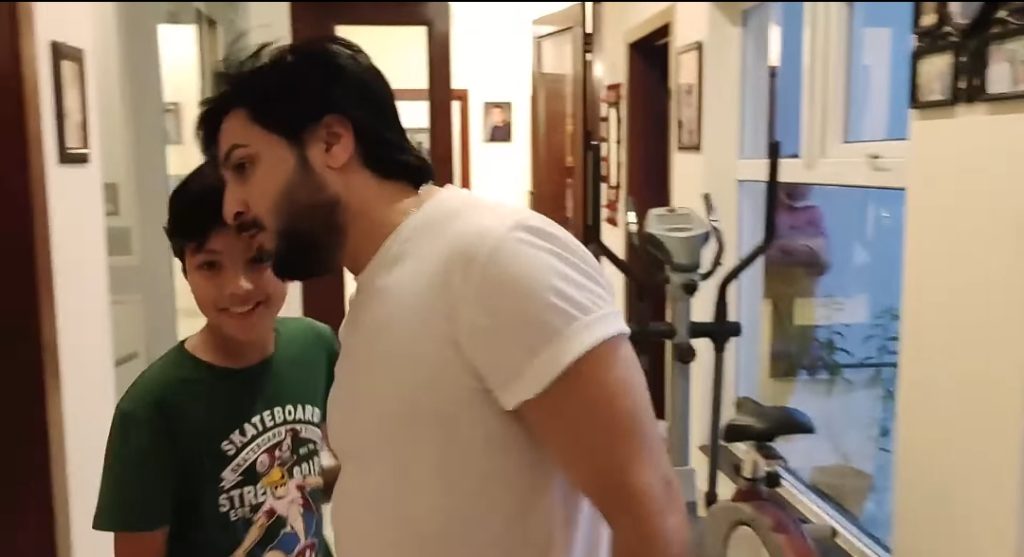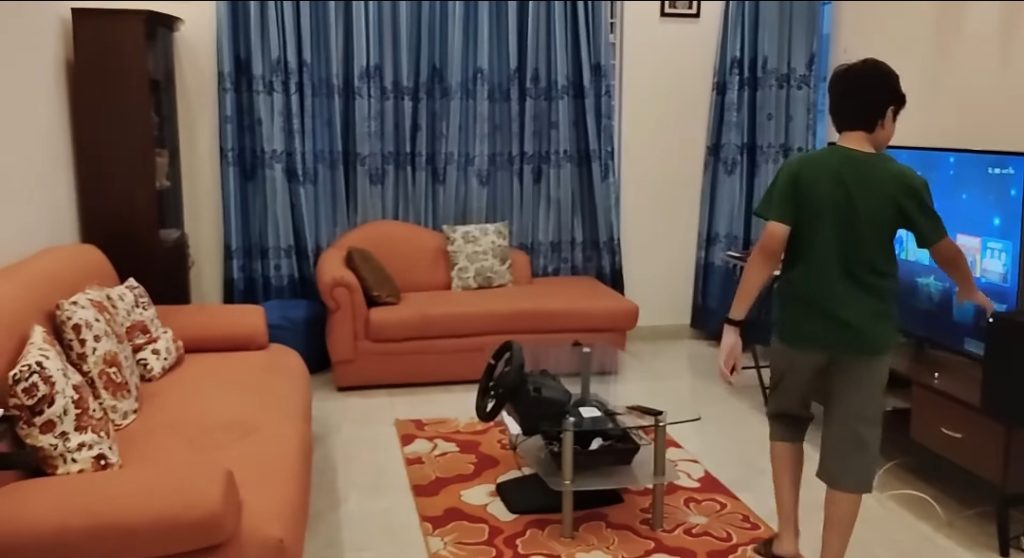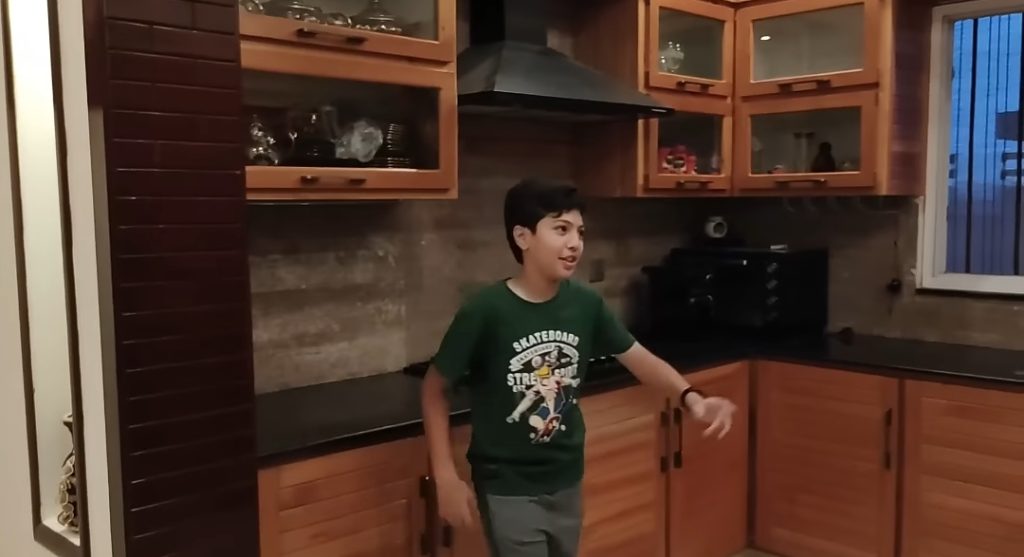 Pehlaj Iqrar Ul Hassan also showed fans around his chamber and that of his parents. All the rooms were tastefully decorated. Here are some photos of the house.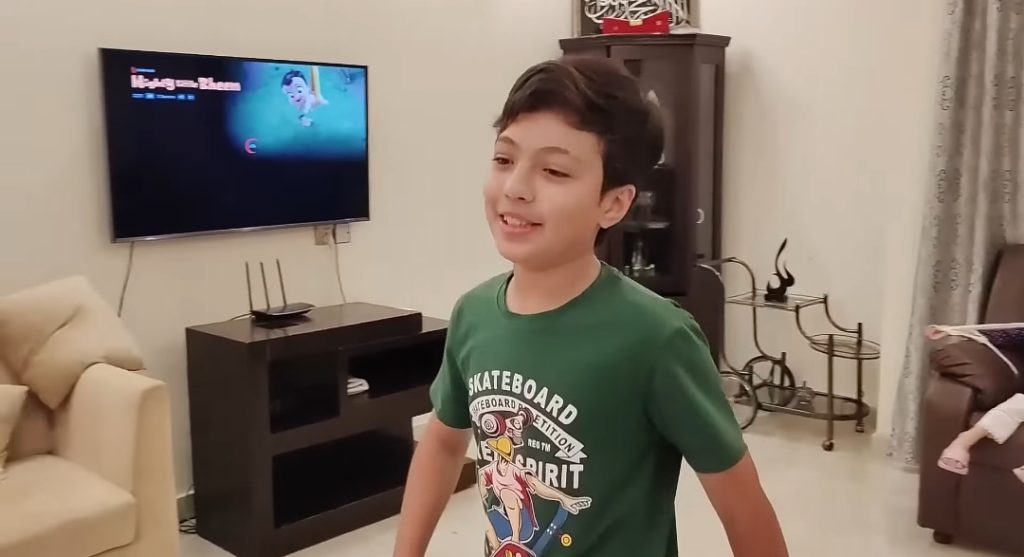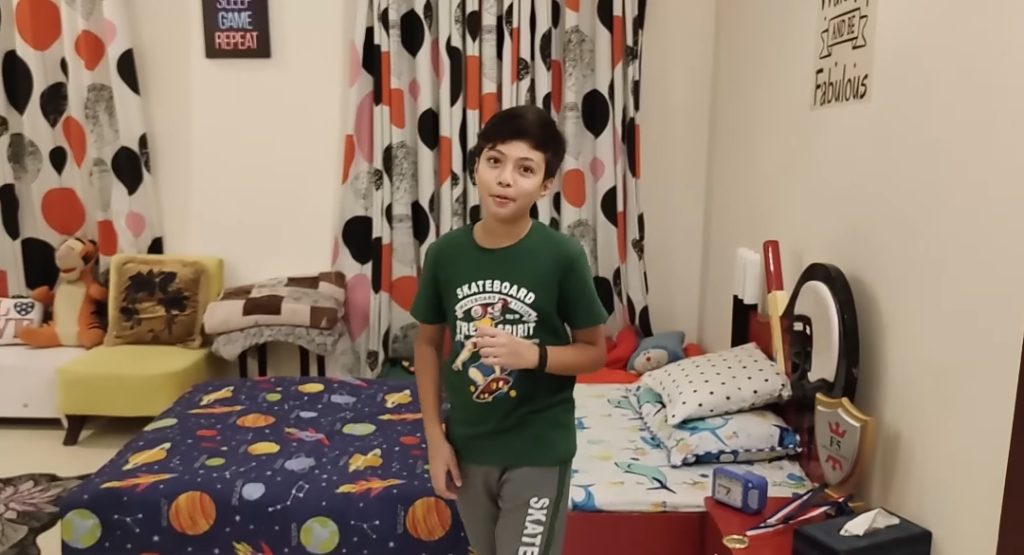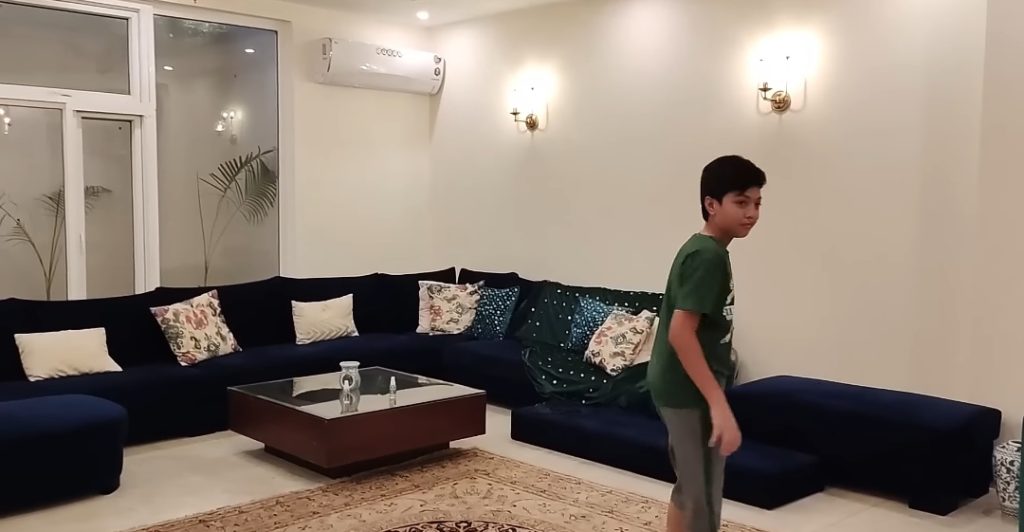 Iqrar ul Hassan has always shown himself to be a gentleman, whether on TV or in real life. He married Farah Iqrar in 2012 and has been completing his responsibilities to both families since then. Iqrar is a happily married man, as evidenced by his images.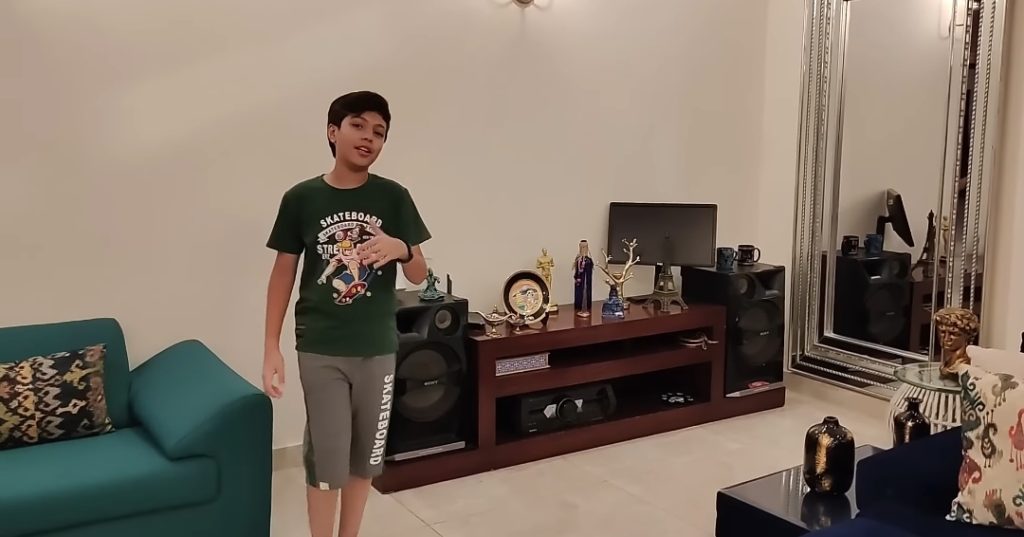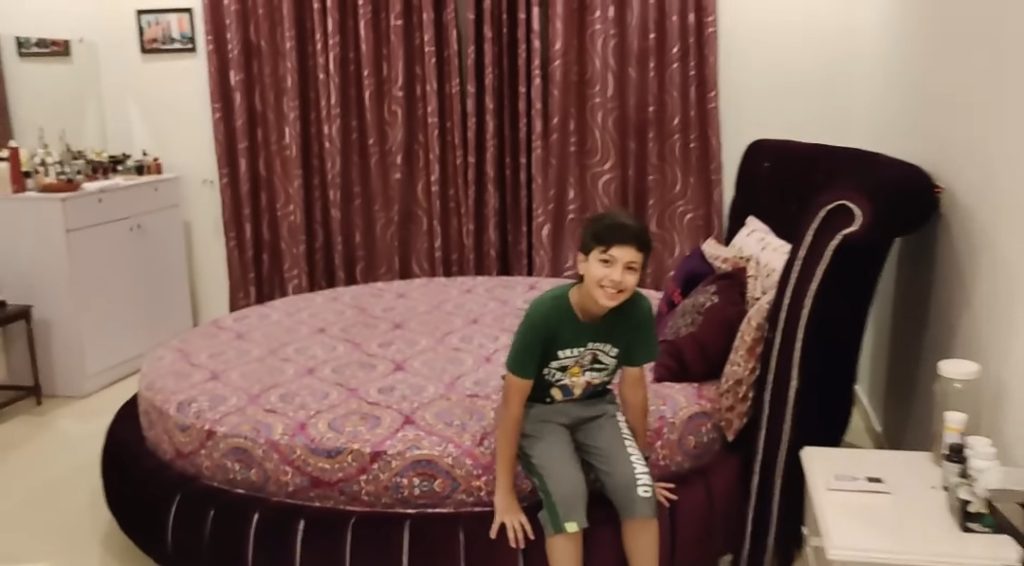 Iqrar has always won millions of followers with his fantastic show, Sar-e-Aam, in which he exposes the harsh realities of our culture. Aside from that, he strives to assist poor families as much as possible, and people appreciate his slight gesture of compassion.