Hira Mani is a versatile and one of Pakistan's leading acres who has made a name for herself in the industry in a short period despite having no artistic training. Hira has garnered love and recognition as a result of her own diligence and hard work. Hira Mani is quite active on social media, and she frequently shares images of her gorgeous family with her followers.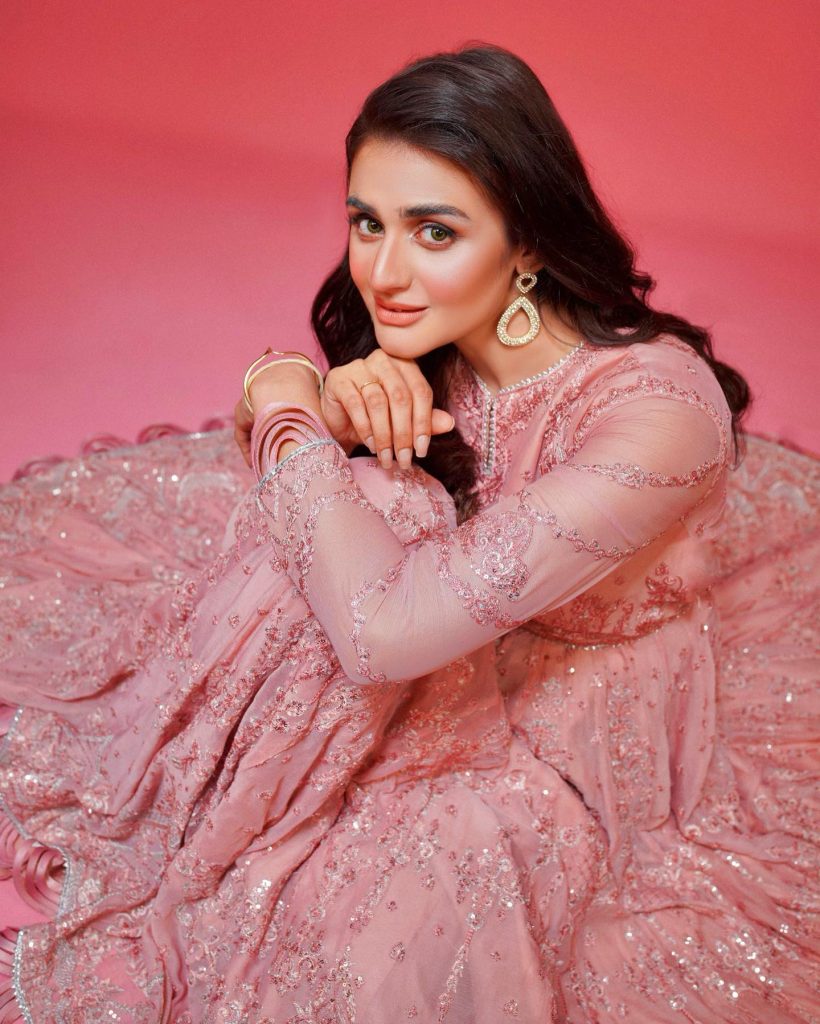 Hira Mani recently used her official Instagram account to post some cute family photos from Eid day three. Hira wore a simple eastern outfit because it was the first Eid since her father's death. Hira's images show her enjoying quality time with her family and friends. "Mere dil kay tukrey saaray kay saarey", she wrote. Let's have a look!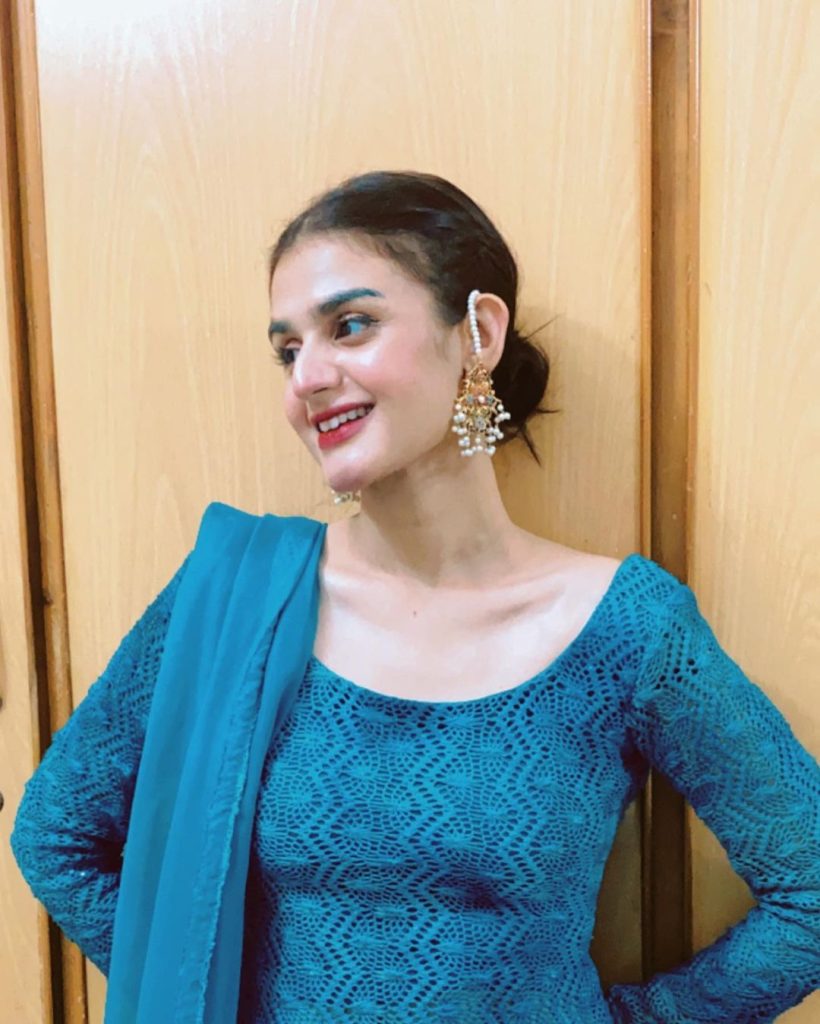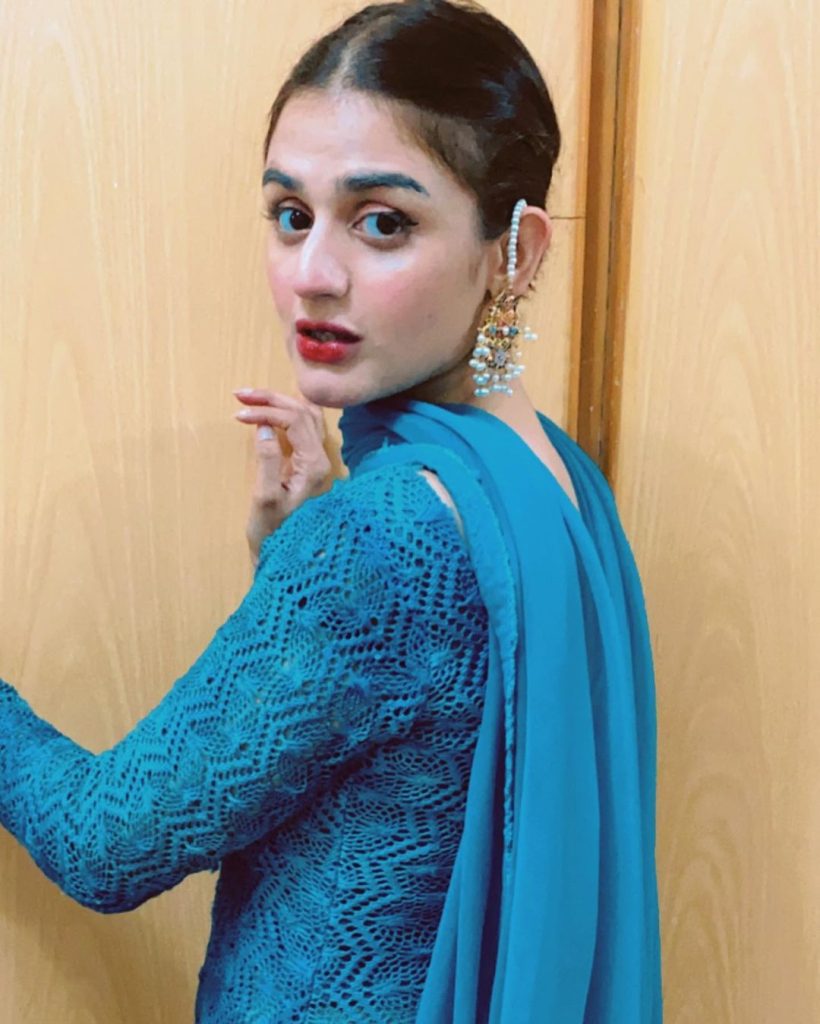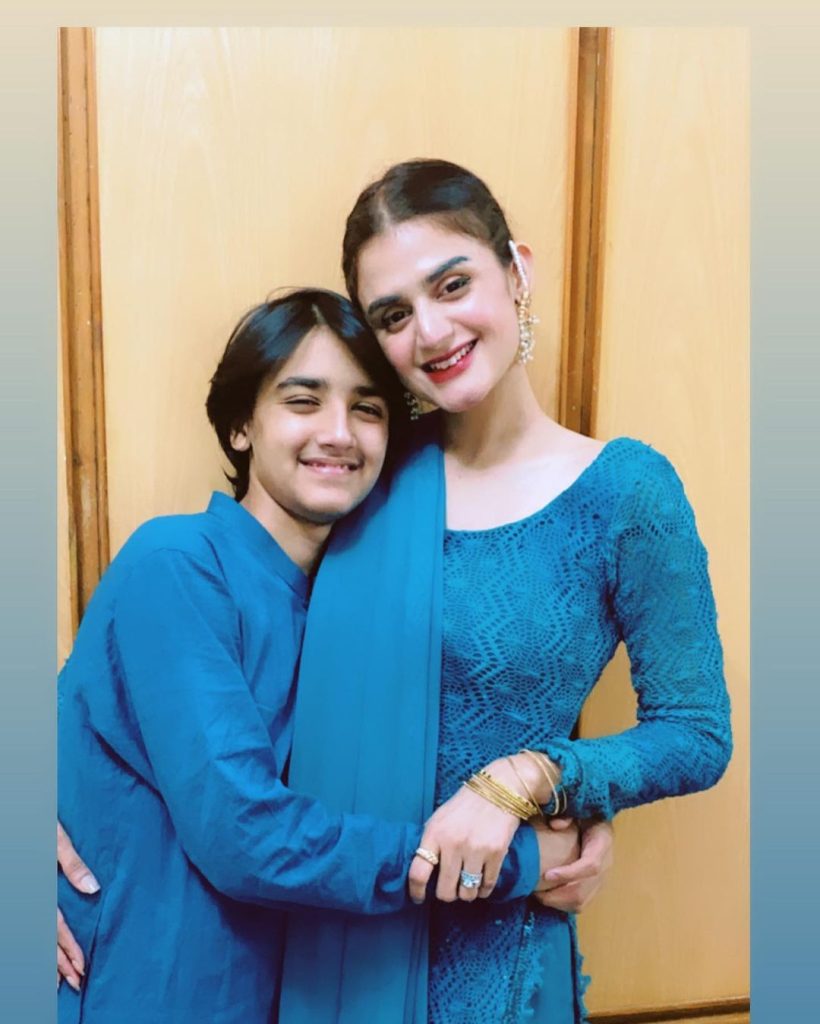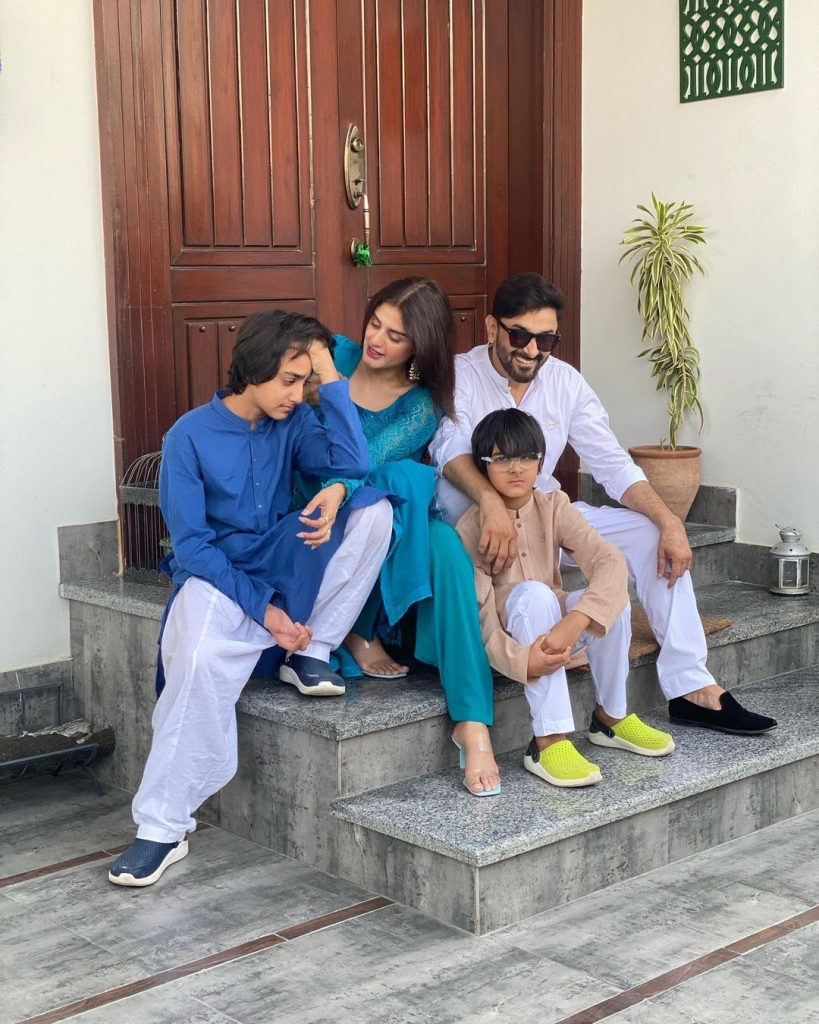 Hira Mani began her career in show business as a host, and she is now a well-known Pakistani actor. She is proud of the fact that she is the only married actress in the Pakistani drama who has made it this far despite the fact that she entered the field with children. She is well known for her powerful statements as well as her performances and plays. She has recently been in a number of major dramas. Her on-screen connection with her co-stars is fantastic, making all of her performances more relatable.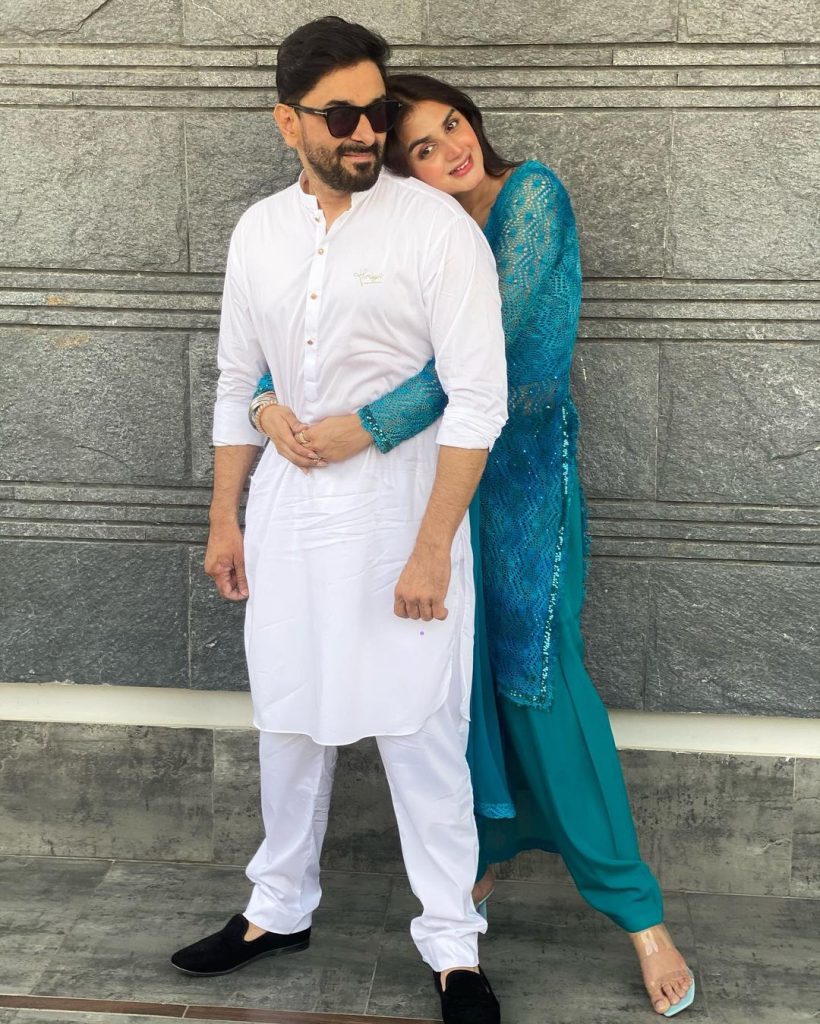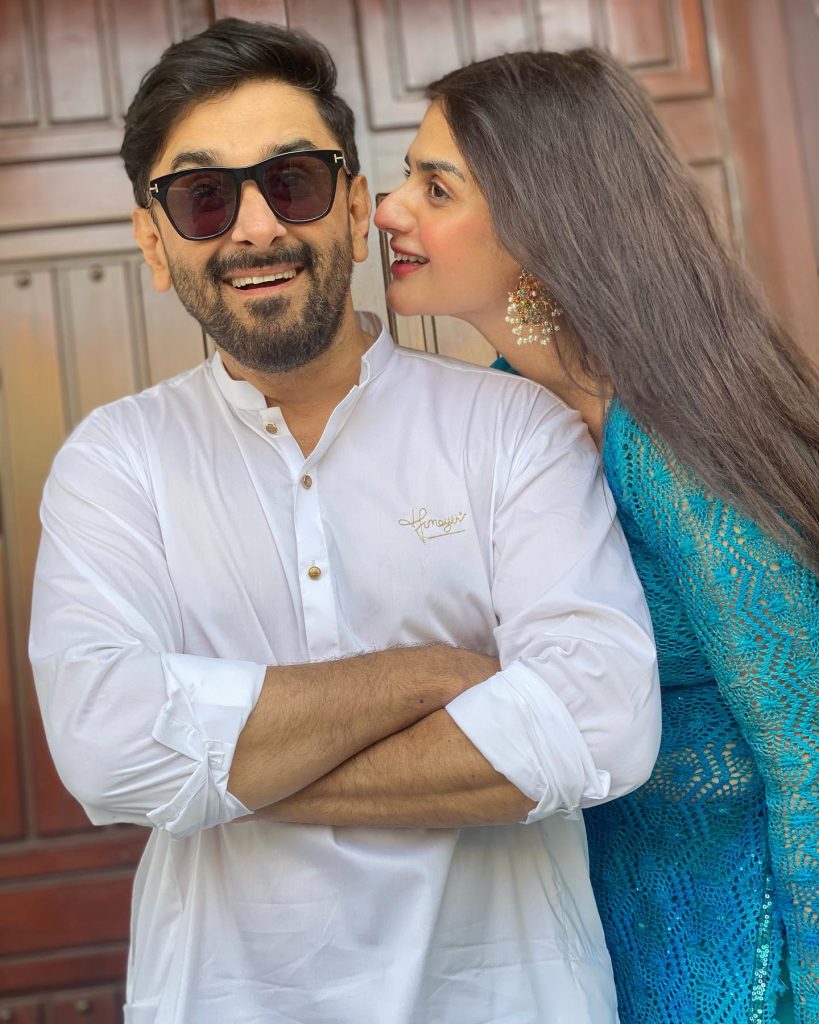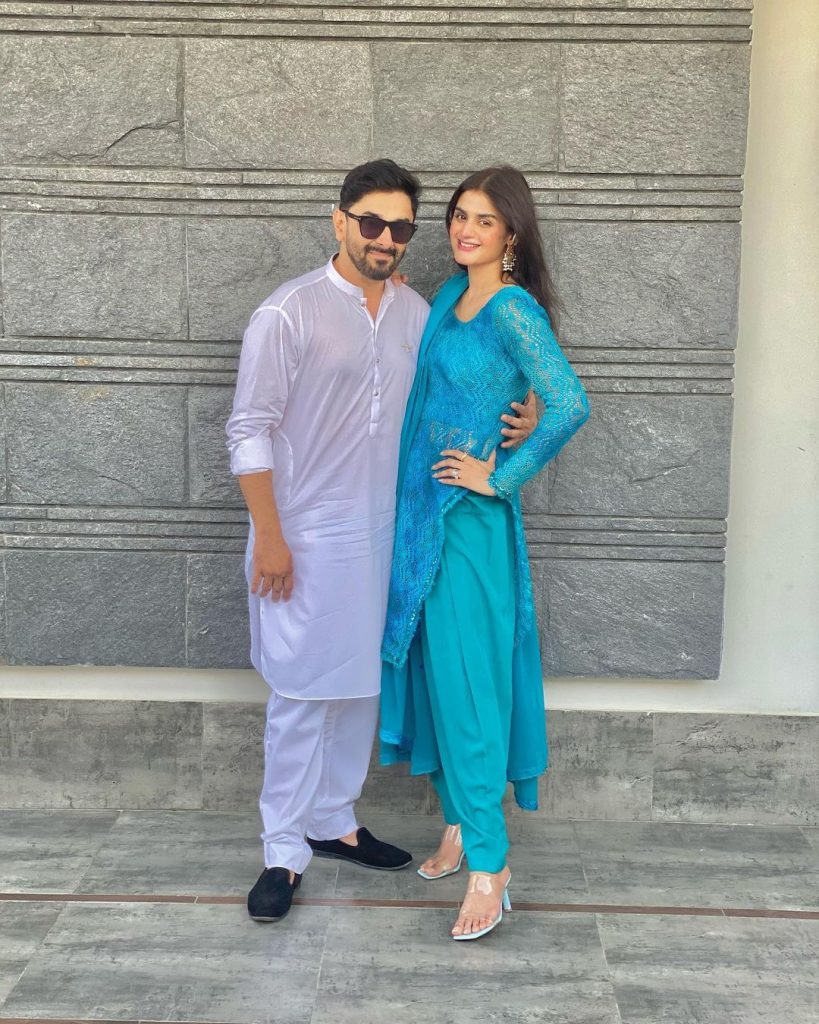 Hira Mani attributes her success to her husband, who never failed to push her and guide her in the proper approach. She revealed in an interview that it wasn't until she met her husband that she recognised her strengths. She was always a confident woman, yet her confidence was frequently questioned by those around her. Her husband helped her recognise that this was her most powerful quality.