Noman Habib is a well-known figure in the Pakistani media. He made his acting debut in the popular Geo TV drama serial "Yeh Zindagi Hai," where he played "Bhola." Noman Habib's television show "Nachley," which aired on ARY Digital, is another notable appearance. He also appeared in "Main Hoon Shahid Afridi." Noman has also starred alongside Saba Qamar in the popular television drama Bunty I Love You and in the Indian television series "Parwaz," which aired on Zee TV.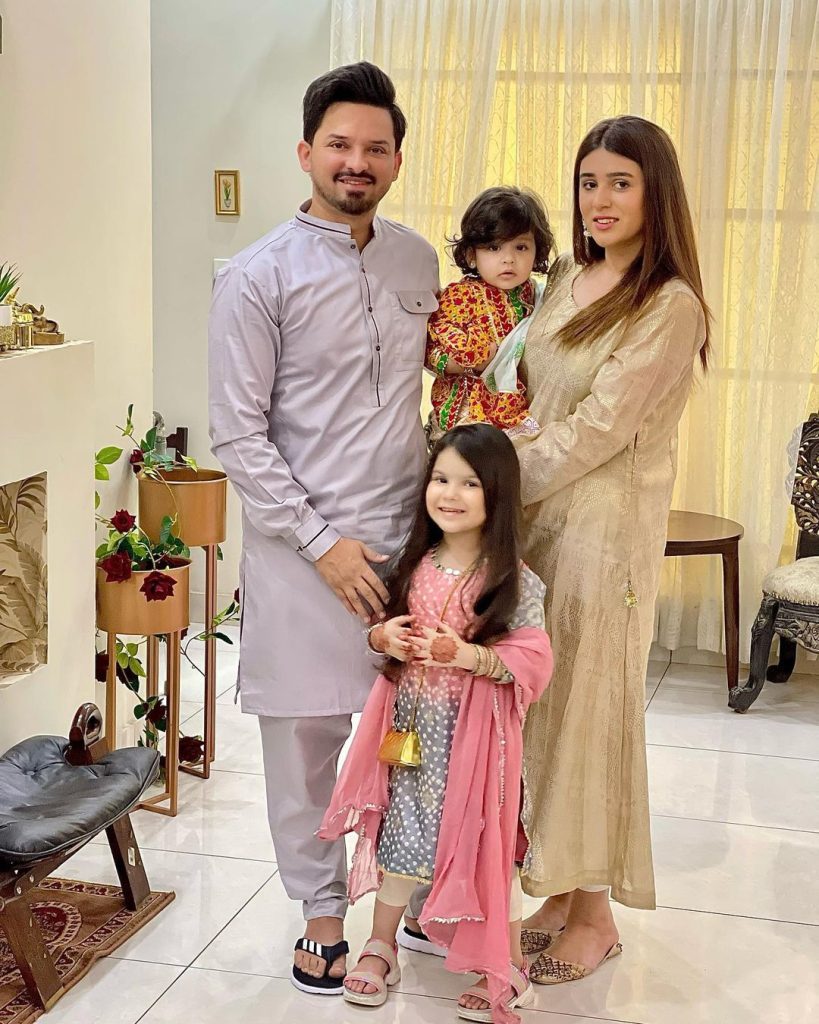 The talented actor is happily married with two beautiful daughters. He frequently posts footage of his family. Fans adore his lovely photographs of his girls. The actor recently shared family photos from all the days of Eid Ul Fitr 2022. He shared photos of himself with his lovely wife and wonderful daughters. On all three days, he and his wife looked stunning, and they exuded the right Eid spirit. Take a peek at the images below.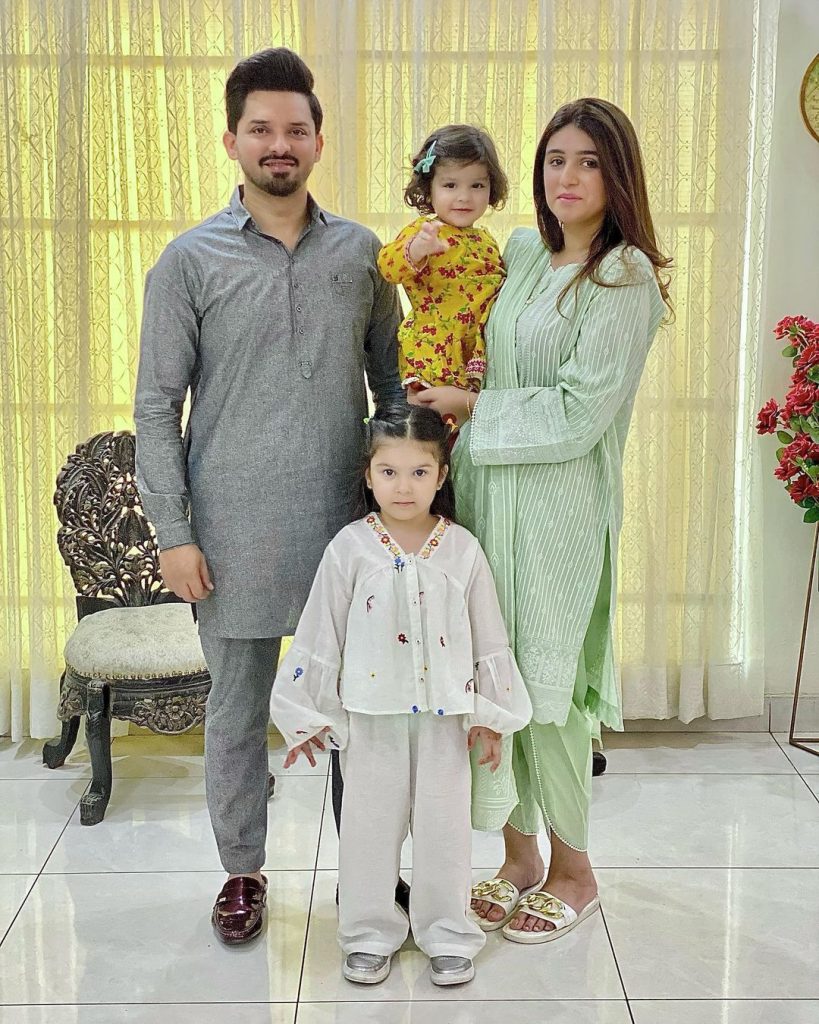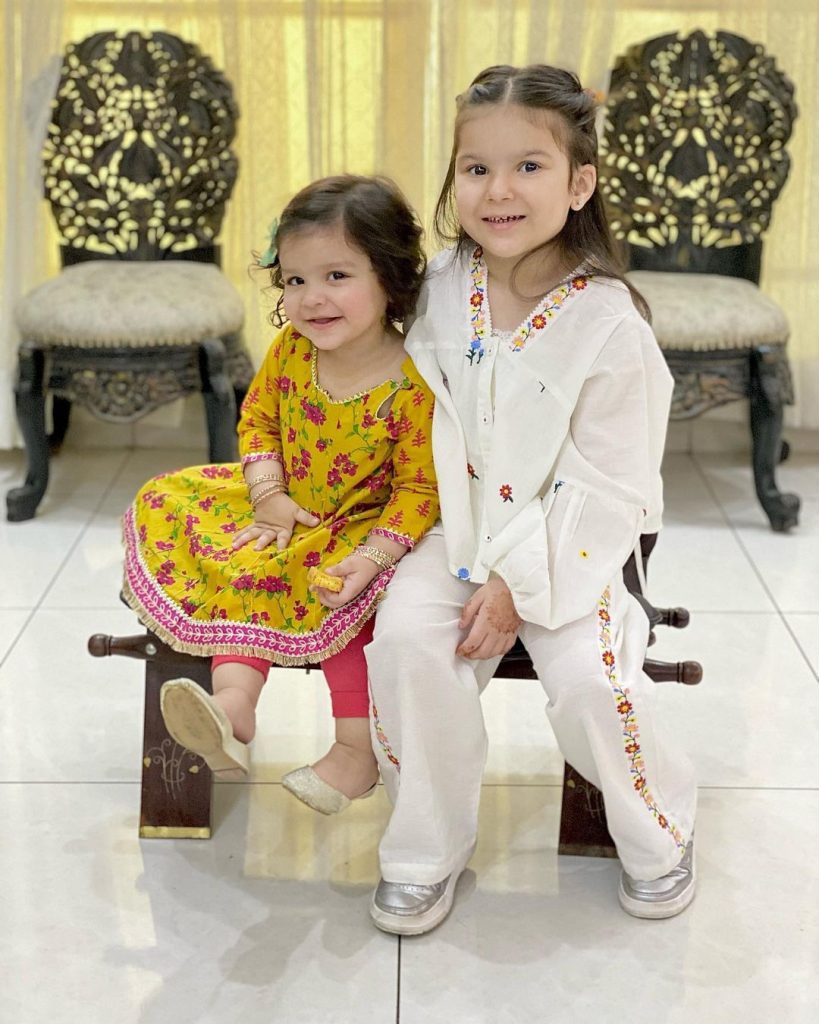 Noman Habib recently appeared on TV One Entertainment's "The Mazedaar Show," hosted by Faizan Sheikh and Aadi (Adeel Amjad). Noman was asked at the start of the show how he decided to pursue acting as a career. "There was a point in my life when I used to play cricket, and one day I was sitting on the cricket ground with several of my colleagues when my coach went by, turned around, and asked, What's your name?" Noman replied. "You should work on television, he suggested when I said Noman. That's when I got the idea to work on television."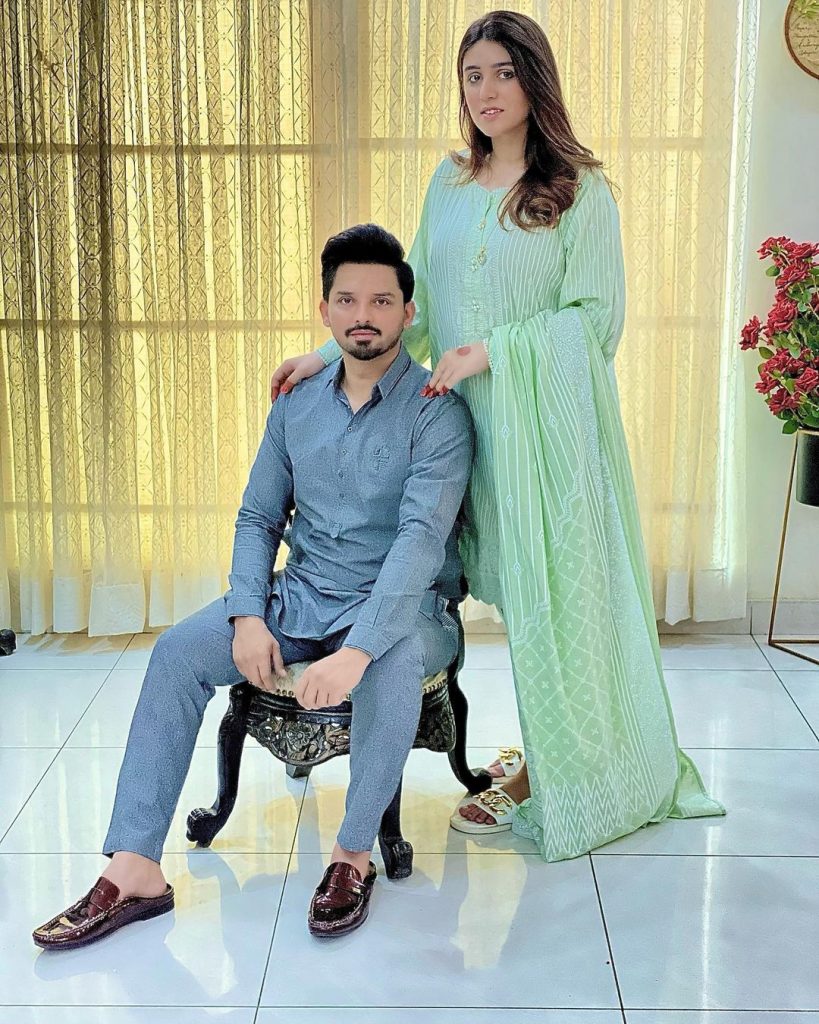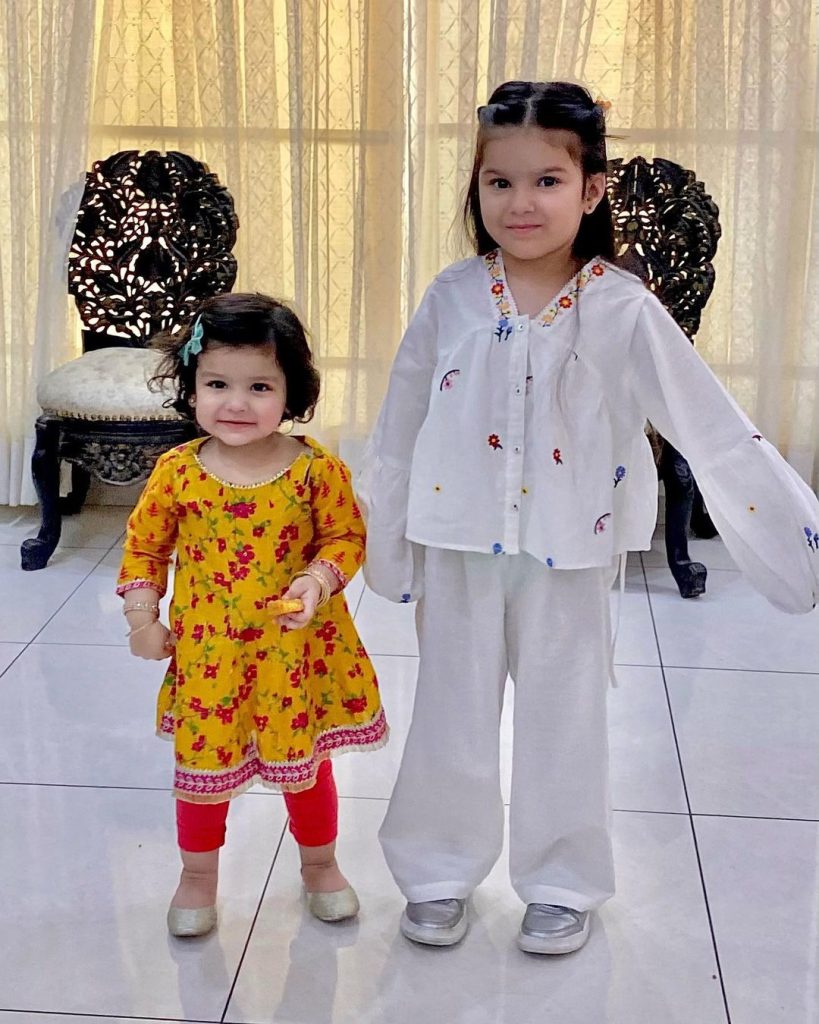 "I was living in an apartment, and one day I observed my neighbor coming home after having her daughter's pictures taken at a studio," he continued. "I asked her about the fees and the location before going to get my photos taken. Fortunately, I took a few excellent photos and uploaded them to the website "Apna Karachi," where I was named model of the week and month."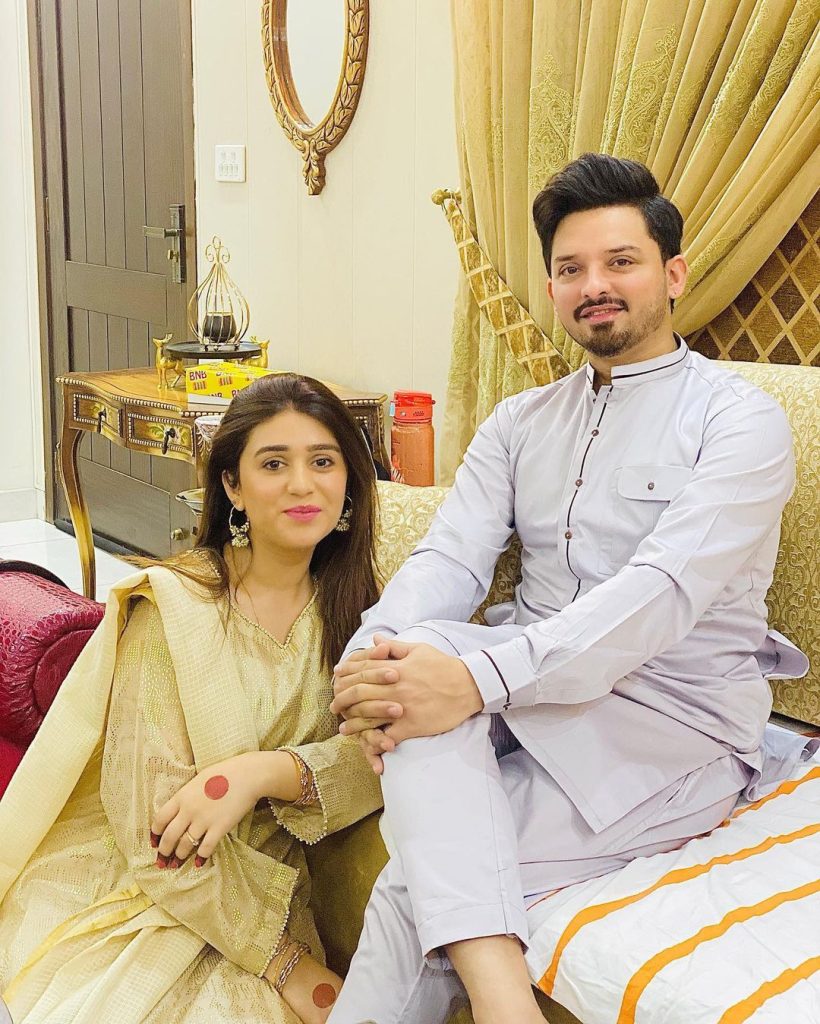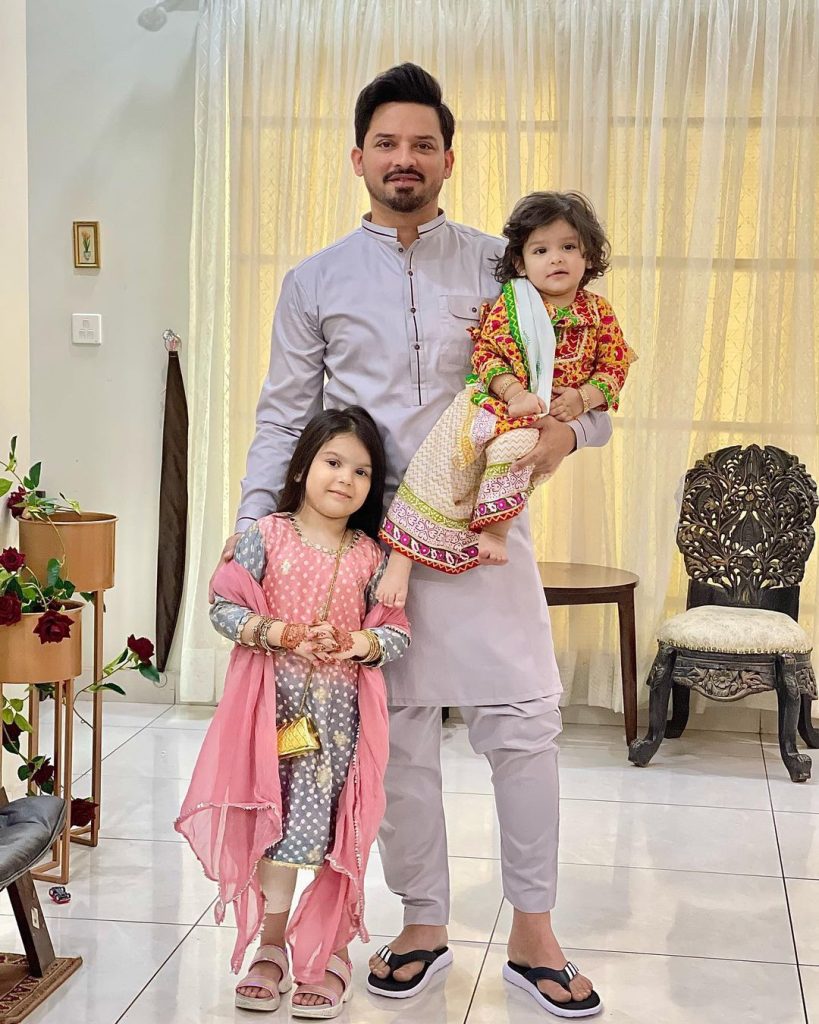 "After that, I was contacted via my email address, and people began to appreciate me, which is what I really liked, and I was convinced to enter showbiz," he continued.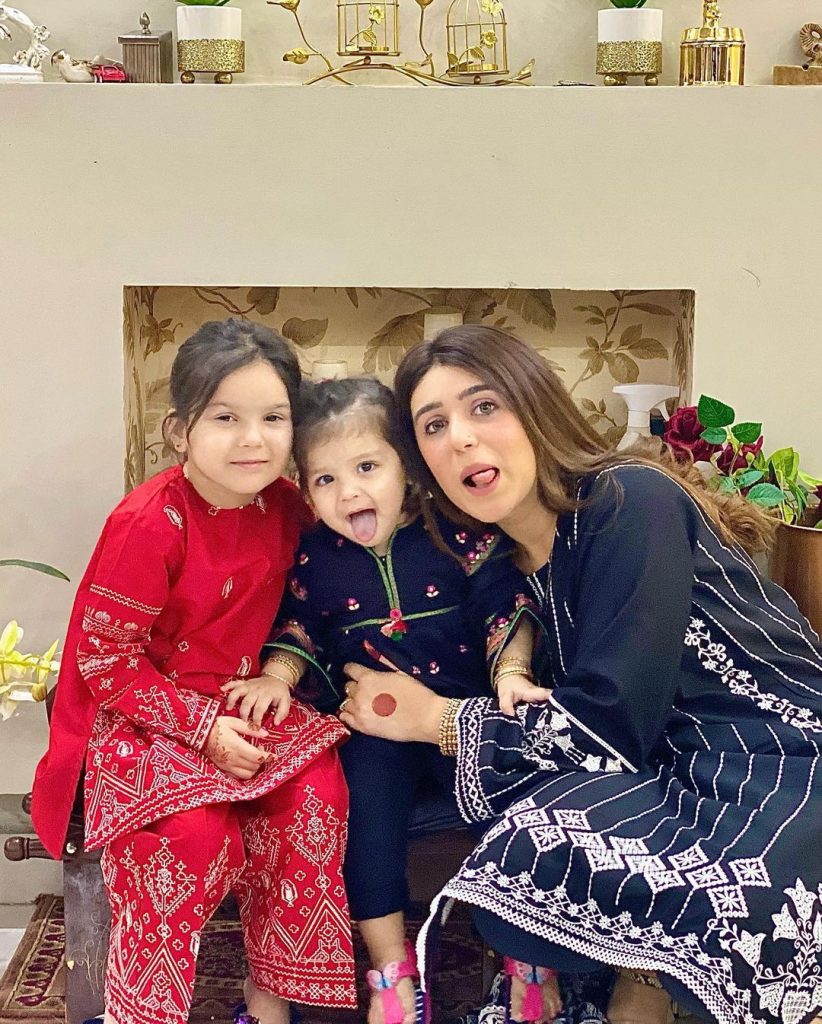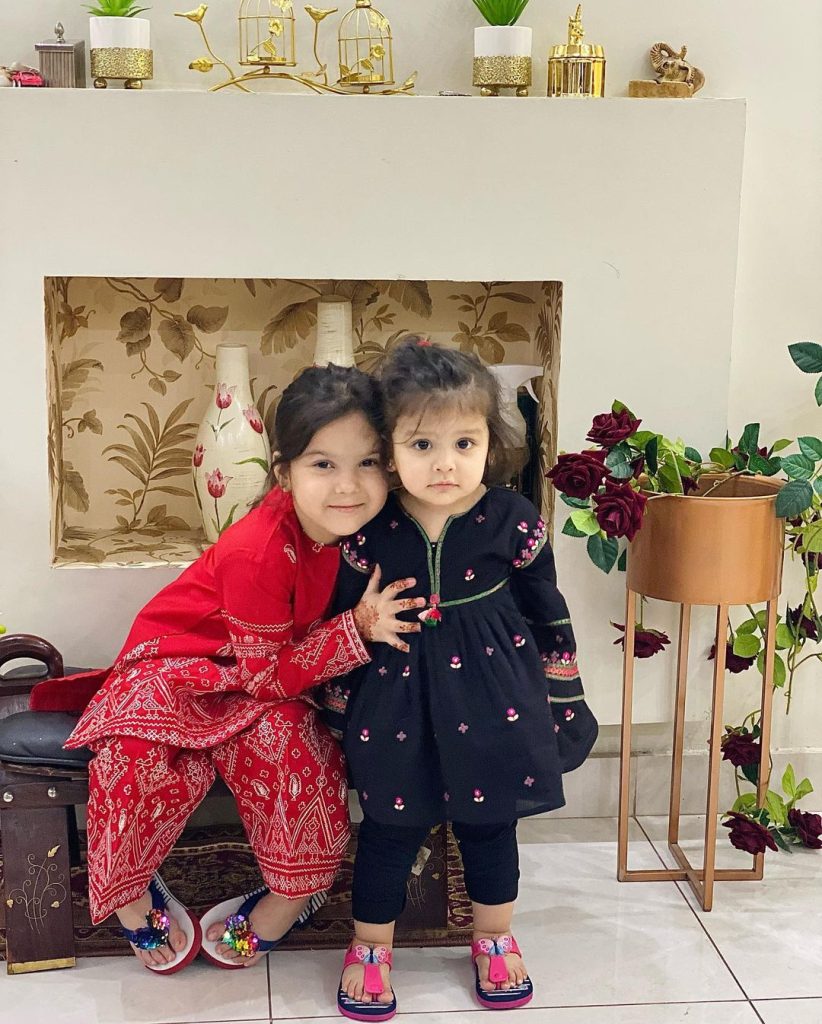 Noman Habib opted to change his career after playing under 14 and under 19 cricket for Pakistan. He worked as a teacher in his father's educational institute, and a bank. He made his debut in the video for Fakhir's song "Deewana." Later, he took part in an ARY Digital dancing competition and made his acting debut in a drama series for the same channel.