Chaudhry And Sons is a lighthearted family drama written by Saima Akram Chaudhry and directed by Syed Wajahat Hussain about a family reunion. Chaudhry and Sons, a Ramazan serial on Geo TV, was undoubtedly a source of enjoyment for all. A house full of characters that were both amusing, clever, cute, and reasonable won millions of hearts. Through their hilarious personas, Ayeza Khan and Imran Ashraf have provided a wonderful performance. Following the conclusion of Chaudhry and Sons last night, here are some of the stunning BTS photos from the last episode. Let's check it out!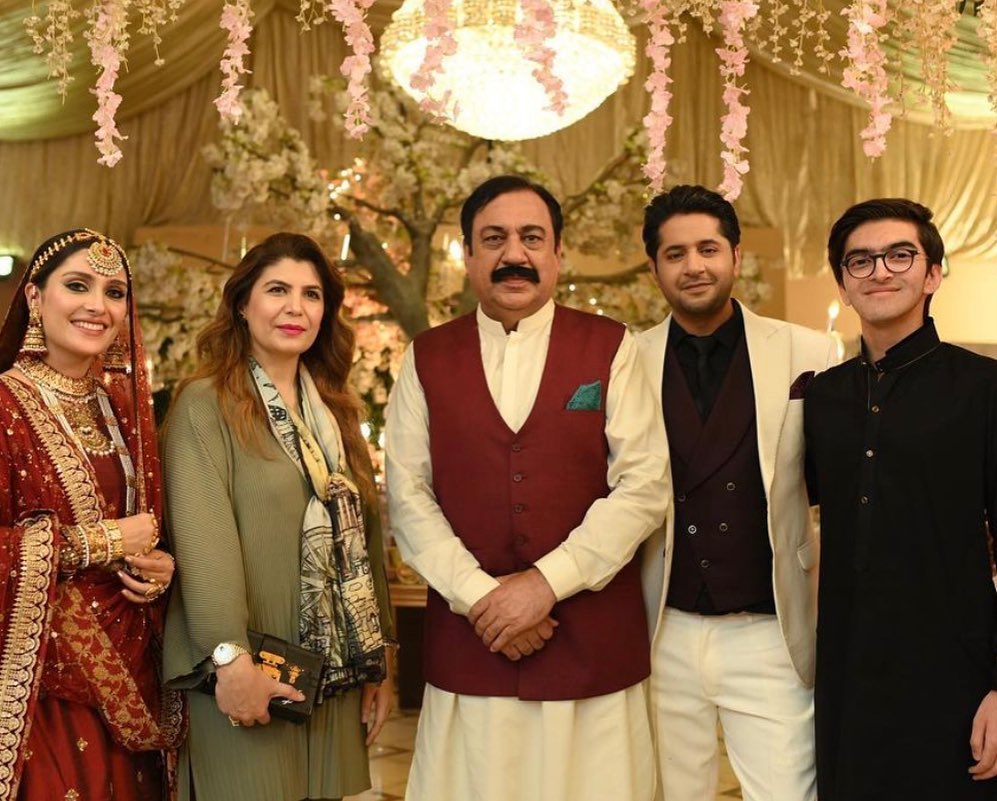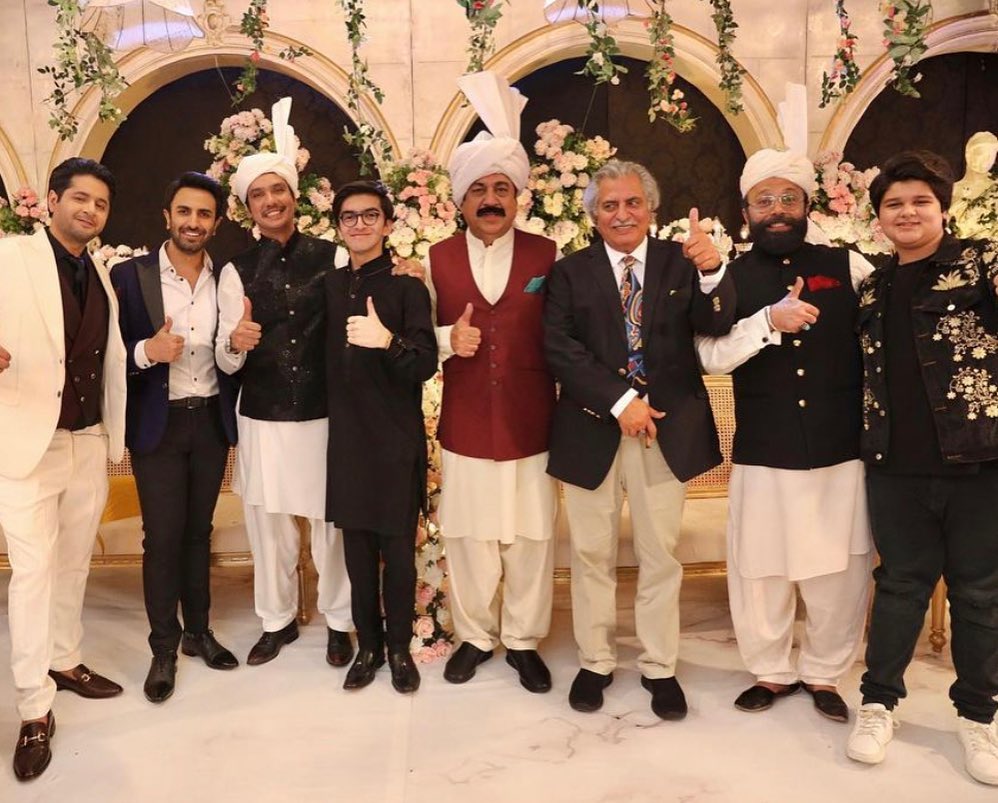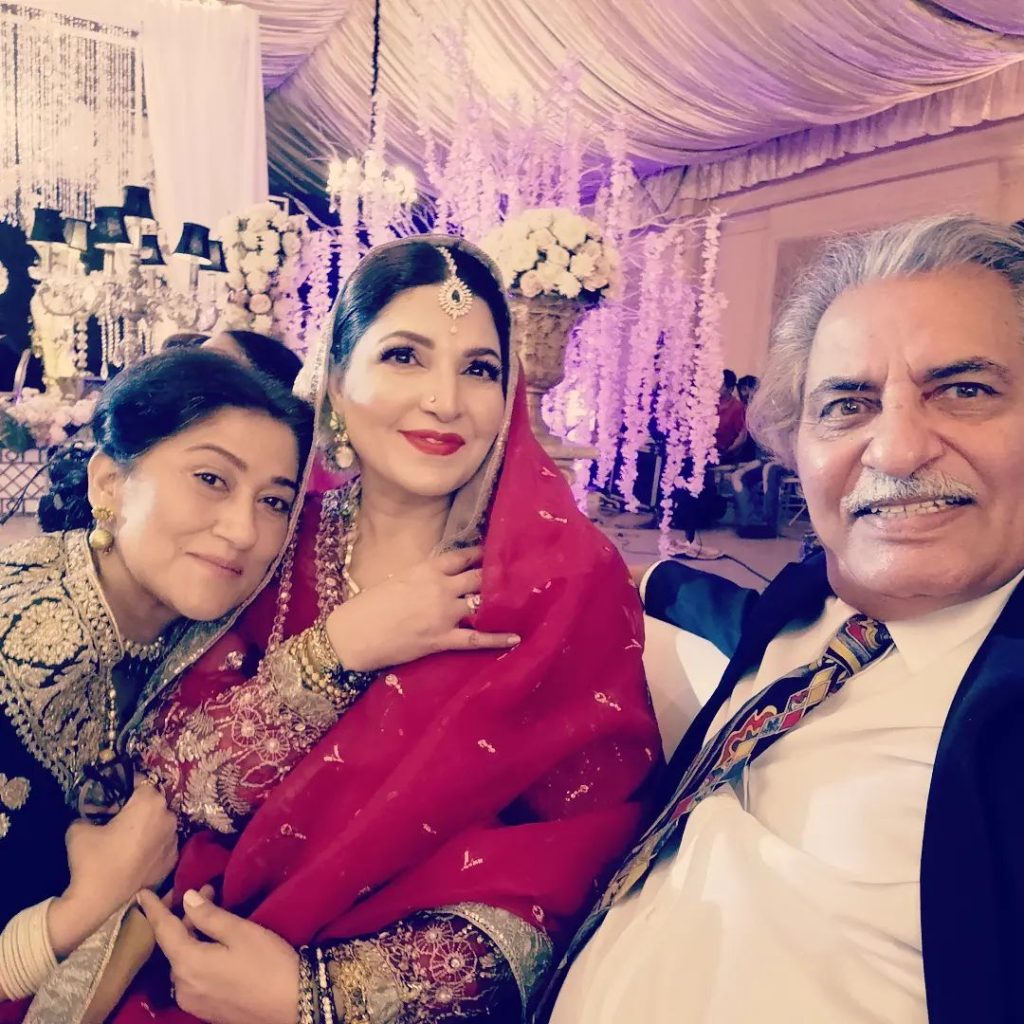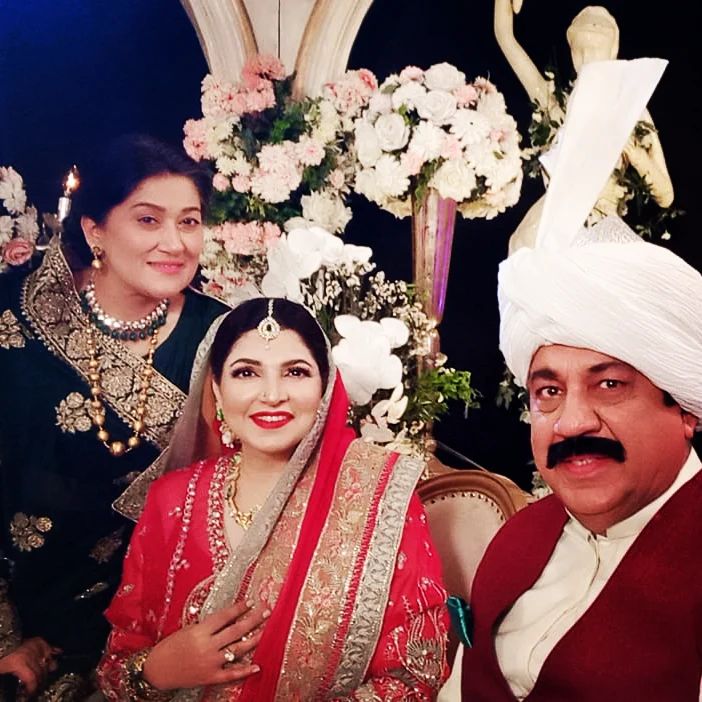 Sami Khan is now starring in the Ramadan drama Chaudhry & Sons as Bunty Chaudhry, the youngest Chaudhry. During an interview with Something Haute, Sami revealed some fascinating details about the set life. He admitted that he was hit during the scenes on occasion, and he told his co-actor about it, and they worked out the problem together. He didn't name the co-star, but later in the conversation, he hinted it happened during the moments between Bunty Chaudhry and Madiha Rizvi's characters, Bunty and Shabo.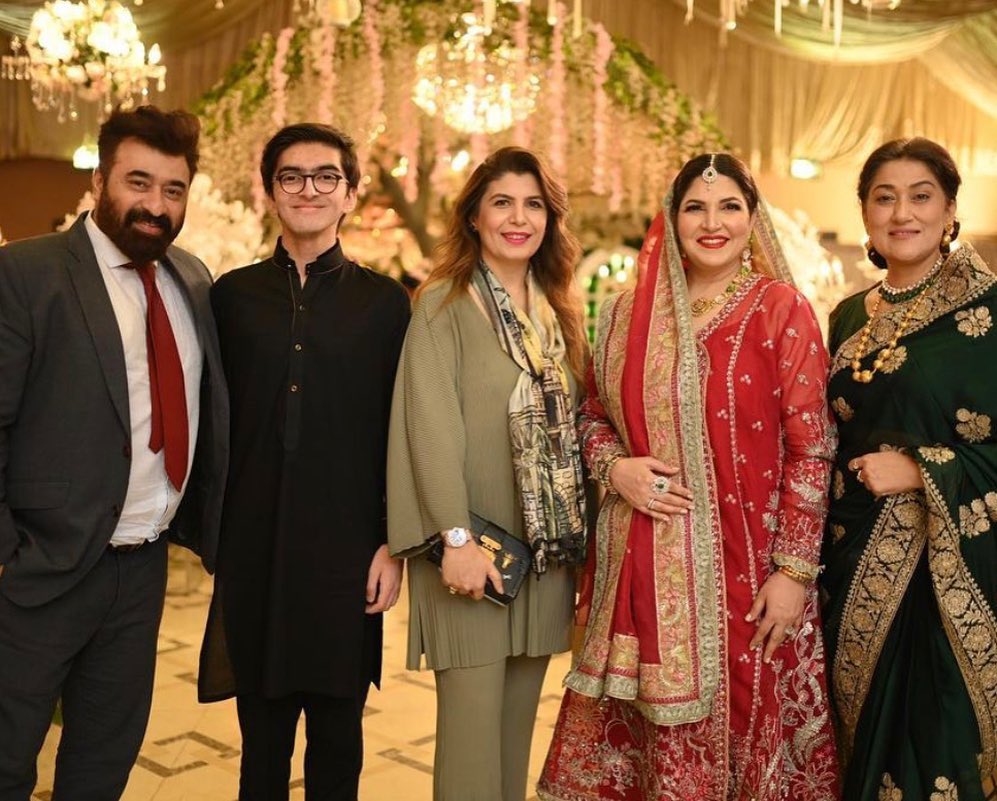 Working with Ayeza Khan, who is a bank account for children, was also a positive experience for Sami. He explained she had offered to order whatever he wanted and pay for it. But because Sami was on a diet, he couldn't accept her offer.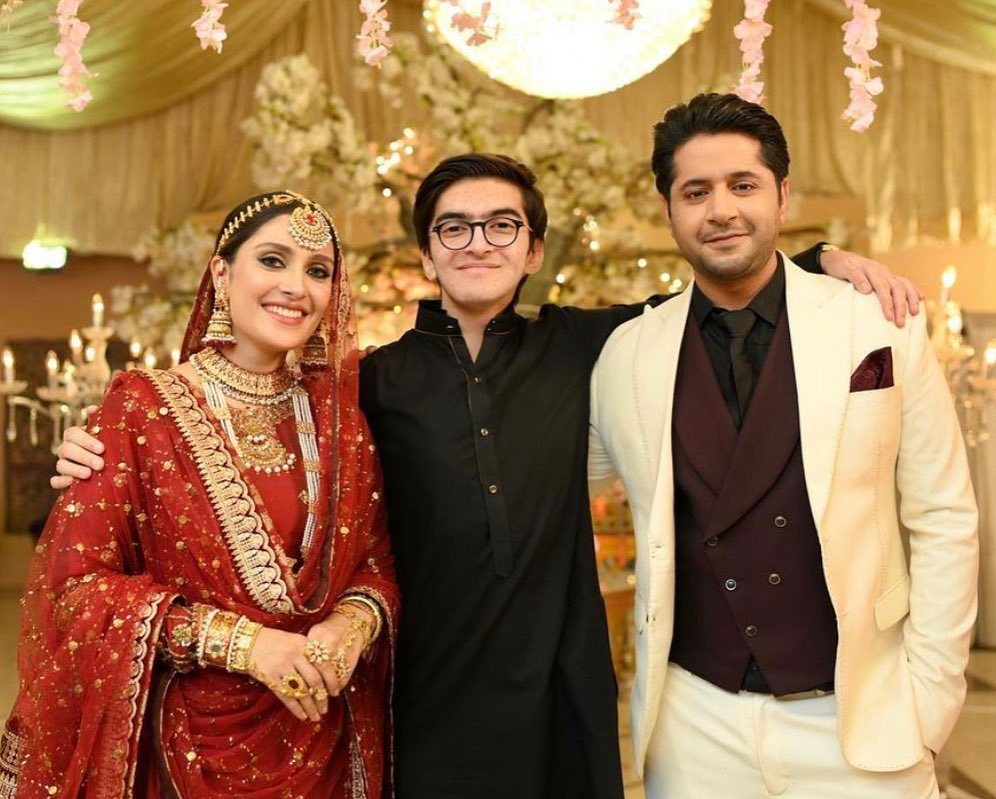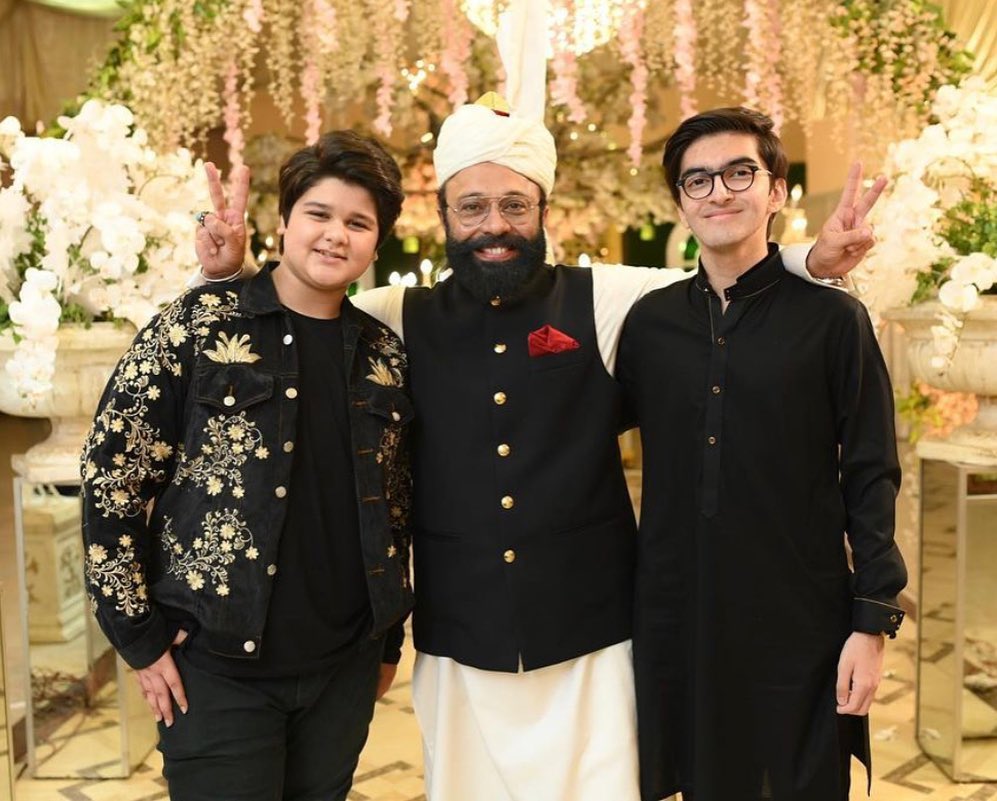 Sami Khan also revealed that Imran Ashraf is his favorite actor to work with of all time. Imran, who plays Sami's older brother Billu Chaudhry on film, is really Sami's older brother in real life and shares everything with him.