Muslims' most expected and awaited holy celebration is Eid. Every year, Muslims look forward to Eid because it is a reward for a month of fasting and passionate worship.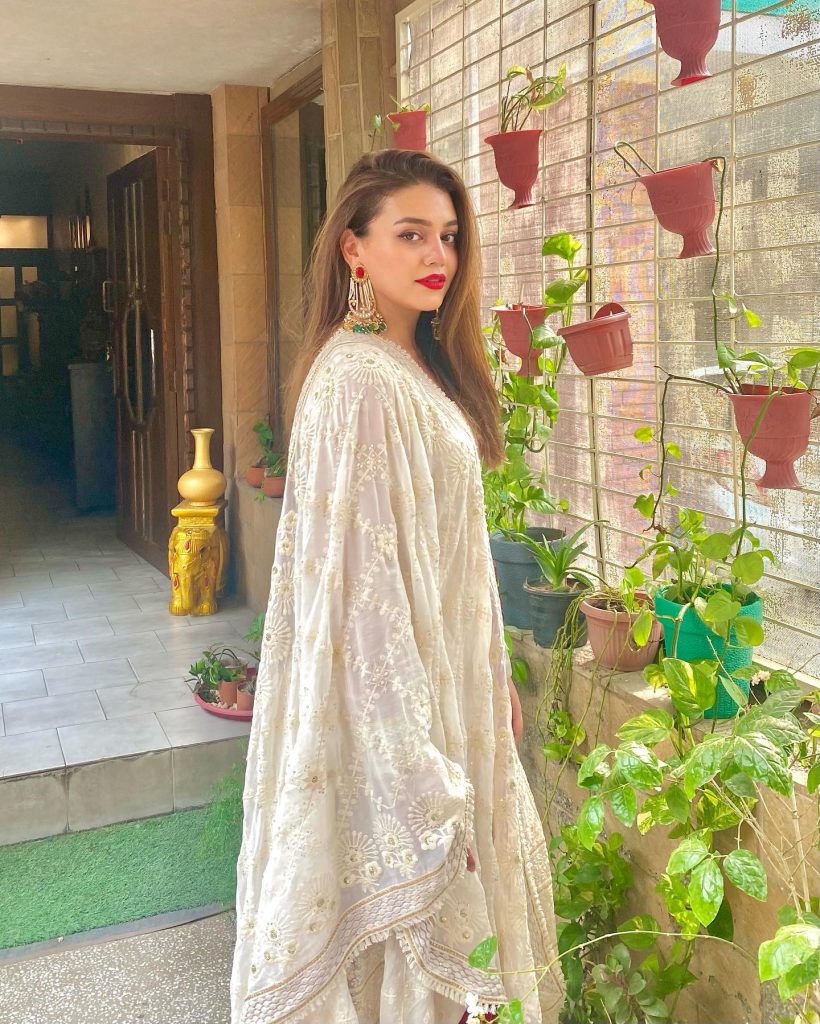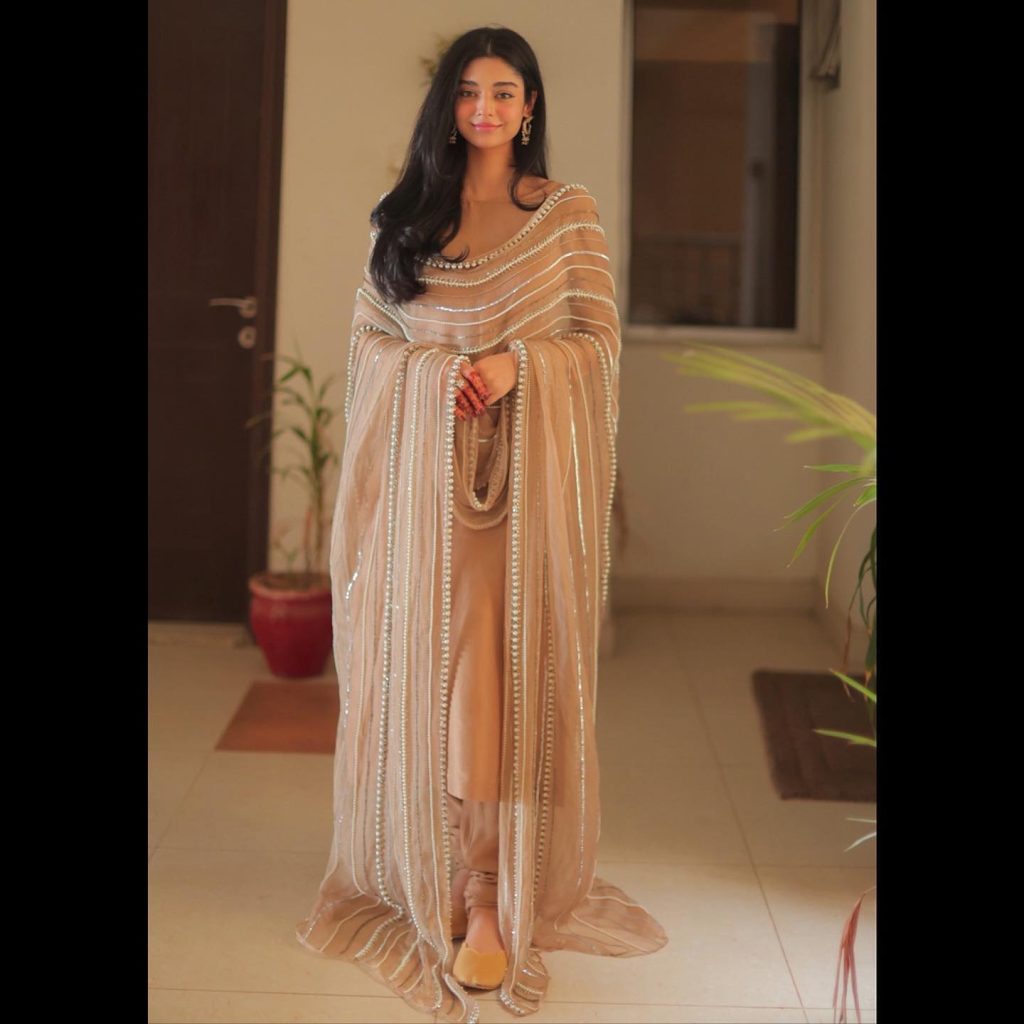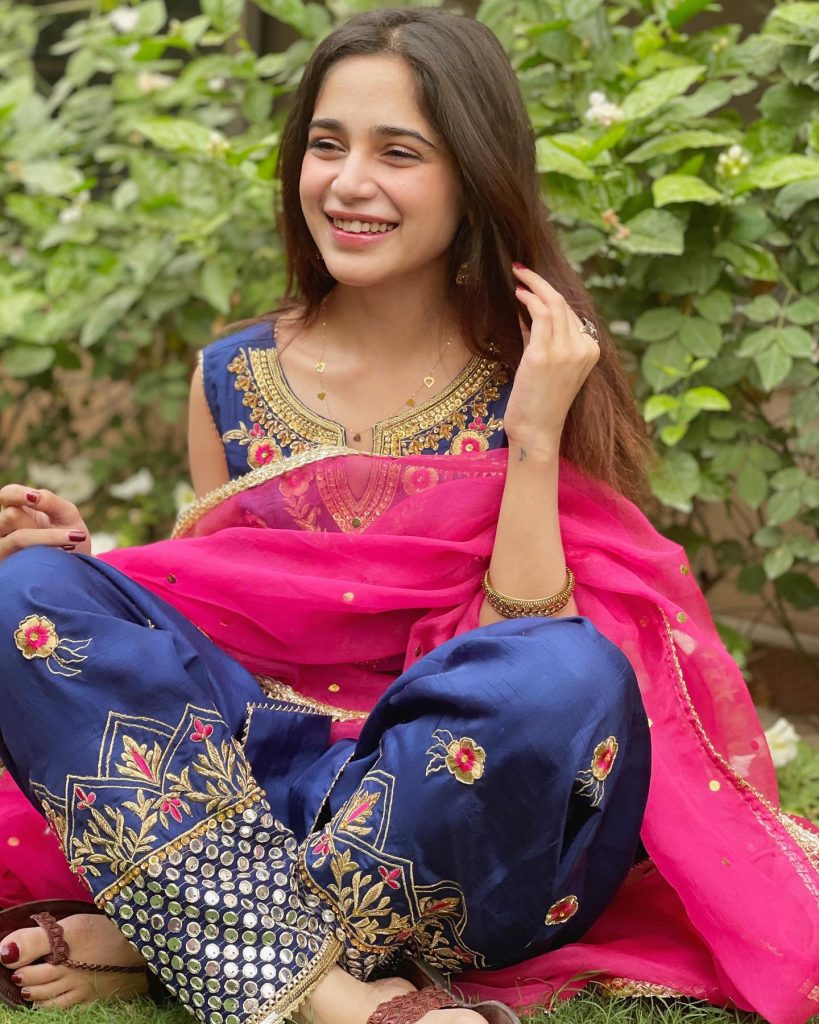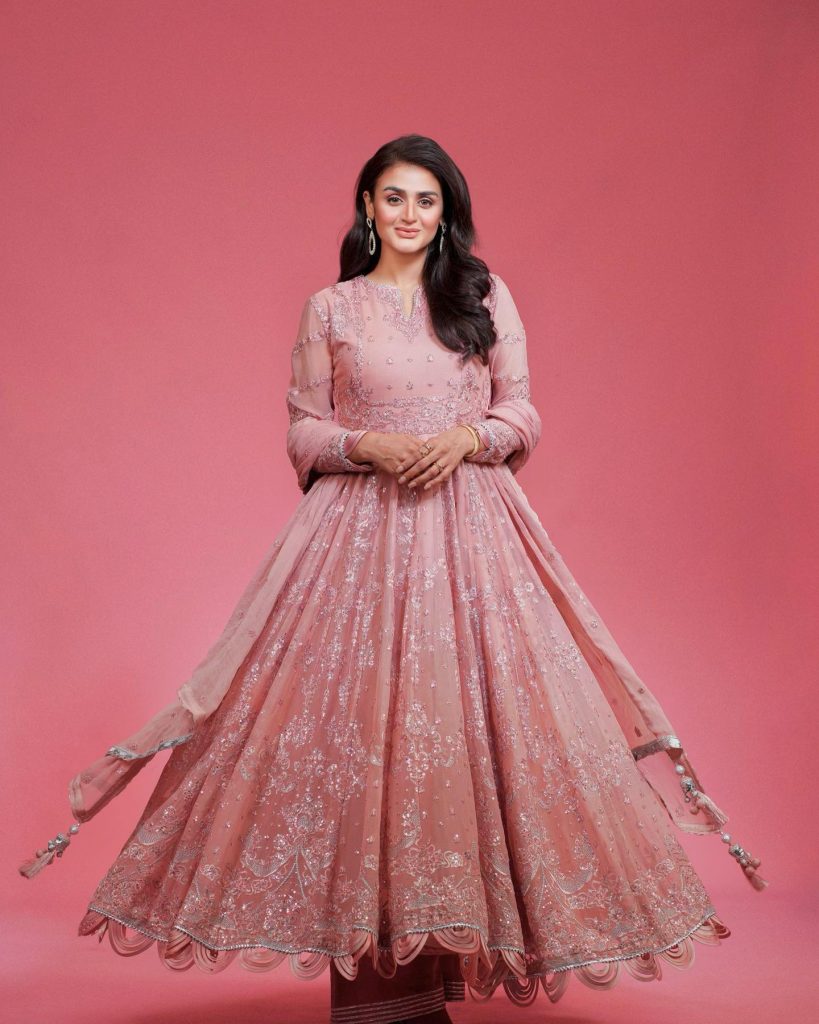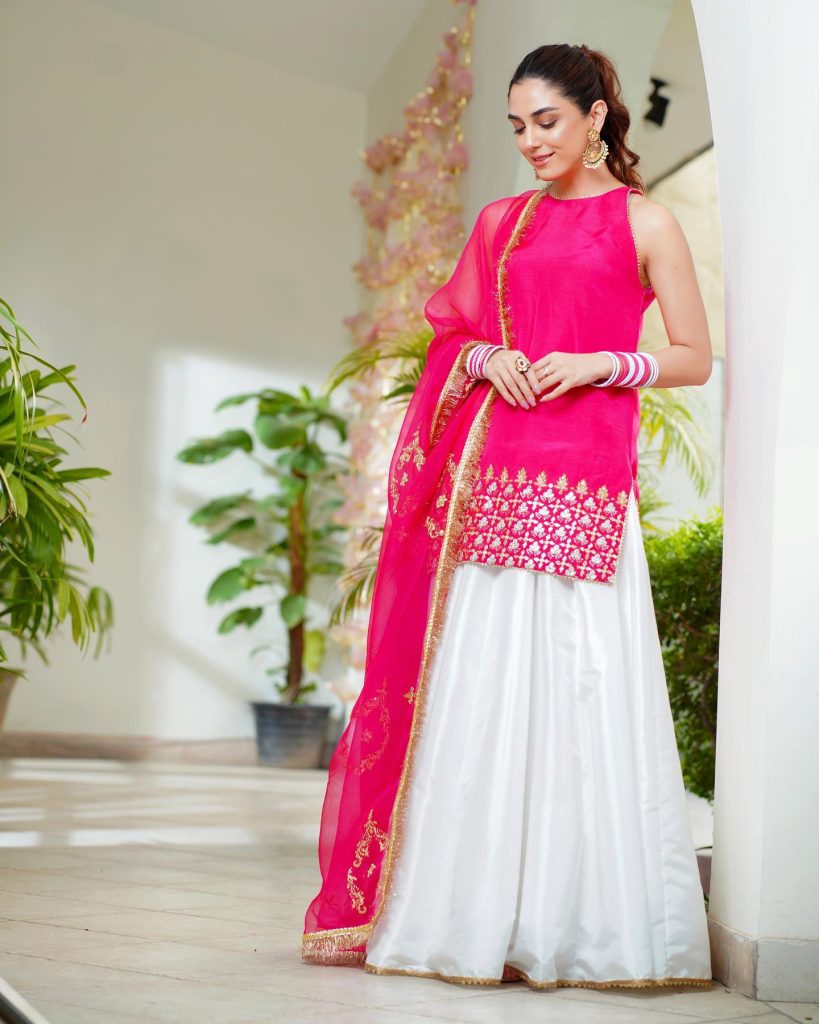 Muslims throughout the world keep fast and follow all the regulations during Ramadan. After the intense month, they eagerly await Eid and enjoy it with family and loved ones. Muslims all over the world welcome friends and share their delight. Similarly, Pakistani celebs revel in and celebrate Eid with zeal and fervor. They sincerely wish to share their Eid joy with their fans. Fans are also interested in seeing their Eid outfits for inspiration. Celebrities update their fans on Eid and provide stuff for those who want to see them.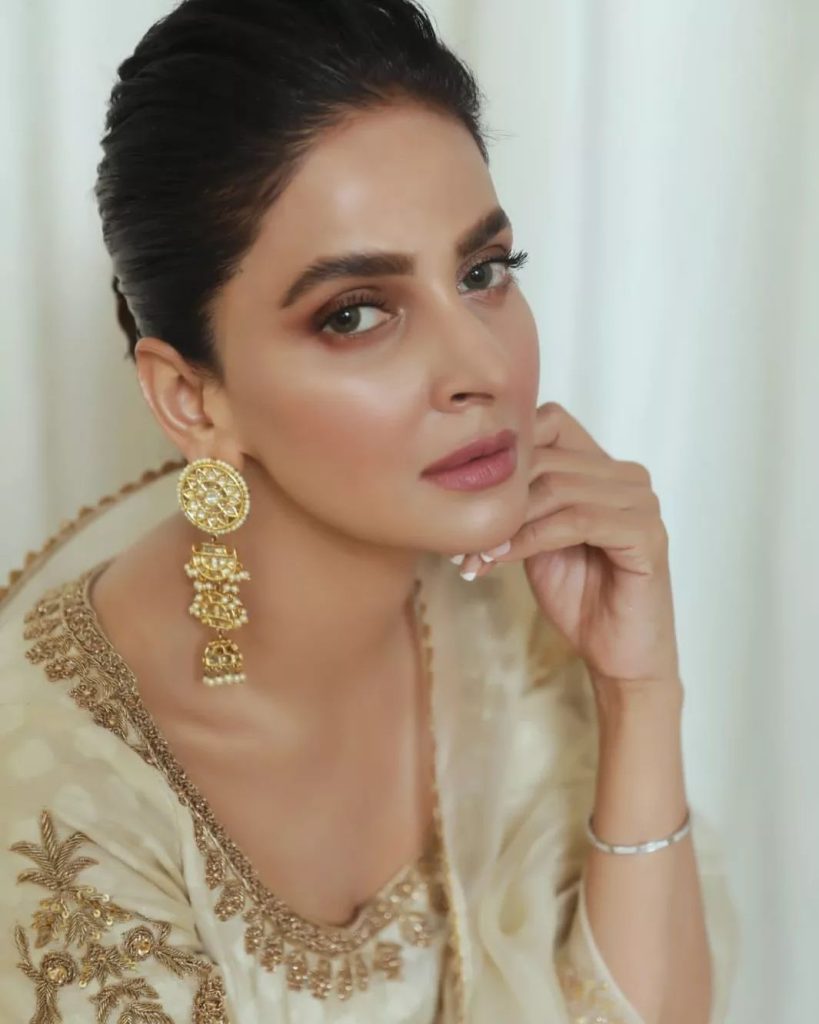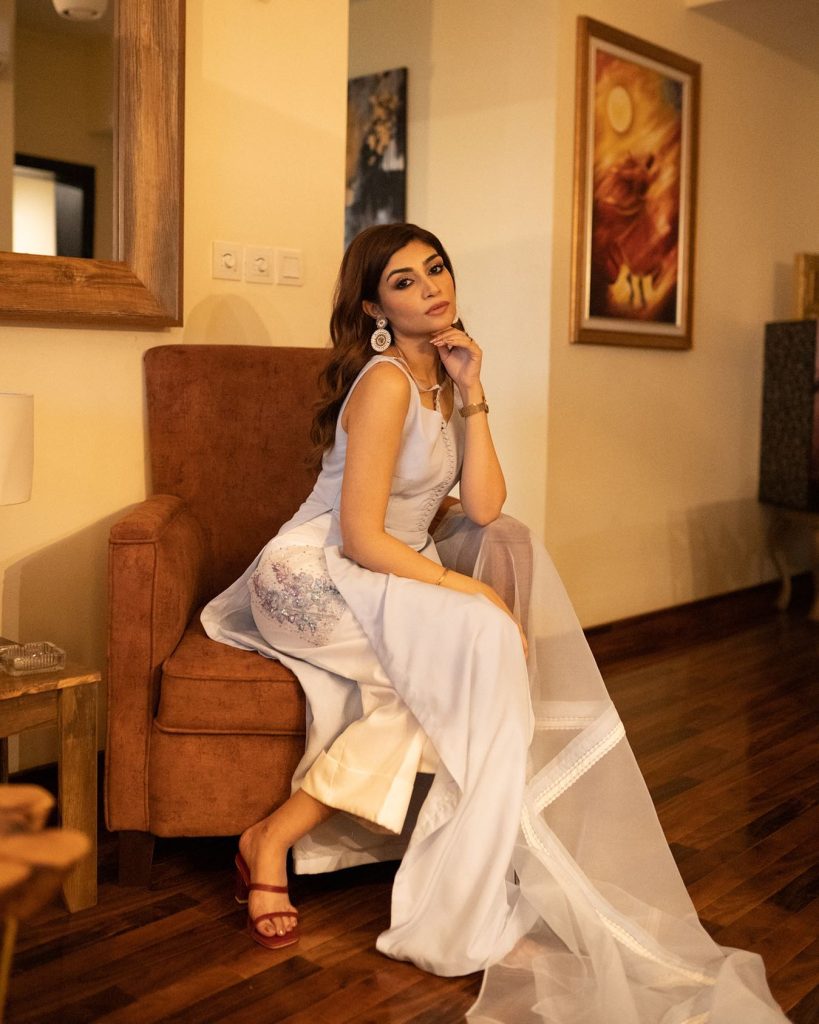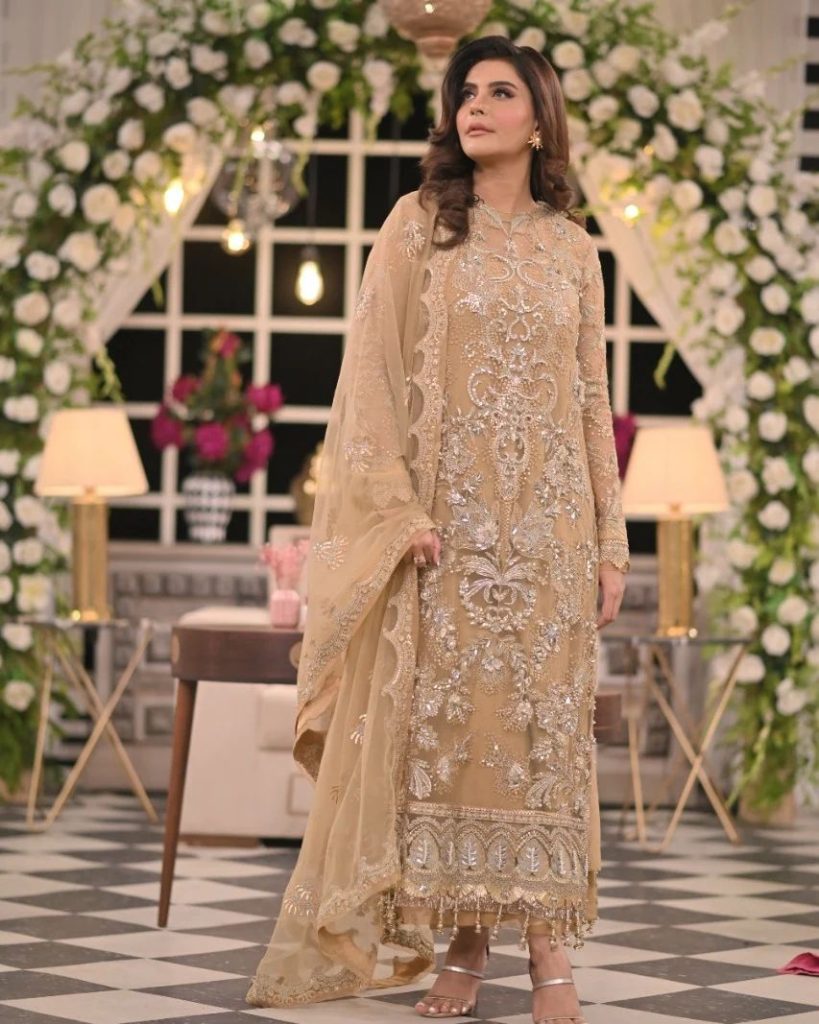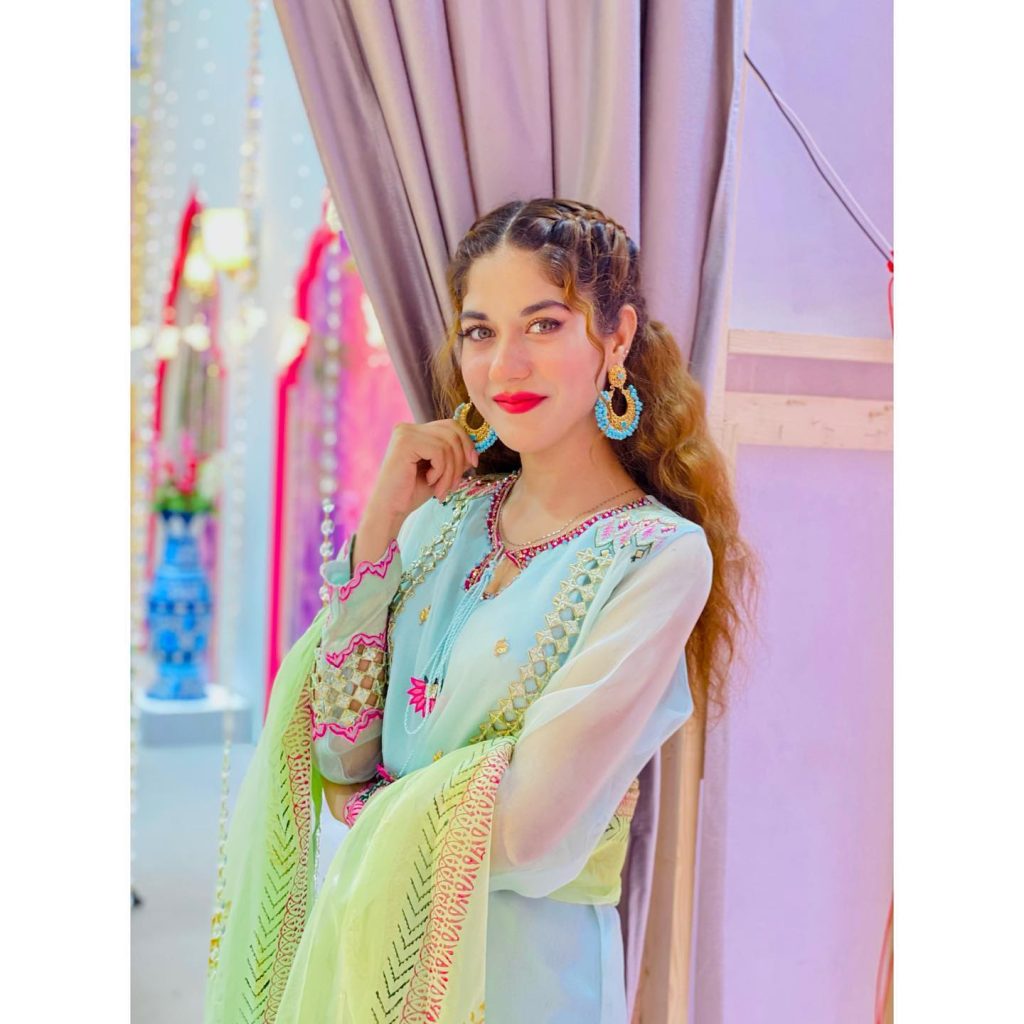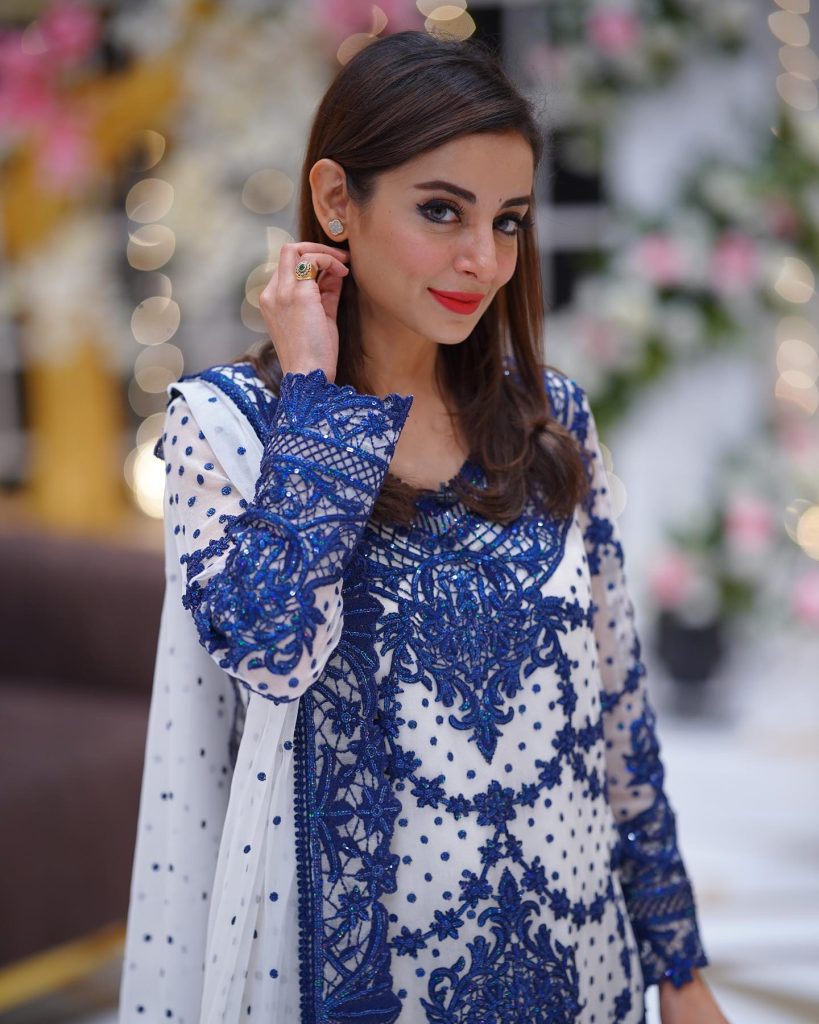 Eid is a joyous time for Muslims who celebrate it after the holy month of Ramadan. Allah has given Muslims this magnificent day to commemorate the last 30 days of prayers and blessings. Eid is the time of year when we all attempt to put our best foot forward and play at a high level.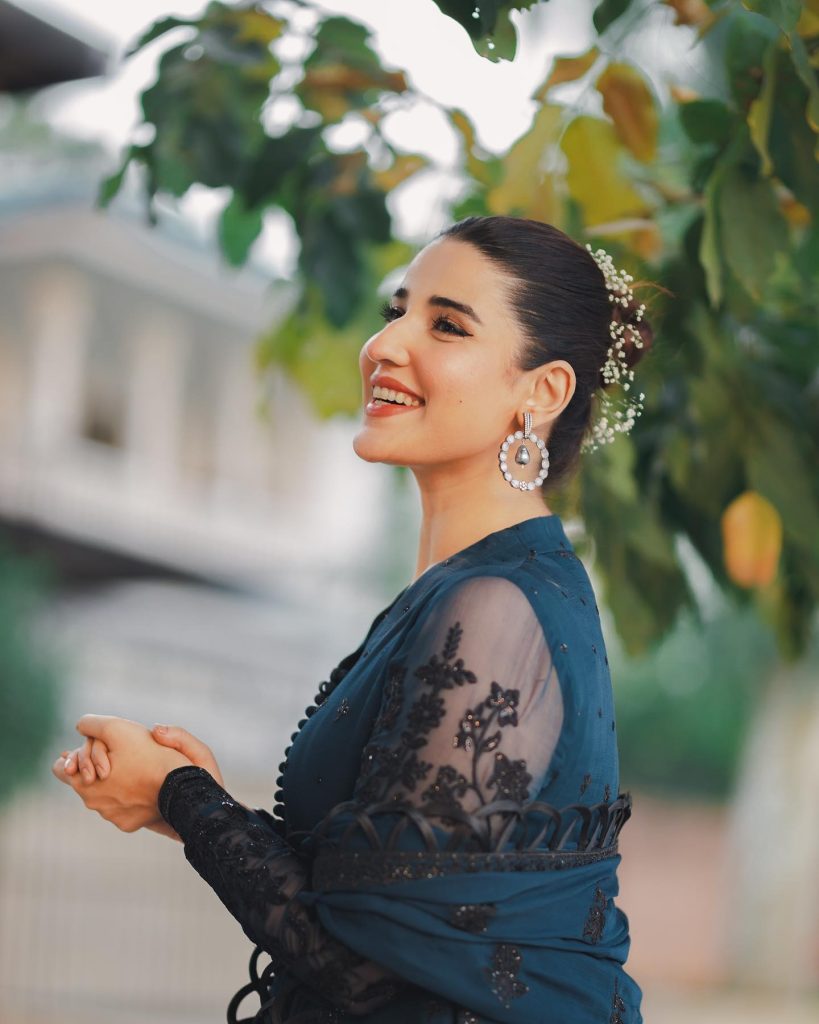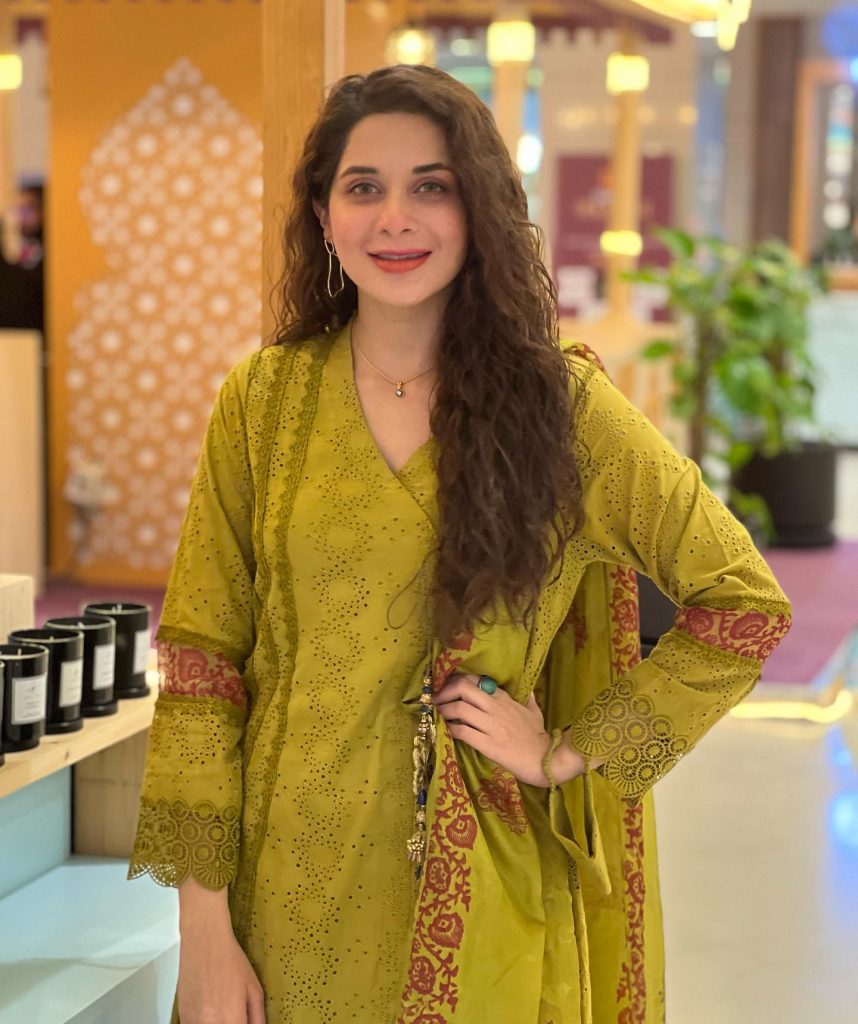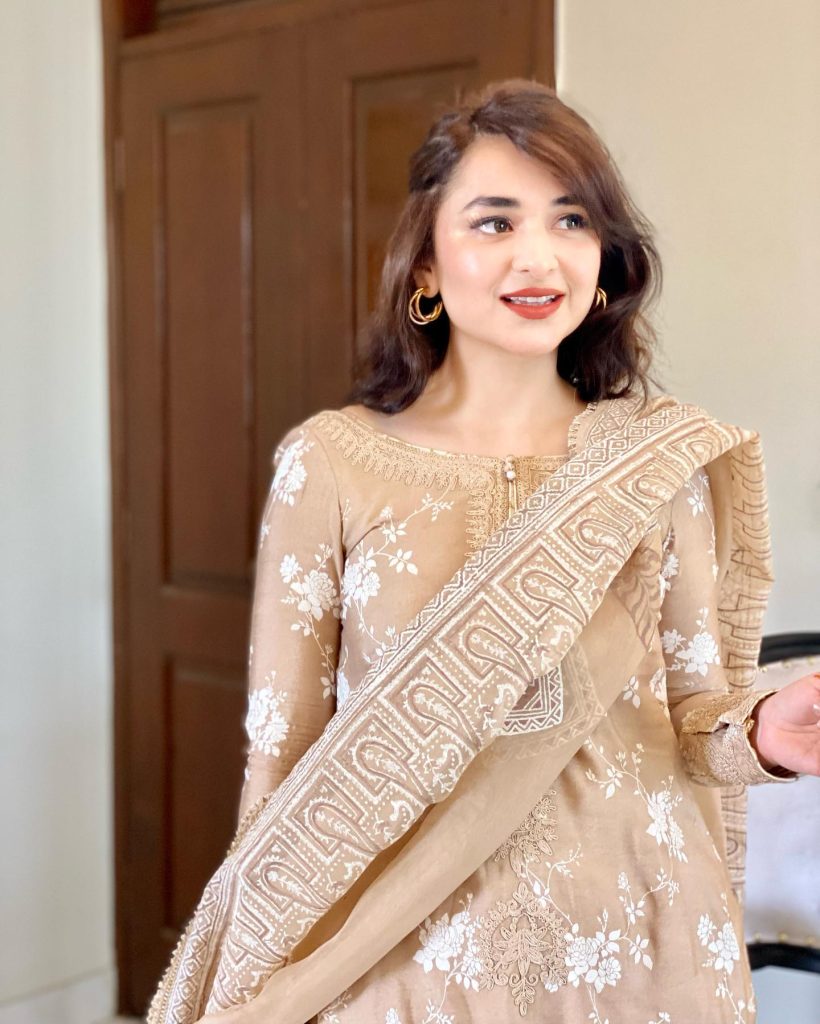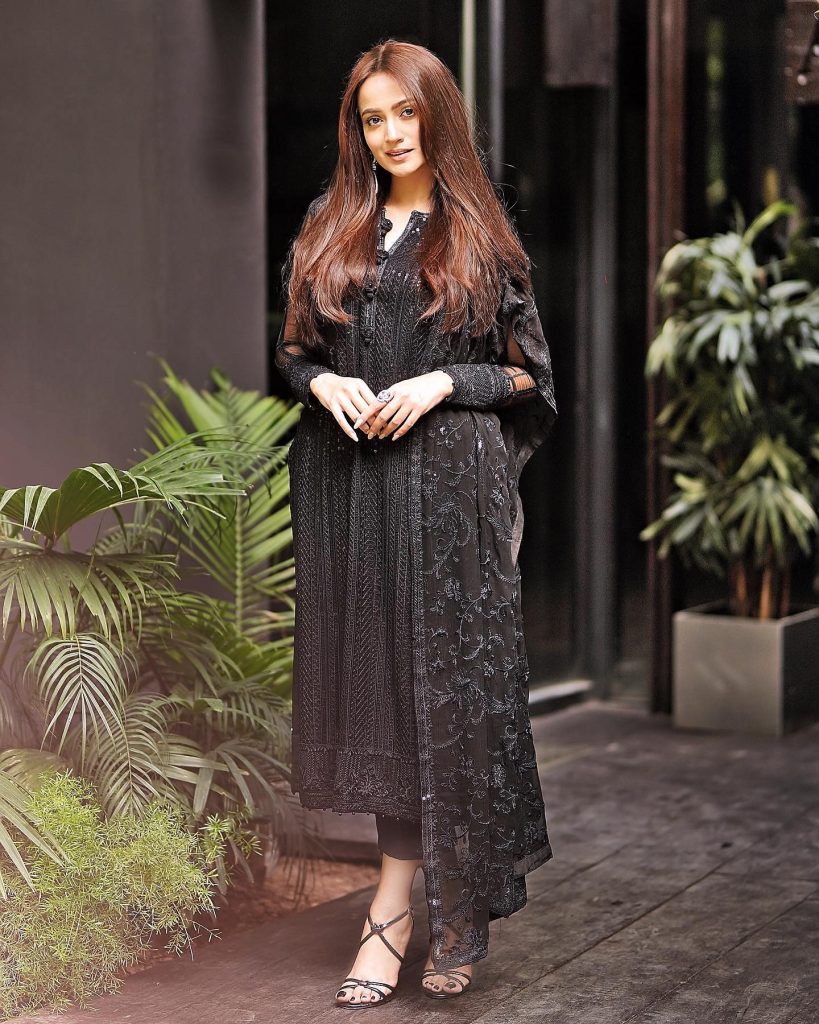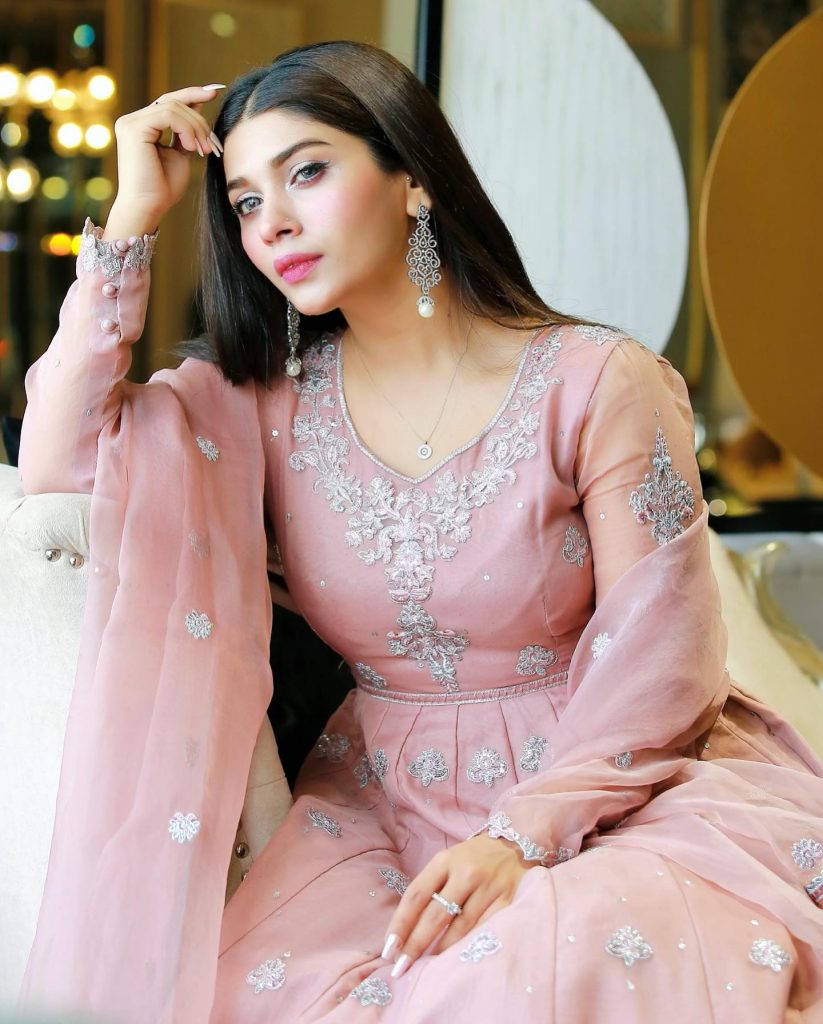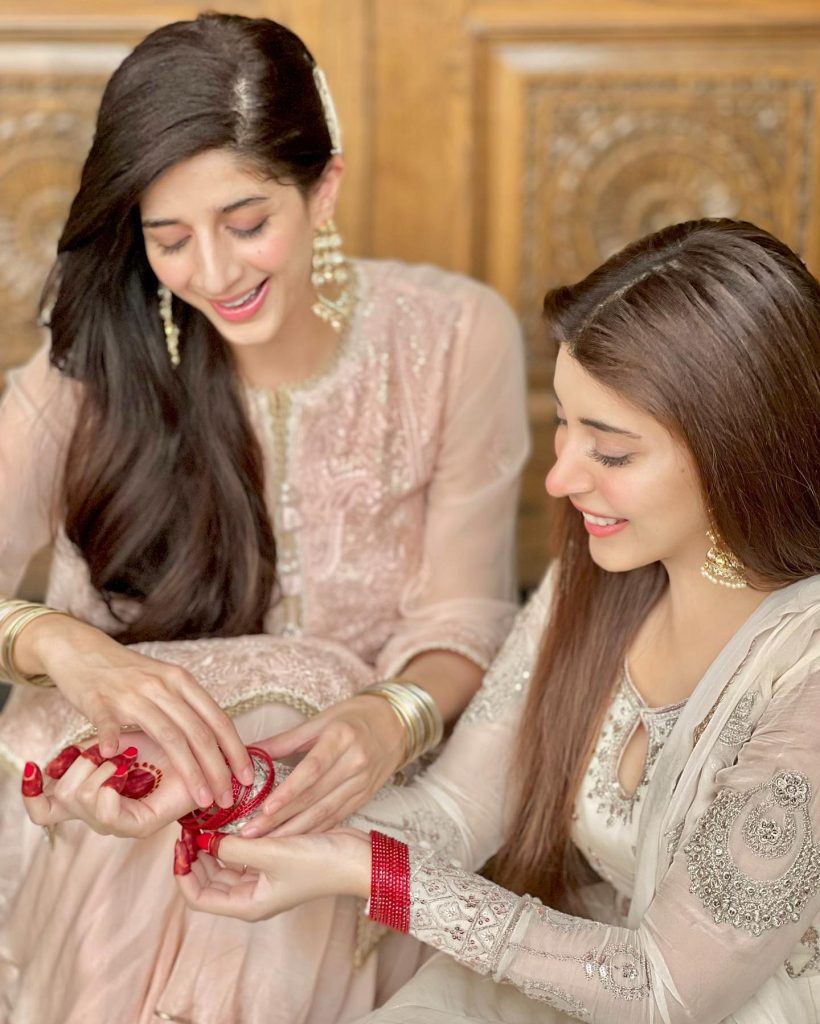 They have tastefully suited up in their lovely clothes once again this year. In their traditional Eid attire, all of the celebrities looked absolutely stunning. Here are some stunning celebrity photos.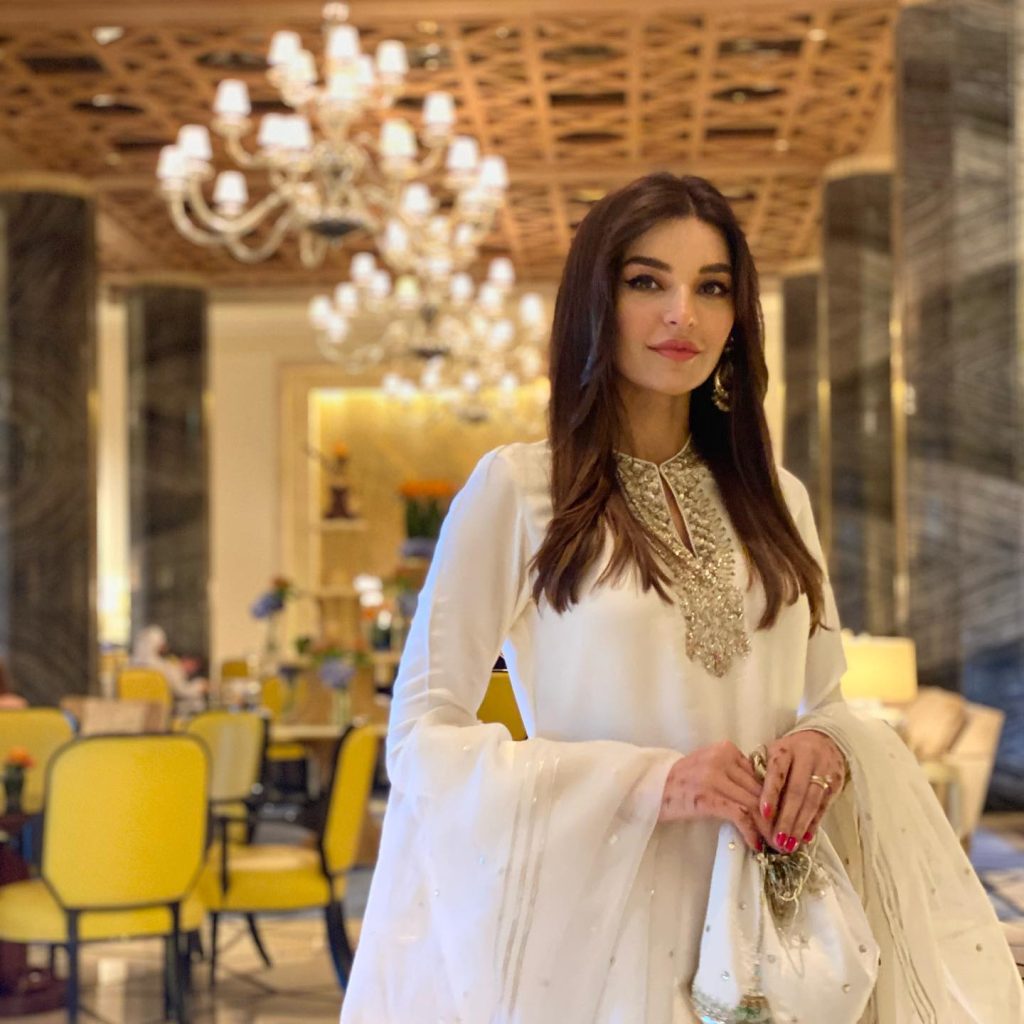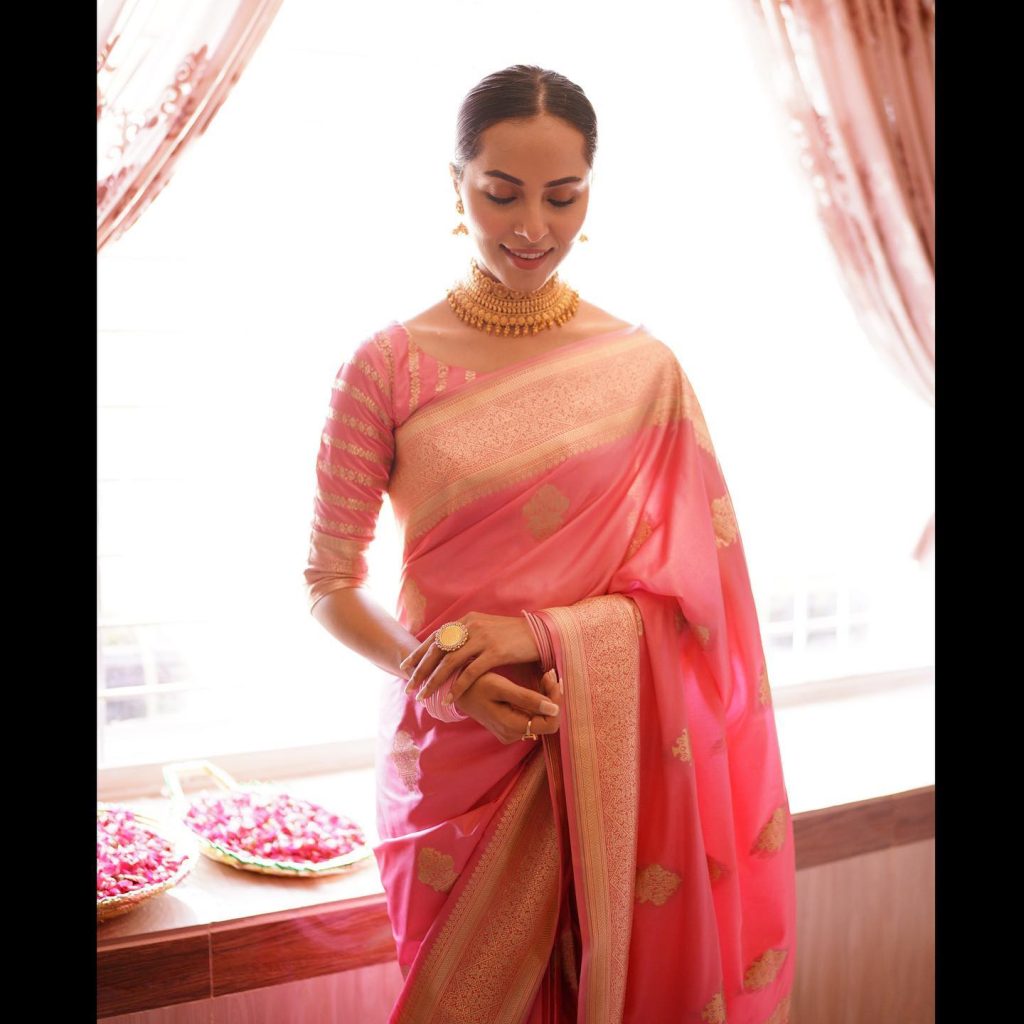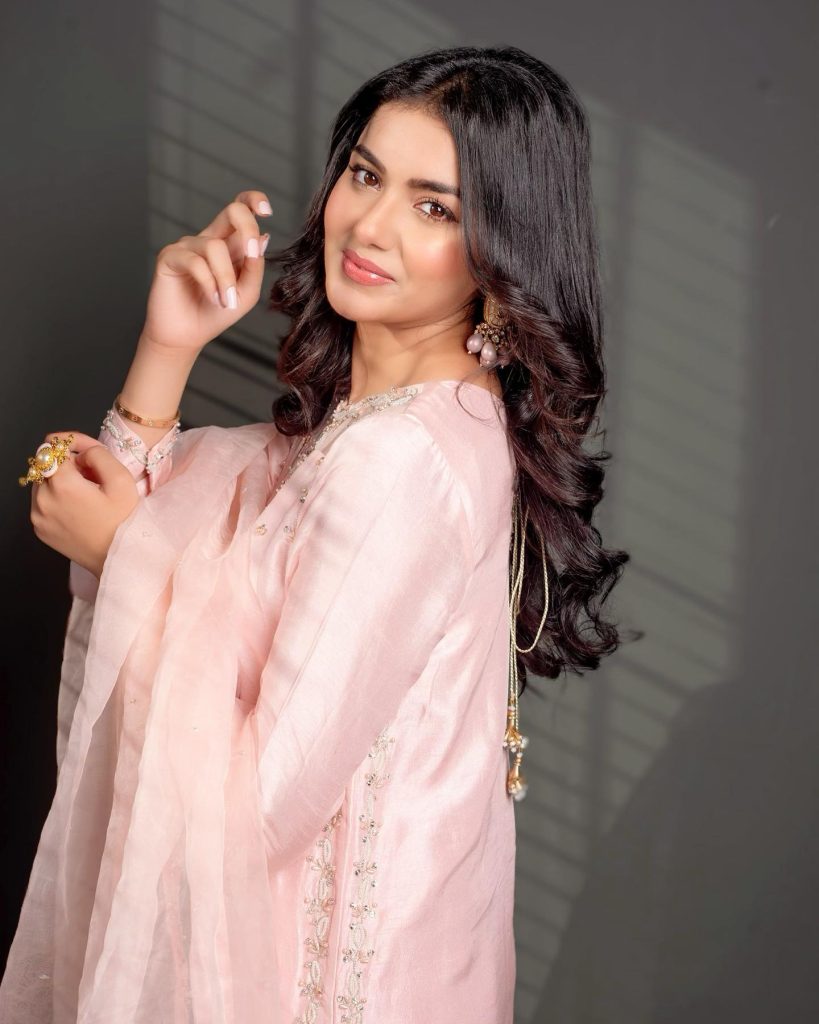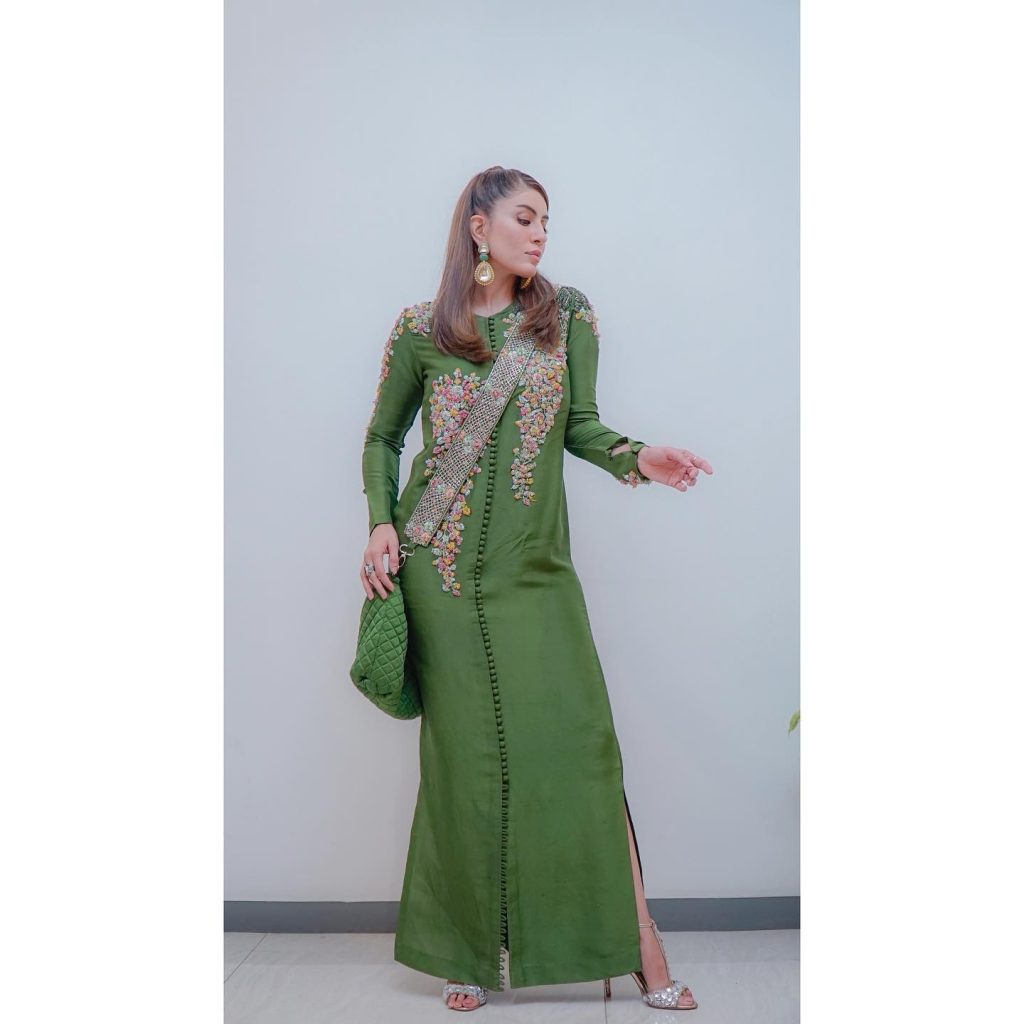 Our celebrities aren't far behind, and we're seeing some amazing attire on the first day of Eid. Beautiful traditional clothes are going on this season, from Arisha Razi Khan and Sara Razi Khan to Sadia Ghaffar: