Yumna Zaidi is a Pakistani actress who has been on television. Khushi Ek Roag, Meri Dulari, Dil Mohallay Ki Haveli, Rishtay Kuch Adhooray Se, Mausam, Guzaarish, Zara Yaad Kar, and Pyaar Ke Sadkey are some of her most well-known serials. She's made a name for herself in the Urdu television industry, and she's been nominated for seven Hum Awards.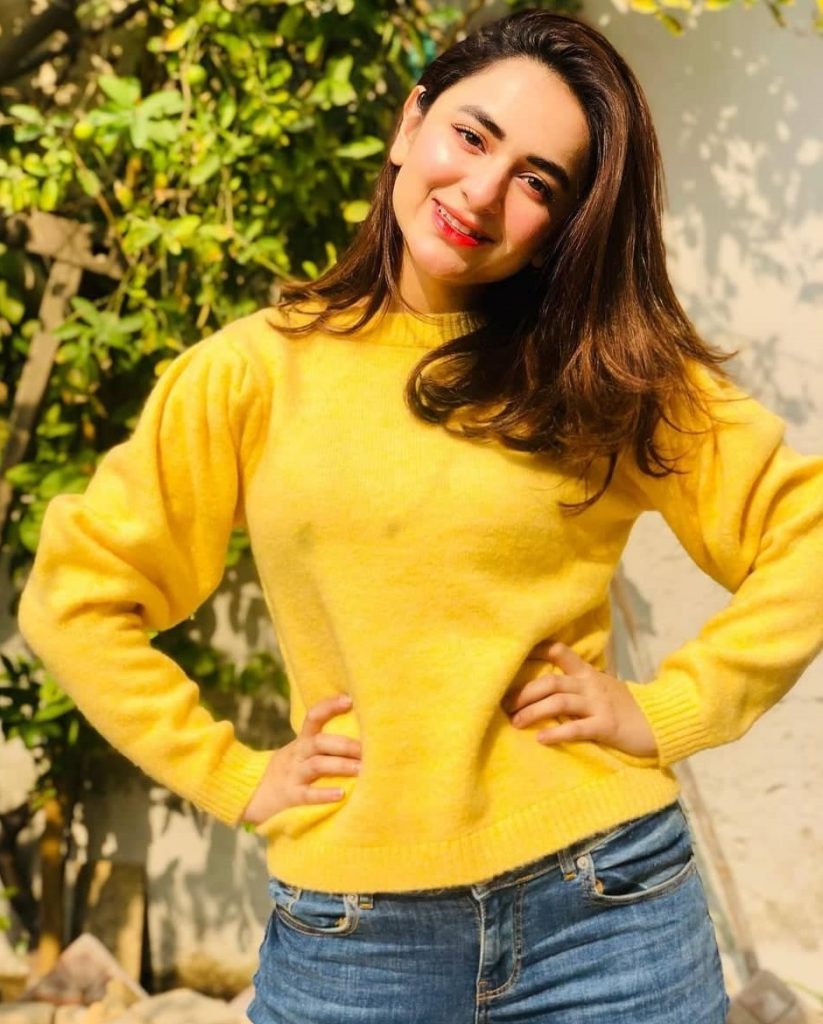 Yumna Zaidi recently photographed RJ's Pret for a lovely photoshoot. She is dressed in a wonderful rustic and raspberry pink ensemble for the session, with make-up and styling by Faiza's Salon and stunning photography by Maha's Photography. Take a peek at Yumna Zaidi's gorgeous photos from her most recent photo shoot.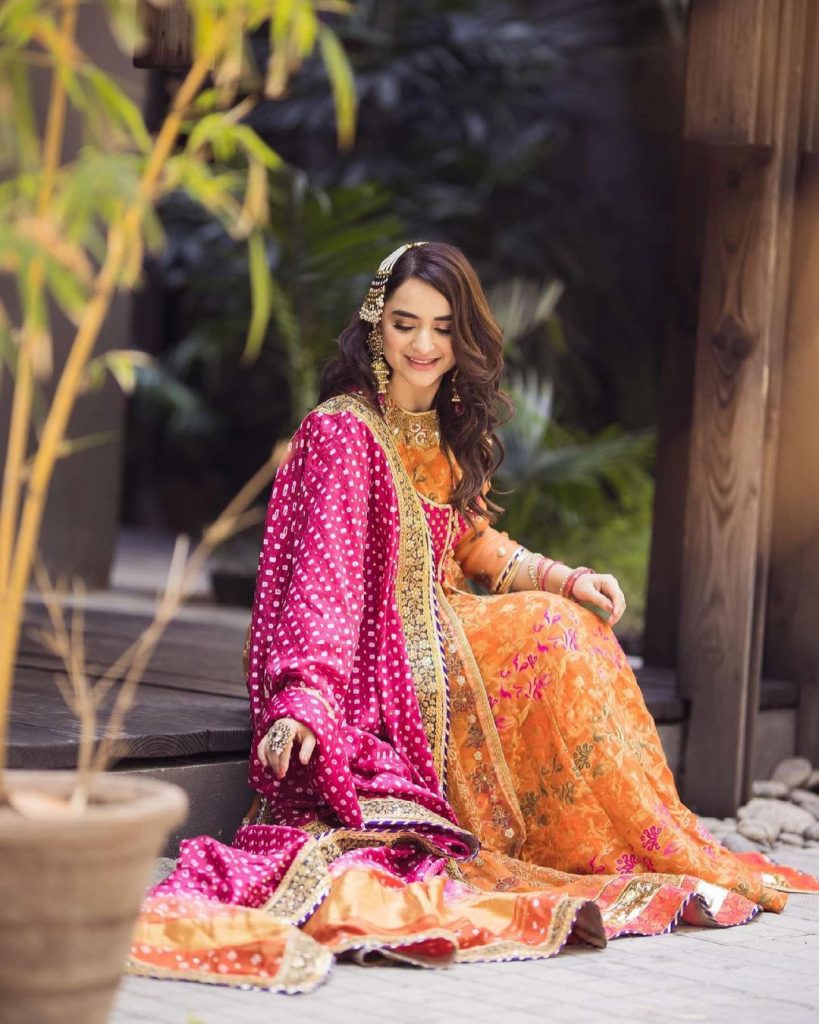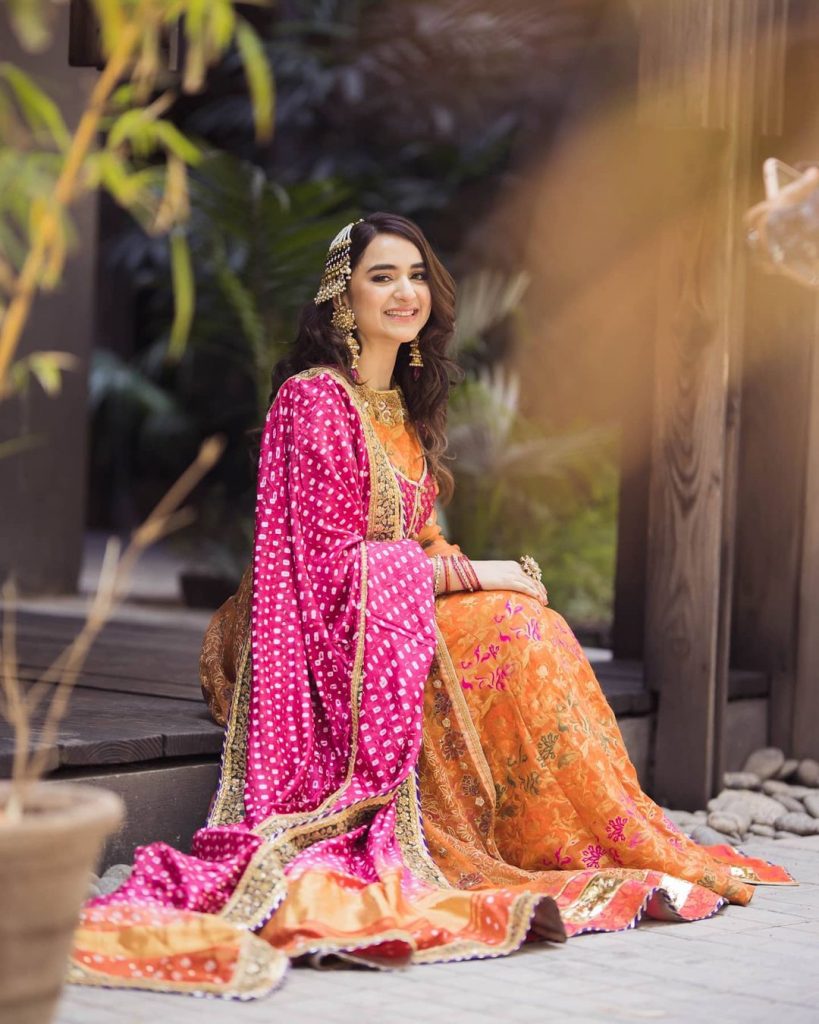 Yumna Zaidi is a remarkable actress who is noted for taking on hard parts. Yumna Zaidi has always preferred to play character-driven parts, even as a child. She's known for both her powerful performances and the intelligence with which she chooses her projects.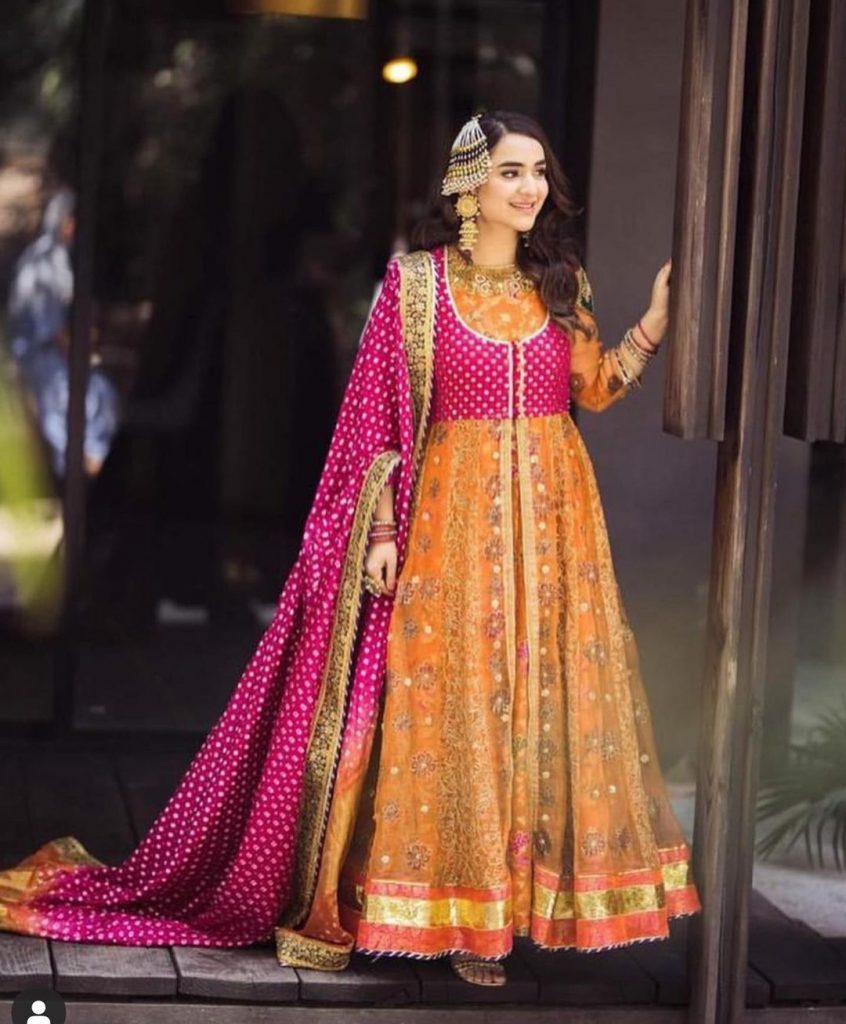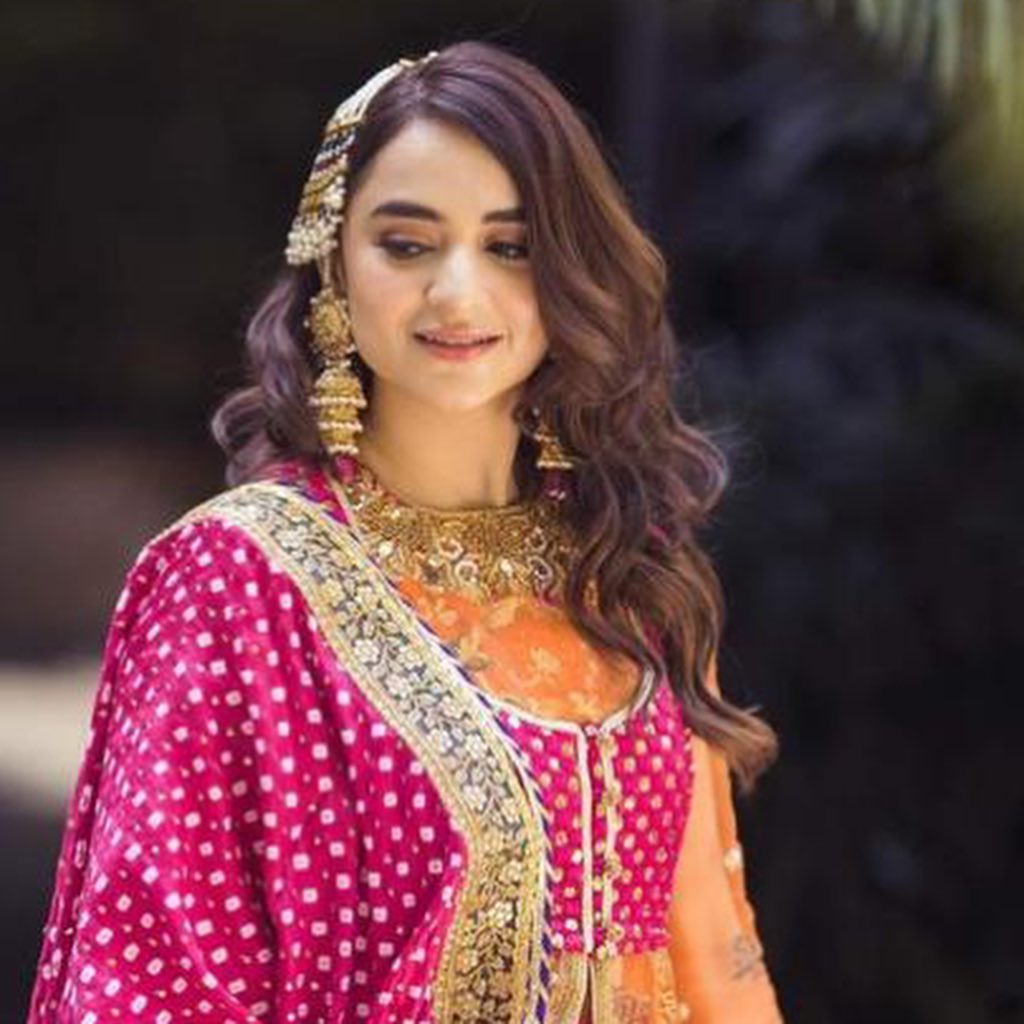 Her acting career began entirely by accident. Despite her passion for performing for people since she was a child, she had no intention of pursuing a career in show business. She received her early schooling at a convent and was thus nurtured under rigorous regulations. Yumna says that because of this, she still has some fear, possibly of authority.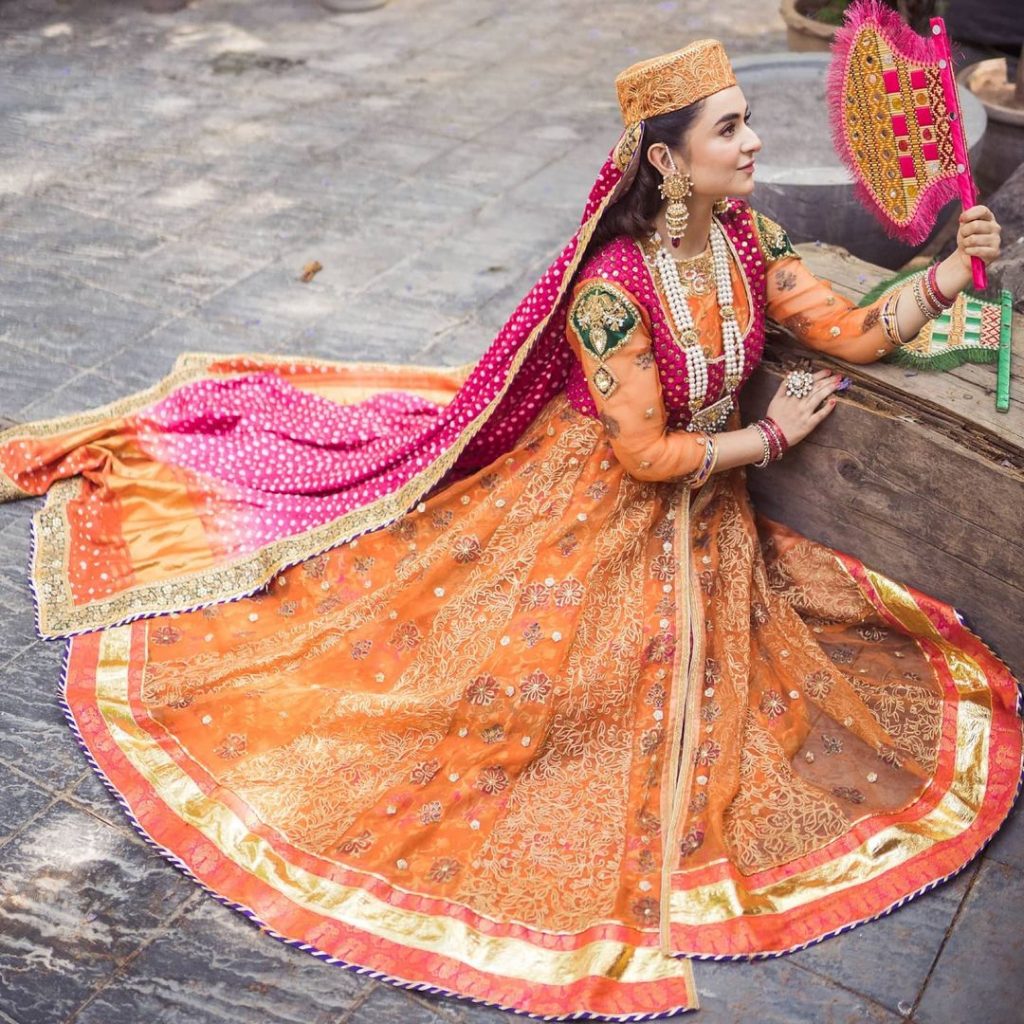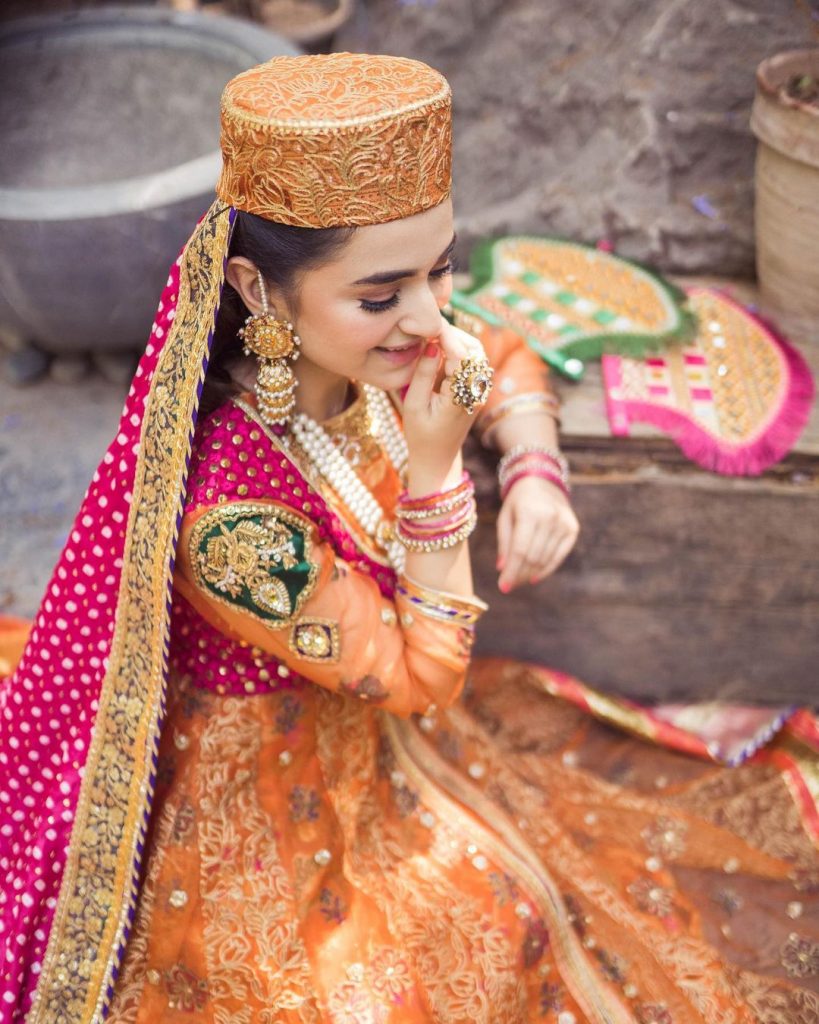 Yumna was a tomboy as a kid, who loved flying kites and preferred to play with guys over girls. She has a great trust in God and is grateful to Him for the position she now holds. Yumna takes her acting seriously, and when she performs, she goes into a state that she doesn't even recognise. Yumna Zaidi puts a lot of effort into each of her performances. She never takes her celebrity and acclaim for granted. She's also terrified of losing her superpower,' because acting is just that to her!