Azaan Sami Khan is a skilled Pakistani artist who has worked as a producer, composer, assistant director, and now an actor. Azaan has written several super successful songs and has garnered a lot of love and acclaim all around the world. Azaan Sami Khan is from a well-known Pakistani family; his father, Adnan Sami, is a well-known musician, and his mother, Zeba Bakhtiar, is one of Pakistan's most attractive actresses.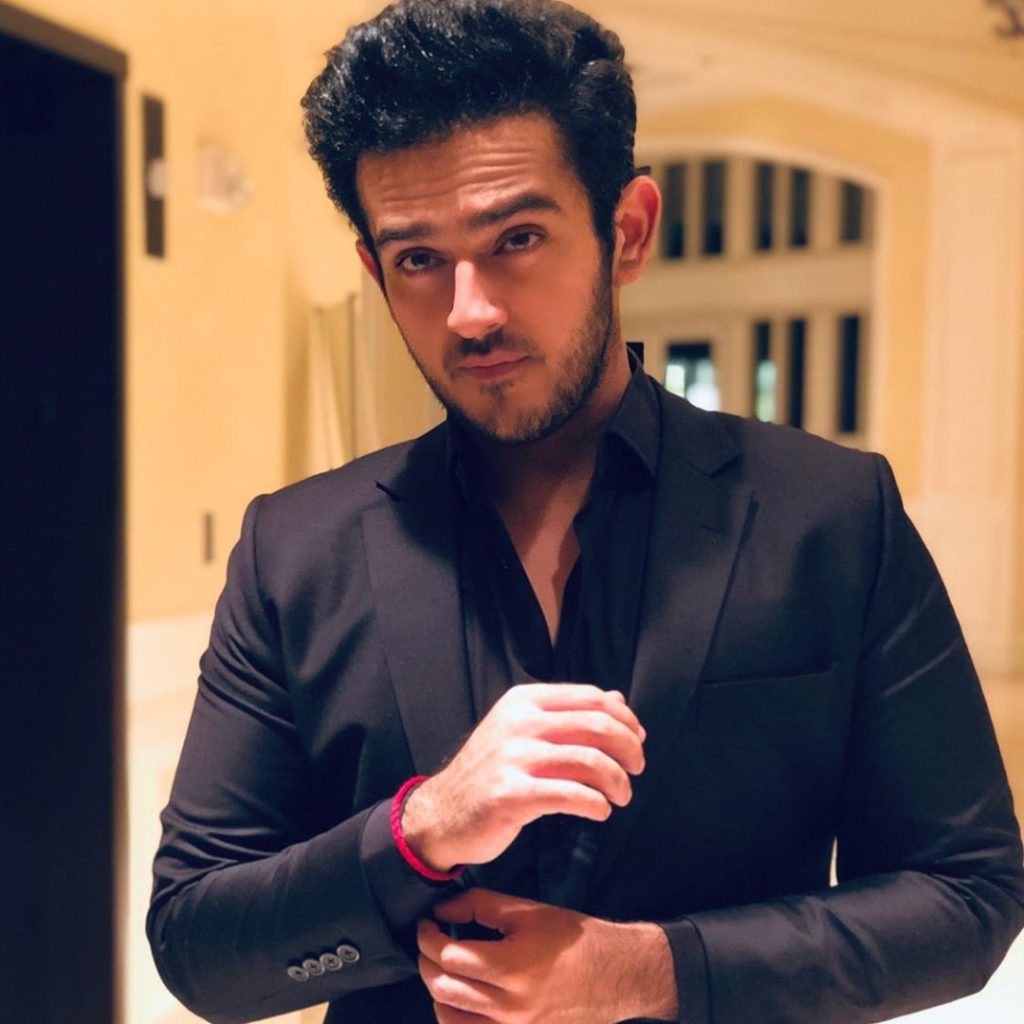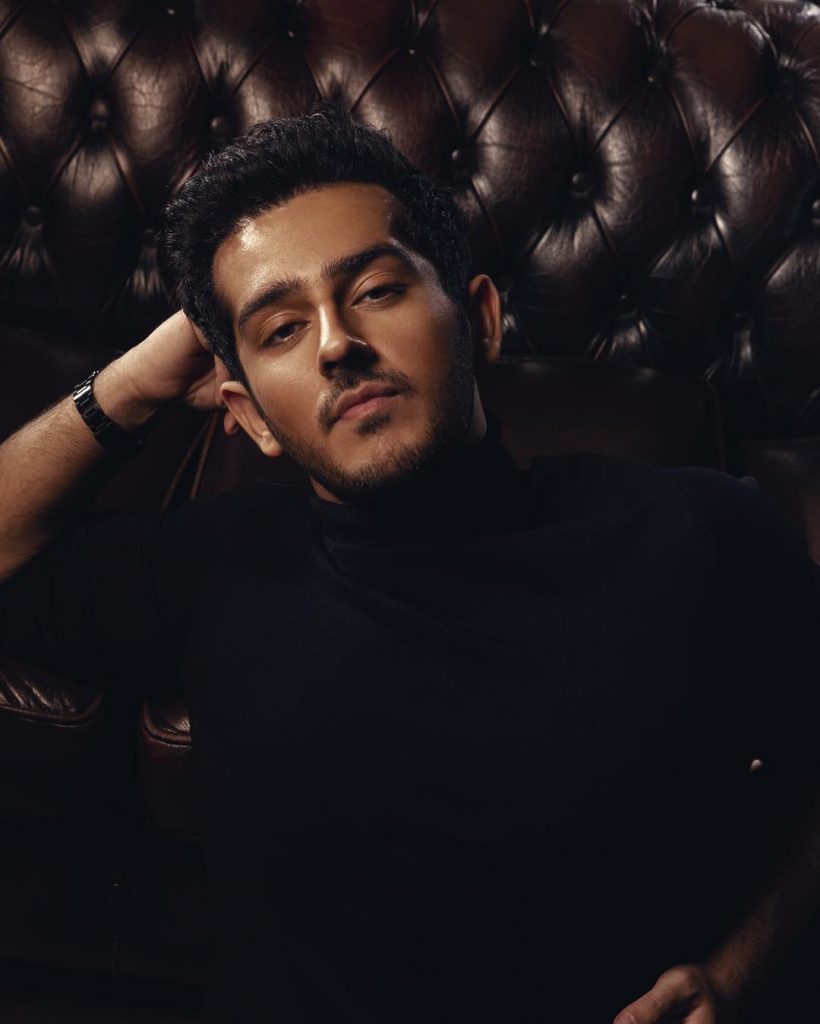 Azaan Sami Khan is a rising talent in the entertainment industry. Azaan Sami Khan married Sophia Bilgrami, his childhood sweetheart. In 2014, he married Sofia, his childhood sweetheart, at 20, and together they had two beautiful children. Have a look at the lovely photos of Azaan with his wife and children!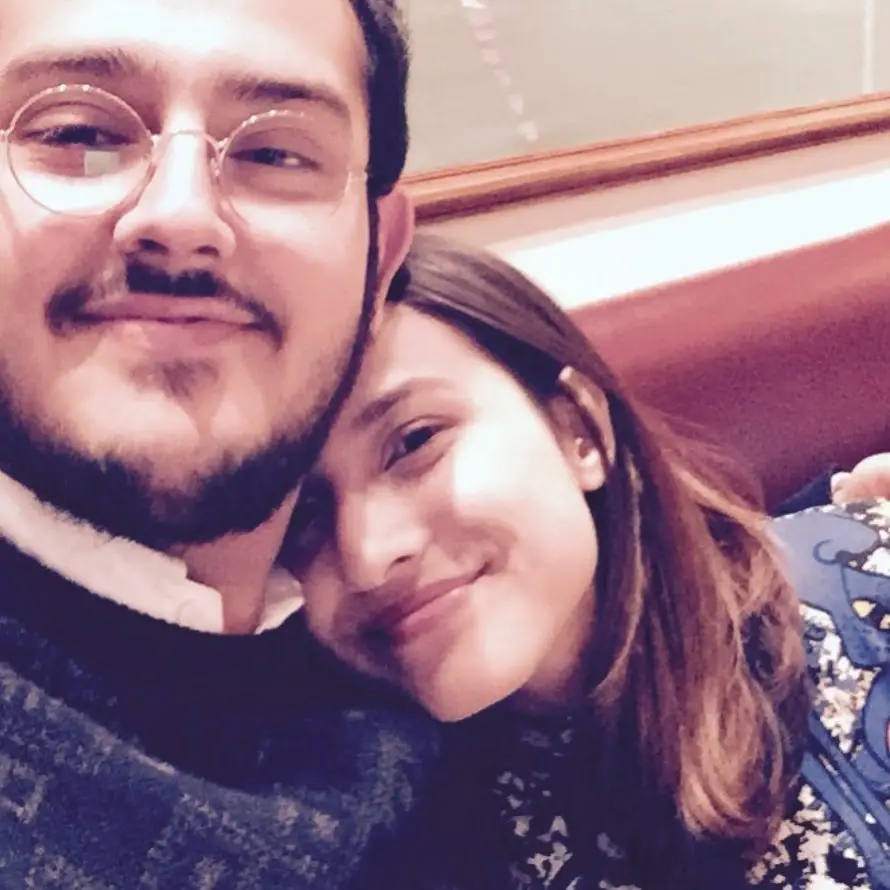 Azaan is set to star opposite Ahsan Khan, Kubra Khan, Hania Amir, and Shamoon Abbasi in the Pakistani film 'Pathak Dey.' In 2014, he worked as a co-producer on the Lollywood film 'O21,' which starred Shaan Shahid, Aamina Sheikh, and Shamoon Abbasi. He composed all the songs for the film "Parwaaz Hai Junoon," which starred Hamza Ali Abbasi, Hania Amir, and Ahad Raza Mir. The picture became one of the most popular films of all time.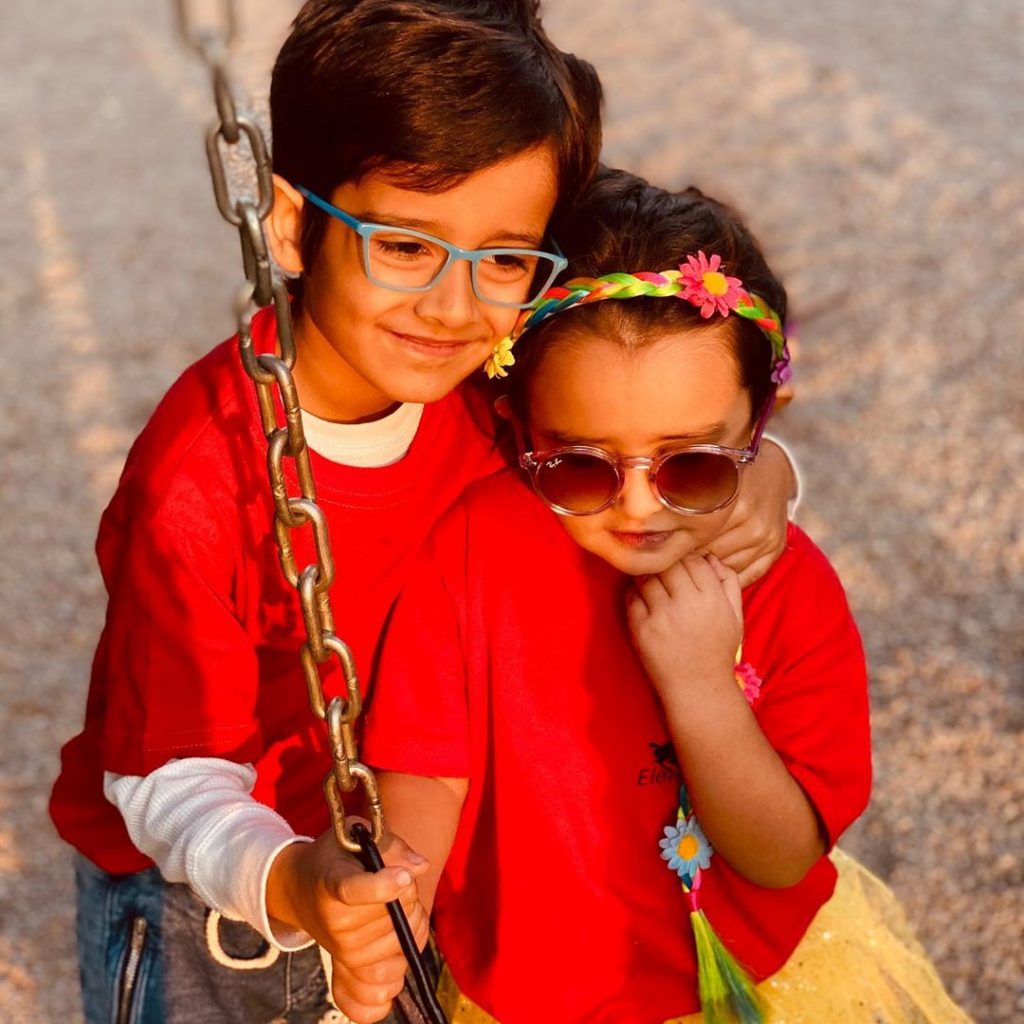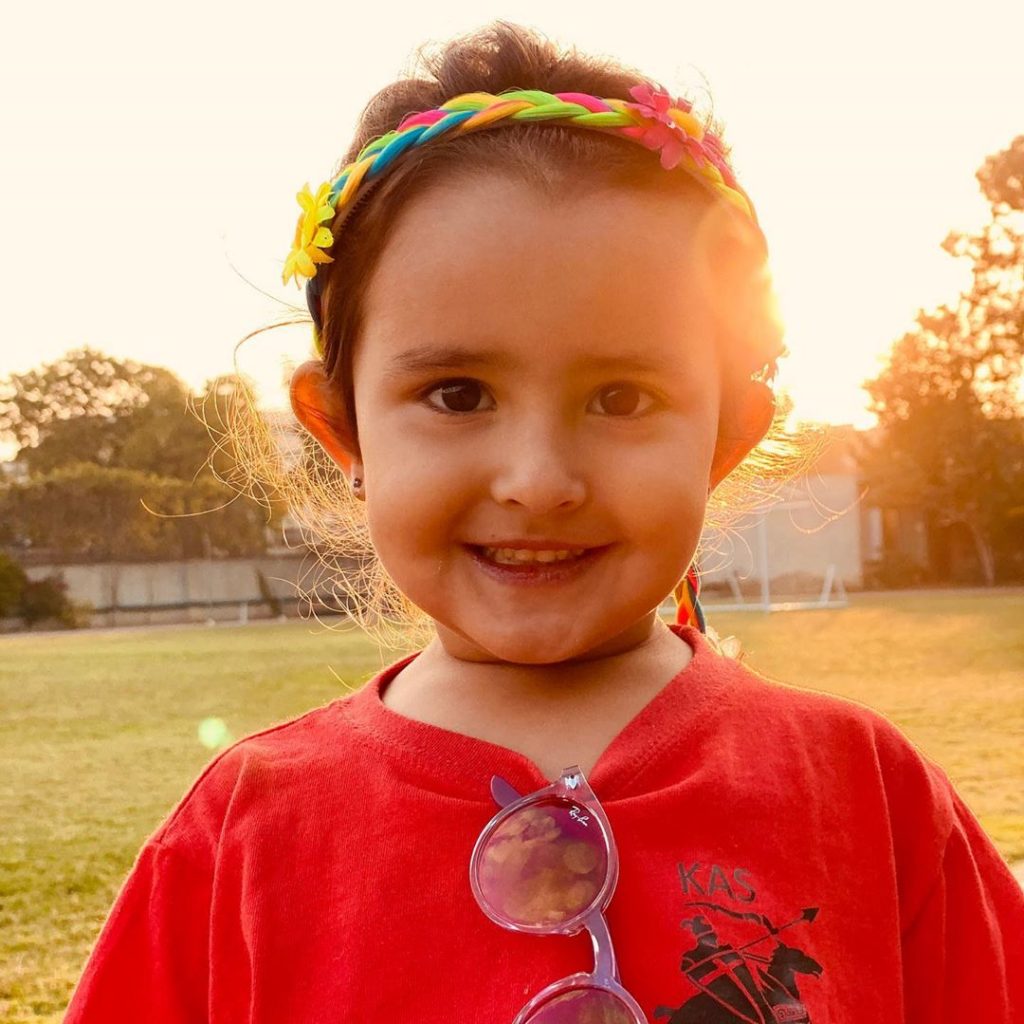 Sofia is the founder and CEO of STOIS, a firm that specializes in children's interior and exterior design. Azaan, on the other hand, is set to star in a Pakistani film.