Aiman Khan and Muneeb Butt are one of Pakistan's most popular and well-known celebrity couples. Since they married, the couple has been passionate about projecting relationship goals to the world, and their romance never appears to wane. Aiman and Muneeb are quite active on social media, posting images and videos to keep their friends and following up to date. Amal Muneeb, the couple's gorgeous baby girl, was born to them.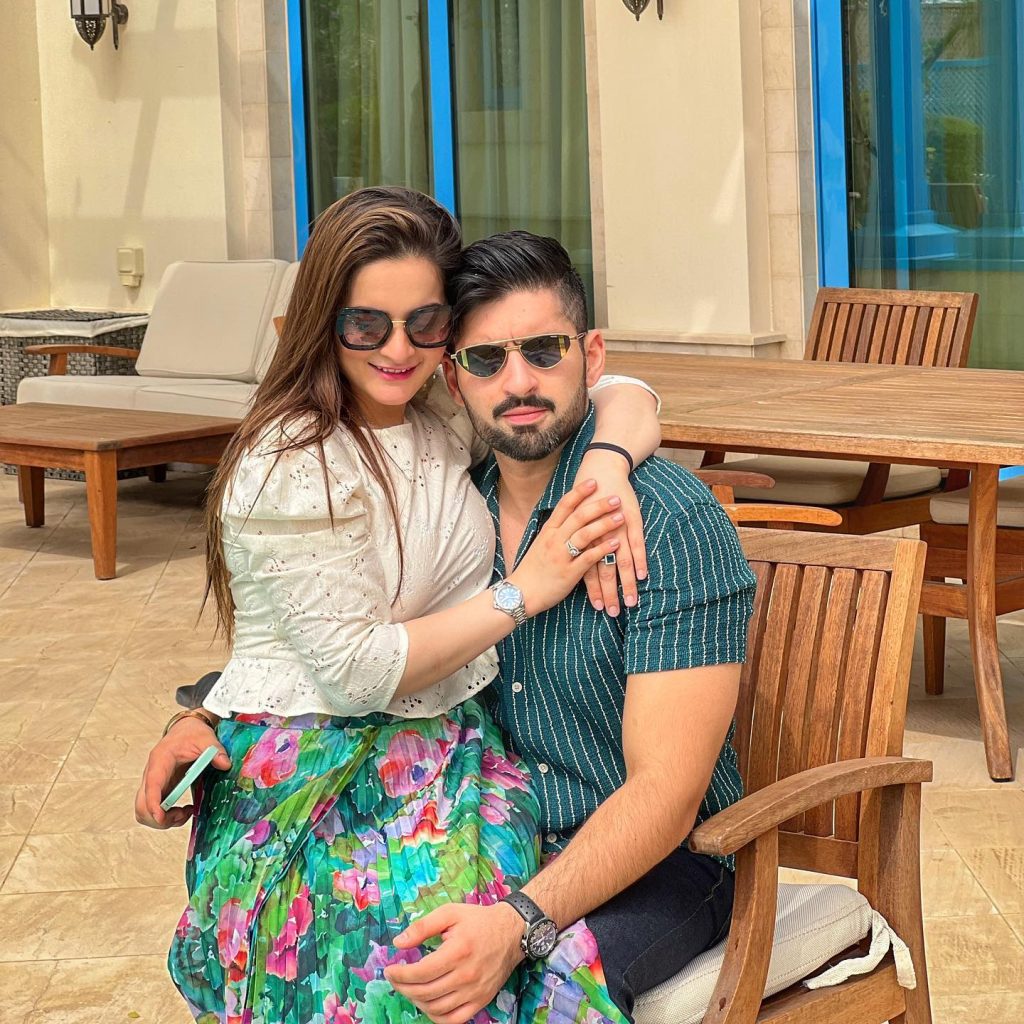 The power couple was recently sighted together at Sheheryar Munawar's "Khel Kay Jeet," a game show presented by the renowned Sheheryar Munawar. Aiman and Muneeb were seen taking part actively in various game parts while having a good time on site. Let's have a peek at some of Aiman and Muneeb stunning photos from the game show!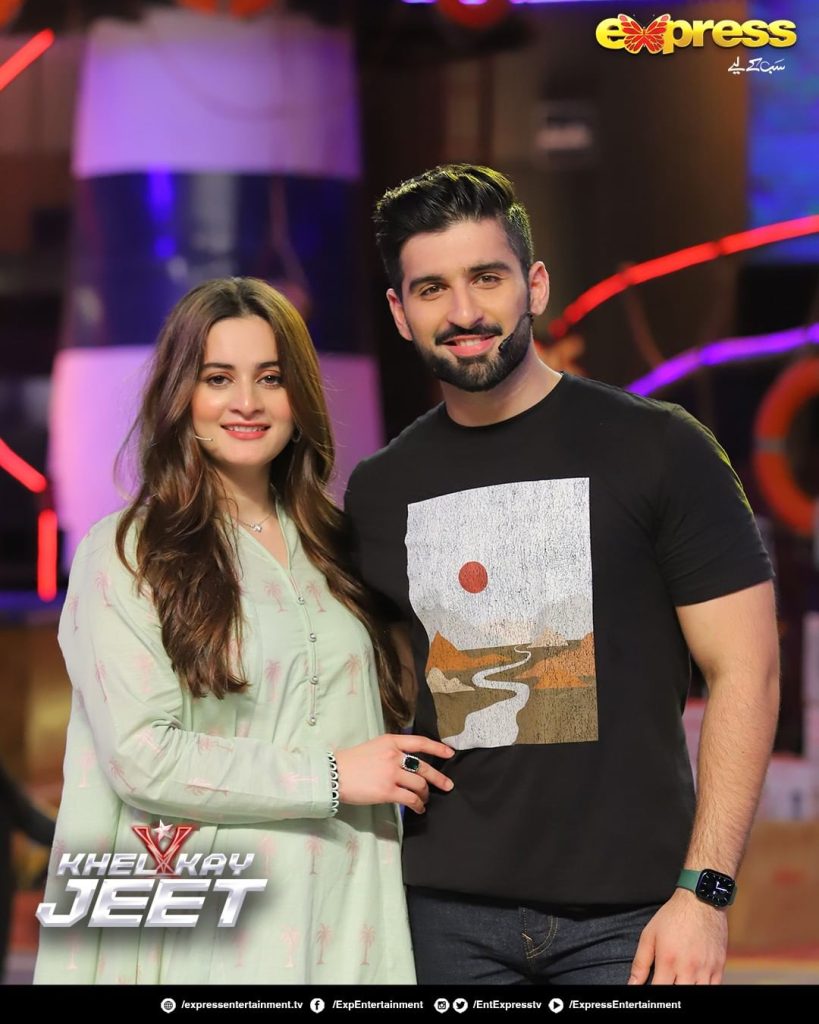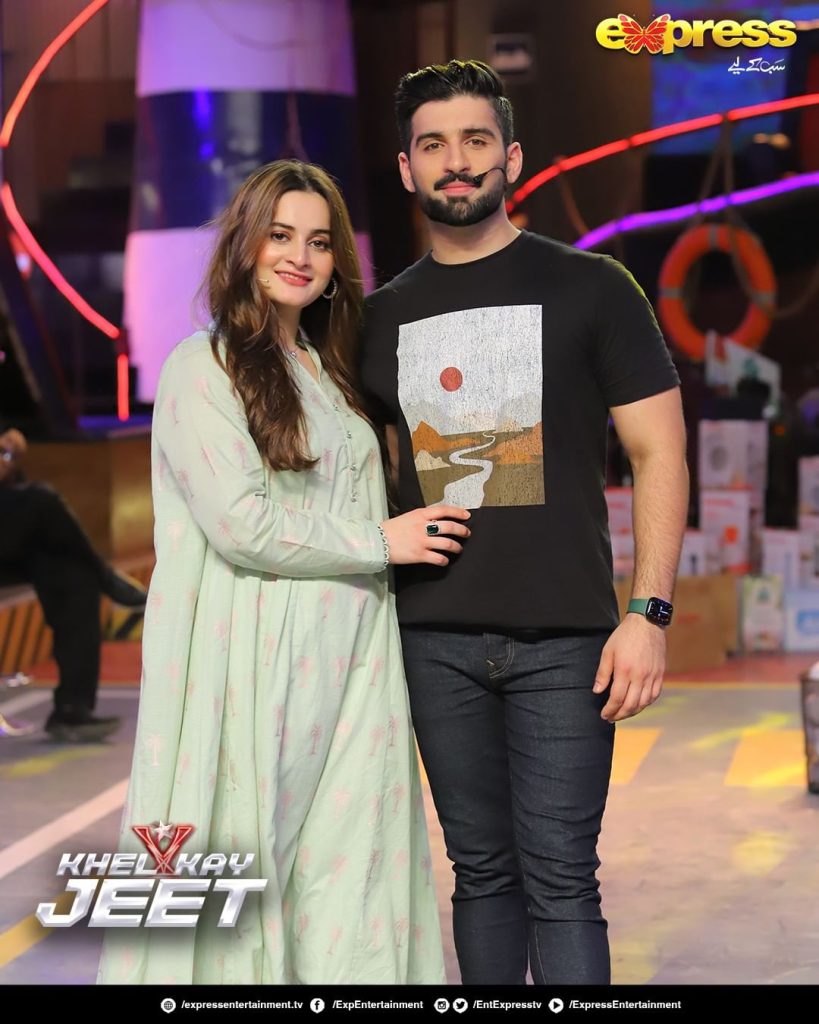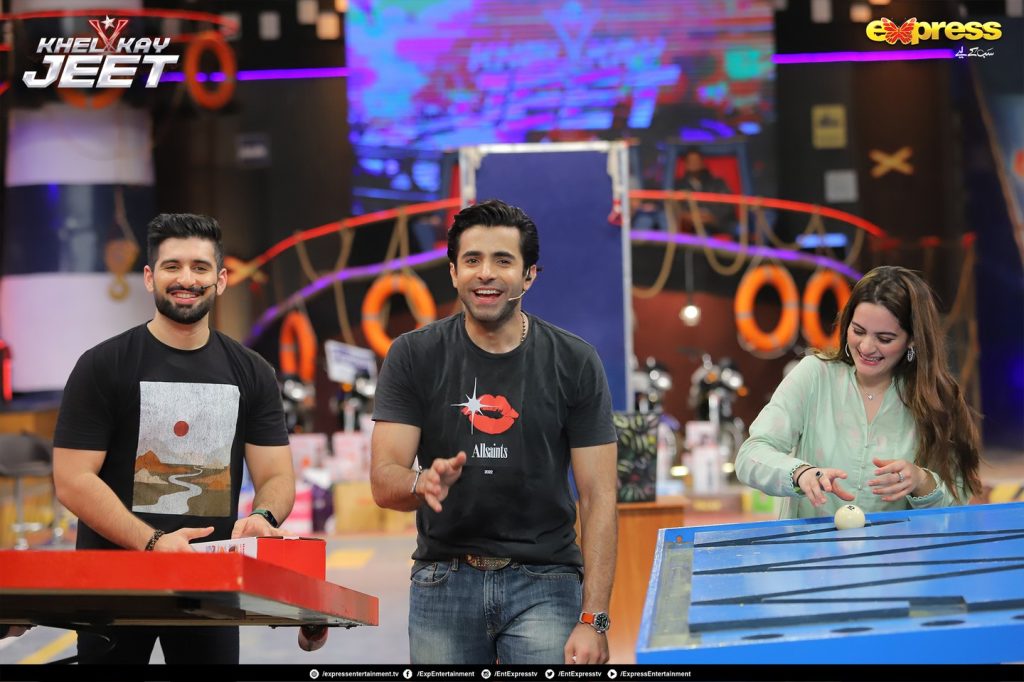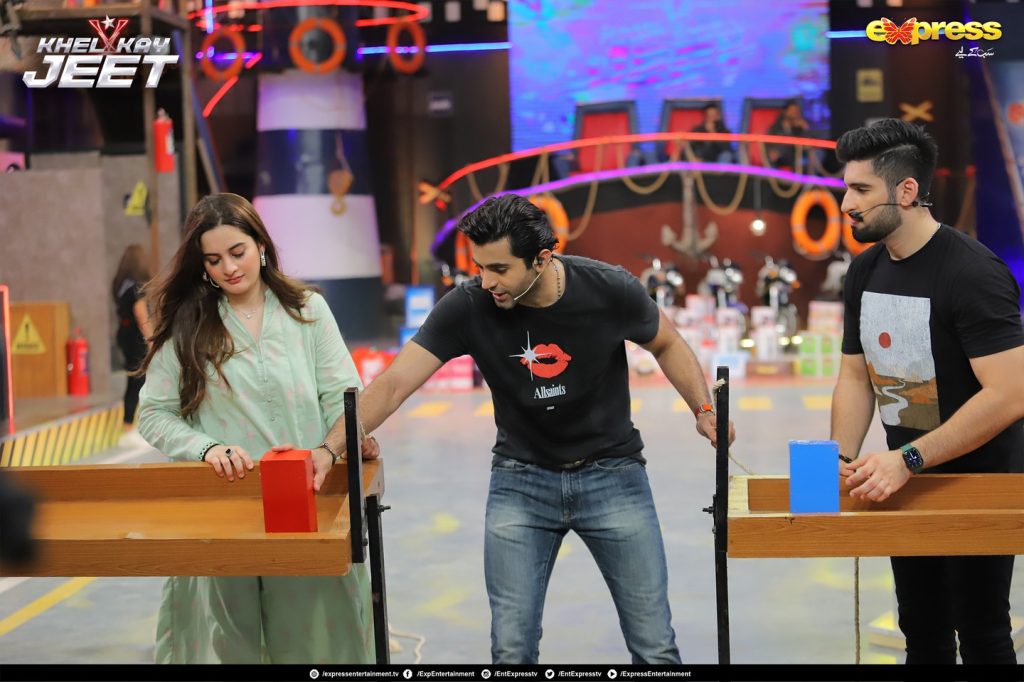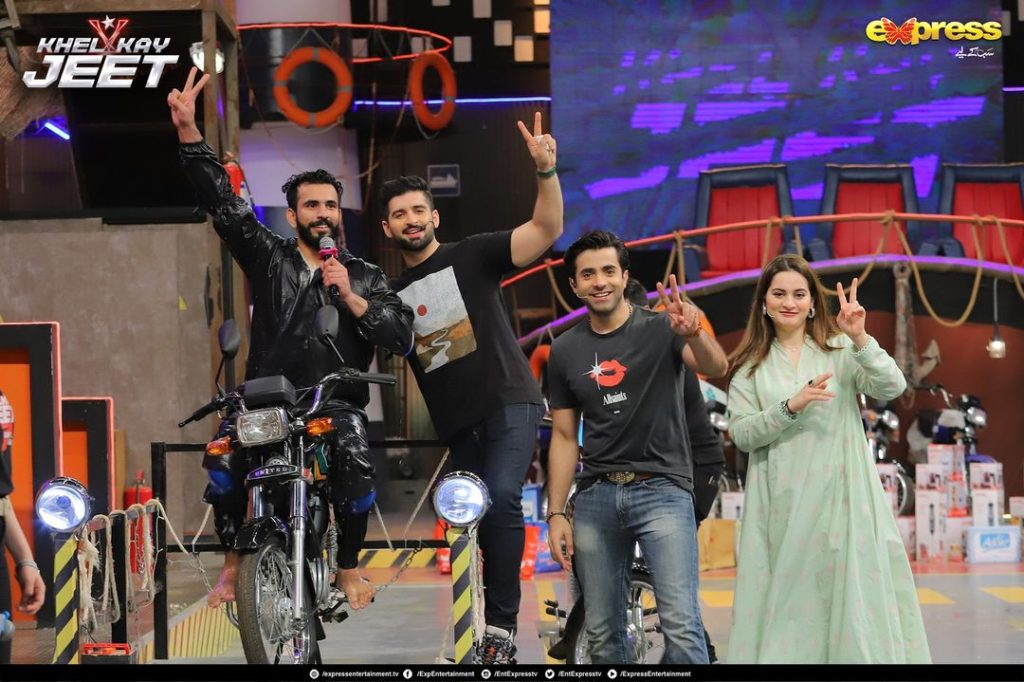 Pakistani model and actress Aiman Khan. She got into show business by accident when she was very young. Working in advertisements was a lot of fun for Aiman Khan at the time because he was so young. Aiman Khan's career took off when she was old enough to play prominent roles in dramas, after years of being a part of various projects. She was a plump little girl who matured into a lovely young lady. People flocked to her in such large numbers that her name alone was enough to sell dramas.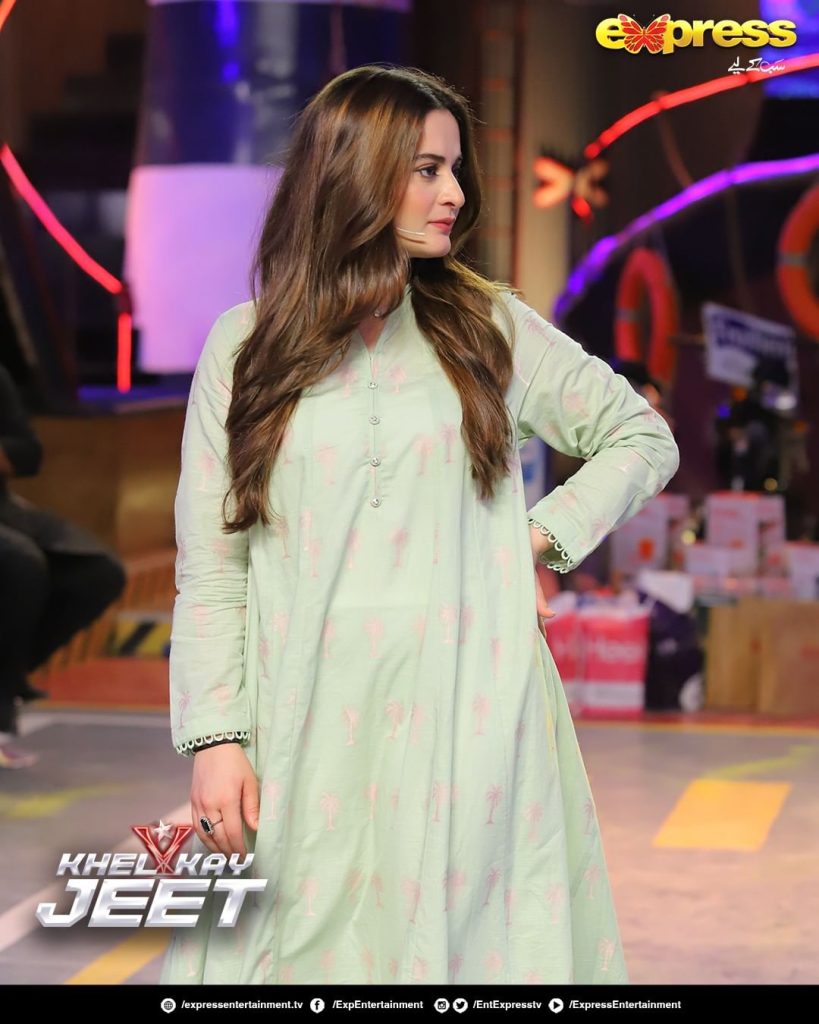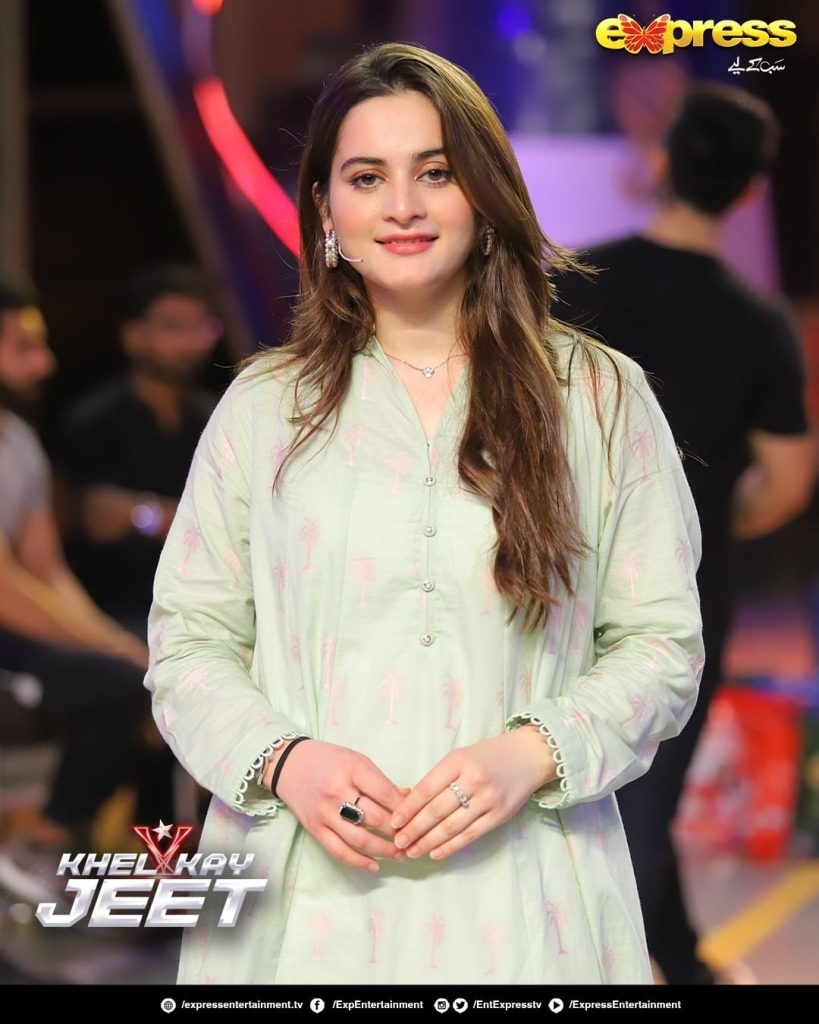 Aiman learned as she worked because she started in the field at an early age. It was also challenging for her to balance her academics with her work. Even though this was never Aiman's intended career path, he had to put in a lot of effort.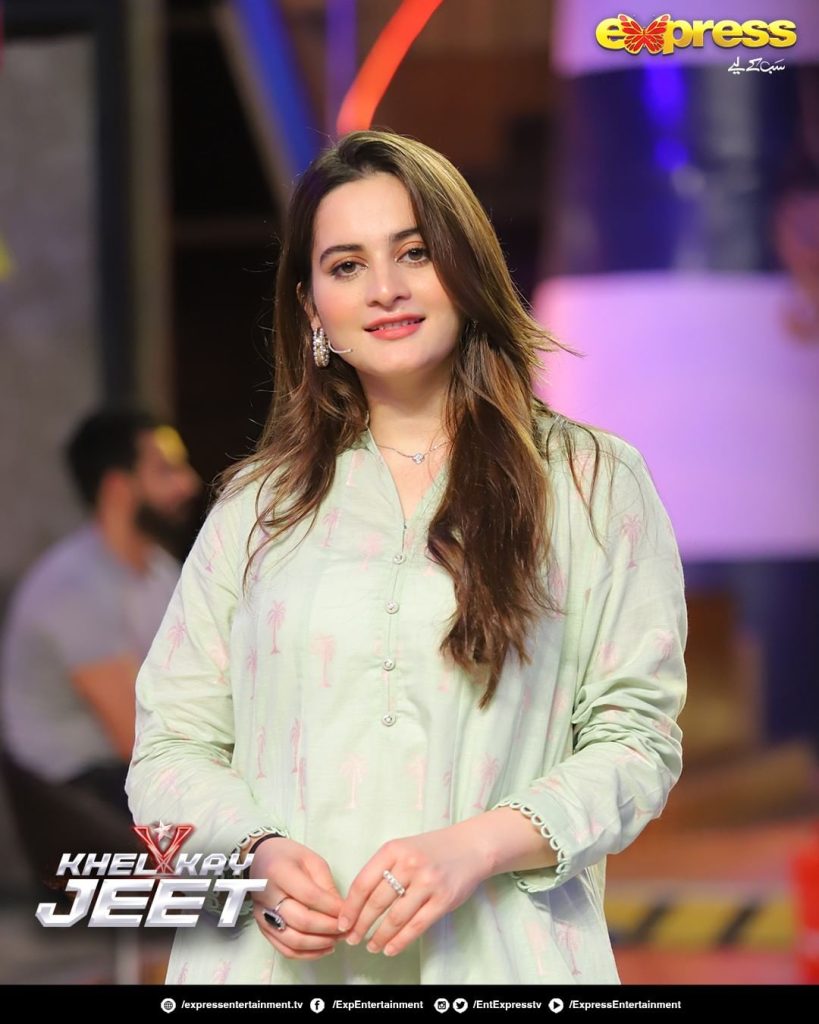 Muneeb Butt is a Pakistani model and television actor. He was born in the city of Karachi. He began his career as a model before moving on to acting in 2015. Muneeb Butt is from a wealthy family, and unlike many other Pakistani superstars who struggled financially before making it famous in the profession, Muneeb has always had it easy financially. He had a wild and exciting childhood, which he detailed in one of his latest interviews.