Since the pandemic has passed and life has returned to normal, filmmakers all across the world have released films in theaters. In Pakistan, the same thing is happening. Filmmakers are releasing trailers one after the other. In Pakistan, around ten films have already been set for release this year. This Eid Ul Fitr, Parde Mein Rehne Do is one film that will be released in theatres. Wajahat Rauf directed and produced the film. Hania Amir and Ali Rehman Khan play the key parts.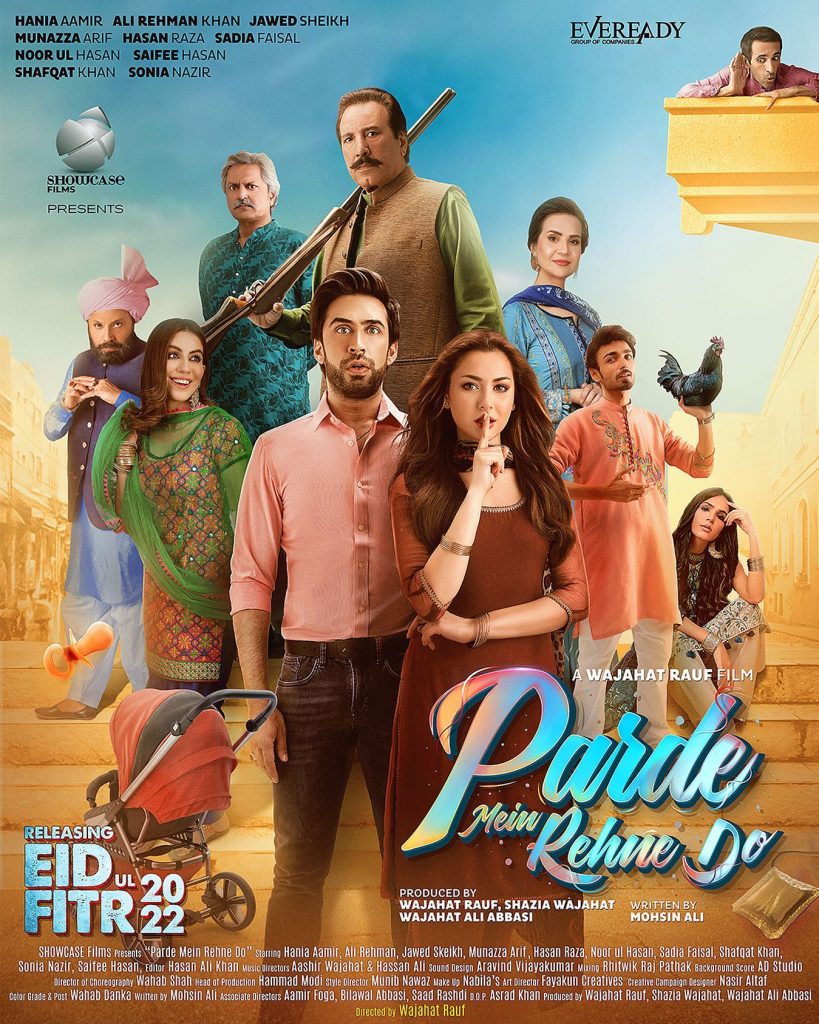 Last night, the Nueplex Cinemas hosted a Red Carpet premiere of 'Parde Mein Rehne Do.' Many notable personalities gathered under one roof for the premiere, which was a star-studded affair. Nadia Hussain, Shahzad Sheikh, Iqra Aziz, Mariyam Nafees, Zhalay, Amna Ilyas, and a slew of other celebs were among those who attended the premiere; take a look!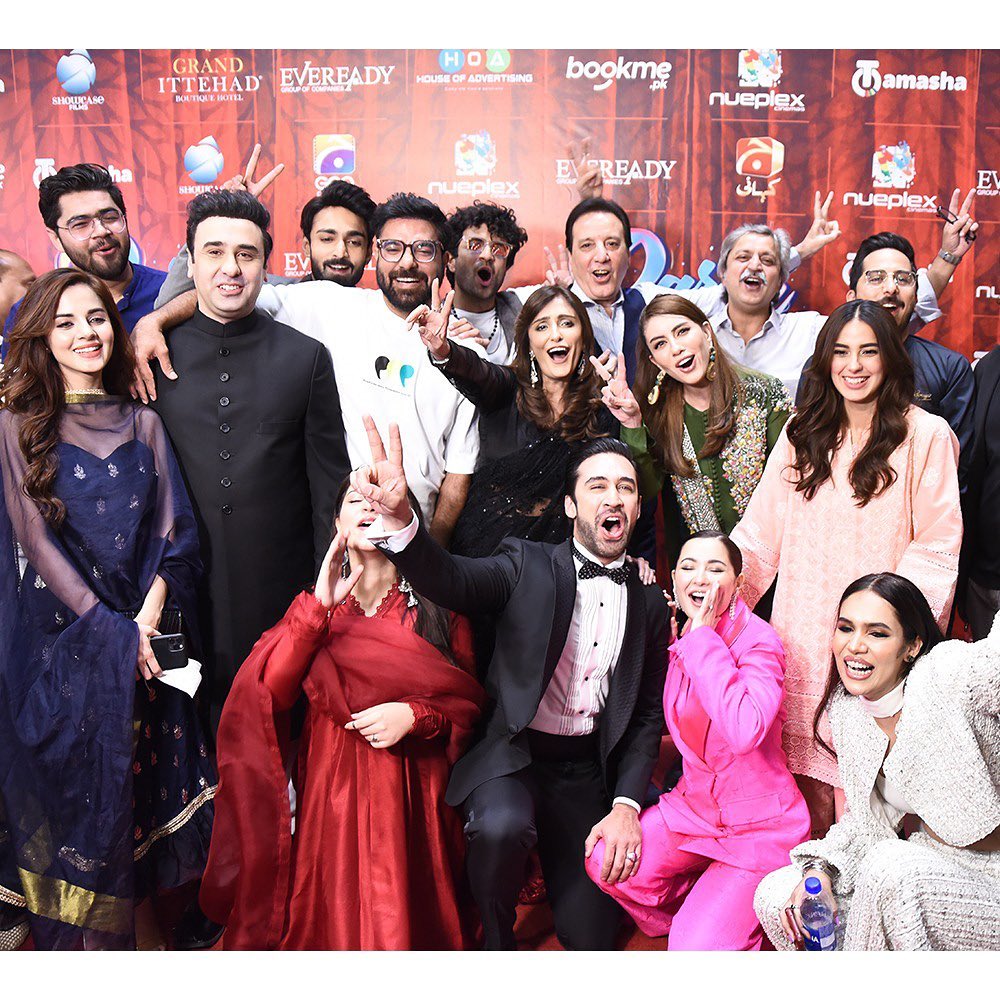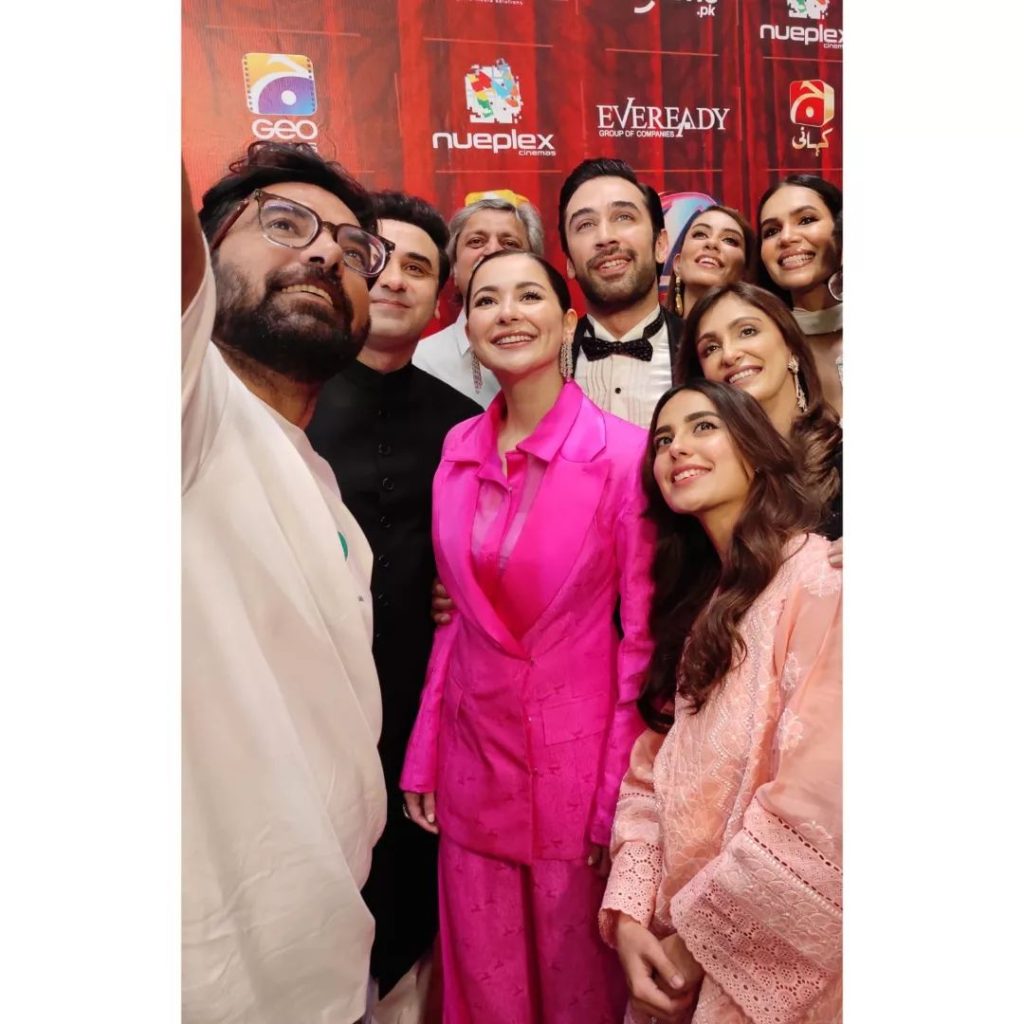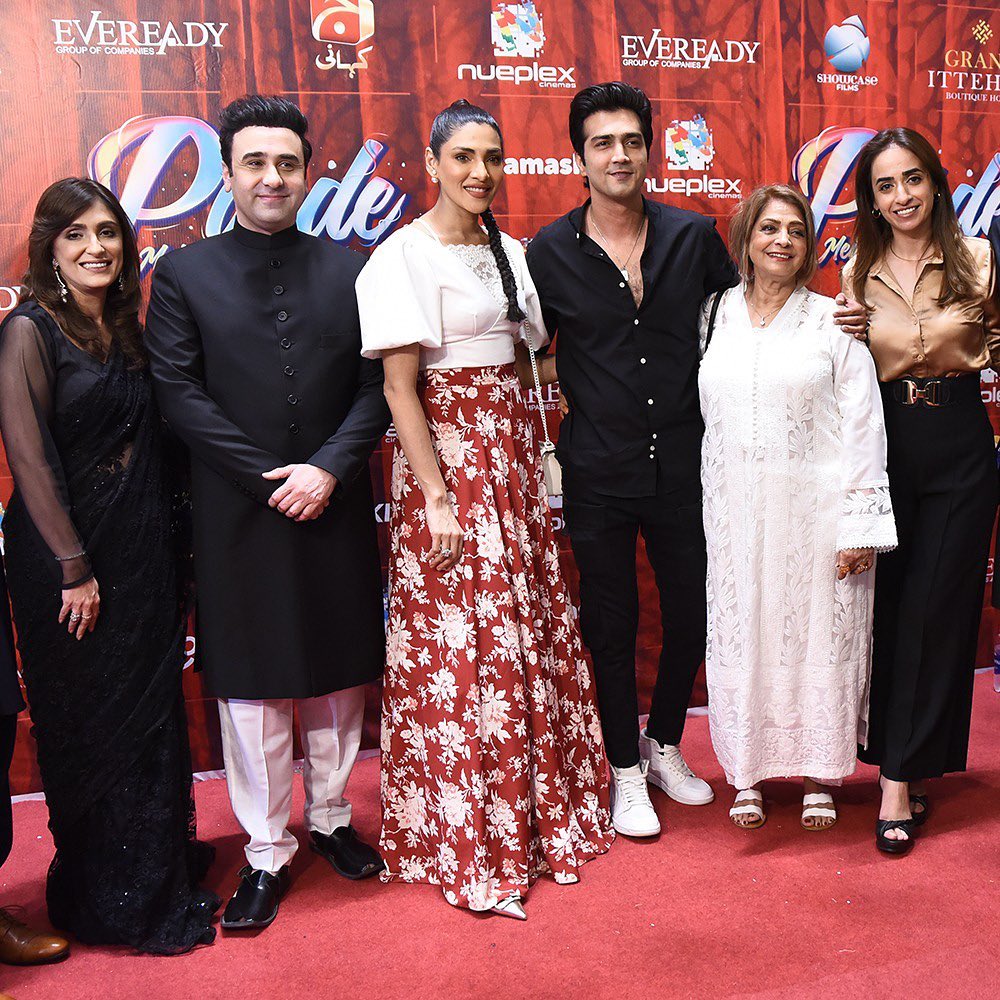 "Parde Mein Rehne Do," directed and produced by Wajahat Rauf, Shazia Wajahat, and Zayed Sheikh, is expected to be released from this Eid. Ali Rehman Khan and Hania Aamir play the key roles in the film. The plot feels like a welcome addition to the Pakistani cinema scene, since it highlights an issue that is common in our society but not as widely acknowledged as it should be. "Parde Mein Rehne Do" is an emotional rollercoaster wrapped in love, comedy, and drama.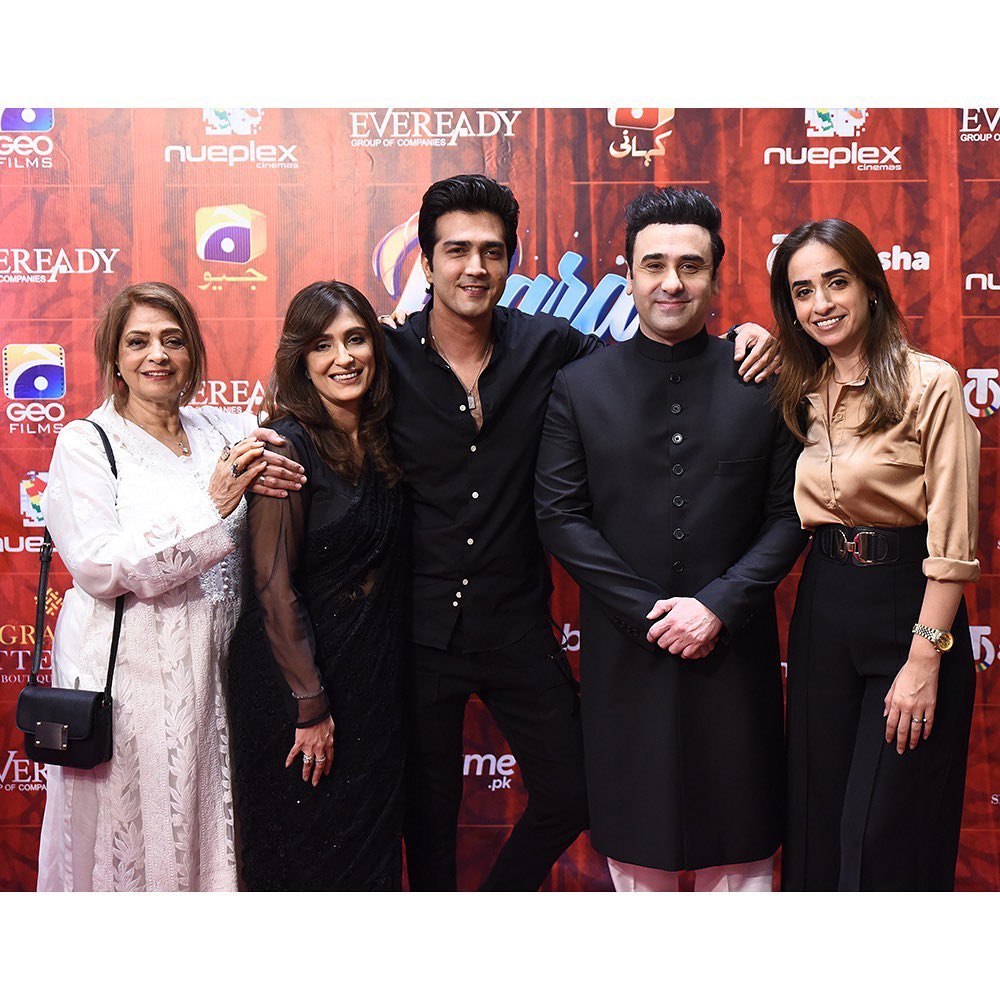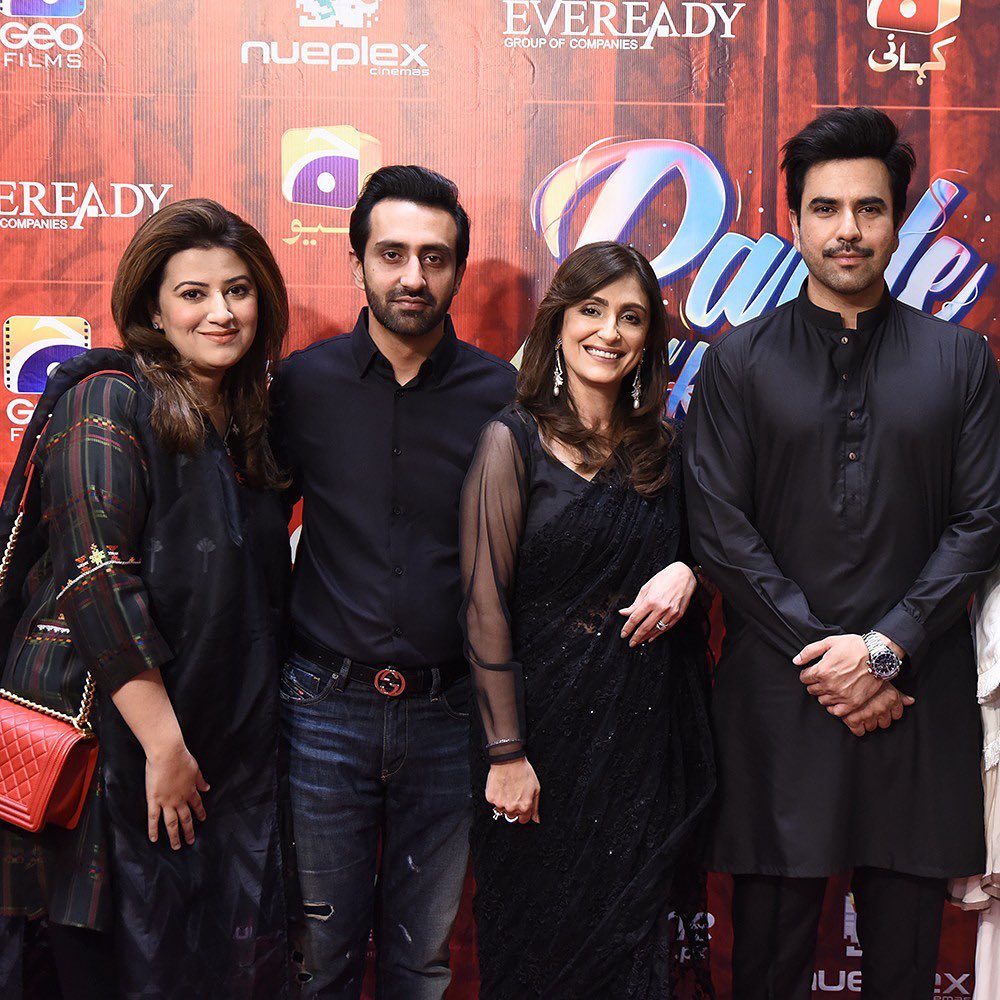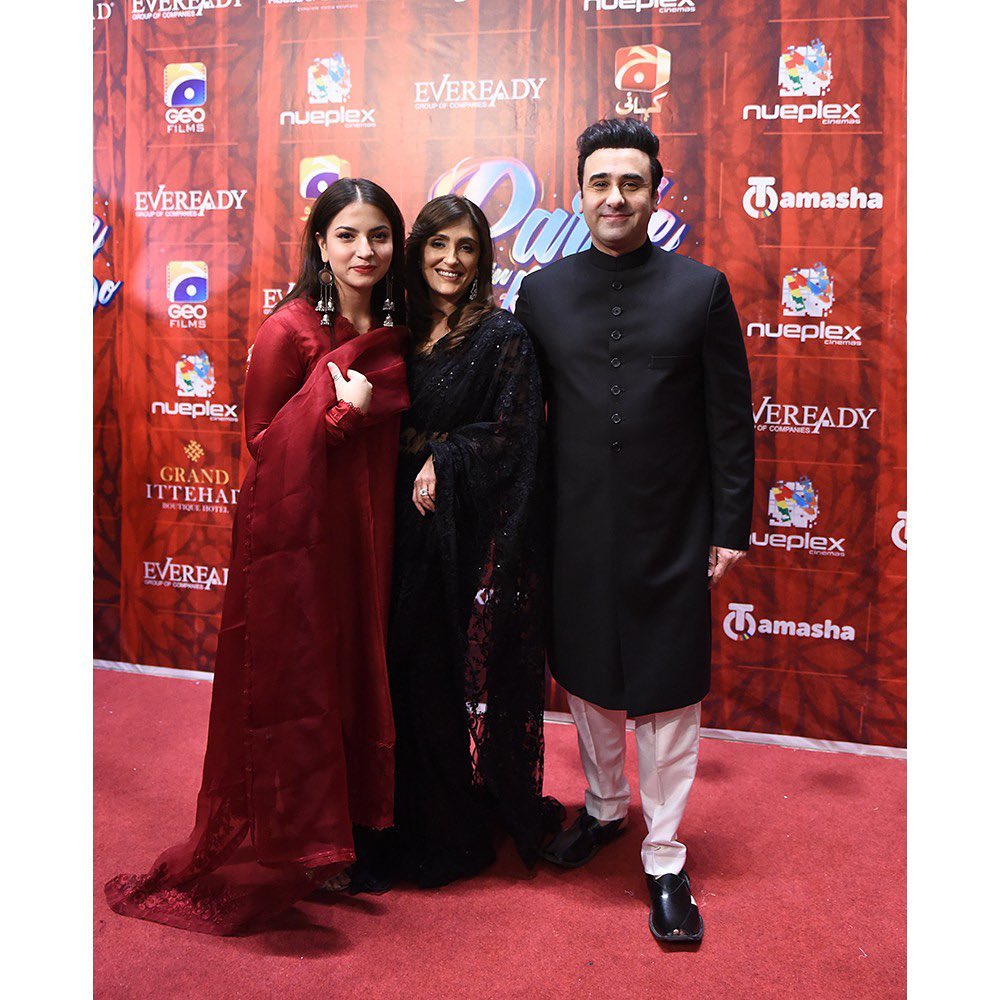 Wajahat Rauf's upcoming film "Parde Mein Rehne Do" appears to be a lighthearted comedy based on societal taboos. The picture stars Hania Aamir, who is always stunning, and Ali Rehman Khan, who is incredibly brilliant. In supporting roles, Javed Sheikh and Sadia Faisal appear. "Parde Mein Rehne Do" portrays the narrative of a couple who is trying to start a family but is being pressured by society. This Eid-ul-Fitr, 2022, the film will be released in theaters.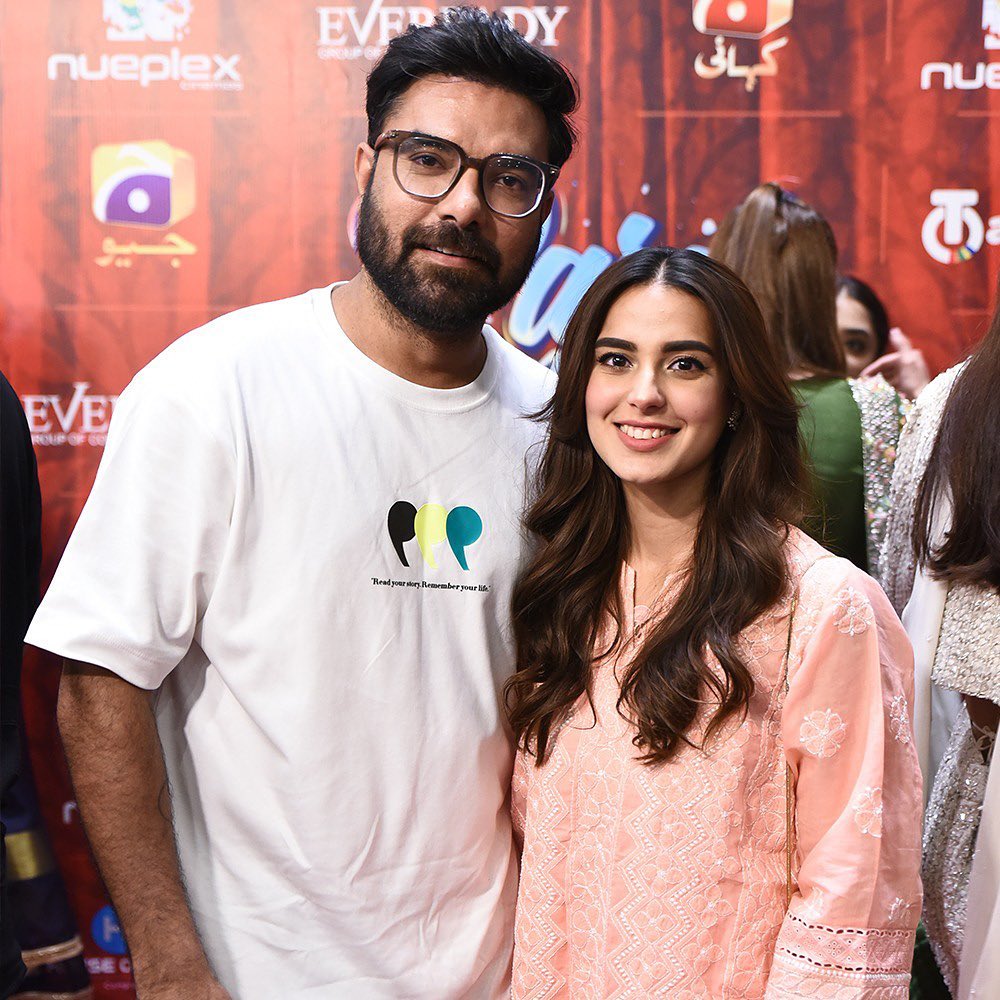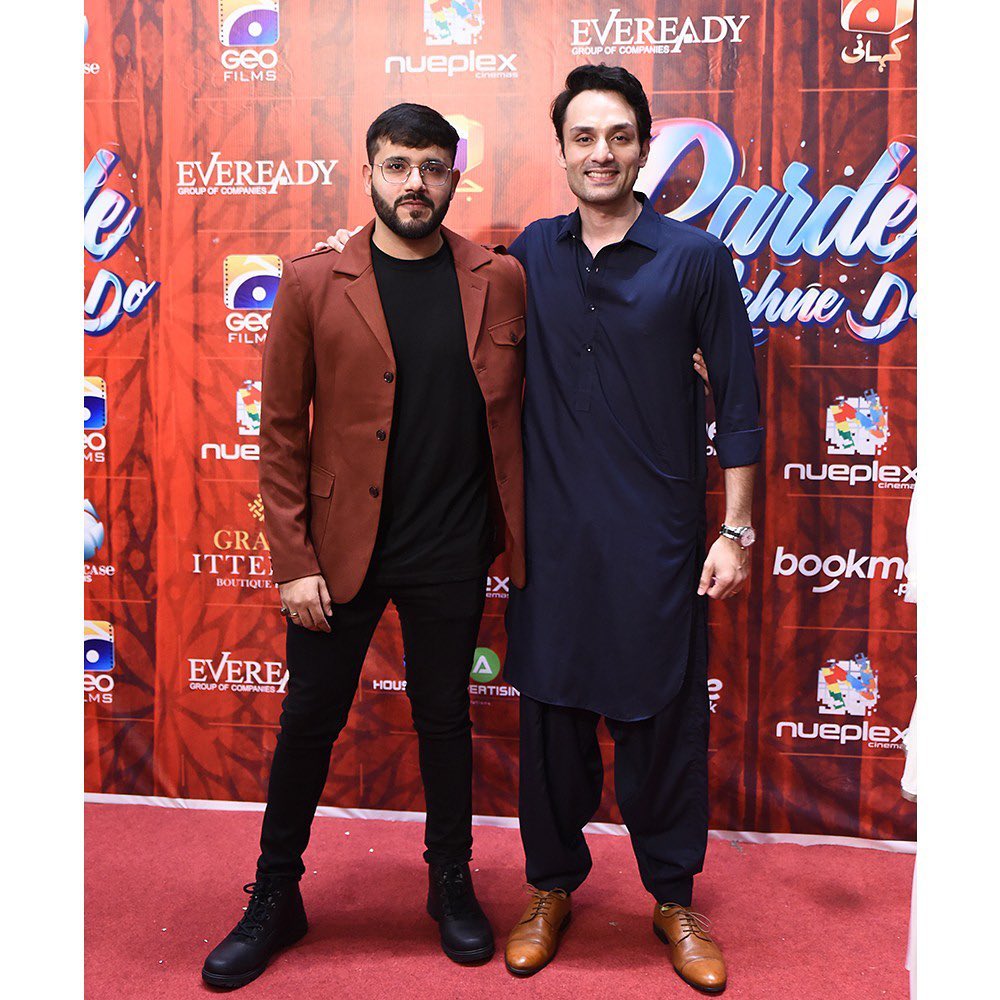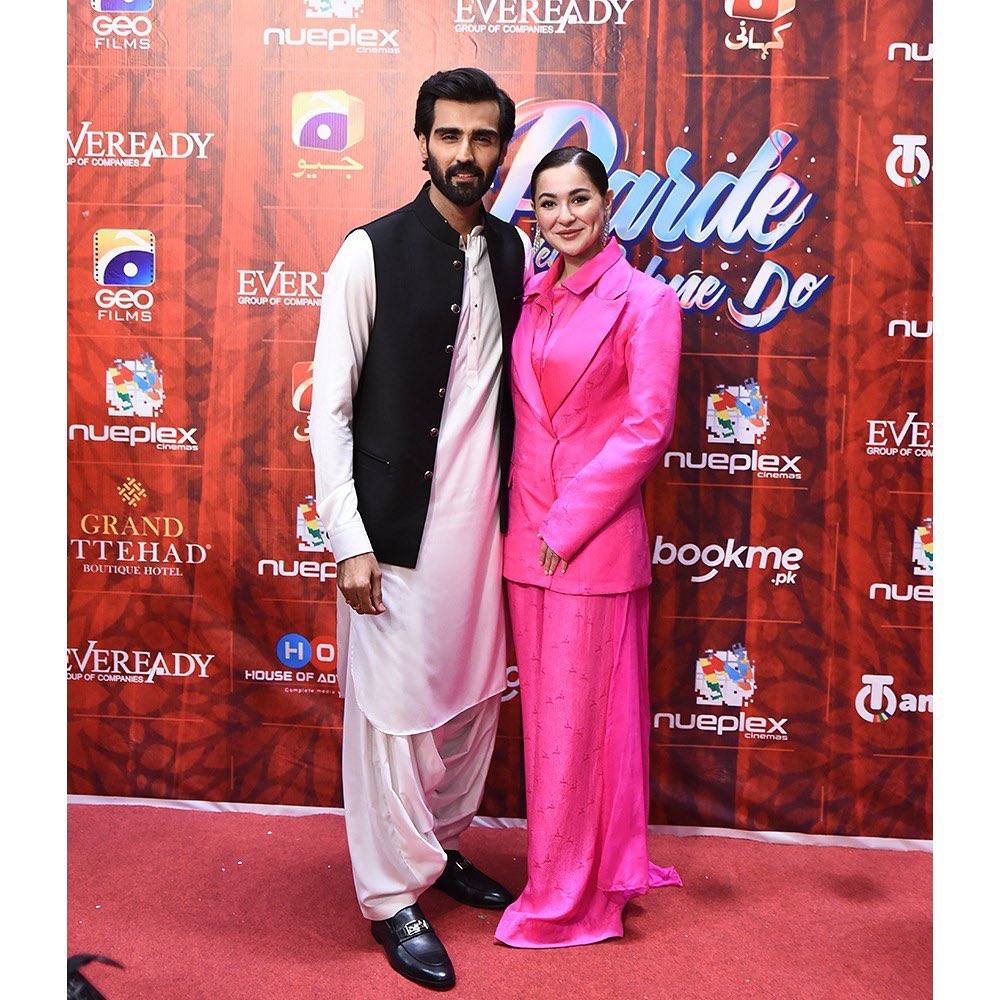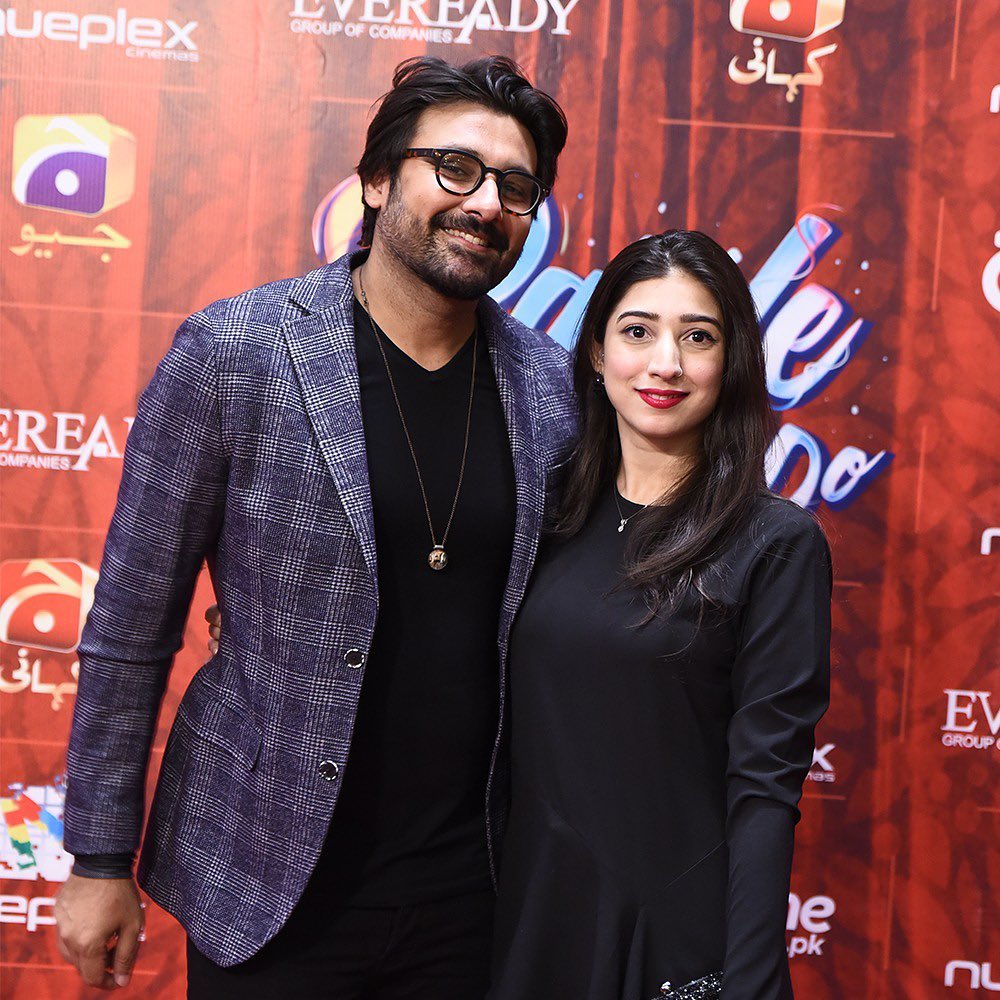 The premiere of the film Parde Mein Rehne Do just took place, and a slew of celebs were in attendance. In her pink long gown, Hania Amir looks stunning. The actors were all posed for the camera. Take a peek at the photos.