Dananeer Mobeen is a young social media sensation who shot to fame after a viral video of hers. The viral video Pawri Horae Hai has sparked outrage in Pakistan and across the border. Dananeer Mobeen was also named Ambassador of Peshawar Zalmi during PSL 6.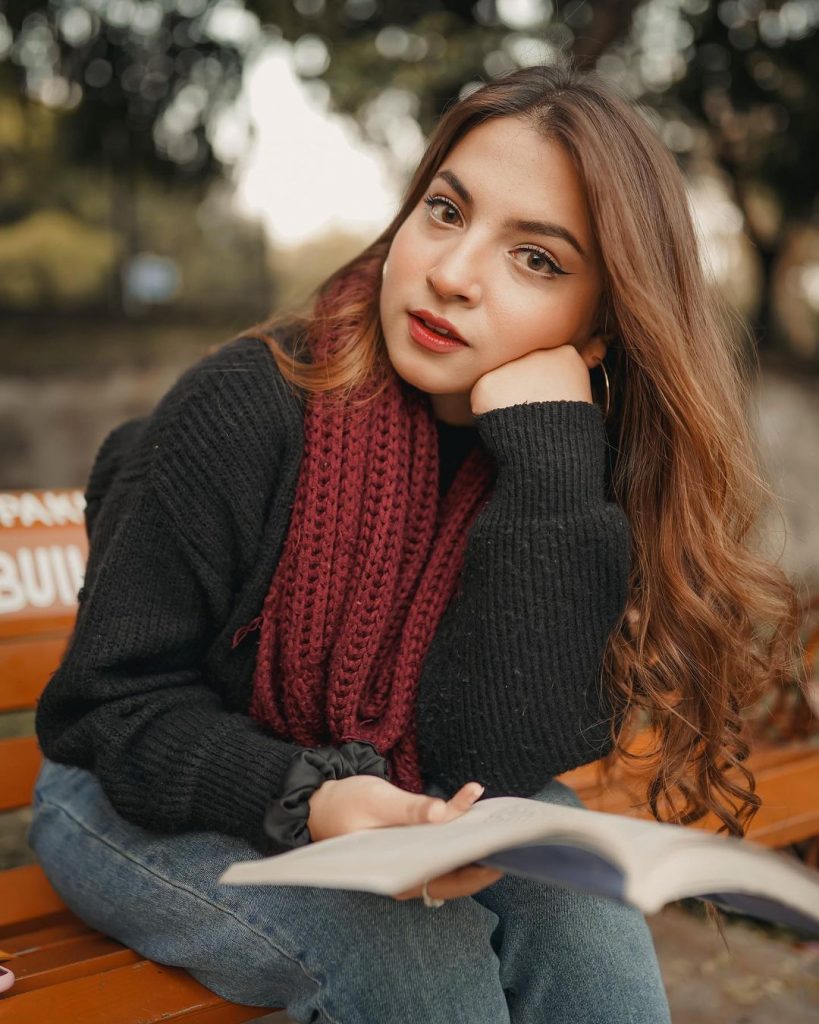 Dananeer Mobeen recently appeared in a bridal ad for Hifsa Khan Salon. Hifsa Khan Salon did her make-up and hair for the session, while OPM shoots by Osman Pervaiz Mughal provided the amazing photography. She is wearing a stunning ensemble by Mohsin Naveed Ranjha. Her make-up and hair for the photo had been done by Hifsa Khan Salon, and OPM shoots made the breathtaking photos by Osman Pervaiz Mughal.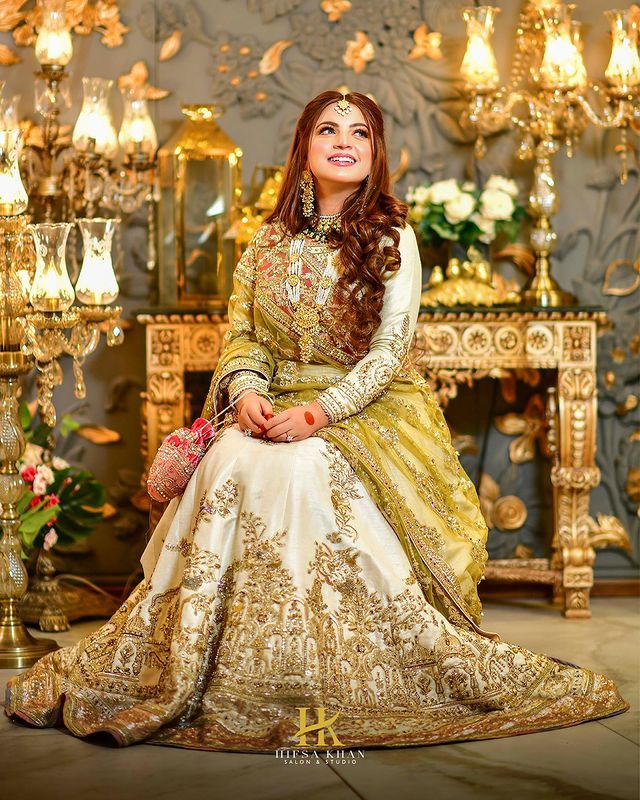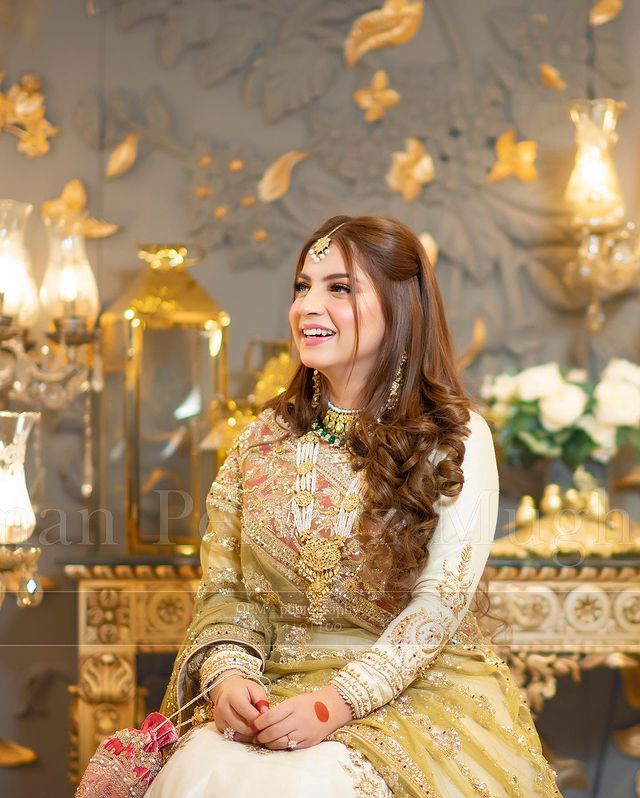 Dananeer Mobeen is a famous Pakistani model and influencer who became famous after a single video went viral. Dananeer Mobeen, who is always stunning and talented, was recently sighted in an interview with "Something Haute."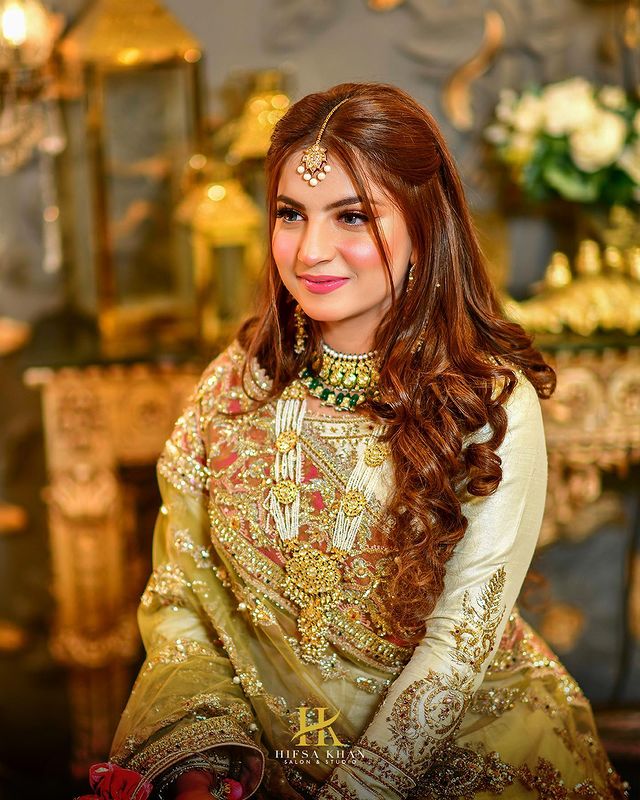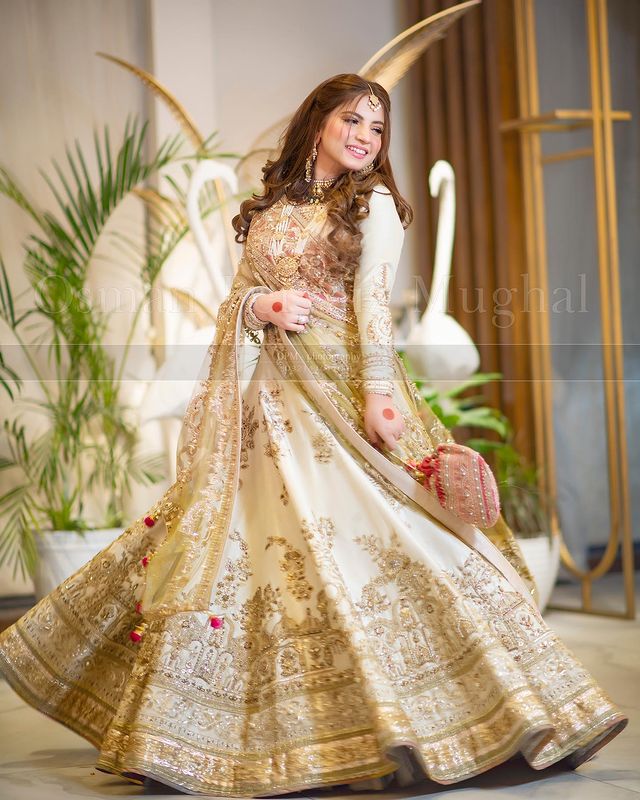 "I never thought of sticking to a certain vocation in my life. I want to explore many things in my life," Dananeer Mobeen said when asked about her future ambitions. "Insha'Allah, I'm planning to start my business shortly, and my brand is on the way."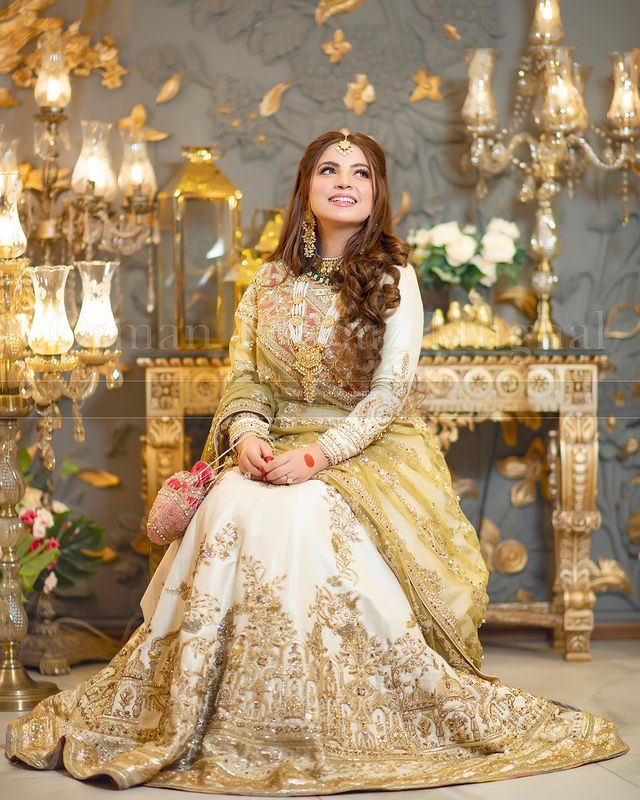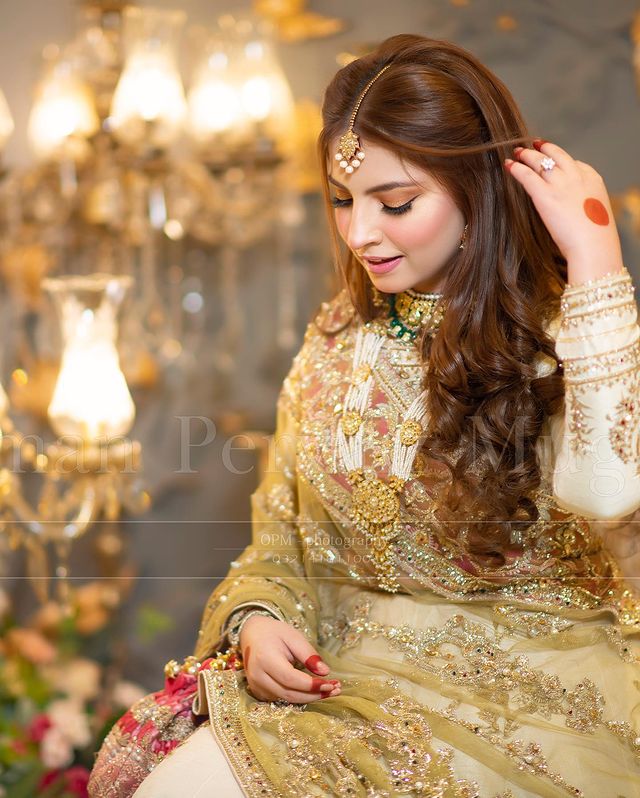 "At first, the business will focus on skin care and hair care goods; subsequently, I plan to broaden it to include makeup. It's my soul brand, which I've been developing for the past two years. I did all the product testing, packaging, and labeling on my own. I'm considering launching the brand digitally on December 27th, which is my birthday." Dananeer Mobeen added, "People can buy the merchandise through the website and Instagram."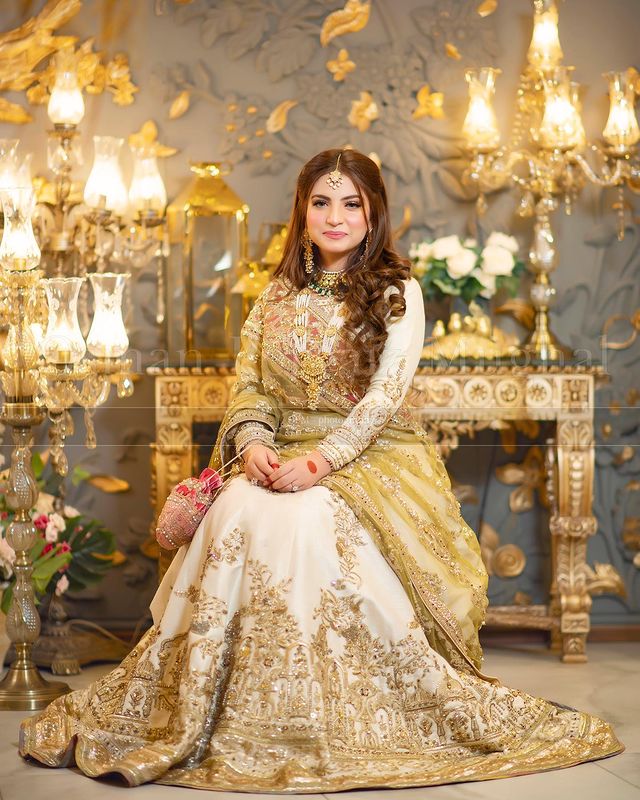 Dananeer Mobeen is a social media influencer and content creator from Islamabad, Pakistan. Her video "Pawri Hori Hai" became viral not only in Pakistan but also around the world, and she garnered a lot of attention in a short period.