Sanam Jung is a beautiful and successful Pakistani television actress, host, model, and VJ who debuted in the entertainment industry in 2010 and has since gained a lot of attention and fame. She is one of the most talented hosts who is frequently seen hosting award shows. Qassam Jaffri, a pilot, is her husband. Alaya Jaffri, the couple's daughter, was born to them.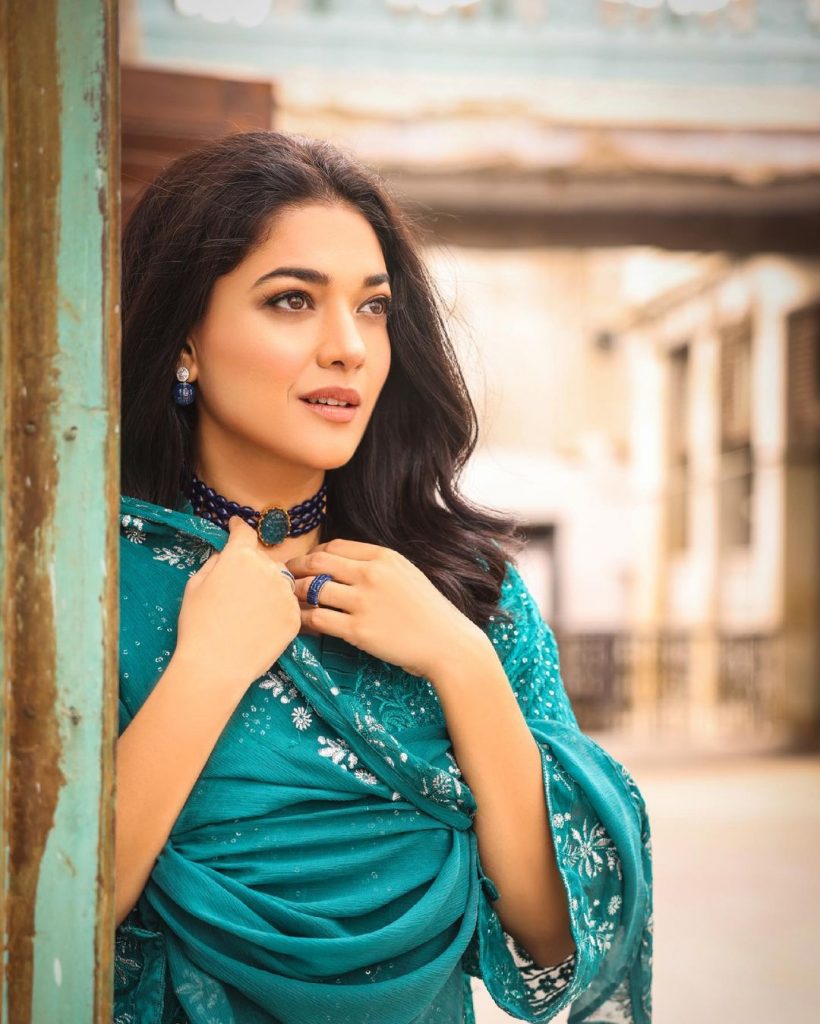 On social media recently, some charming images of Sanam Jung and her daughter Alaya Jaffri surfaced. In the most recent photos, the cutest mother-daughter combo looked lovely in matching white ensembles by "Farah Talib Aziz." "Mohsin Mustafa" captured the lovely portraits. Take a look at them!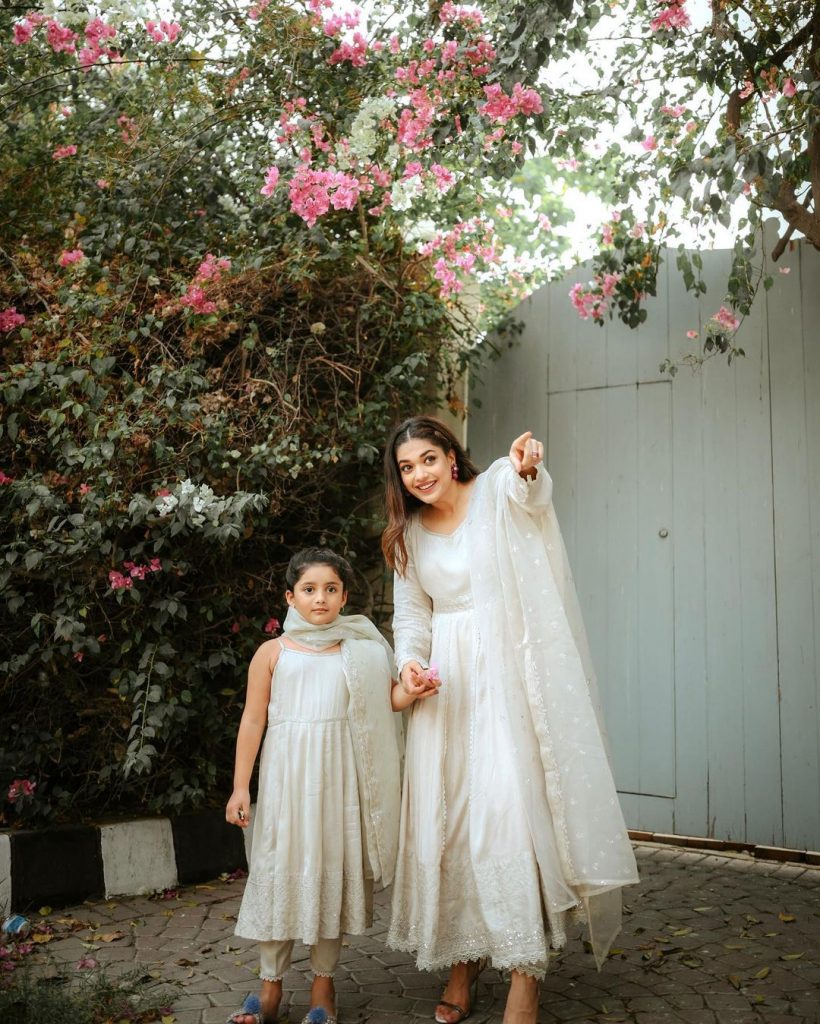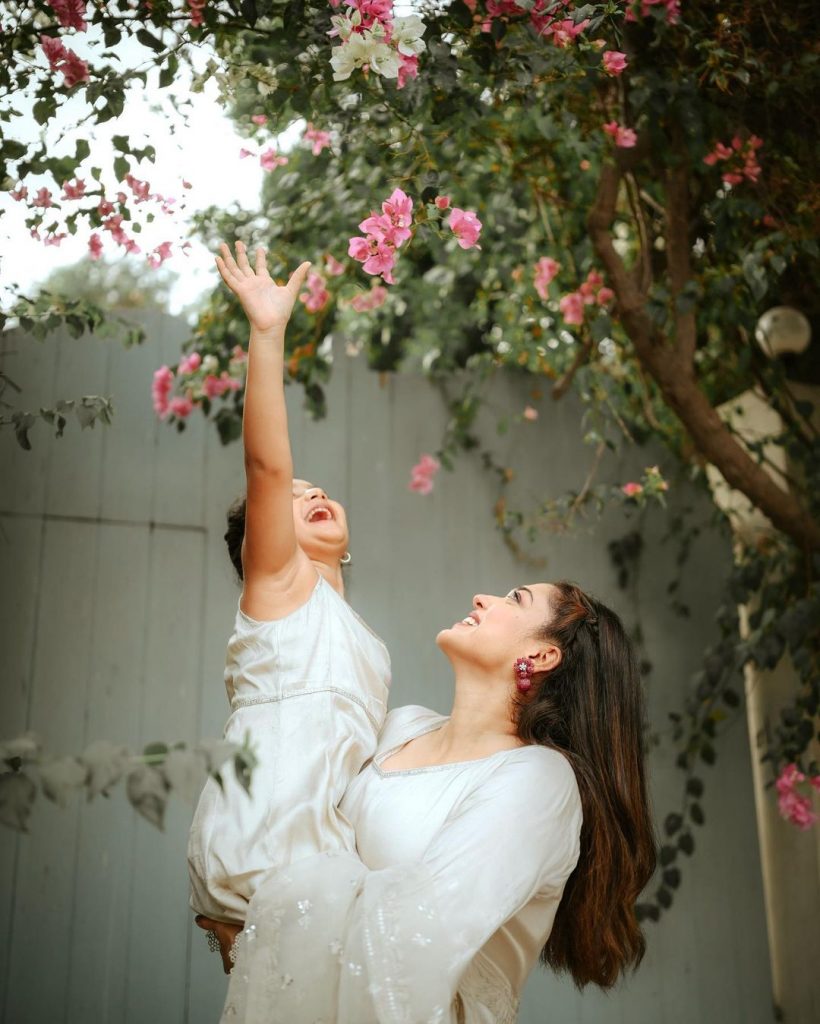 Sanam Jung is a talented and versatile Pakistani actress and host who has worked in the entertainment industry for a long time and has proven herself by her own hard work. Sanam Jung was recently seen in the GMP film "Shan-e-Suhoor."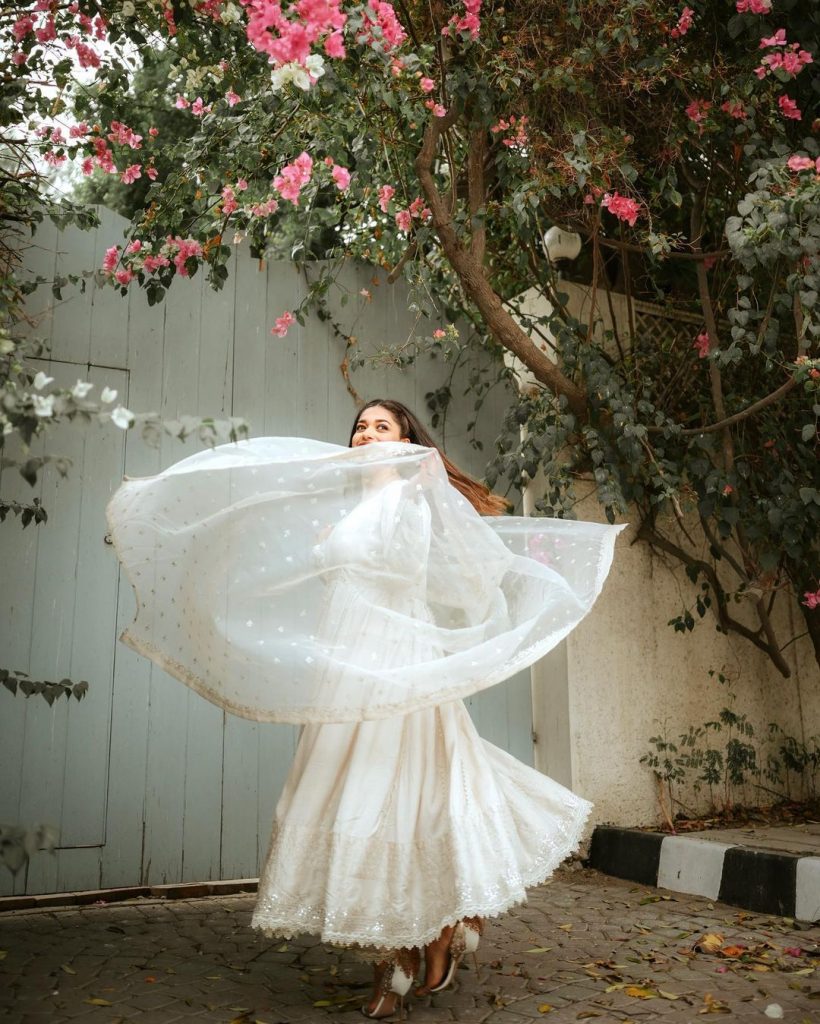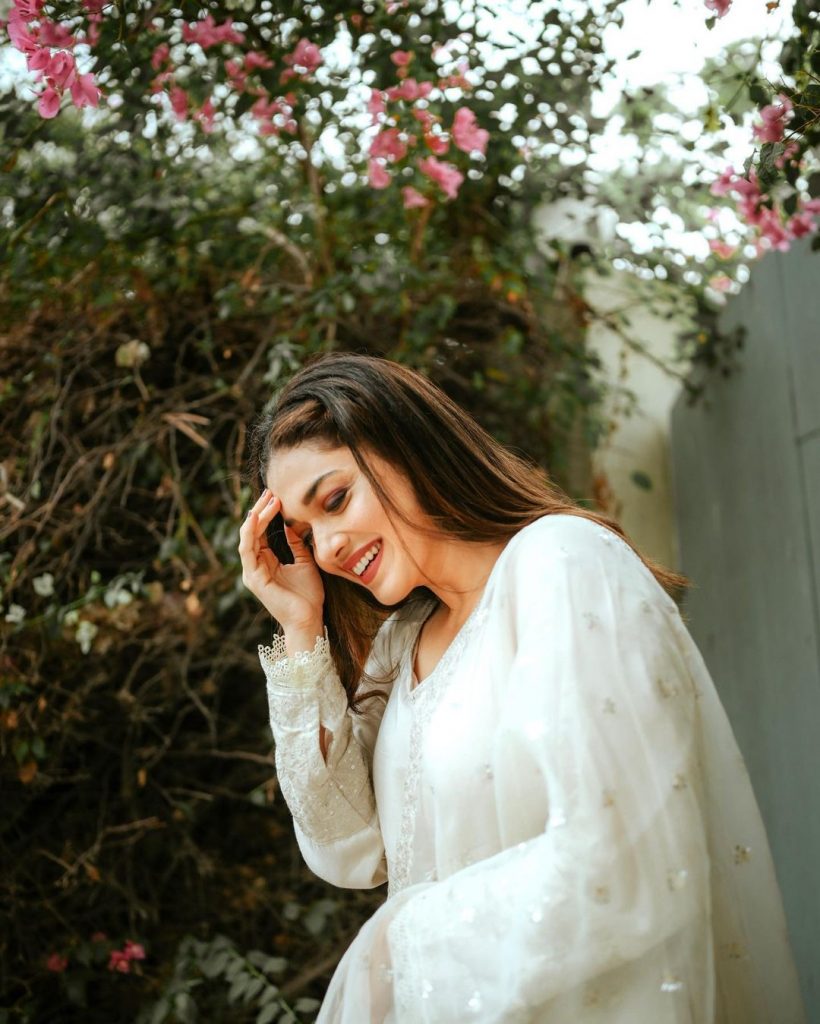 "It's very unfortunate that nowadays we have a cell phone in our hands all the time to capture every moment but we are not able to appreciate those moments just because we are filming those moments," Sanam Jung said when discussing the drawbacks of social media. "If we go on a trip, we will not enjoy it; instead, we will shoot pictures and post them on social media, which is quite sad."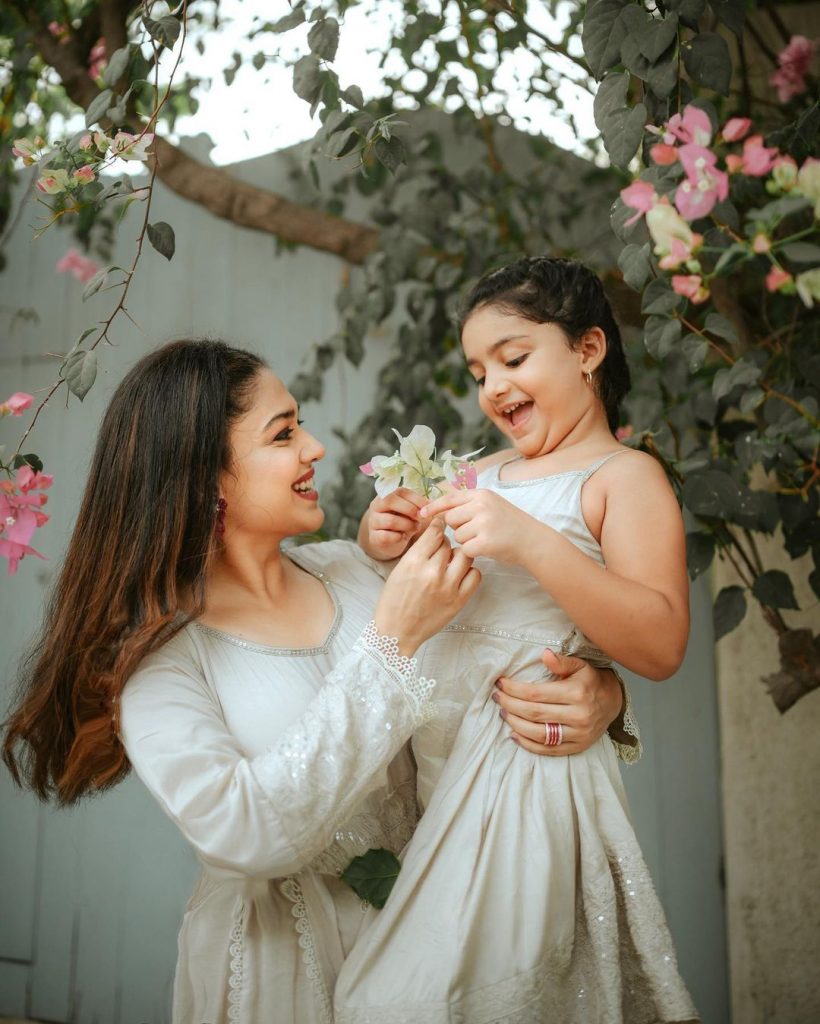 "I recently attended a gathering at Alaya's school. When Alaya was doing her presentation and I was holding my phone, I thought to myself, Should I enjoy these wonderful moments or document them? As a result, I relinquished my phone to someone else and focused on my daughter's presentation," Sanam explained.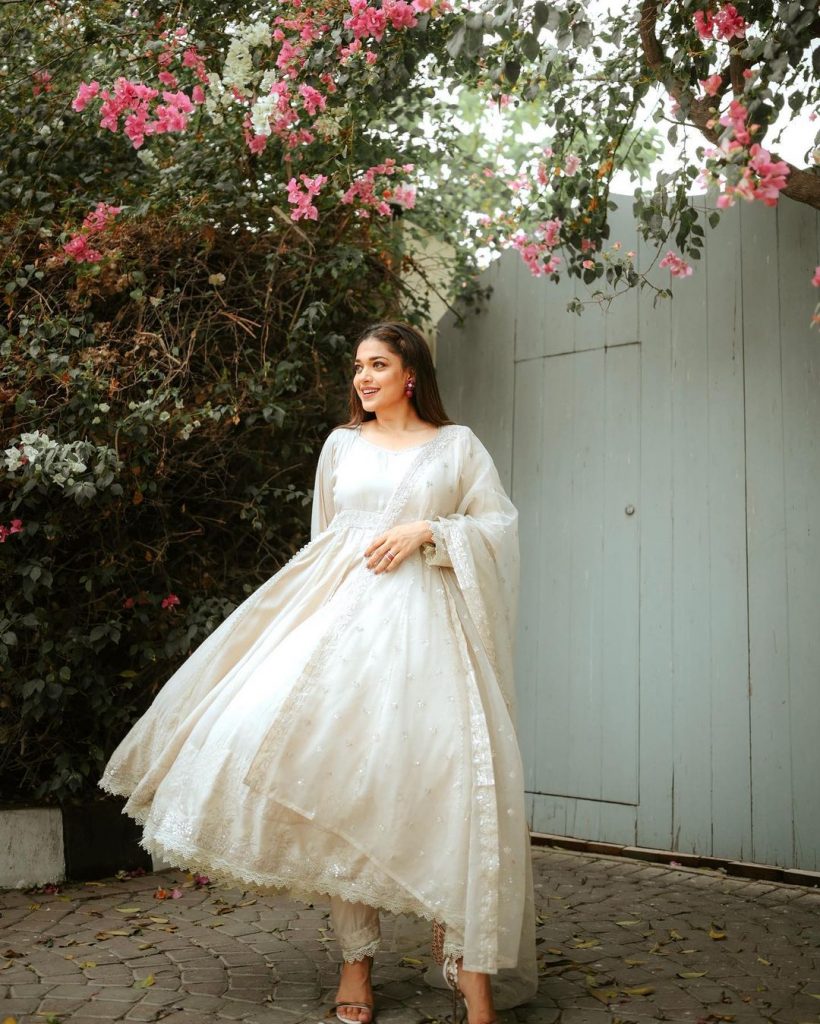 When asked about trolls and allegations about her relationship, Sanam said, "After Alaya, I gained a lot of weight, and it's awful that any celebrity, whether it's Bollywood, lollywood, or Hollywood, has to face trolling. People should realize that everyone wants to give it their all, so let them be and live."