This Eid, the Pakistani drama industry has once again provided audiences with some fascinating telefilms. Everyone likes to watch some good entertainment shows with their family and friends, especially the elderly and the young. In Pakistan, quality Eid shows and dramas attract a large audience, and fans rely primarily on telefilms for amusement. Every year, Pakistani broadcasters go above and beyond to deliver good entertainment to their viewers. This Eid-ul-Fitr, there will be a slew of telefilms to choose from. Let's have a look at all of the telefilms in detail.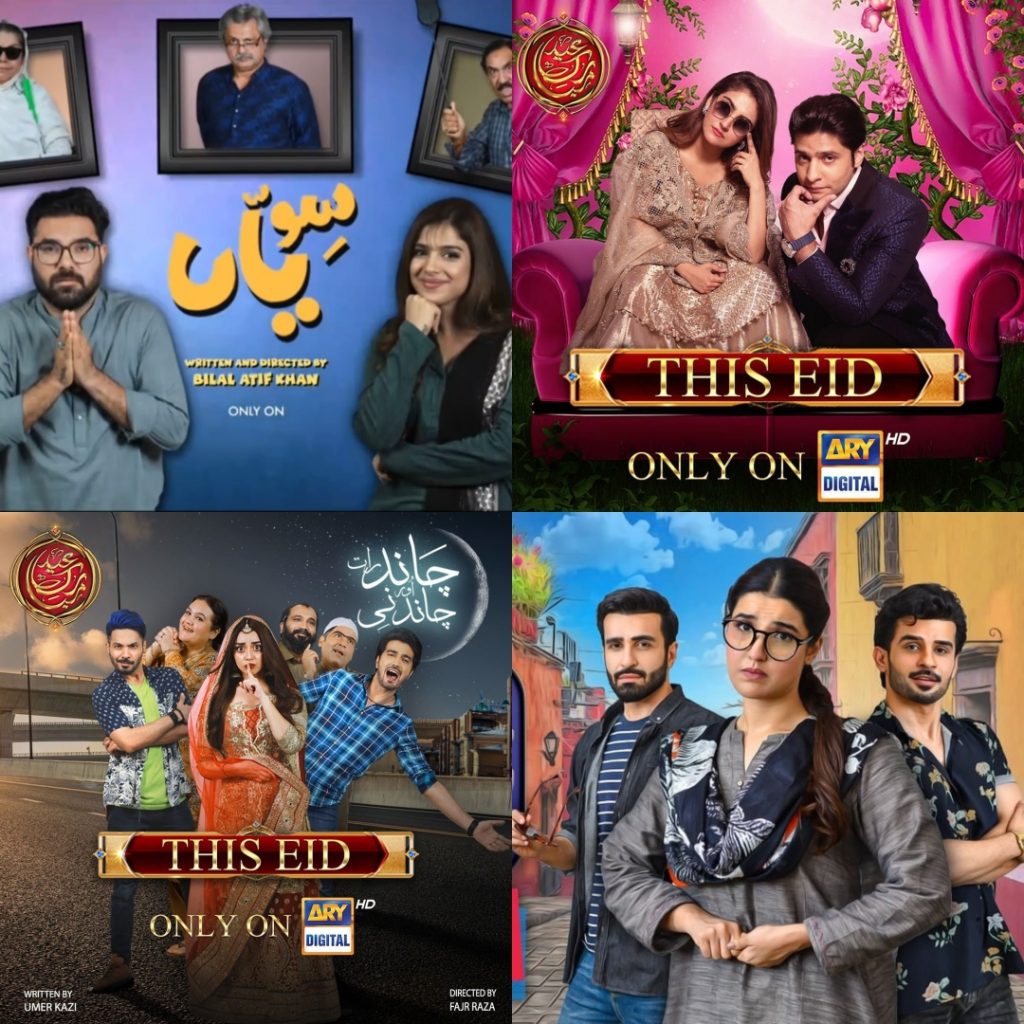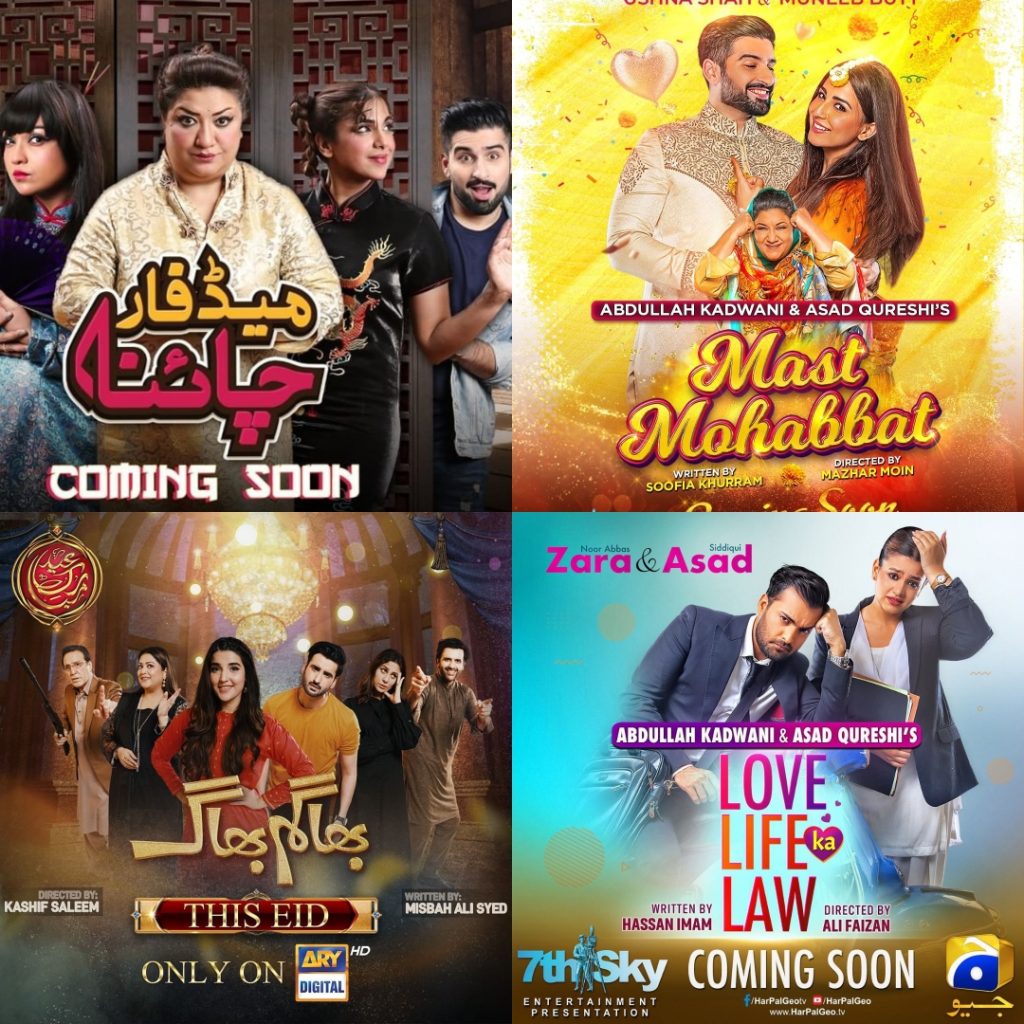 Bhagam Bhag
Bhagam Bhag is a telefilm produced by Ary Digital. Agha Ali and Hareem Farooq star as the key characters in the romantic comedy telefilm. They make a particularly cute new coupling because they're both working on a project for the first time. Ary Digital will broadcast it. Kashif Saleem directed the telefilm.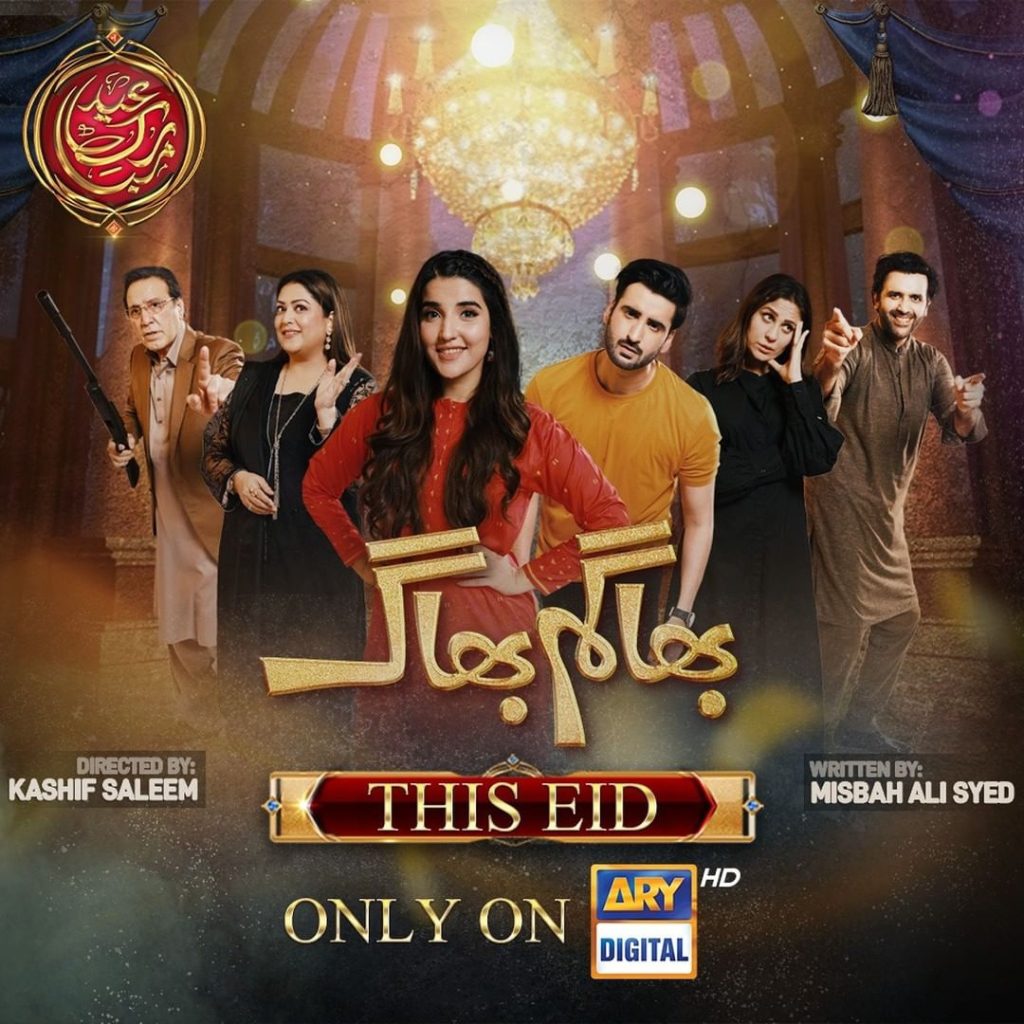 Chand Raat Aur Chandni
Chand Raat Aur Chandni is a digital telefilm produced by Ary. Shahzad Sheikh and Alizeh Shah star in this telefilm, which also stars Ayaz Samoo, Nazrul Hassan, Ismail Tara, and Hina Rizvi. Chand Raat Aur Chandni tells the story of a small-town guy and a girl. Shami is a young man who has a secret crush for a childhood buddy. Fajr Raza directed the movie, which was scripted by Umair Qazi.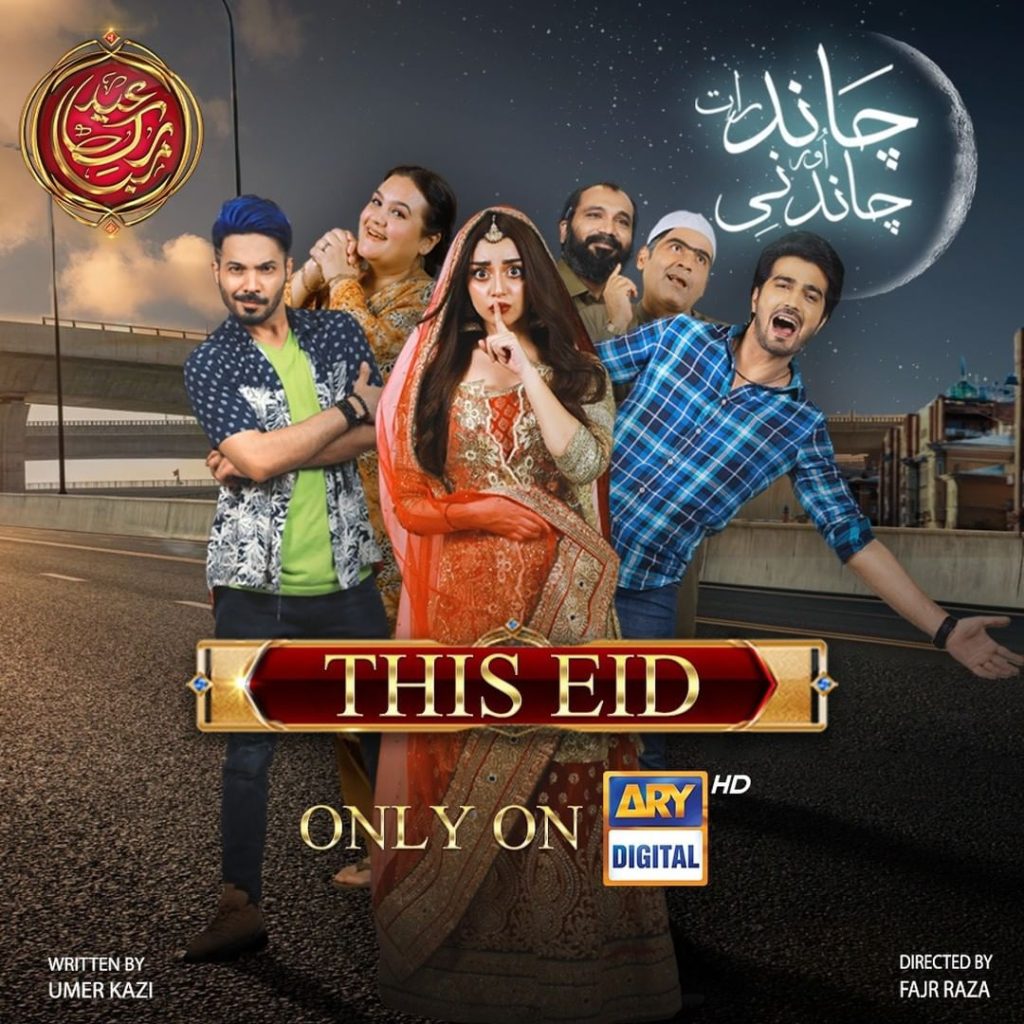 Siwaiyyan
Big Bang Productions' telefilm Siwaiyyan for Ary Digital stars Sonya Hussyn and Yasir Hussain in the pivotal roles. It's a comedy telefilm about a newlywed young couple whose wife is dangerous and beats people by accident. The husband is concerned about his wife's abusive behavior.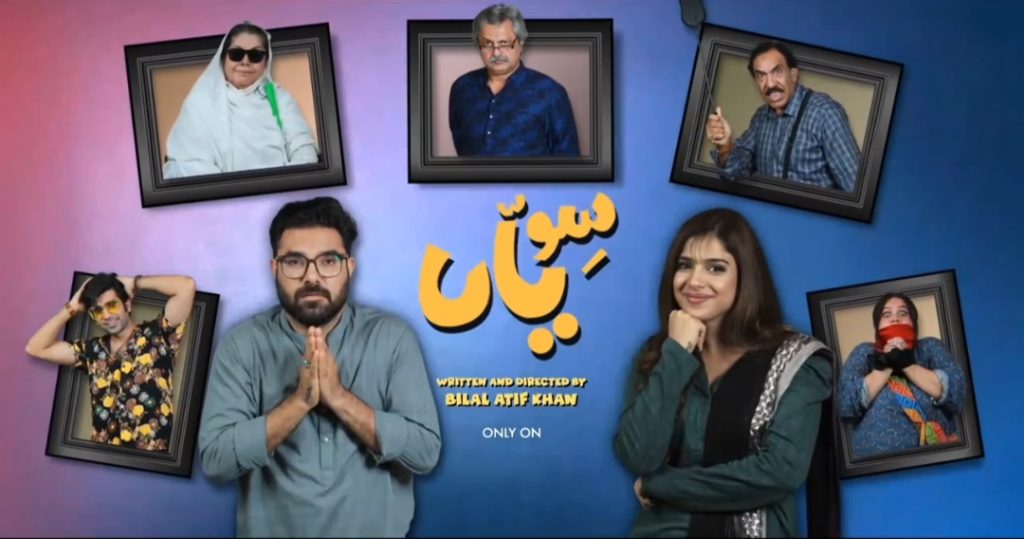 Made for China
Made for China is a hilarious telefilm about a family who will go to any length to visit China. Watch as they attempt to make the arduous yet funny transition to China. Hina Dilpazeer, Sonya Hussain, Uroosa Siddiqui, and Muneeb Butt are among the cast members. The telefilm will air on HUM TV in the near future.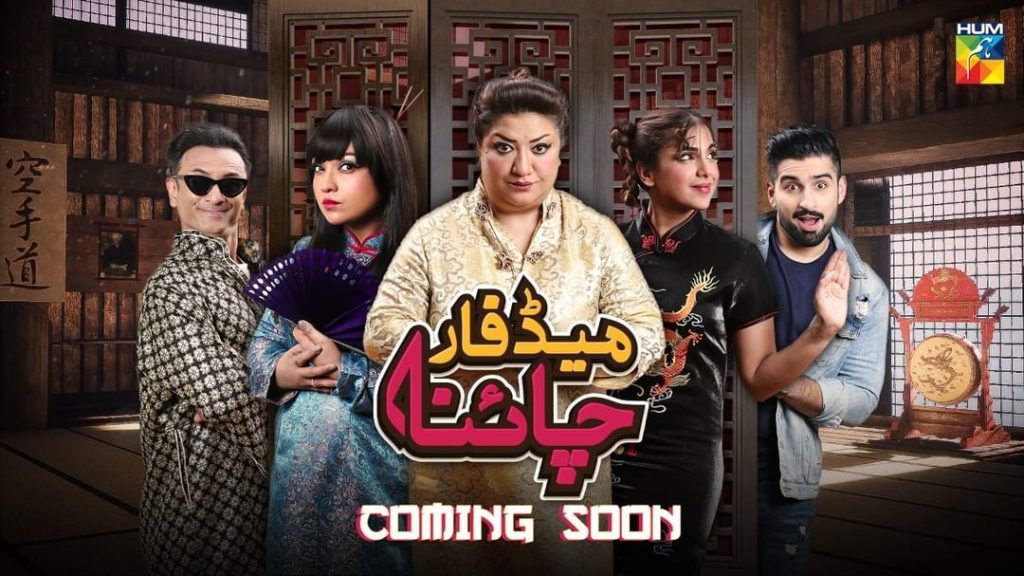 Saeedabad Ki Saeeda
Another fascinating telefilm from Hum Television is Saeedabad Ki Saeeda. The story follows an ordinary girl with a mediocre living who discovers a bright future. Telefilm will be broadcast on HUM TV in the near future. Hareem Farooq, Fahad Sheikh, and Azfar Rehman are among the cast members.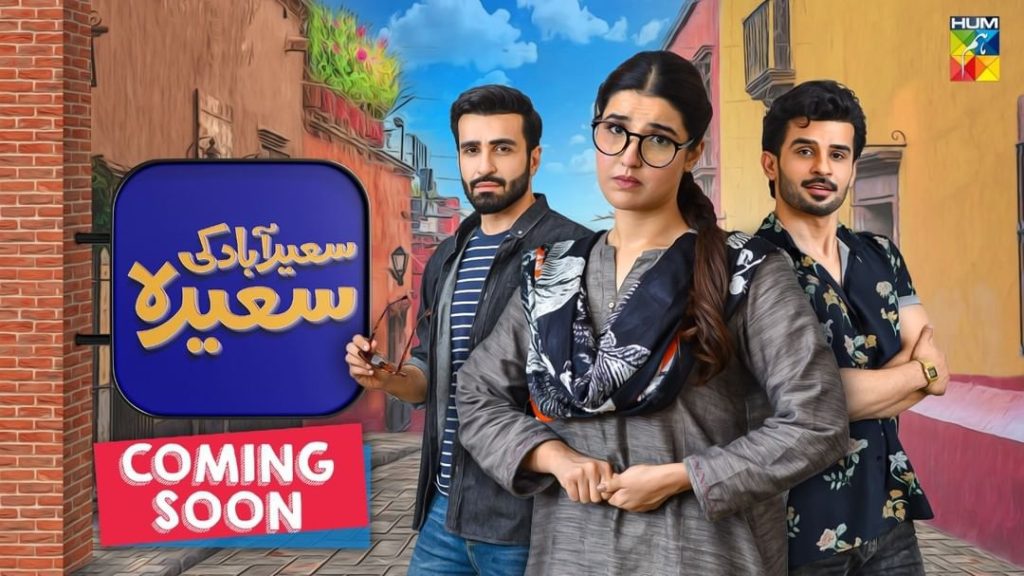 Love Life & Law
The telefilm tells the story of two young lawyers who reunite after a failed relationship in order to aid their clients win a divorce lawsuit. Telefilm is a 7th Sky Entertainment production. Abdullah Kadwani and Asad Qureshi are the producers, Hassan Imam is the writer, and Ali Faizan is the director. Agha Ali, Asad Siddiqui, Sidra Niazi, Mahmood Aslam, Saba Faisal, Samina Ahmed, Ali Rizvi, Ayesha Rajput, Aslam Piya, Natalia Awais, and Ahmed Bashir are among the cast members.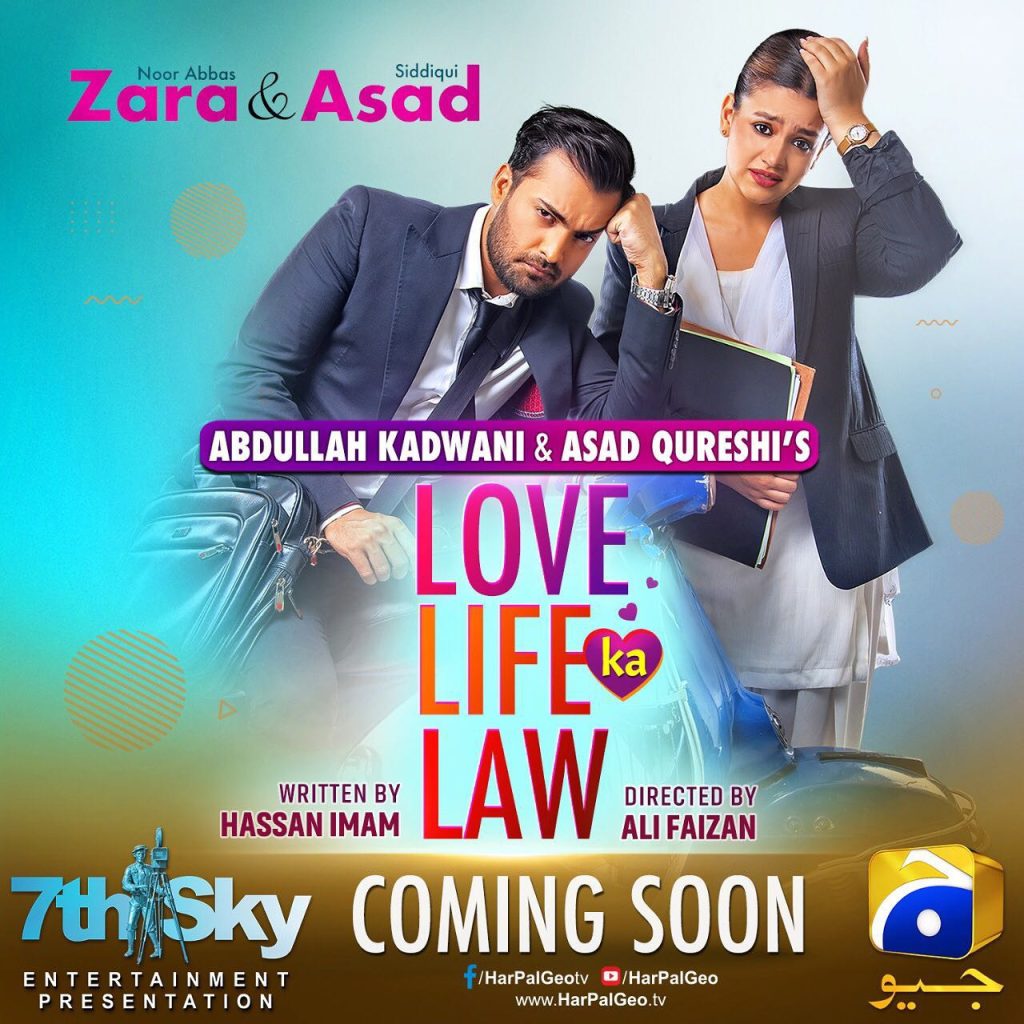 Mast Mohabbat
Mast Mohabbat is a Geo Television Eid telefilm, and the station has revealed an exclusive poster for the Eid special telefilm. Muneeb Butt and Ushna Shah star in the fantastic telefilm, which is packed with a fun-filled love story. Sophia Khurram wrote the script, while Mazhar Moeen directed the film. It's the seventh Sky Entertainment production.