Due to the massive outbreak of the Covid 19 pandemic, film businesses around the world continued to lose money from 2019 to 2021. Now that life has returned to normal, film producers all across the world have successfully begun releasing films in theaters.
In Pakistan, the marketplaces appear to be dead, since most people have lost faith in filmmakers as a result of a few previously released films that failed to draw audiences. Despite the conventional behavior of the Pakistani audience, Pakistani film producers and directors ventured to put their hearts and souls into making some truly outstanding and entertaining films. They, too, have taken a risk and decided to release the films during Eid UL Fitr.
Chakkar
Chakkar, a feature film starring Ahsan Khan, Neelum Muneer, Javed Sheikh, Naveed Raza, and Yasir Nawaz, will be released on Eid ul Fitr. The film is produced by Nida Yasir and Yasir Nawaz, a prominent celebrity couple who have previously produced blockbuster films such as Wrong No. and Mehrunisa We Lub You. It's a murder mystery and thriller. Fans of Neelum Muneer are eagerly anticipating the release of her film Chakkar, and the cast has been involved in the film's promotion.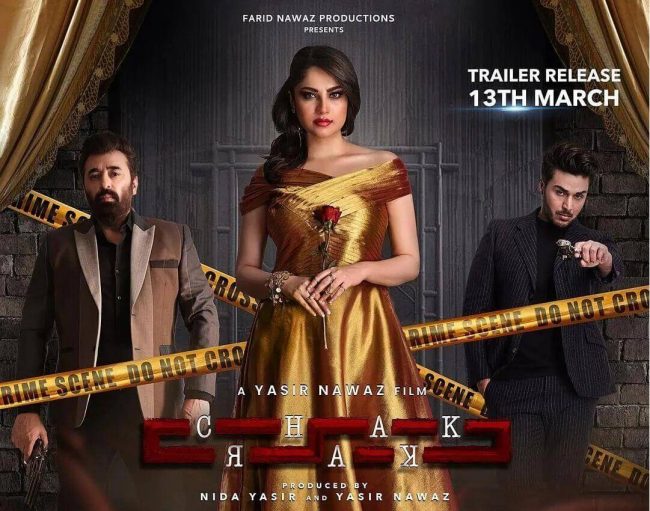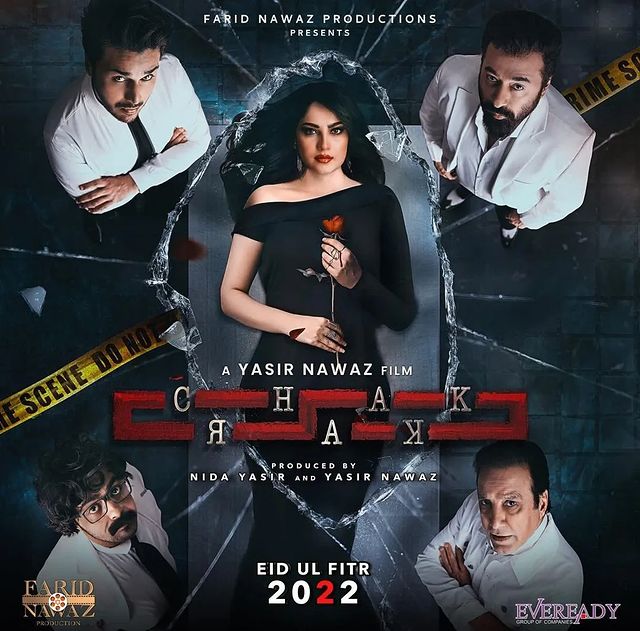 Ghabrana Nahi Hai
This Eid UL Fitr, the star-studded feature film Ghabrana Nahi Hai will be released. Saba Qamar, Syed Jibran, and Zahid Ahmed's admirers are among the fantastic cast. The film is directed by Saqib Khan and written by Mohsin Ali. Hassan Zia co-produced the film, which was made under the label of JB Films and directed by Jamil Baig. The film also stars Afzal Khan Rambo and Nayyar Ijaz. In the film, there are a number of comedic solutions. Last night, the film had its first star-studded premiere.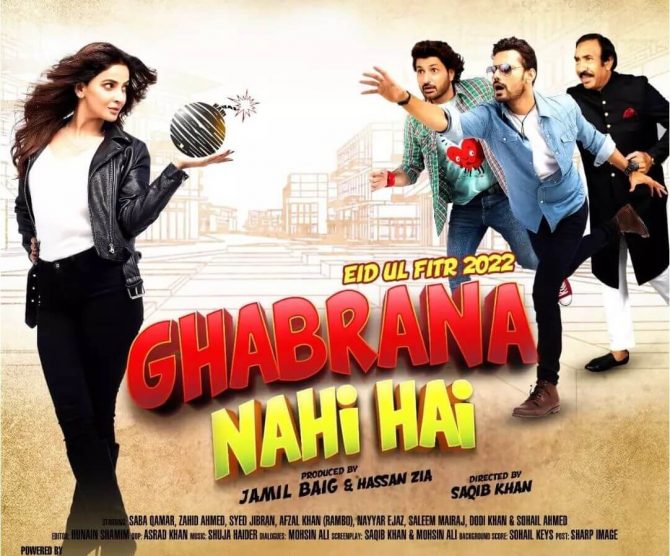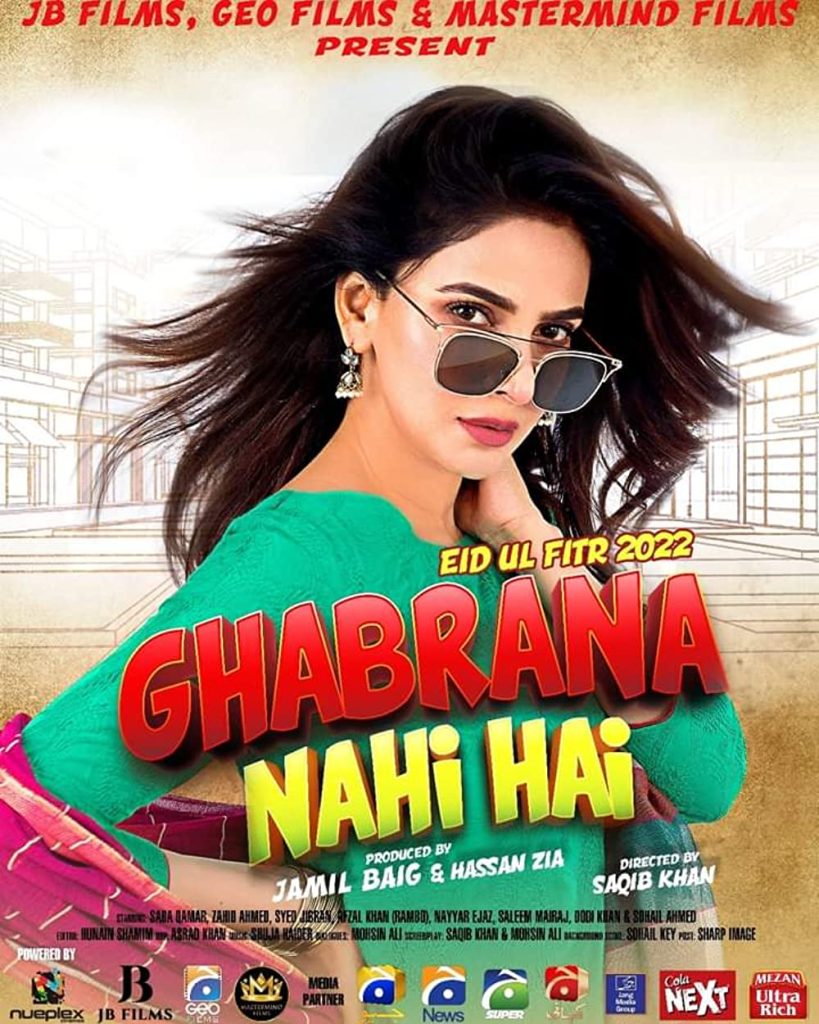 Parde Mein Rehne Do
This Eid Ul Fitr, the feature film Parde Mein Rehne Do will be released in theaters. Wajahat Rauf directed and produced the film. In the key parts are the stunning Hania Aamir and the dashing Ali Rehman Khan. The film contains terrific music and a compelling plot. The ensemble has been busy promoting the film, which had its first star-studded premiere Sunday night.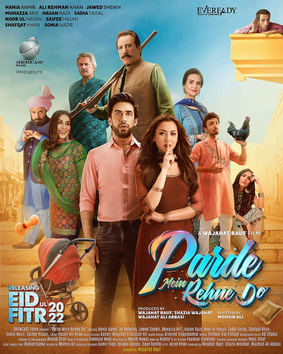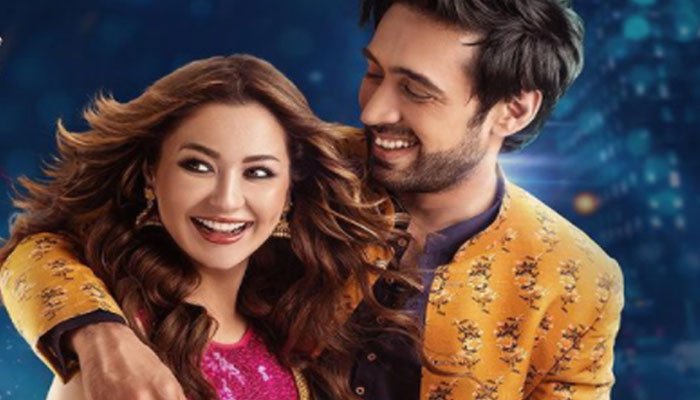 Dum Mastam
This Eid UL Fitr, the film Dum Mastam will also be released. Mohammed Ehteshamuddin directed the film, which was produced by Adnan Siddiqui and Akhtar Hasnain under the banner Cereal Entertainment. Dum Mastam is a film written by Amar Khan, who also stars with Imran Ashraf in the lead role. It will be released by Hum TV on Eid ul Fitr in May 2022. The film Dum Mastam is a lovely mix of love, comedy, music, and emotions.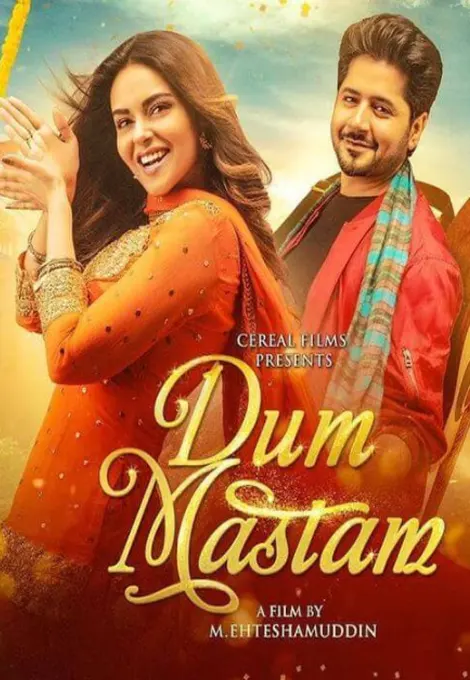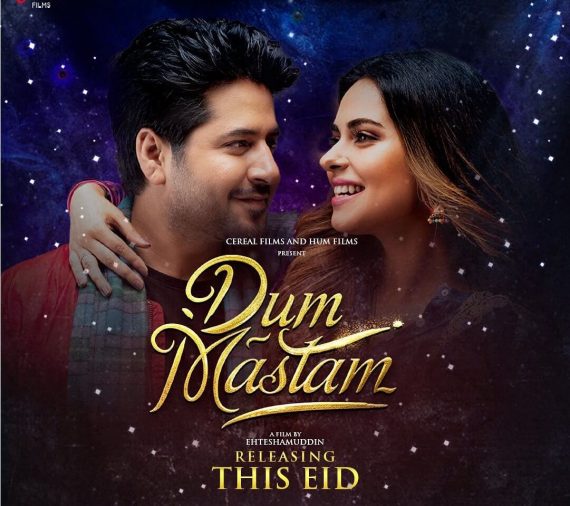 Tere Bajrey Di Rakhi
Tere Bajrey Di Rakhi, a Punjabi film, will also be released on Eid ul Fitr 2022. For SSR Pictures, Sohail Malik and Raheel Malik present the film. Tere Bajrey Di Rakhi will be released across Pakistan on Eid-ul-Fitr.  Syed Noor wrote and directed the film, which is produced by Safdar Malik. Saima Noor, Jannat Mirza, Babar Ali, Mustafa Qureshi, Amir Qureshi, and Achi Khan are among the cast members. It will be the debut film of Jannat Mirza, a popular Tiktoker with 18 million followers on Tik Tok.