Amar Khan and Imran Ashraf, two of Pakistan's most outstanding performers, were recently seen together at Jeeto Pakistan League. The actors were spotted having a good time on set while taking part in various game parts. Take a peek at some of the most captivating images of Amar and Imran from the set of JPL.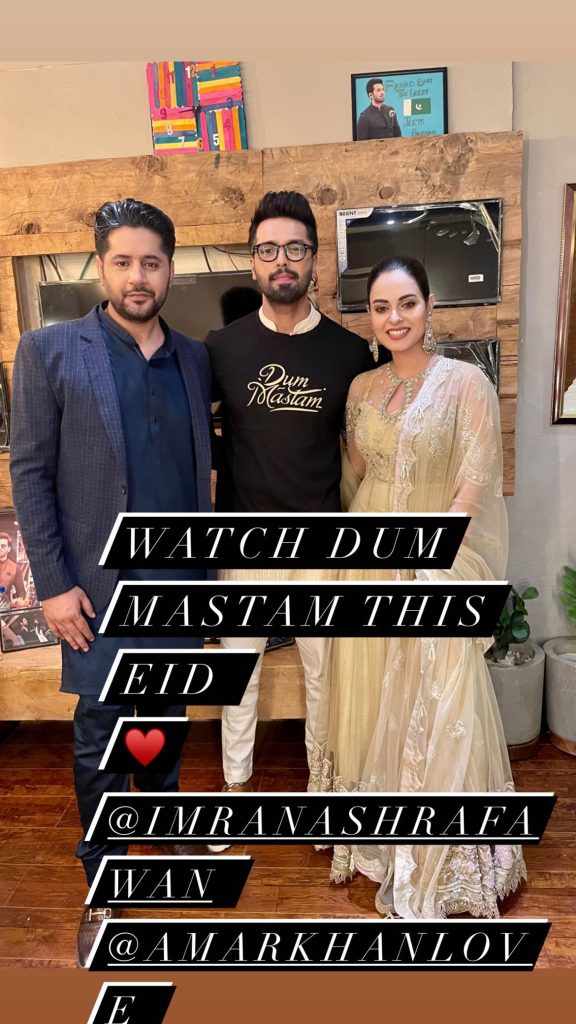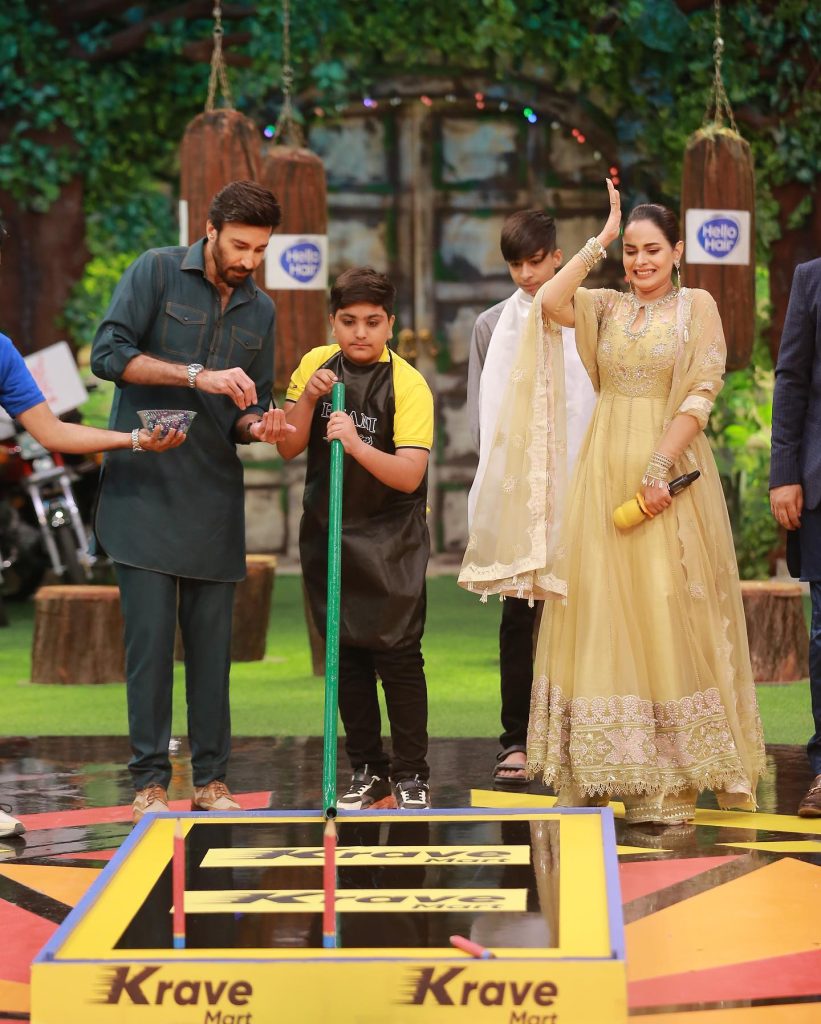 Dum Mastam is an upcoming Pakistani film with a lovely cast and narrative that has been making headlines for several days. The film Dum Mastam is produced by Adnan Siddiqui and Akhtar Hasnain under the banner Cereal Entertainment and authored by the highly beautiful and multi-talented actress Amar Khan. It is a romantic comedy film starring the incredibly brilliant Imran Ashraf and the gorgeous Amar Khan. Ehtisham Ul Din is the film's director.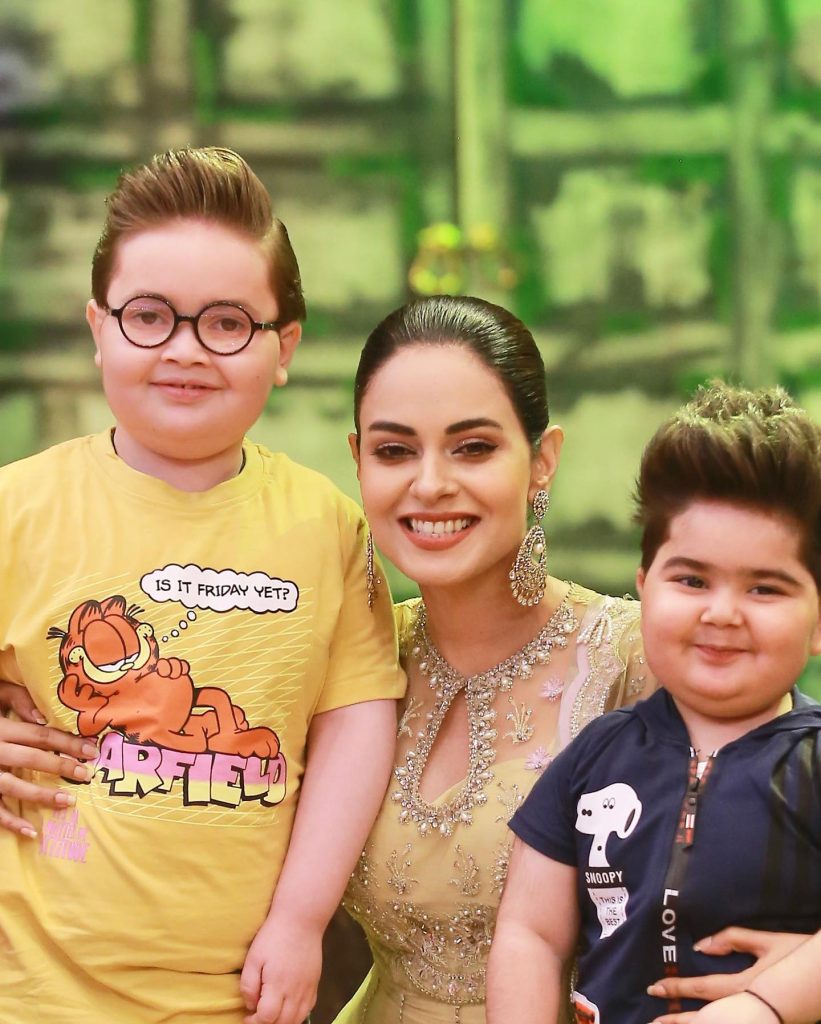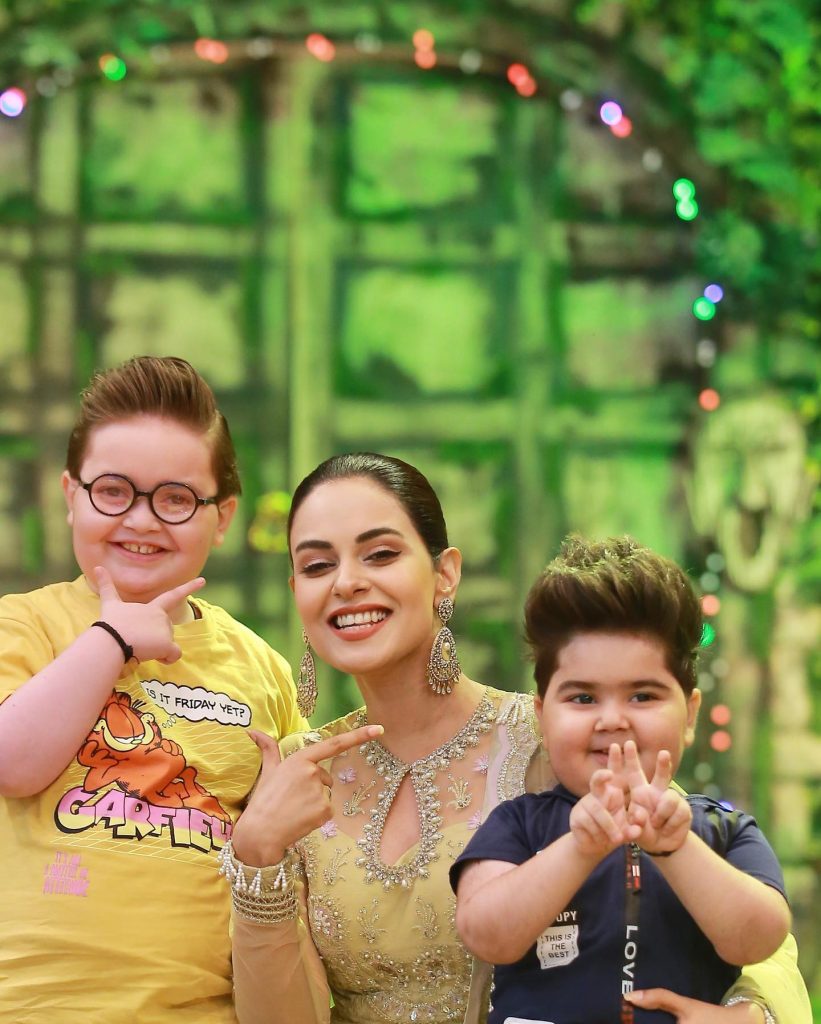 Amar Khan is a rising Pakistani actress who has made a name for herself in the industry in a short period of time. Despite coming from a family of artists, Amar has worked hard to establish herself in the profession. Amar will star alongside Imran Ashraf in the upcoming film "Dum Mastam."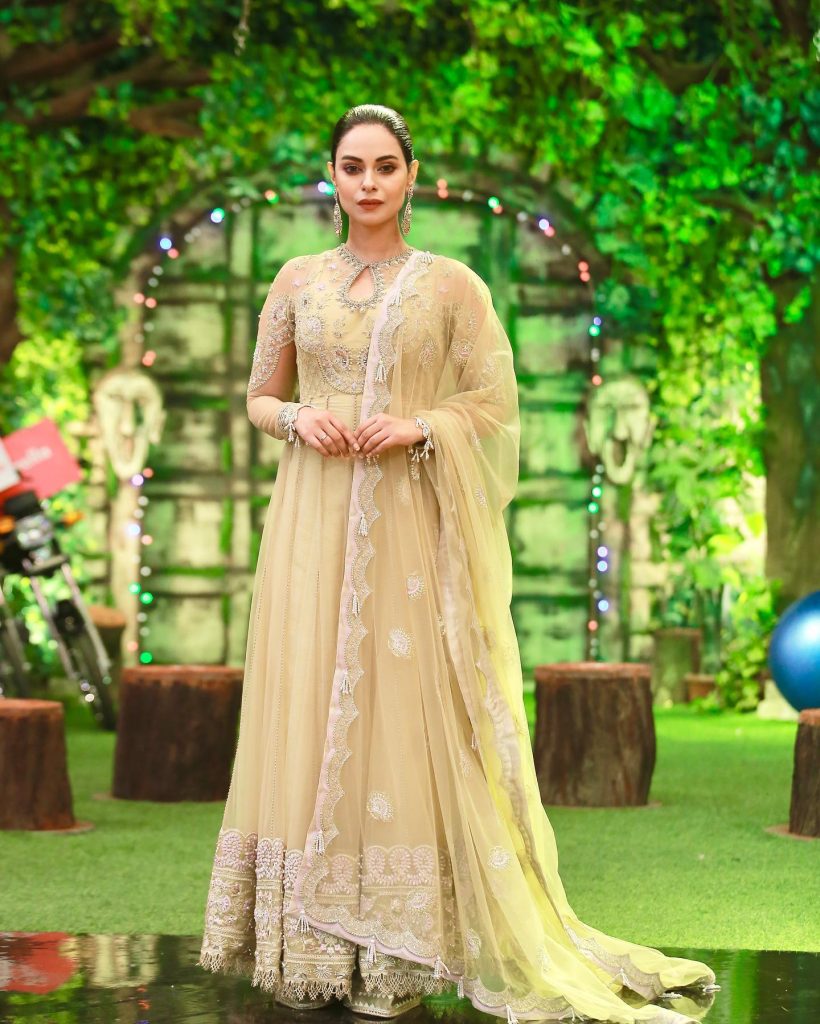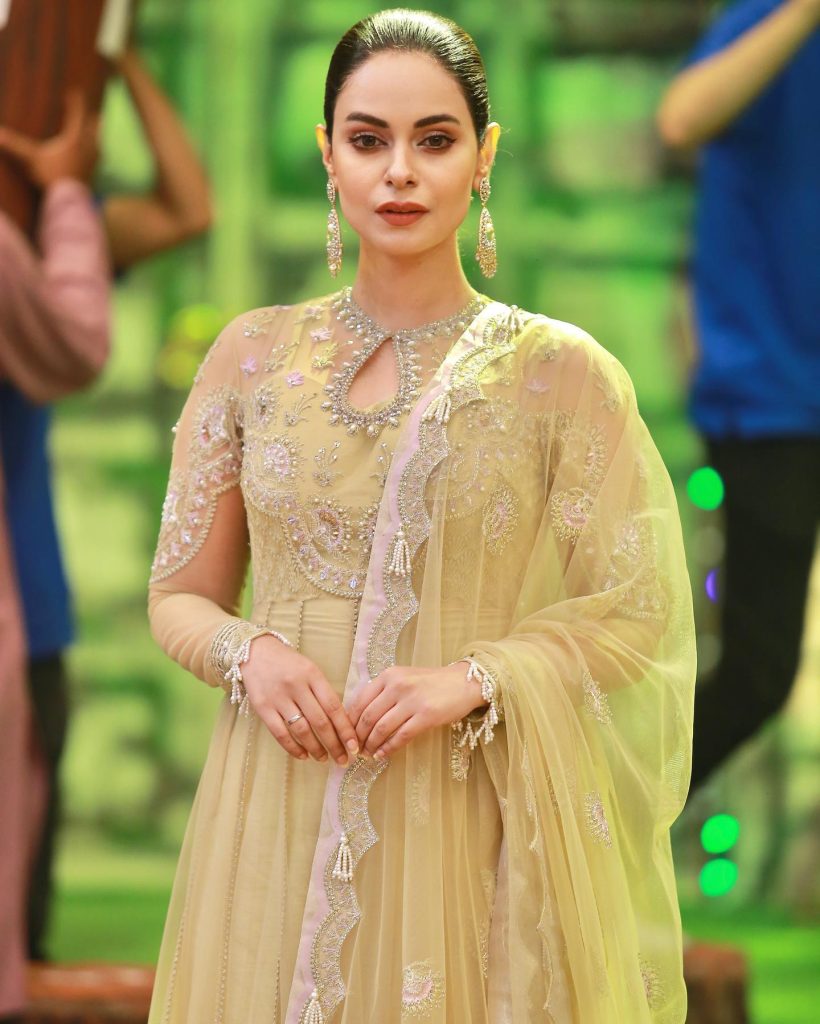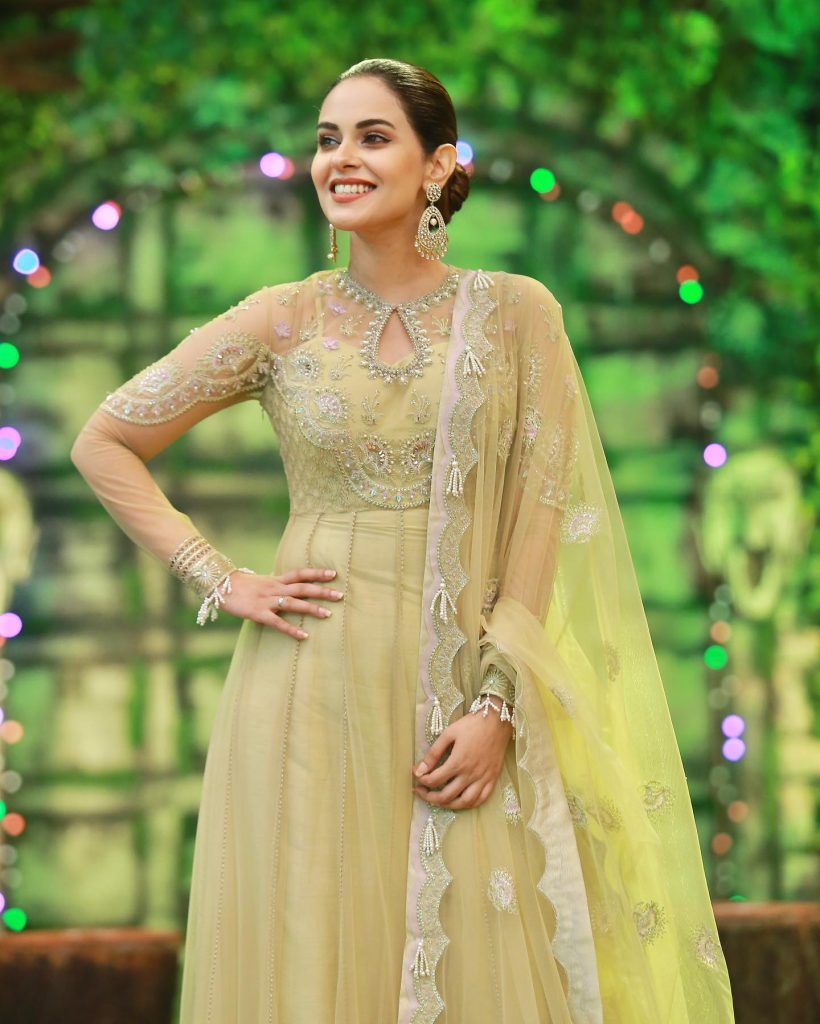 Similarly, Imran Ashraf is regarded as one of Pakistan's most popular actors. Imran Ashraf is one of those actors who can play any role and do so flawlessly. He is also a talented writer who has recently begun writing dramas.