Raza Talish and Sabeena Farooq are relatively recent names in the theater industry. As Mithu and Maina in Suno Chanda Season 2, they gained a lot of attention. Raza Talish is the son of renowned filmmaker Ahsan Talish. Fans complimented his acting in Mushk and Suno Chanda, despite his preference for direction.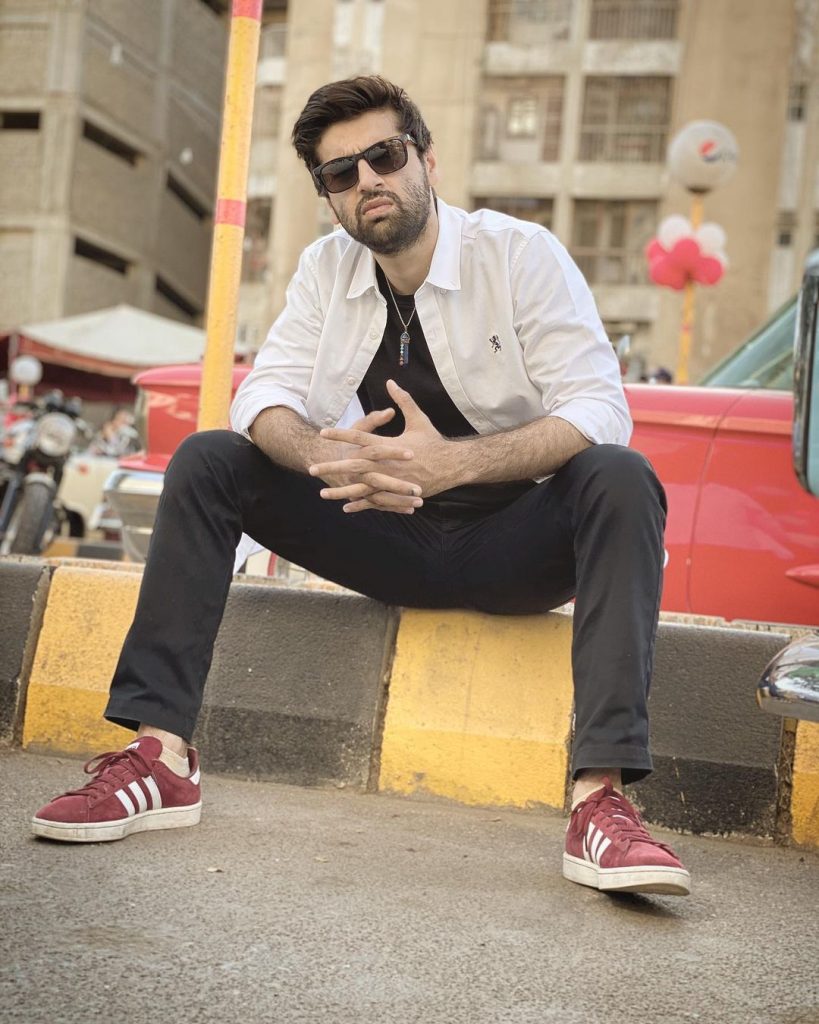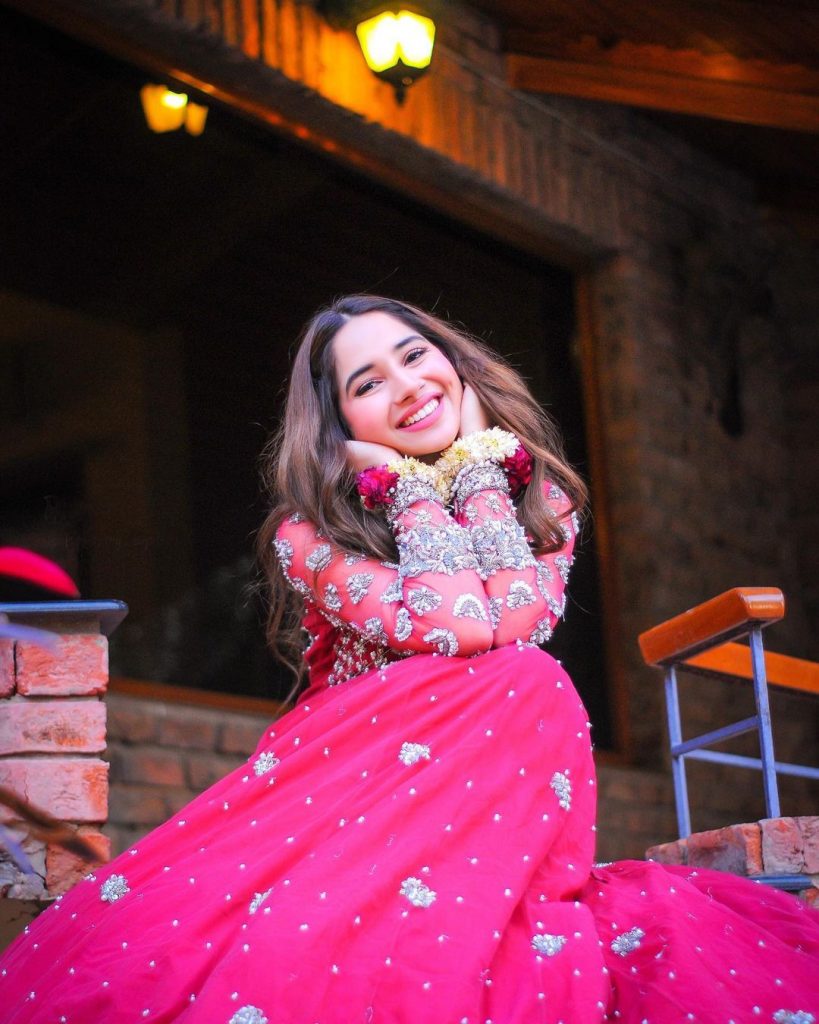 The audience praised Sabeena Farooq's acting in Log Kya Kahenge, Kashf, and Suno Chanda. She has also appeared in short films. The adorable on-screen duo appeared on Good Morning Pakistan recently and looked simply lovely. We have included a few photos of both actors here.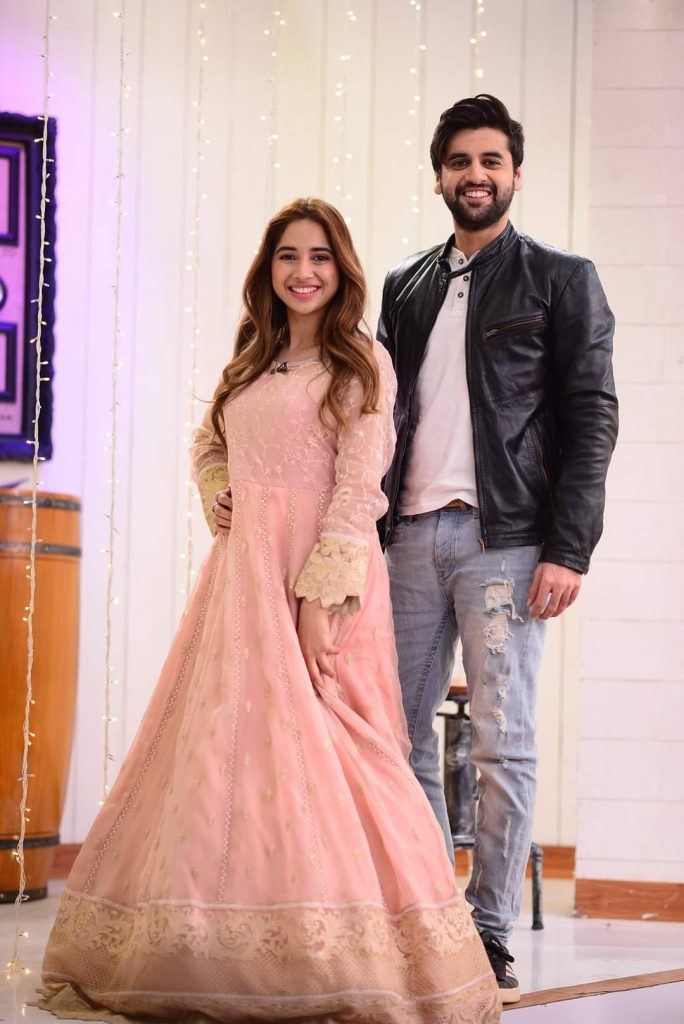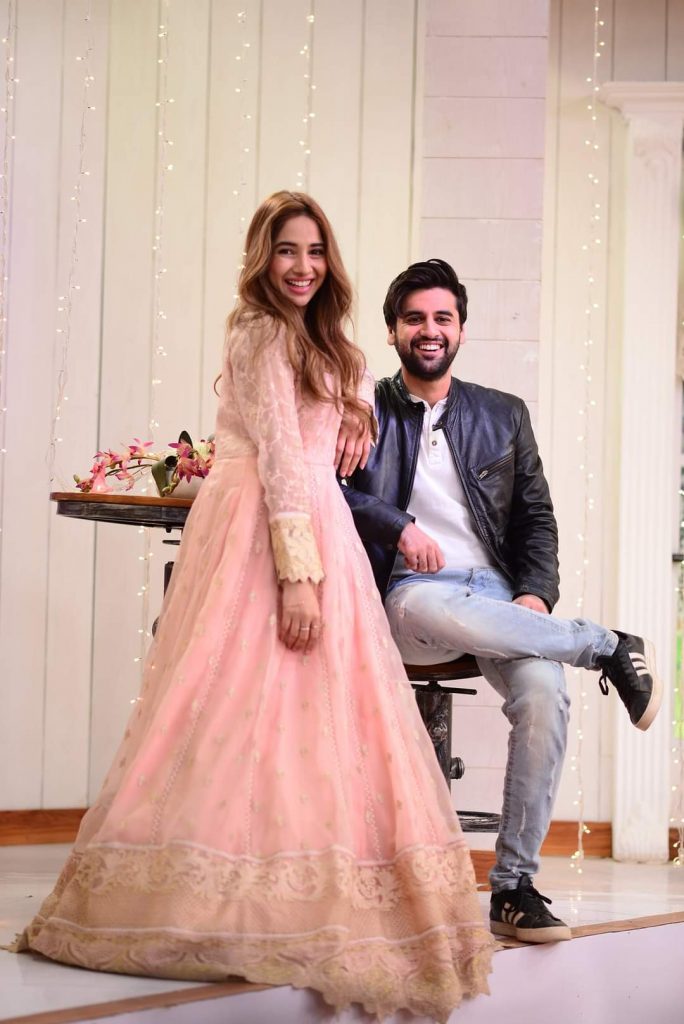 Sabeena Farooq is a Pakistani actress who has worked in theater and on television. She is well recognised for her roles in Suno Chanda 2 as Maina, Log Kia Kahengay as Mishal, and Kashf as Zoya. Sabeena has starred in a variety of television shows as the female lead. She has been in the profession for a few years and is quickly establishing herself as one of Pakistan's top actresses. Sabeena began her working life as a hostess.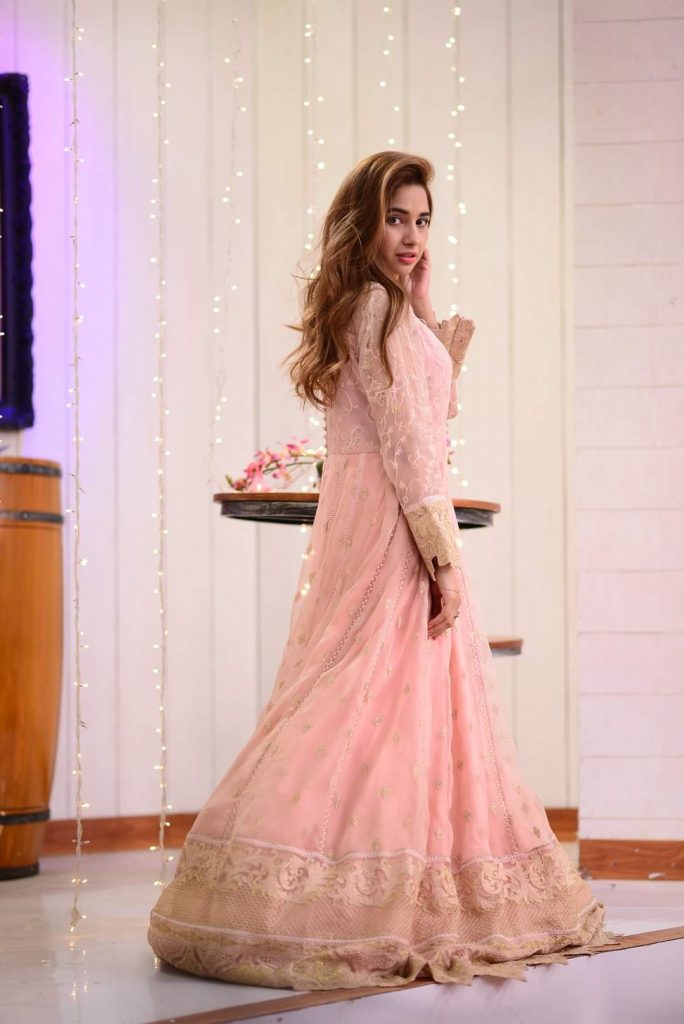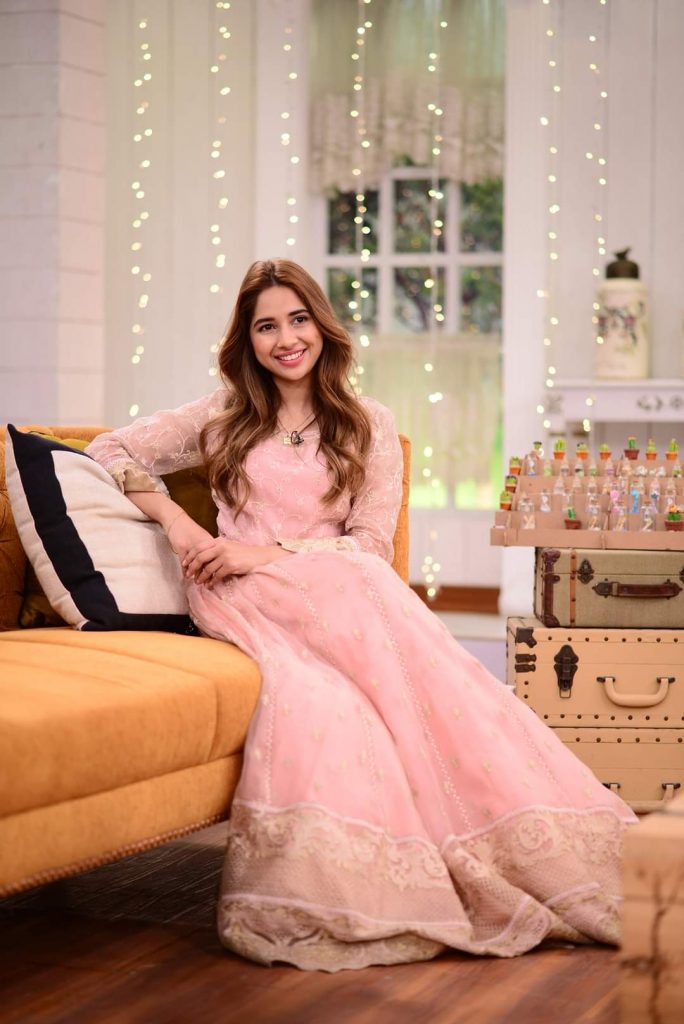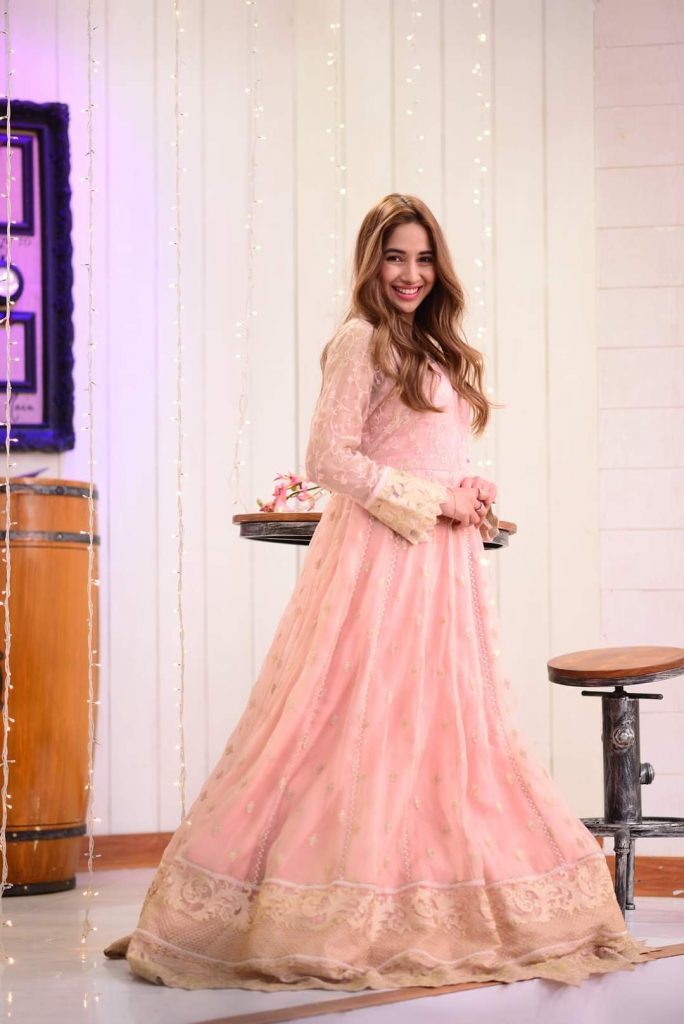 Sabeena Farooq is one of the actresses who uses social media extensively. Sabeena frequently shares photographs and videos of her everyday routine with her admirers and followers.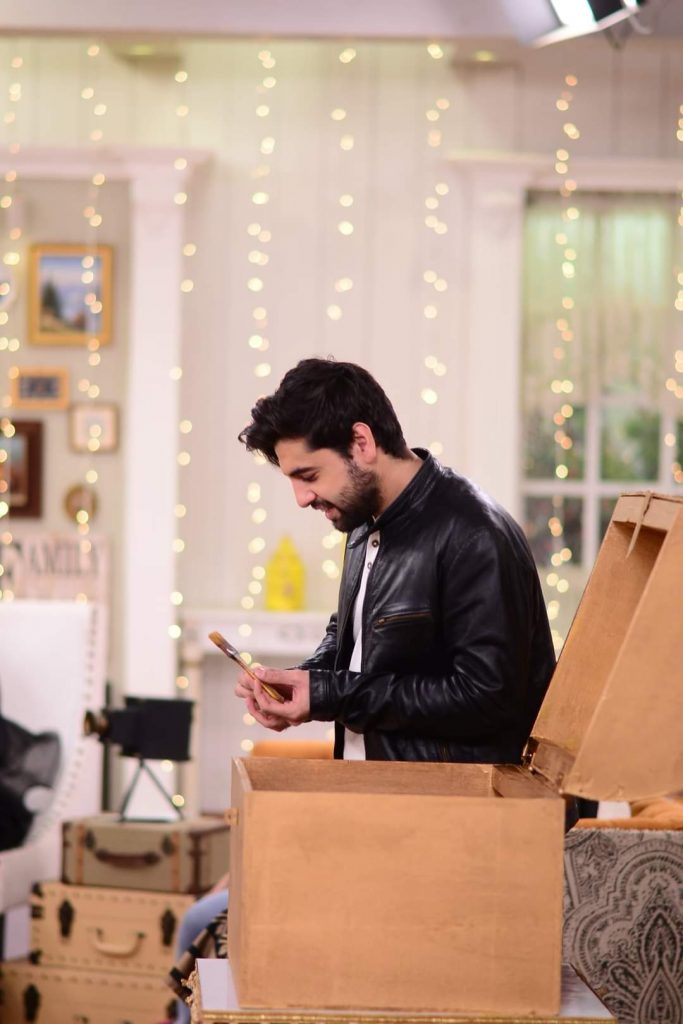 Sabeena Farooq is a relatively new figure in the business. She is a Pakistani actress who has been on stage and on television. She is most known for her part as "Maina" in Suno Chanda 2. She has also played "Mishal" in Log Kya Kahenge and "Zoya" in Kashf, which was recently broadcast on Hum TV. Sabeena Farooq is appreciated for her adorable dimple and bright smile, in addition to her acting abilities. In comparison to other newcomers, she has a respectable Instagram following.