Yashma Gill is a skilled and well-loved Pakistani actress who has made a name for herself in the industry in a short period of time despite having no creative experience. In the holy month of Ramadan, actress Yashma Gill was recently seen performing Umrah with her father. Yahsma used her social media account to share various photos and videos during her Umrah with her admirers and followers.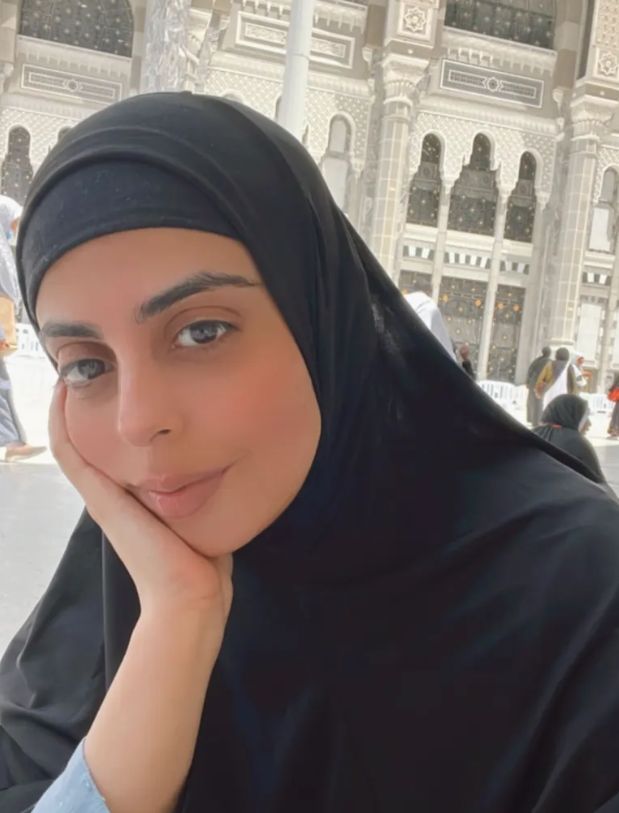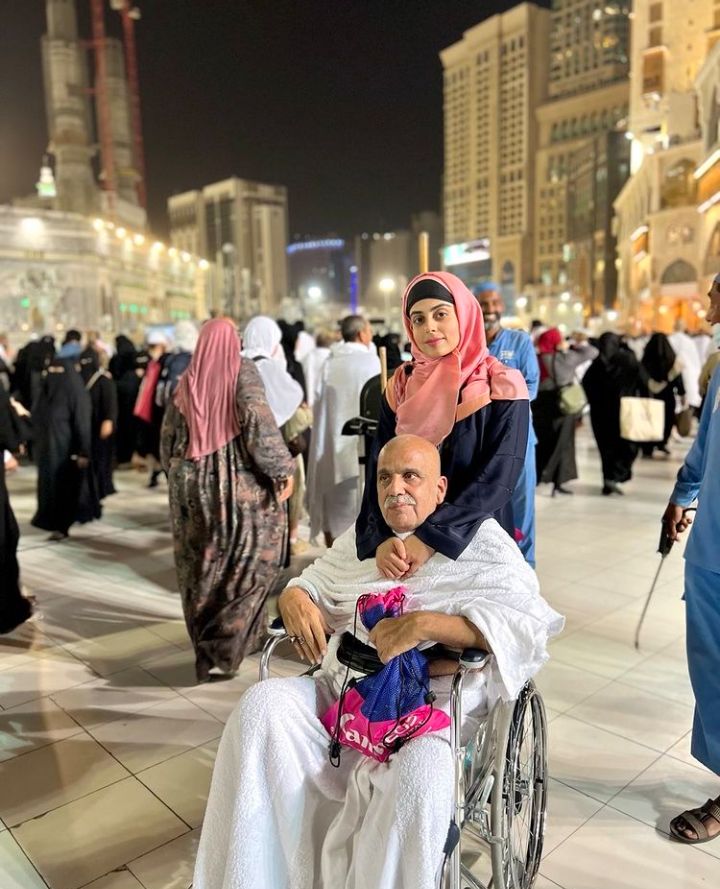 Yashma Gill recently took to her own Instagram account to share her unforgettable meeting with Sana Khan and Anas Saiyad. "First Allah swt gives me with the opportunity to visit His house and the city of the Prophet Muhammad SAW (PBUH), and then He makes me meet these Stunning folks who I sobbed my heart out to," Yashma wrote beside beautiful photos of Sana and Anas.
"InshaAllah, may Allah swt make everyone of our Imans as powerful as theirs." Thank you for all of your inspiration, for hosting us, and for include all of the Mehman nawazi. Yashma said, "Nayi dosti yun ki ibtida inshaaAllah for Allah's sake."
Yashma Gill is a versatile actress who has been in the industry for a number of years and has played a variety of supporting roles in various plays. Her most recent assignment was on Hum TV's "Pyar ke sadke," in which she played "Shanzay," a stubborn girl. She has also worked on a variety of projects, however she has never played a leading role. Her transformation from atheist to Muslim has been inspiring and admirable.