Ainy Jaffri is a well-known Pakistani actress who has appeared in both drama and movies. Despite the fact that she has only been in a few plays throughout the years, Ainy is well-known for her hard work and professionalism. Ainy Jaffri began her acting career in 2010 with Dreamers, in which she played Maya. In 2011, she appeared in one of the most critically acclaimed dramas, Zip Bus Chup Raho, as well as Meri Behan Maya and Badtameez. Ainy had a very eventful year in 2013, as she worked on the critically acclaimed drama Asserzadi and also did a voice-over in the most famous animated series of all time, Burka Avengers.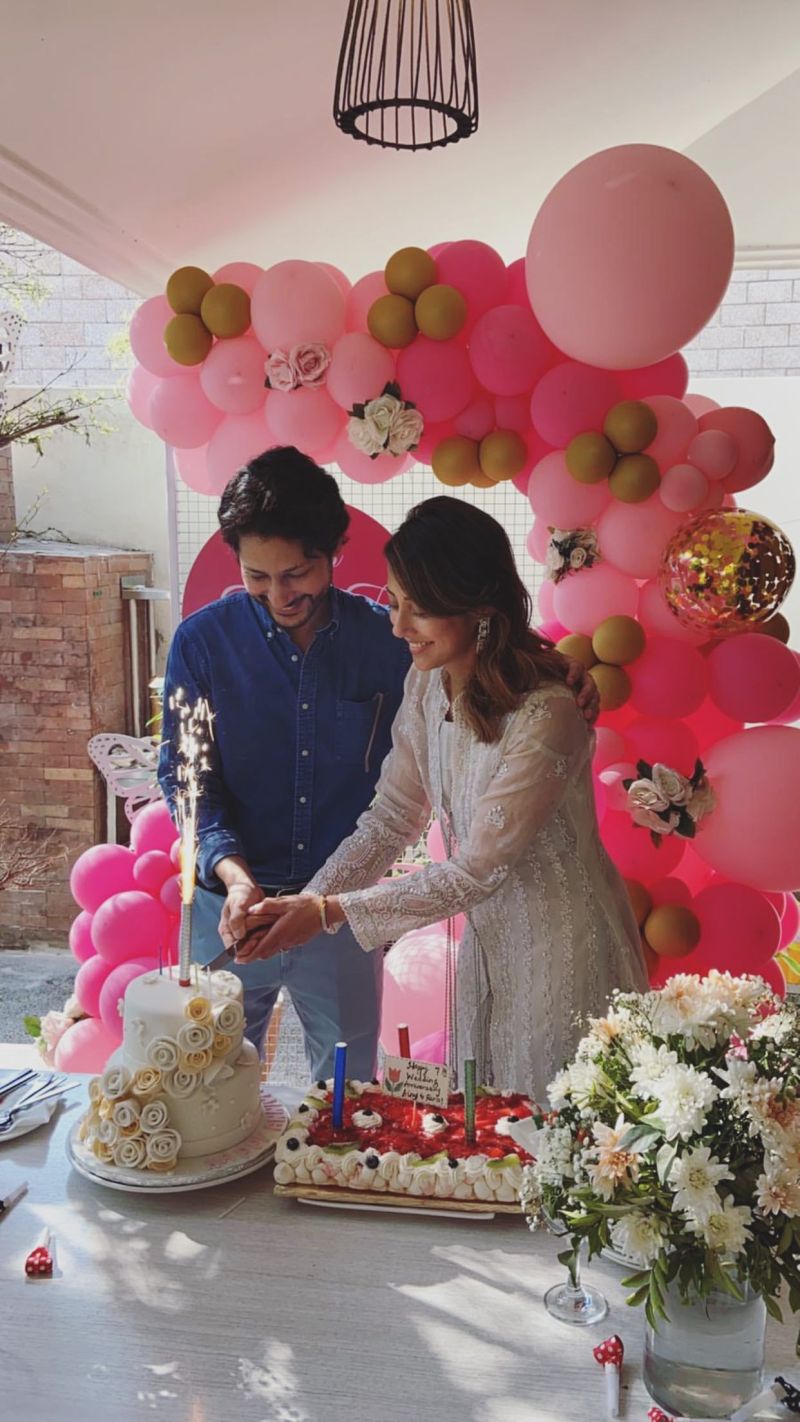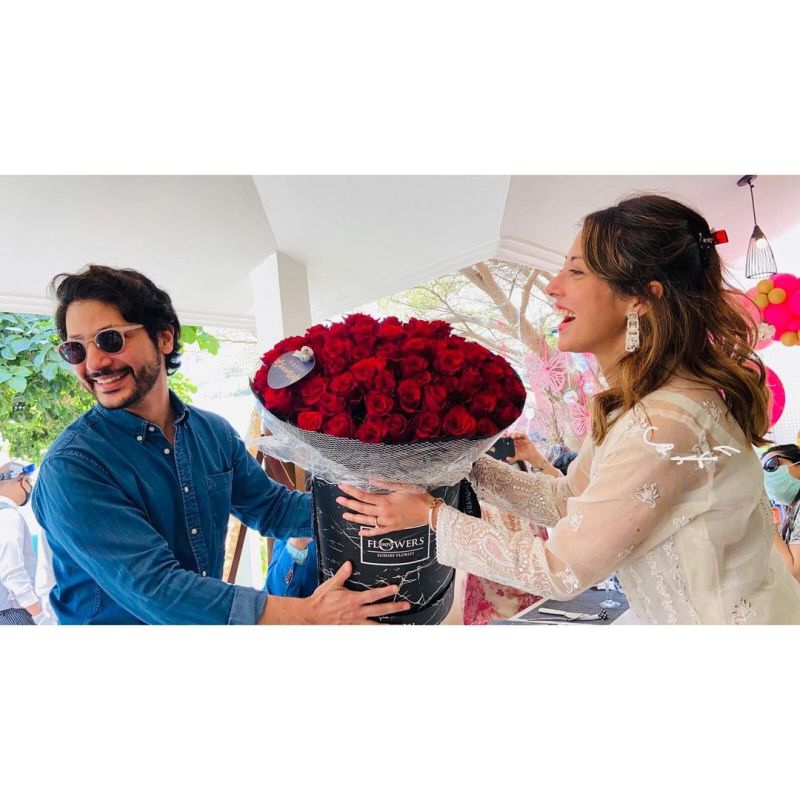 Her debut film, Mein Hoon Shahid Afridi, was released the same year. In 2017, Ainy Jaffri's film Balu Mahi, in which she collaborated with Osman Kahlid Butt, was released, and the film's cinematography was lauded by all. Ainy Jaffri was last seen with Ahmed Ali Akbar in the drama series Tajdeed-e-Wafa.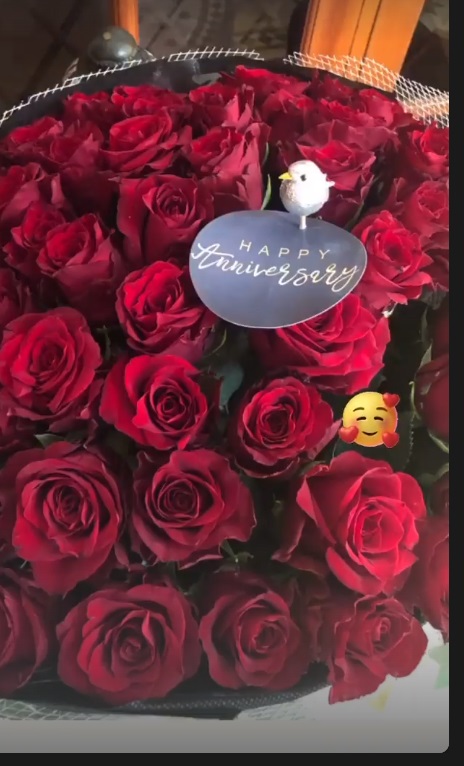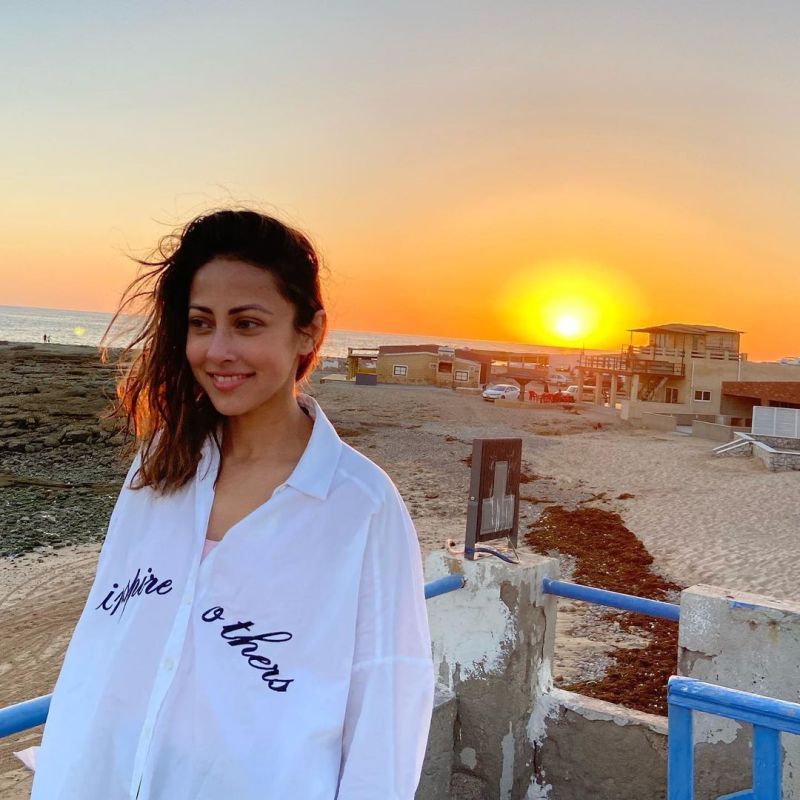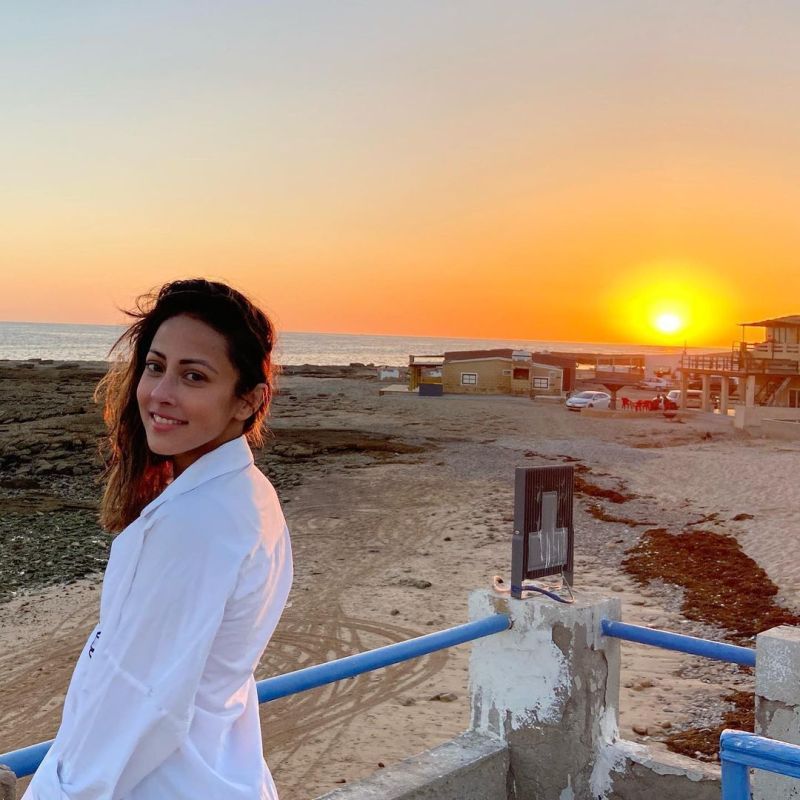 In 2014, Ainy Ajfri married her long-time boyfriend Faris Rehman. Ainy JAffri gave birth to a baby boy named Aydin in 2019, however she did not publicly announce the birth until 2020. Ainy Jaffri recently celebrated her 7th wedding anniversary, and she shared gorgeous photos from the occasion on Instagram. Let's take a look at some of the images: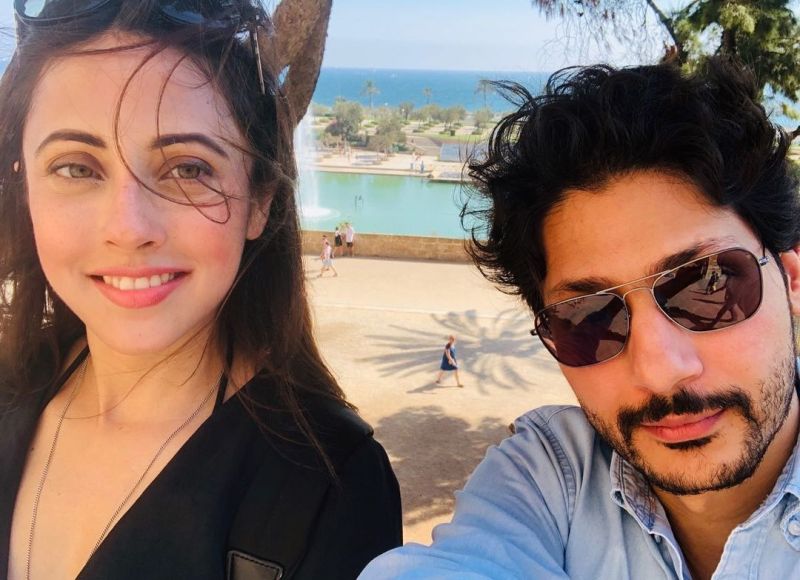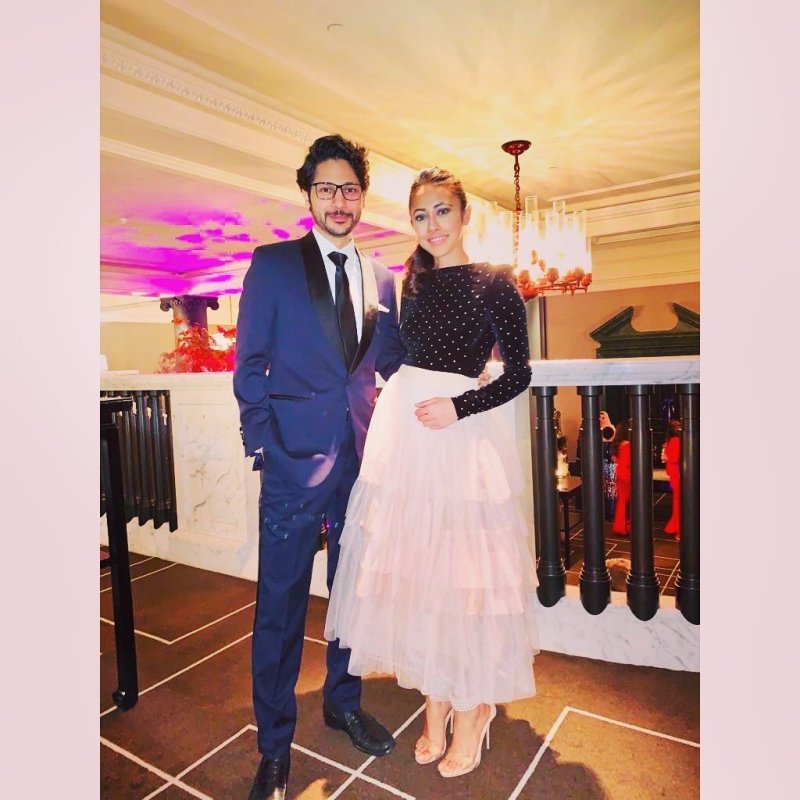 Ainy is a young and attractive Pakistani actress and model who began her career in the advertising industry. She went on to work as an actor later on. Despite the fact that she hasn't done much work yet, she has already established herself in the profession thanks to her great acting abilities. Ainy has lived overseas for the majority of her life and only visits Pakistan for filming. She is brave, gorgeous, and talented, all of which combine to make her a successful Pakistani actress. In 2014, she married businessman Faris Rehman. The pair has a son together.