Aima Baig is a well-known Pakistani singer who began her career in 2016 and garnered widespread acclaim and adoration from the public in a short period, despite having no musical background. In the year 2021, Aima Baig married actor Shahbaz Shigri. Since they met on Parey Hut Love's sets in 2019, the couple's relationship has been making headlines. The duo is frequently spotted on social media proclaiming their love for one another.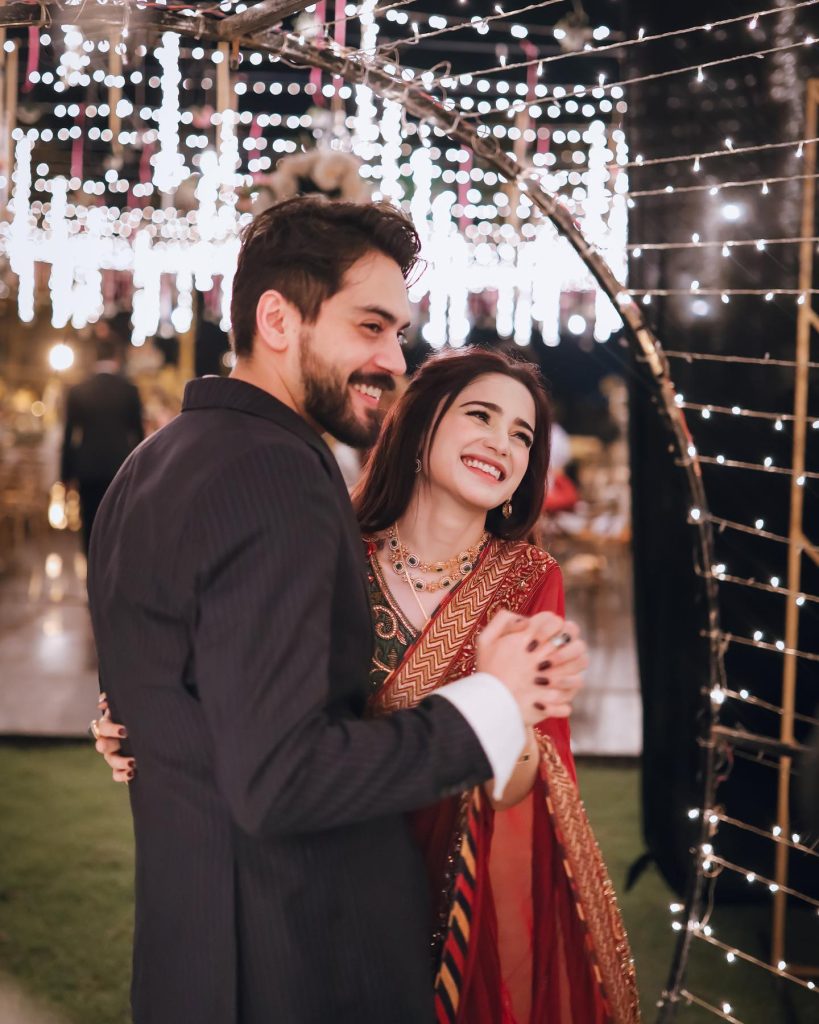 The lovely couple was recently photographed together at the Jeeto Pakistan League. Aima and Shahbaz were seen having a good time on set, taking part in various game parts. We've gathered some stunning images of Aima and Shahbaz from the set of JPL for you to enjoy.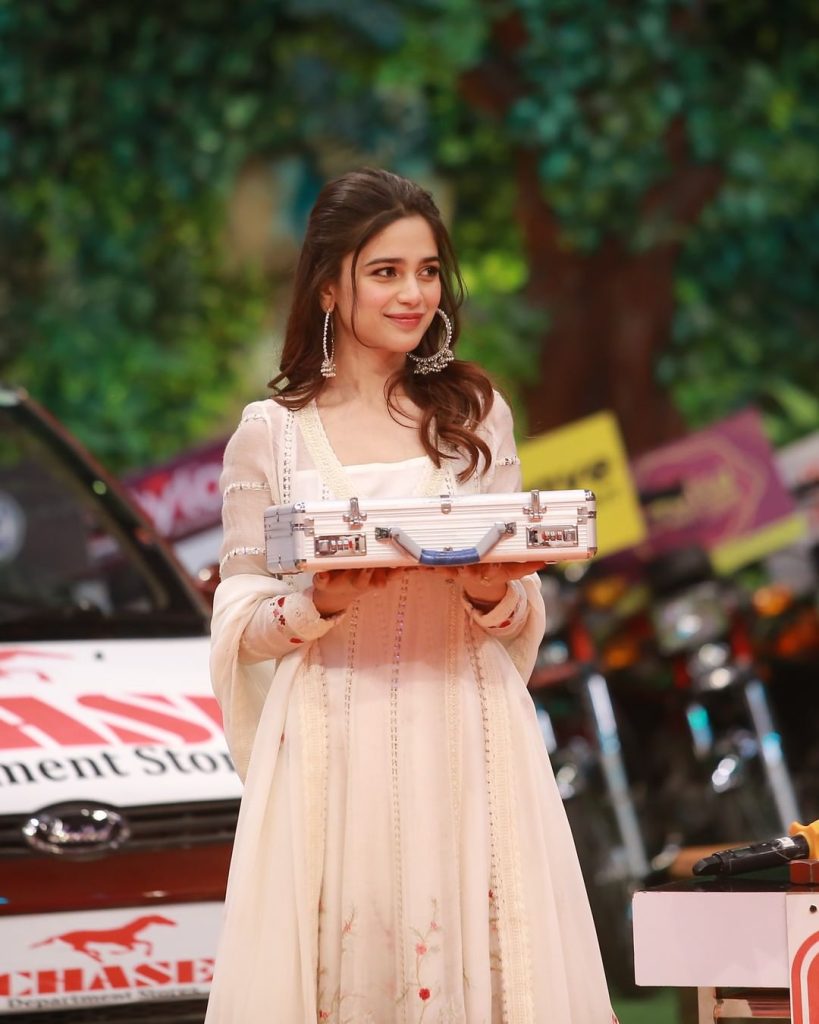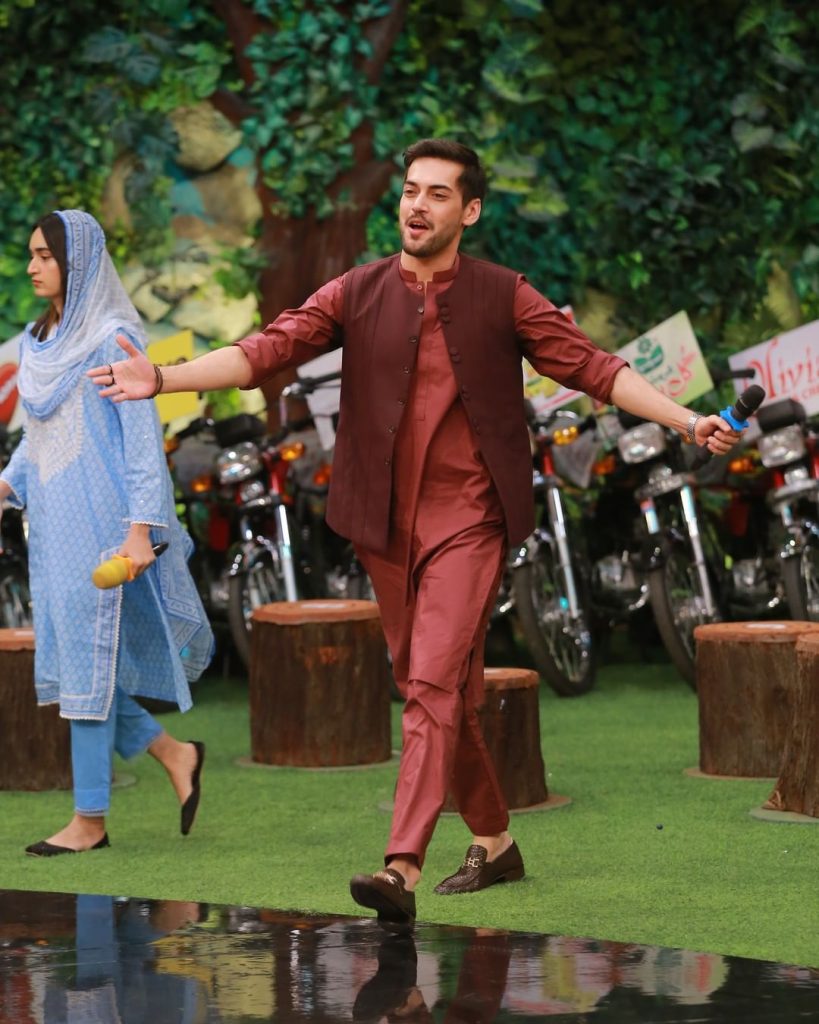 Aima Baig is regarded as one of Pakistan's most beautiful and promising vocalists. She is one of the most attractive female singers in the entertainment industry. Aima Baig was born in Lahore, Pakistan, on March 10, 1995, and completed her education there as well. She has been passionate about singing since she was a child, and her talent has made her a well-known vocalist in Pakistan.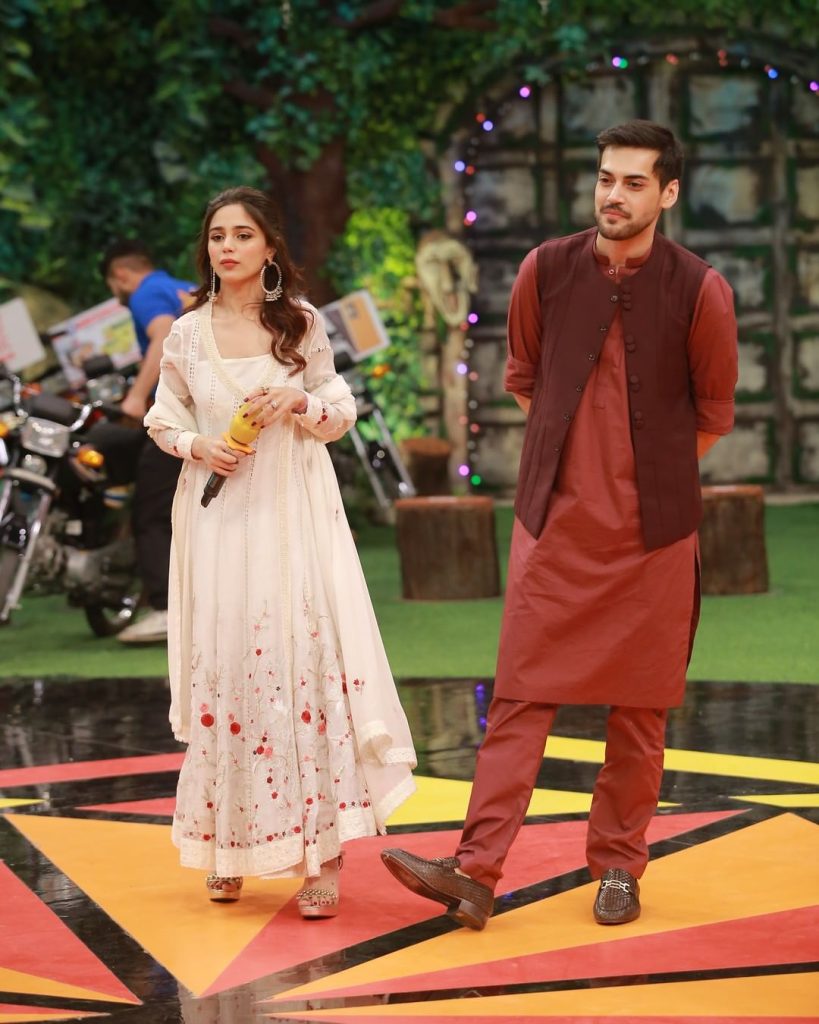 In the year 2014, Aima Baig began her career by posting a handful of her own songs on SoundCloud. She became famous as a result of her actions on social media. Aima Baig was also a part of the popular humor chat program 'Mazaaq Raat,' which aired on Dunya News and included some of Pakistan's most prominent comedians.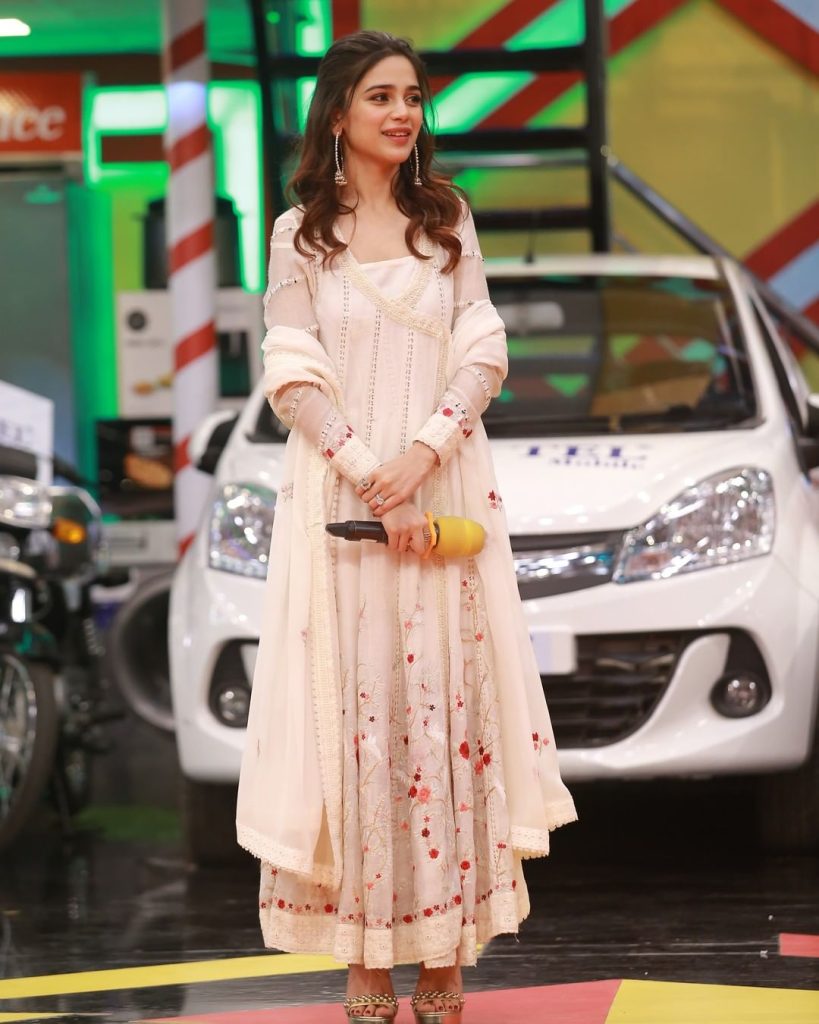 In 2015, Aima Baig sang at Shaukat Khanum Cancer Hospital alongside a news presenter "Mubashir Luqman" for the "Sing a Song–Save a Life" initiative. Aima Baig made an appearance in season 10 of Coke Studio, singing songs alongside several other well-known Pakistani singers.