Hania Amir is one of those media industry celebrities who has amassed a great deal of popularity and adoration in a short period of time. From her very first endeavor, Janaan, the cute dimple girl drew everyone's attention. During promotional shows, the chatterbox was a huge hit. Hania Amir began acting in dramas after that. Hania Amir reprised her role in the critically acclaimed Na Maloom Afraad 2. Hania Amir then starred in the film Parwaaz Hai Junoon, in which she played the primary character.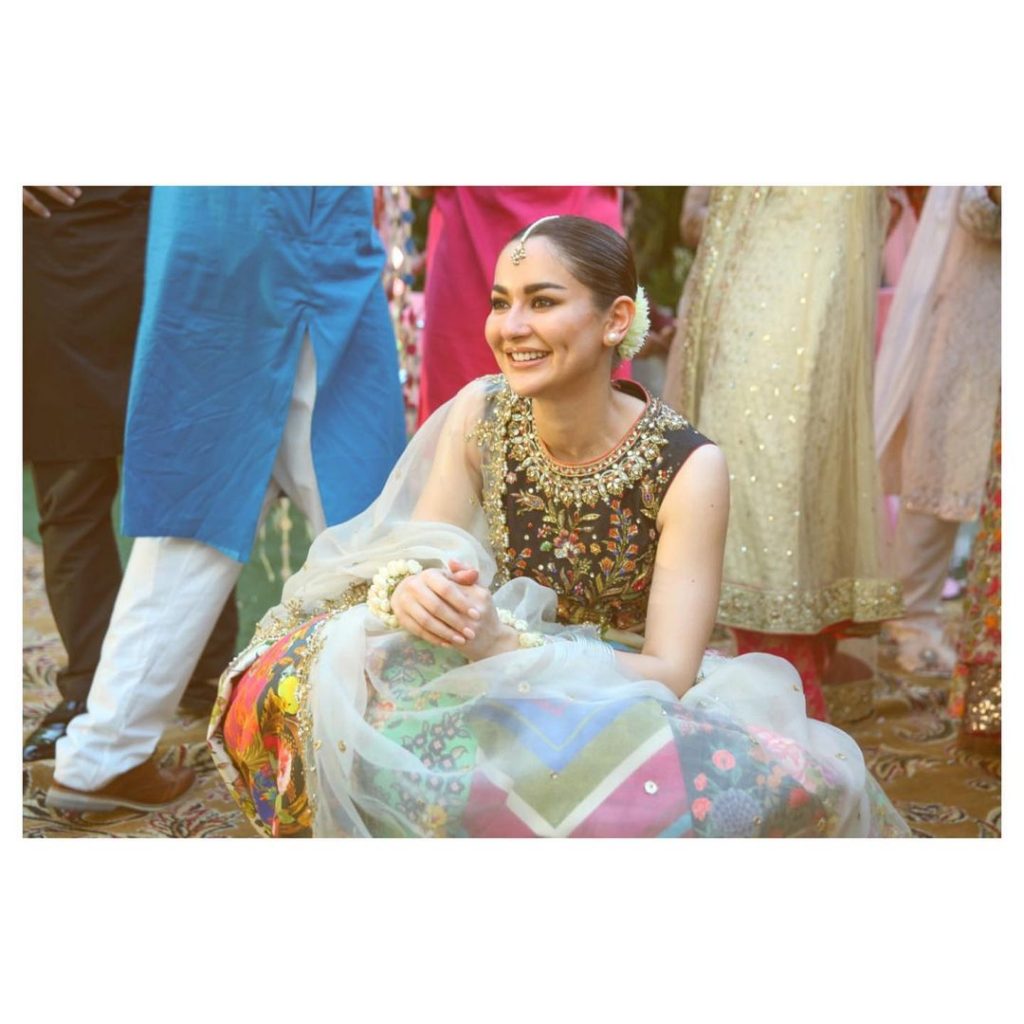 Here are some photos of Hania Amir and her family. Take a look at this: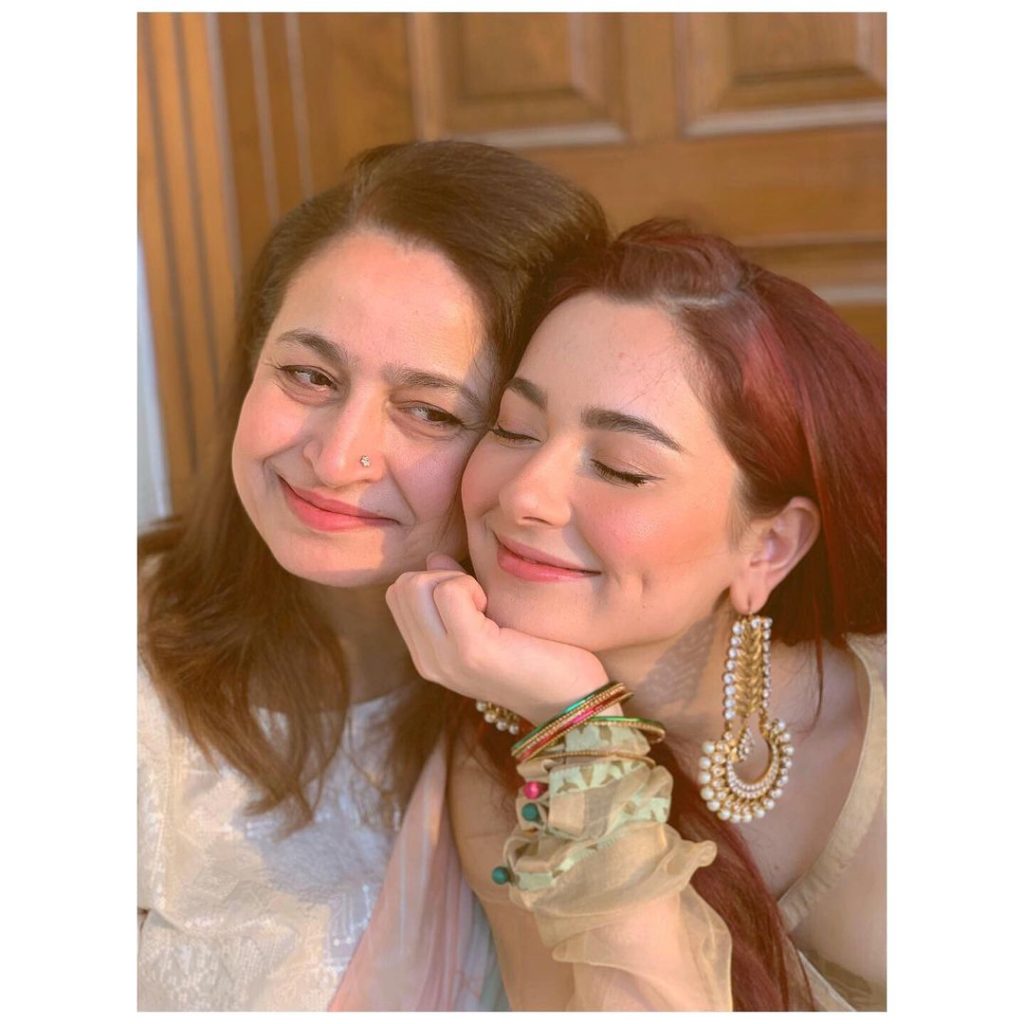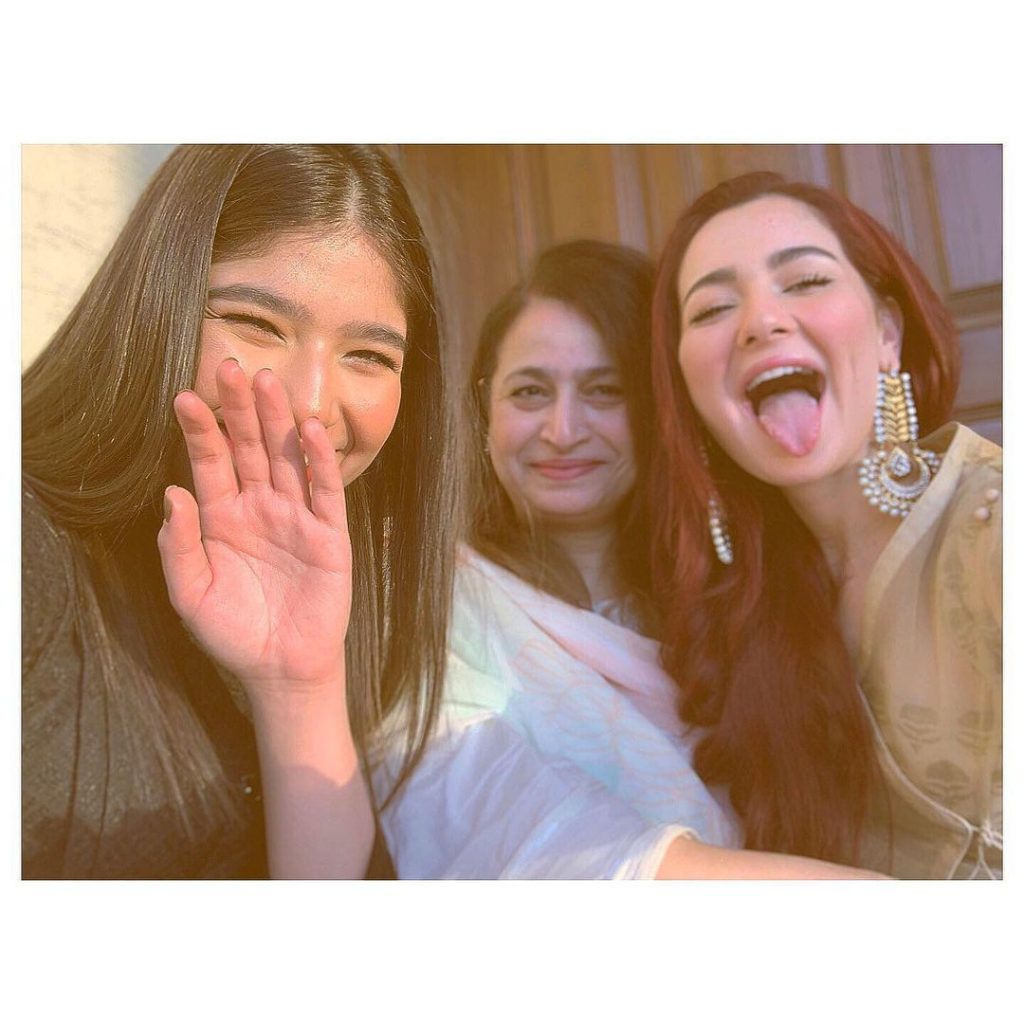 Hania Amir's drama Anna was a blockbuster, and her two dramas Ishqiya and Dil Ruba, which both ended recently and were super-hits, were also blockbusters. The actor, who is only 23, is already creating ripples well beyond her years.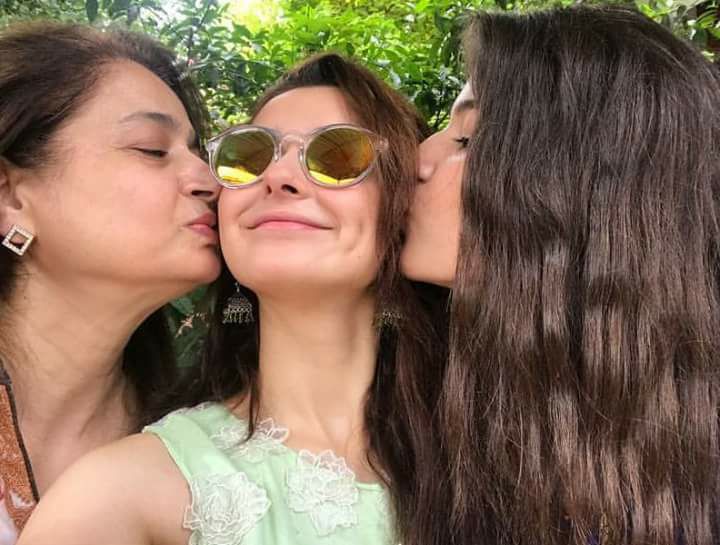 When it comes to Hania Amir's personal life, Hania Amir is a Punjabi woman. Hania was a university student when she received the offer for Janana, so she dropped out. Hania's father is from the Murree family, and she has a 5-year-younger sister, Eesha Aamir.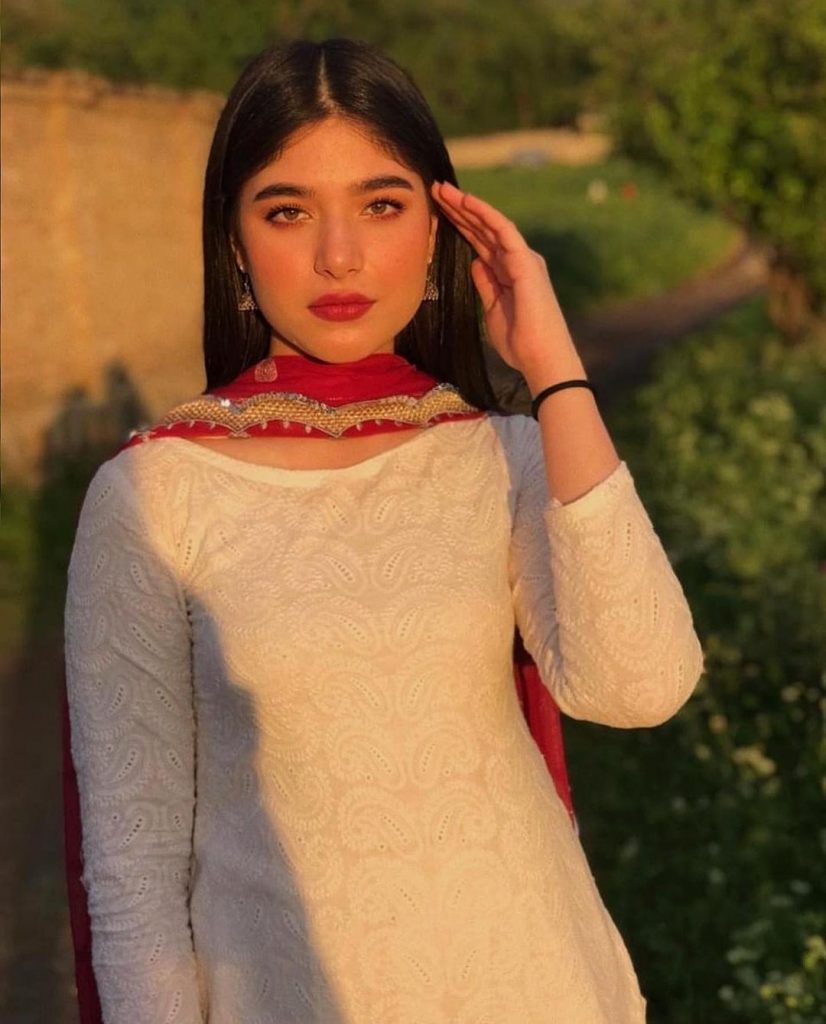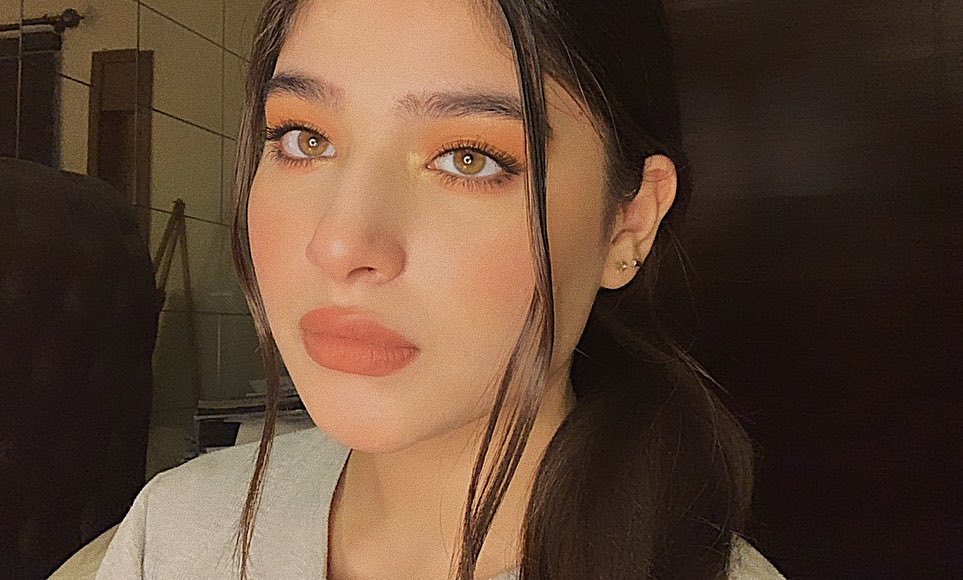 Hania never shared a photo with her father, but she did share a few with her mother. Eesha Amir, Hania's sister, is a blogger with her own Instagram account.