Yashma Gill is a skilled and well-loved Pakistani actress who has made a name for herself in the industry in a short period of time despite having no creative experience. In the holy month of Ramadan, actress Yashma Gill was recently seen performing Umrah with her father. Yashma used her social media account to share various photos and videos during her Umrah with her admirers and followers.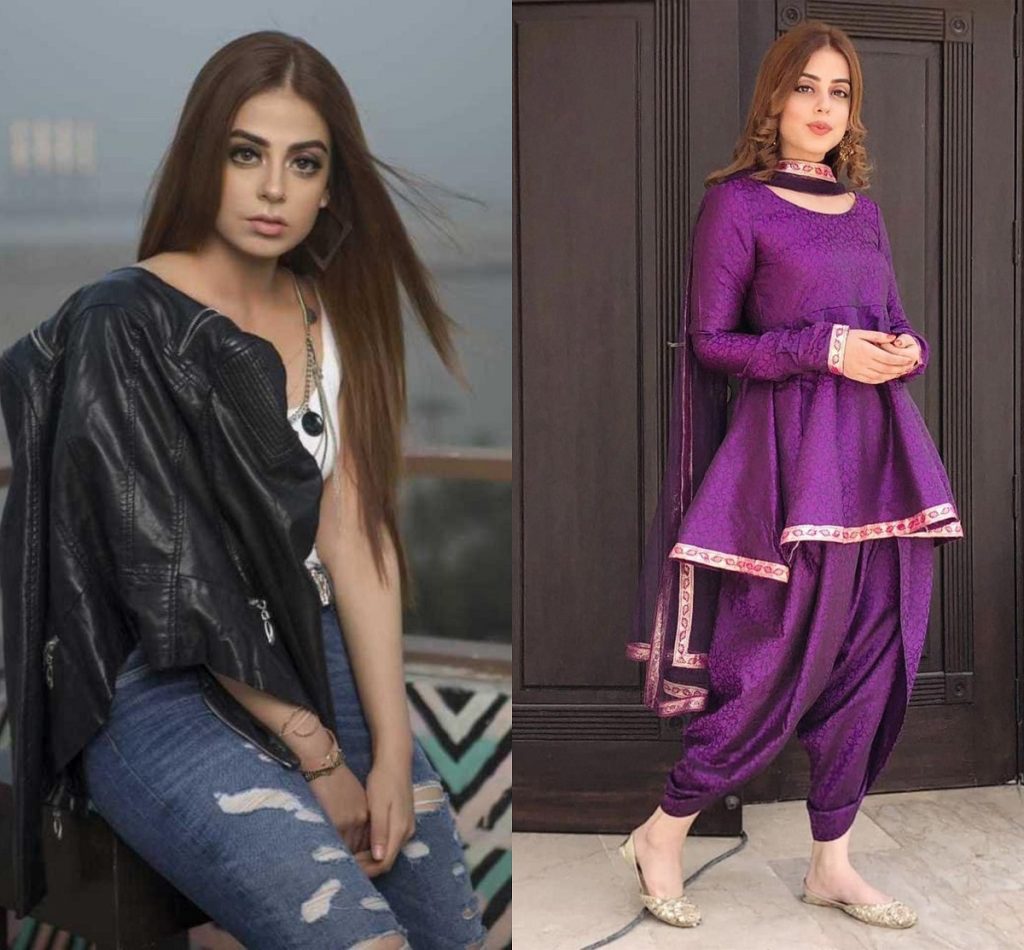 In an interview with Samina Peerzada, Yashma Gill talked about how she used to believe there was no God and how she began her war with Allah. Her hard life experience led her back to Allah, and she is now a practicing Muslim.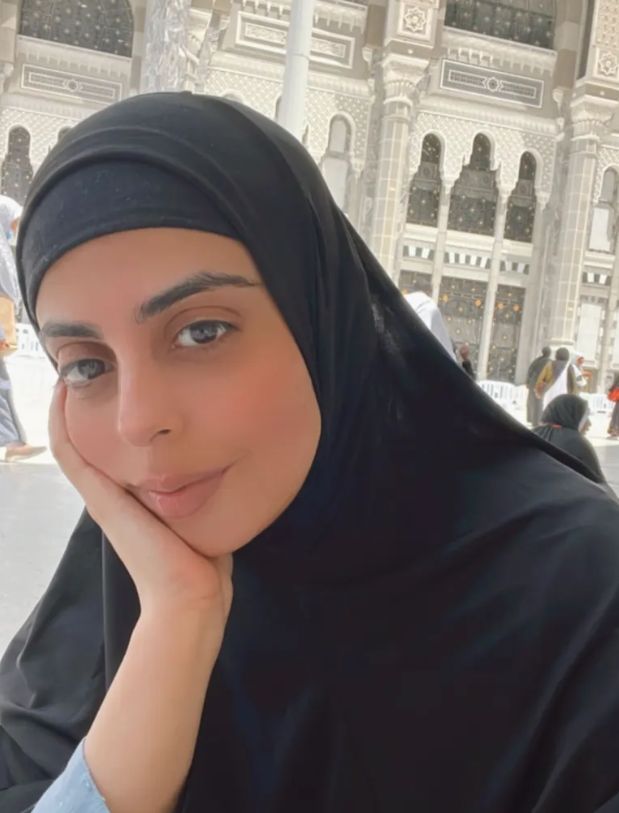 "You over-monitor everything when you're young and depressed. I began to believe that I had lost confidence in God. I felt that if there was a God, my troubles would be solved," Yashma explained.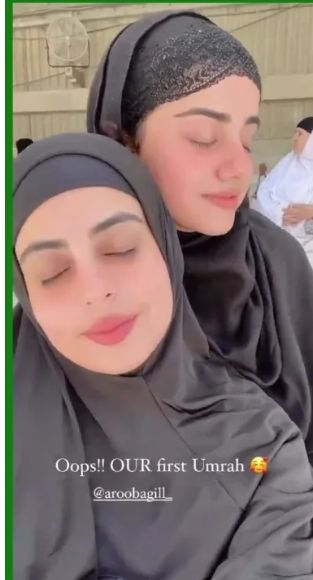 "When I was in Australia, I was well known at my university because I was usually debating religion with everyone. Whenever someone tried to explain religion to me, I started asking a lot of questions," she continued.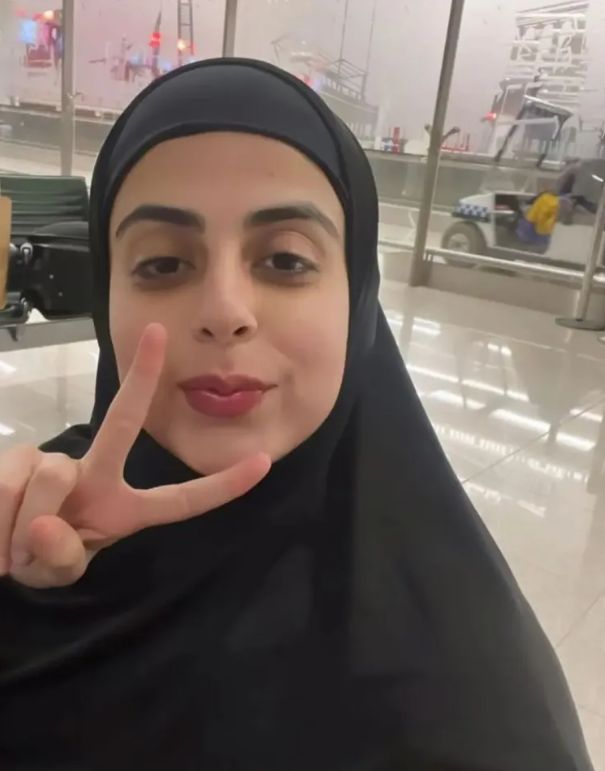 "I made a buddy named 'Warda,' who was a hijabi. I thought I'd never be her friend as soon as I saw her, but she turned out to be incredibly nice. She just asked that I do one thing during Ramadan: pray five times a day and fast for the entire month. I did everything just to prove her wrong. Zakir Naik was also someone I used to listen to. "I didn't feel anything had changed as the month progressed," Yashma admitted.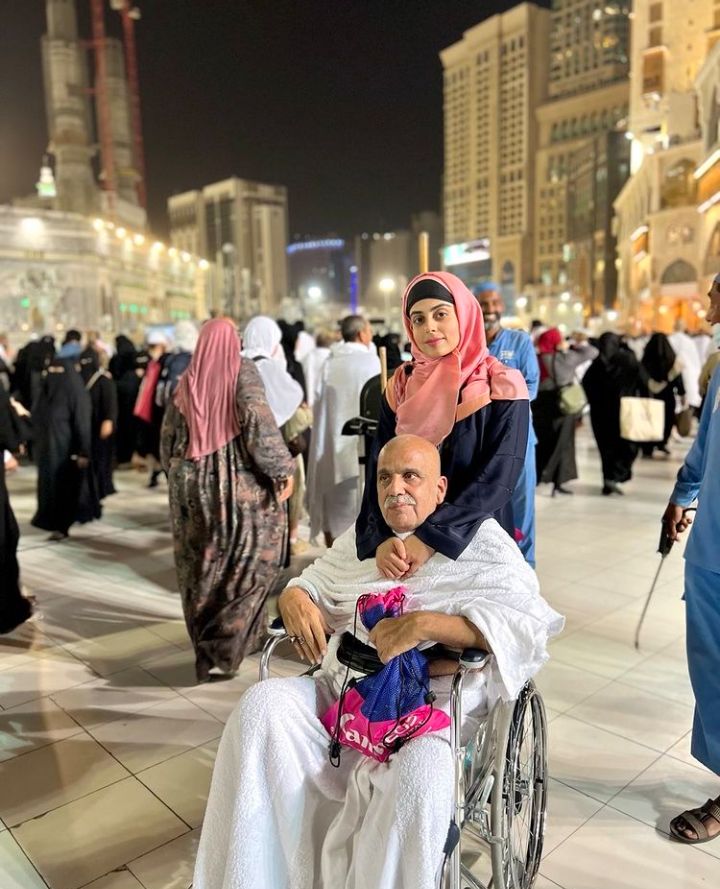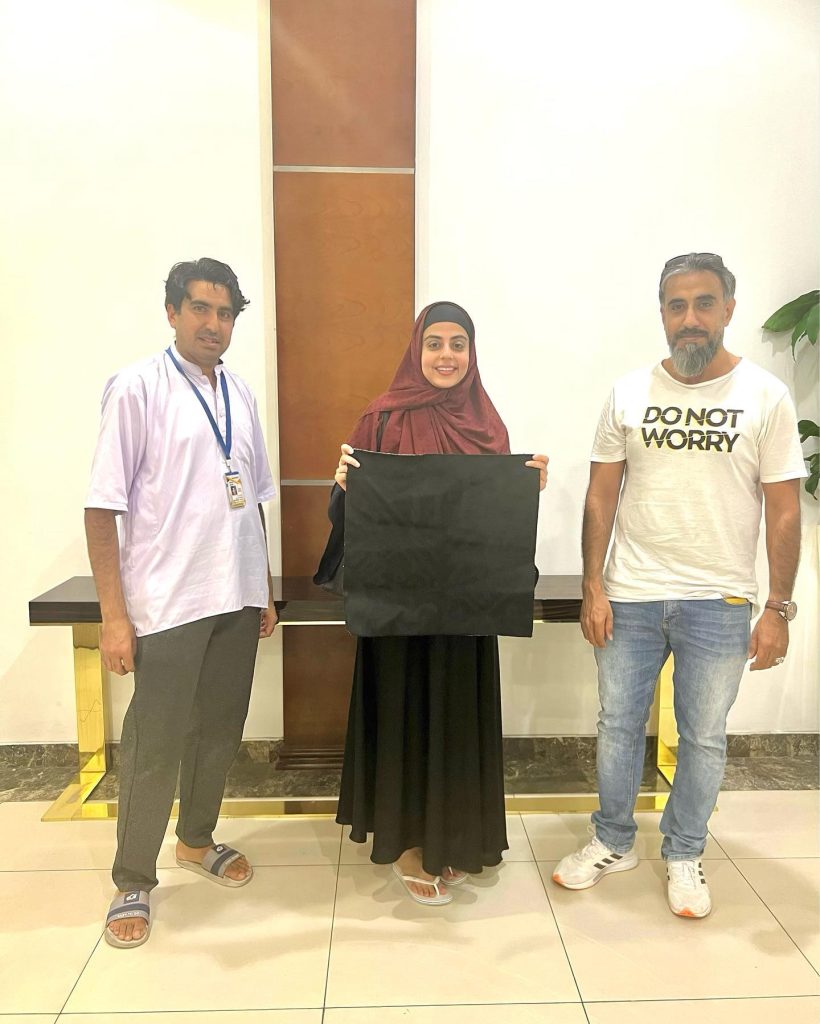 Yashma said she received a job, her family difficulties were resolved, and she gained mental peace throughout Ramadan. She experienced the same anxieties and bad thoughts once Ramadan ended. Then she recognized that everything that was going well for her was because of her connection with Almighty Allah. On the broadcast, she told her life-changing story.