The Sheikh family is extremely close-knit, and they have always shown their love and support for one another on every level. Javed Sheikh is one of Pakistan's most successful performers, and his children, Shehzad Sheikh and Momal, have followed in his footsteps. Shehzad Sheikh has also made a name for himself as an actor, and Momal is doing her best. This Ramadan, the family, is going on an Umrah pilgrimage together, and the photos they've posted are wonderful.
In all of the photos, Javed Sheikh and Shehzad were twins in white. Here are some photos from the Sheikh family's Umrah pilgrimage. Take a peek at: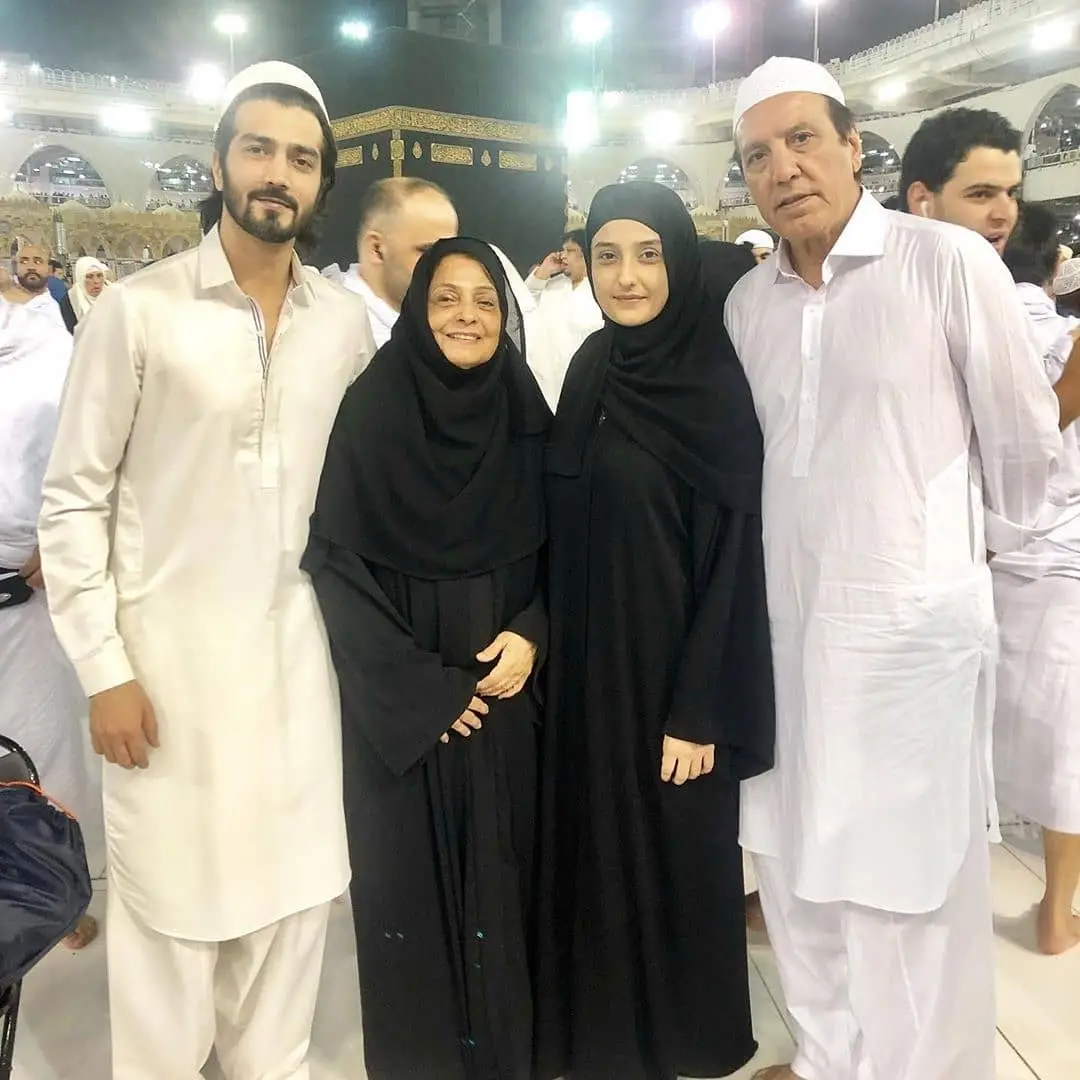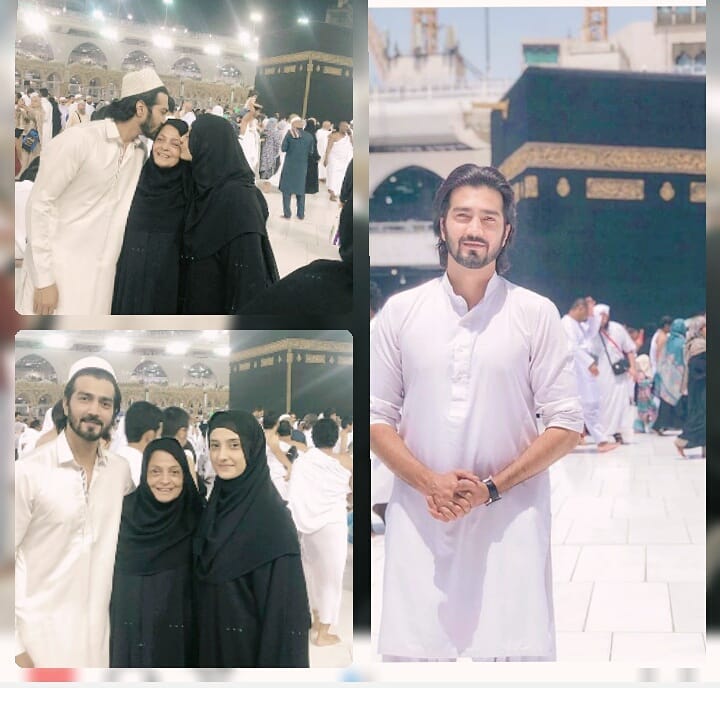 Shehzad Sheikh is the son of Javed Sheikh, a well-known Pakistani actor, and Neeli, a well-known Pakistani actress. Momal Sheikh, his sister, is also an actress. Shehzad Sheikh's aunt is married to Behroze Sabzwari, hence he is Shehroz Sabzwari's first cousin.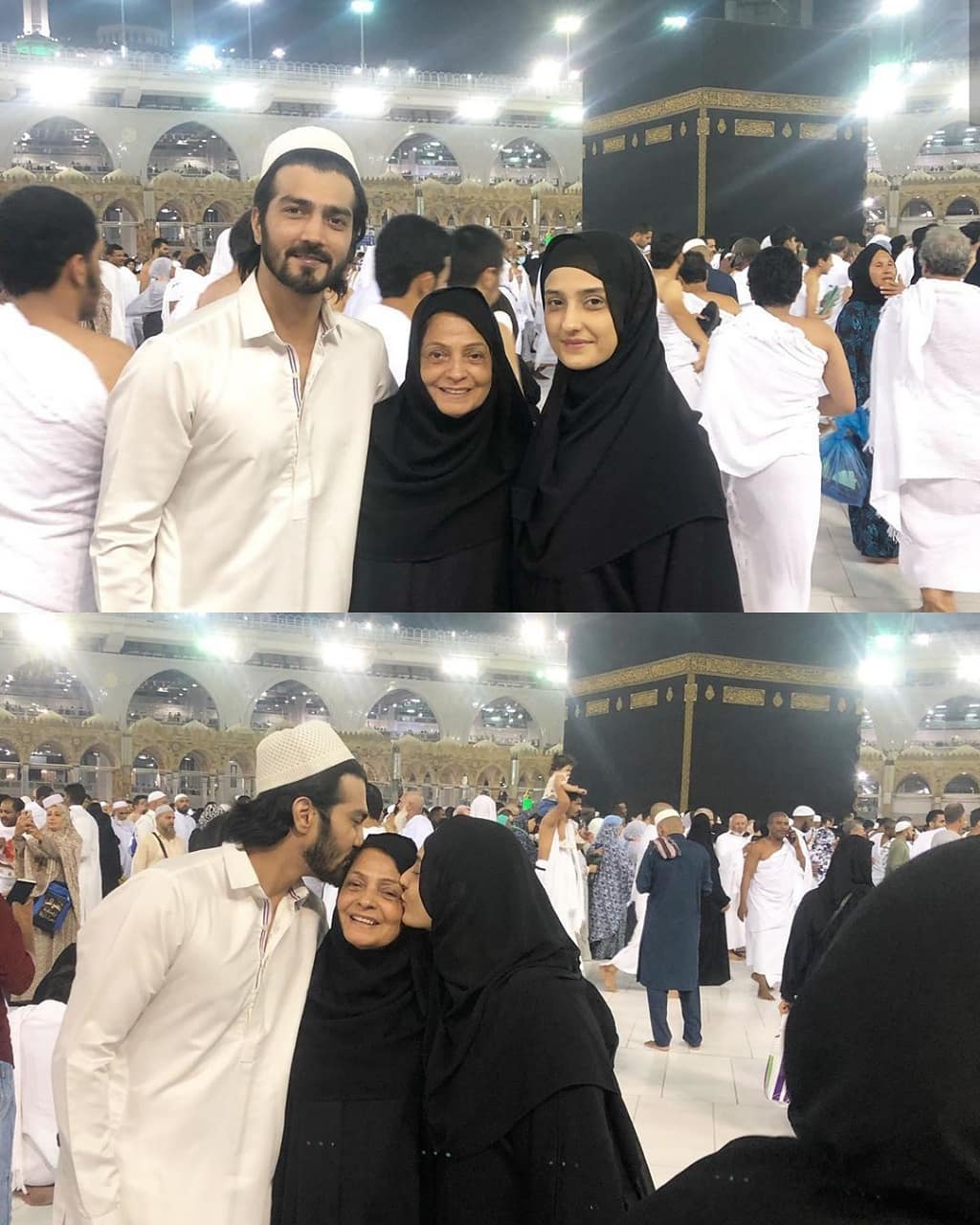 Shehzad Sheikh is a model and actor from Pakistan. Not because he was Javed Sheikh's son, but because of his acting abilities, he received a lot of respect and popularity. He began his acting career in television dramas such as AAG TV's Dreamers, in which he co-starred alongside Ainy Jaffri in the lead role of Mickey.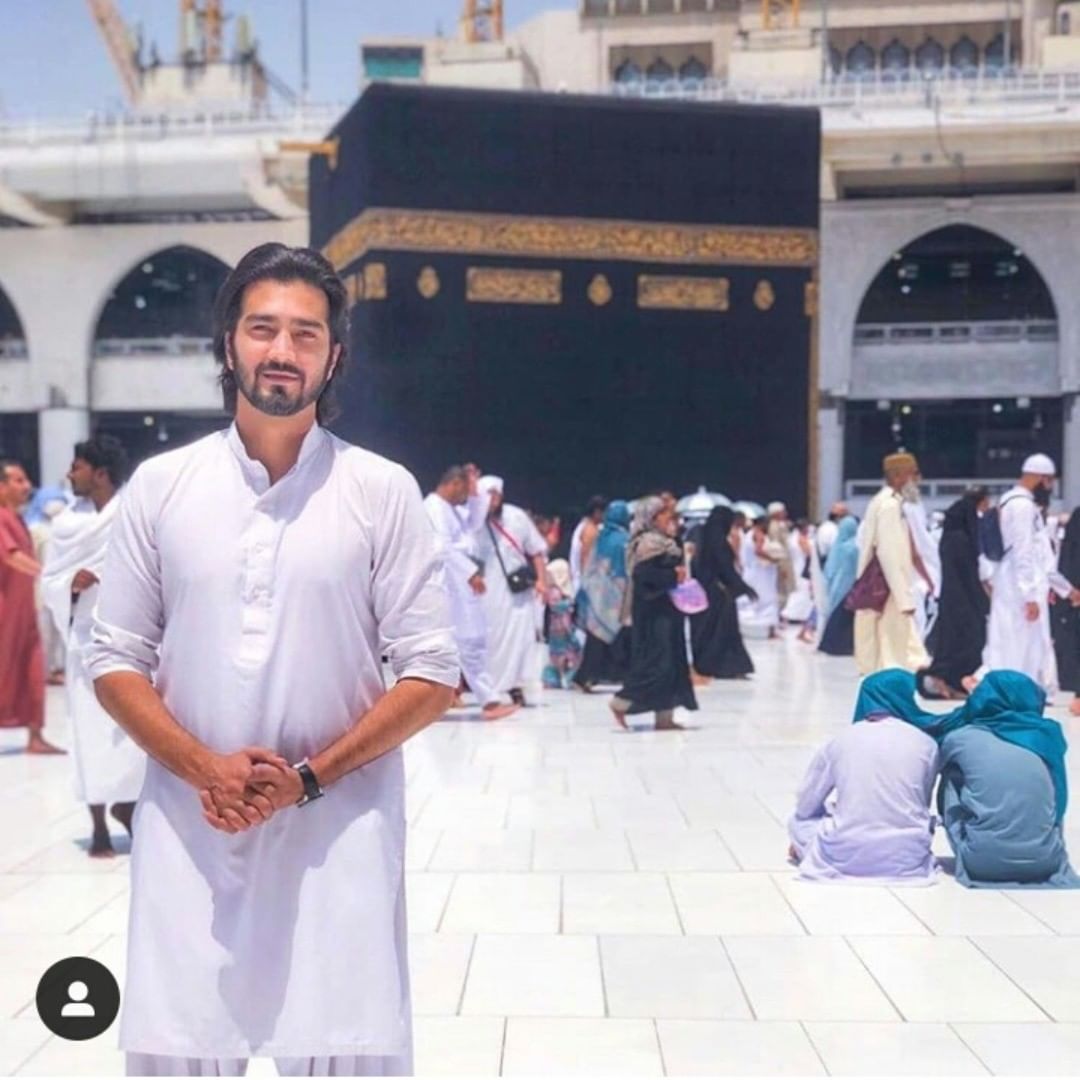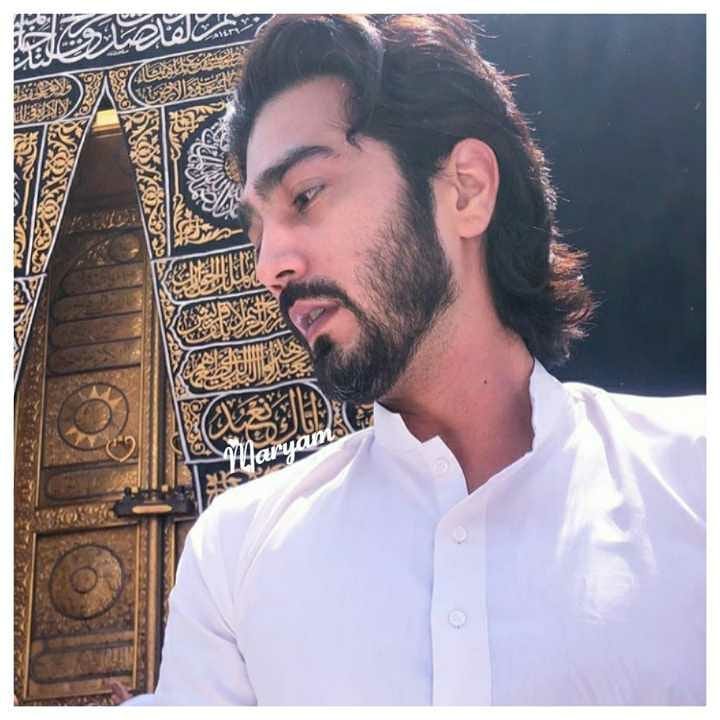 Shehzad Sheikh married Hina Mir in 2012, and they have a boy named Shahmir Sheikh and a daughter named Anaya Sheikh. On September 26th, he celebrates his birthday with his family.