Saba Qamar, Zahid Ahmed, and Syed Jibran star in the upcoming Pakistani film "Ghabrana Nahi Hai." The three protagonists appear to be in a love triangle throughout the story. The film, directed by Saqib Khan, is slated to hit theaters this Eid-ul-Fitr after being delayed owing to Covid-19.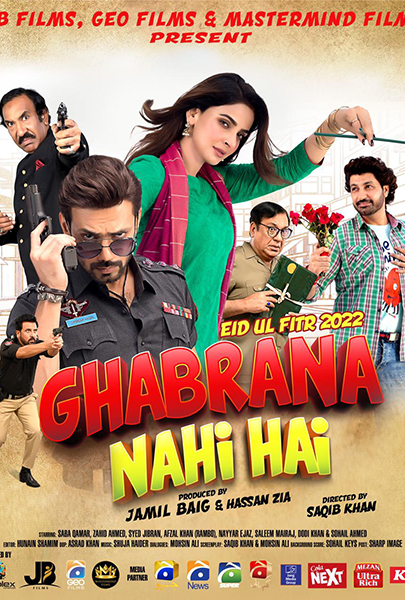 The ensemble of the film "Ghabrana Nahi Hai" was recently seen together at Jeeto Pakistan League. Saba Qamar, Zahid Ahmad, and Syed Jibran, all of whom are quite skilled, were seen having a good time on set as they eagerly participated in various game parts with their respective teams. Take a peek at these unique photos of Saba, Zahid, and Jibran taken on the set of JPL.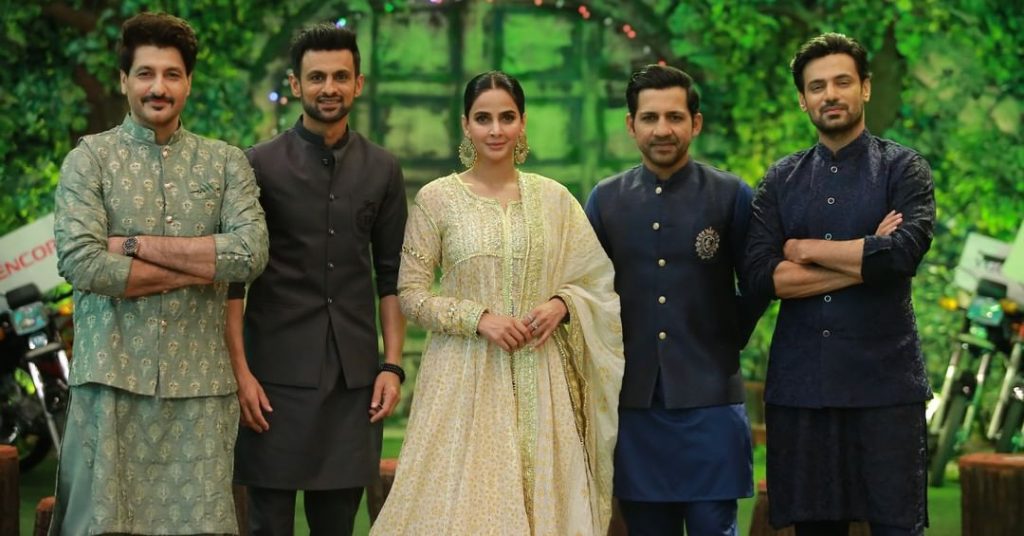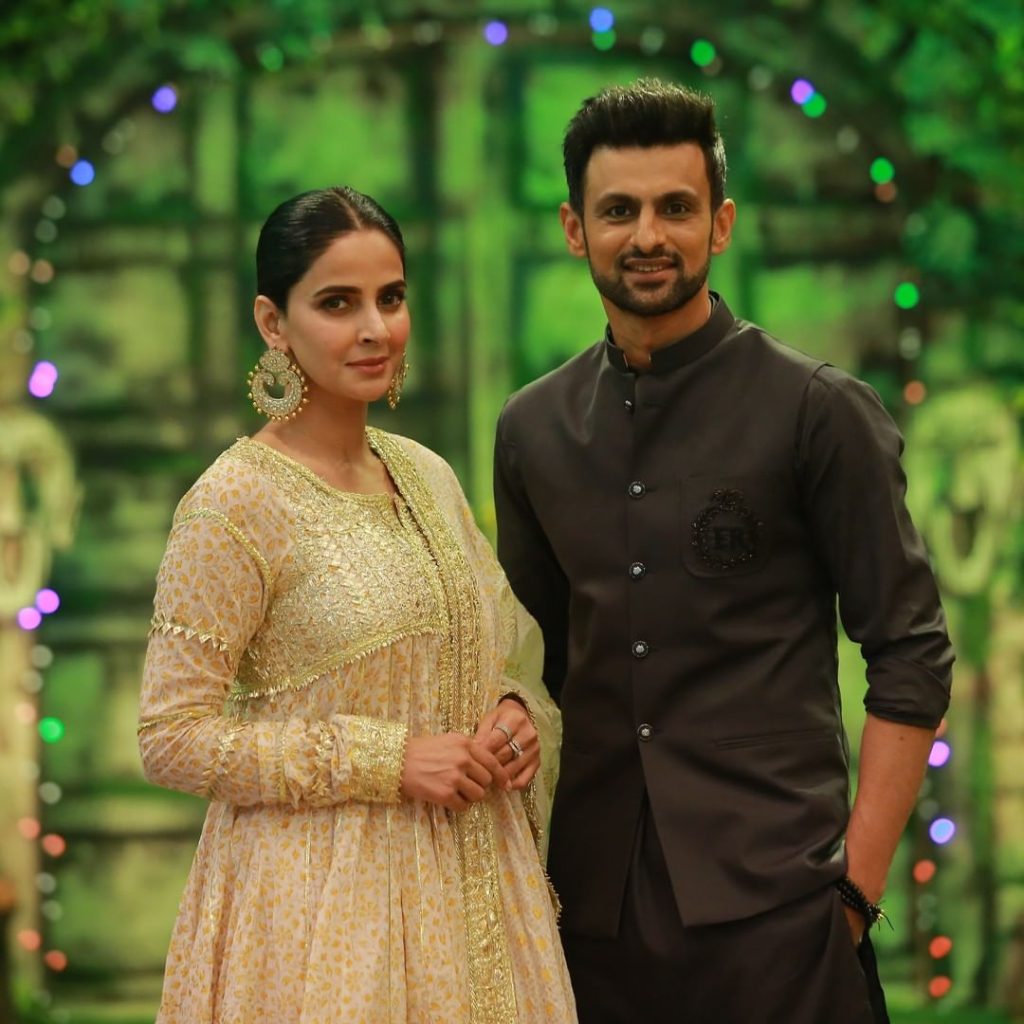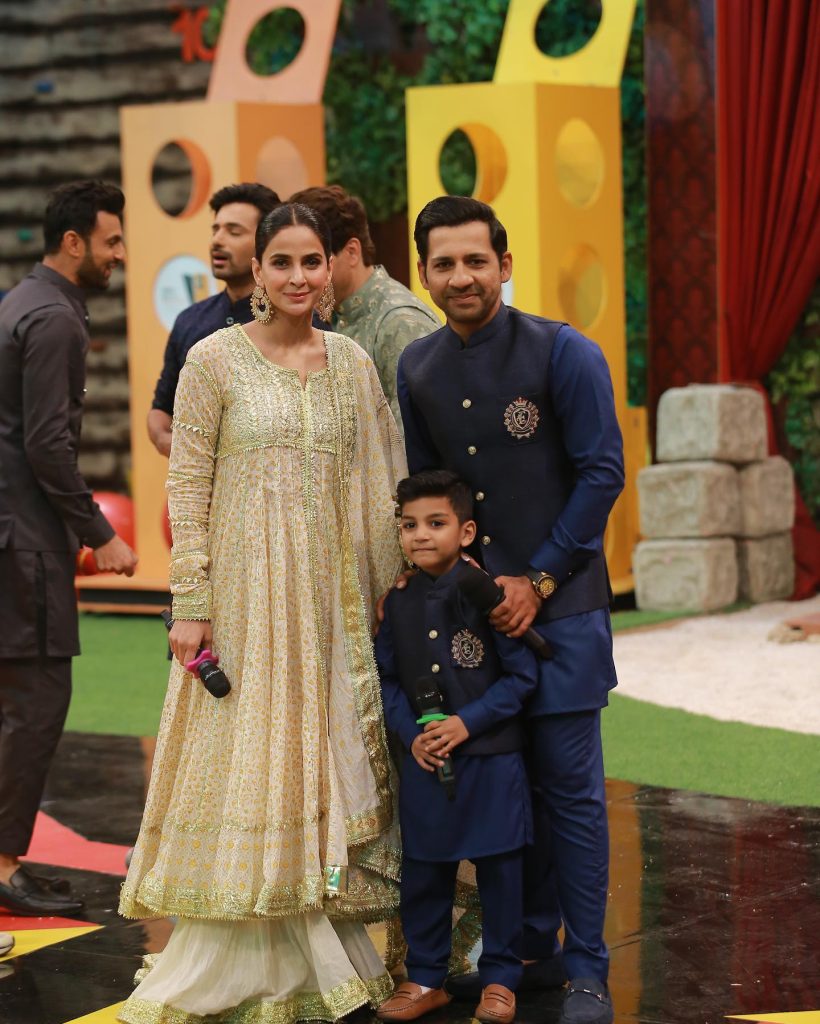 Saba Qamar, whose full name is Saba Qamar Zaman, is known for her flexibility and expressiveness. She is a Pakistani actress with a distinct style and personality who is well-liked not only in Pakistan but also around the world. She did not change her name when she entered the entertainment profession, contrary to popular belief. When she was born, a neighbor gave her this name. She is adamant about not changing her name for the sake of fame.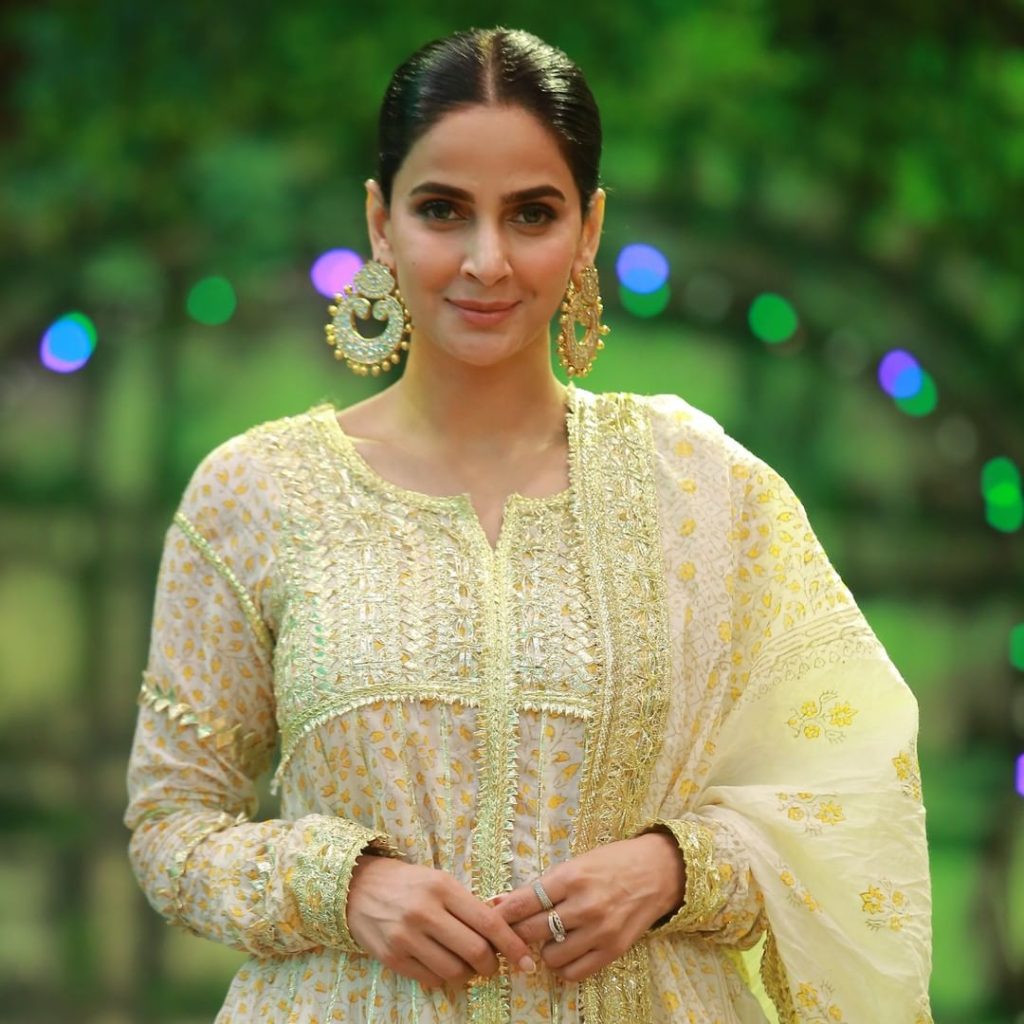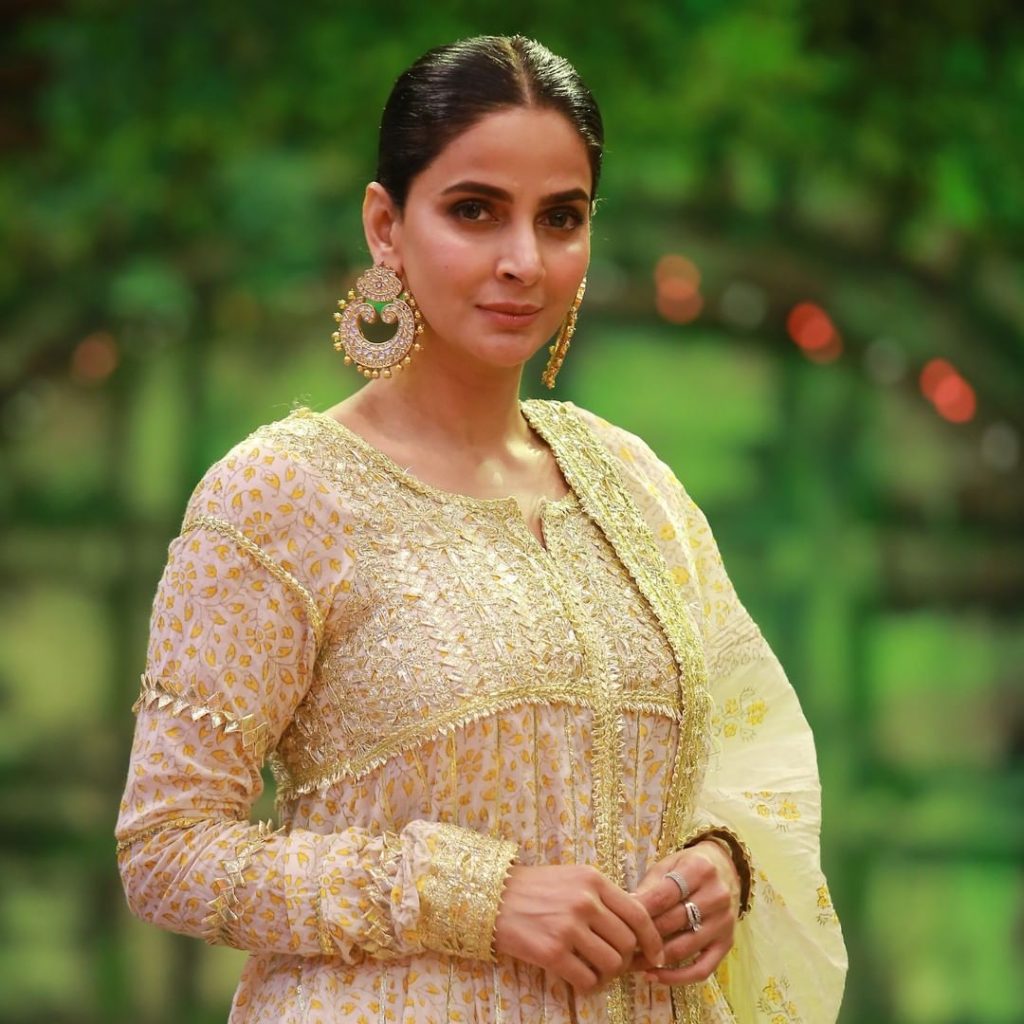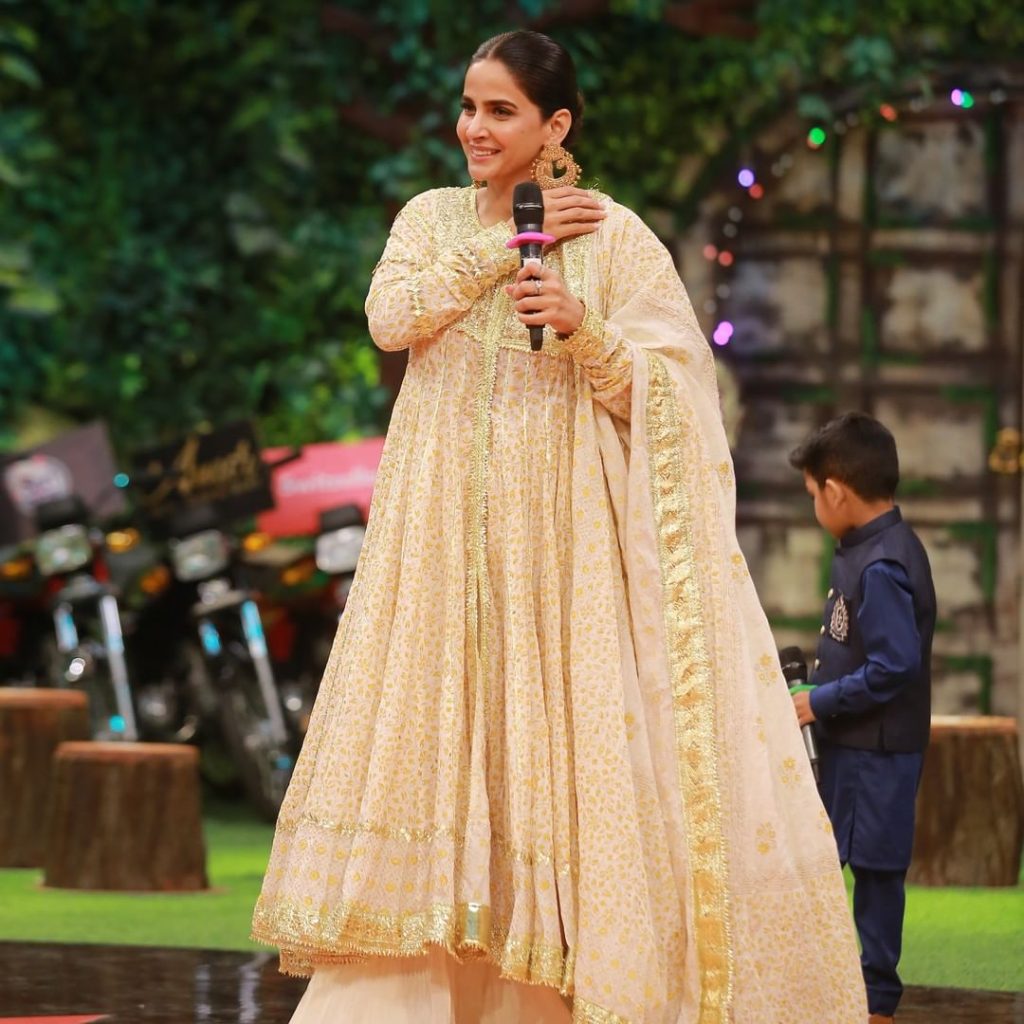 She stumbled into the field of acting entirely by accident. She went to see the filming of a Pakistan Day special drama with her mother's acquaintance. The heroine did not make it to the shooting.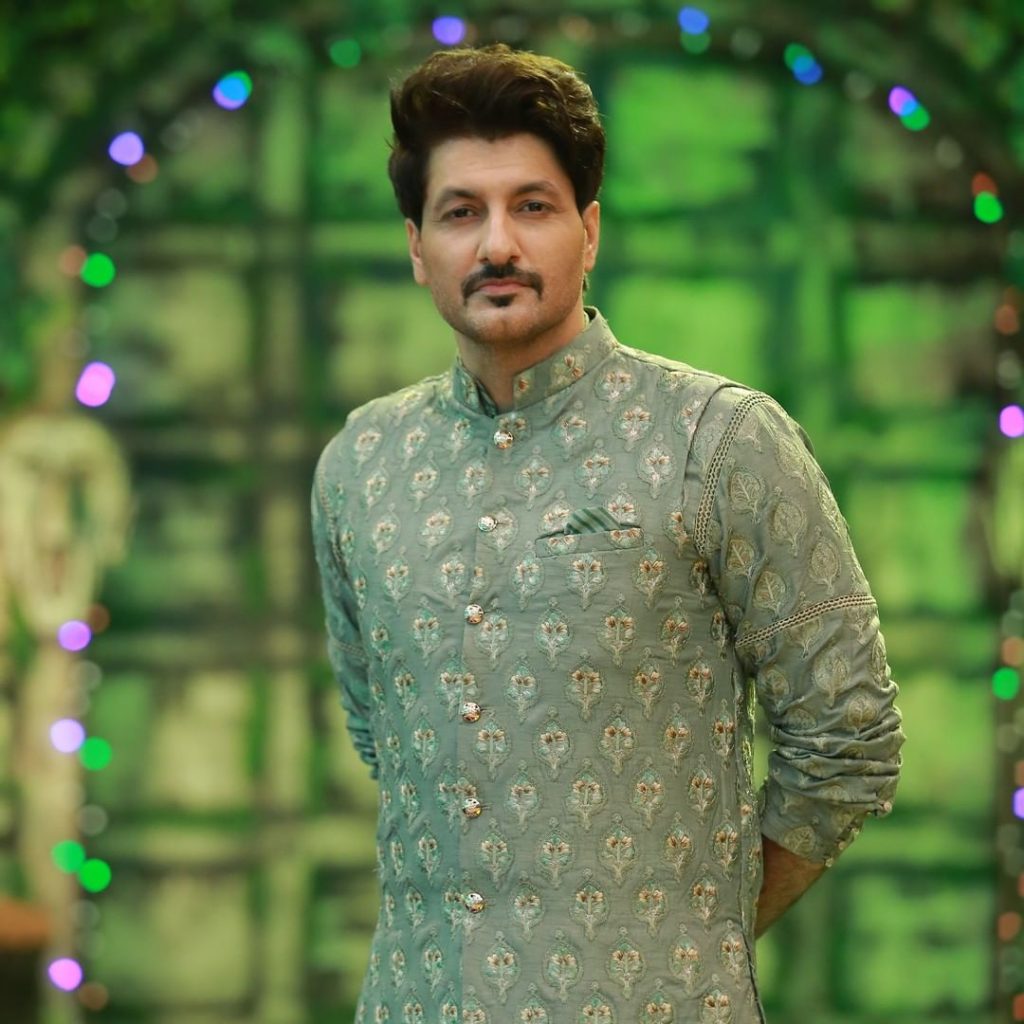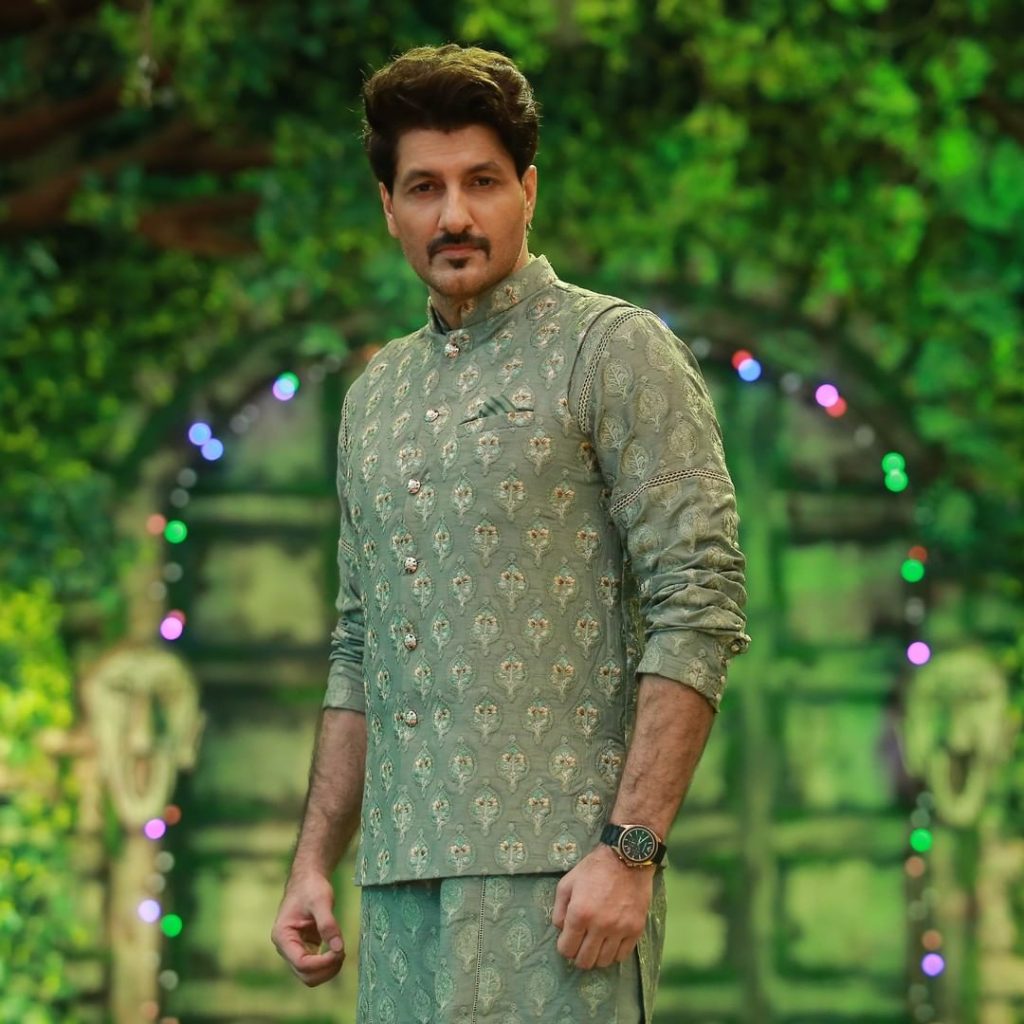 That's when the director approached her and requested her to play the lead. Saba read the lines she had been given and was taken aback by how naturally she was able to perform them. When she gave her first few conversations, everyone in the room applauded, and she eventually realized that this was what she was intended to do.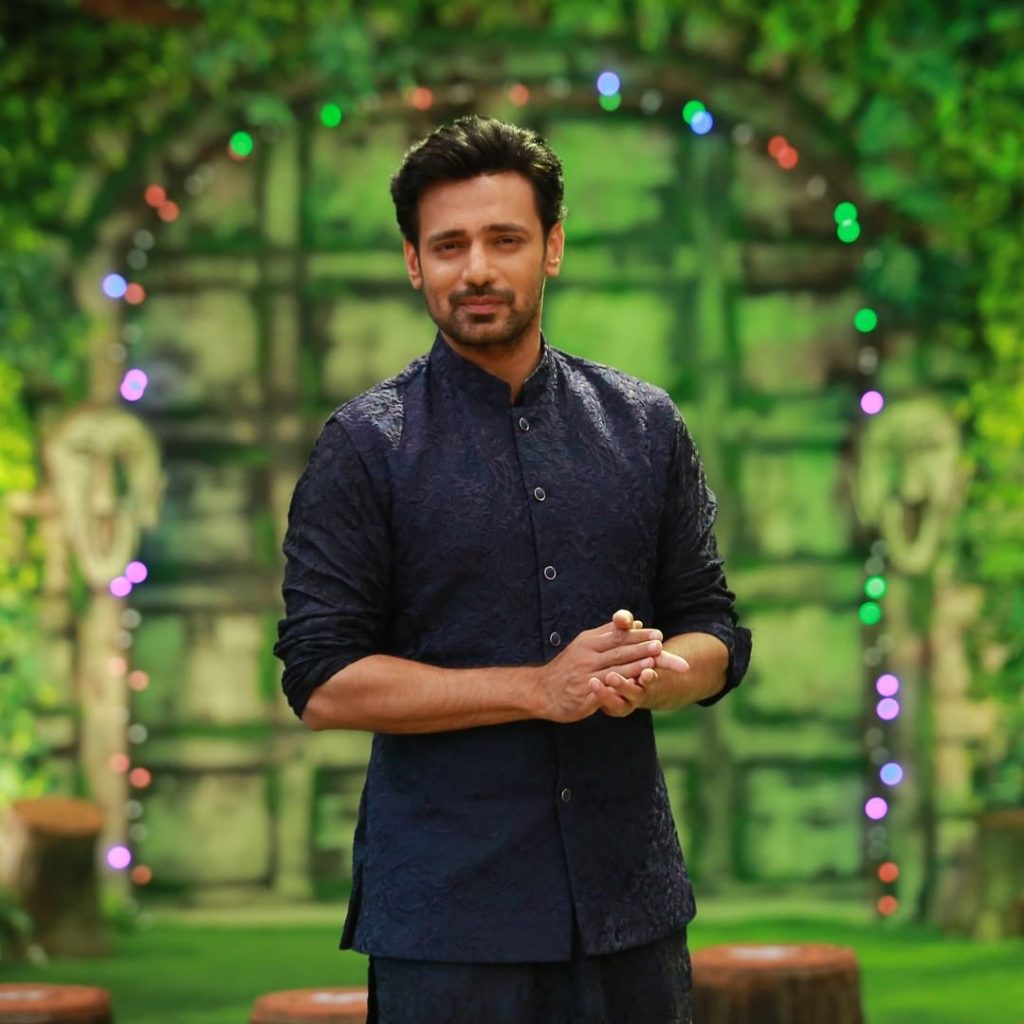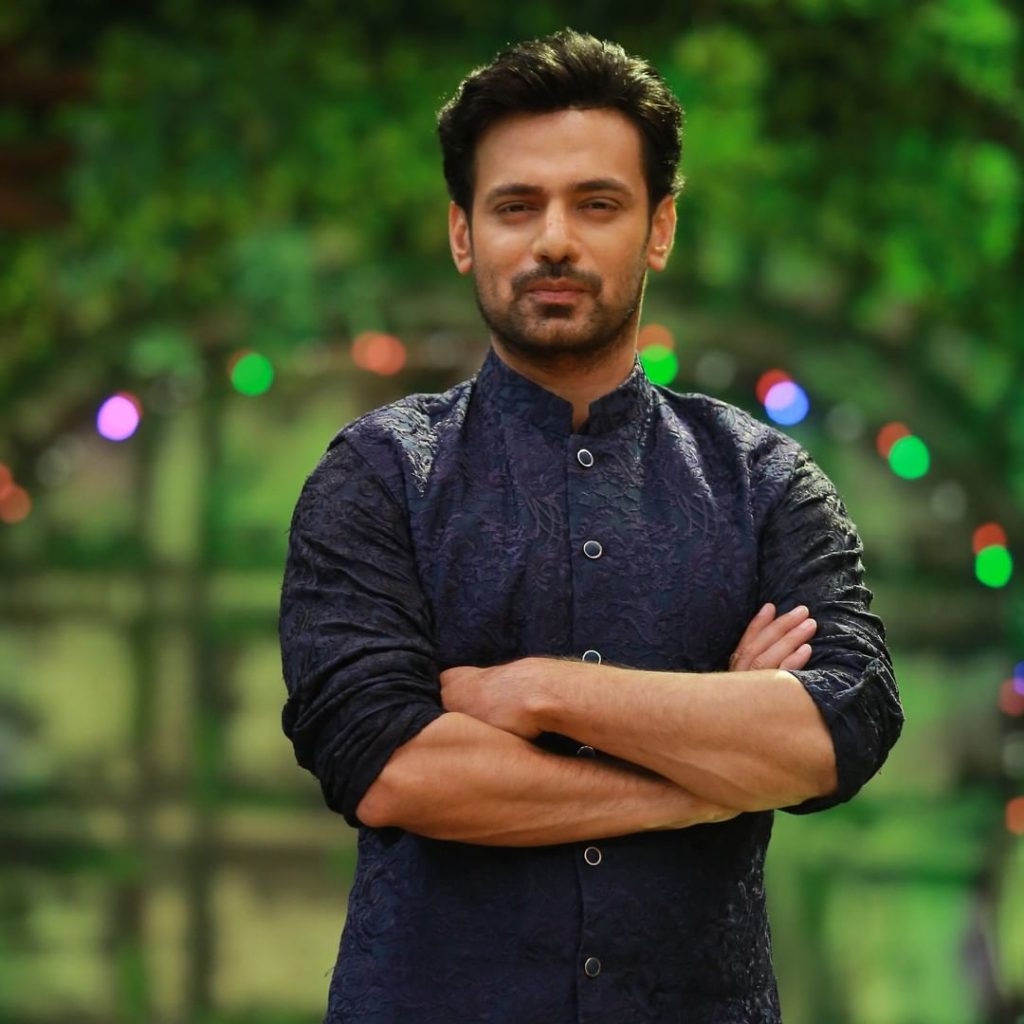 Saba didn't realize she had a skill until she started performing. She claims she is still camera shy, but that when she is filming her dramas, she immediately goes into action and is no longer shy.