Ghana Ali Raza is a well-known Pakistani actress who has been on television, in films, and on stage. She is well-known in Pakistani dramas for her amazing performance. Ghana Ali rose to notoriety after appearing in the Geo TV drama series Sangdil. Fans also adored Ghana Ali in the drama serial Besharam with Zahid Ahmed, as well as her dramas Aap Kay Liye, Dilruba, and Saraab.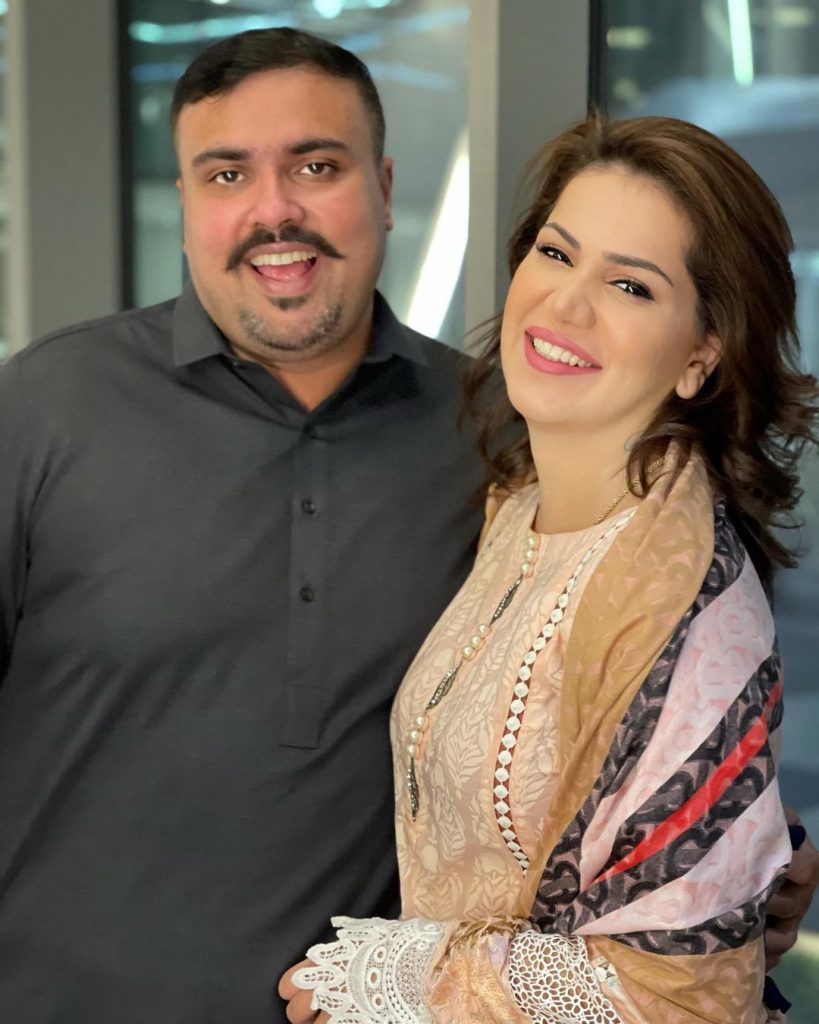 Ghana Ali was married a few months ago. Her husband is a successful business owner who does not work in the media. She enjoys sharing photos of herself and her hubby on social media. There were many speculations that surfaced shortly after Ghana's marriage, but she ignored them all. Ghana Ali has recently been photographed with her spouse on many occasions. Here are some lovely photos of Ghana Ali and her hubby for you to enjoy.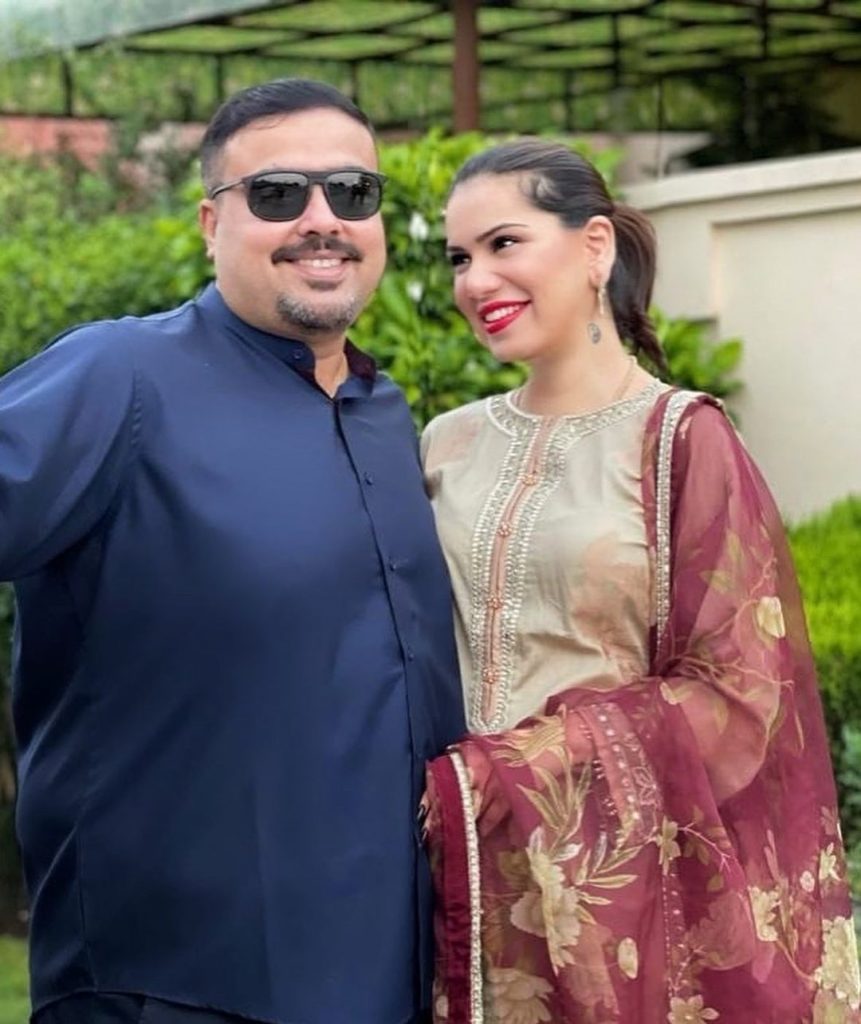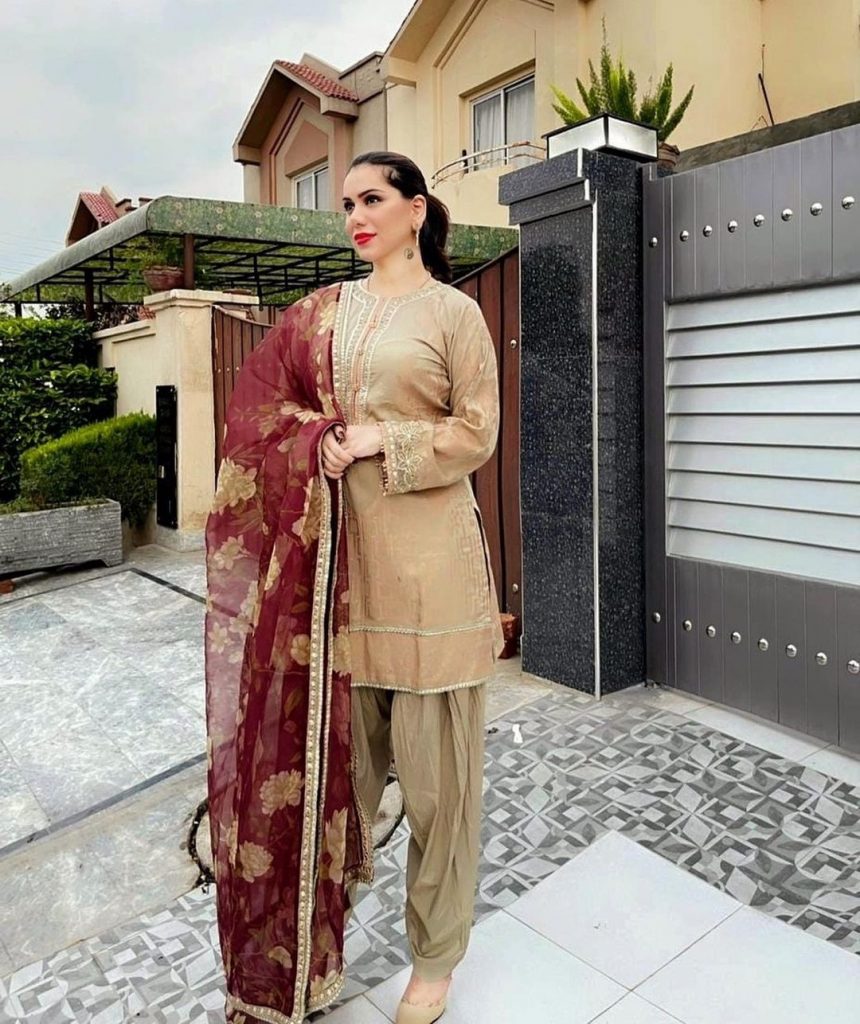 "I was more depressed than Umair after witnessing critical comments on my wedding images," Ghana Ali said of the teasing they both suffered after their marriage. Umair used to tell me to ignore all the haters and keep my cool. It can be excruciating at times."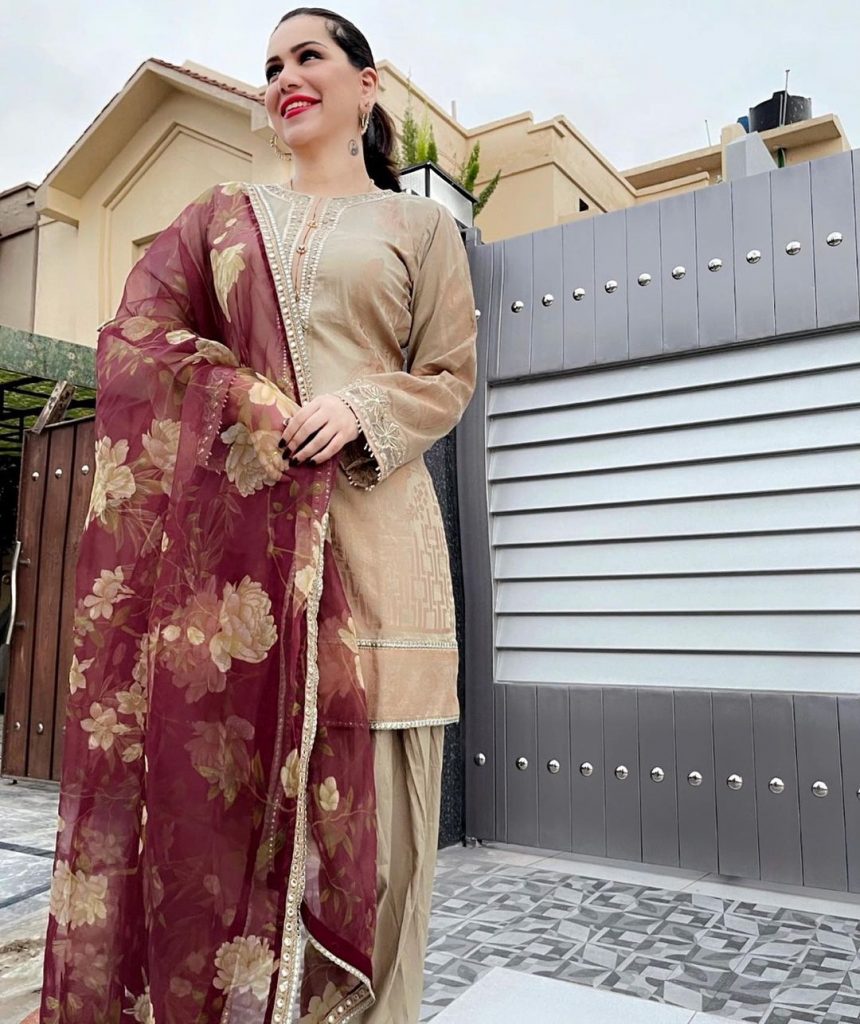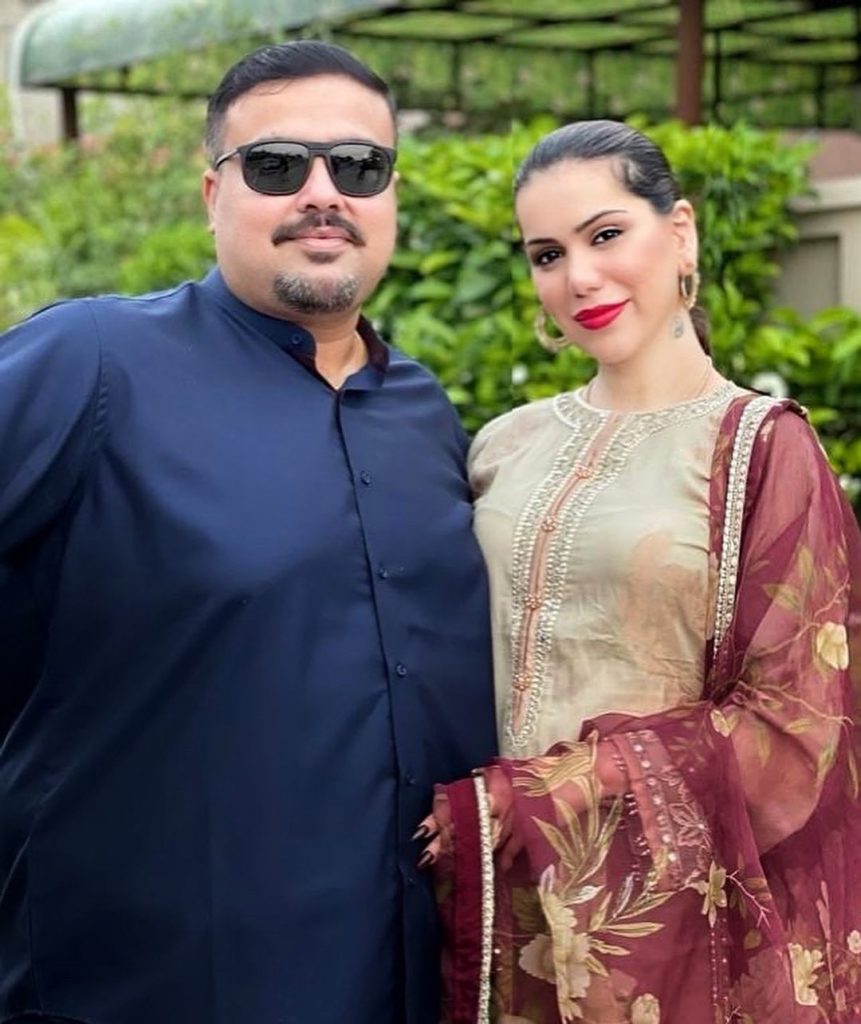 "Patience is, in my opinion, the best reaction anyone can give to a hater. Basically, such people are looking for a response or reaction, so it's best to avoid them," Umair continued.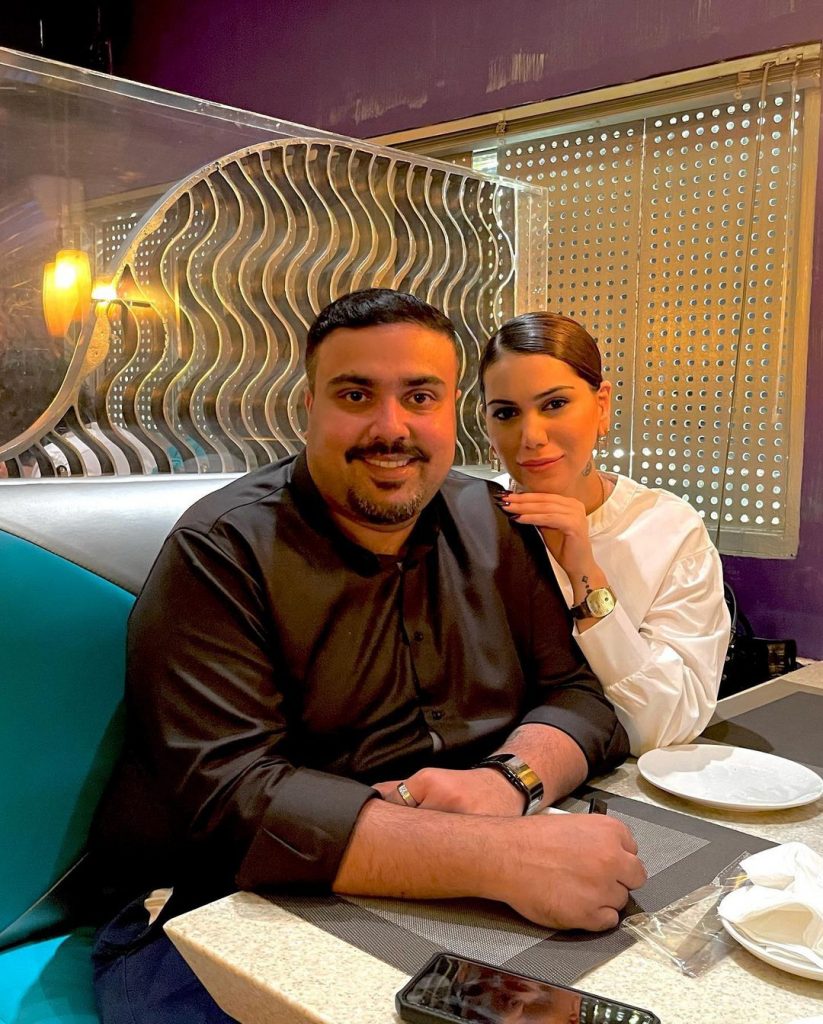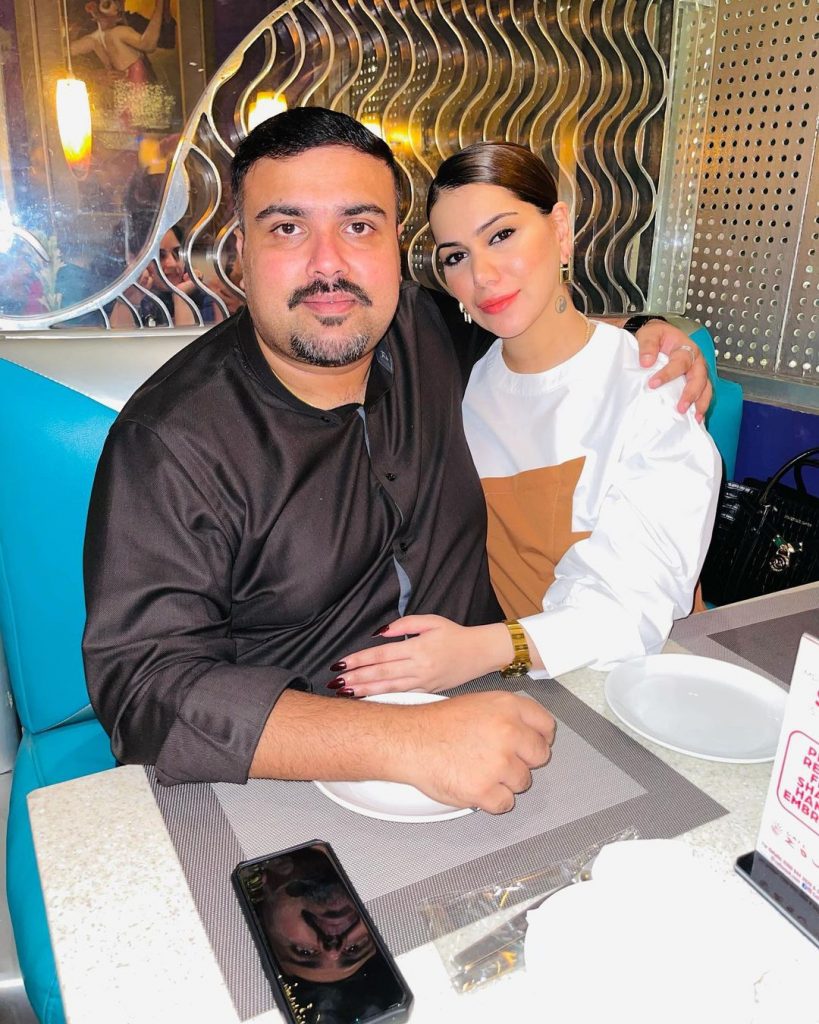 "People used to claim I married Umair for the money because he's a millionaire," Ghana continued. "I want to explain that Umair is not a millionaire; he works at a private company." It was too much for me; I was literally frustrated at one point."