Syeda Tuba was the wife of Aamir Liaquat Hussain, a well-known television anchor and politician. After marrying Aamir Liaquat Hussain, she became well known. She is Aamir Liaquat Hussain's second wife and has recently begun her playing career in the drama "Bharaas" on Ary Digital, in which she co-stars with Salman Saeed, Dur-e-fishan Zubab Rana, and Omar Shahzad.
Tuba was recently featured in a high-end picture session. Akif Ilyas is responsible for the make-up and styling. Let's take a look at some of the stunning images from her latest shoot.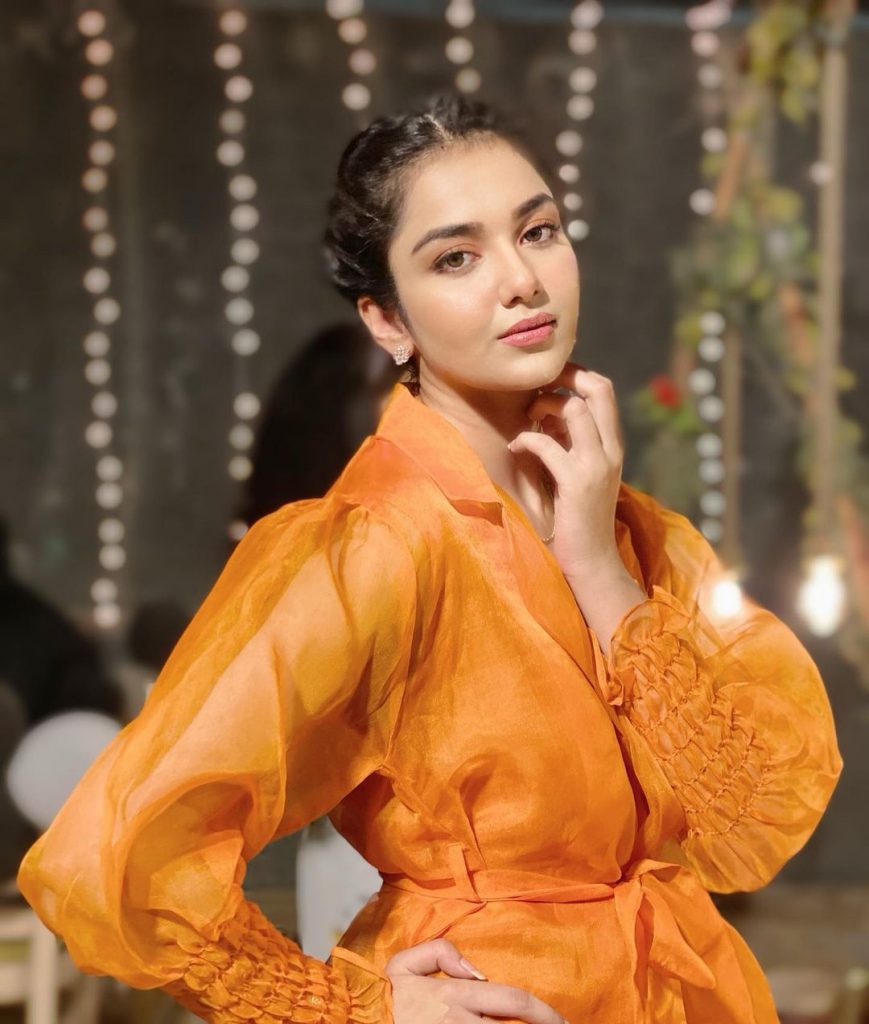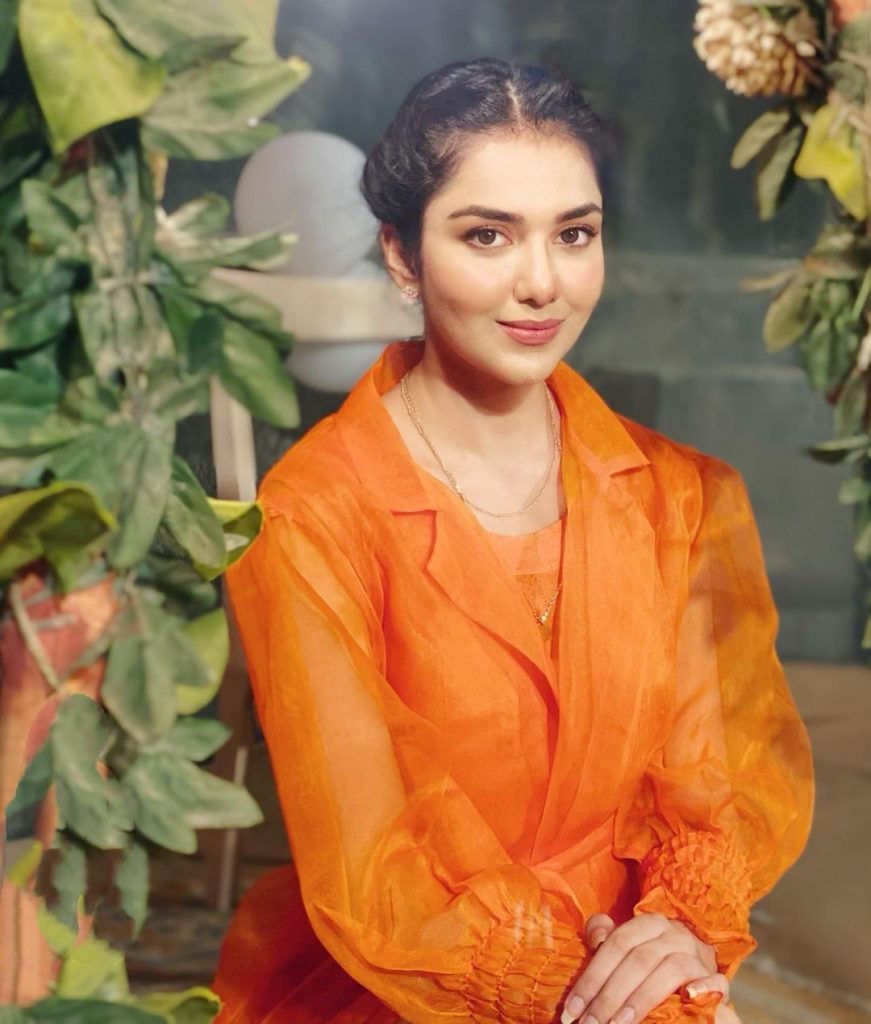 Syeda Tuba Aamir is a stunning Pakistani celebrity who rose to prominence after marrying Dr. Aamir Liaquat Hussain, a well-known figure in Pakistani media who needs no introduction. Tuba began appearing on television with her husband on his different television shows soon after they married. Tuba was also a factor in Aamir Liaquat's divorce from his first wife, Bushra Liaquat.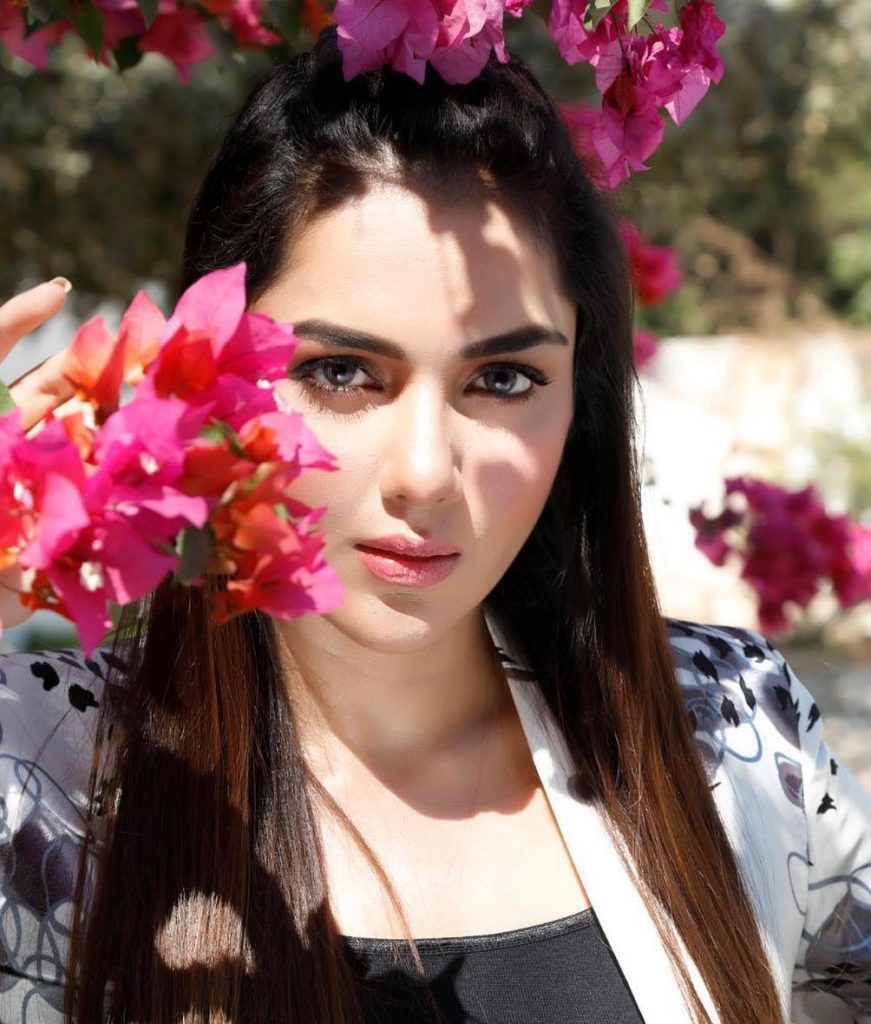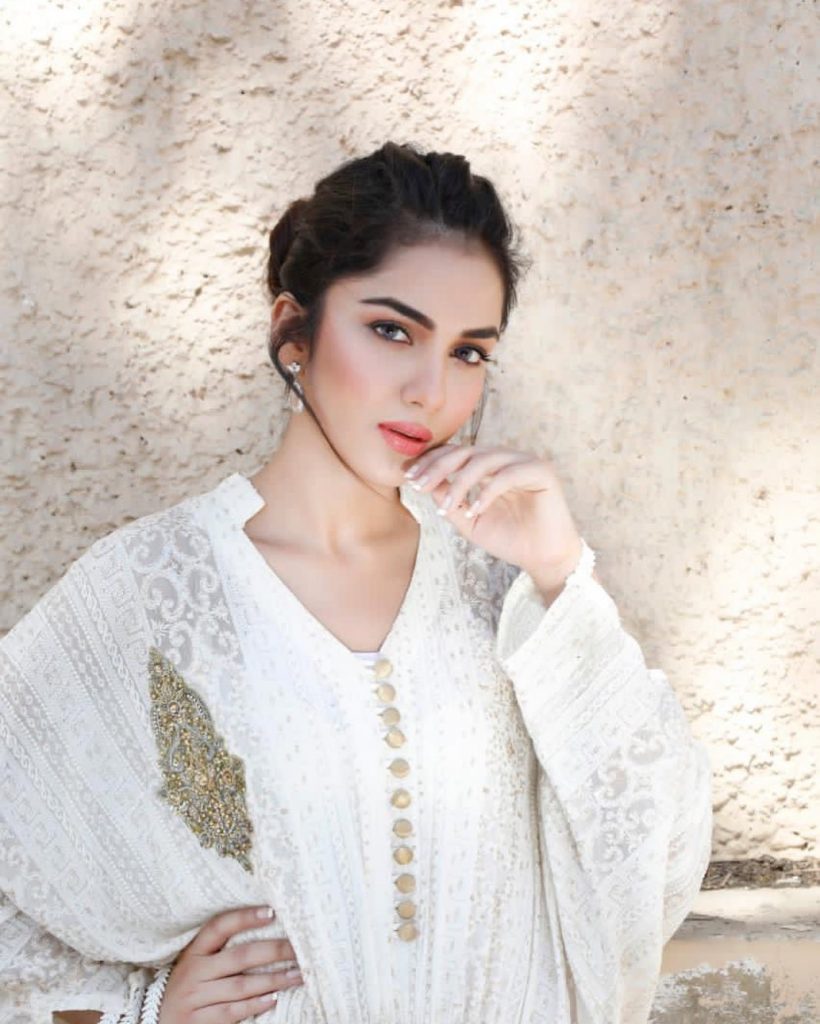 Syeda Tuba Aamir recently revealed her separation by unfollowing Dr Aamir Liaquat Hussain on Instagram. Her surname was also changed from Syeda Tuba Aamir to Syeda Tuba Anwar. We have not seen Syeda Tuba Anwar with Dr. Aamir Liaquat Hussain in months, and it's worth noting. Syeda Tuba Anwar previously co-hosted every Ramadan show with Dr. Aamir Liaquat Hussain.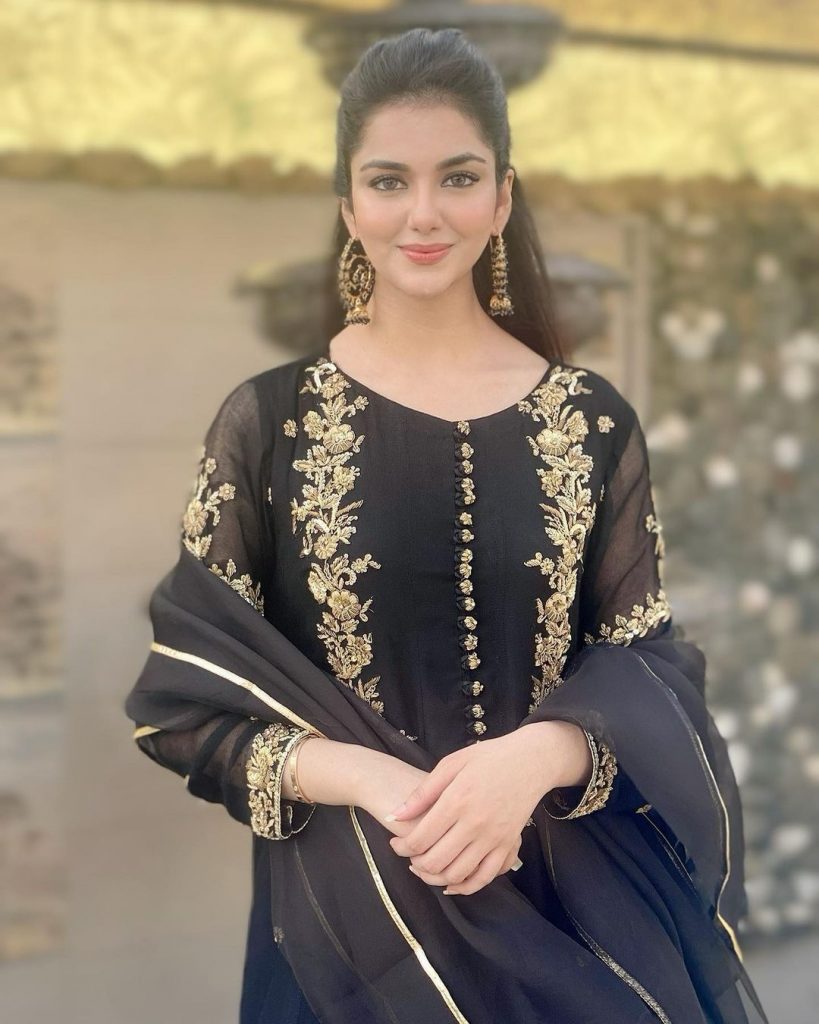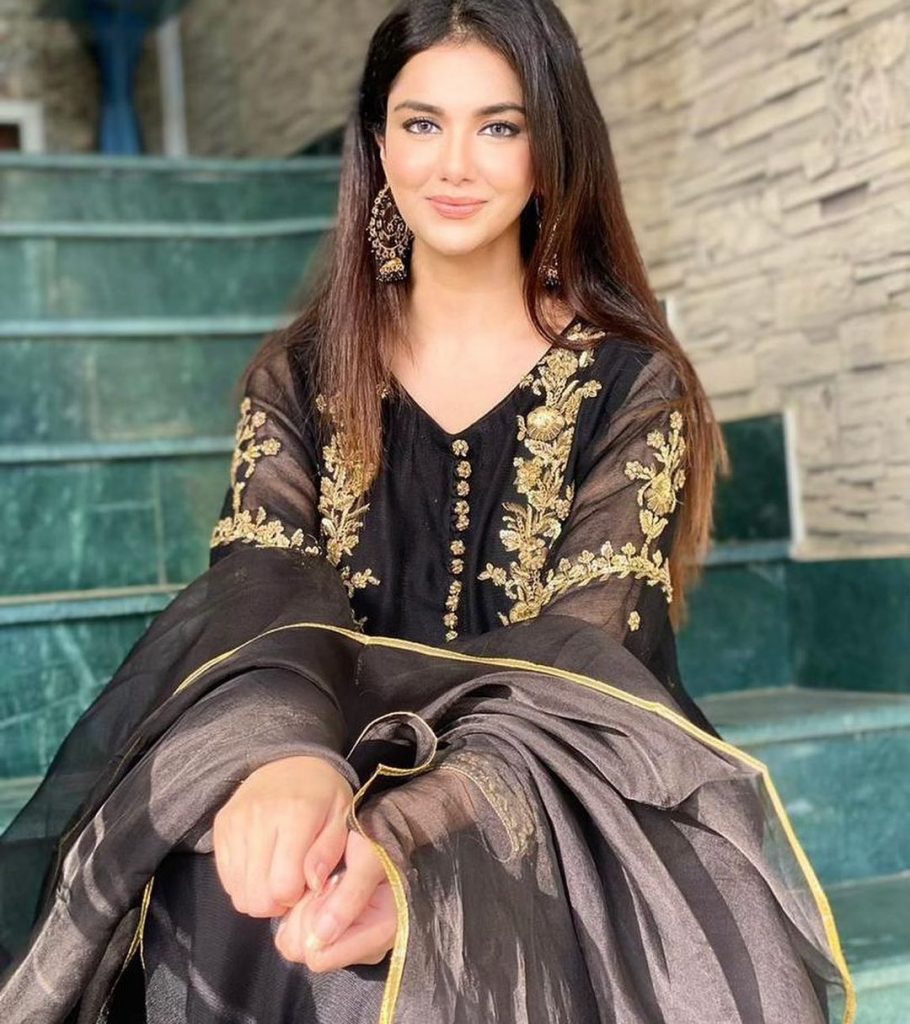 Syed Tuba remained silent on the rumors of her split for a few months, but she has officially confirmed it. She has restarted her acting career following their divorce.