Anmol Baloch is a relative newcomer to the Pakistani entertainment business. In 2018, she began working in the entertainment sector. Despite the fact that she is still considered a newcomer to the profession, she has established a solid reputation in the entertainment world. In terms of her fame, she has over 700,000 Instagram followers, and her fan base continues to grow every day. Anmol Baloch made her acting debut in the drama series "Aik Larki Aam Si" in 2018. It was because of this drama serial that she rose to prominence in the drama industry. The next year, she appeared in the drama "Deewar e Shab" as a supporting character.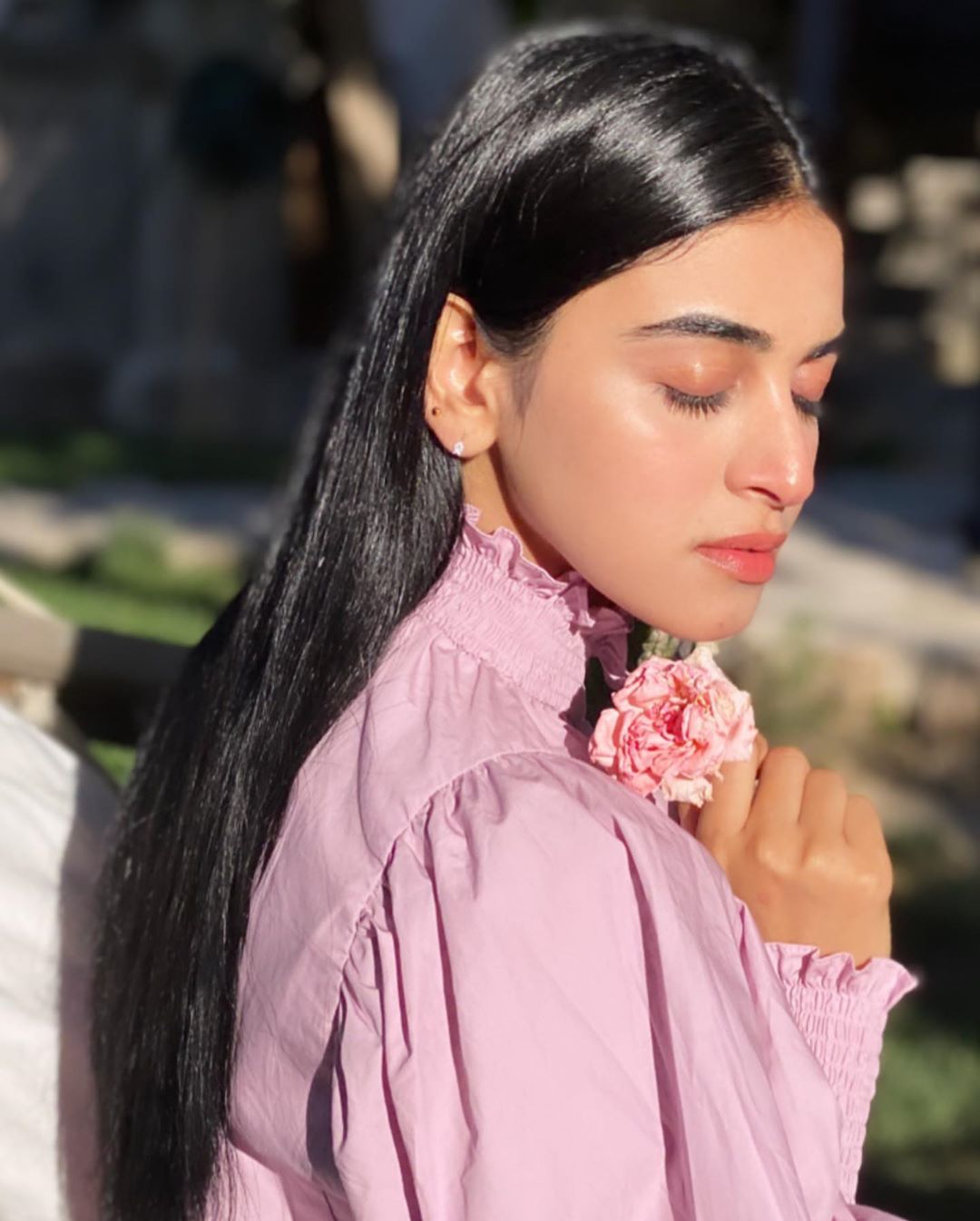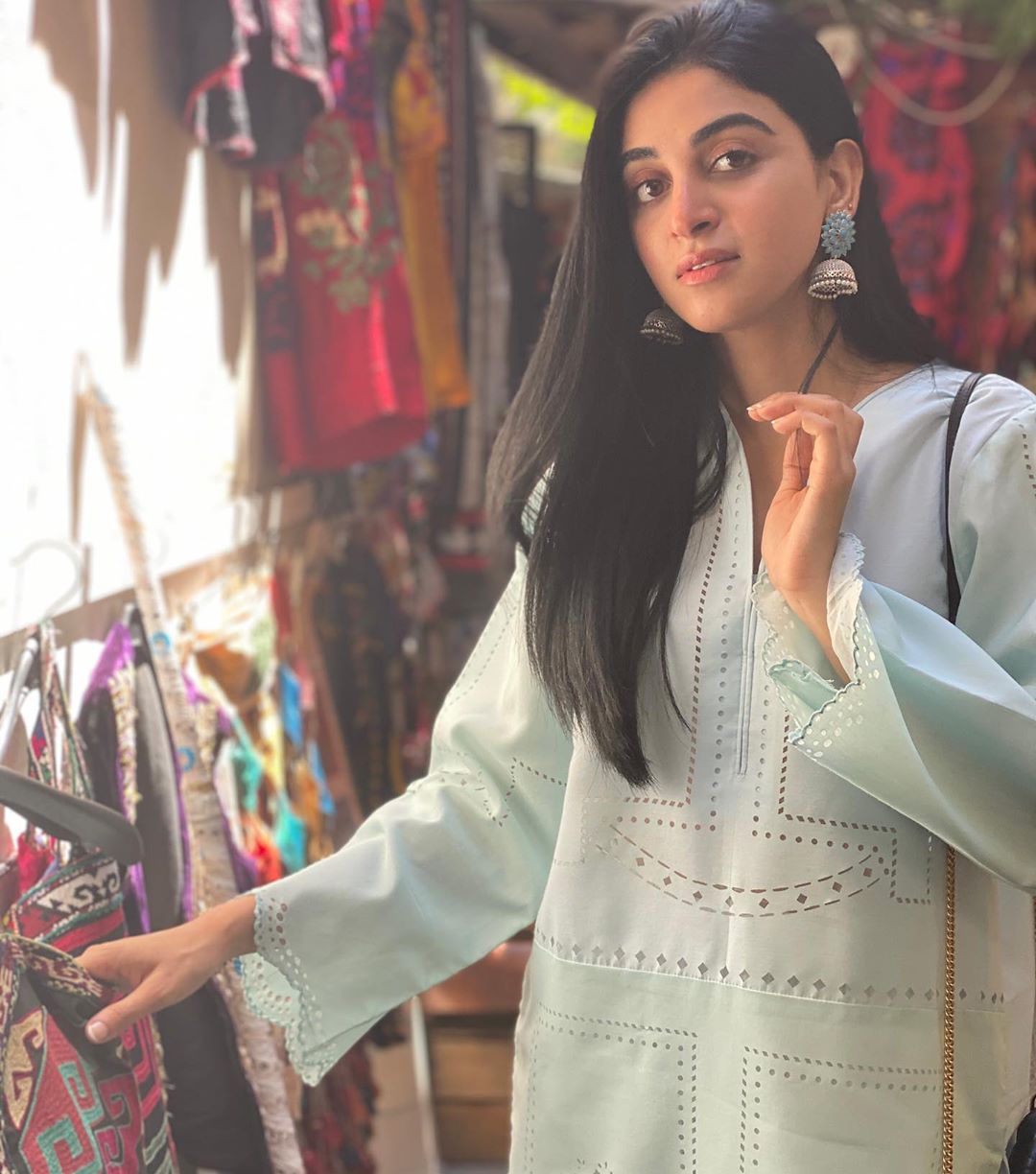 She later played the main antagonist in the drama series "Qurbatein" and "Khawab Nagar Ki Shehzadi." Her portrayal of the "evil" persona was outstanding. Anmol Baloch is a frequent user of social media. Anmol Baloch's Instagram account is filled with her incredibly lovely photos, and we've selected a few of her most recent ones to share with you: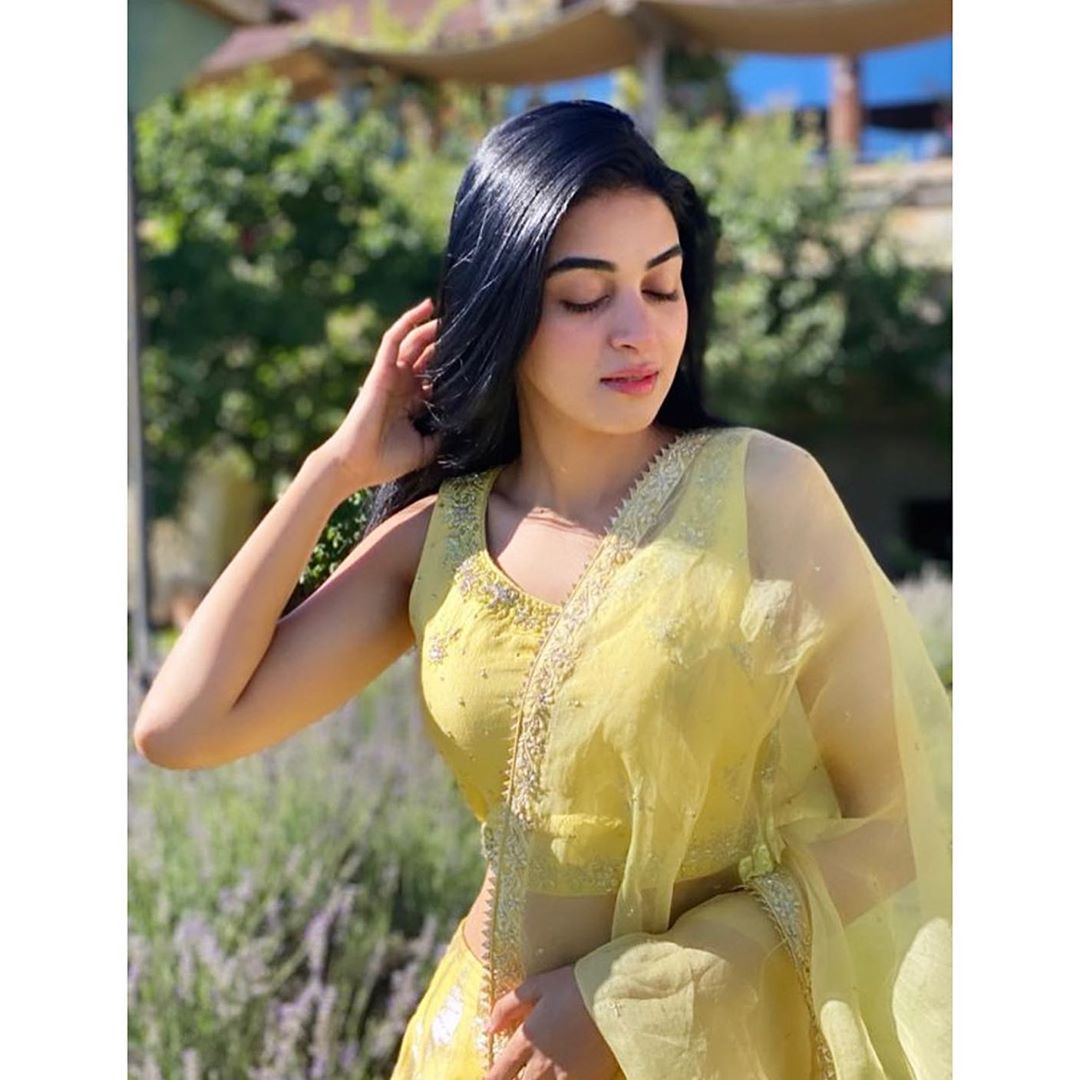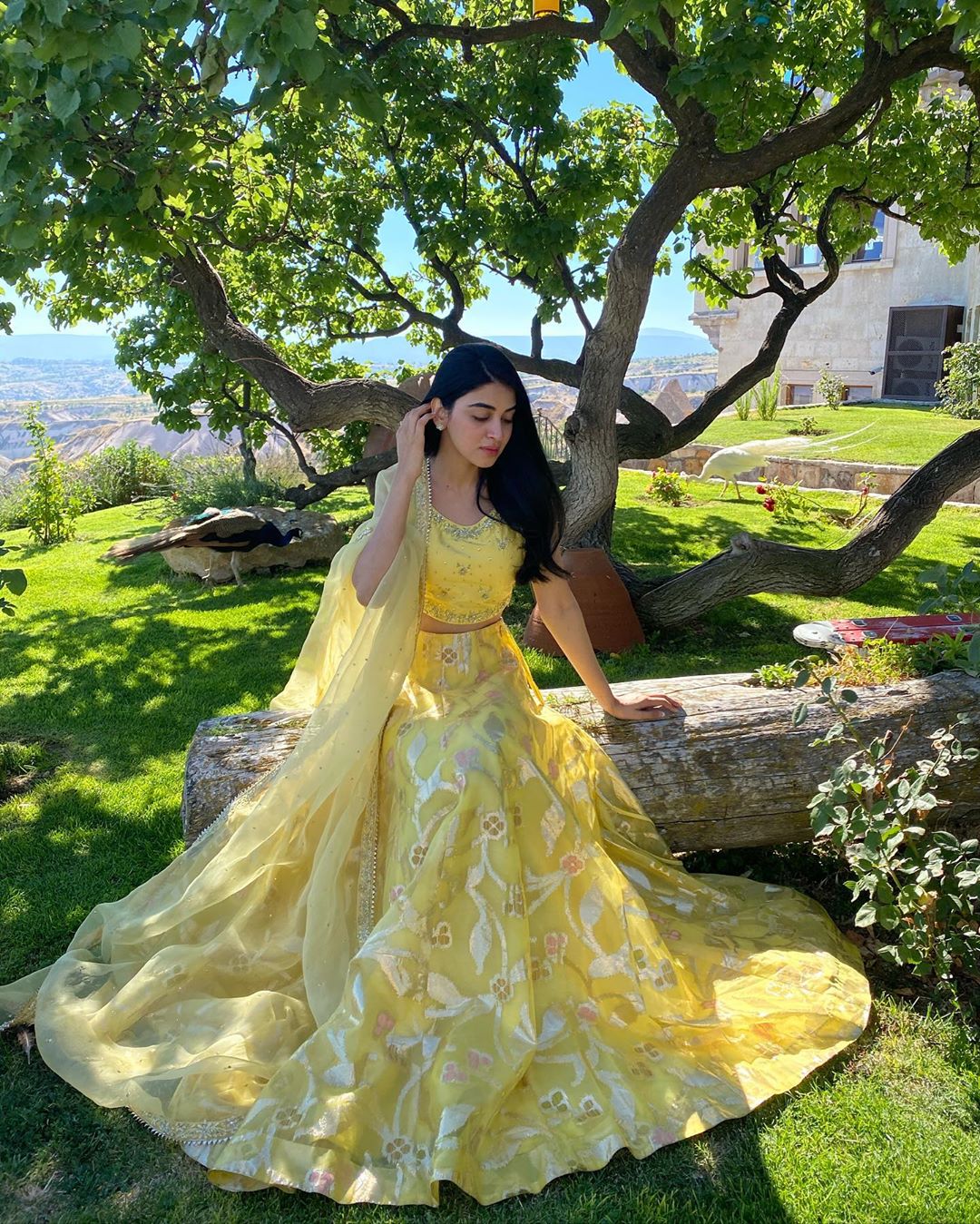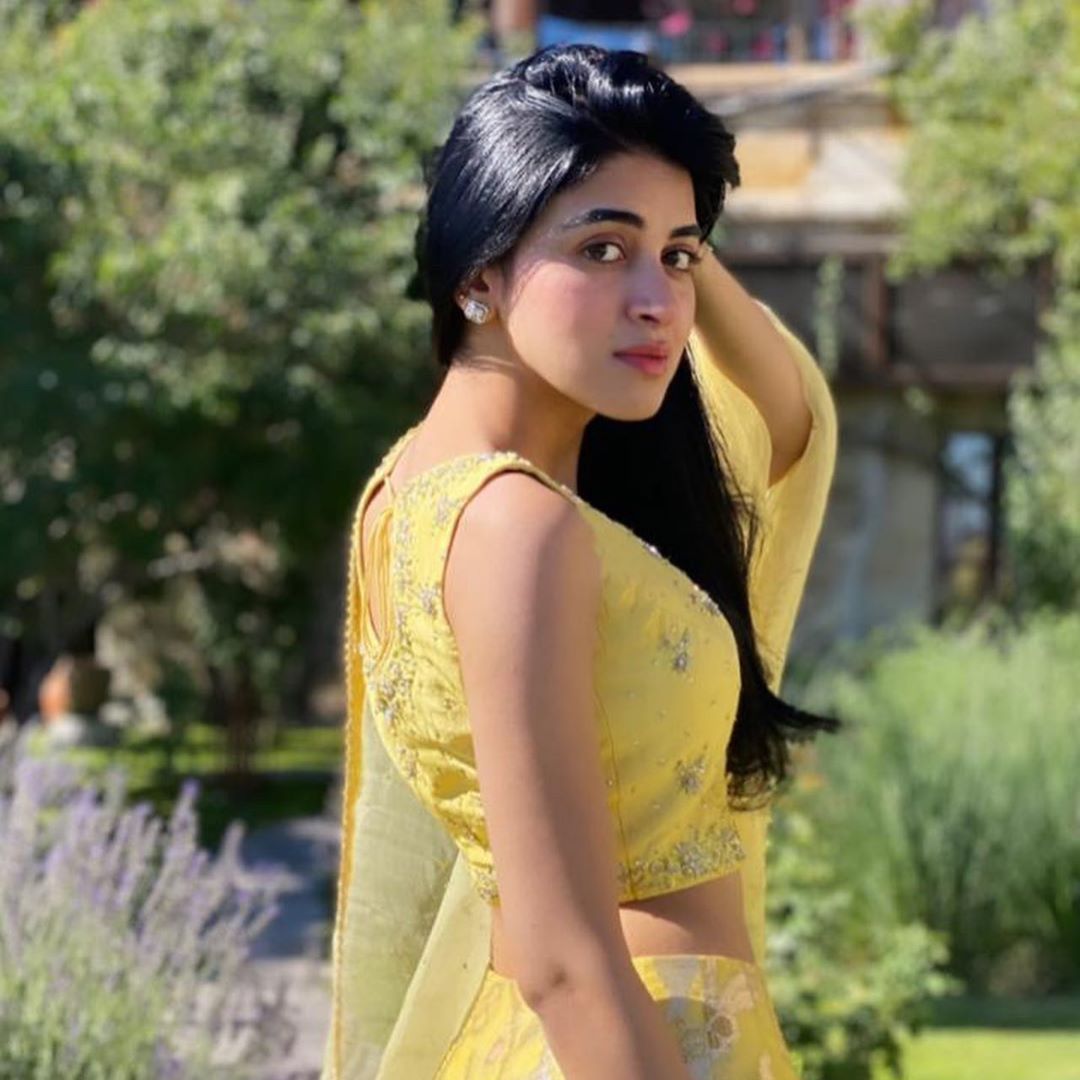 Anmol is a beautiful Pakistani actress and model who has been making waves in the entertainment industry since 2016. Despite the fact that she is new to the profession, the few dramas in which she has appeared are worth admiring and appreciating. Despite having no artistic experience, she has amassed millions of fans over the years with her talent. The performer is well known for her acting, as well as her fascinating and attractive appearance.