After their blockbuster play Zindagi Gulzar Hai, Sanam Saeed and Fawad Khan are two excellent performers who are equally popular in India and Pakistan. Both actors are making a comeback after a long hiatus. The two actors will star in a web sitcom on Zee5. Asim Abbasi will be directing the series. Shelja Kejriwal, who has already developed a number of successful web series, will produce the web series.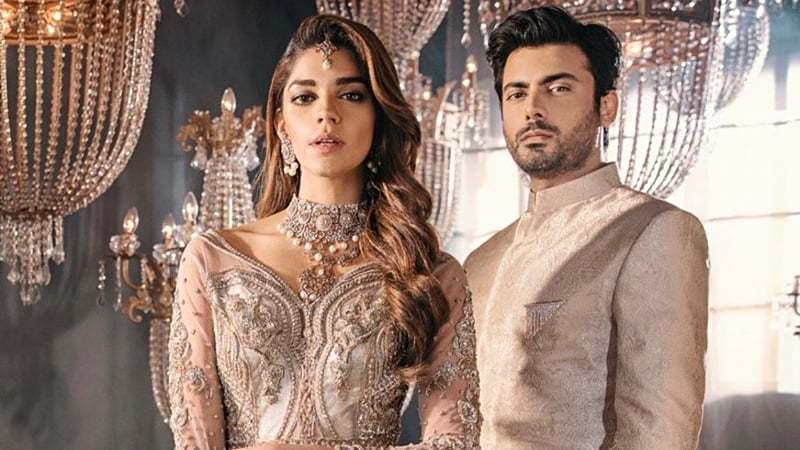 Sanam Saeed just announced her upcoming web series with Fawad Khan, which is currently being shot in Pakistan.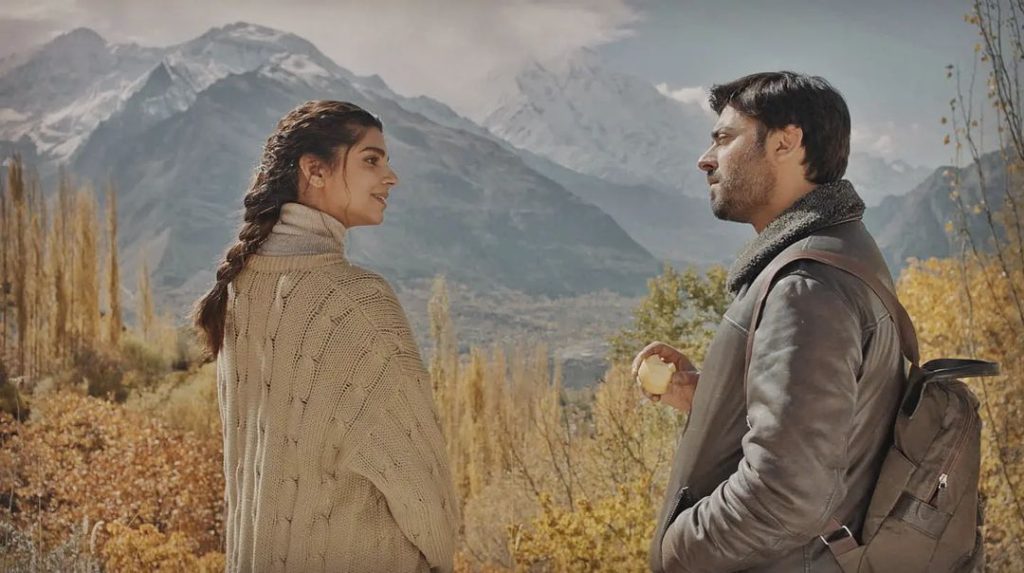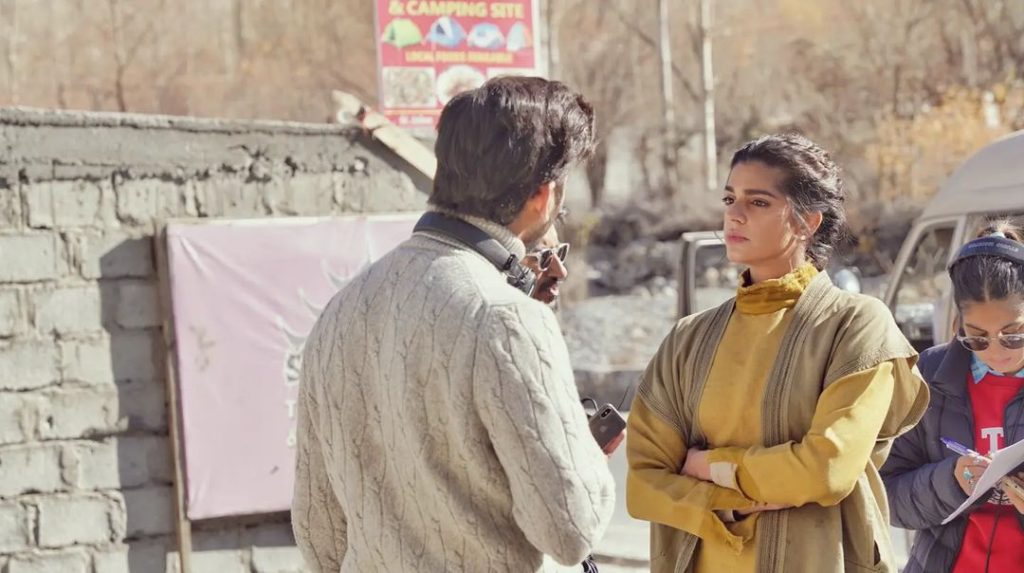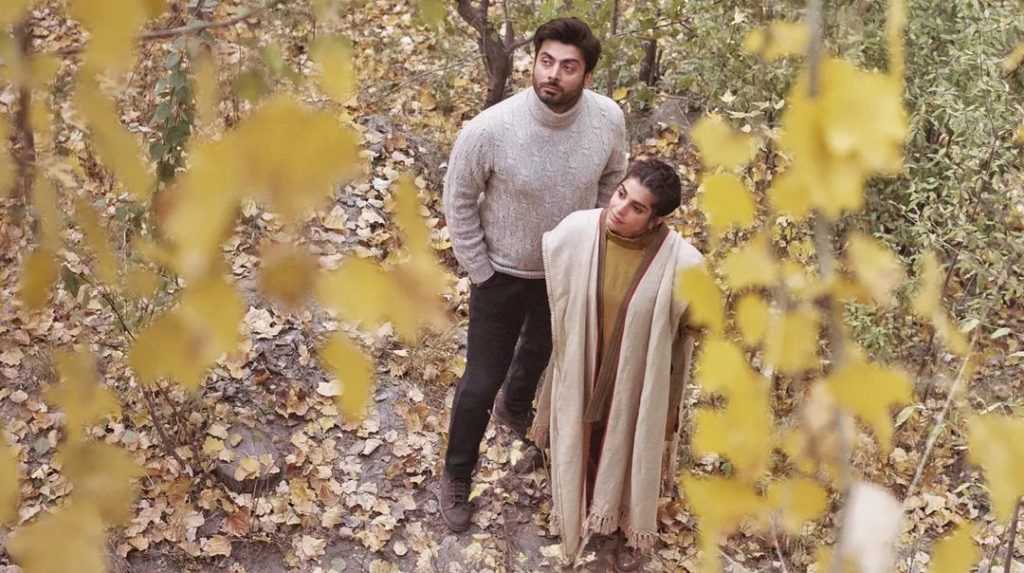 "In a mystical place far, far away!" Sanam wrote. While all of you were getting thrilled about this jori, I forgot about my personal excitement at working with Asim Abbasi once more. We're back in all new costumes, with a fantastic cast, crew, and kahani!"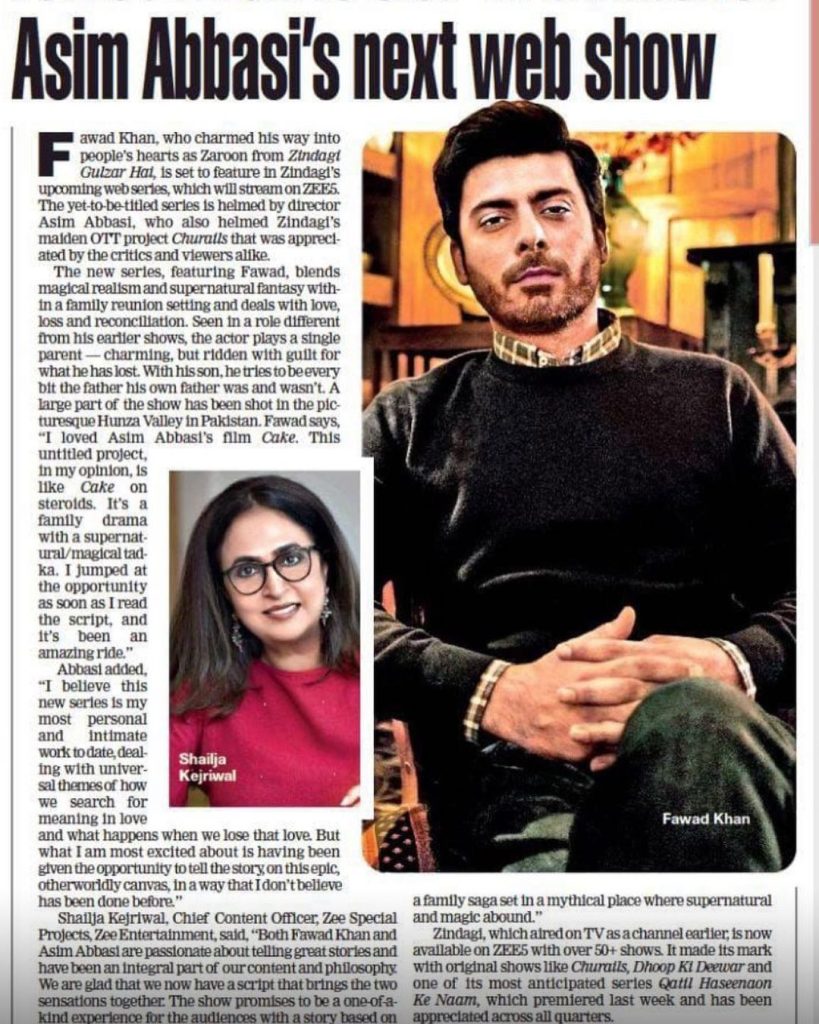 She went on to say that the narrative may be classified as a new year's new story. Asim Abbasi, the series' director, came up with the plot idea, which he shared on social media. He praised Shelja Kejriwal, the producer, for saying yes to his crazy notion. Shelja Kejriwal further stated that she originally approached Asim Abbasi after seeing his outstanding performance in the film Cake, and now the producer has another project with Asim Abbasi. Fans were likewise ecstatic to learn about the web series.