One of our industry's most well-known actresses is Jia Ali. Jia Ali recently married Imran Idrees, a businessman and member of Pakistan Tehreek-e-Insaaf, surprising her followers. Jia Ali and Imran Idrees recently appeared on Pakistan's most popular morning show, "Good Morning Pakistan," hosted by Nida Yasir. The duo appeared to be in love.
 From "Good Morning Pakistan," we have photos of Jia Ali and Imran Idrees. Let's take a look at some of the images: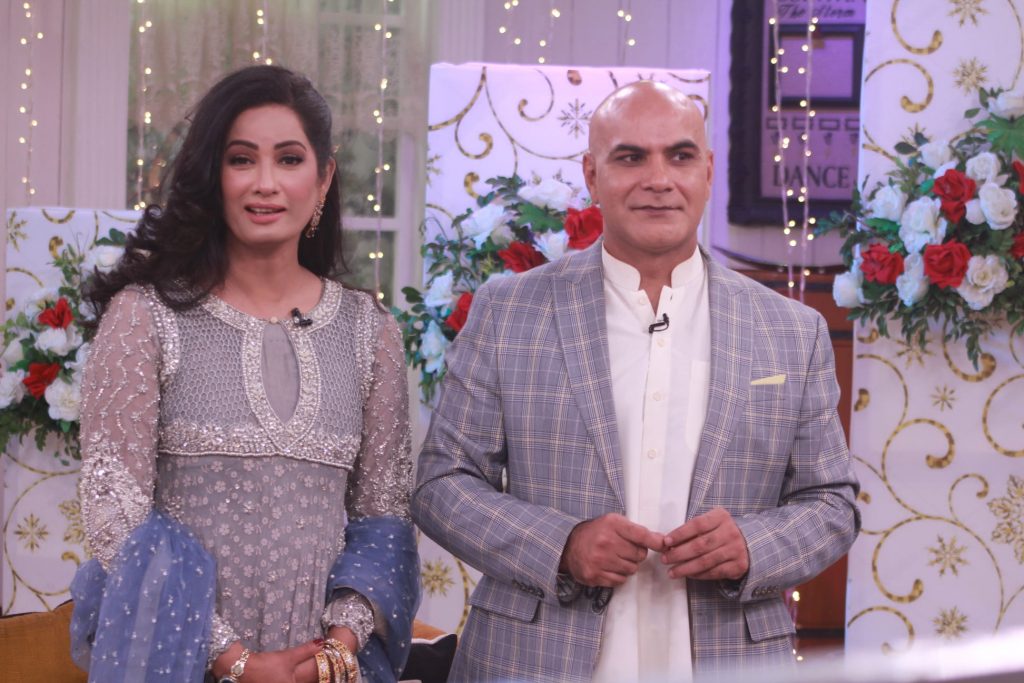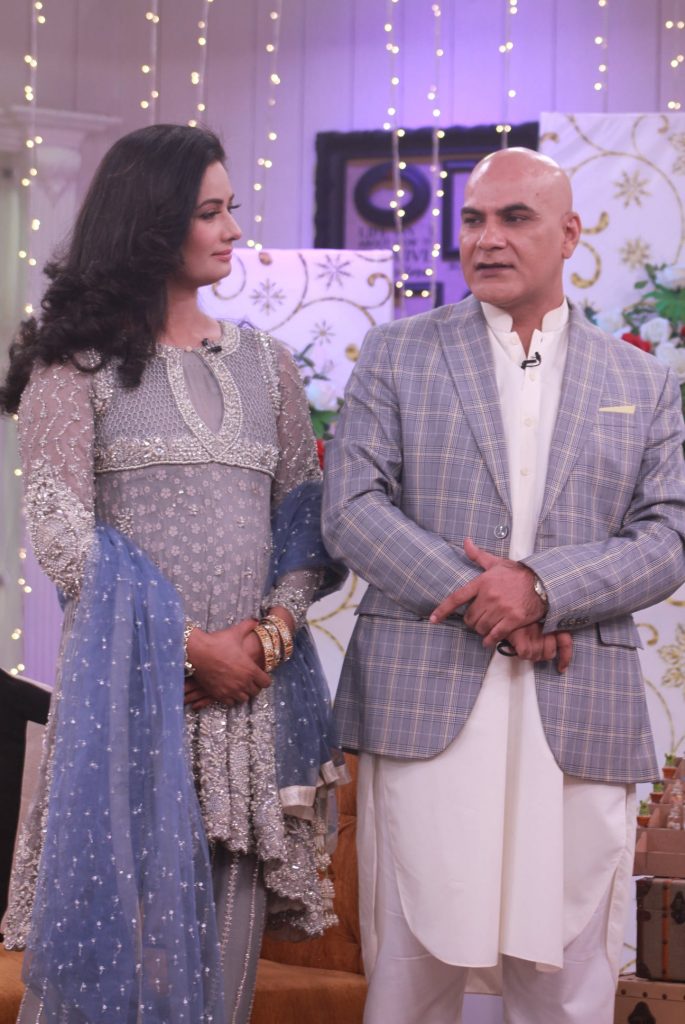 Jia Ali and Imran met on Facebook, a social networking platform. Imran unexpectedly sent the proposal to Jia's residence after nearly a year of communicating. Jia Ali is five years younger than Imran. Imran Idrees has moved to Hong Kong, and Jia Ali has decided to combine her and Imran's businesses in order for them to prosper together.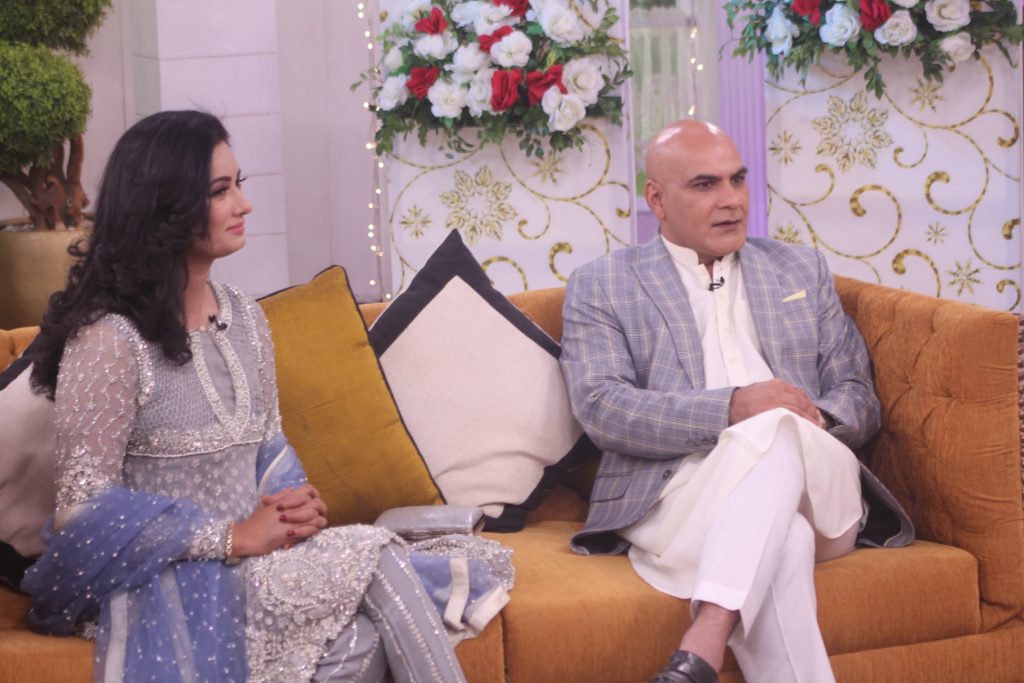 Jia Ali discussed her life after marriage in a recent interview with Nauman Ijaz. She stated that her marriage has been seven months and that she will continue to celebrate it for another year. She expressed her gratitude for having Imran Idrees in her life. She claimed that Imran messaged her for a cricket exhibition, which never happened, but that his encouraging words stayed with her and she sent Imran Idrees her contact information, and that's how they got along.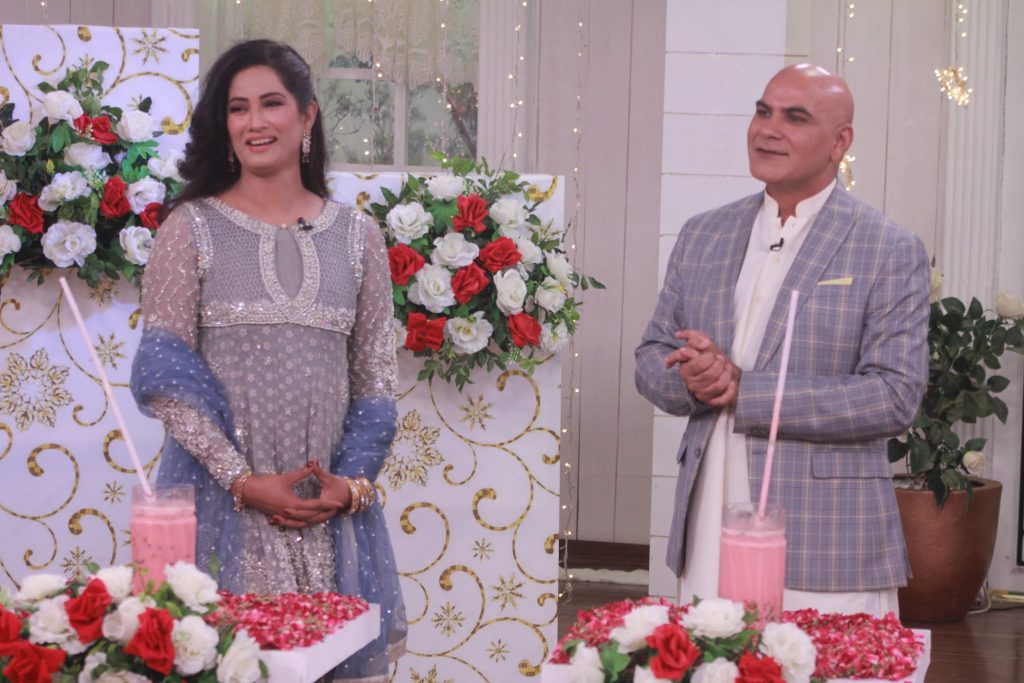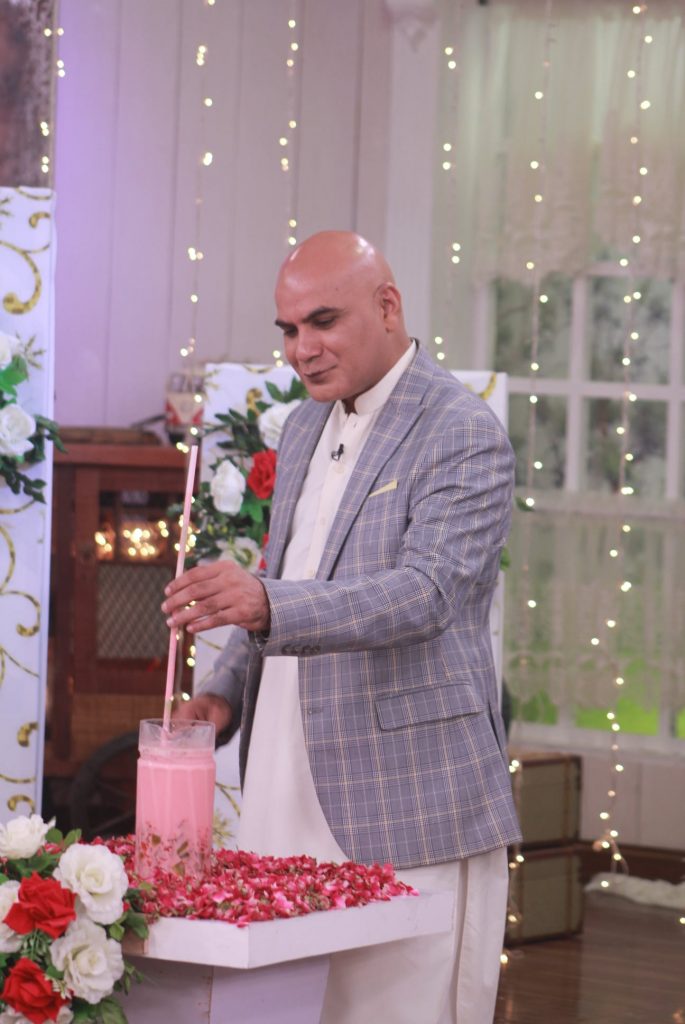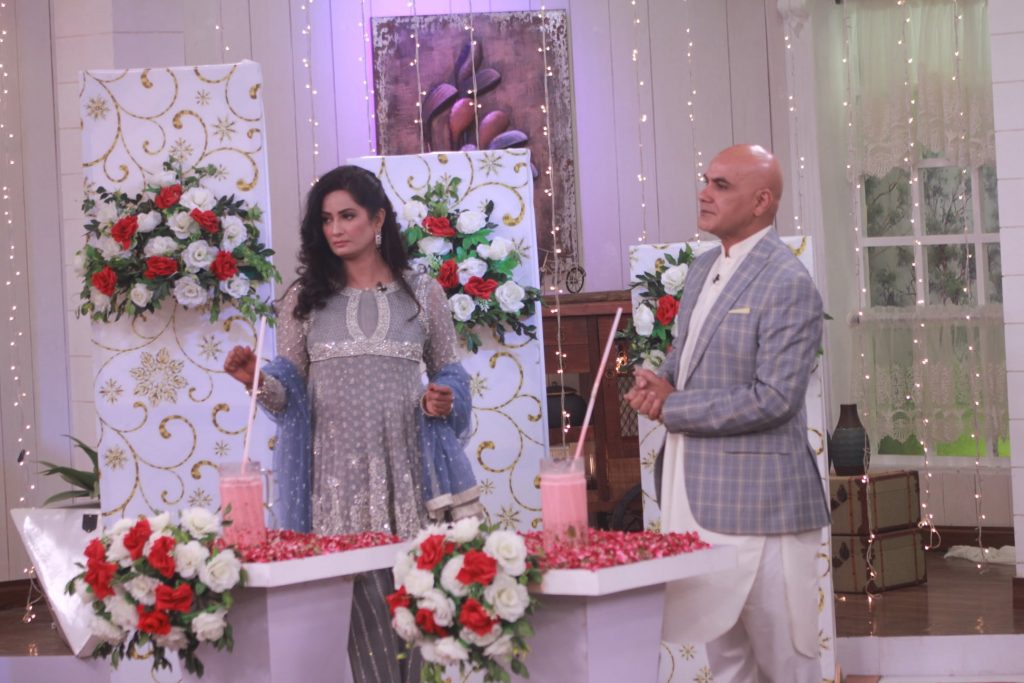 She stated that her spouse has no problems with her career, that he understands showbiz and is proud of her, and that he would want to see her work in it. She stated that she has always been choosy when it comes to scripts and that she continues to be so.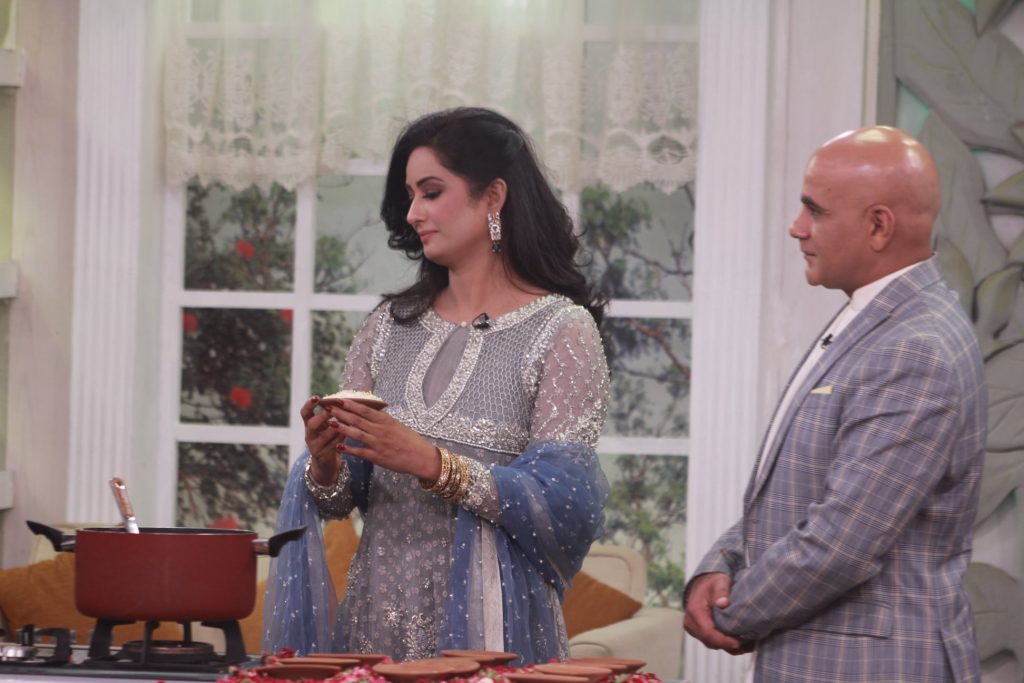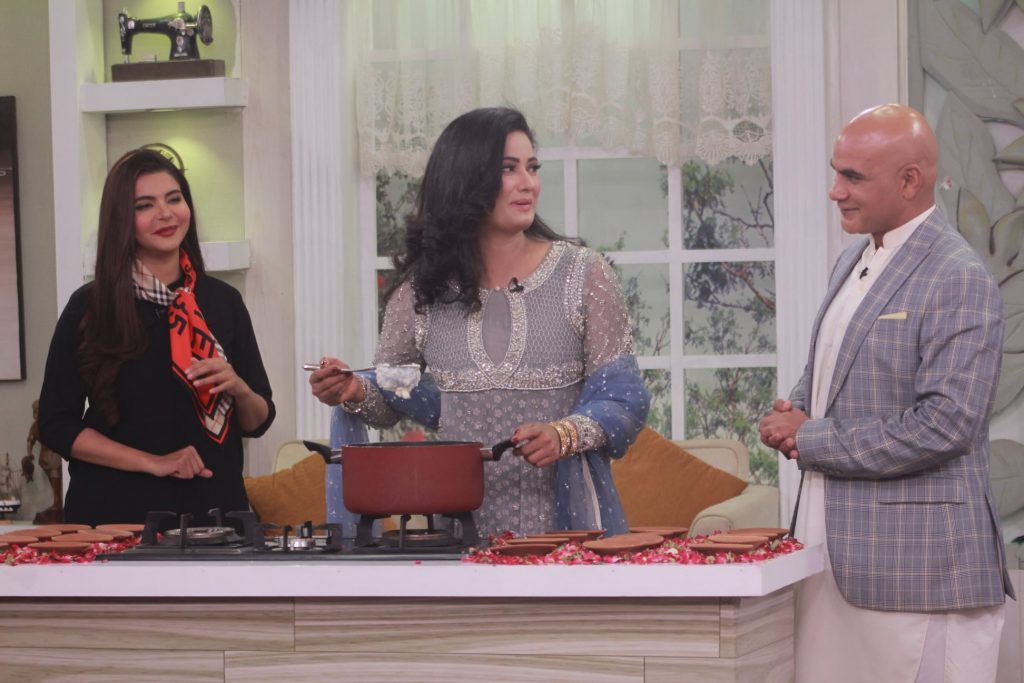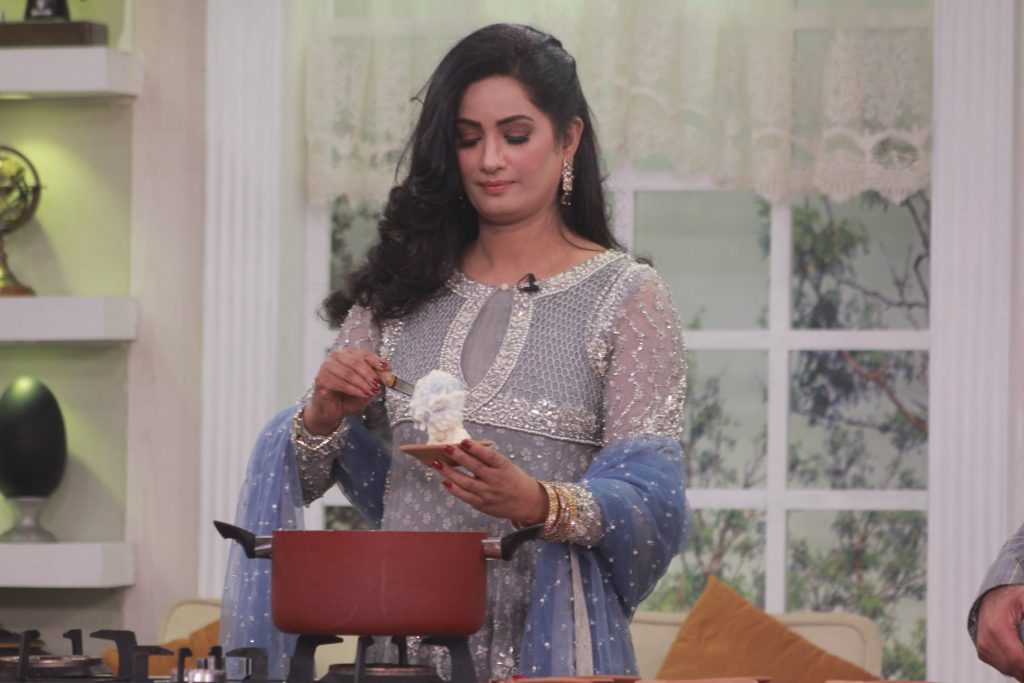 "He doesn't know how to cook," she said, "but he used to treat me to warm milk combined with Desi ghee on a regular basis. He is a fantastic person who will even eat half-baked bread if it is cooked by me."